Heimtextil takes place every year in Frankfurt and is the world´s largest trade fair for home and contract textiles. Exhibitors from all over the world present their latest ideas and textile products to the international trade press and trade visitors. The perfect chance to present your university and the best student designs in our Newcomer Competition!
Your presence at Heimtextil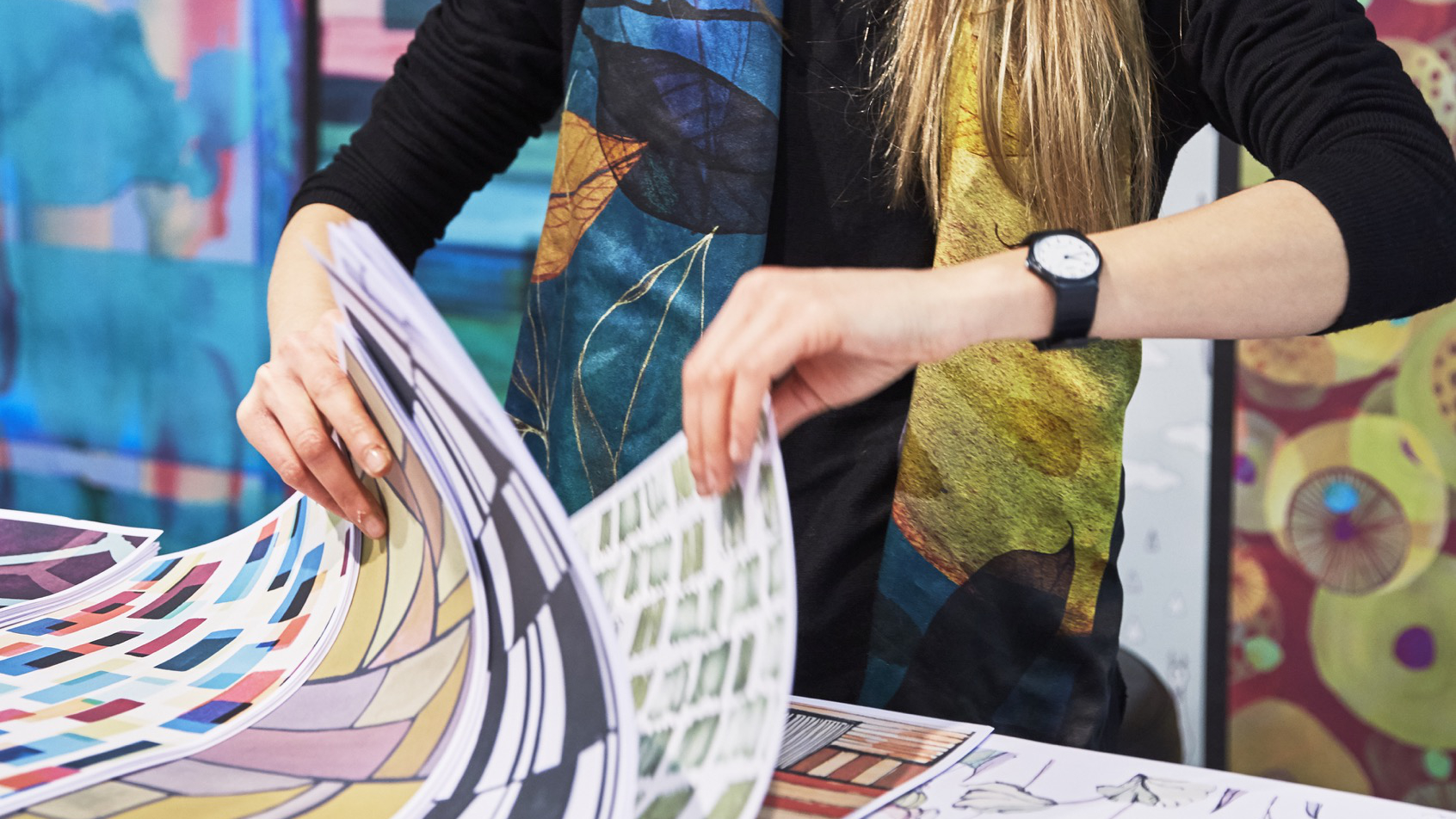 We are once again organising the popular Heimtextil University Contest exclusively for national and international universities specialising in textile design. You are welcome to take part as a university and submit up to three representative design drafts from your students via our online platform. The winners will present their university and selected student projects exclusively and free of charge at Heimtextil in Frankfurt from 9 to 12 January 2024.
A prize with numerous benefits
The free stand is located within the attractive space of the textile designers in our hall 3.0. In addition, the Heimtextil PR team supports all winners with international coverage – for example, in the form of Heimtextil press releases and social media publications.
Online registration
Deadline for registration is 17 September 2023 via www.heimtextil-university-contest.com. We look forward to receiving your submissions.
The award ceremony during Heimtextil 2024
Hall 12.0, 9 January 2024, 1:30 p.m.
Laetitia Forst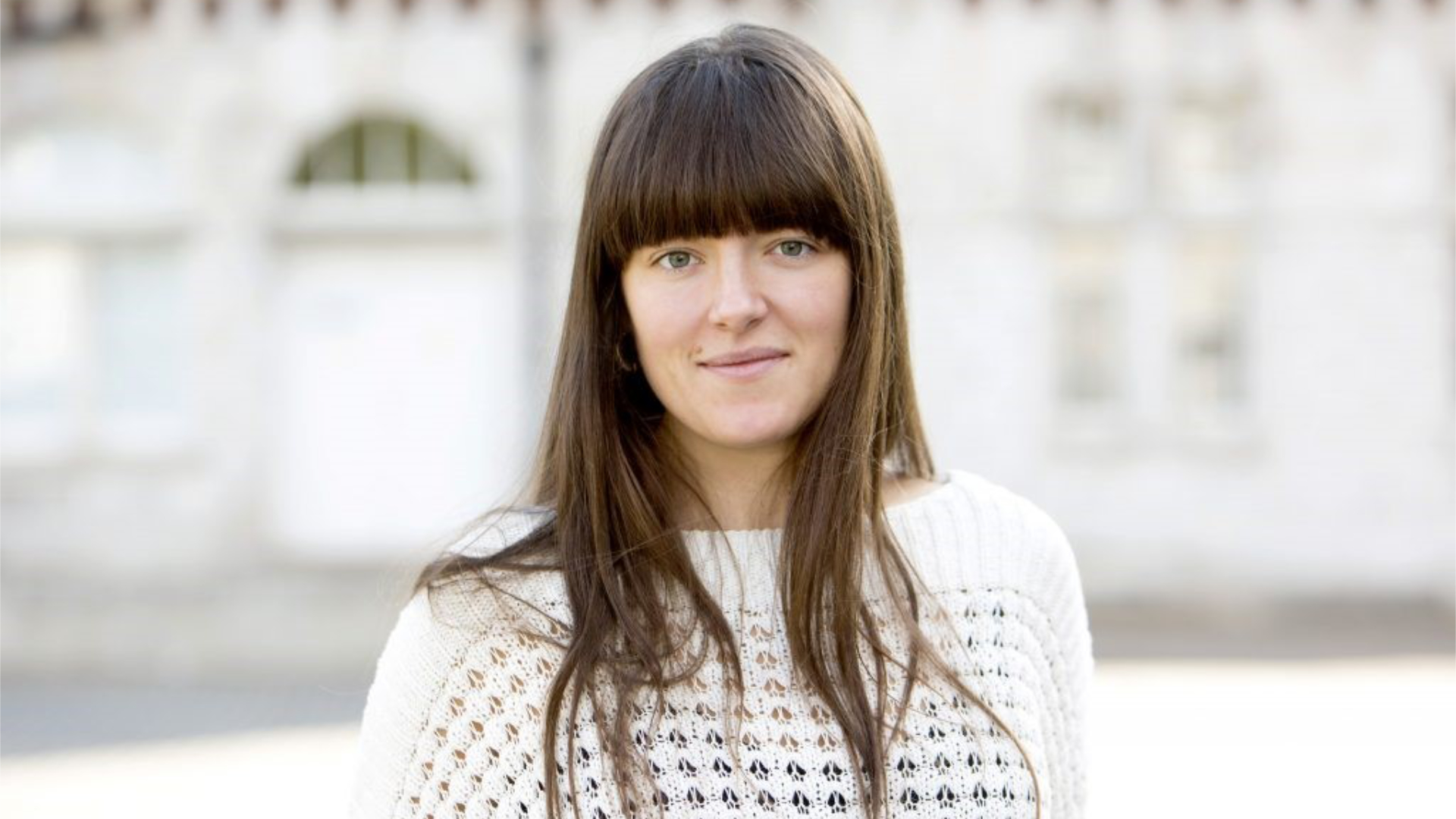 Scientific textile design
Background in textile design, she graduated with a masters from ENSAD Paris in 2015. She went on to work as a freelance designer and consultant before starting her PhD research with the Centre for Circular Design, which she completed in 2020. One of her key interests is in the effects of sustainability 'constraints' on the creative process, considering how they can be drivers for innovation rather than limitations. She is currently working as a postdoctoral researcher on two University of Arts London research projects: the Business of Fashion Textiles and Technology (BFTT) project with the Centre for Sustainable Fashion, and HEREWEAR with the Centre for Circular Design.
Caroline Guilbert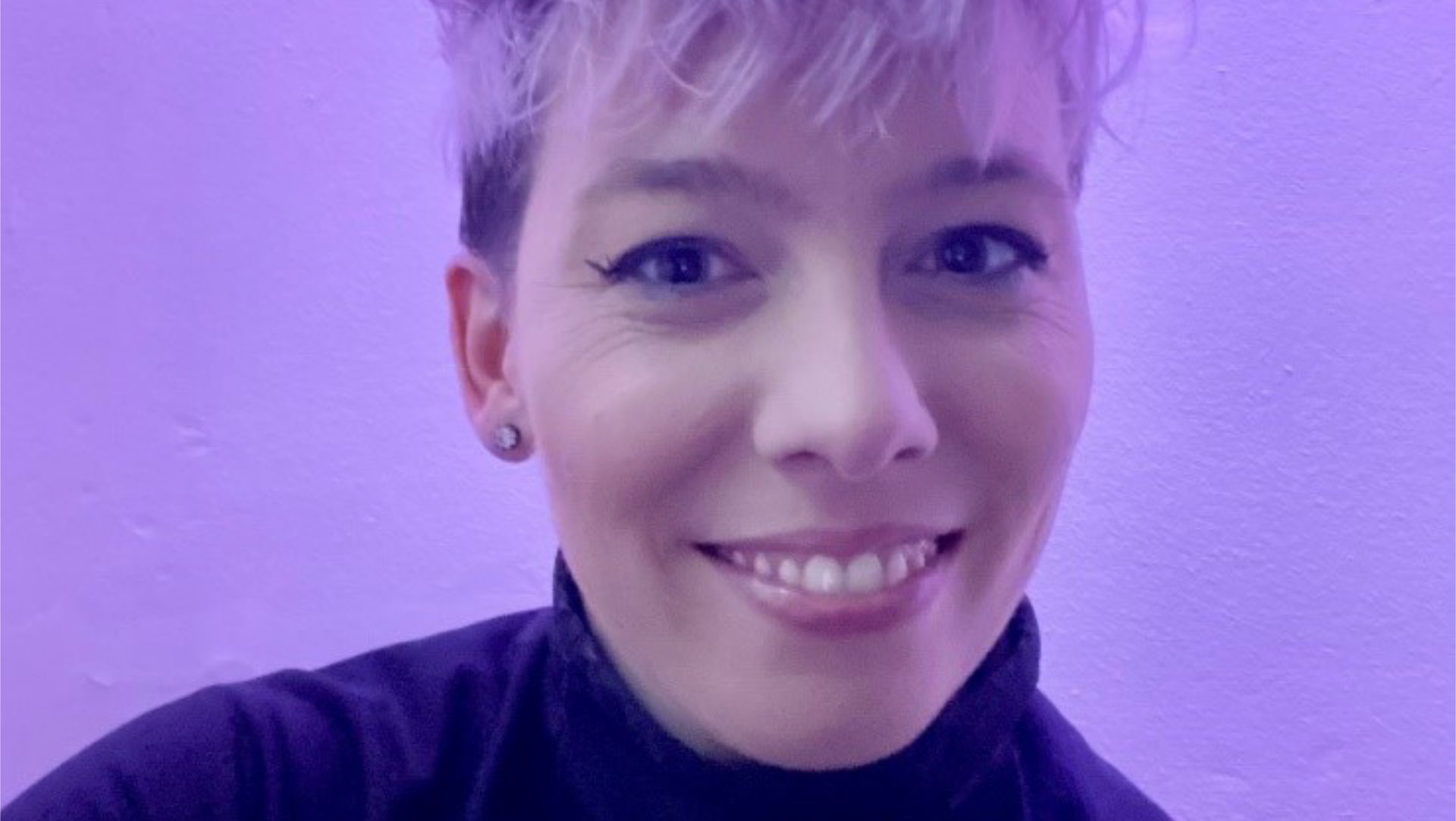 Color science and trend forecasting
NYC-based designer and artist brings a holistic approach to color with a master's degree. Deep understanding of the ways in which color impacts various facets of our daily lives through psychology and theory, while sharing these with major brands. After being part of the color forecasting world Caroline joined the Armani group leading the color and concept design strategy for the Women's category. She also worked for Reebok in costuming color creations. Today Caroline is Head of Creative Content for Coloro.
Tina Moor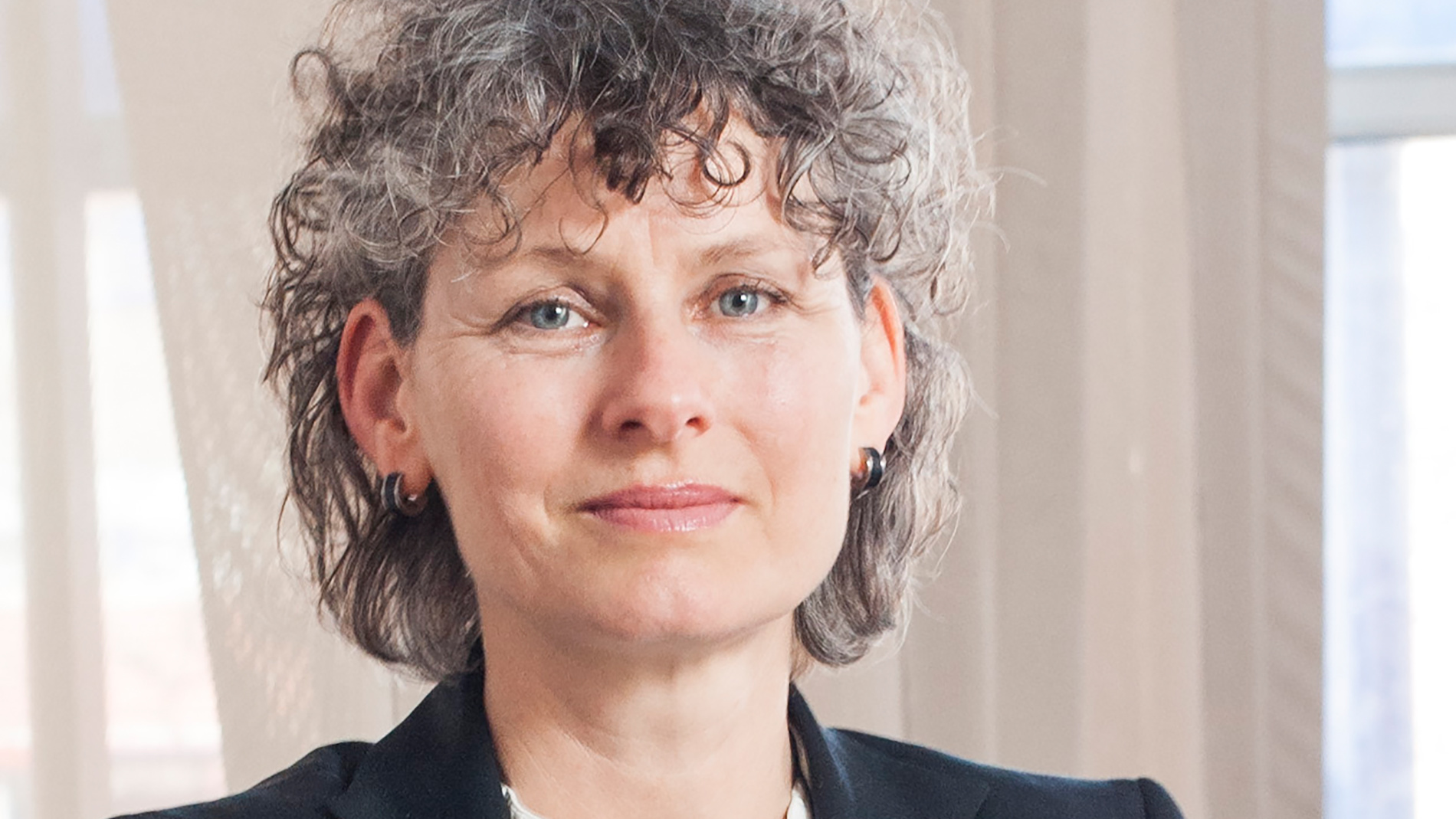 Scientific design and arts
Professor for Textile Design at the Lucerne University of Applied Sciences and Arts. Since 2004 active in design research. From 2010 to 2021, head of the textile design field of study and deputy vice-director for teaching from 2015 to 2017. Currently, mainly involved in research and teaching, leading several interdisciplinary Innosuisse projects with industrial partners from the textile, product and machinery sectors. 
Lutz Walter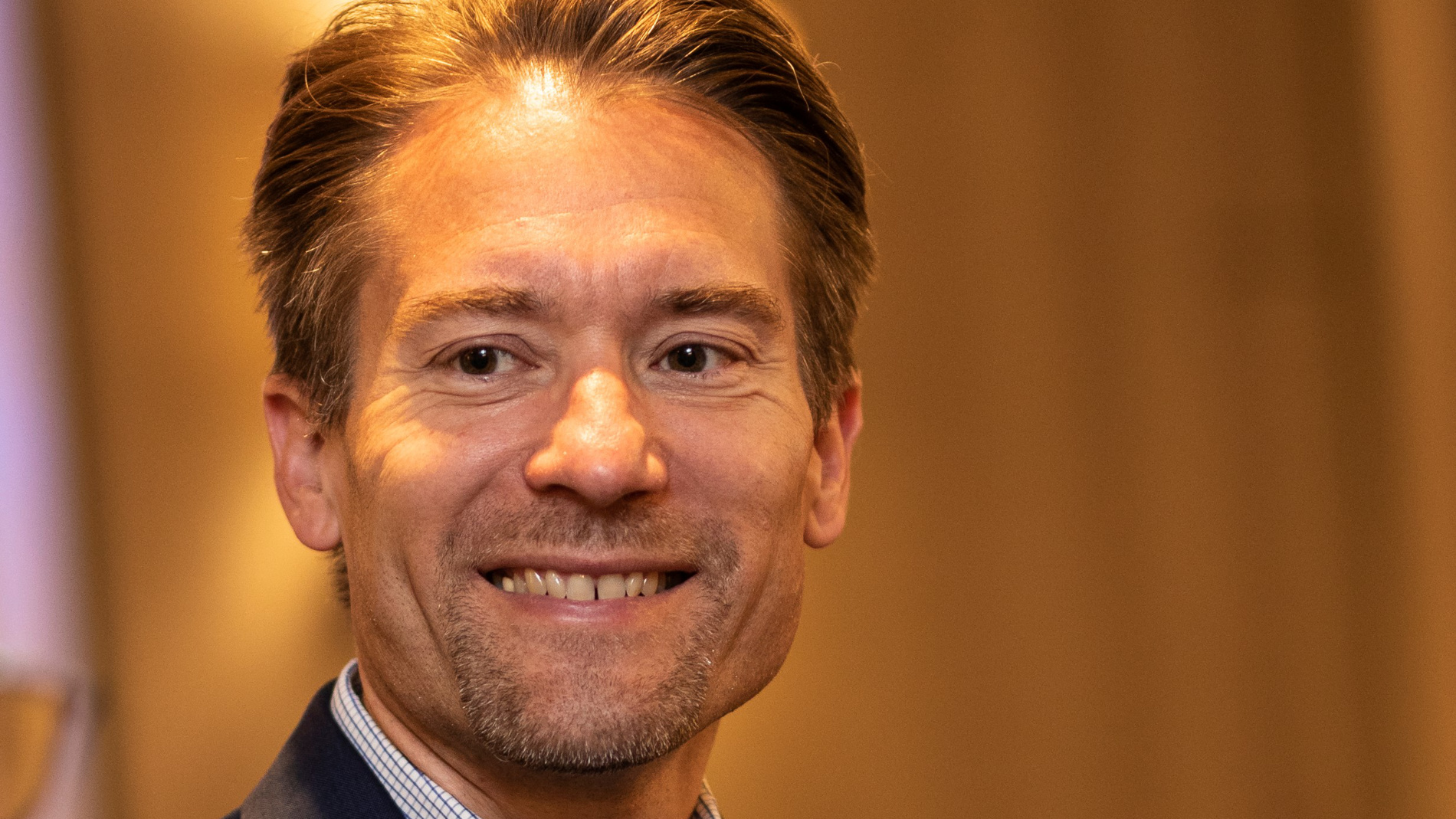 Textile Technology and Innovation
Secretary General of European Textile Technology Platform, Textile innovation expert, network manager, key note speaker and book author. Has a consulting company specialized in research, technology, and new market trends, innovation policies, strategies, management and finance focused on the European textile and fashion sector. Shaped the strategies and policies for research and innovation of the European textile and clothing sector and managed large-scale European research projects for close to 20 years.
Xavier Comman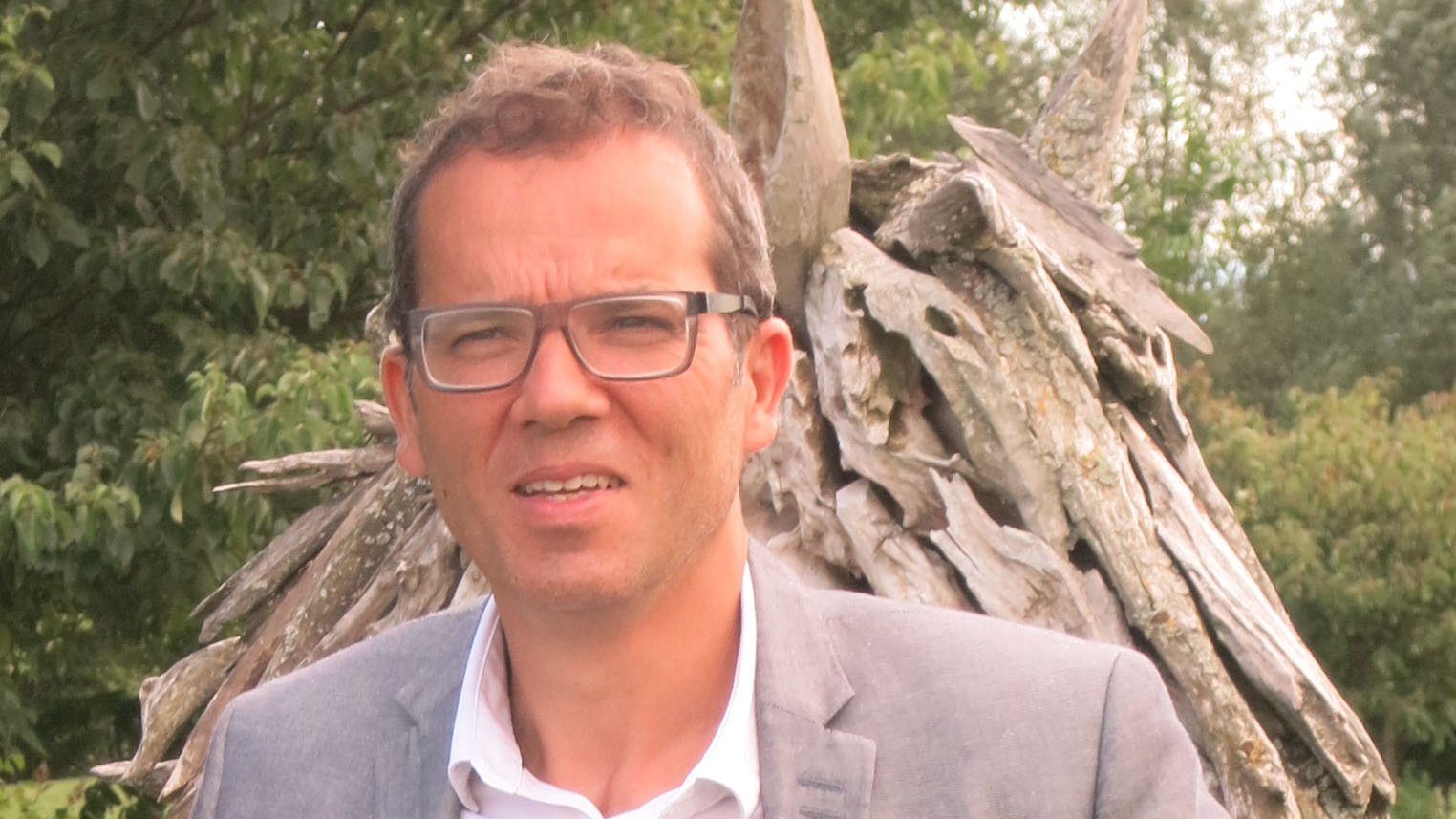 Textile industry of fashion and sustainability
Industrial project manager for Hermès. Integration of new technologies with a strong expertise in inkjet printing, technological intelligence, innovations strategy, waters treatment stations (Textile, Tannery) and smokes washing process (Tannery), Water recycling (Textile), strong ability to listen, adapt, rigor, analyze and synthesize. 
Saman Khodabandeh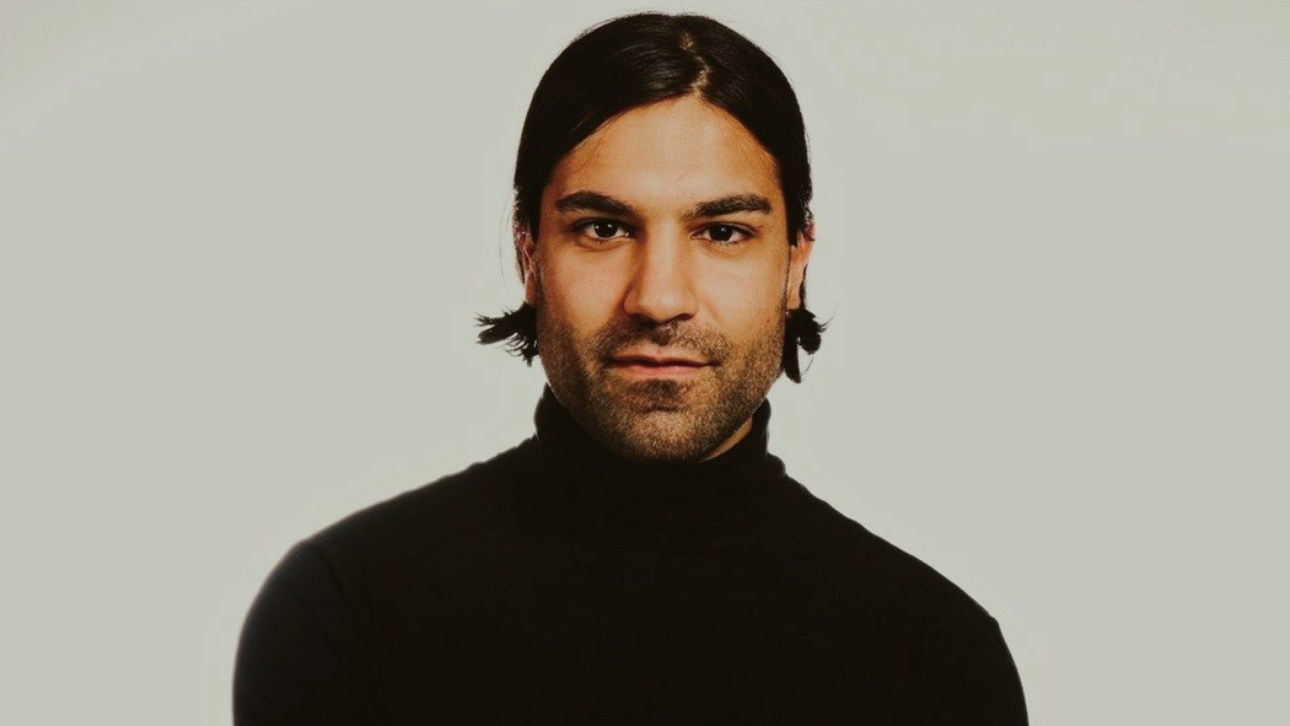 Digital & Sustainable Textile Microfactory
Textile engineer and manager, who graduated from University Albstadt-Sigmaringen in Germany. Experience and insights in the discounter textile business as buying product manager and junior sourcing manager Asia. Since 2020 business development and project manager at Mitwill Textiles in France. Contribution as a project manager to the participation of Mitwill in three EU projects and writing proposals, as well managing company projects for innovation, sustainability and digitization.
The winners of Heimtextil 2023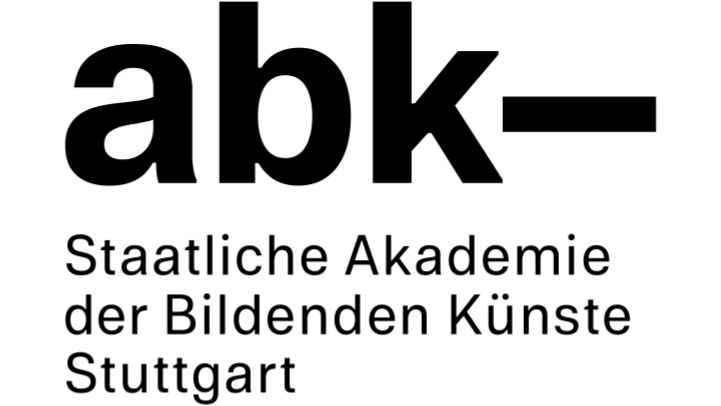 Isabella Valerie Braunreuther
Project: A SOFTER WOOD University: Staatliche Akademie der Bildenden Künste Stuttgart, Germany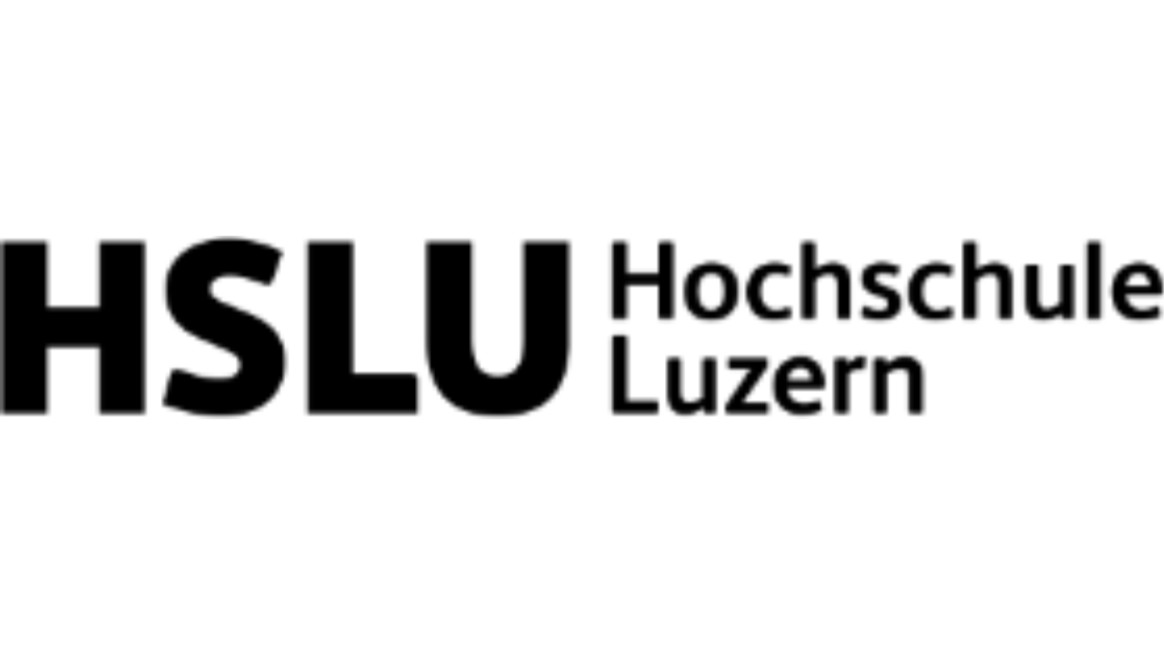 Gaia Leonardi
Project: Manifattura - Minimale University: Hochschule Luzern (Design und Kunst), Switzerland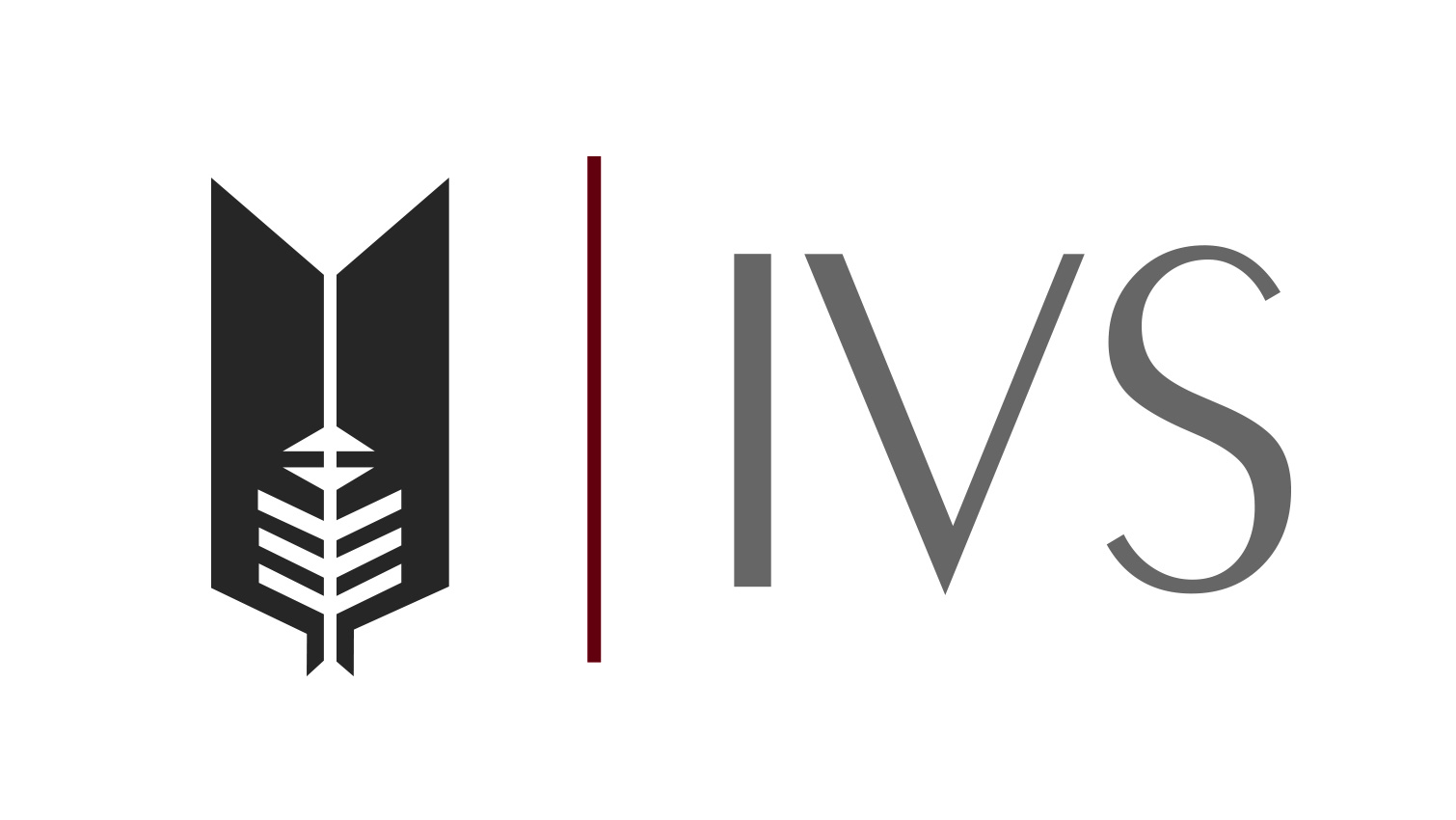 Ume Kulsum Ali Akber
Project: Discarded Treasures University: Indus Valley School of Art and Architecture, Pakistan