We offer young entrepreneurs the special opportunity to exhibit at Heimtextil for the first time.
The newcomer offer
We offer young entrepreneurs who are not yet established a special opportunity to exhibit at Heimtextil for the first time.

Here you will meet the most important decision-makers, buyers and experts from the textile industry from over 129 countries*: Heimtextil is the international trade fair for home and contract textiles. Only here can you get close to such a broad, global trade audience – and convince them with the wow factor of your products and ideas.
*Heimtextil 2023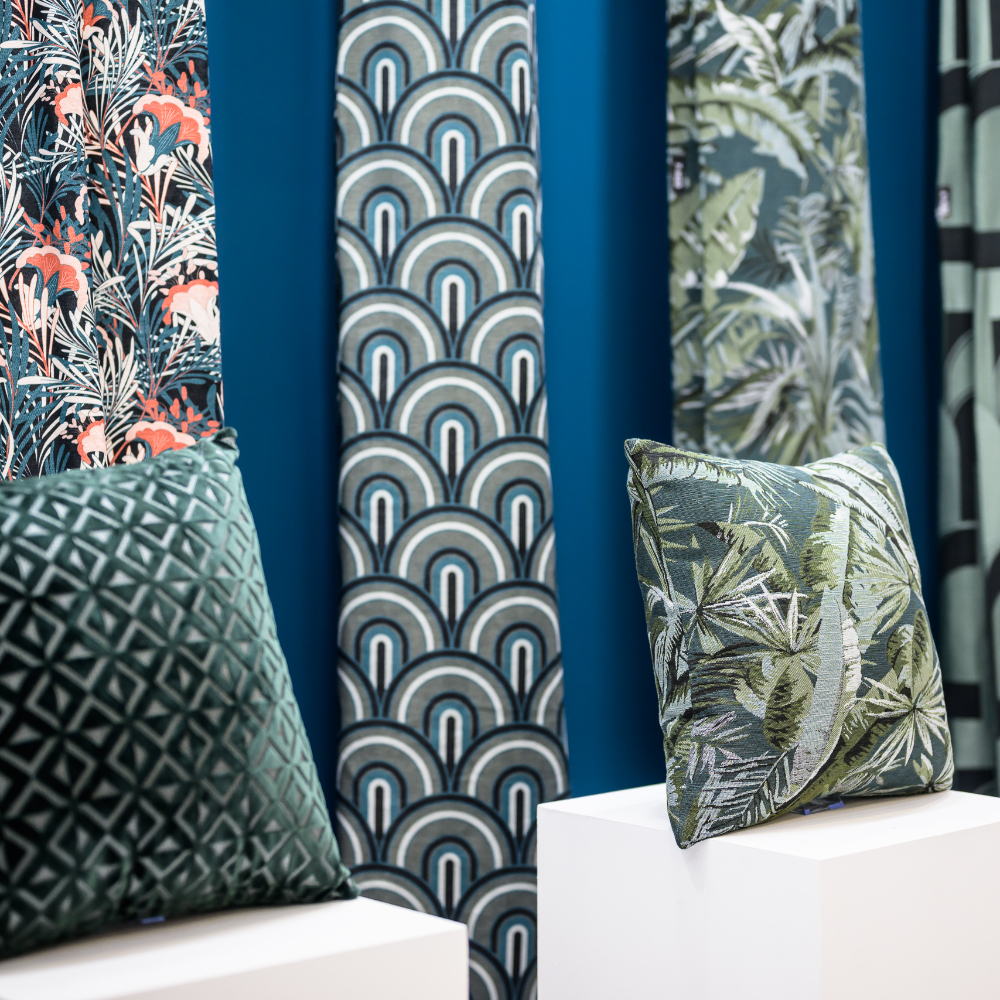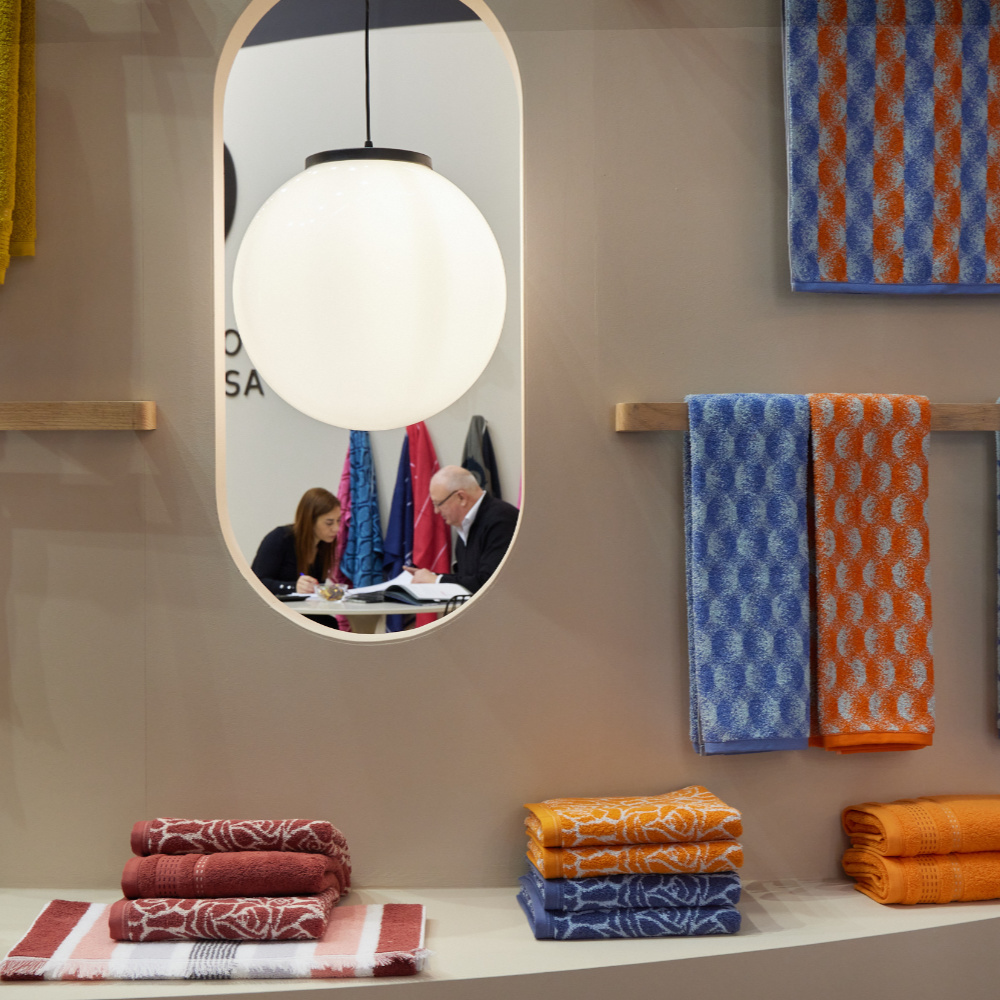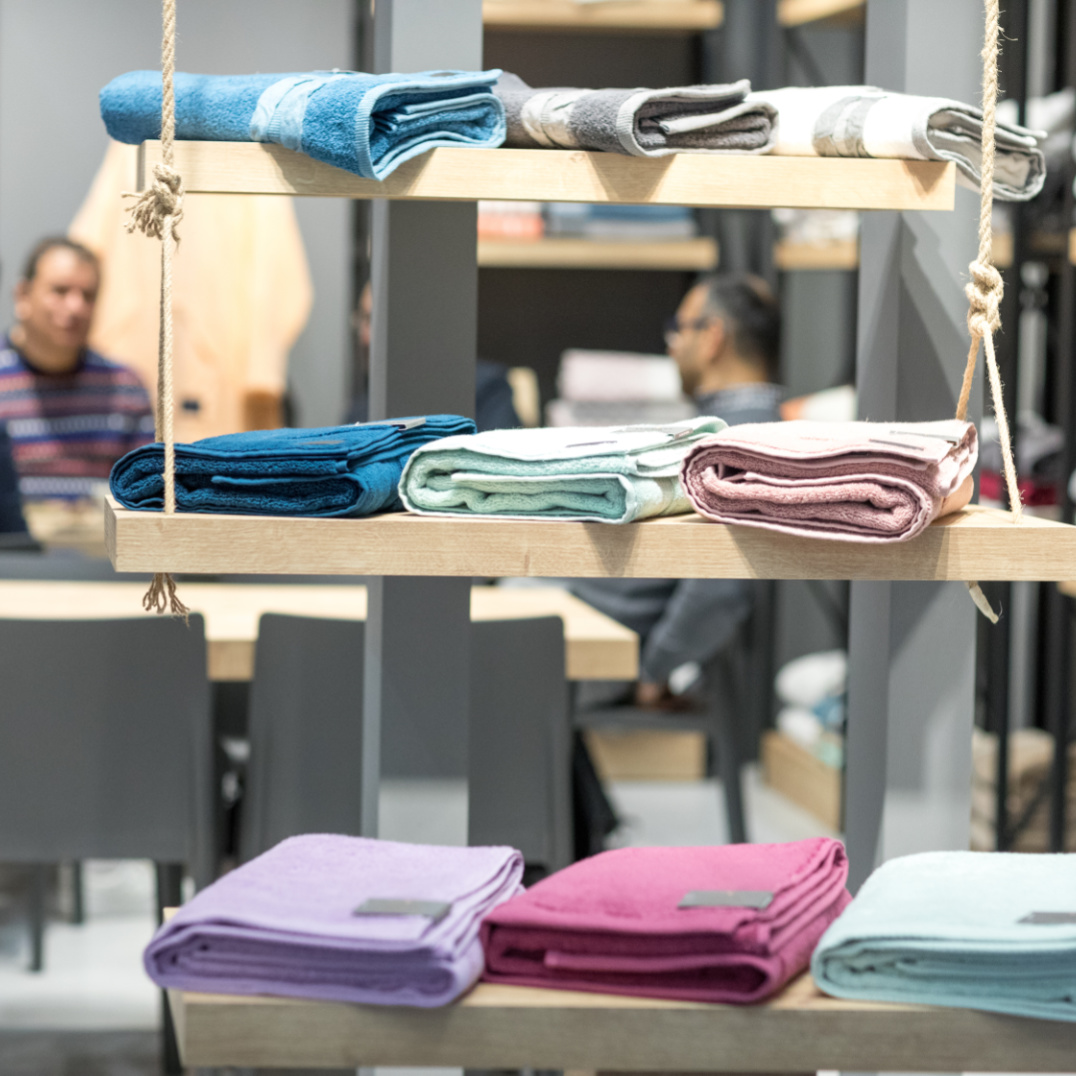 Maximum benefits for a successful presence
We are a leading international trade fair with a clearly organised structure
Here you'll meet international buyers with all sizes of order requirements
Positioning in the relevant exhibitor/product environment
You benefit from press and marketing activities, including international advertising campaigns, online marketing and social media
You receive professional advertising materials for your customer invitations
Minimum requirements for a successful presence

Creative and innovative products from the textile interior design segment are your business and your passion
Your label has been on the market for a maximum of 5 years
You have never exhibited at Heimtextil before
You can create a professional stand presentation independently
You are presenting solely market-ready, exportable products
Product segments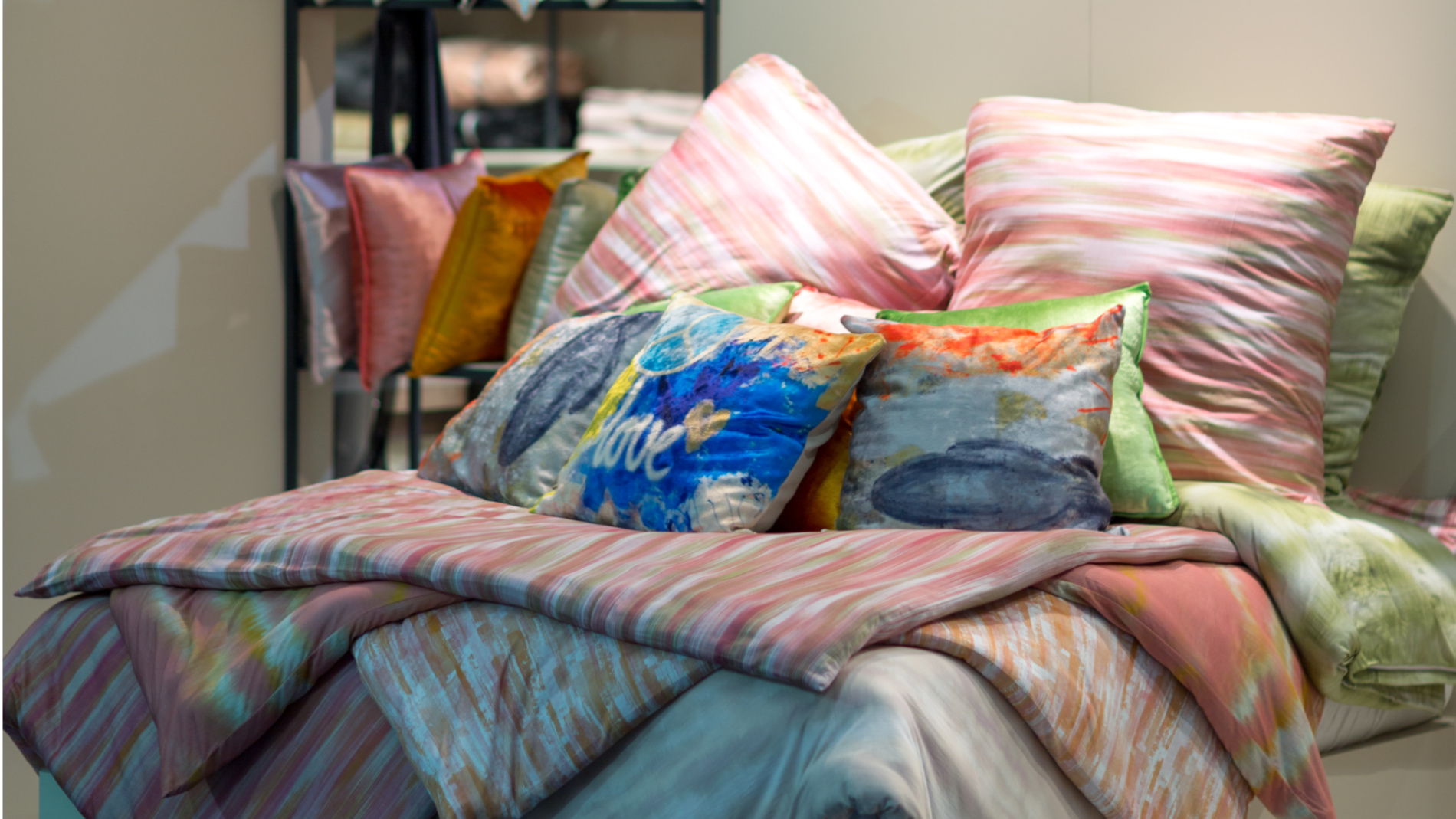 Smart Bedding
Duvets and pillows, mattresses, bedding systems, tools and machinery for textile processing 
Beautiful Living (Brands & Private Label)
Lifestyle products: table and kitchen linen, coated table cloths, blankets, decorative cushions, home accessories and bedcovers
Bed & Bath Fashion (Brands)
Branded companies with bed linen and bathroom textiles
Bed & Bath Fashion (Private Label)
Private label suppliers of bed linen and bathroom textile
Wall Decoration
Wallpapers, wall decoration, painting and decorating accessories, paints and varnishes
Window & Interior Decoration
Curtains, decorative and furniture fabrics, drapery and curtain hardware, textiles editeurs, visual covers and sun protection systems
Decorative & Furniture Fabrics
Manufacturers and wholesalers for decorative, furniture and contract fabrics, fabrics for bed linen, furniture leather, outdoor fabrics and artificial leather
Fibres & Yarns
Fibres, yarns, woven and knitted fabrics, sewing threads, finishing and refinement
Textile Technology
Digital print machines and accessories, machinery and tools for textile processing and software solutions
Stand package New & Next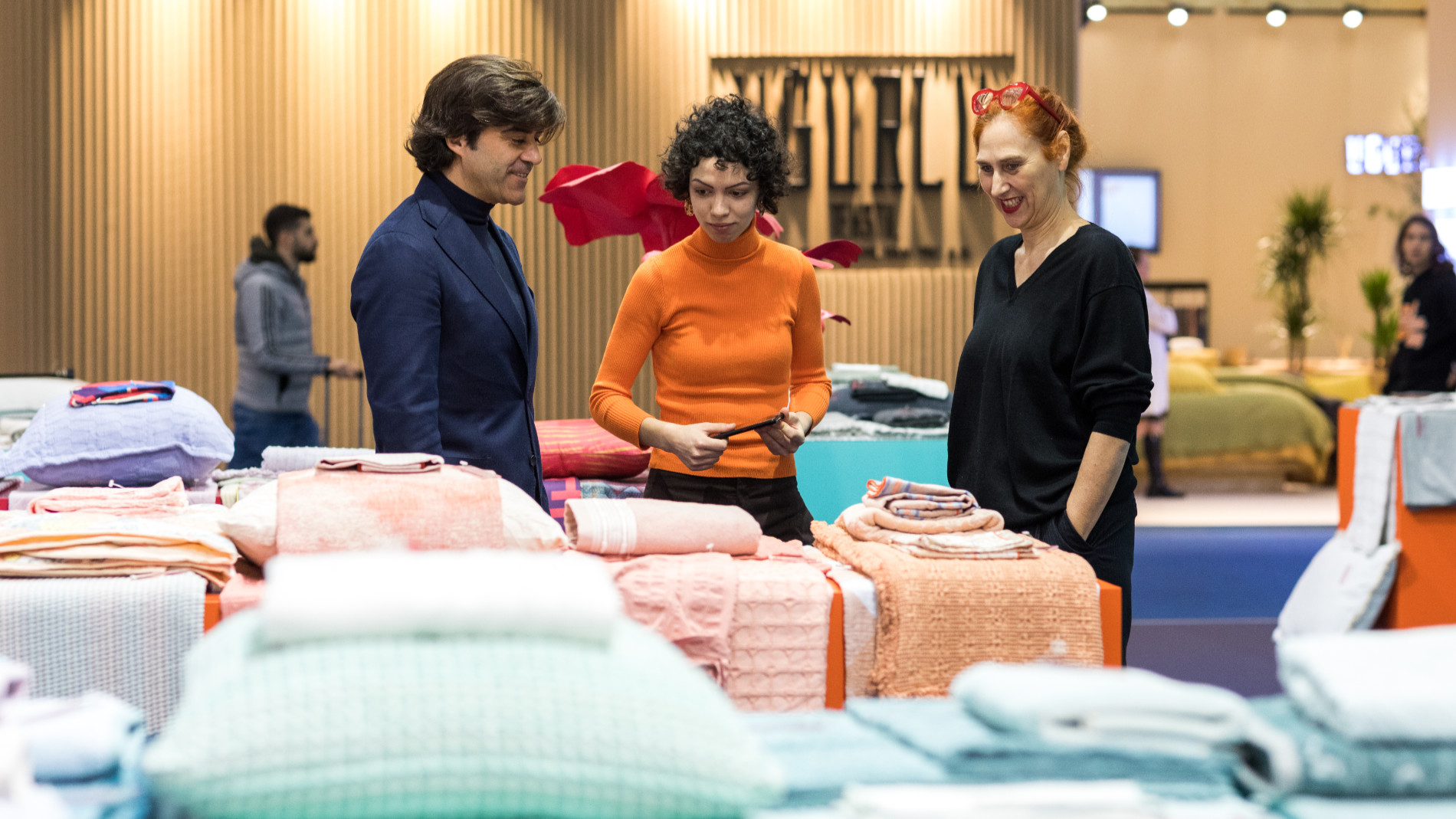 The entry-level offer at a glance:
A stand area as a New & Next exhibitor at Heimtextil 2024 for € 126/m2 up to a maximum of 35 m2 stand area*
Placement in the appropriate exhibitor and product environment
Set-up and dismantling tickets and exhibitor passes
Stand identification as a New & Next exhibitor
* subject to space availability and up to max. 35 m2 stand area plus environmental contribution of 4.20 €/m2, AUMA contribution of 0.60 €/m2 and VAT.
Professional advertising materials for your customer communications
50 free vouchers for customer invitations
Social media posts
Print presence in the Heimtextil Quickfinder (company contact details, hall/stand number)
Online presence in the exhibitor and product search engine on the Heimtextil website
Entry in the onsite visitor information system at the exhibition centre
Mobile presence in the Heimtextil Navigator app