What is the industry talking about? Where is the market going? And where are the new sales opportunities? At Heimtextil, top-class specialist lectures and showcases will provide orientation and up-to-date information for various subject areas.
Heimtextil Trends 23/24 Lectures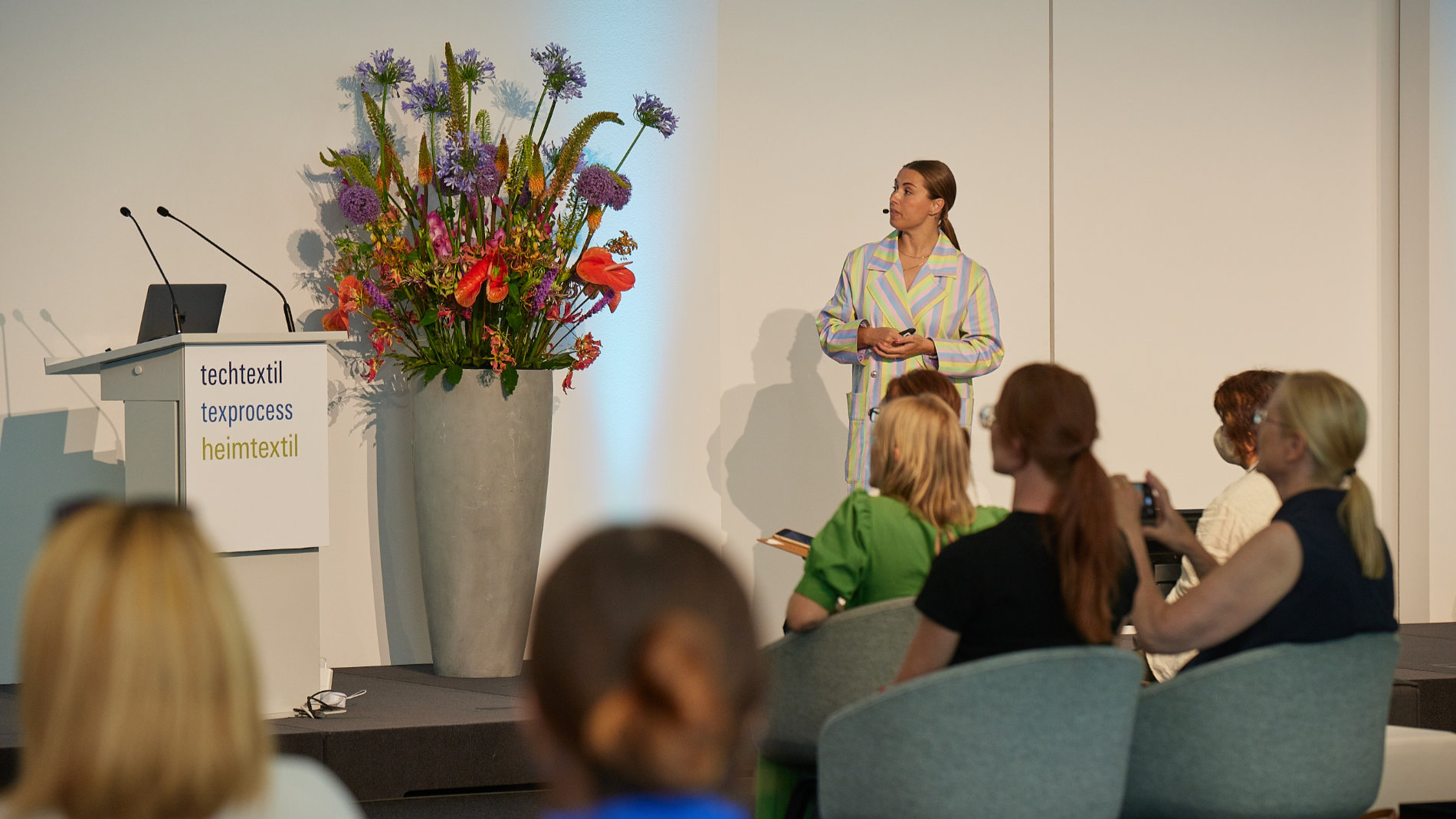 Under the motto "Textiles Matter", renowned designers translated their visions of a textile future into a progressive showcase. Joint he design experts and let yourself be transported into the future with exciting lectures.

Heimtextil Trends 23/24 Guided Tours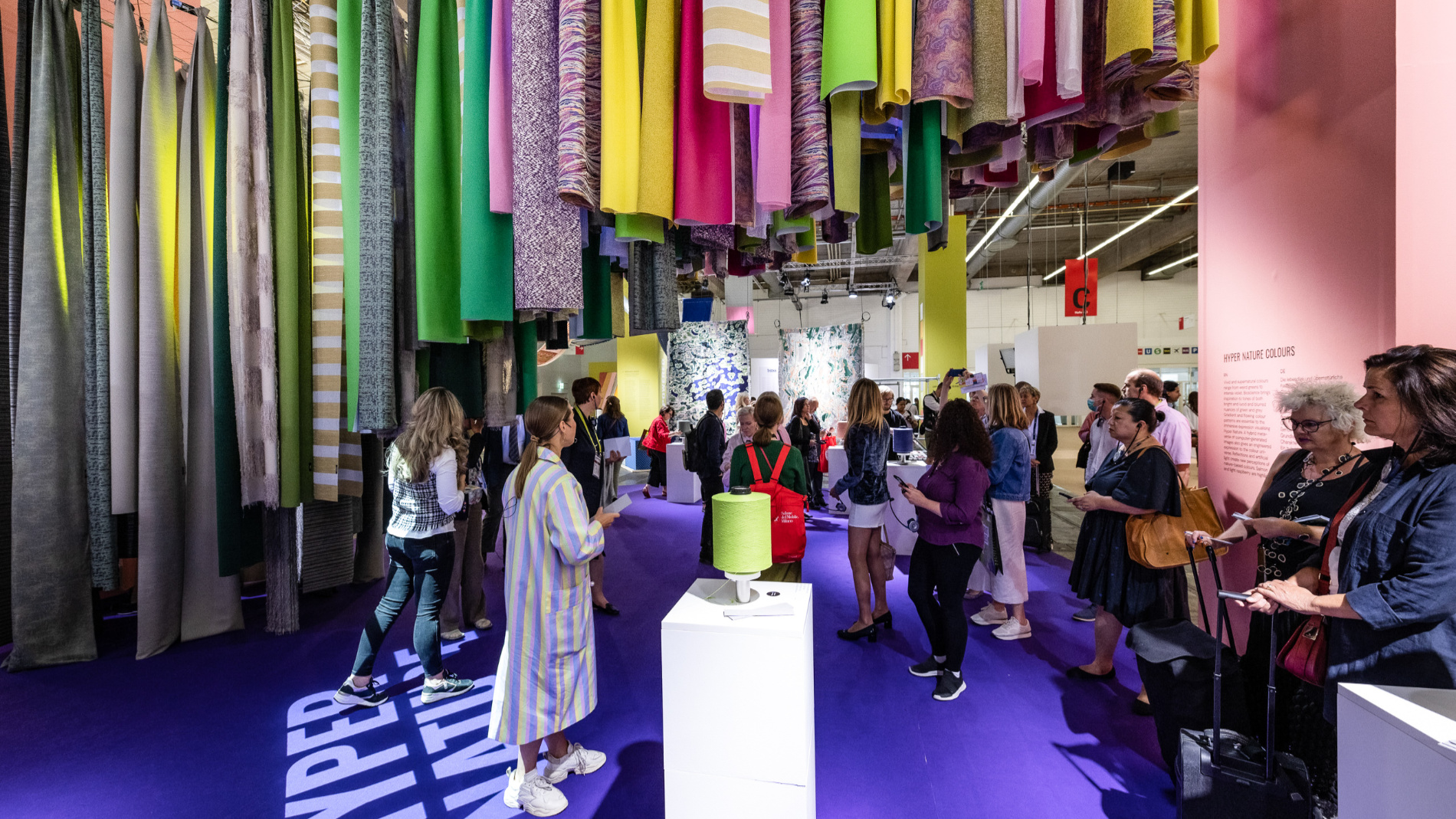 Learn more about the key routes to circularity on a guided tour with FranklinTill Studio.
Heimtextil Conference: Sleep & More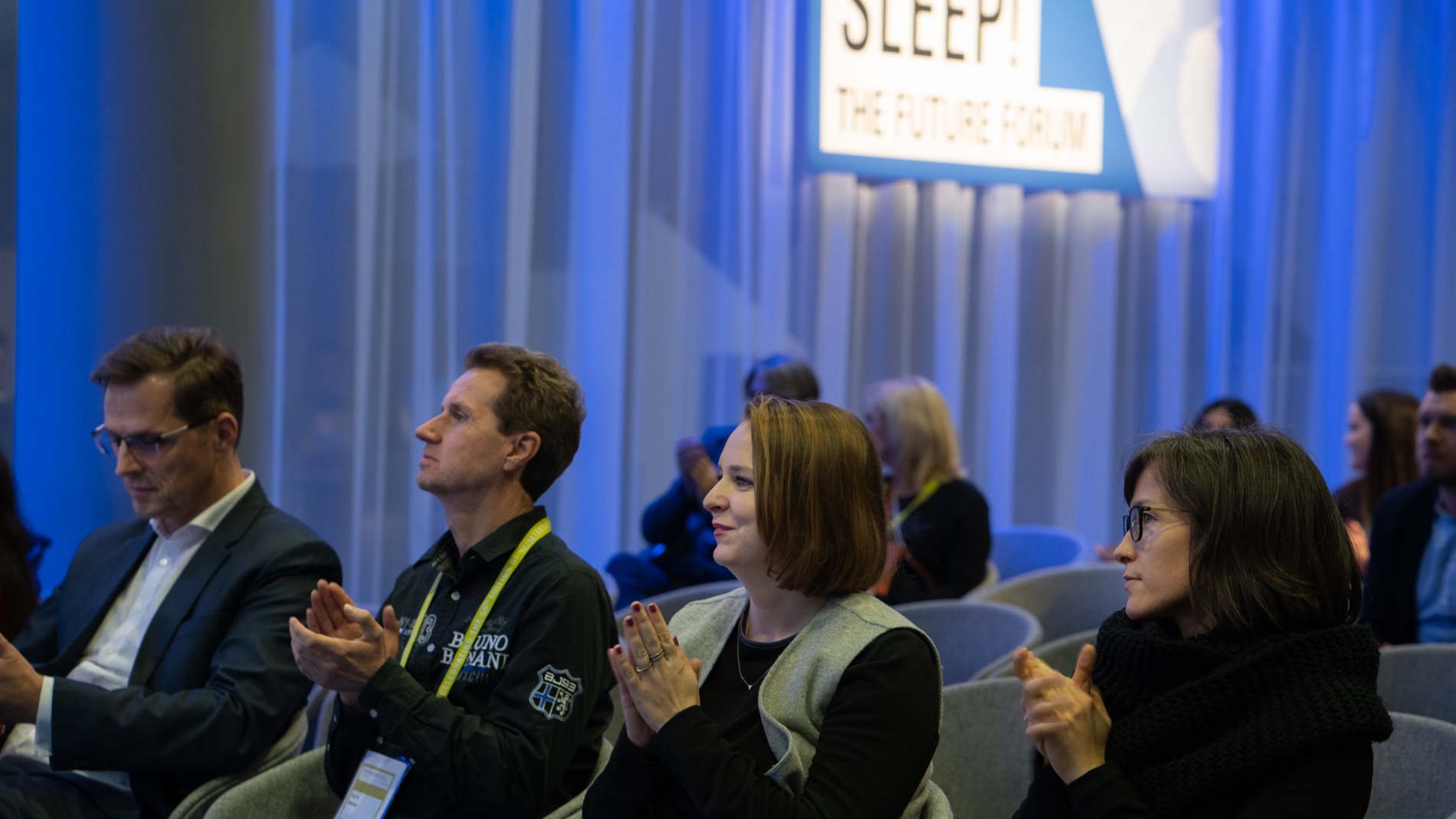 The Heimtextil Conference: 'Sleep & More' continues with presentations, lectures and discussions. 

Econogy Tours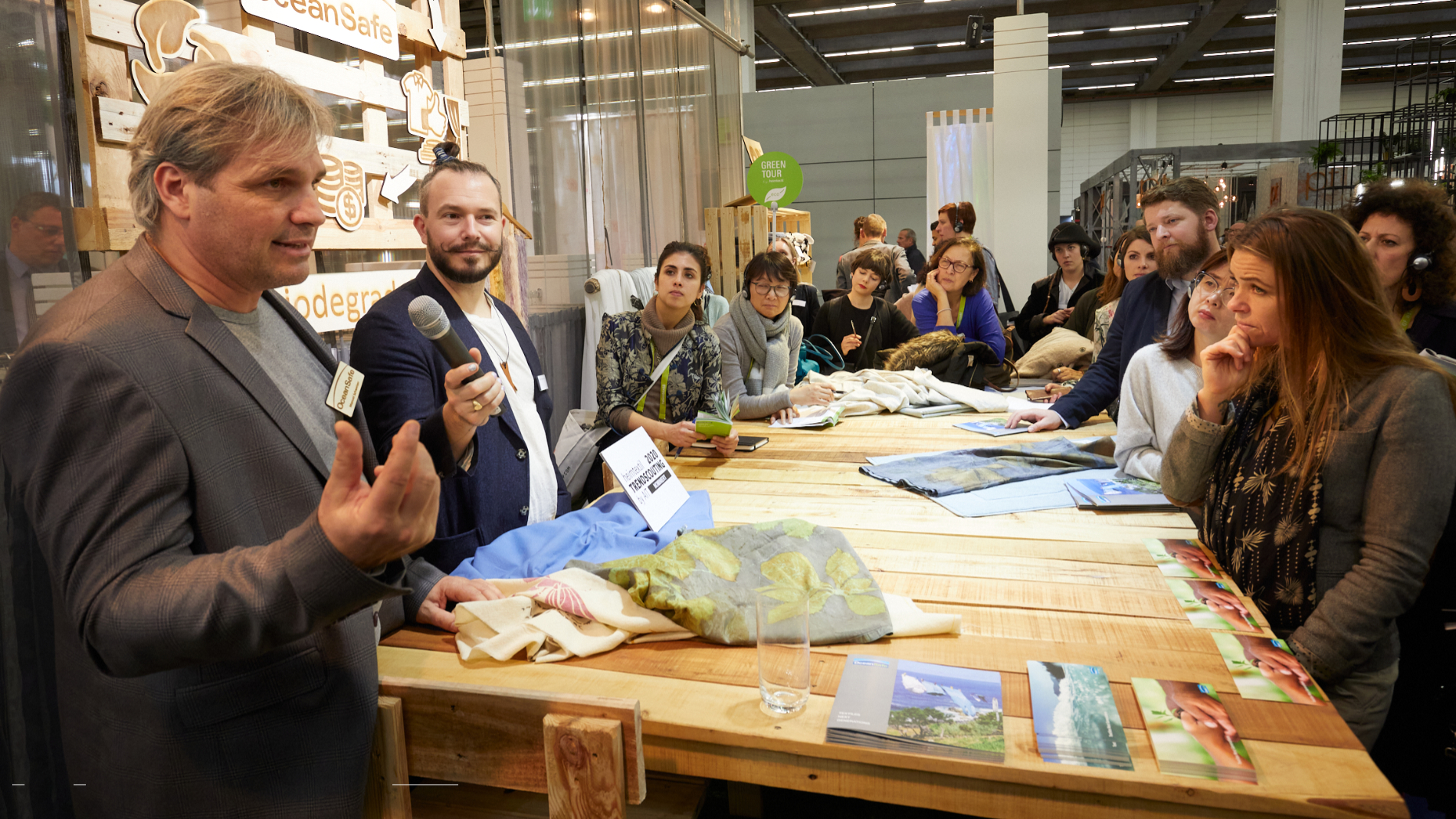 Consultants for sustainable textiles and fashion, will guide you to selected exhibitors. The tours will end in the Econogy Hub. Here you can talk to certification bodies and quality mark organisations and find out about the latest developments in the green segment.

Interior.Architecture.Hospitality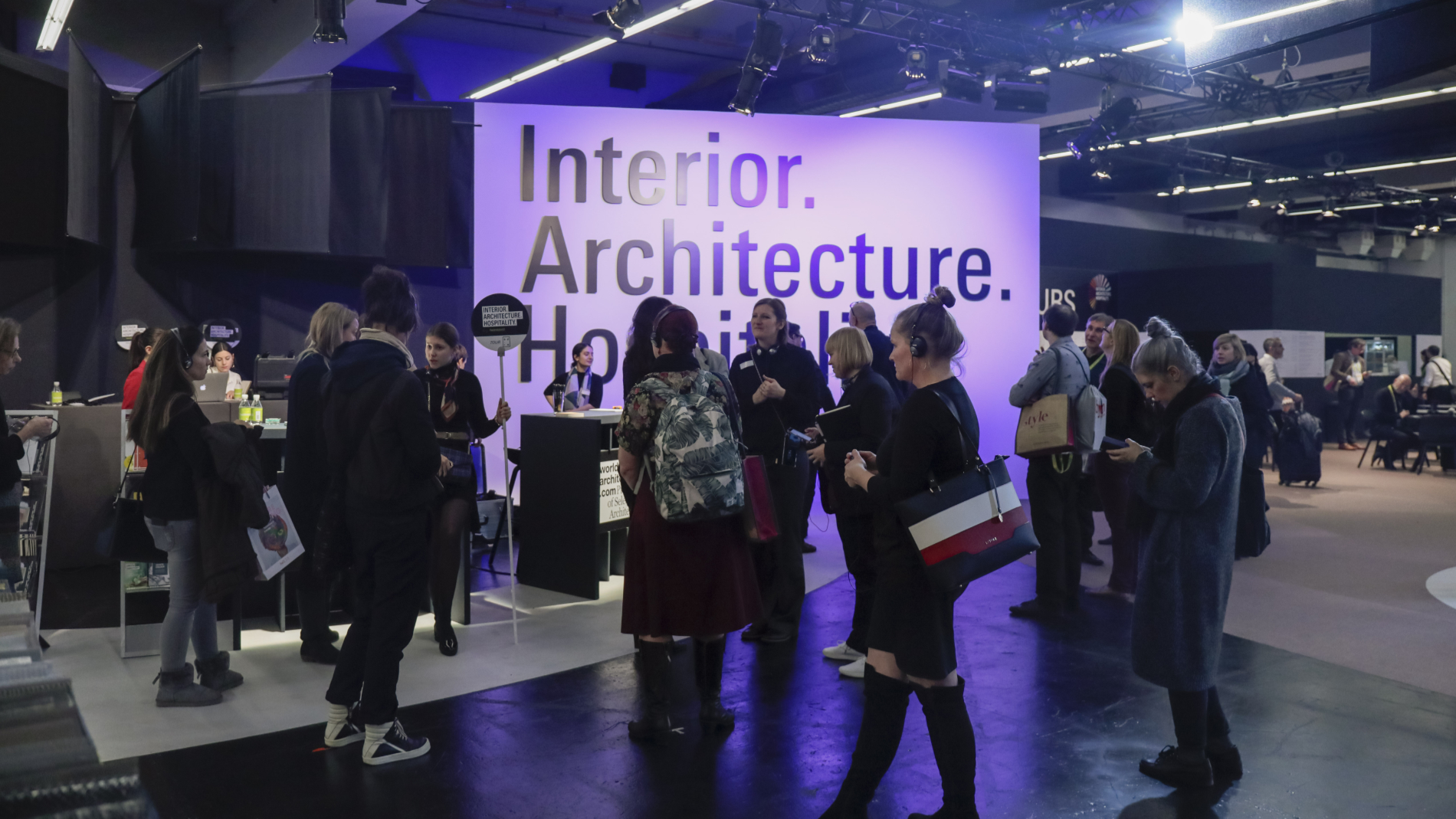 Heimtextil's broad palette of products and information for the contract business. Here, interior designers, architects and hospitality experts will find a large selection of specific contract exhibitors, functional contract textiles and knowledge formats.