What is the industry talking about? Where is the market going? And where are the new sales opportunities? At the Heimtextil Summer Special, top-class specialist lectures and showcases will provide orientation and up-to-date information for various subject areas.
Material innovations collection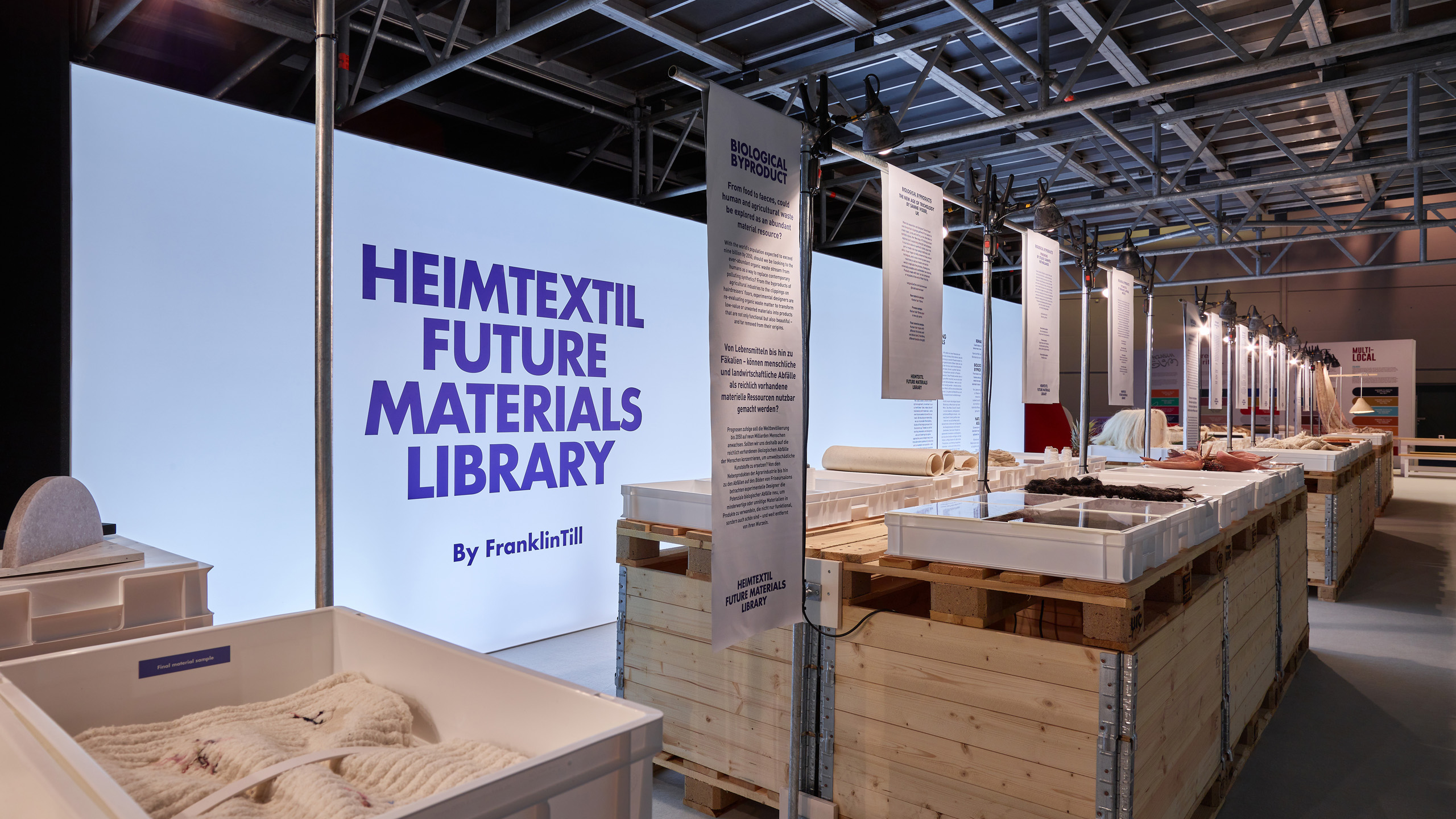 As an online materials library, the Future Materials Library presents trend-setting materials for interior applications. Curated by the London design studio FranklinTill, it presents exciting innovations from all over the world.
Discover the "Future Materials Library" now!
Sleep! What to know about sleep research
What helps us sleep well and what is important for hotel beds to ensure that guests sleep well - we have put together to you the latest studies, recommendations and podcasts on the megatopic of healthy sleep. Sleep well! And join us now in looking forward to Heimtextil and a host of new products revolving around the mega-topic of healthy sleep.

Explore now