What is the industry talking about? Where is the market going? And where are the new sales opportunities? At Heimtextil, top-class specialist lectures and showcases will provide orientation and up-to-date information for various subject areas.
Heimtextil Trends 22/23 lectures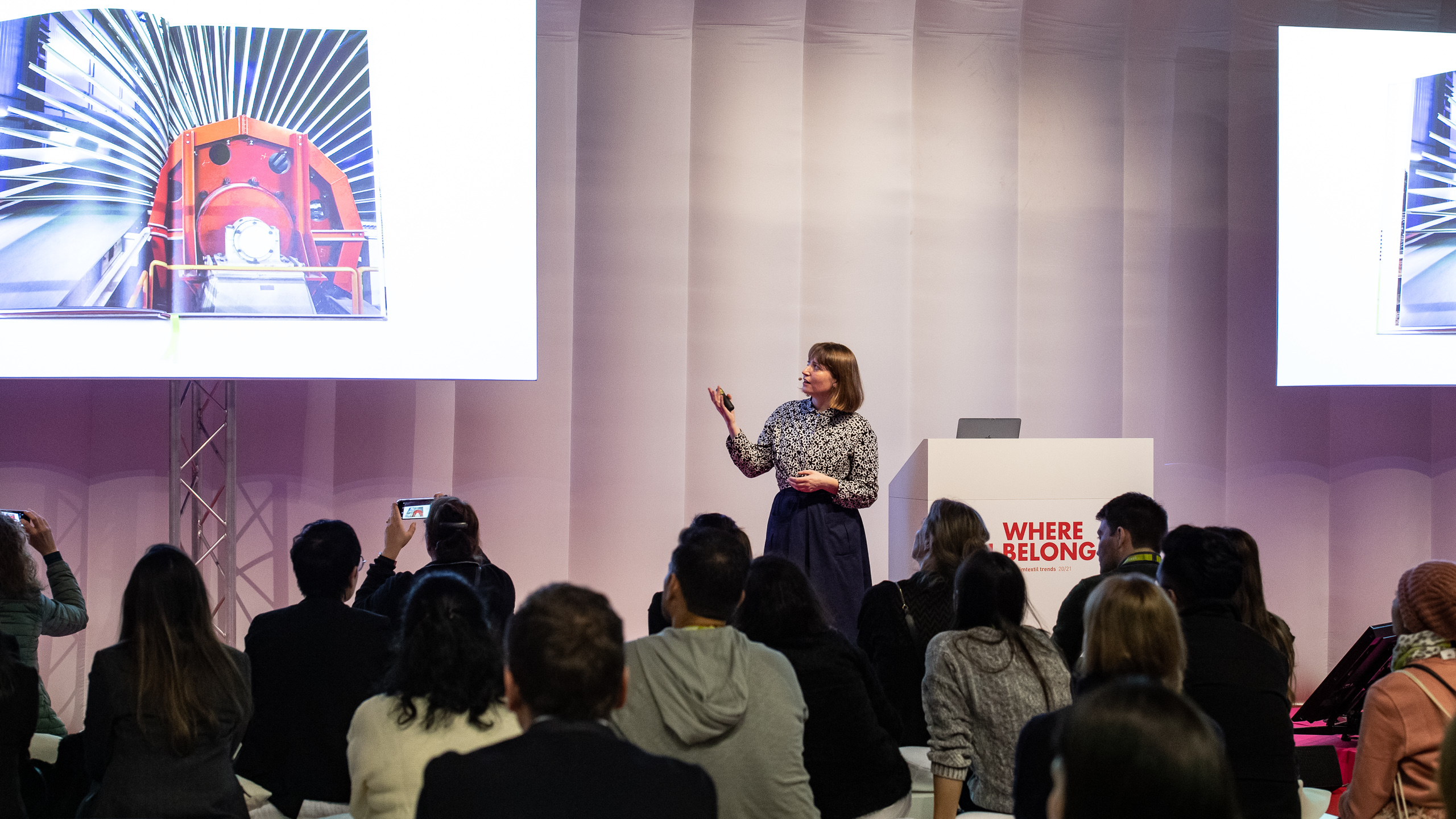 Under the motto "Next Horizons", renowned designers translateed their visions of a textile future into a progressive showcase. Joint he design experts and let yourself be transported into the future with exciting lectures.

Heimtextil Conference: Sleep & More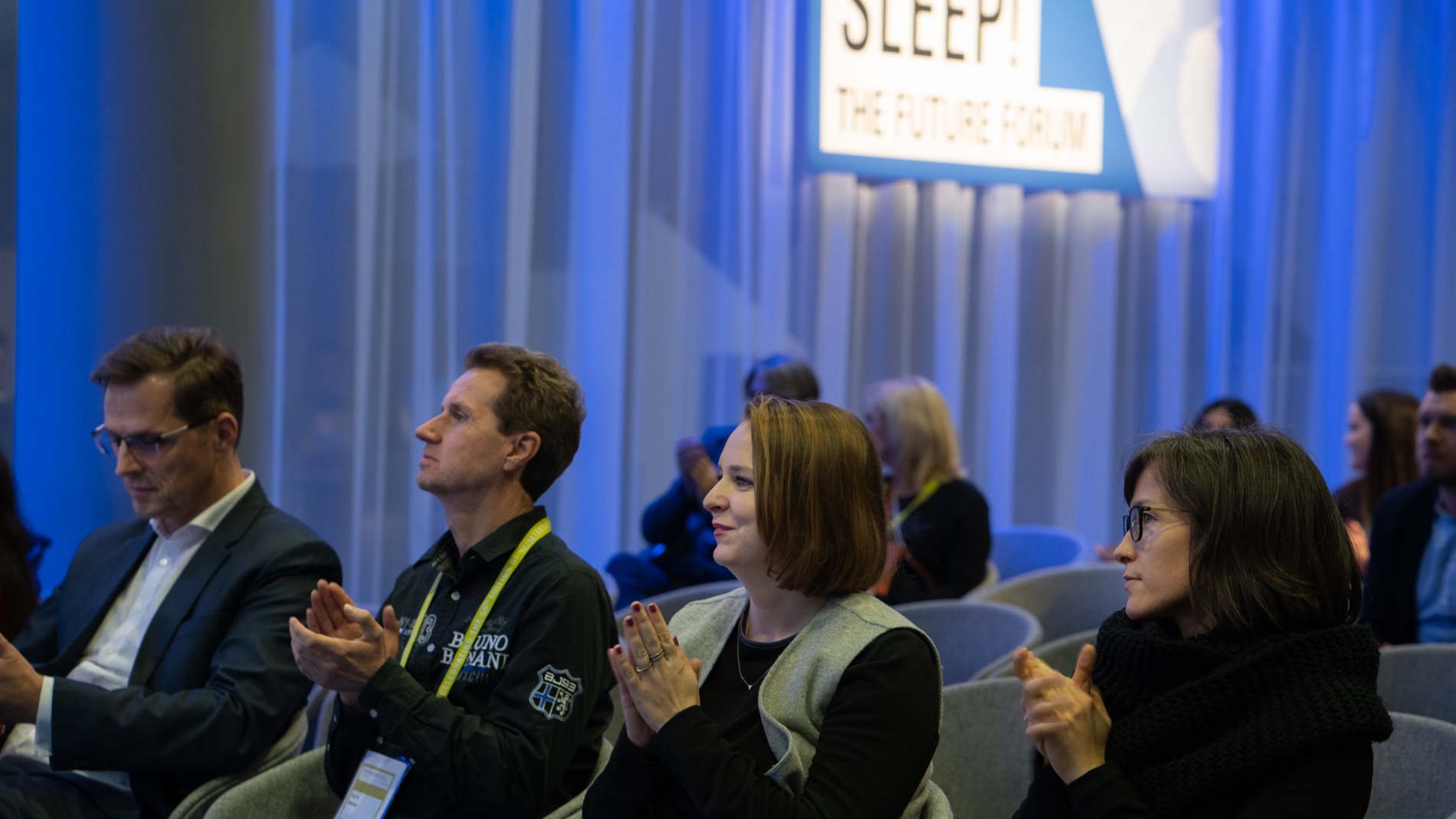 The Heimtextil Conference: 'Sleep & More' continues with presentations, lectures and discussions. 

Things to know about the mega topic of healthy sleep
Green Tours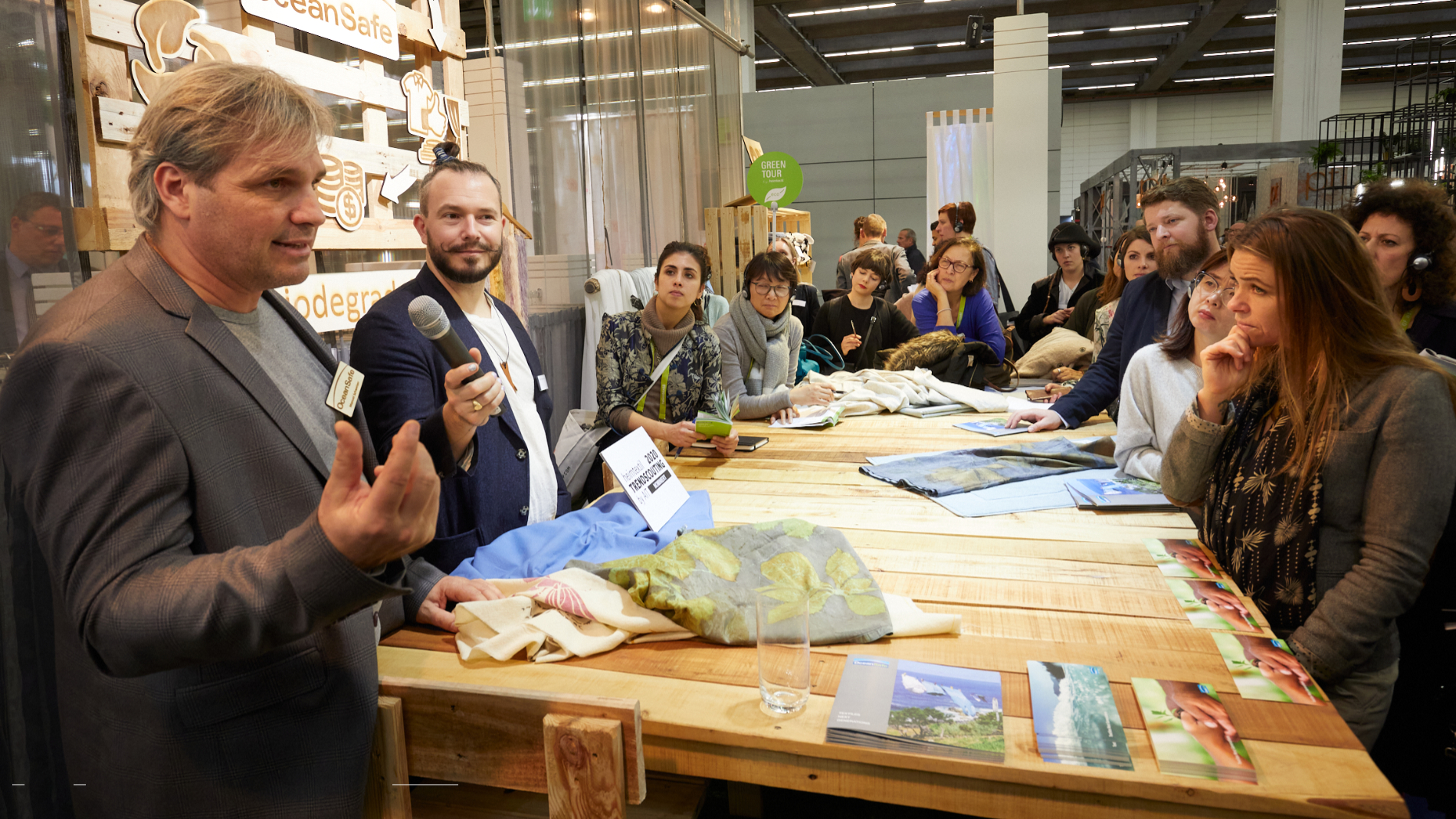 Consultants for sustainable textiles and fashion, will guide you to selected exhibitors. The tours will end in the Green Village. Here you can talk to certification bodies and quality mark organisations and find out about the latest developments in the green segment.

Interior.Architecture.Hospitality TOURS for architects and interior designers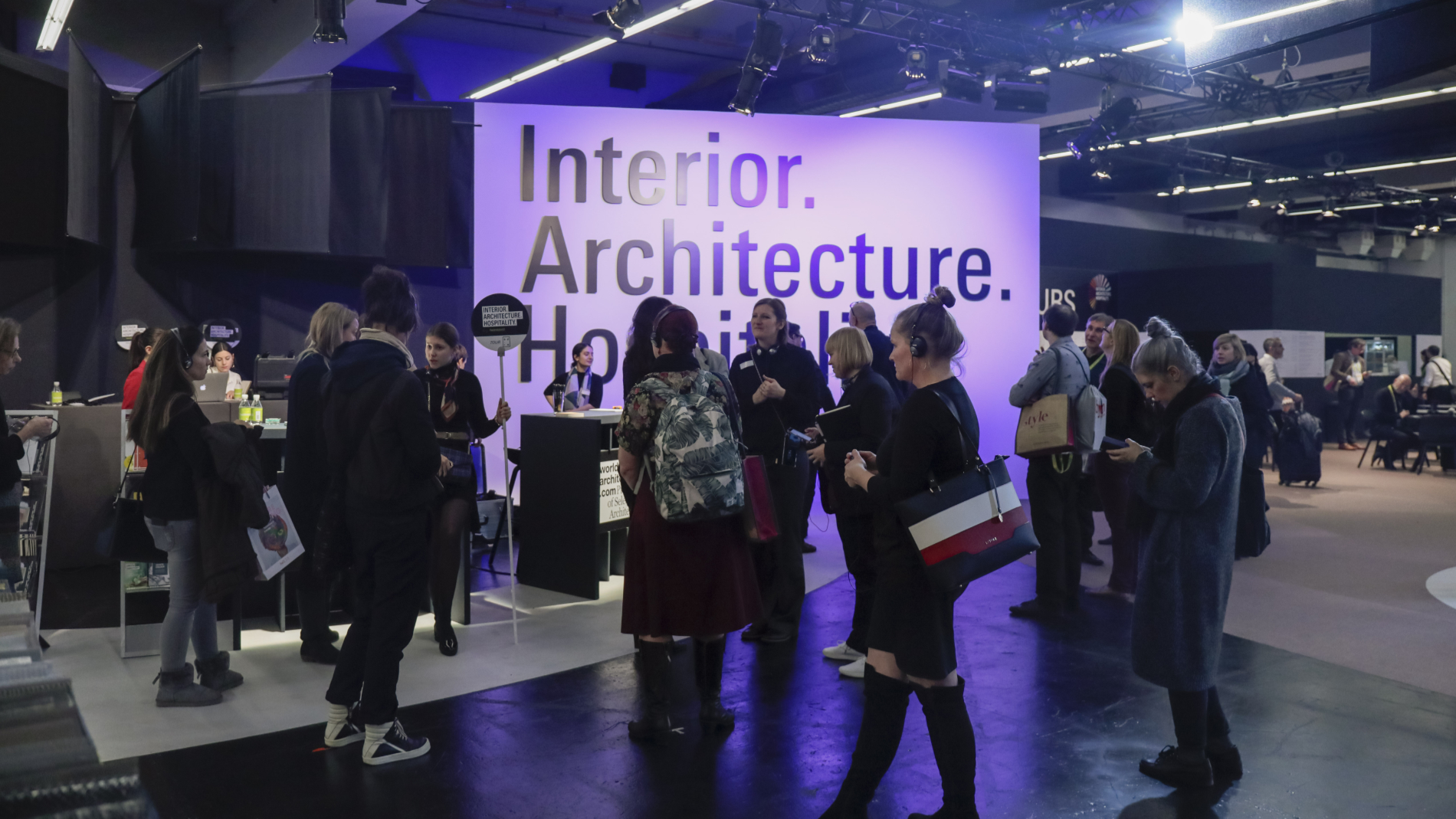 Curated tours by AIT Dialog, bdia and WorldArchitects will take you to selected highlights and suppliers of textile solutions in the contract sector.

Interior.Architecture.Hospitality LECTURES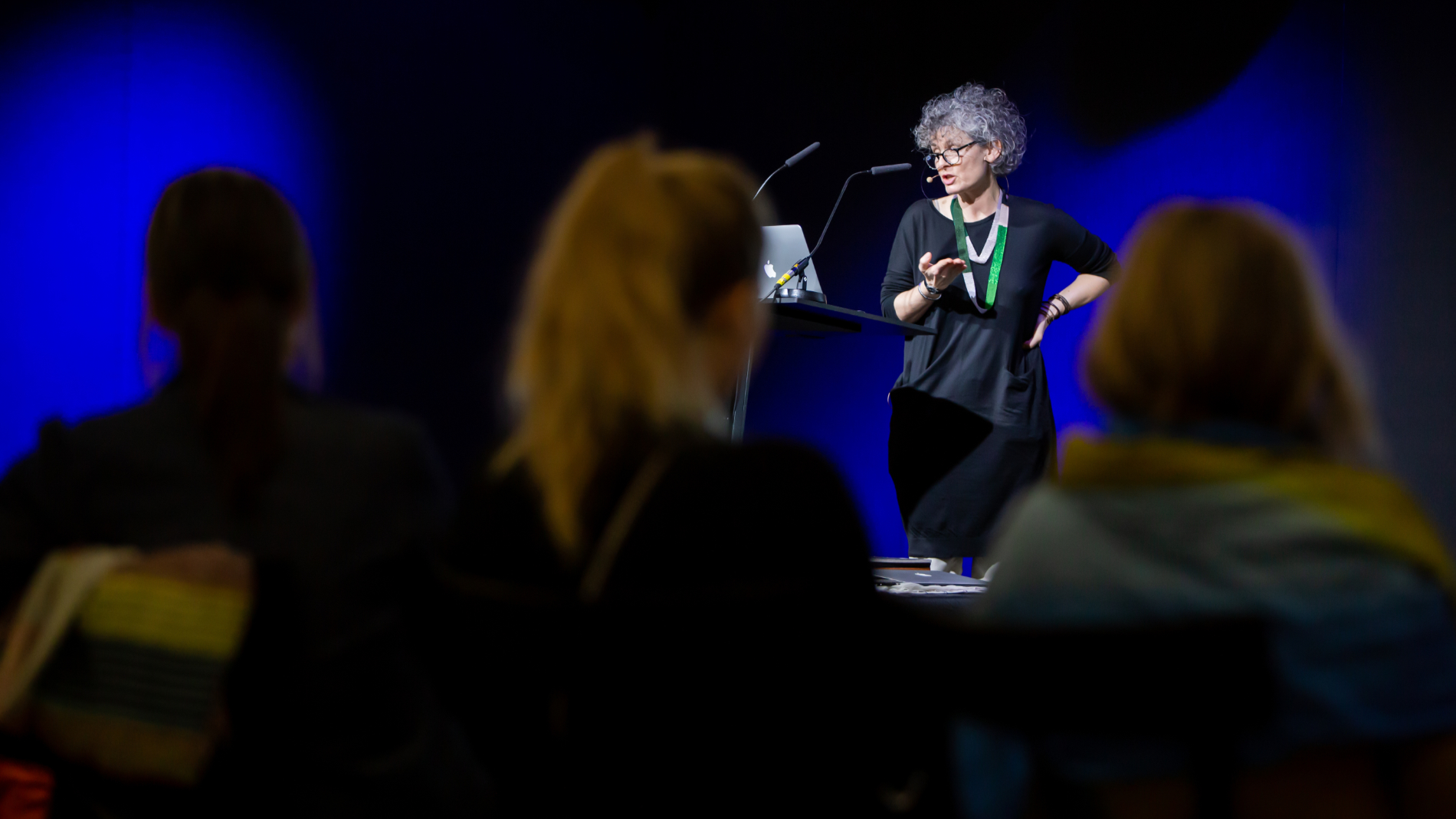 Renowned interior architects, architects and hotel experts present their work and discuss current industry topics such as building culture and design.
Material innovations collection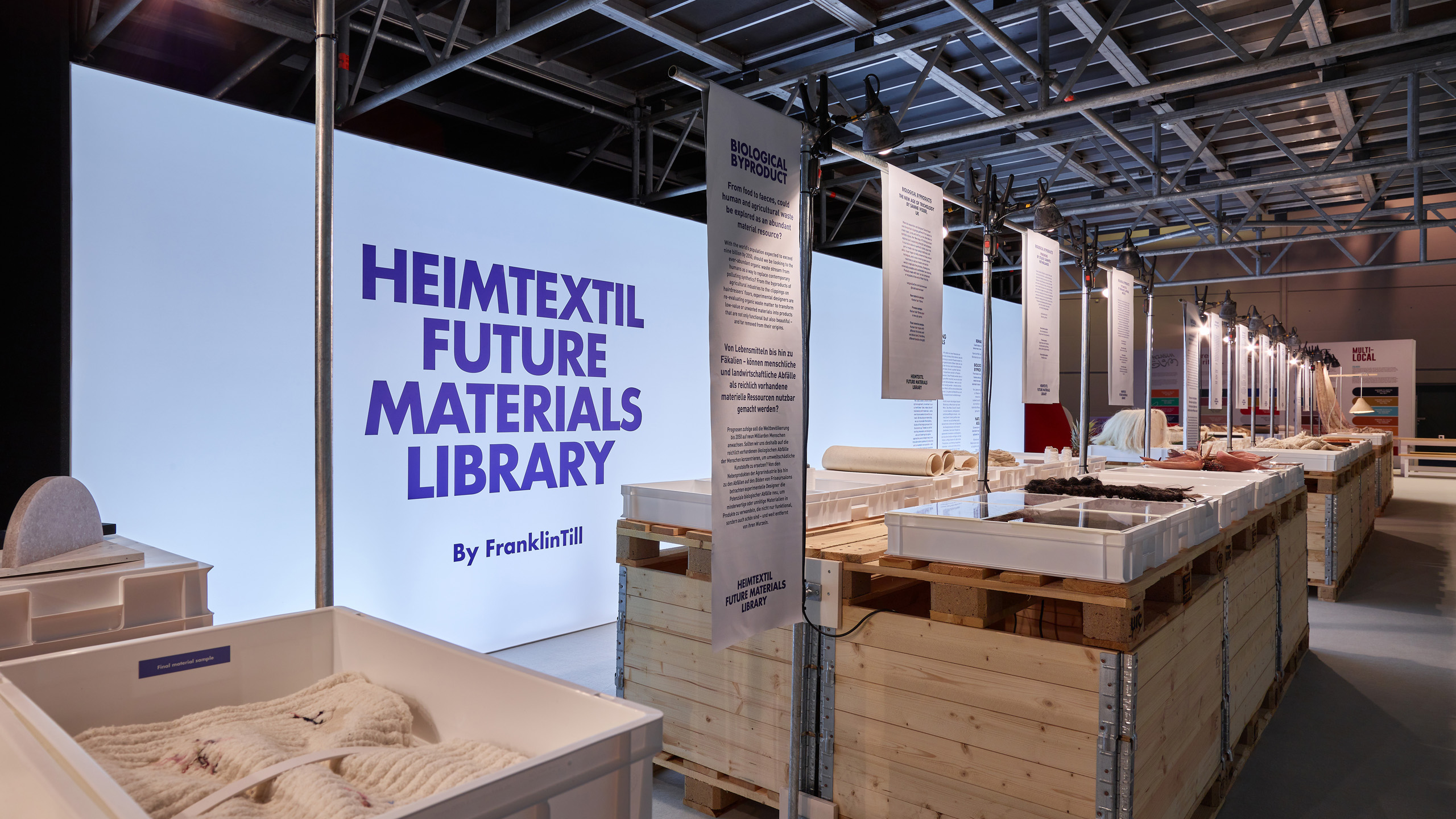 As an online materials library, the Future Materials Library presents trend-setting materials for interior applications. Curated by the London design studio FranklinTill, it presents exciting innovations from all over the world.
Discover the "Future Materials Library" now!
New & Next University Competition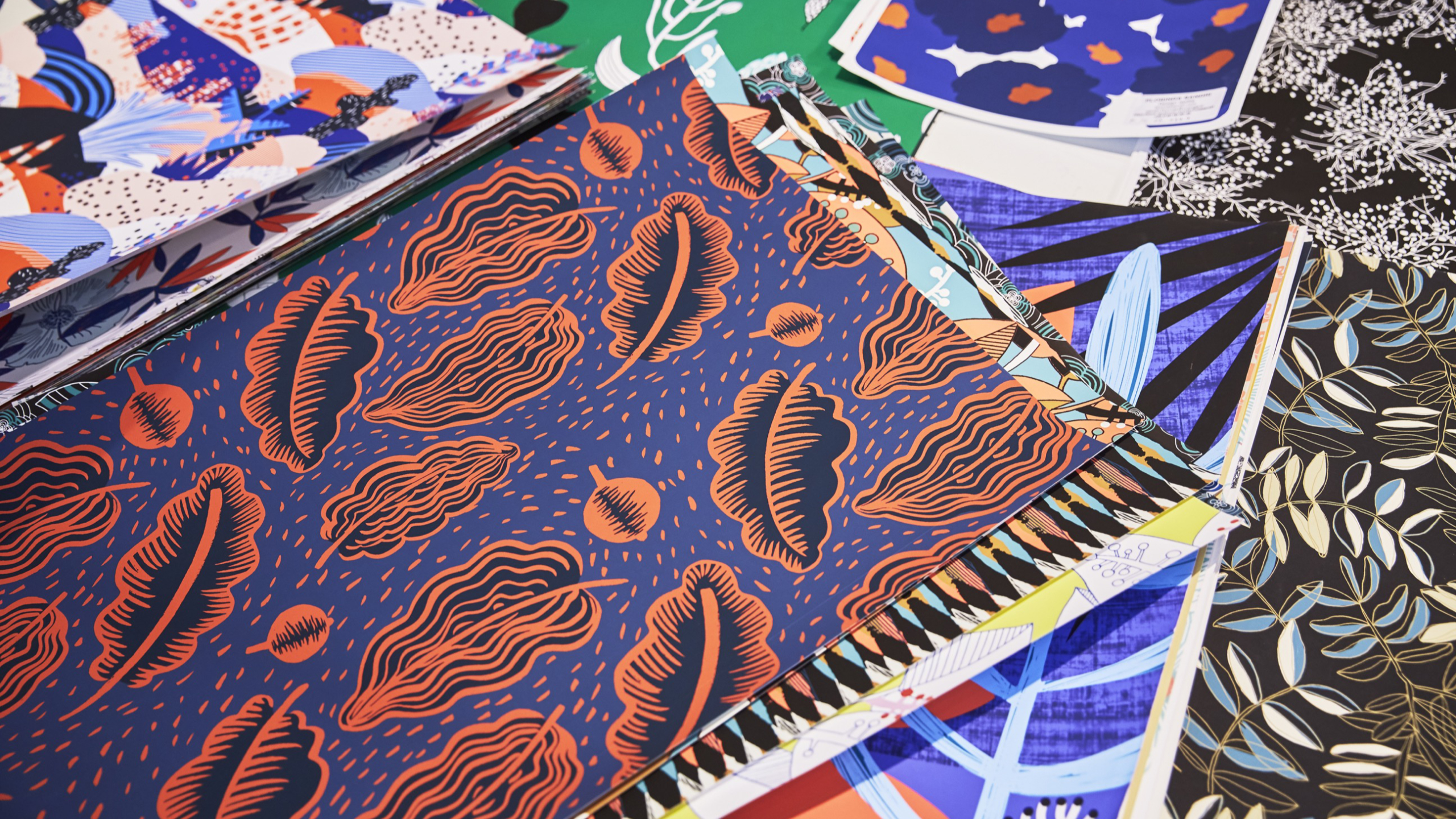 Heimtextil is organising the "New & Next University Competition" exclusively for national and international universities with a focus on textile design. The winners will present their university and selected student work exclusively and free of charge at Heimtextil.
More information