Always up to date. Here you can find all press materials of Heimtextil.  
Recording of the Heimtextil Trend Preview 1 September 2022
Press dates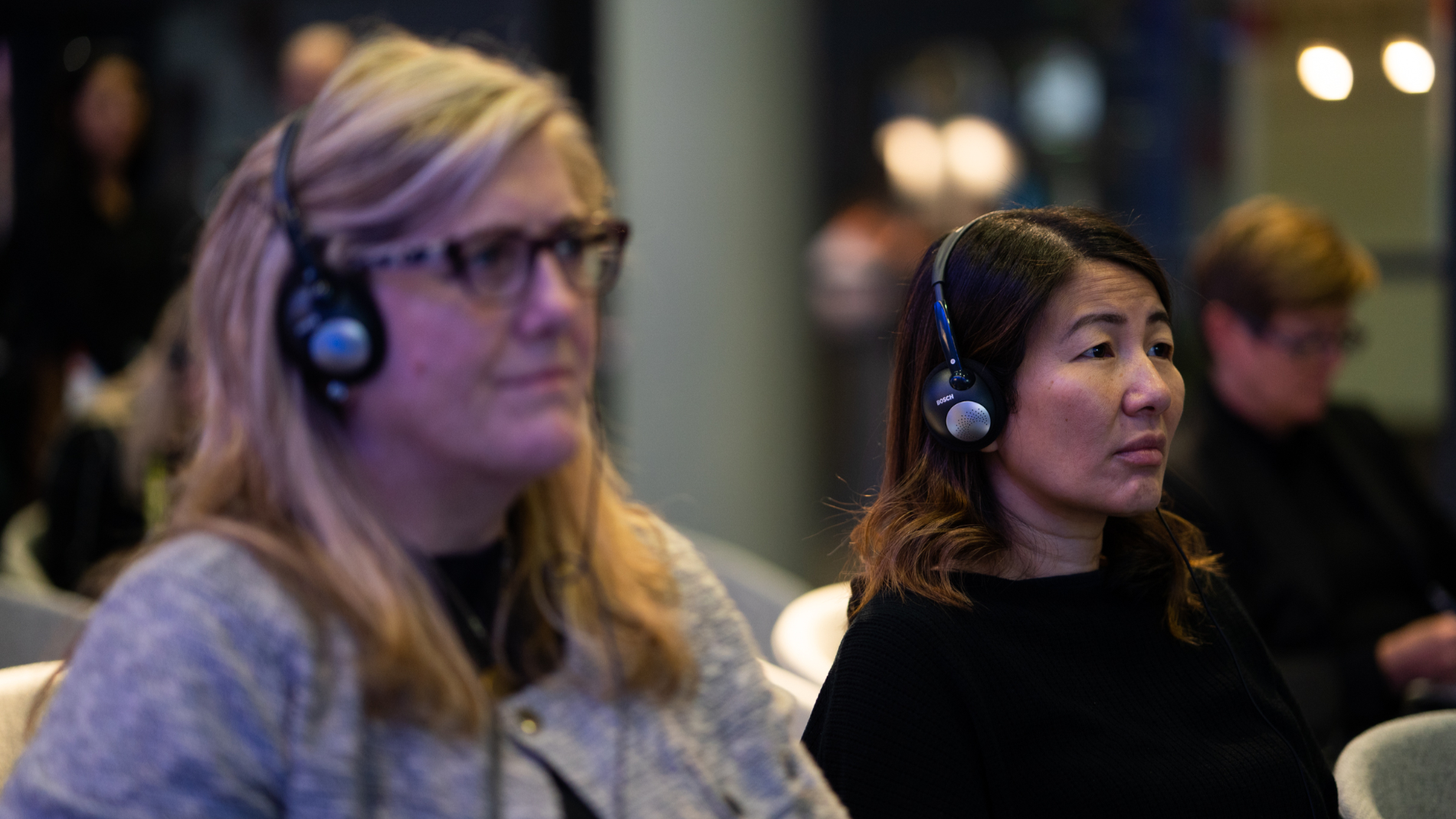 You are exhibitor and planning to hold a press conference or other press events during the Heimtextil 2023? If so, please let us know so that we can include these in our event calendar and our list of all press events. We will be presenting this list to media representatives daily in our Press Centre during the fair. Please send the details to your press event or any questions at: vanessa.schwerdt@messefrankfurt.com
Accreditation
You would like to report live from Heimtextil? You can get accredited here.

If you have any questions or further requests regarding accreditation, please contact Vanessa Schwerdt at the e-mail address vanessa.schwerdt@messefrankfurt.com.
Texpertise Network Newsroom
The Messe Frankfurt network links the leading international textile trade fairs.
Whether Frankfurt, Paris, Shanghai, Moscow or New York – we generate impulses for the entire textile value chain. And you will find news about our worldwide activities concentrated here!
To Texpertise Network Newsroom
All the important information about your trade fair visit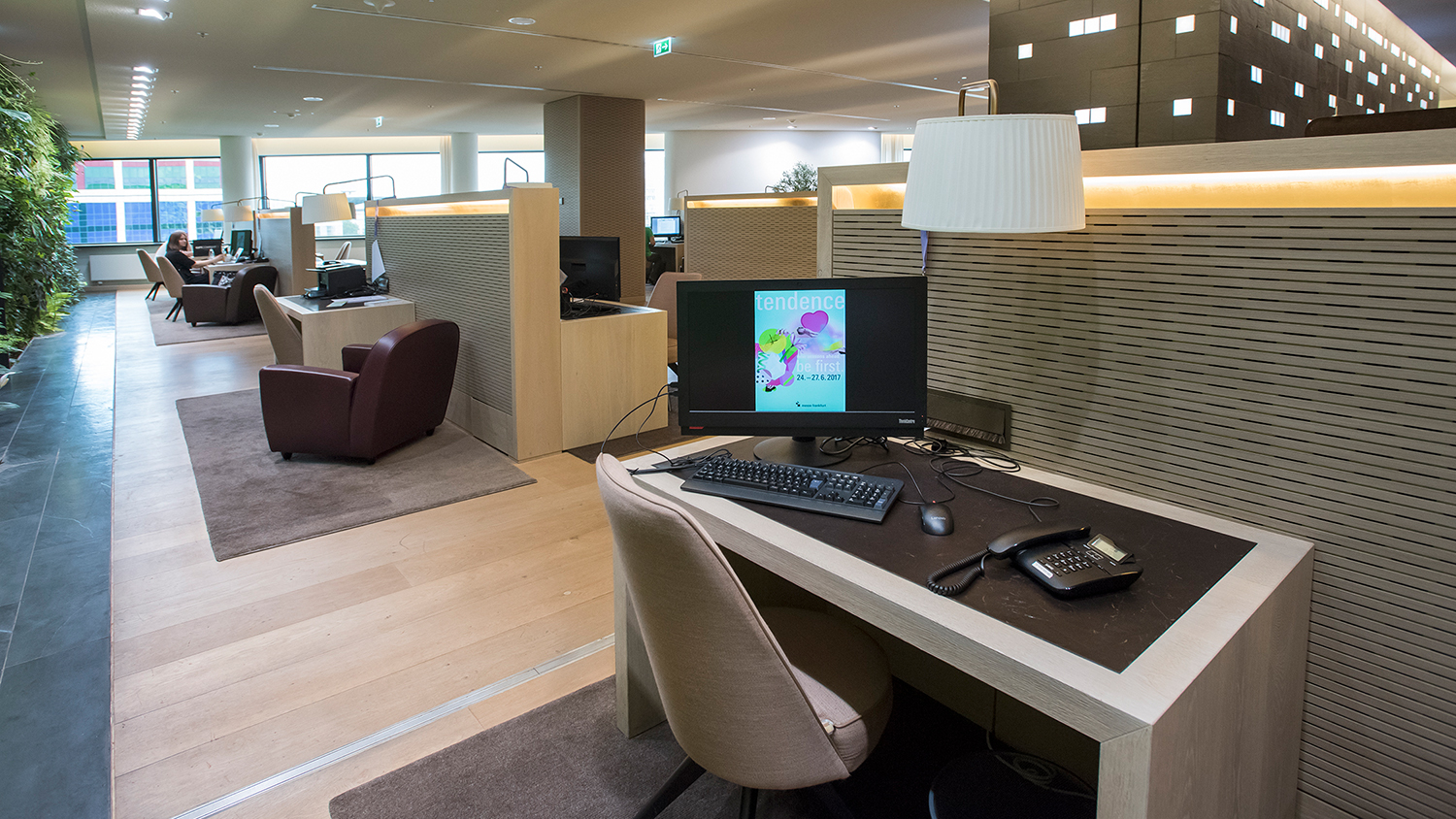 Admission only to journalists and exhibitors within the framework of their press activities. The Press Center opens daily at 8.30 a.m. and already at the day before the fair.  Telephone: +49 69 75 75-13 36 (during the fair only).
Technical equipment for an efficient working environment:
W-LAN throughout the Press Centre

11 PC work stations 
6 laptop work stations
2 interview rooms
4 photo download stations
3 printers