Are you interested in the latest findings, developments and trends on the subject of healthy sleep? Benefit from the Heimtextil Sleep & More programme. Hall 11.0 Smart Bedding covers a wide range of products for buyers from all types of trade – from retail, bulk buyers and private labels to international volume buyers.
The programme at a glance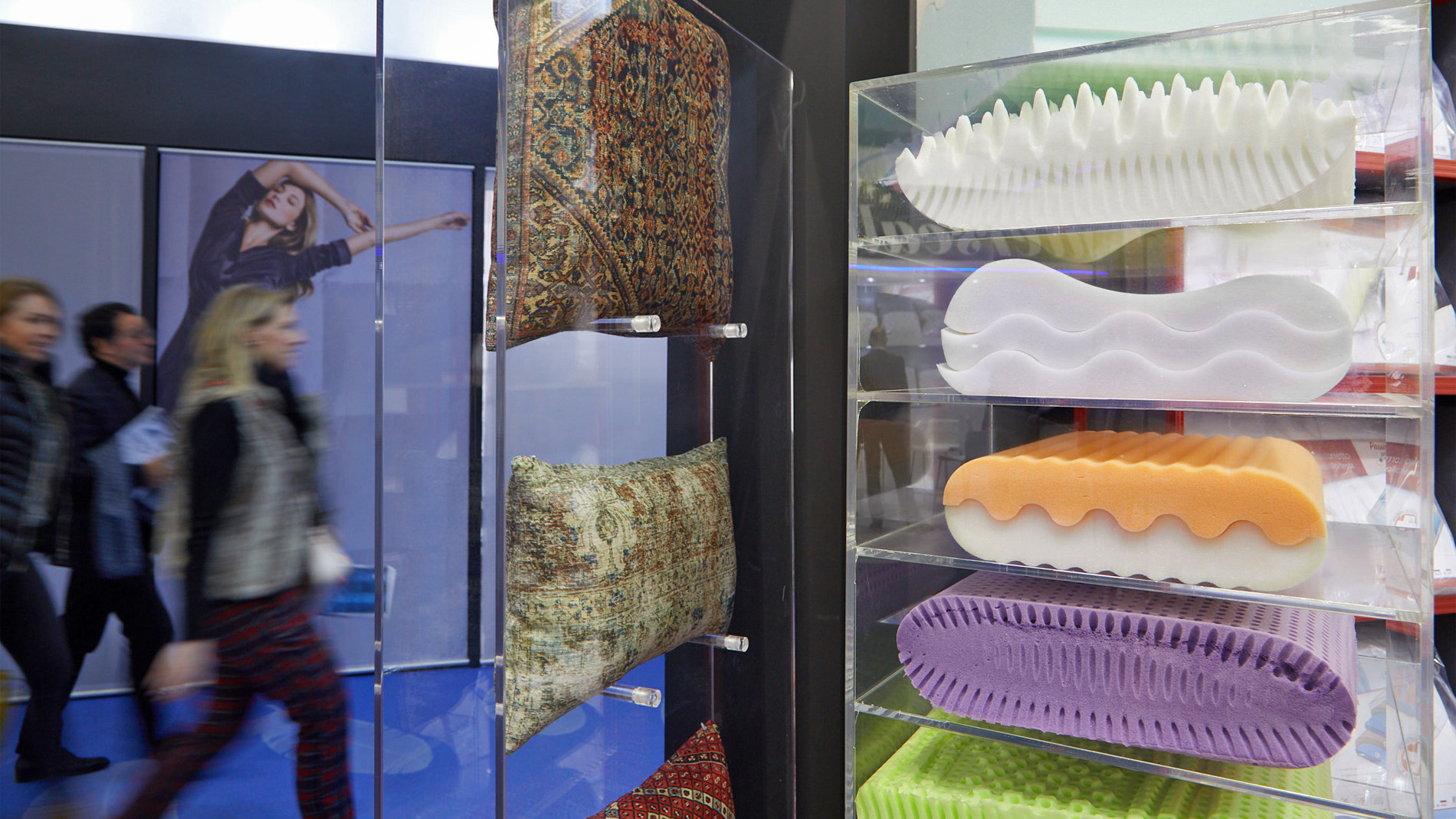 Smart Sleeping
Right next to the Sleep & More Conference you will find curated, intelligent solutions for the bedroom with a holistic approach to restful sleep.