Welcome to the new online space of Heimtextil Trends 22/23. For more than three decades, the Heimtextil trend directions have enjoyed an excellent global reputation and are unrivalled within the international trade fair landscape. The pandemic has transformed of our lives, and in turn, also how we communicate. For Heimtextil 22/23 we embrace the digital way of showcasing the trends online in a multidimensional way. The trend themes provide designers, producers, furnishers, dealers and media representatives with a valuable orientation tool for the future. This year, the SPOTT trends & business team address these shifts. You can look forward to exciting contributions and new ways of exploring the Heimtextil Trends 22/23.
This year's theme is: Next Horizons with trends Deep Nature, Hyper Nature, Beyond Identity and Empowered Identity taking the stage.  Find out how to navigate the Heimtextil Trends 22/23 website here.
Discover the Heimtextil Trends 22/23
Download area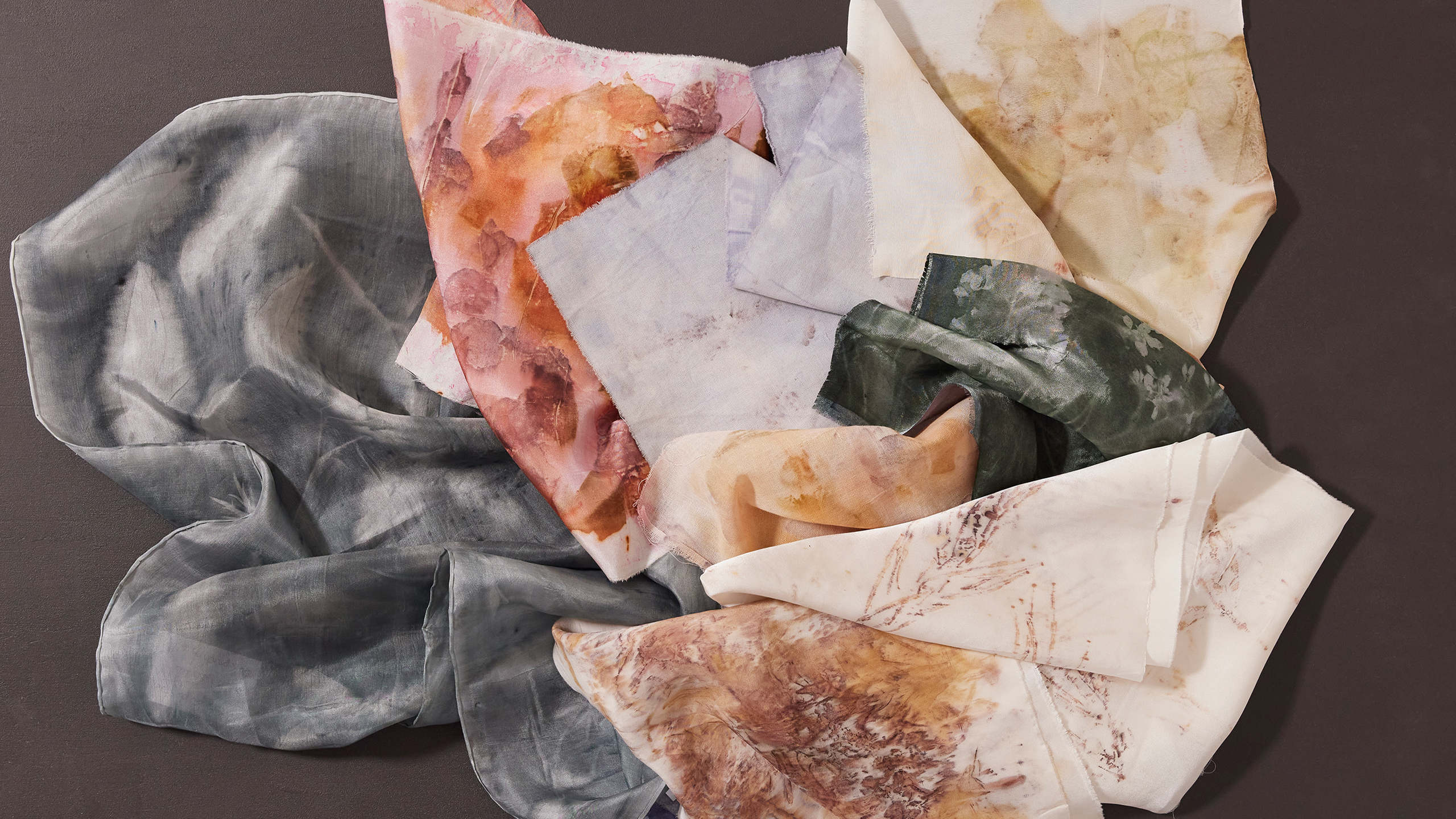 Get access to moodboards for the Heimtextil Trends 22/23 after a quick registration here.
Download mood board
Welcome from Heimtextil Management
With 'Next Horizons', Heimtextil is breaking new ground and, for the first time, making information on trends available in full in a digital format. Let yourself be inspired by our design forecast for the new season - prepared by our international trend researchers and packed with valuable inspiration and top-class content.

SPOTT Sets the Heimtextil Trends 22/23
Home Has Never Been More Important
Societies are slowly opening again across the globe, leaving the world in a new state. At first sight, the coming period may seem somewhat uncertain. As we return to less restricted conditions, people are in an ambivalent state, where the concern of safety versus the urge to loosen up equally thrive. But, for 22/23, security will remain a priority. It's a basic core need that's shattered, and it takes time to rebuild again.
Read more
Heimtextil Trend Council
Three international design agencies form the Heimtextil Trend Council. Together, they develop a well-founded global vision of the coming interior trends.
Read more