The first port of call when it comes to interior design trends is the Trend Space in Hall 3.0, which offers an overview of the latest market developments and the Heimtextil trends for 20/21. In cooperation with Heimtextil, international design and trend experts have analysed the latest tendencies and prepared trend themes that will be shown in an extravagant presentation at the fair. A special focus is on the topic sustainability, which is reflected in a new material manifesto. Visit the Heimtextil Trend Space in Hall 3.0 – the highlight of the fair!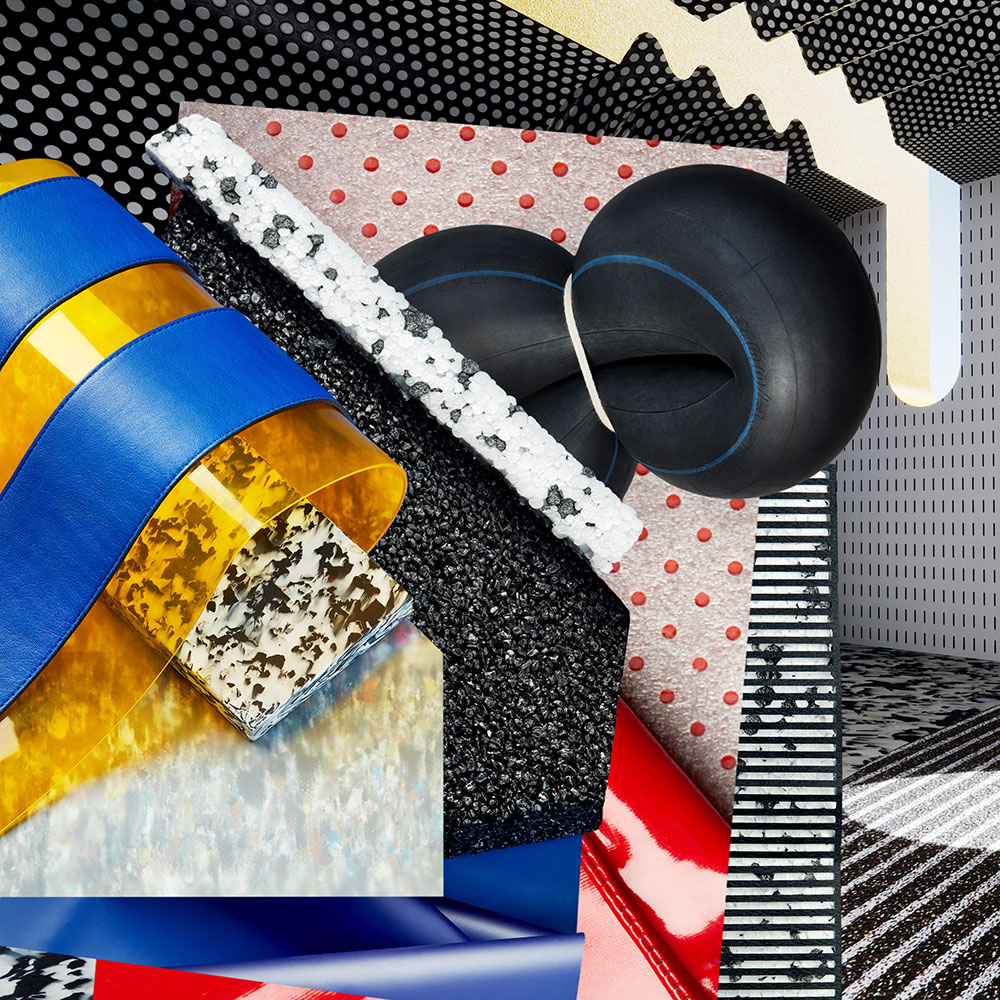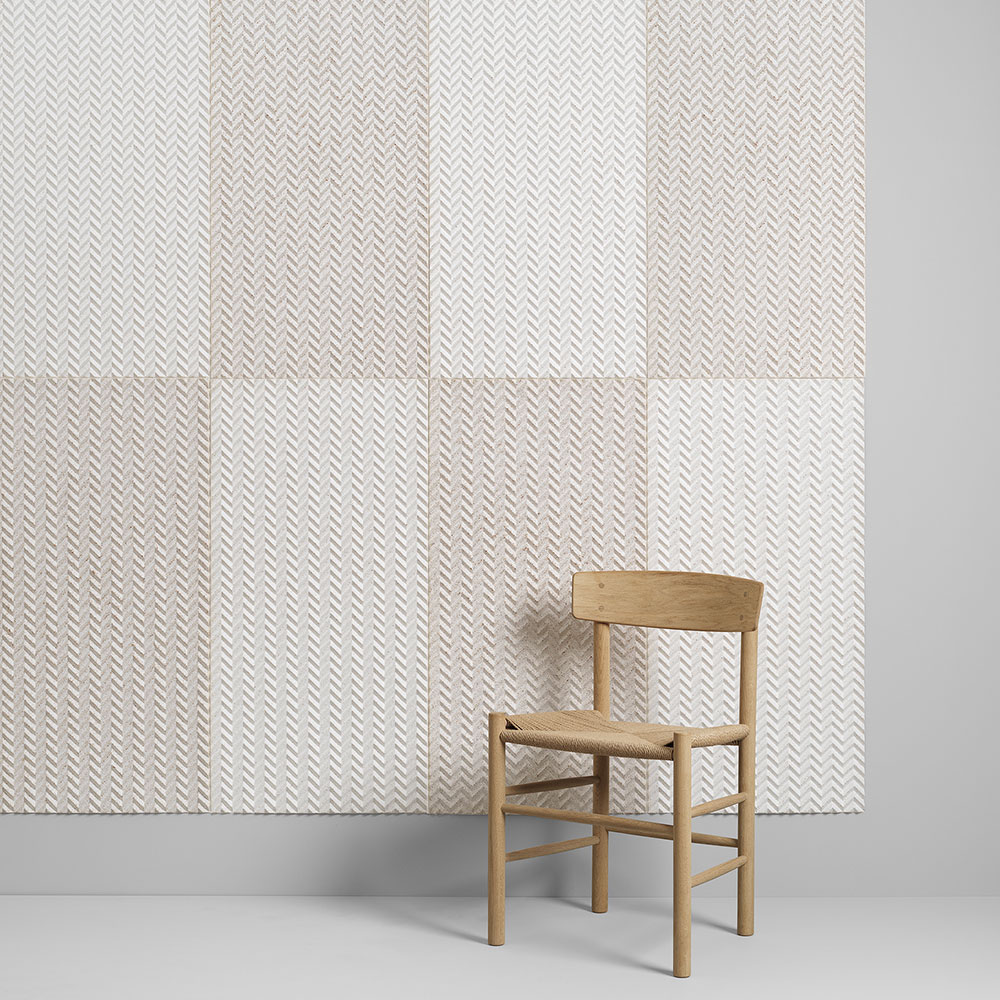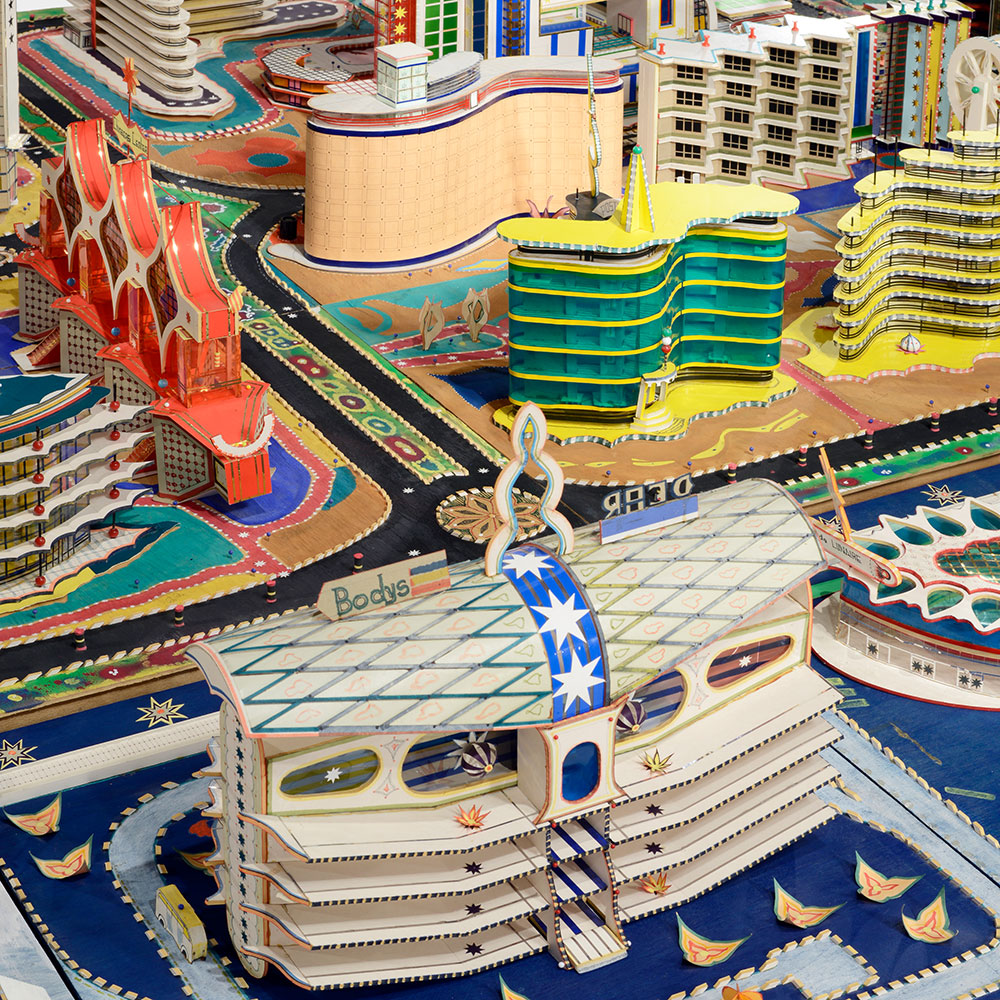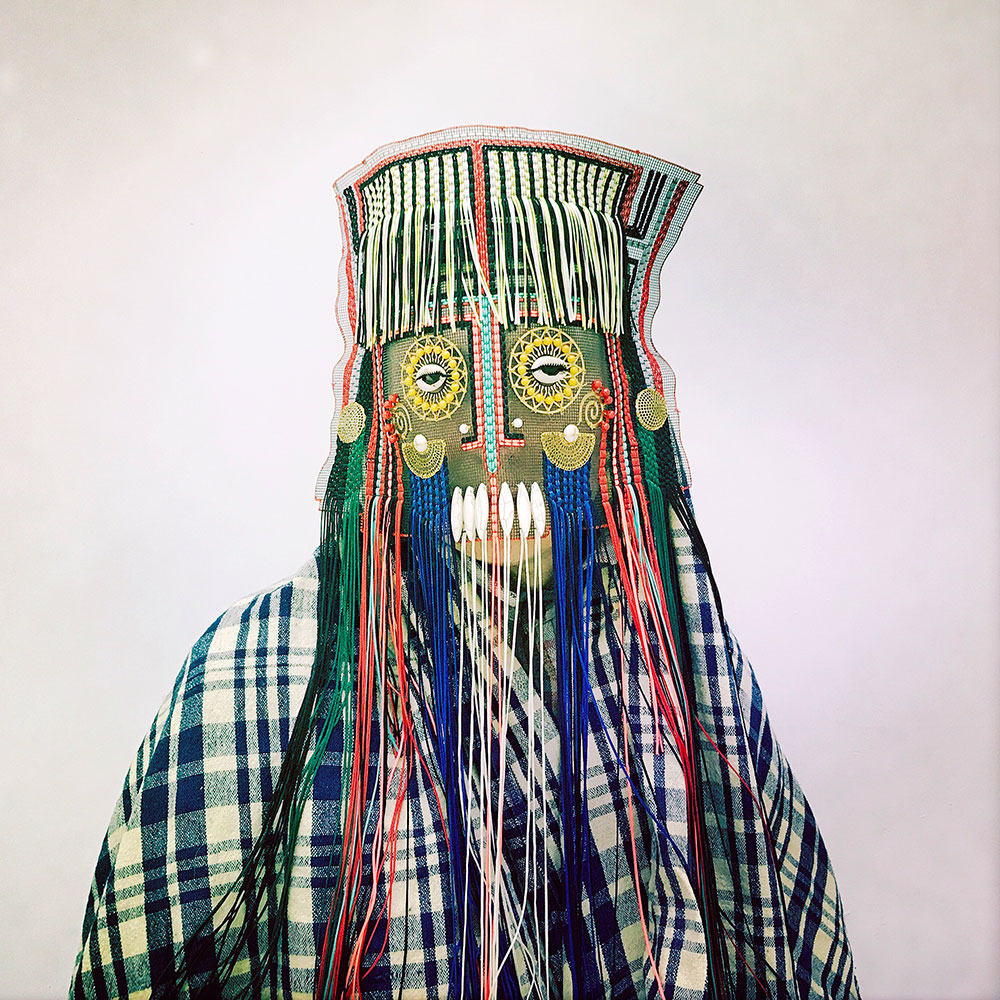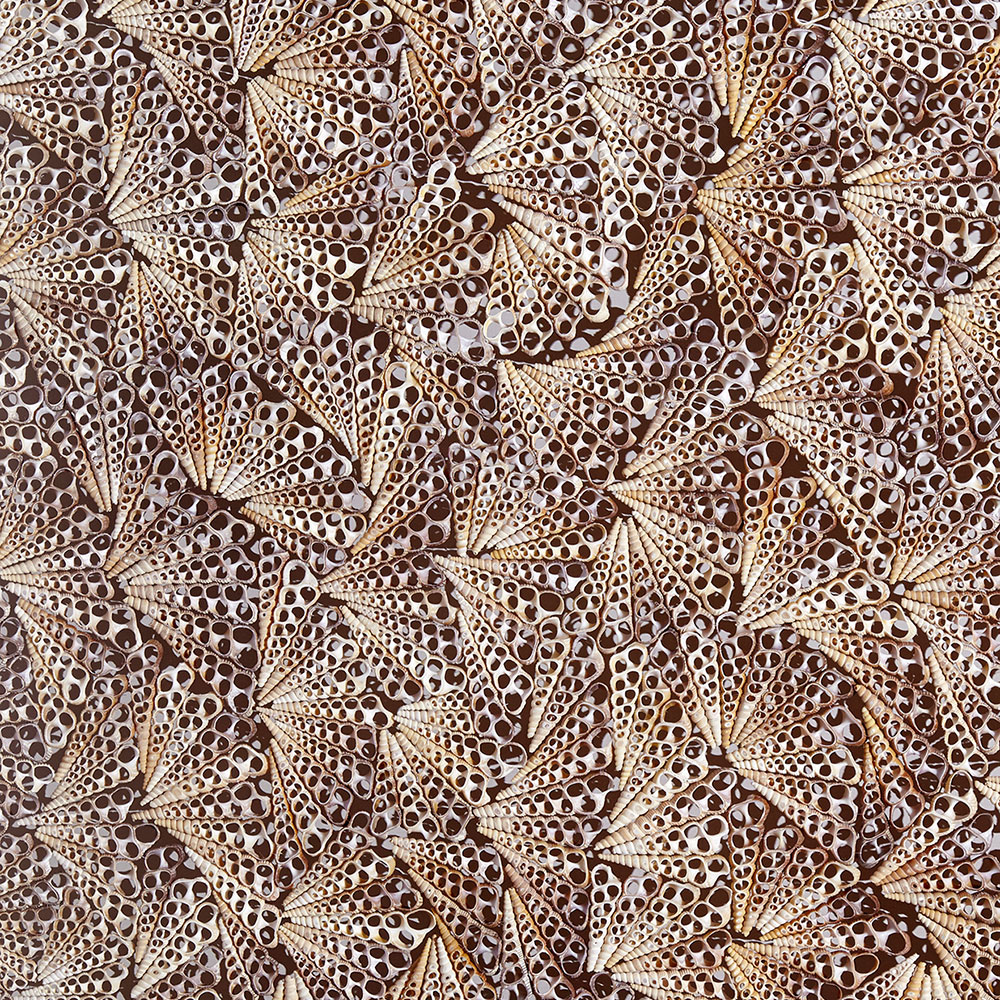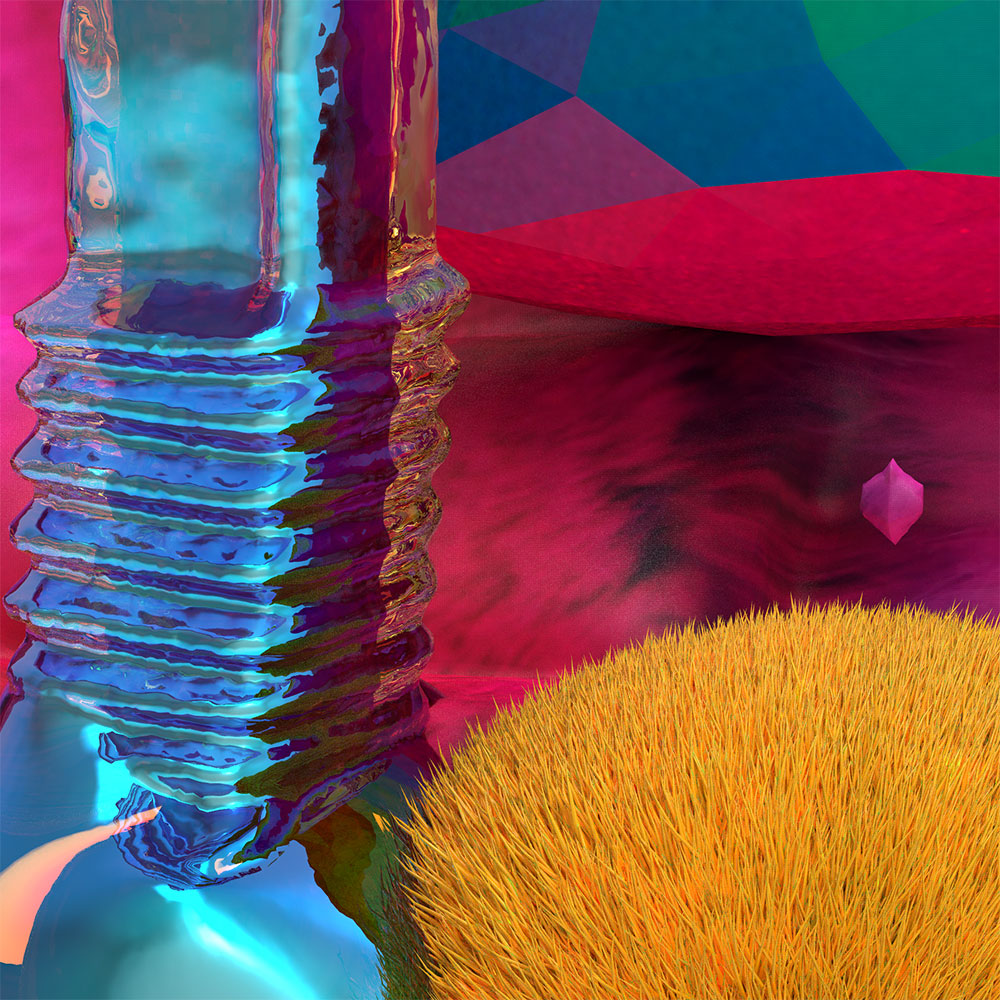 WHERE I BELONG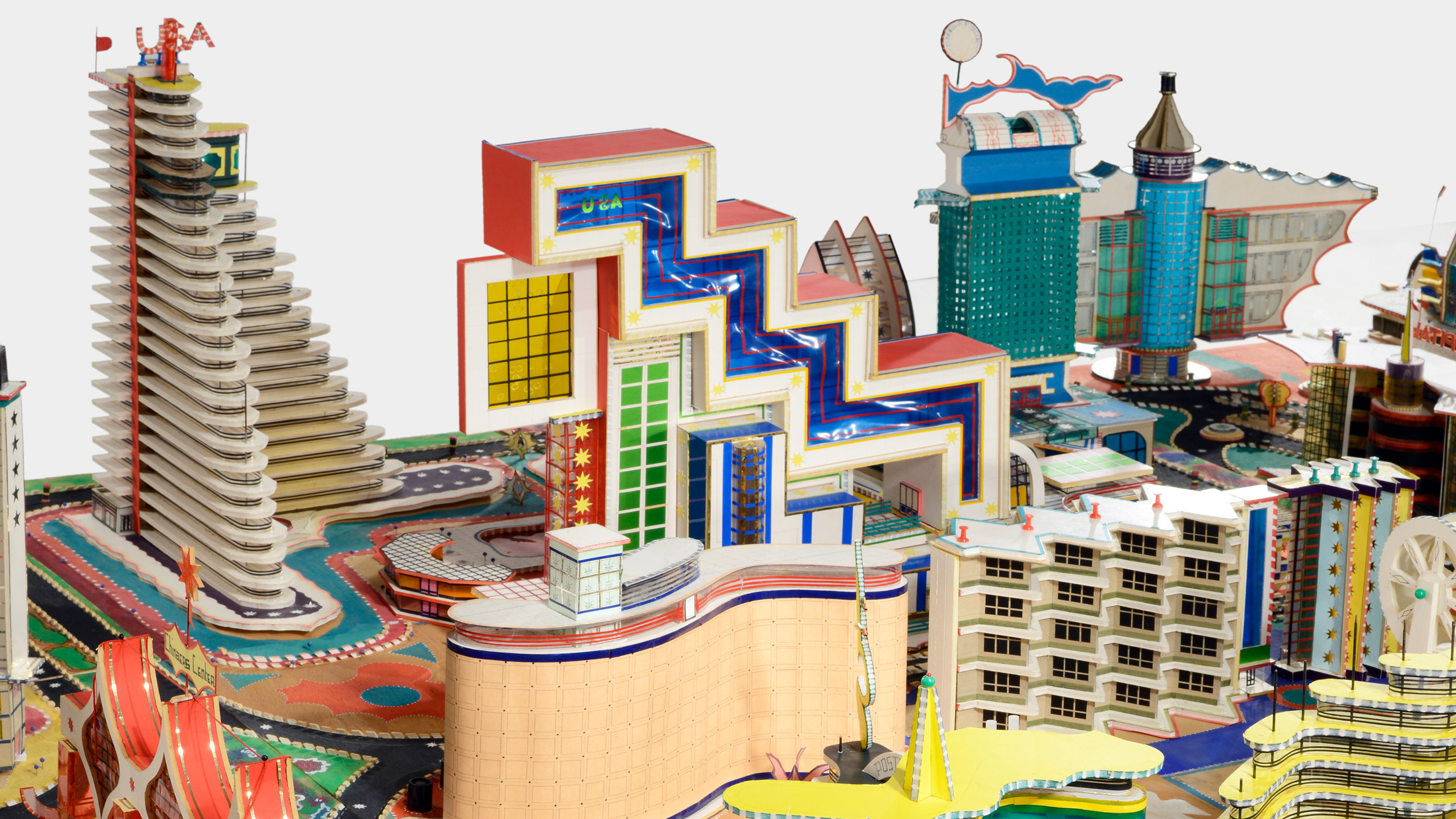 As an overarching theme, WHERE I BELONG addresses layered identities via the five diverse Heimtextil 20/21 trends. MAXIMUM GLAM turns the glamorous life tech-savvy, PURE SPIRITUAL finds balance in nature and mysticism, ACTIVE URBAN values utilitarian, adaptable solutions, whereas HERITAGE LUX celebrates rich historical legacies and MULTI-LOCAL embraces global cultural influences.
Reflecting on this year's Heimtextil trend WHERE I BELONG shows one size does not fit all. To unravel and reveal the layers of our identities in an informative and inspiring way, Stijlinstituut Amsterdam invited four design studios and two photographers to capture the core of each theme. Each creative was assigned a theme matching their philosophy, practice and methodology, enabling them to bring a personal and authentic aspect to the stories.
Establishing five worlds as spaces to experience, made for with and of exhibitors' products, the Trend Space will also realise 2D visualisations from the book as 3D spaces. Conceptual installations will actively engage visitors and motivate them to share their experiences by creating dynamic settings all about performance and interaction. When it came to designing the Trend Space, the designers have committed themselves to a new material manifesto to conserve resources and promote sustainability.
Inspirations for the Trends 20/21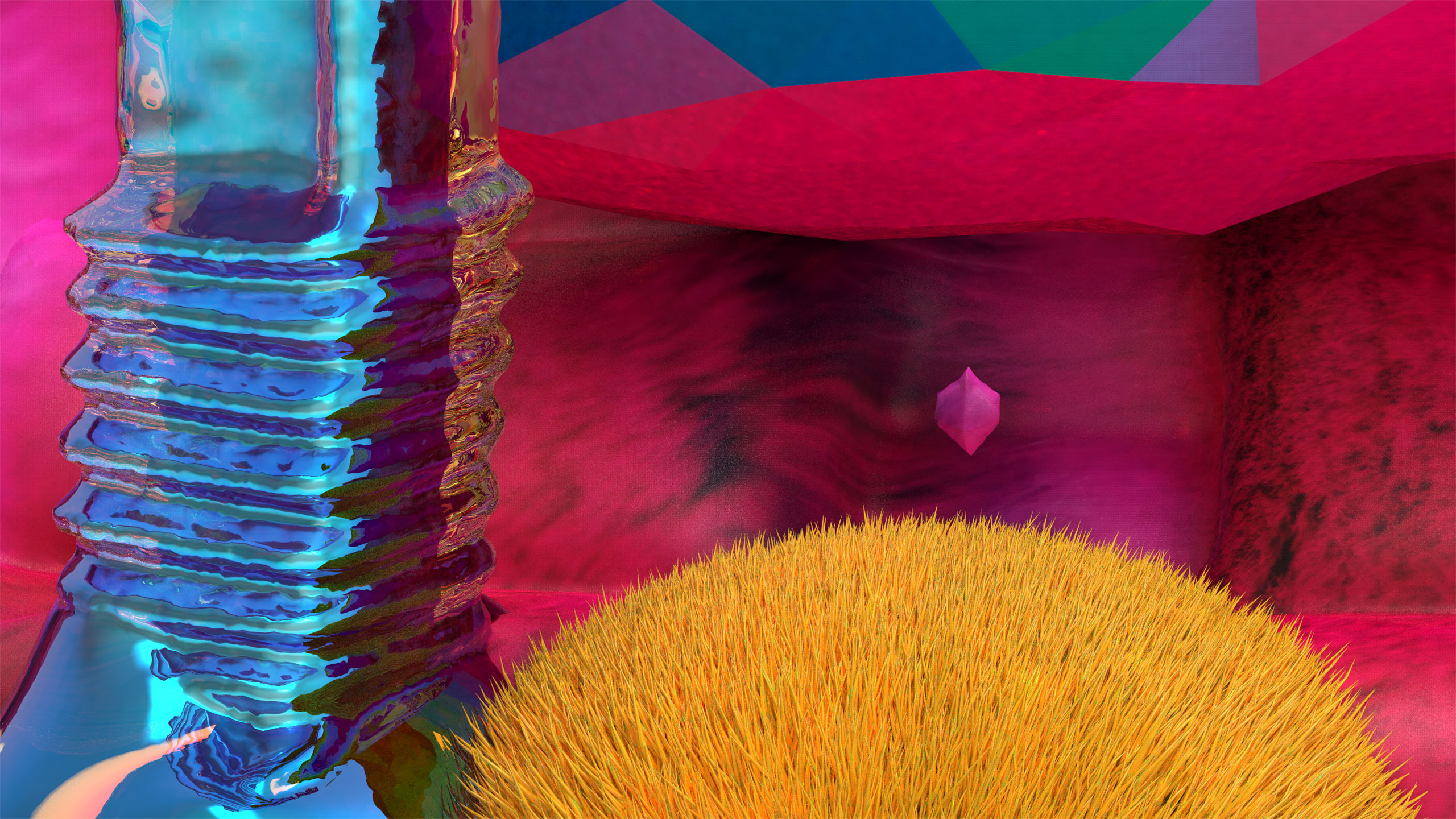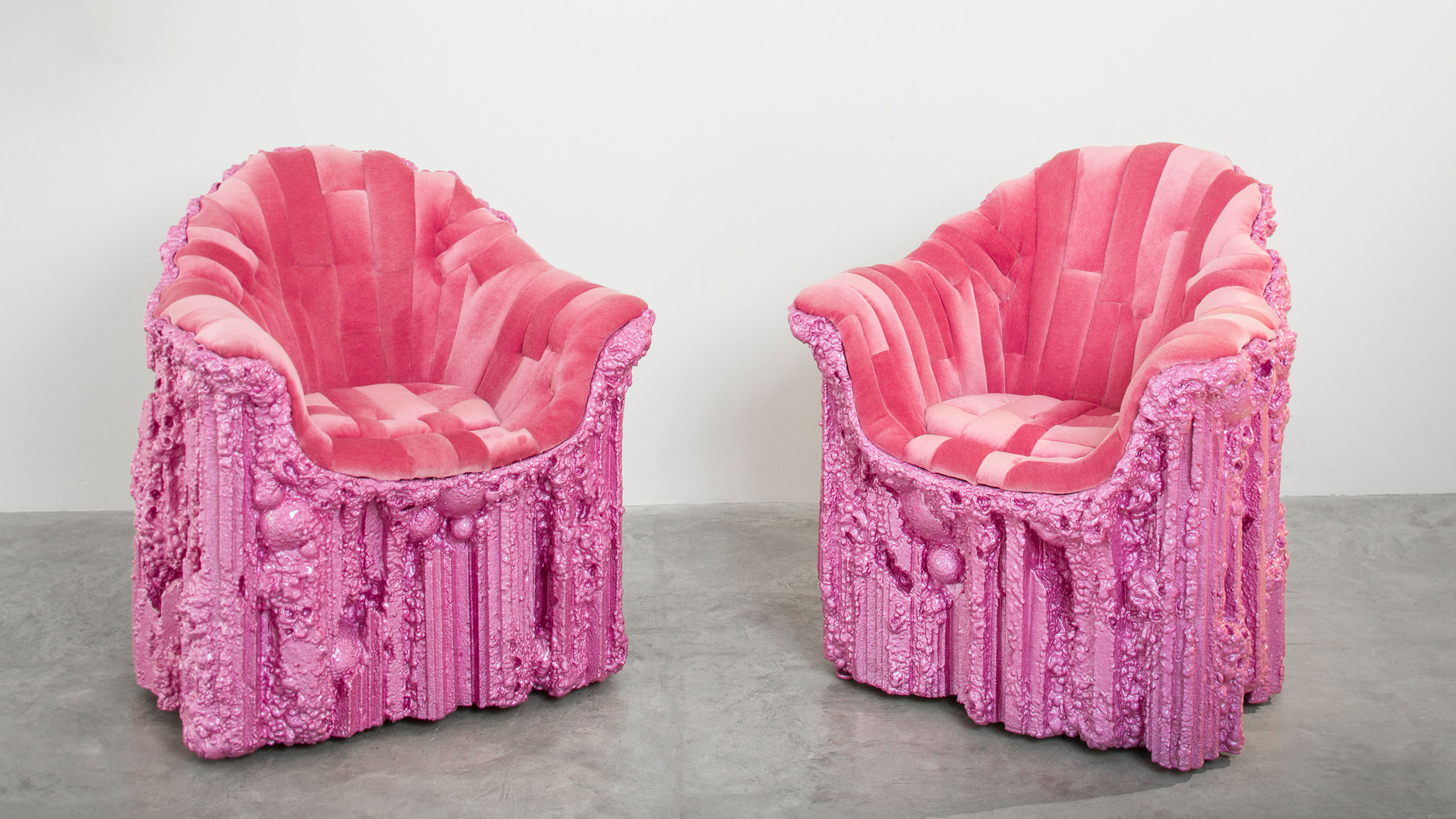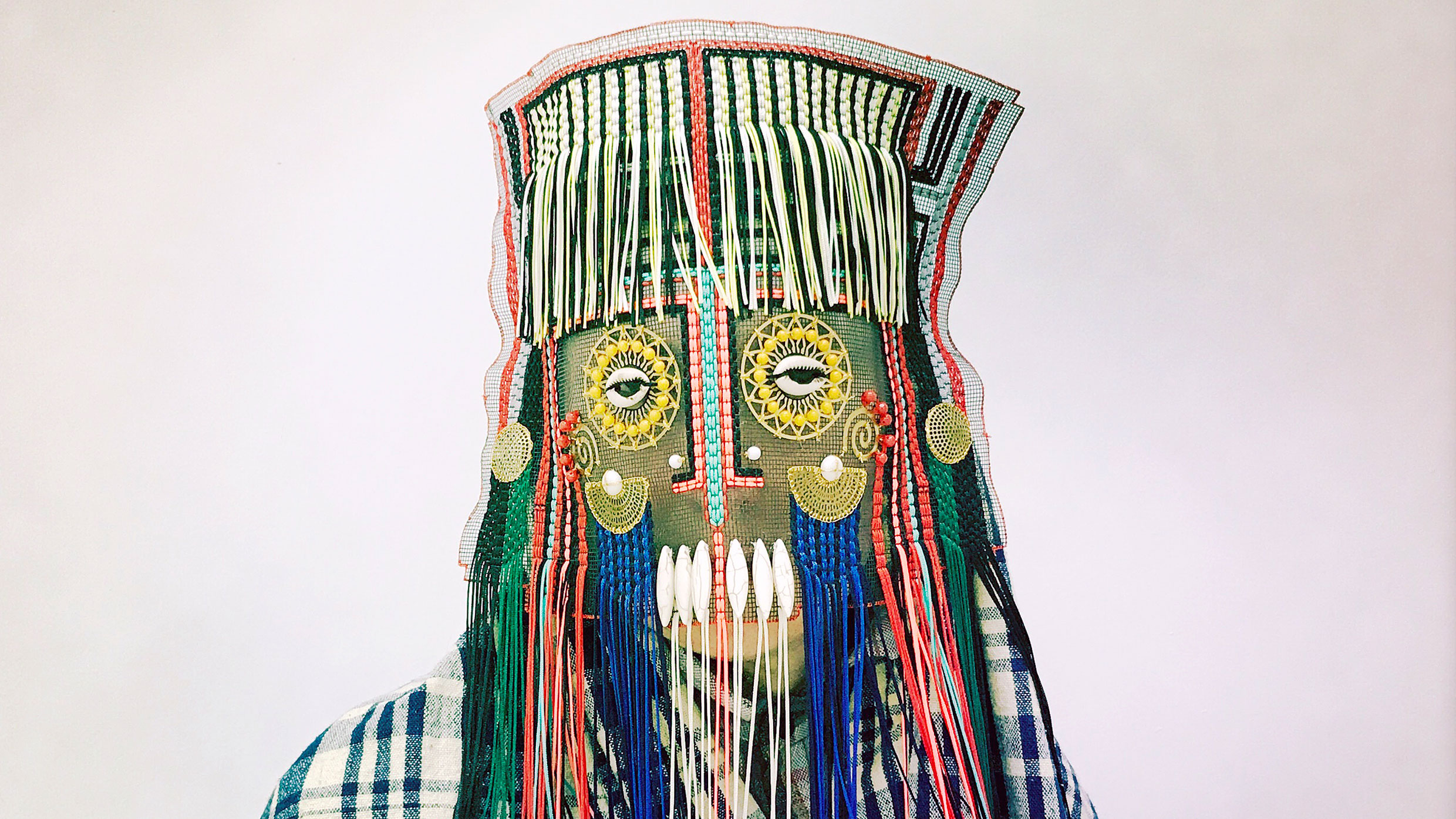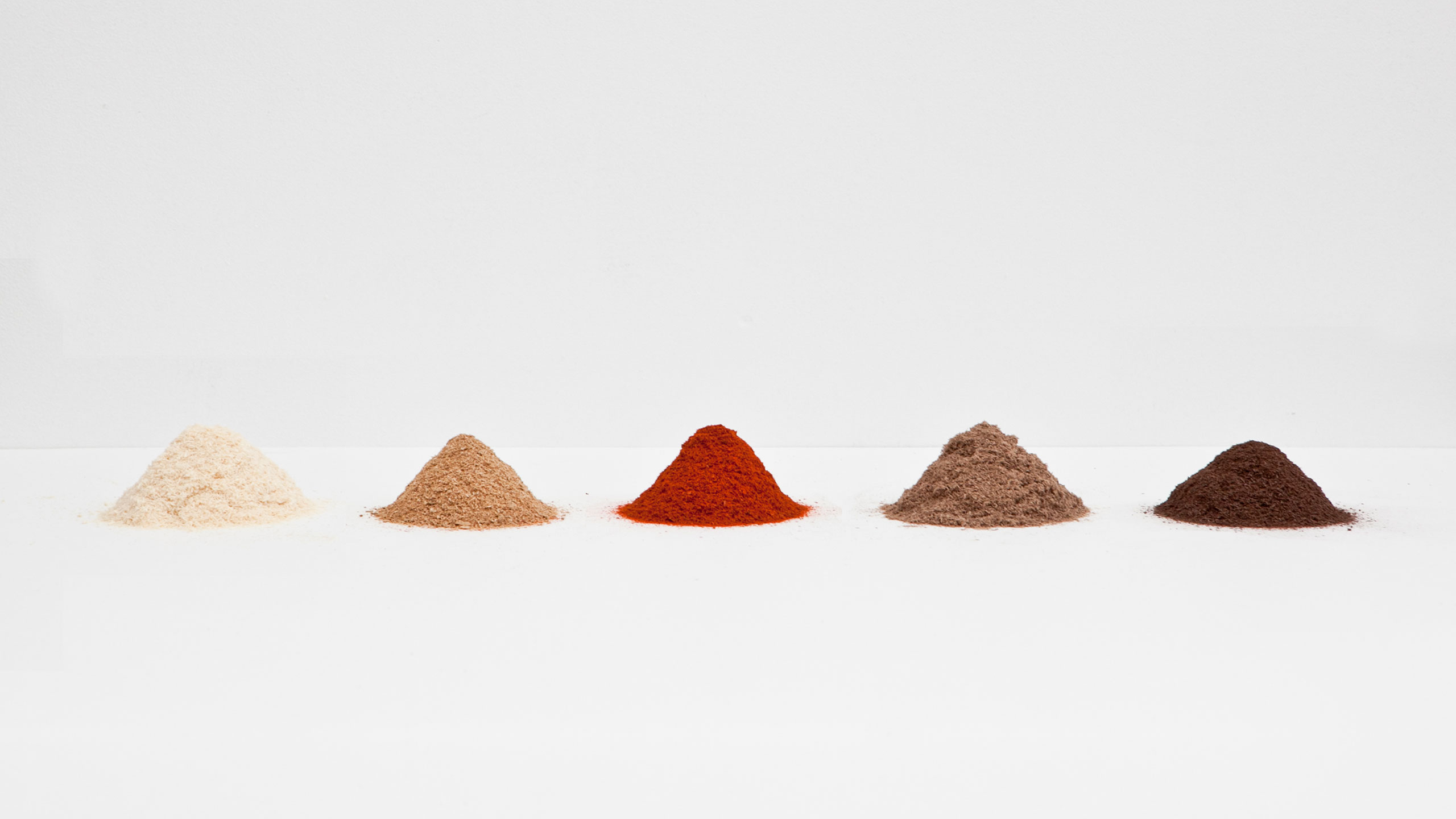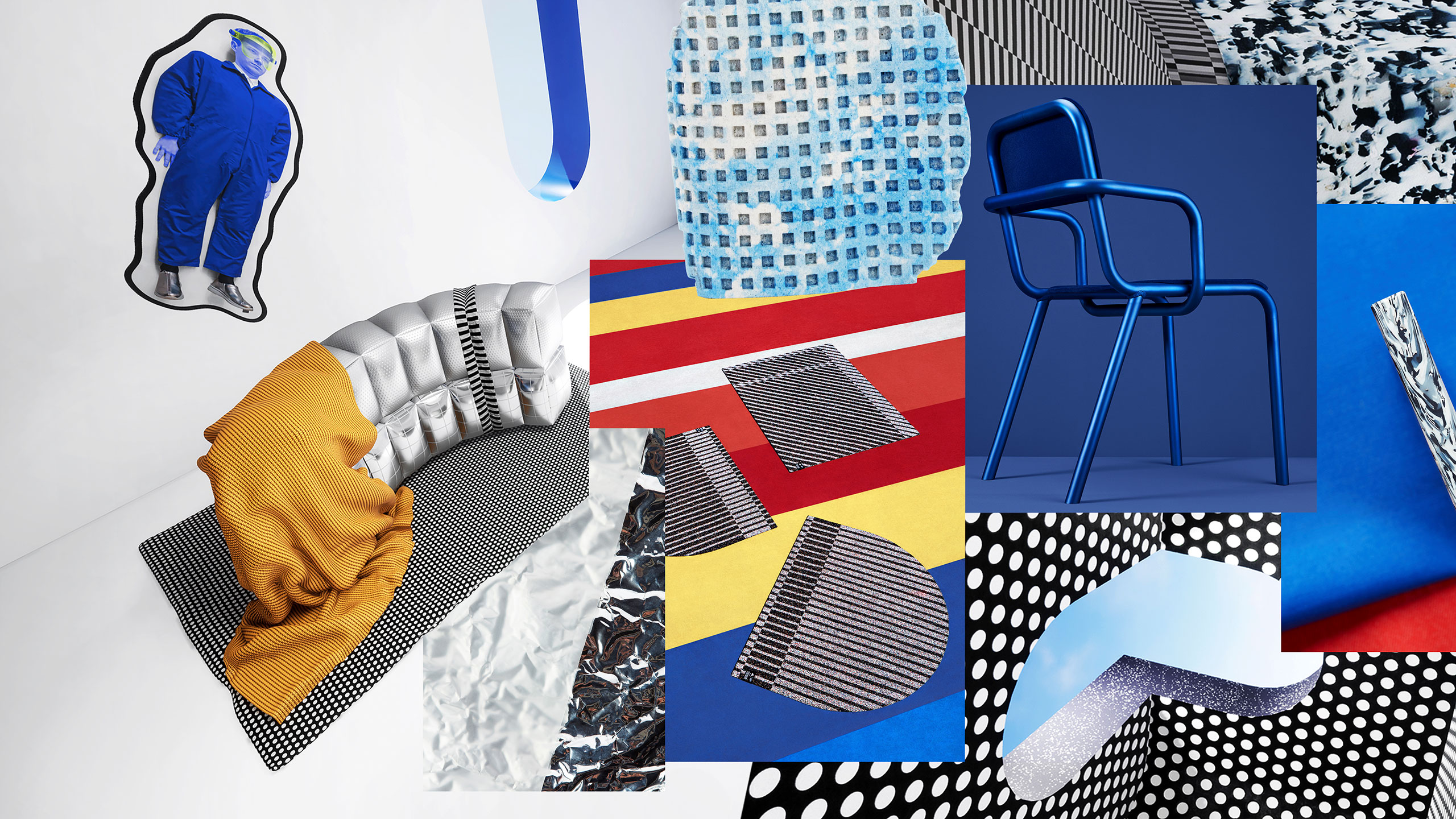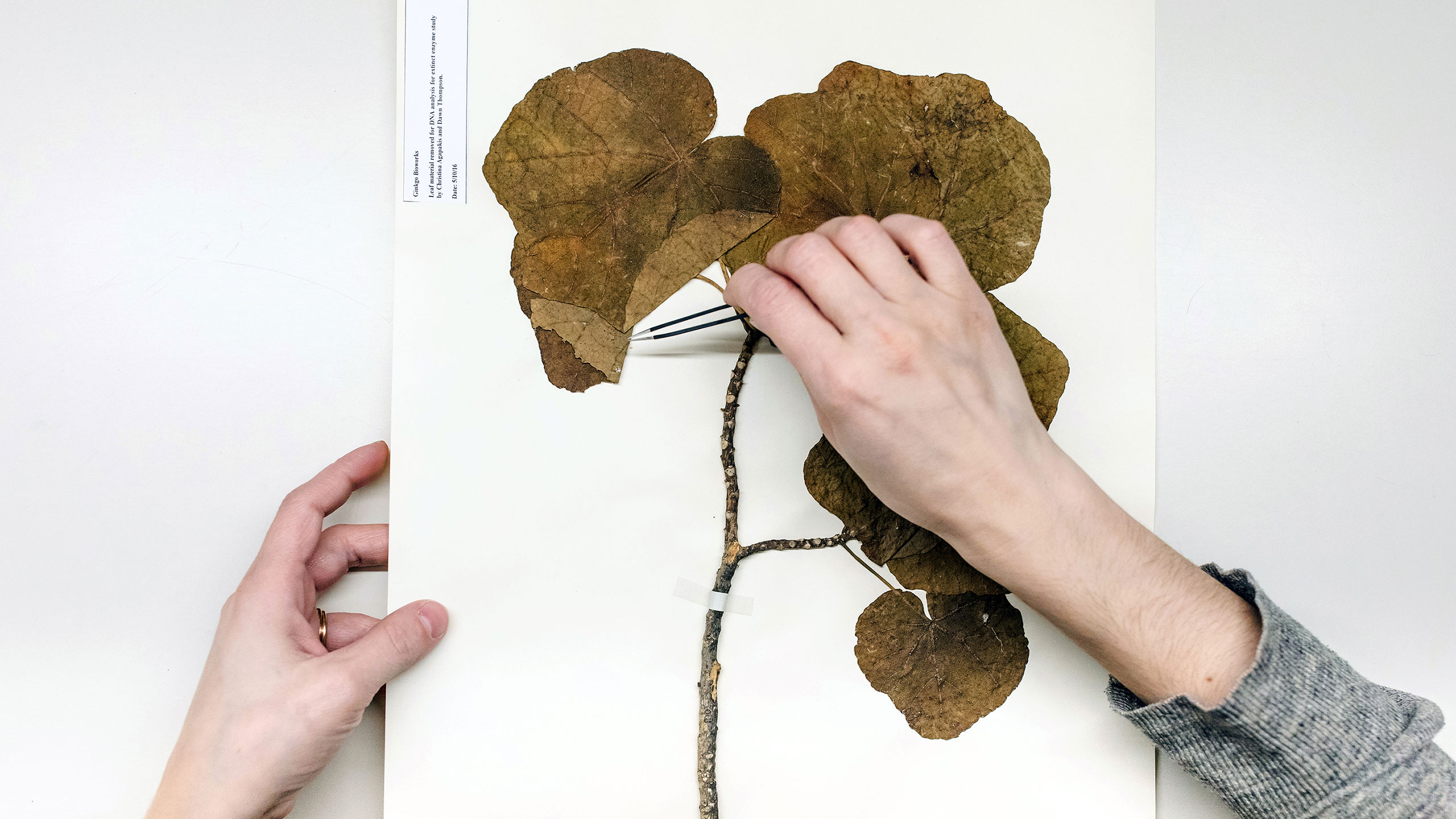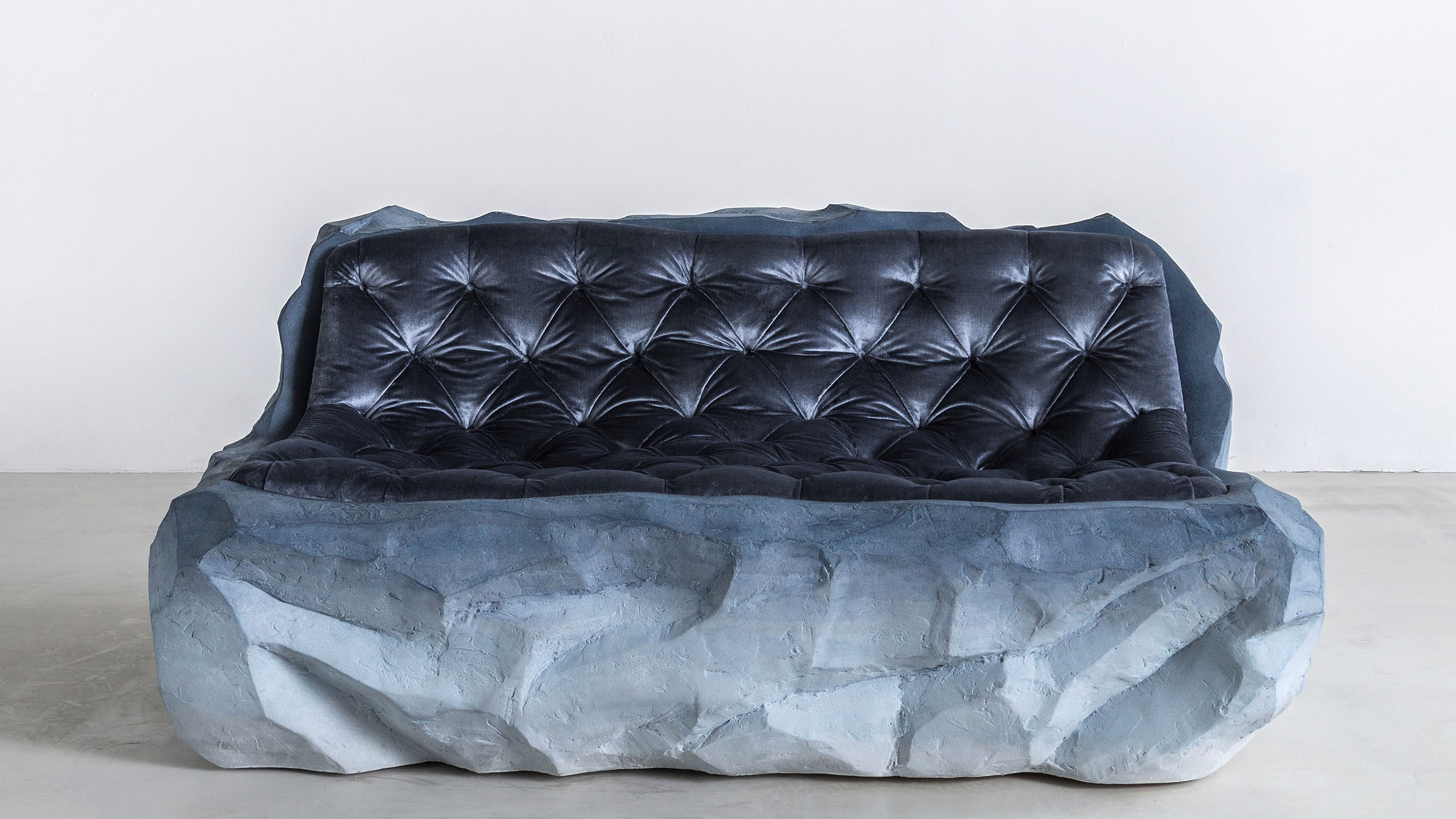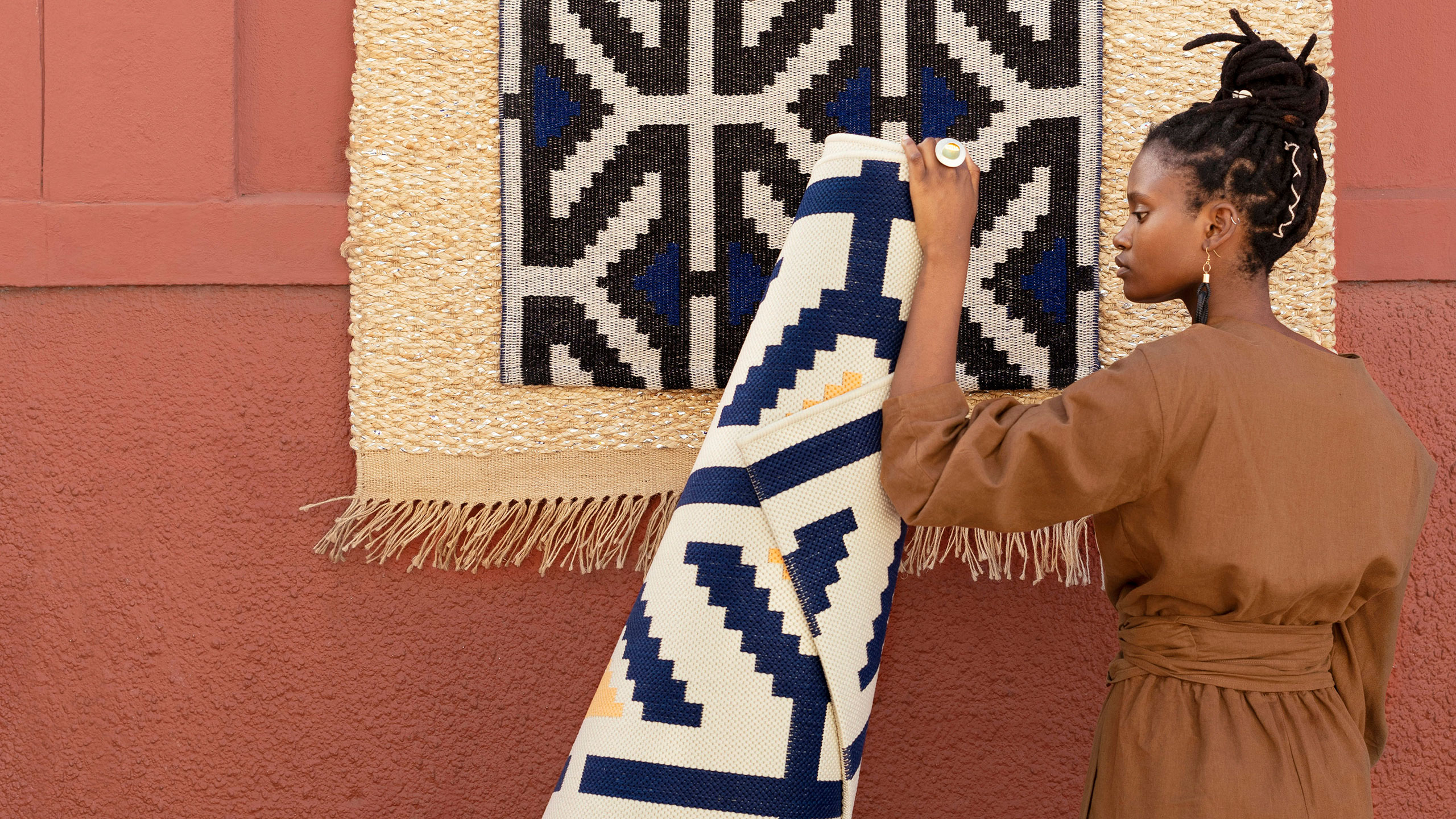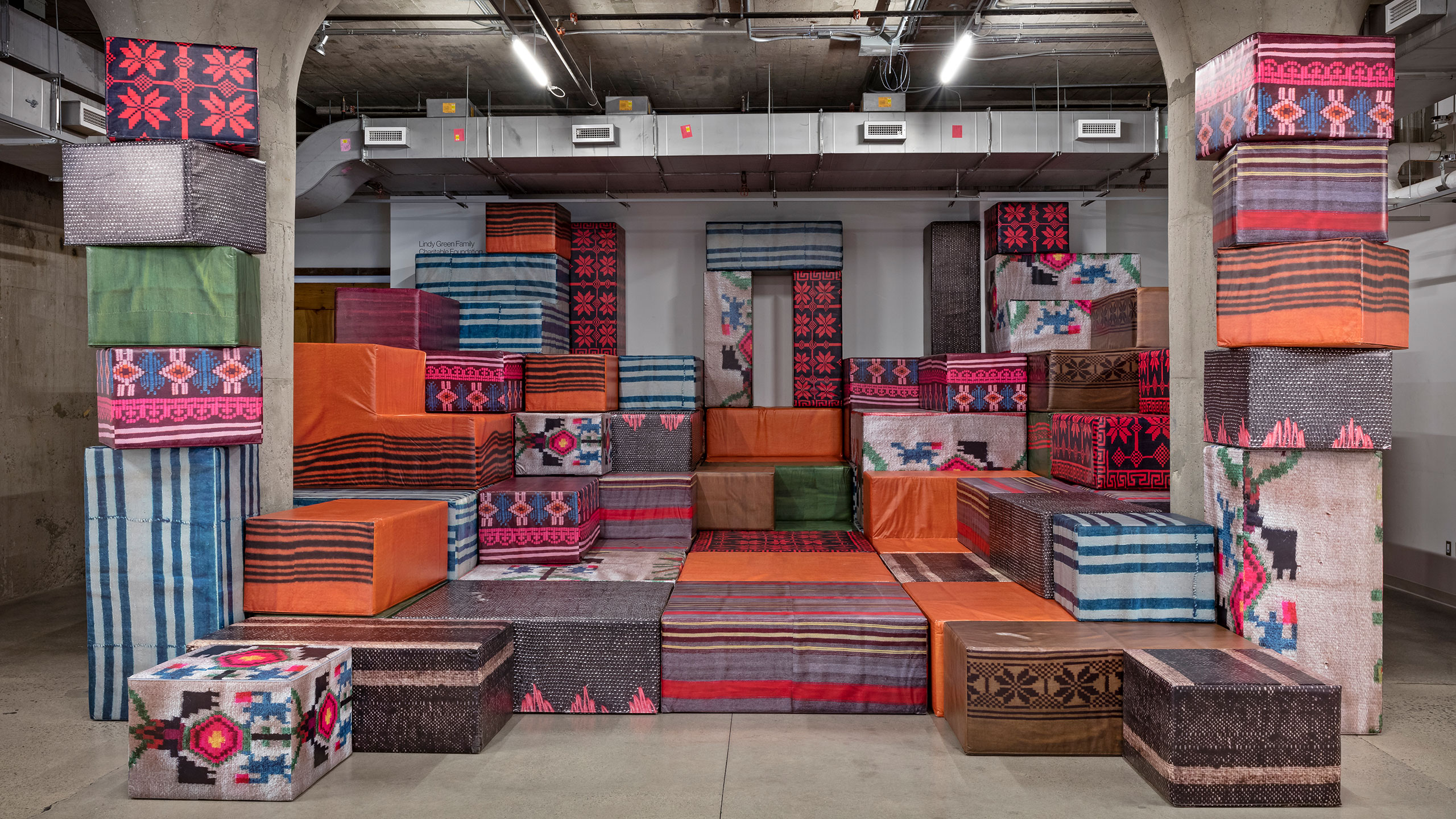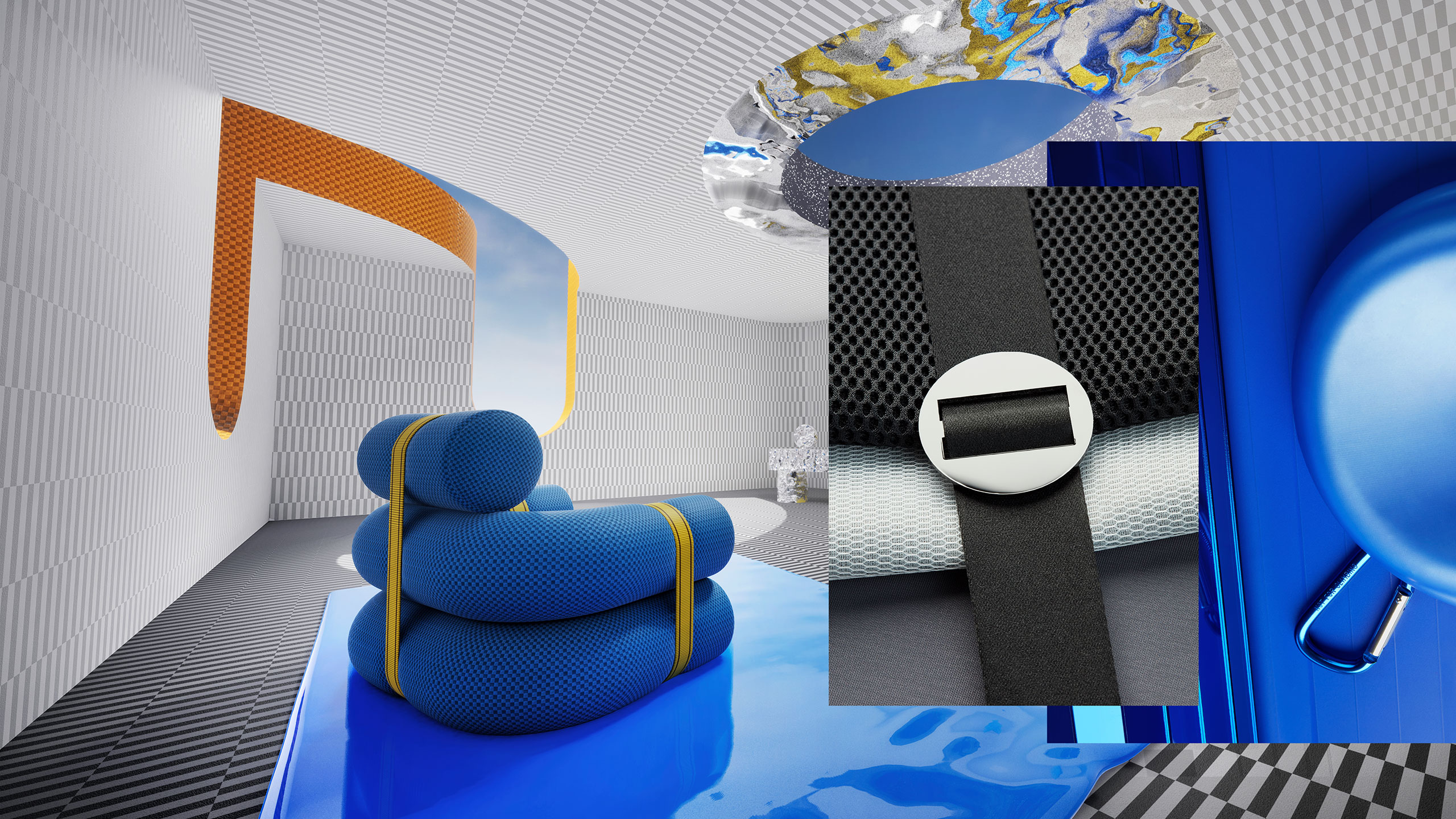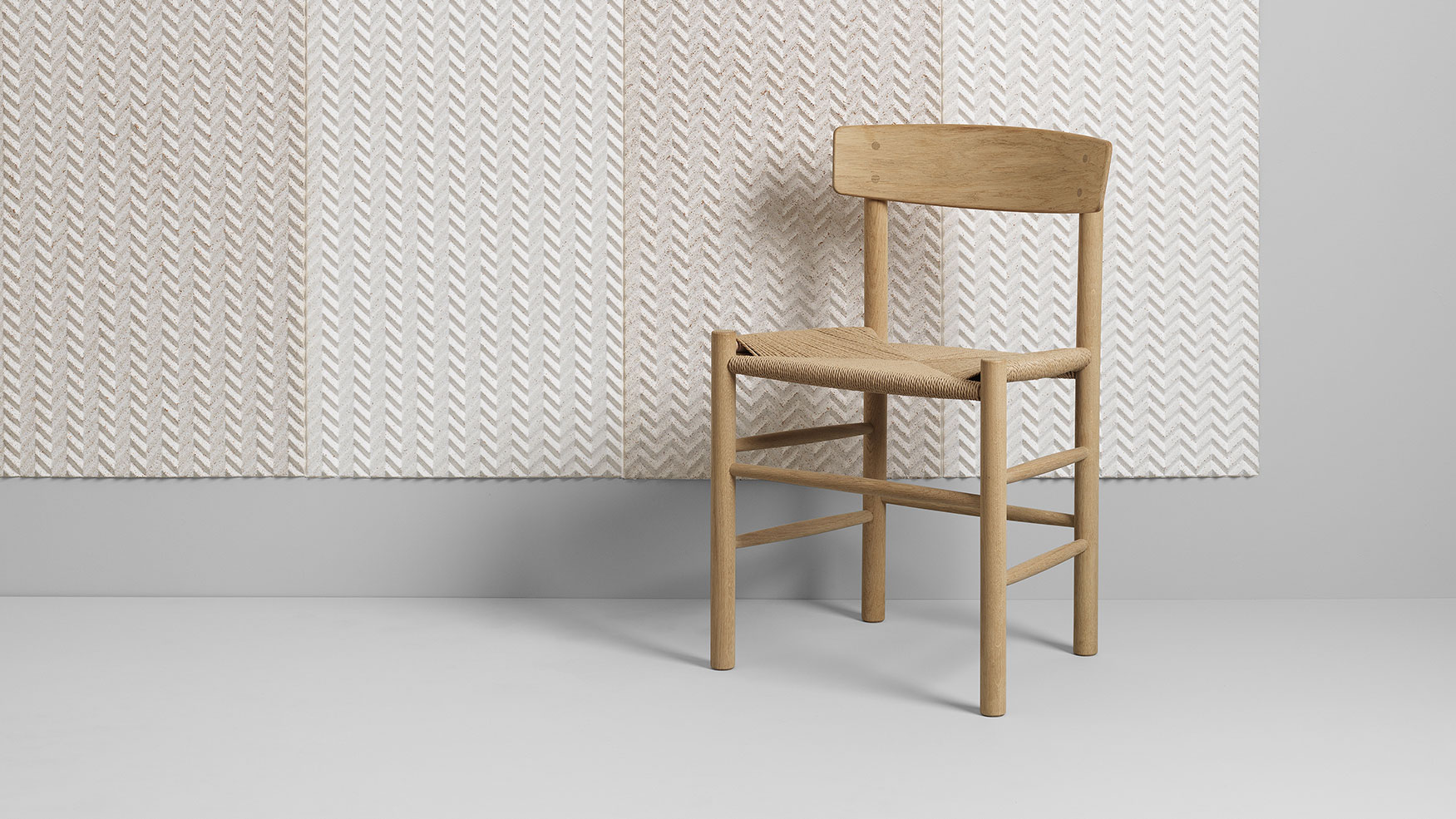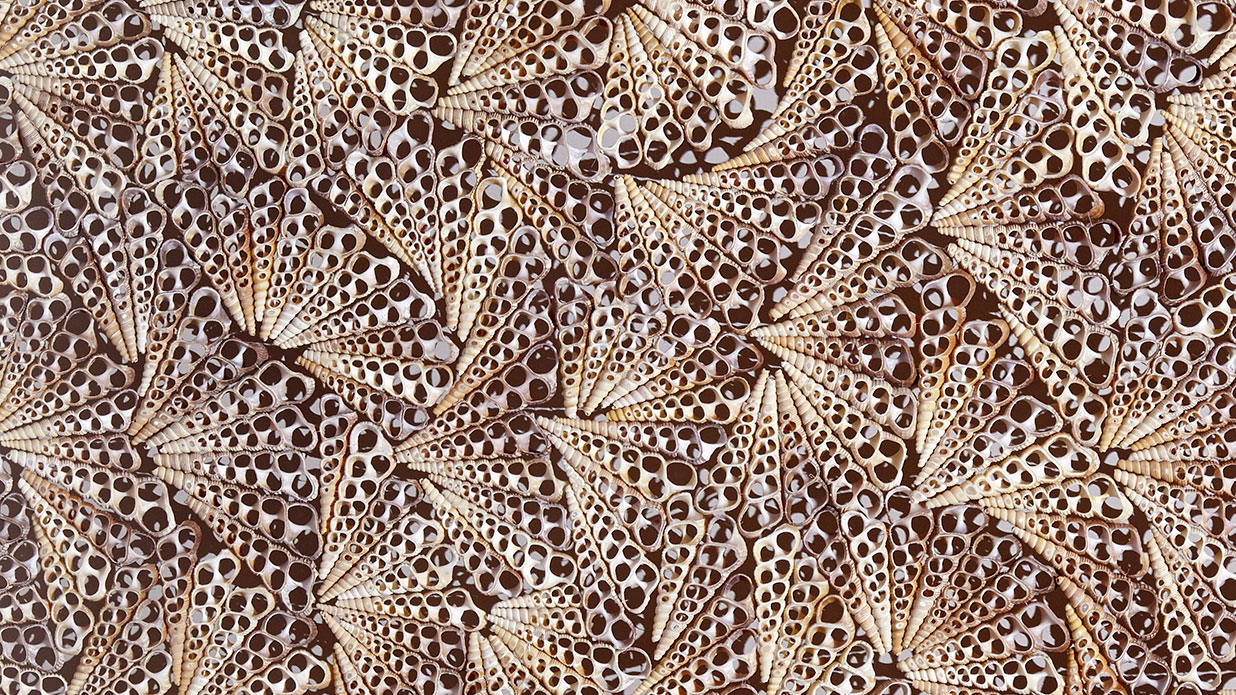 Credits (left to right):
ACTIVE URBAN - Envisions for Heimtextil, Art direction by Sanne Schuurman & Emma Wessel, Photography textiles by Ronald Smits, VR visuals by Roel Deden
PURE SPIRITUAL - BAUX Acoustic Pulp, Image Courtesy of BAUX
Ville Fantôme by Bodys Isek Kingelez © B.I. Kingelez Photo by Maurice Aeschimann Images courtesy of CAAC - The Pigozzi collection
MULTI-LOCAL - Will by Damselfrau, Photography by Magnhild Kennedy, @damselfrau, www.damselfrau.com
HERITAGE LUX - Asabikeshiinh (Dreamcatcher) by Rowan Mersh, Image Courtesy of Gallery FUMI
MAXIUM GLAM - Bastiaan de Nennie for Heimtextil