Join the conversation - all year long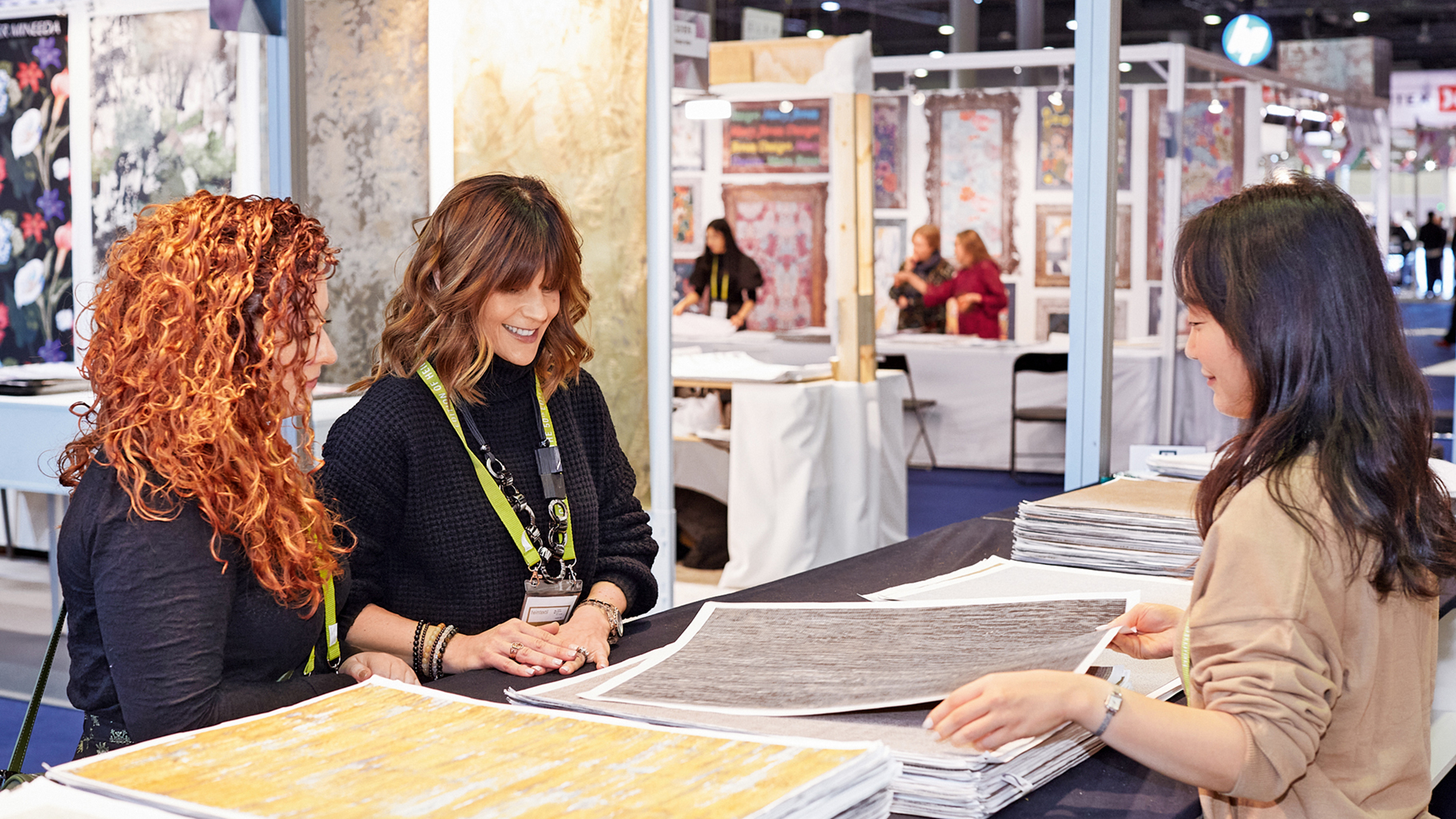 The world's largest platform for home and contract textiles awaits! The focal point of international textile design is going to be Hall 3.0, where the textile industry will decide on the major trends and the first
important deals of the year.
In particular, textile designers, design studios and style agencies should make sure they don't miss out on this opportunity to make the ideal start to the year. Become part of Heimtextil 2024 – as an international pioneer of textile inspiration! Present your creative designs here in the perfect setting and ensure a successful start to 2024.
There's a special package for industry newcomers who are exhibiting at Heimtextil for the first time. You can find all the details on New&Next.

Here is where textile designers shape the world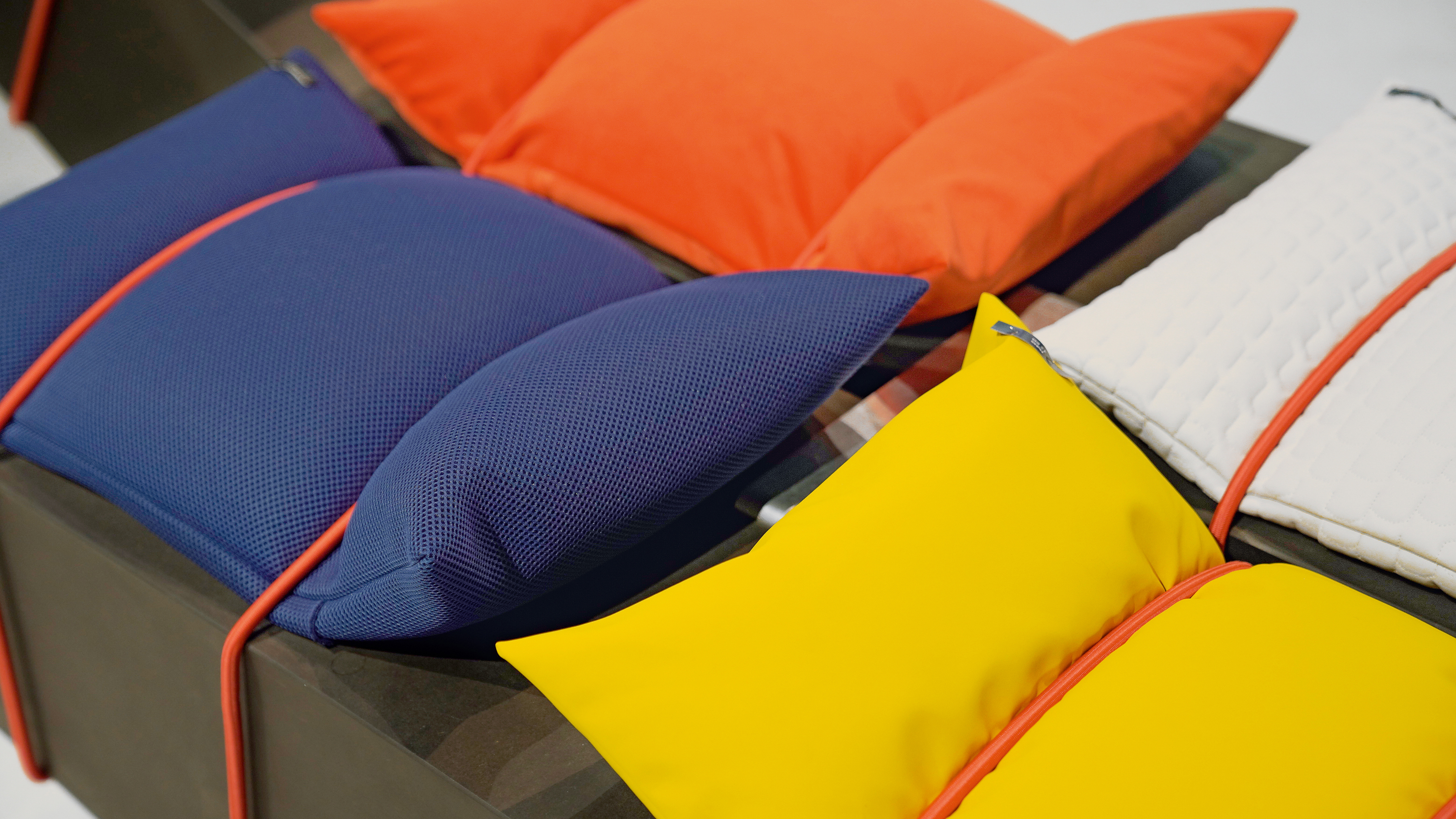 Your benefits at Heimtextil
Textile design sets out from here across the world
As a leading international trade fair, Heimtextil defines global trends, showcases innovations and connects the entire industry. It's the perfect setting to present your designs and products to a worldwide audience.
Here is where the industry meets up
Heimtextil features the world's largest range of exhibitors in the field of textile design at one trade fair. Renowned exhibitors from all over the world present their latest designs for home and contract textiles in Hall 3.0. Here you are in conversation
Here is where the decision makers decide
Buyers, designers and exhibitors from all over the world visit Heimtextil every year to find inspiration and to make their first business deals of the year – don't miss out!
Here is where your designs gain a competitive edge
Benefit by being one of the first on show: On 8 January 2024, the exclusive Heimtextil Preview Day, Hall 3.0 opens up for exhibitors the day before the fair starts. Here you have the opportunity to showcase your new designs, forge contacts in a relaxed setting and make your first sales.
Type of stand
Stand space
(€ / sqm)

Stand space
Joint Stand
organisers
(€ / sqm)

Complete stand
textile designers
(€ / sqm)

1 - side open
240 €
217 €
409 €
2 - side open

249 €
226 €

422 €
3 - side open

257 €
233 €
442 €
4 - side open

264 €
240 €
448 €
Two-storey
126 €
--
--
The following amounts will be added to the rental fee:
contribution to environmental protection: € 4.20/sqm
contribution to AUMA: € 0.60/sqm
minimum media package: € 299.00
statutory sales tax (VAT)

Heimtextil 2024: WOW your Business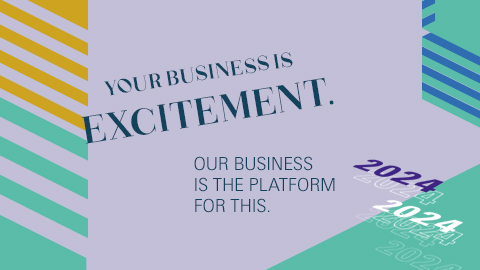 Register for Heimtextil 2024 and secure your stand. Only those who are on site can inspire.
Complete stand package for textile designers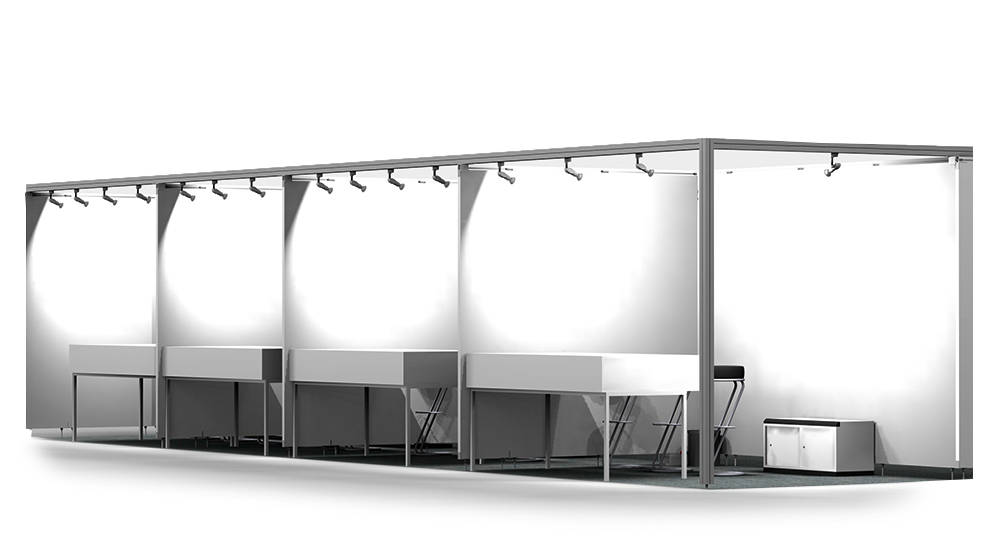 Our complete stand packages are a particularly simple solution: Your stand is already erected when you arrive at the fair so you can start laying out your designs and decorating the stand immediately. Here you'll find all the options and sizes for a successful presence.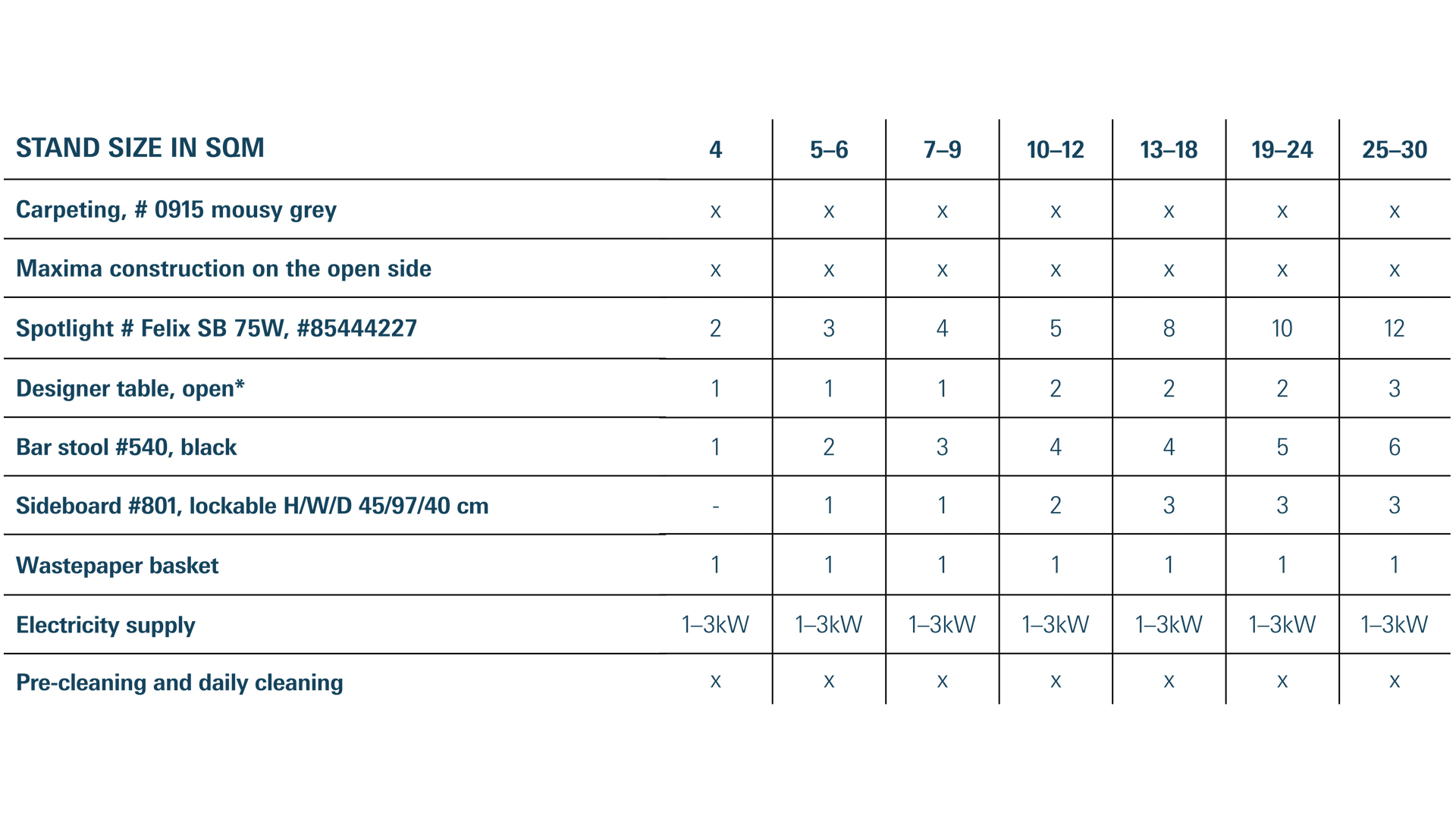 *You can exchange the open designer table from the package for a lockable designer table at an additional charge of EUR 30.00/item. Additional equipment/fittings can be ordered separately and are billed individually.
For further information about the stand construction package please contact: Messe Frankfurt Medien und Service GmbH | Andrea Mardner Tel.: +49 69 75 75-32 80 | andrea.mardner@messefrankfurt.com

New & Next: Newcomer area for textile designers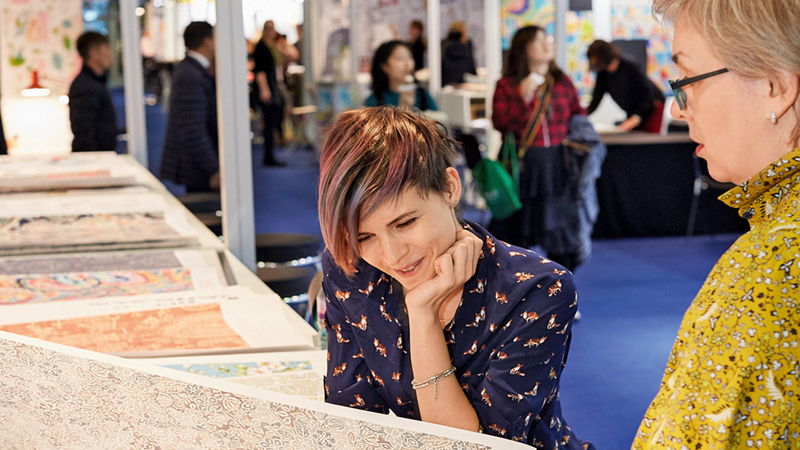 Are you a young designer, design studio or style agency and your label has been on the market for less than 3 years? And are you coming to Heimtextil for the first time in 2024? If so, you can benefit from New&Next – our introductory package for newcomers in Hall 3.0. It's your perfect start to Heimtextil.
NEWCOMER STAND PACKAGE: Complete stand package for 6 sqm
Stand area as a New&Next exhibitor at Heimtextil 2024 for € 1,500* including stand construction in the Newcomer Area for textile designers in Hall 3.0. Equipment provided: Carpeting, 2 spotlights 75 W, designer table, 2 bar stools, wastepaper basket, power supply (1–3 kW), pre-fair and daily cleaning.
Stand identification as a "NEW & NEXT" exhibitor.
Setup and dismantling passes, exhibitor passes available from our ticket service portal for exhibitors.
MARKETING & PROMOTIONAL PACKAGE Including
Professional advertising materials for your customer communications
50 free vouchers to invite your customers are available from our ticket service portal for exhibitors
International PR activities in relevant channels
MINIMUM MEDIA PACKAGE: Just 299€ for designers
Print presence in the Heimtextil Catalogue (company contact details, hall/stand number)
Online presence on the Heimtextil website in the exhibitor and product search engine
Onsite entry in the Compass visitor information system at the exhibition centre
Mobile presence in the Navigator app
Universities are also welcome
Exhibit at our New & Next conditions or win a free stand at the Heimtextil University Contest.