Restful sleep is a central pillar of our well-being and crucial when it comes to performing well. Around 150 major players in the industry as well as start-up companies will present textile trends and smart innovations for healthy sleep in hall 11.0.
In Sleep! The Future Forum in the foyer of hall 11.0 you can find out the latest news about the state of research into sleep science. Sleep! The Future Forum is wholly dedicated to knowledge transfer, exchange of experiences and networking – this is where the future of sleep becomes a tangible thing.
Here you can find an overview of our four-day lecture programme.
Our top themes
The four-day programme shines a light on e.g. sleep apps and smart digital innovations, the hotel bed of the future and trends in colour, lighting and room design.
Our experts
What are the overarching trends for 2020/21? Which colours, patterns, materials and new trends are coming and what does this mean for your industry? Expert answers await you in the Heimtextil Trend Space in hall 3.0, the meeting place for all those who want to expand their creative scope.
Sameer Ahmedani
Ayoob Textile Mills Ltd.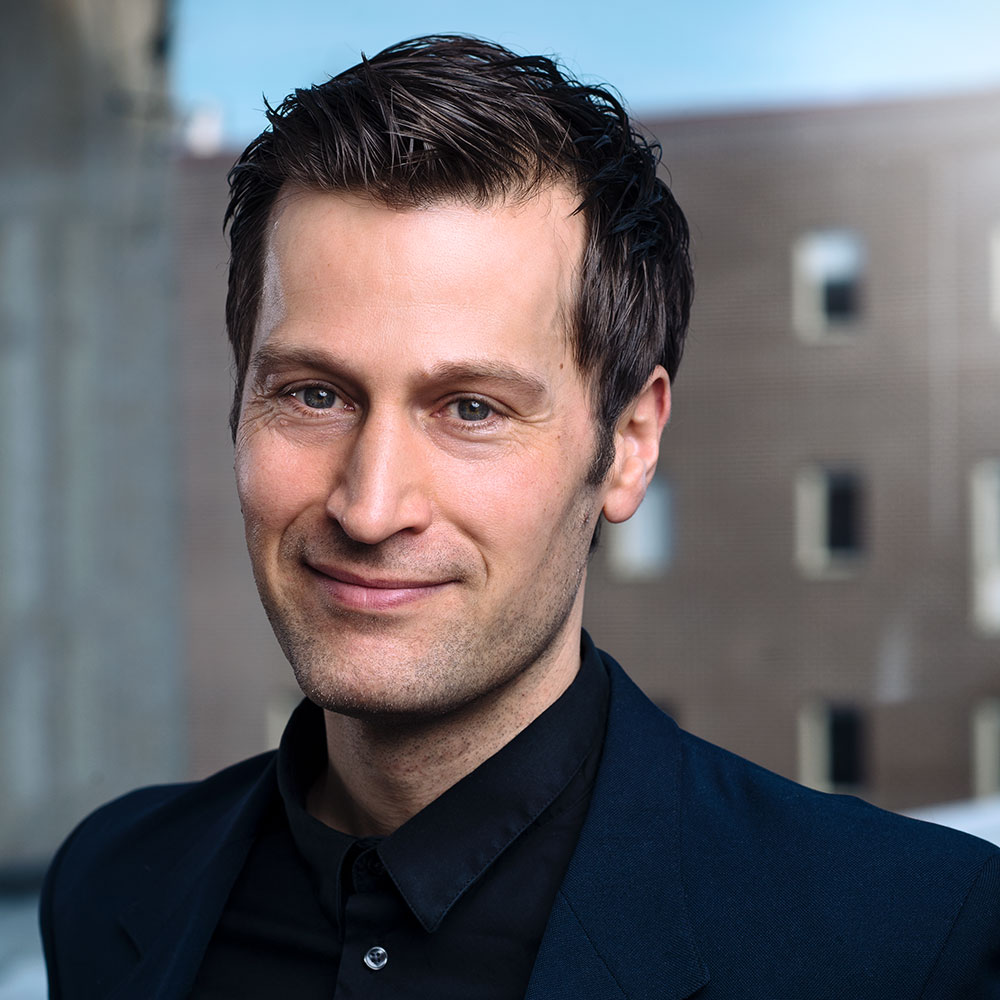 Dr. Christian Benedict
German author, human biologist, neuroscientist and ecotrophologist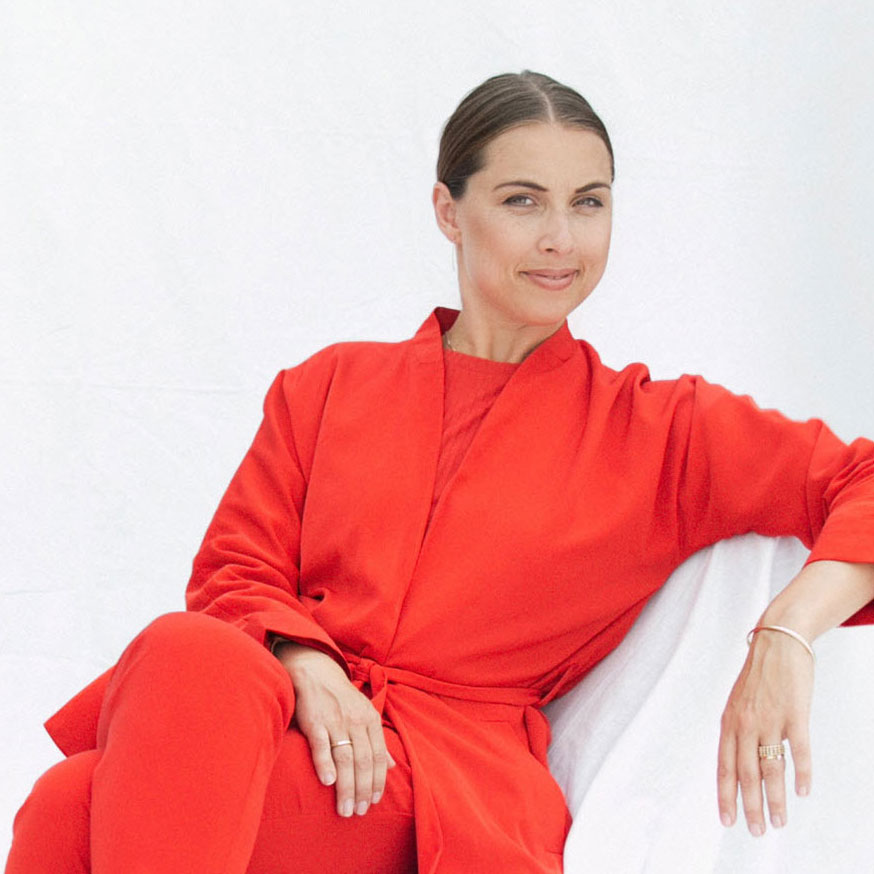 Anja Bisgaard Gaede
SPOTT trends & business aps
Karl Borgschulze
Consulting Service International Ltd.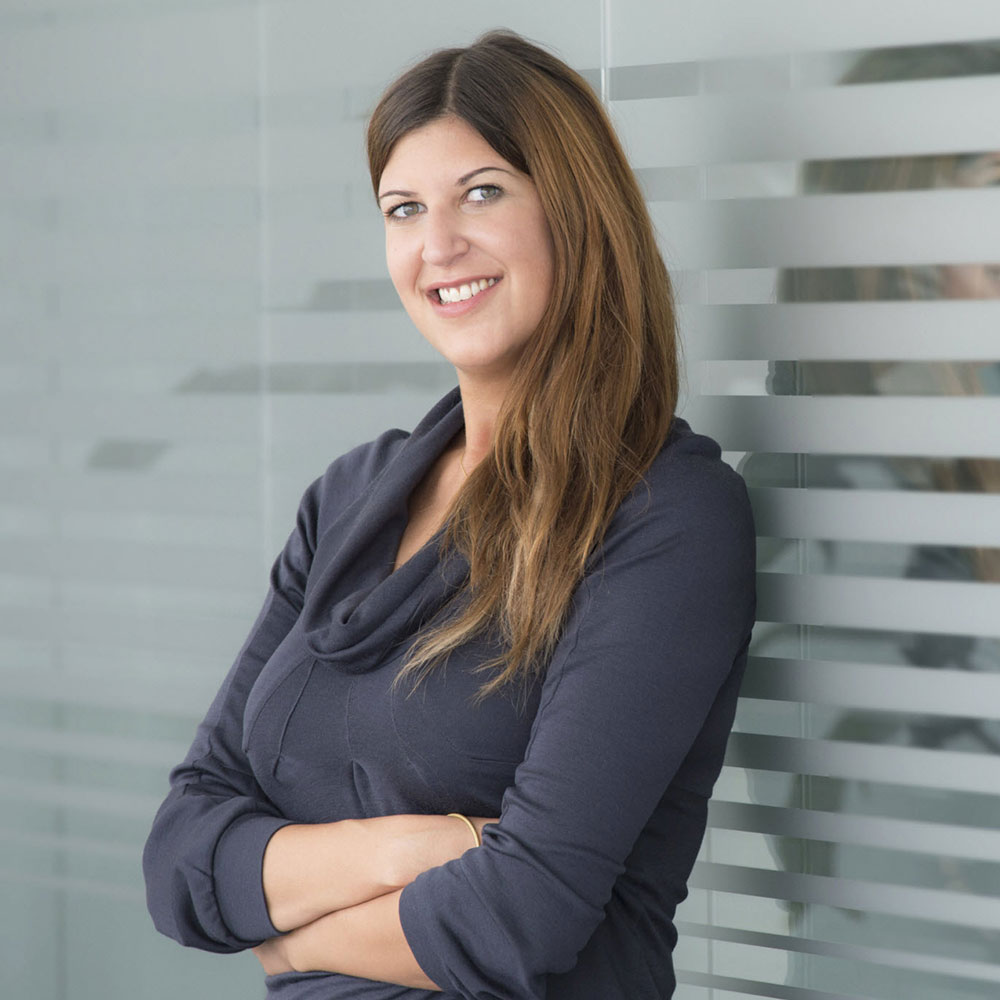 Prof. Dr.-Ing. Vanessa Borkmann
Fraunhofer Institute for Industrial Engineering IAO (photo: Bernd Müller, Fraunhofer IAO)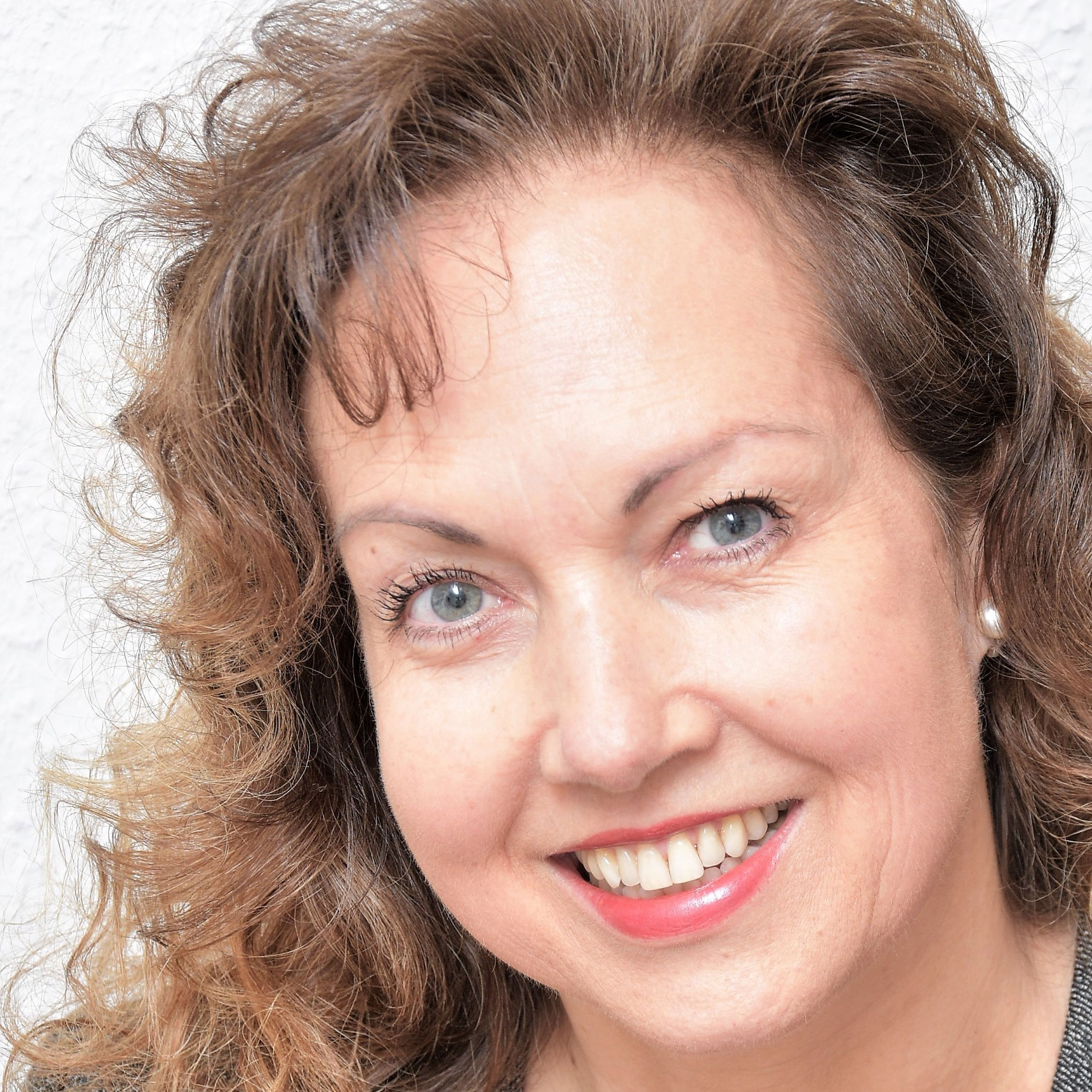 Ines Chucholowius
IConsulting Unternehmensberatung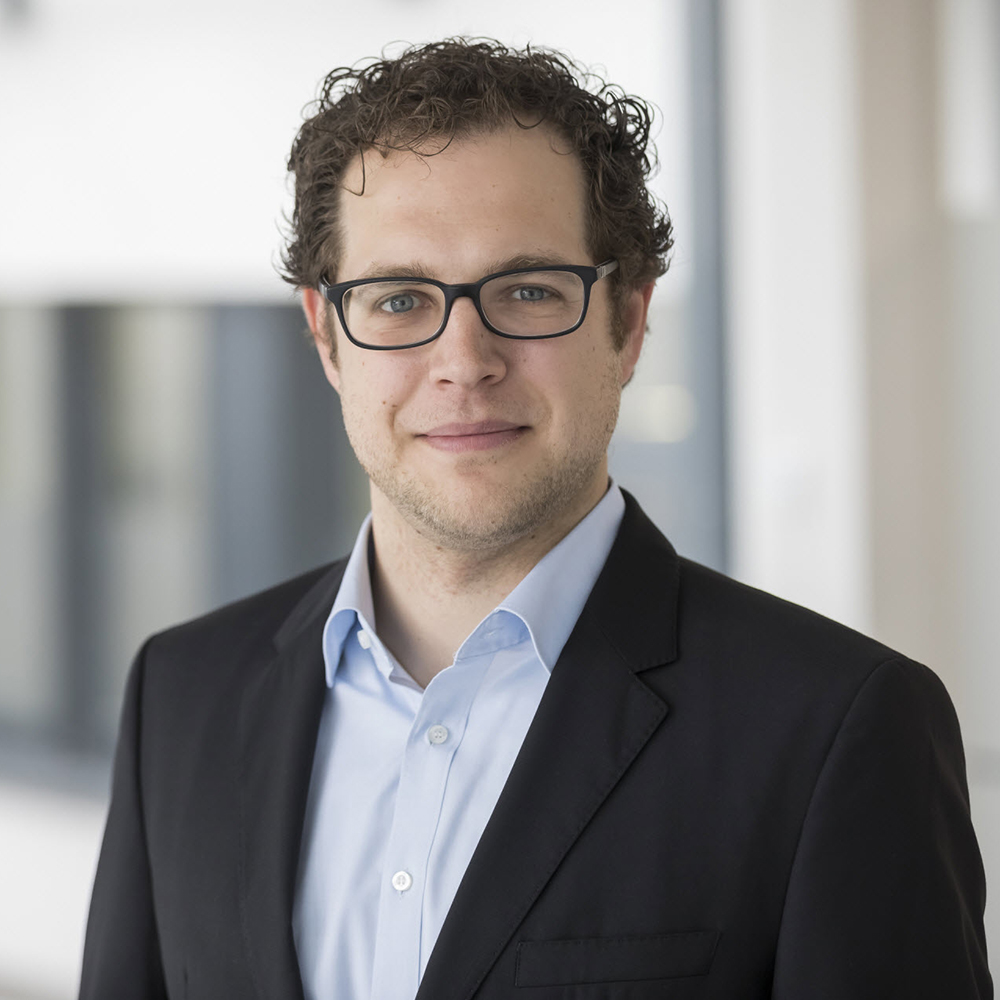 Martin Cieslik
Hohenstein and OEKO-TEX®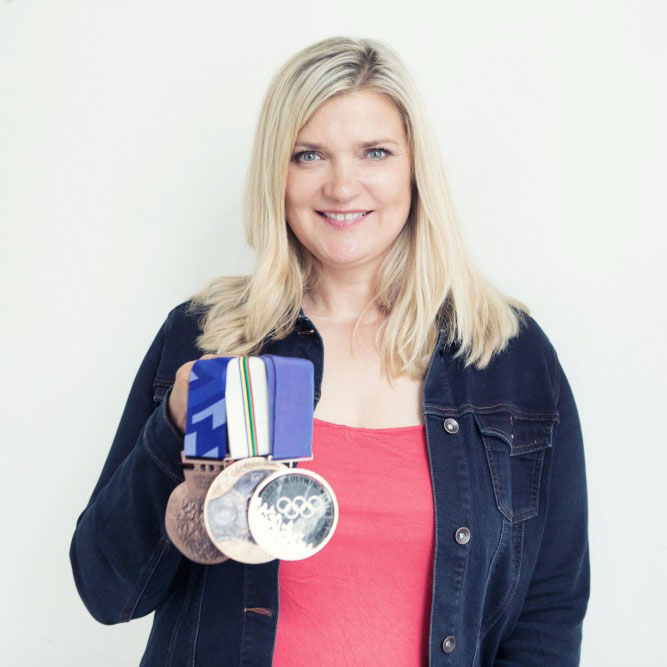 Susi Erdmann
Competitive athlete in luge and two-man bobsled (photo: Marek & Beier Fotografen)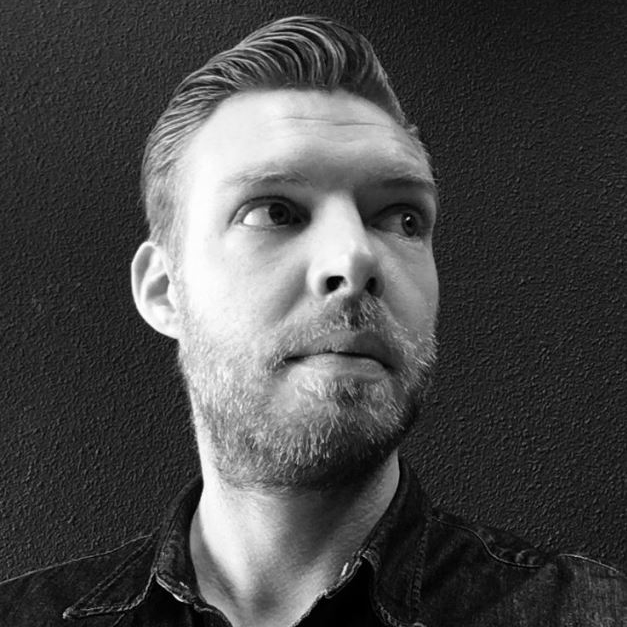 Jabe Faber
Koninklijke Auping bv
Prof. Dr. Ingo Fietze
Charité-Universitätsmedizin Berlin (photo: Anke Illing, Portraitfotografie)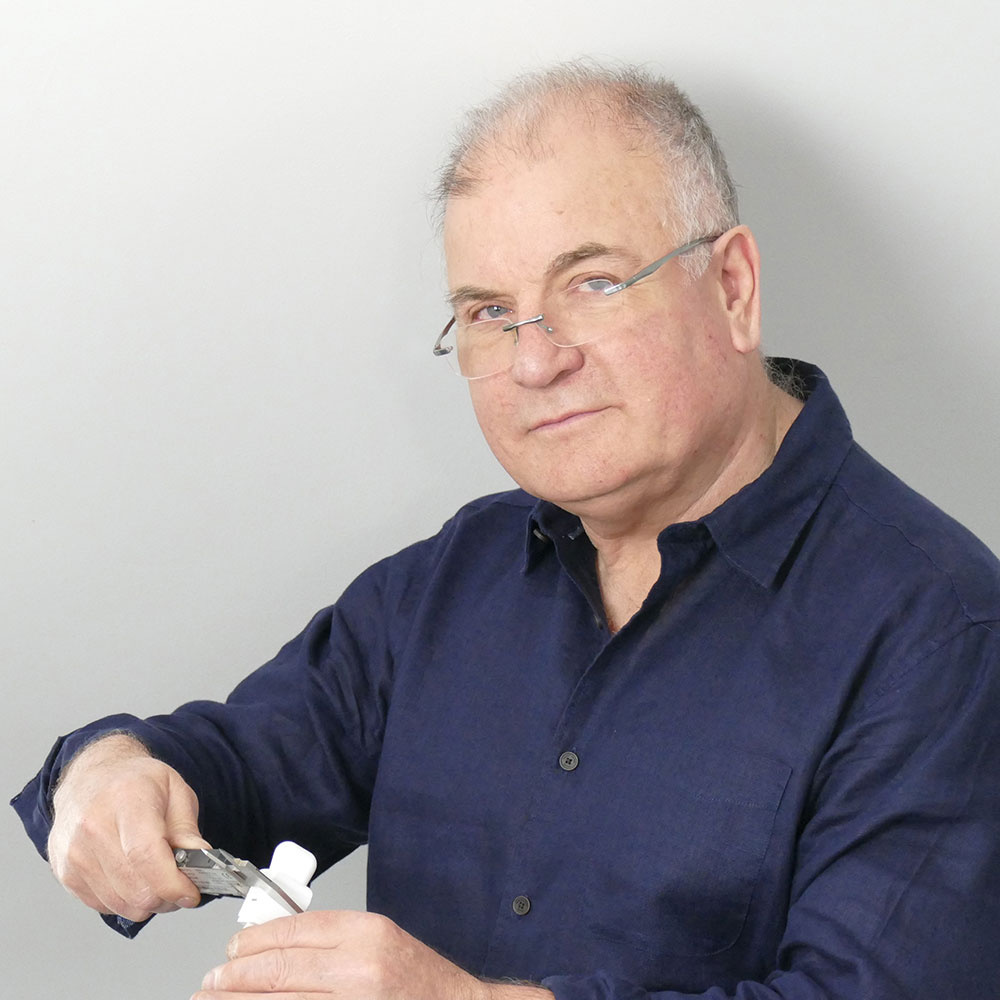 Colin Greenhalgh
Ammique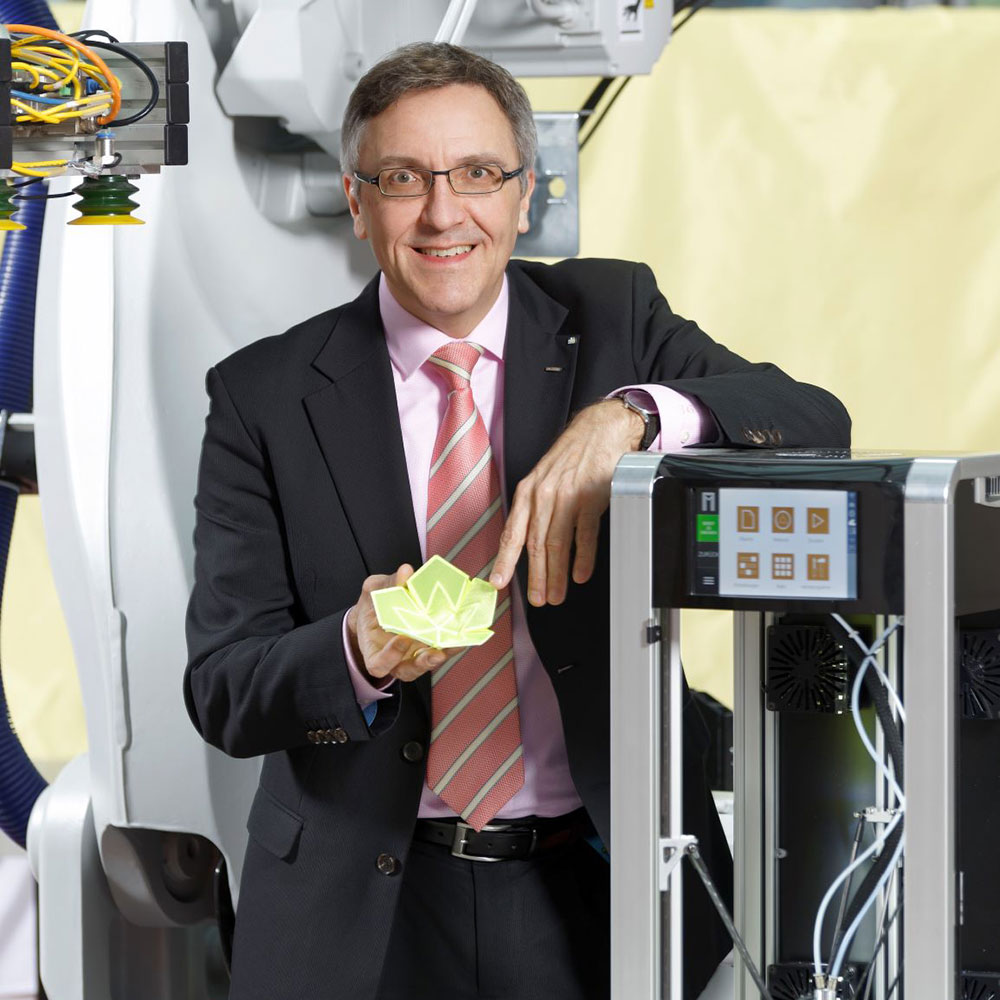 Prof. Dr. Thomas Gries
Institute for Textile Technology of RWTH Aachen University
Dr. Juliane Hedderich
Downpass e.V.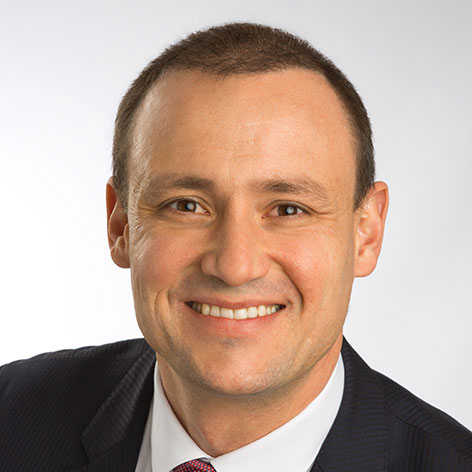 Dr. Florian Heubrandner
Lenzing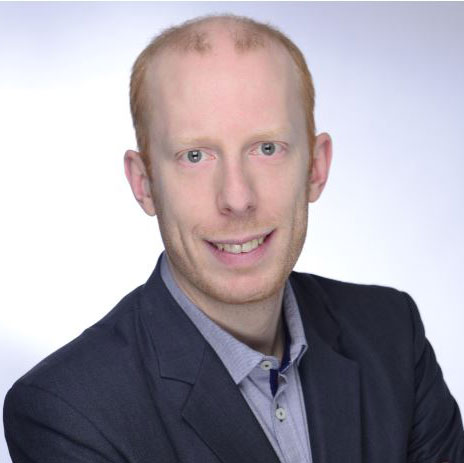 Bardo Hildmann
Betten Zellekens GmbH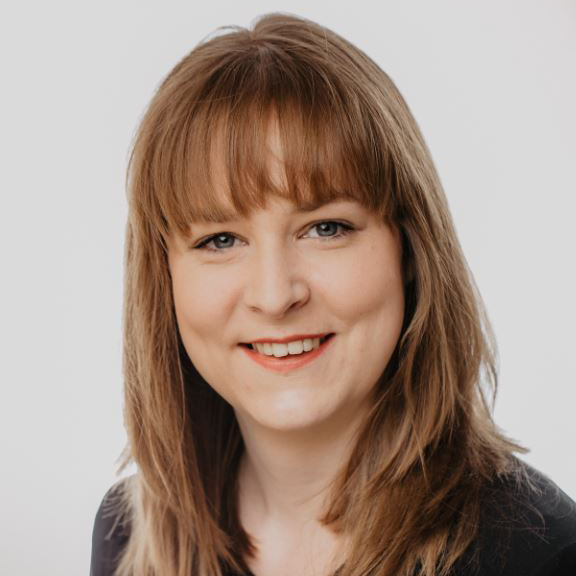 Melanie Huber
IKEA Deutschland GmbH & Co. KG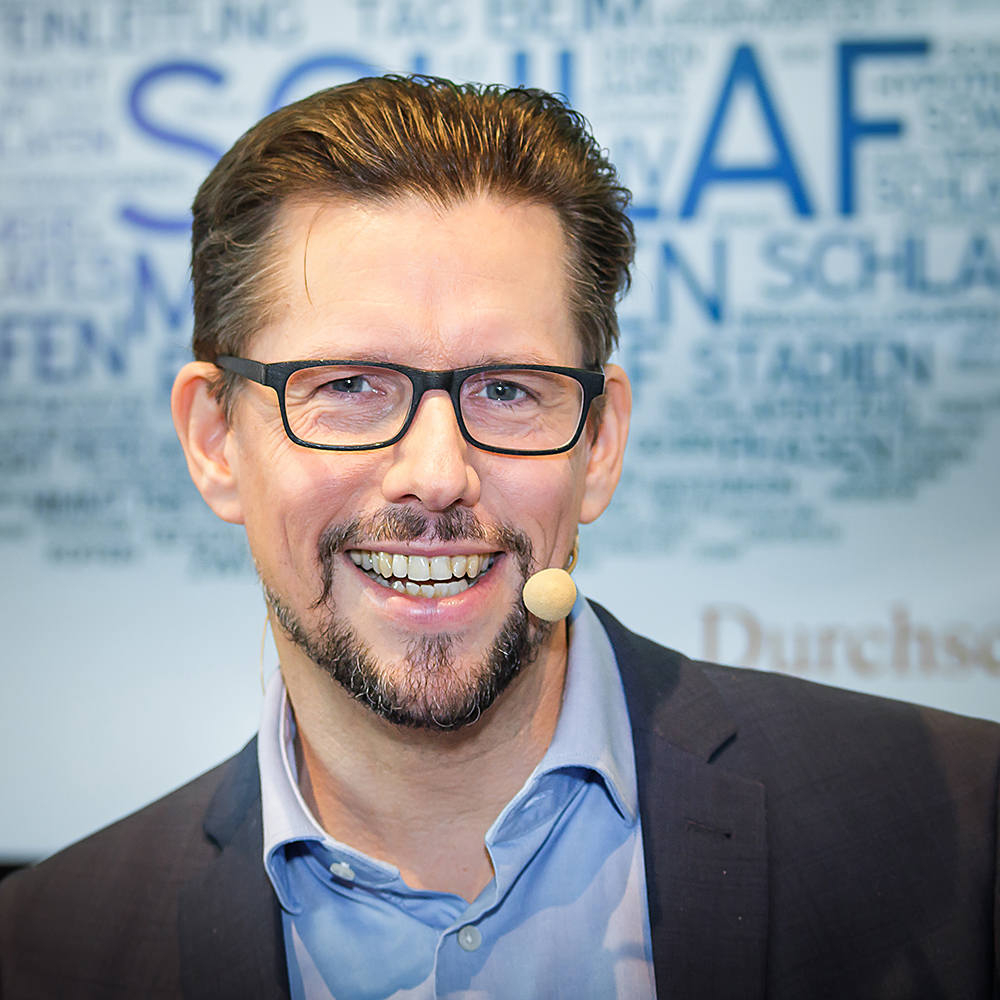 Markus Kamps
Schlafkampagne UG
Liaquat Ali Kausar
Noor Fatima Fabrics Pvt Ltd.
Baber Khan
Nishat Chunian Ltd.
Romina Kochius
Deutsche Gesellschaft für Internationale Zusammenarbeit (GIZ)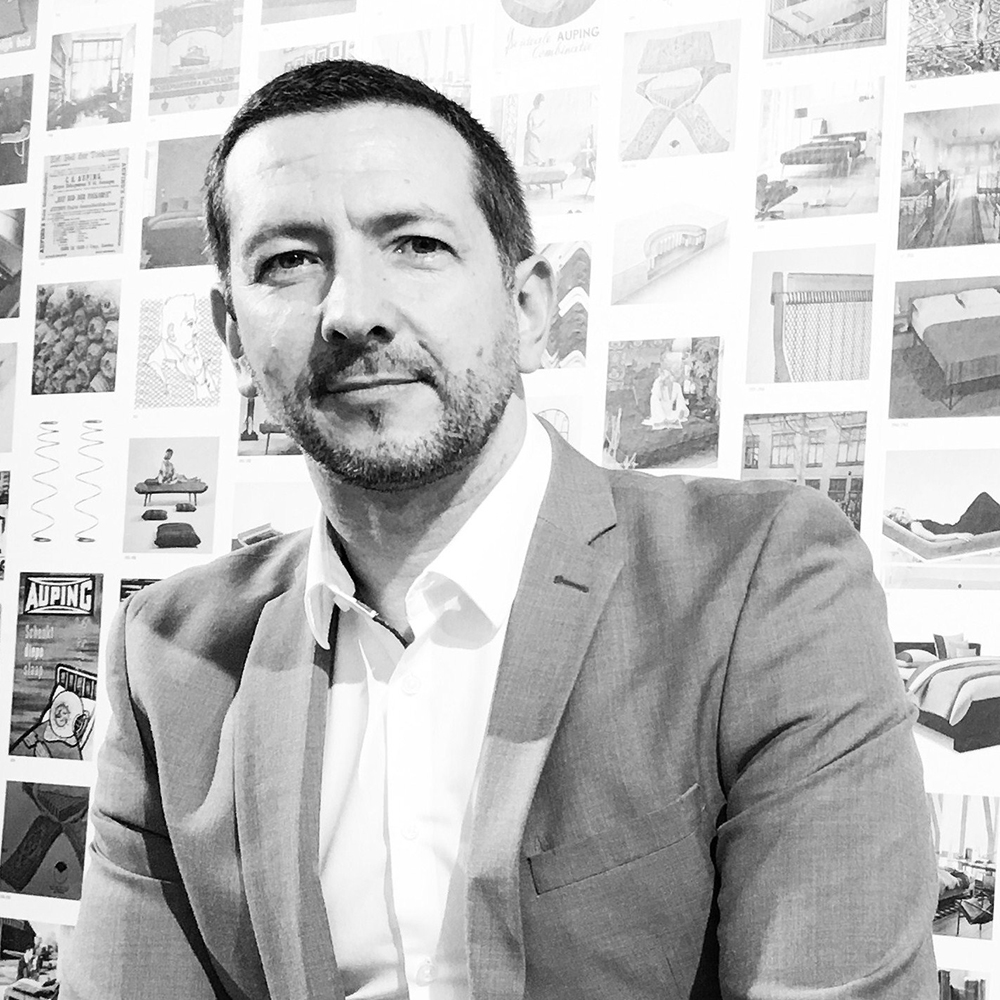 Markus Labinski
Auping Germany B.V. & Co. KG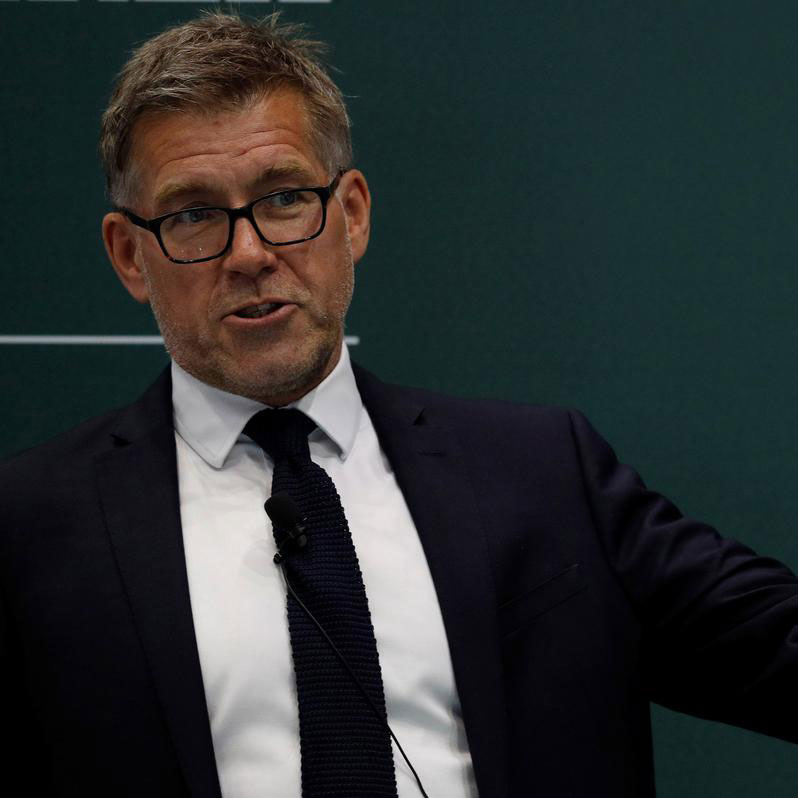 Nick Littlehales
Elite Sport Recovery Coach, Founder of the Game Changing R90 Technique and Author of SLEEP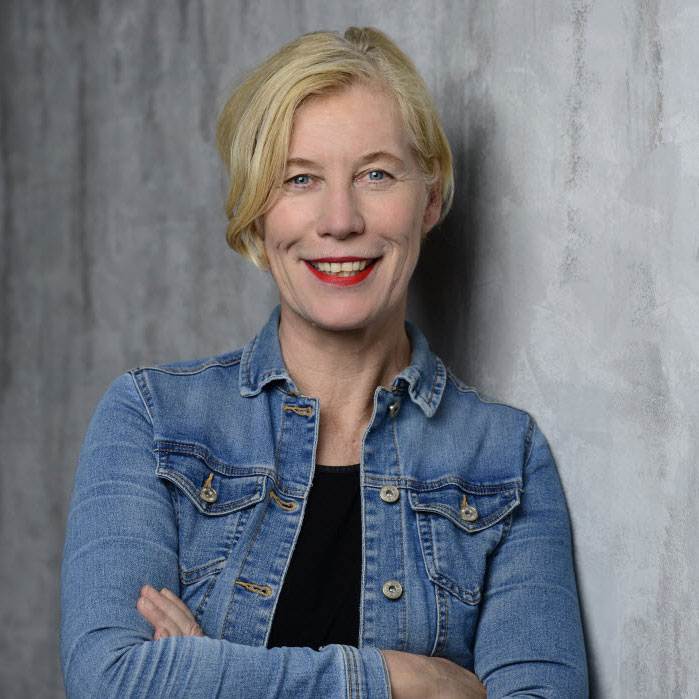 Karen Löhnert
sleeperoo GmbH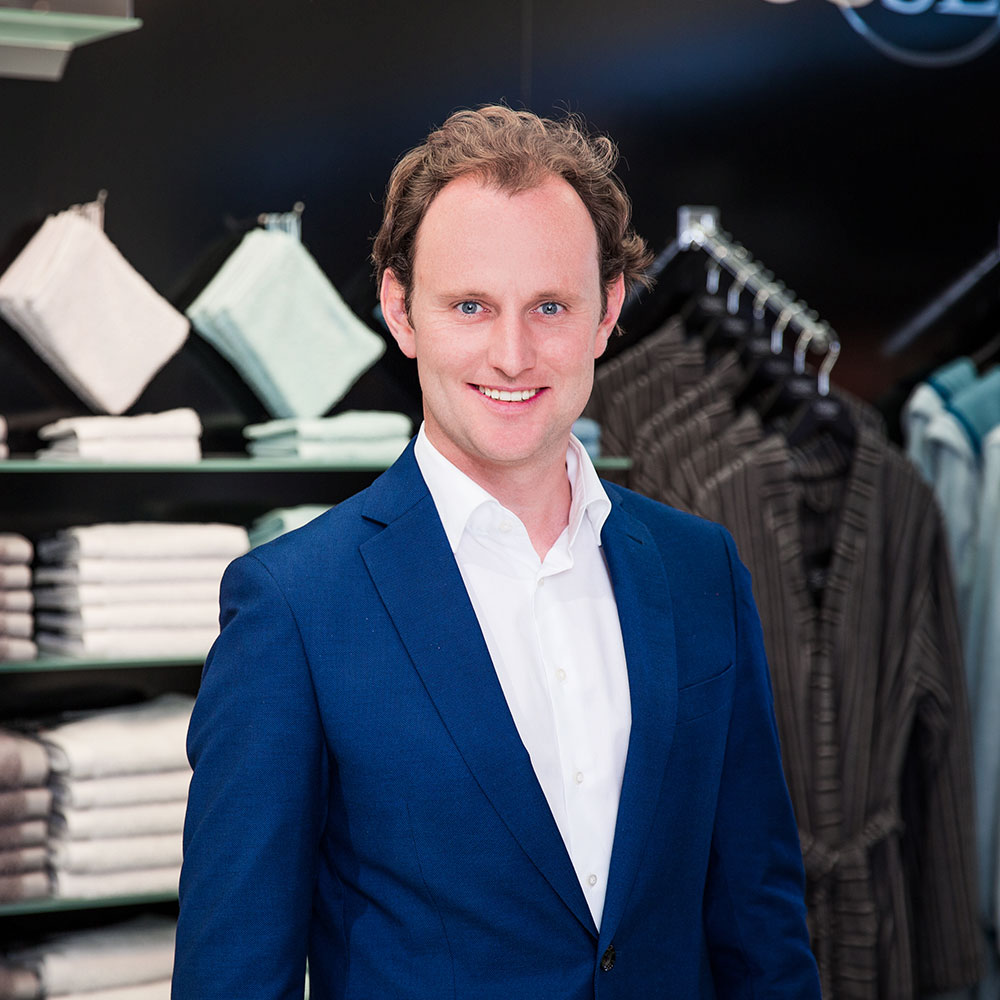 Paul Mohr
VOSSEN GmbH & Co. KG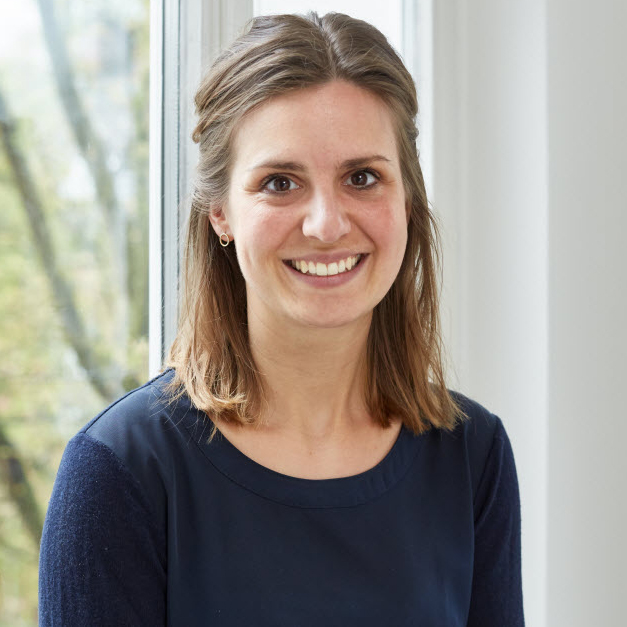 Isabelle Riedelbauch
Cotton made in Africa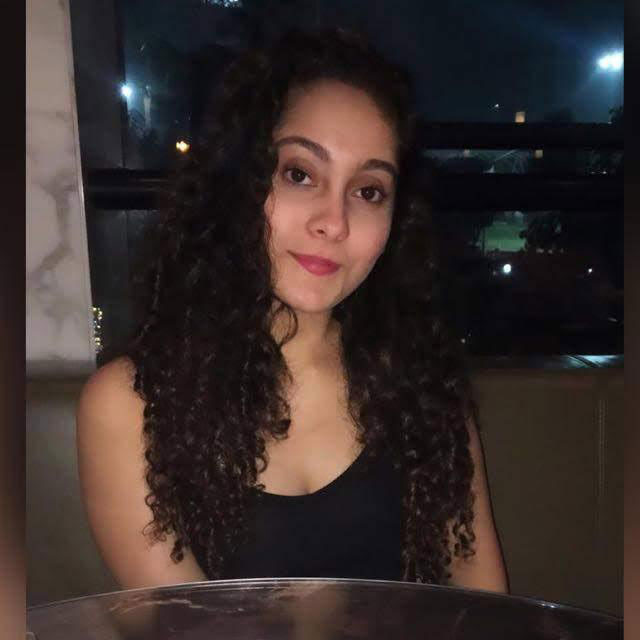 Shanaya Sajdeh
Authentic Impex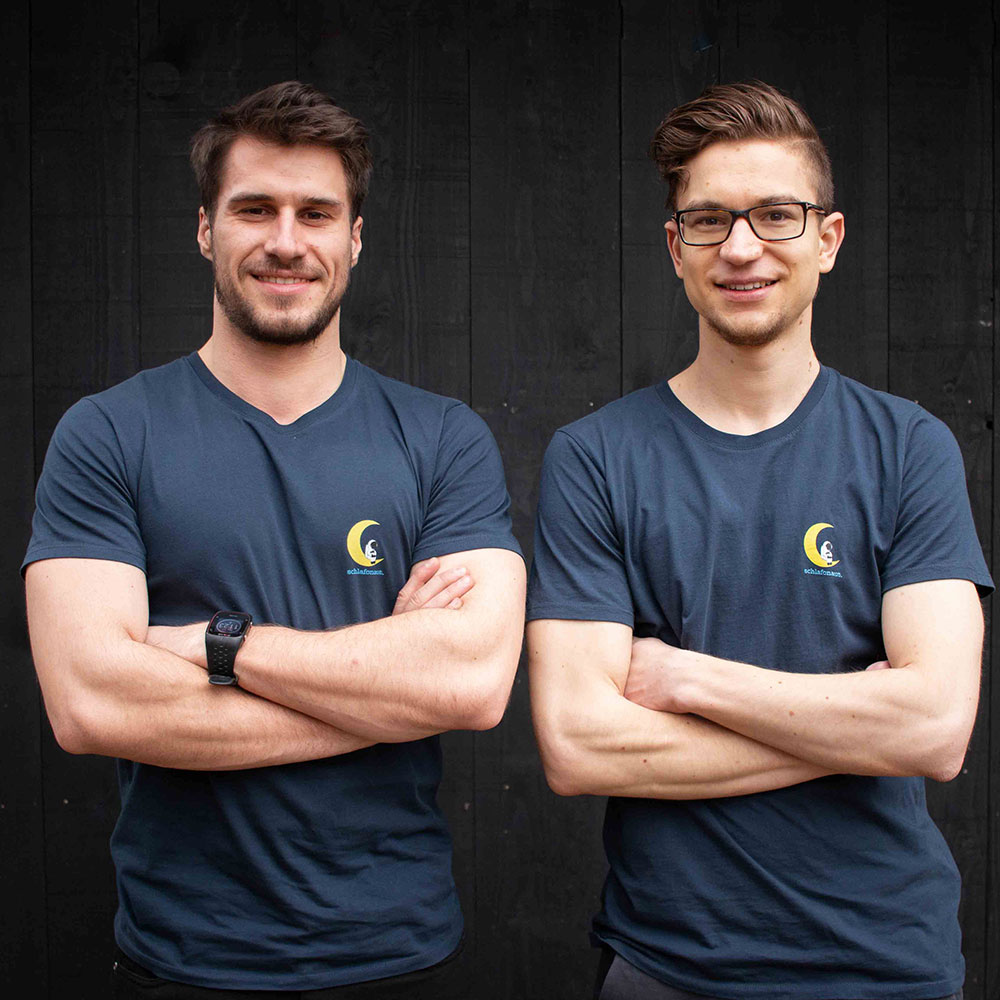 Johannes Sartor und Fabian Dittrich
Schlafonauten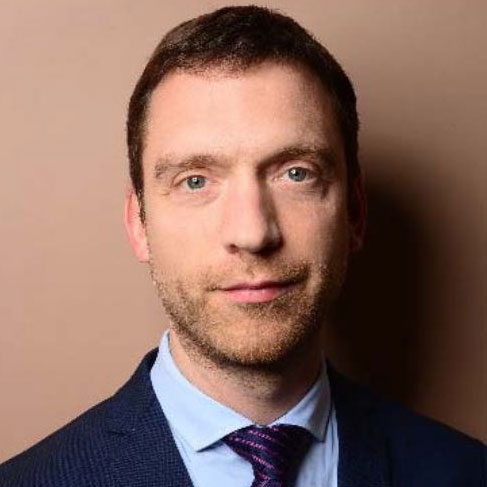 Niels Schütt
Federal Ministry for Economic Cooperation and Development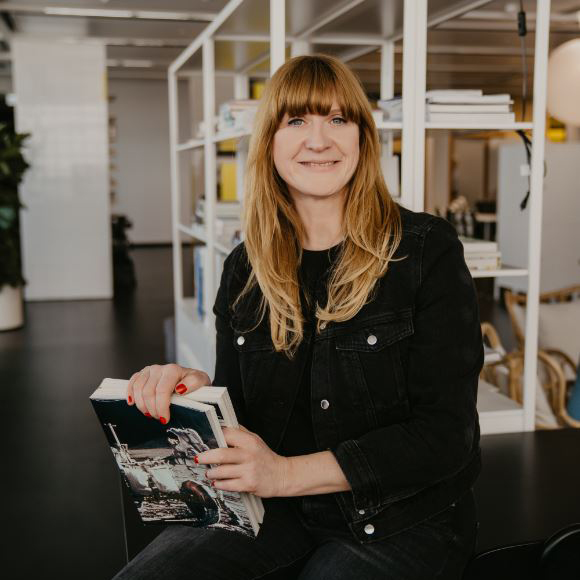 Sandra Schwertfeger
IKEA Deutschland GmbH & Co. KG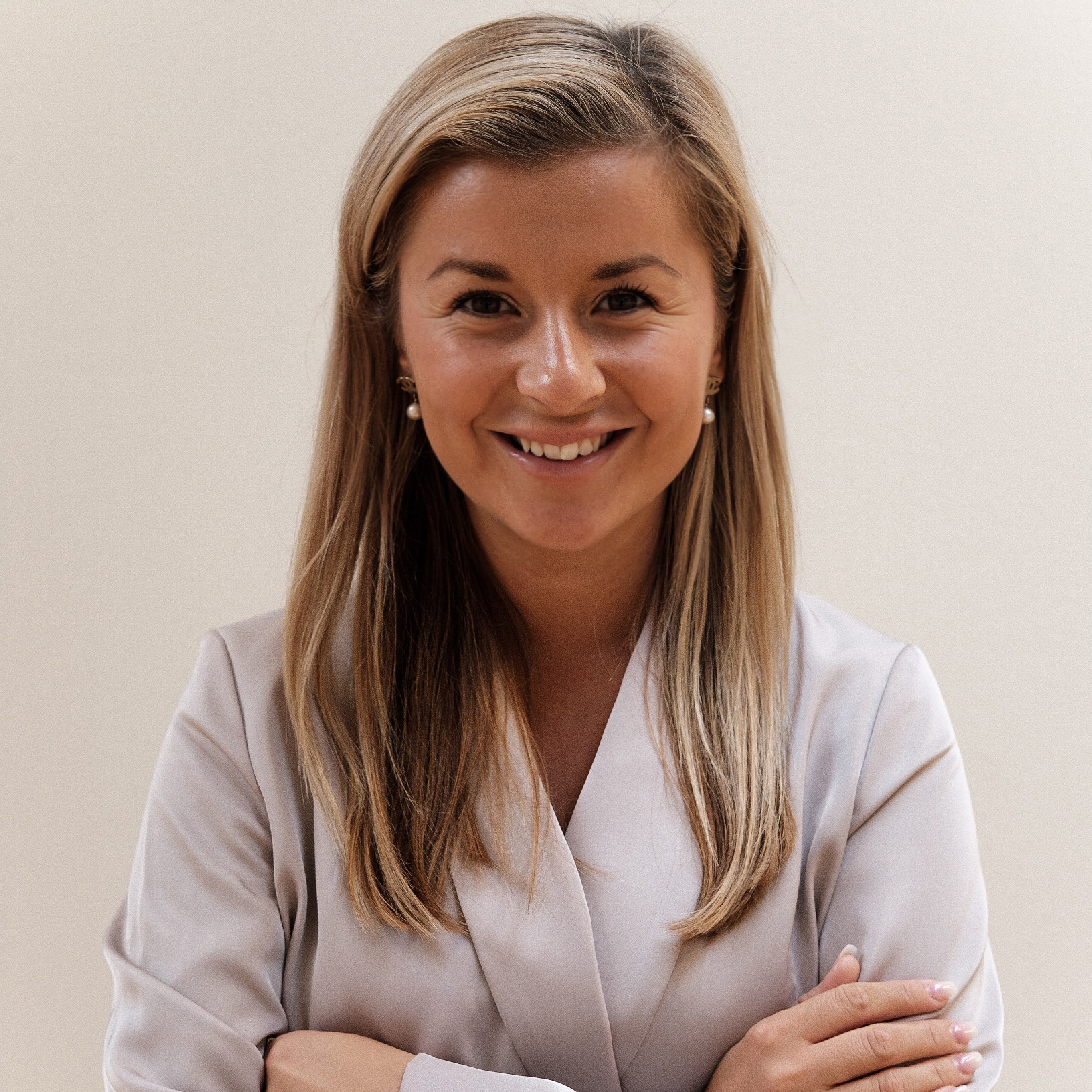 Sanja Tegeltija
Hästens Beds AB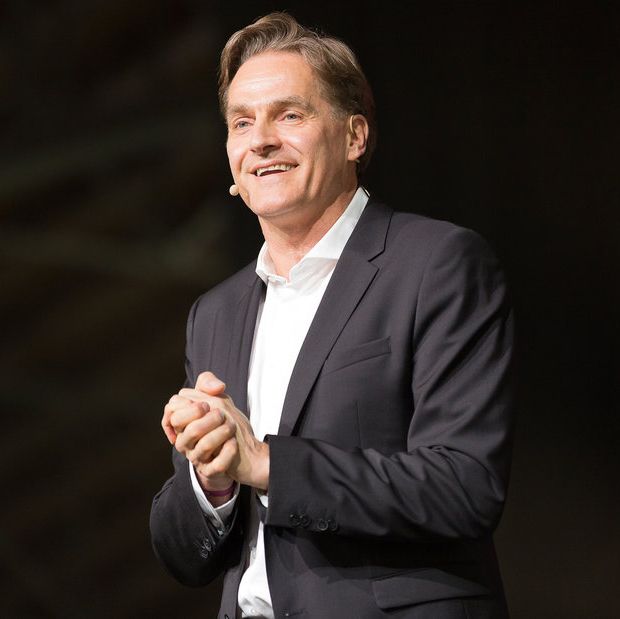 Boris Thomas
Owner of Lattoflex and bestselling author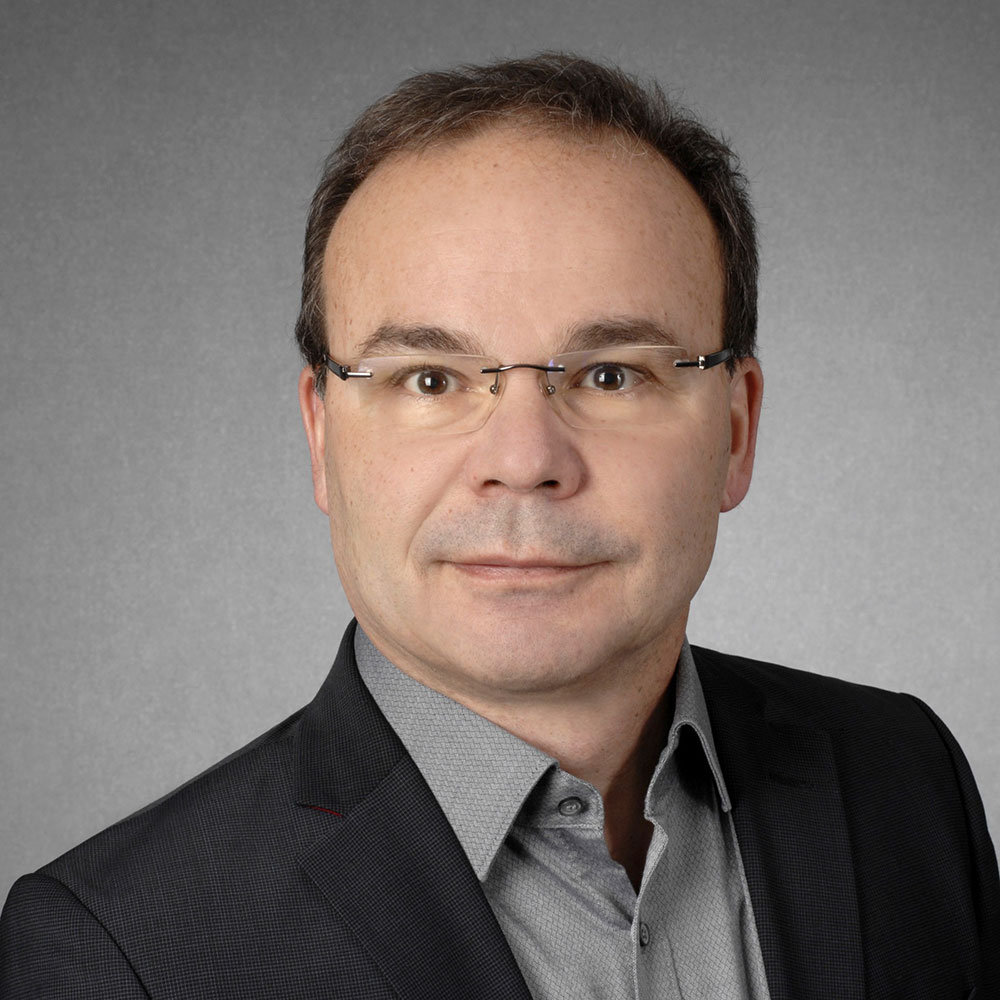 Dr. Hans-Günter Weeß
German Sleep Society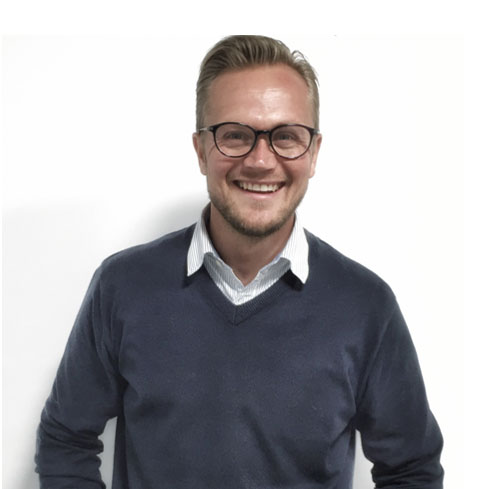 Calvin Woolley
IKEA Supply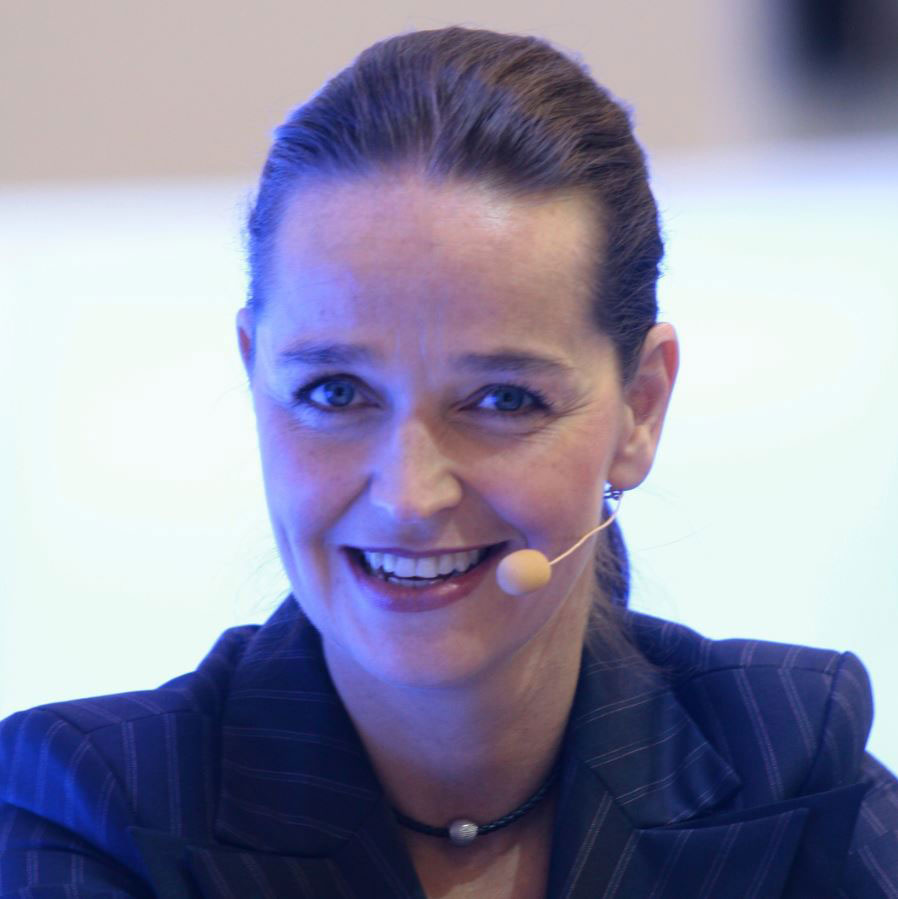 Carina Bastuck
CARINA BASTUCK moderation. vorträge. coaching.