Heimtextil Trends 24/25 are approaching the trends differently: from trends being the driver to transformation being the driver. The focus of Heimtextil's 24/25 edition is addressing change at scale. We present different transformative textile innovations under the headline New Sensitivity.
New Sensitivity
Heimtextil Trends 24/25 is about approaching the future of textiles with a New Sensitivity. In this context, sensitivity means considering impact when making a decision or product. We need a sensitive way of thinking and considering our relationship with each other, technology, and nature as linked functioning as a nexus. Specifically, we are seeing New Sensitivity emerging in home textiles through three different approaches: plant-based, bioengineered, and technological textiles. All three directions show different pathways towards a more sensitive world of textiles.
Heimtextil Trends 24/25: Colours Pantone 13-0915 TCX | NCS S 1015-Y | RAL 090 90 20 Pantone 12-0741 TCX | NCS S 0540-G70Y | RAL 110 90 40 Pantone 13-1023 TCX | NCS S 0530-Y40R | RAL 060 80 30 Pantone 16-1327 TCX | NCS S 3030-Y50R | RAL 050 60 30 Pantone 17-1644 TCX | NCS S 1070-Y90R | RAL 460-3 Pantone 19-1331 TCX | NCS S 5540-Y90R | RAL 030 30 30 Pantone 17-1505 TCX | NCS S 4010-R10B | RAL 340-2 Pantone 19-3619 TCX | NCS S 7020-R50B | RAL 300 30 15 Pantone 13-5313 TCX | NCS S 0530-B50G | RAL 200 85 20 Pantone 16-4427 TCX | NCS S 1555-B10G | RAL 230 60 35 Pantone 12-0105 TCX | NCS S 1005-Y10R | RAL 095 85 10 Pantone 18-0516 TCX | NCS S 7005-G80Y | RAL 850-5 Pantone 15-0628 TCX | NCS S 2030-G80Y | RAL 100 80 30 Pantone 15-0635 TCX | NCS S 1075-G90Y | RAL 095 80 60 Pantone 17-5111 TCX | NCS S 4020-B70G | RAL 180 60 15 Pantone 19-4517 TCX | NCS S 6030-B30G | RAL 210 40 20
In pursuit of creating colours that evoke emotions in our senses while at the same time respecting our values in protecting the environment, sensitive colouring methods of natural pigments deriving from the earth and new colouring processes of innovative bioengineering technology have created a dynamic yet subtle colour palette for Heimtextil Trends 24/25: New Sensitivity.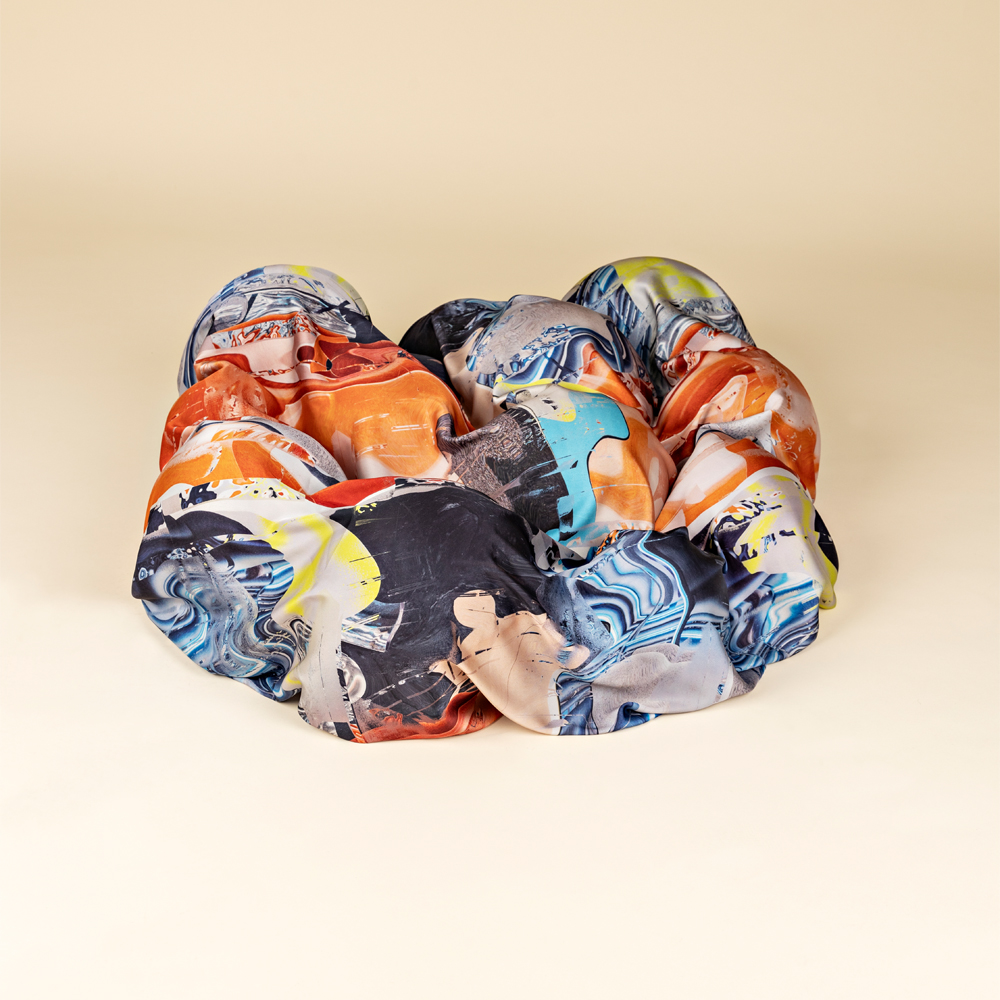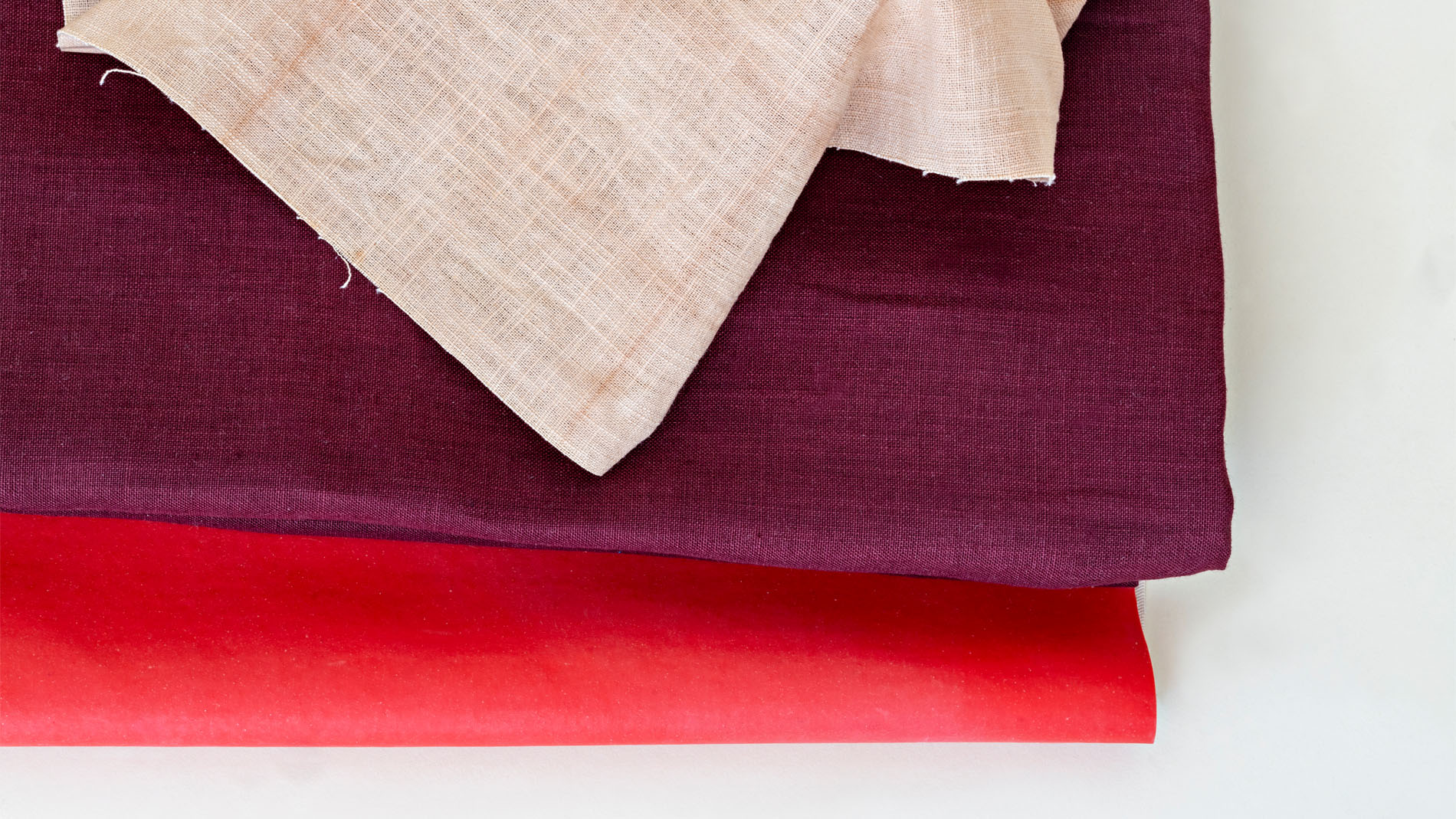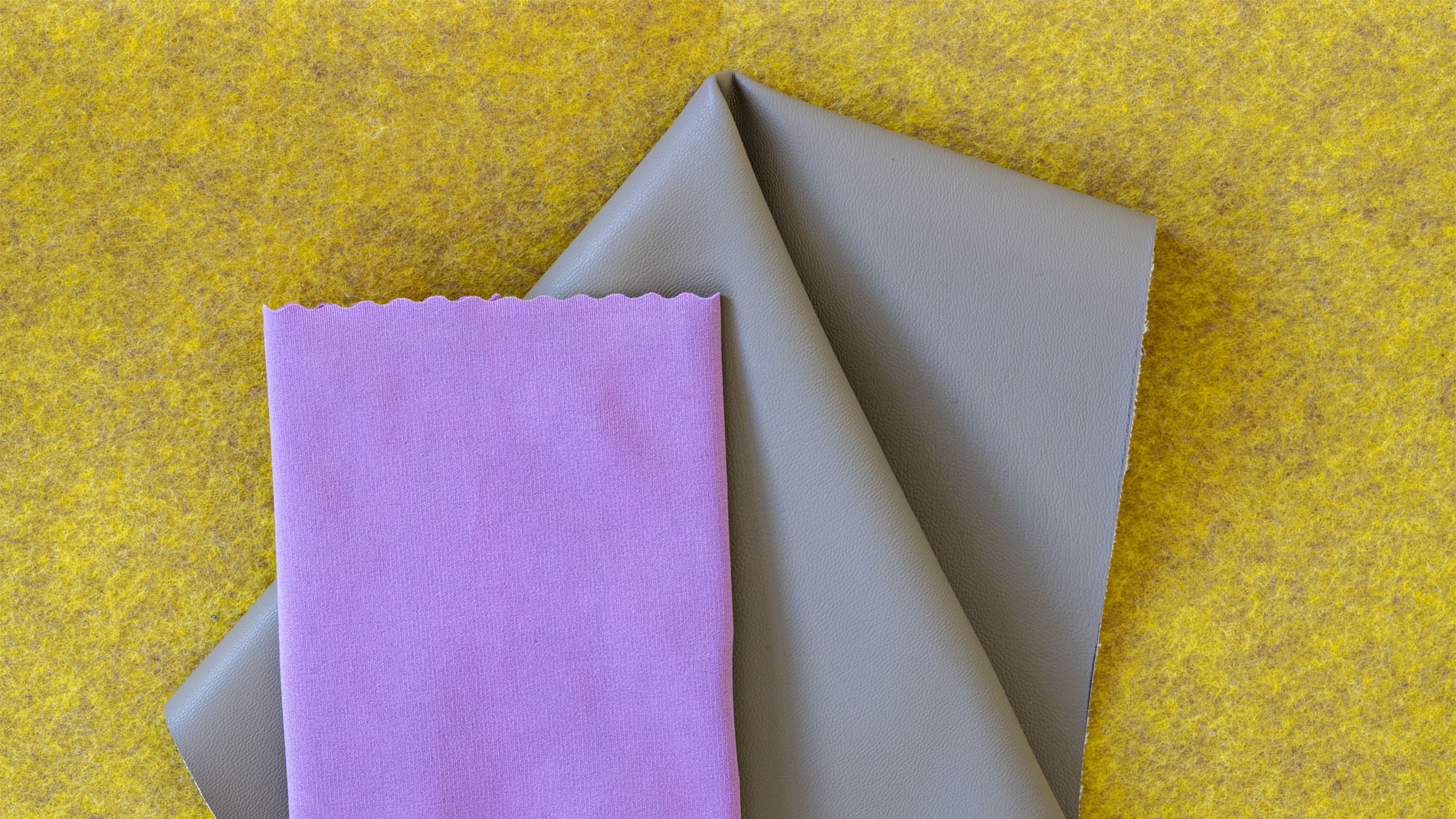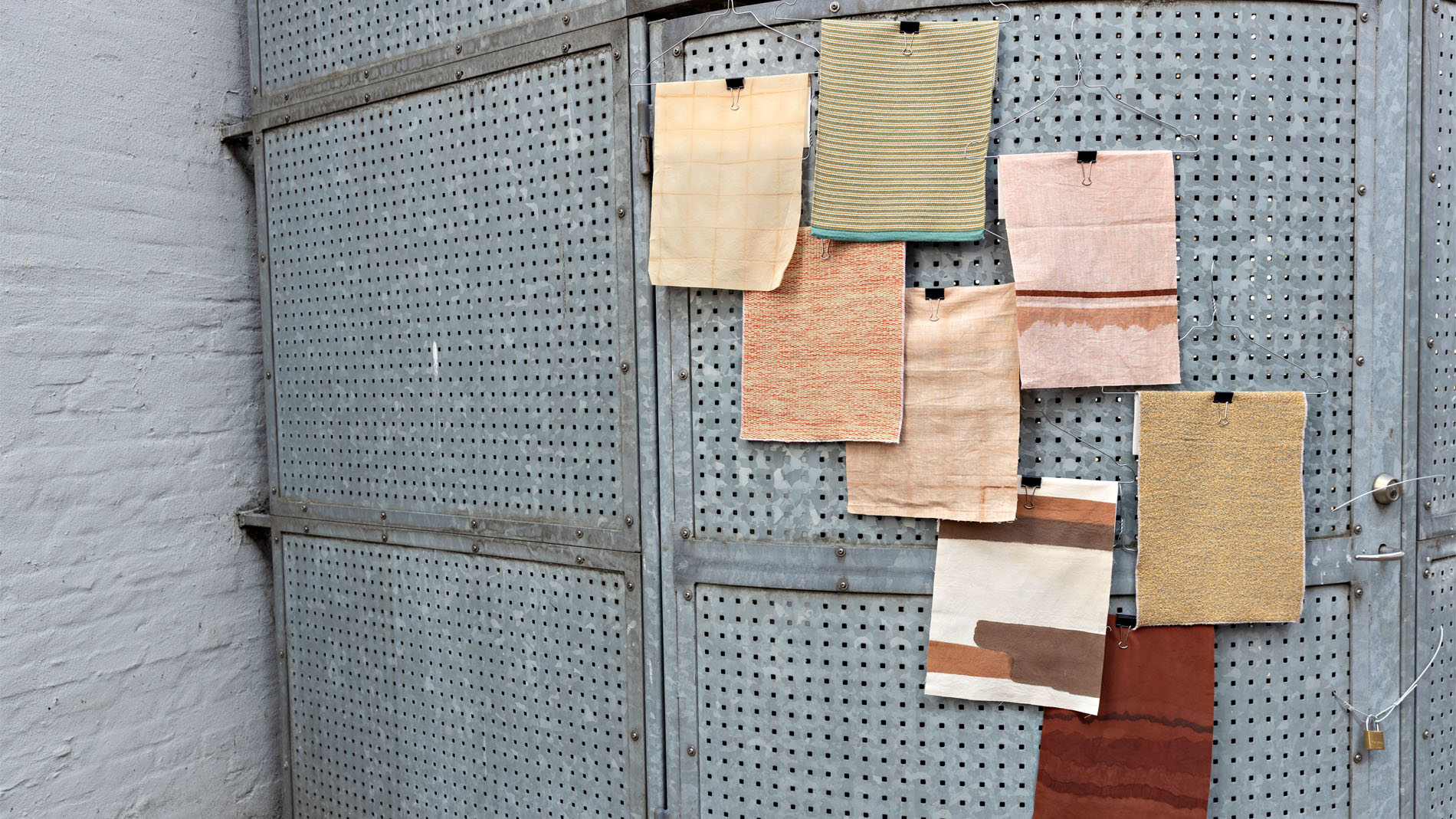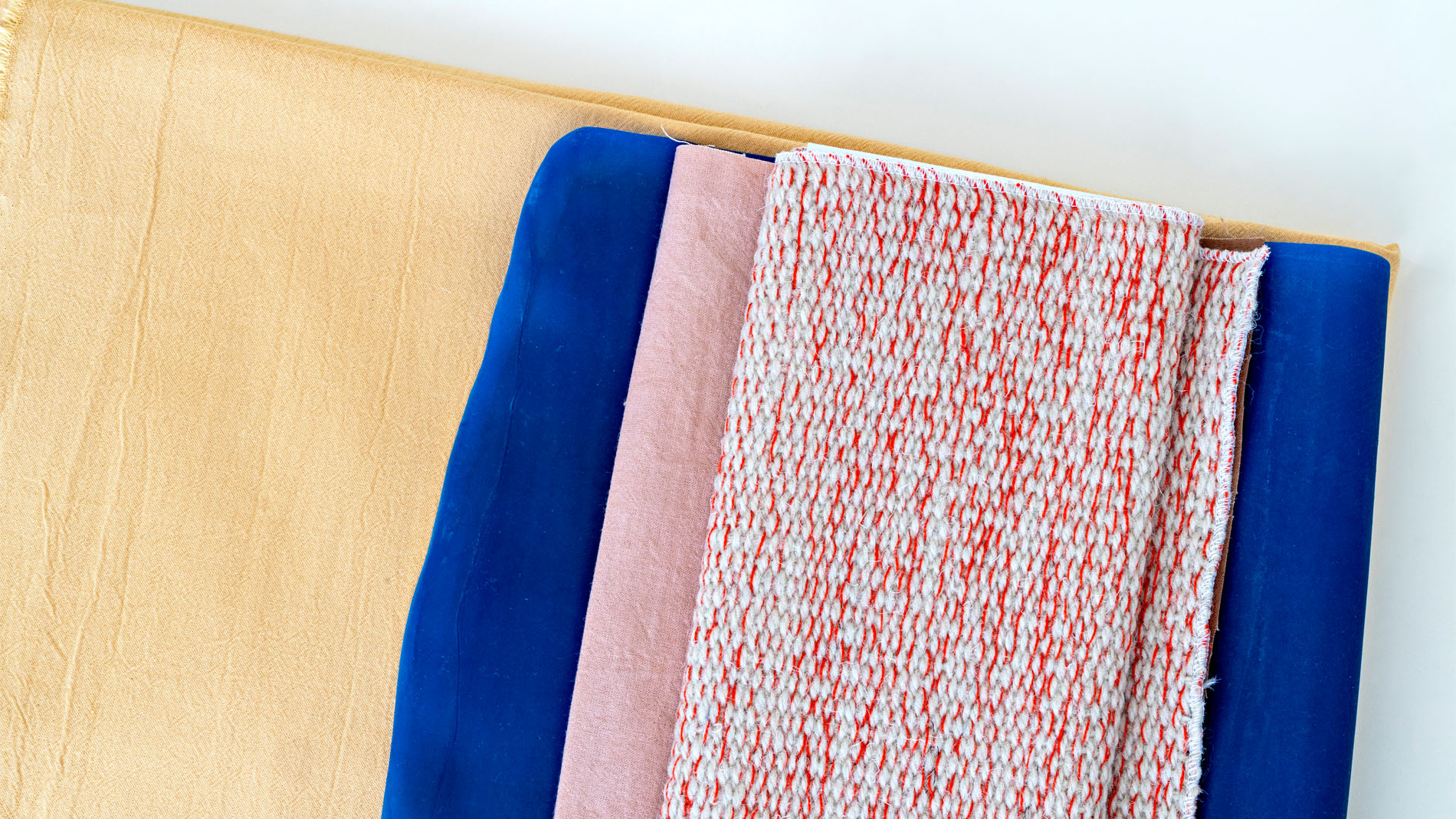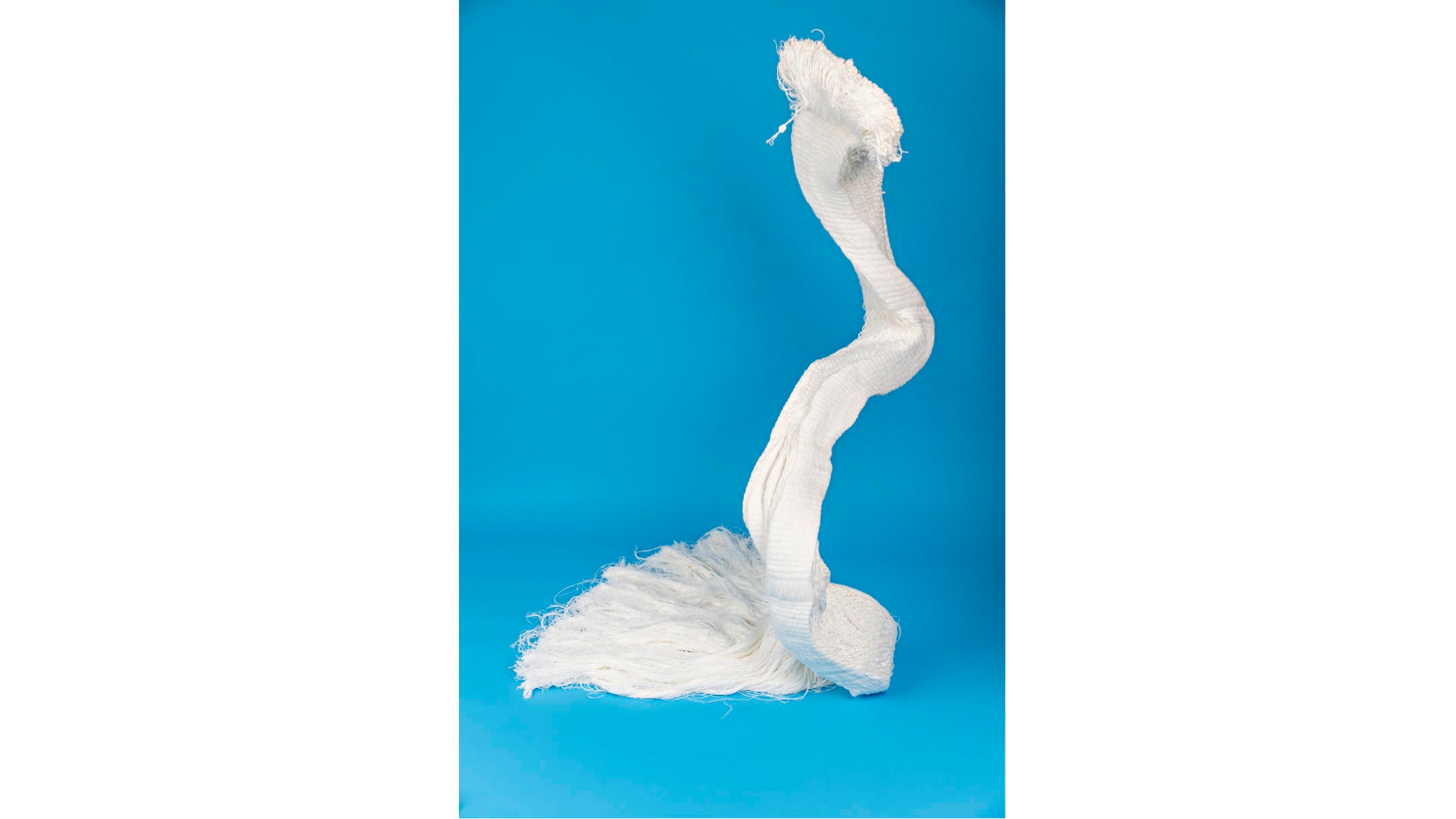 Plant-based textiles
Plant-based textiles mean that the fibres are derived from something that grows rather than being synthetically produced. The sustainable advantage of plant-based textiles is that their origin is natural and, therefore, more eligible to recirculate in existing ecosystems.
Plant-based textiles can be divided into two groups. The first group textiles are made from plant crops like cactus, jute and seaweed. The second group is textiles made of plant by-products which are leftover raw materials from production such as banana, olive, persimmon and hemp.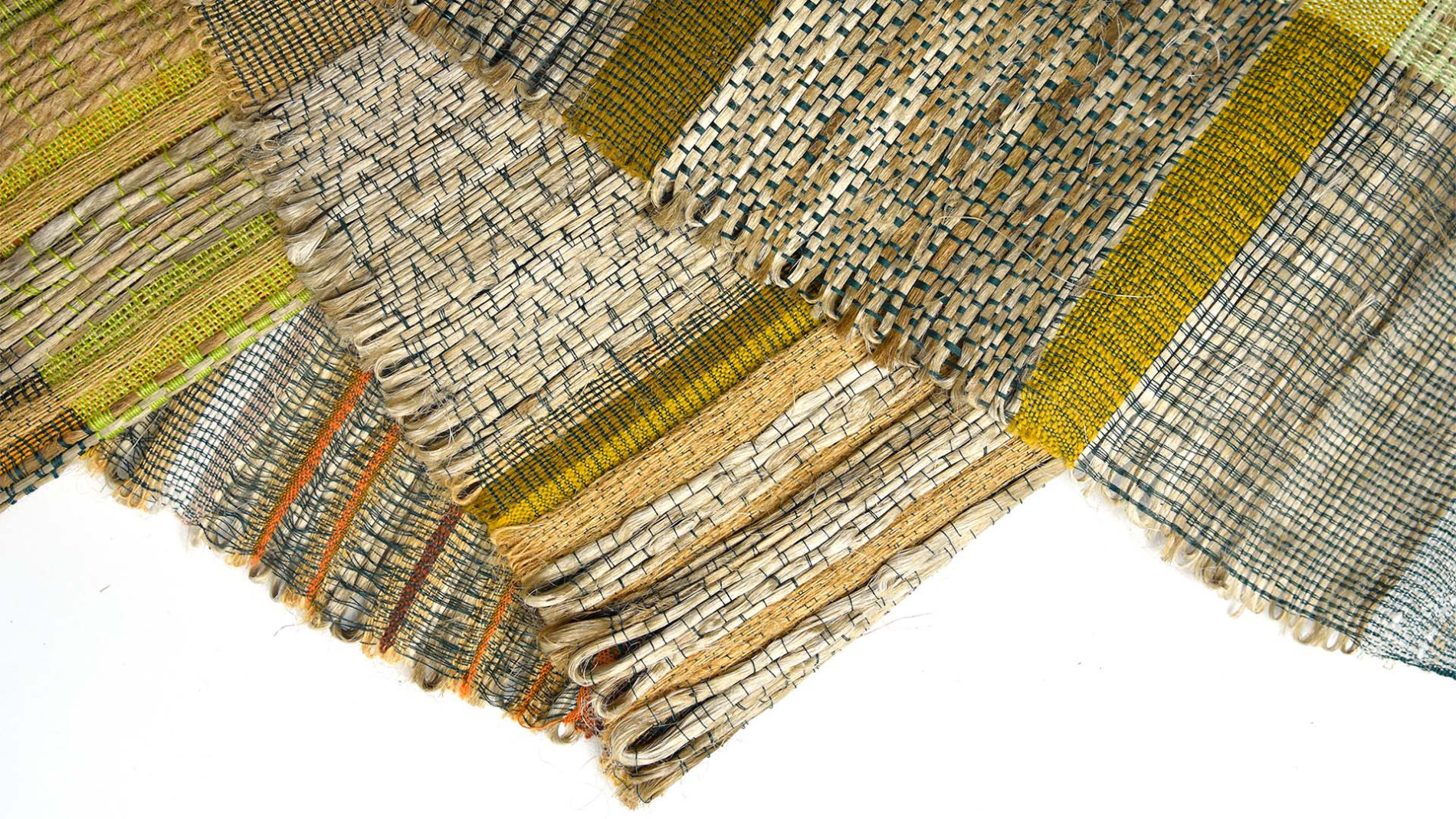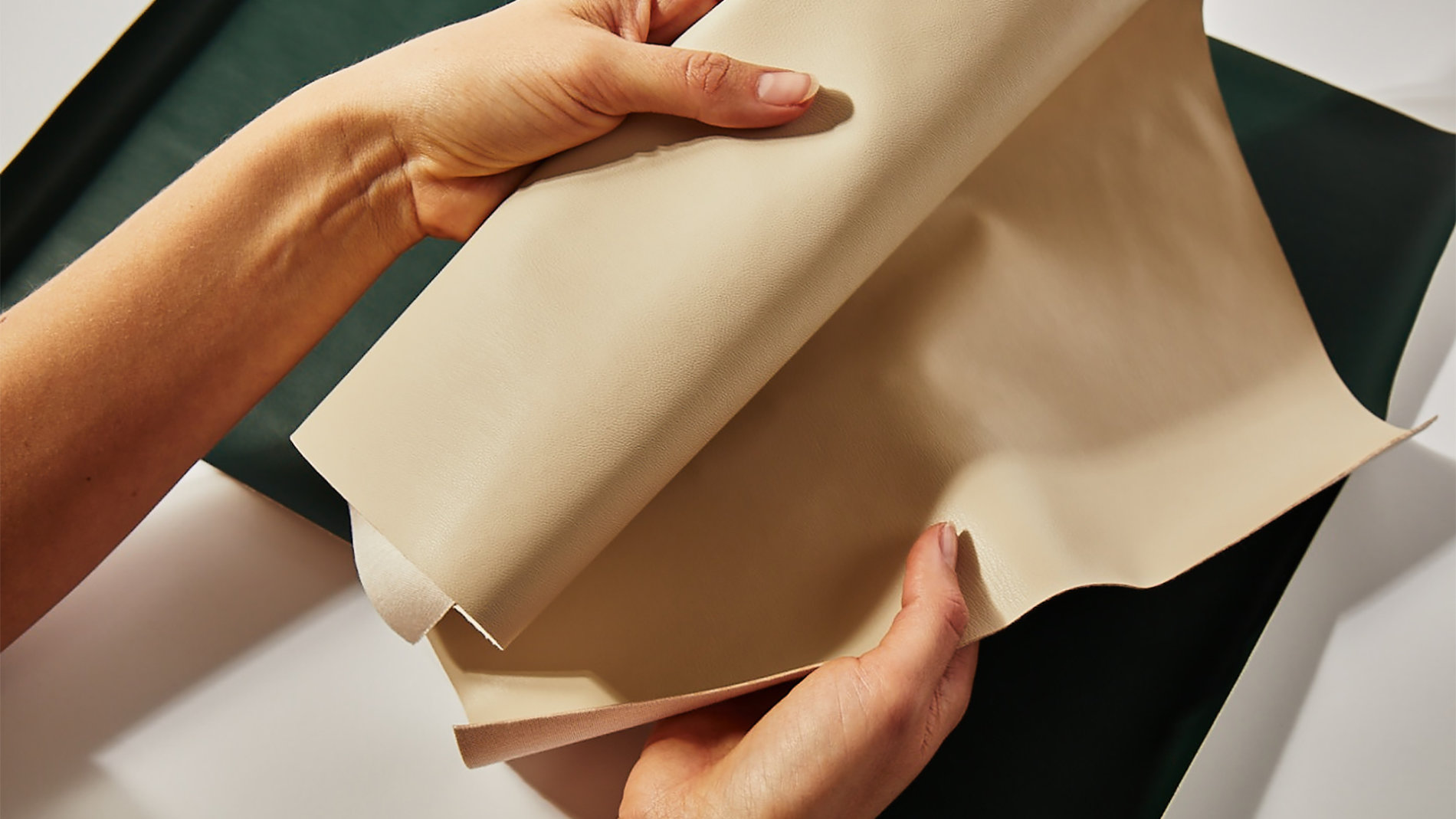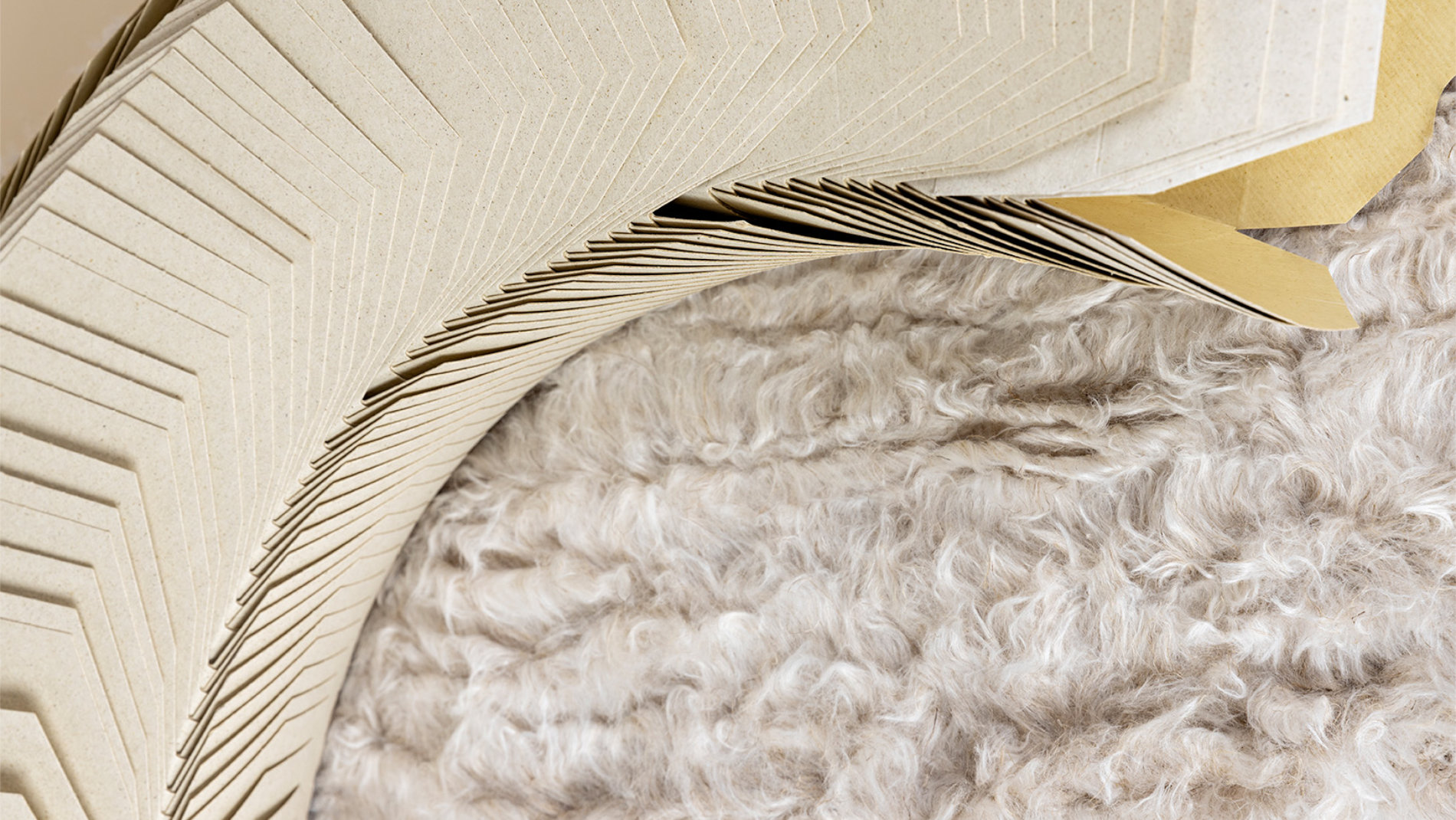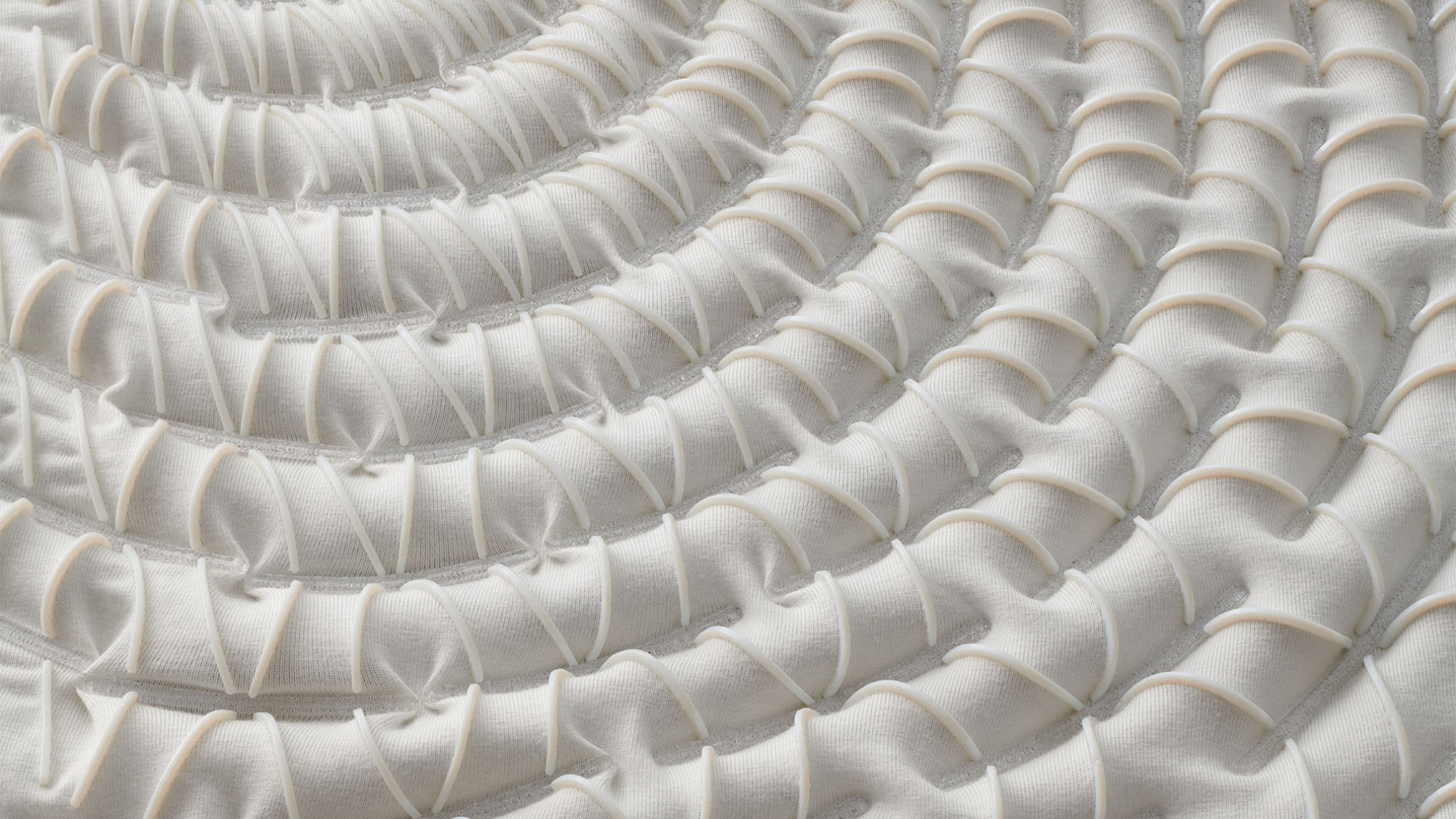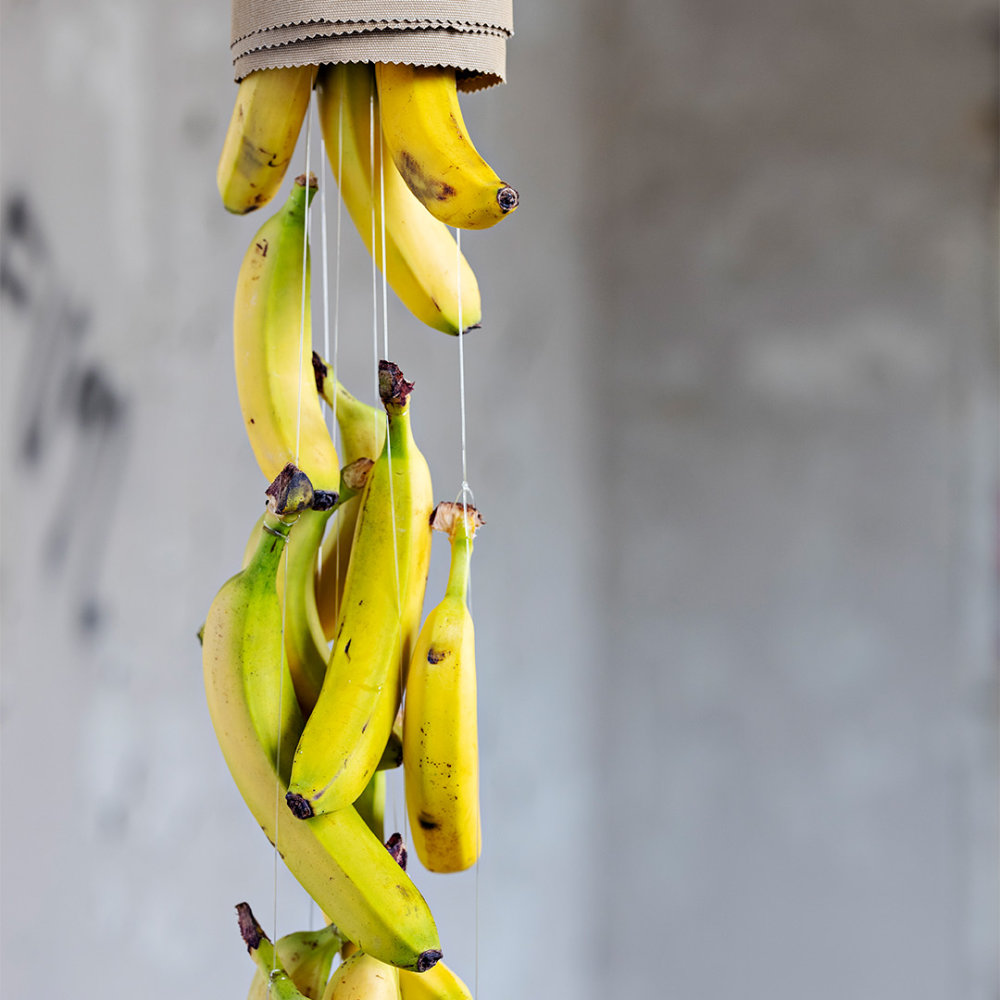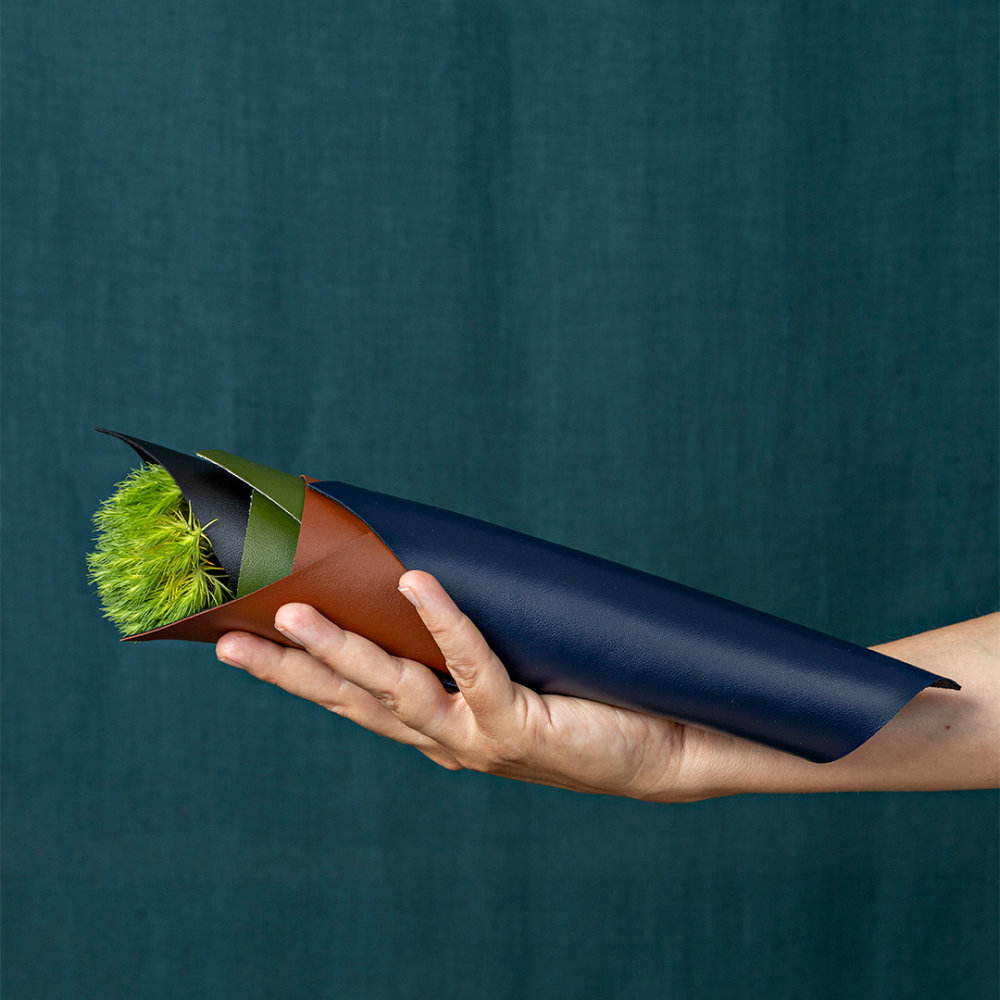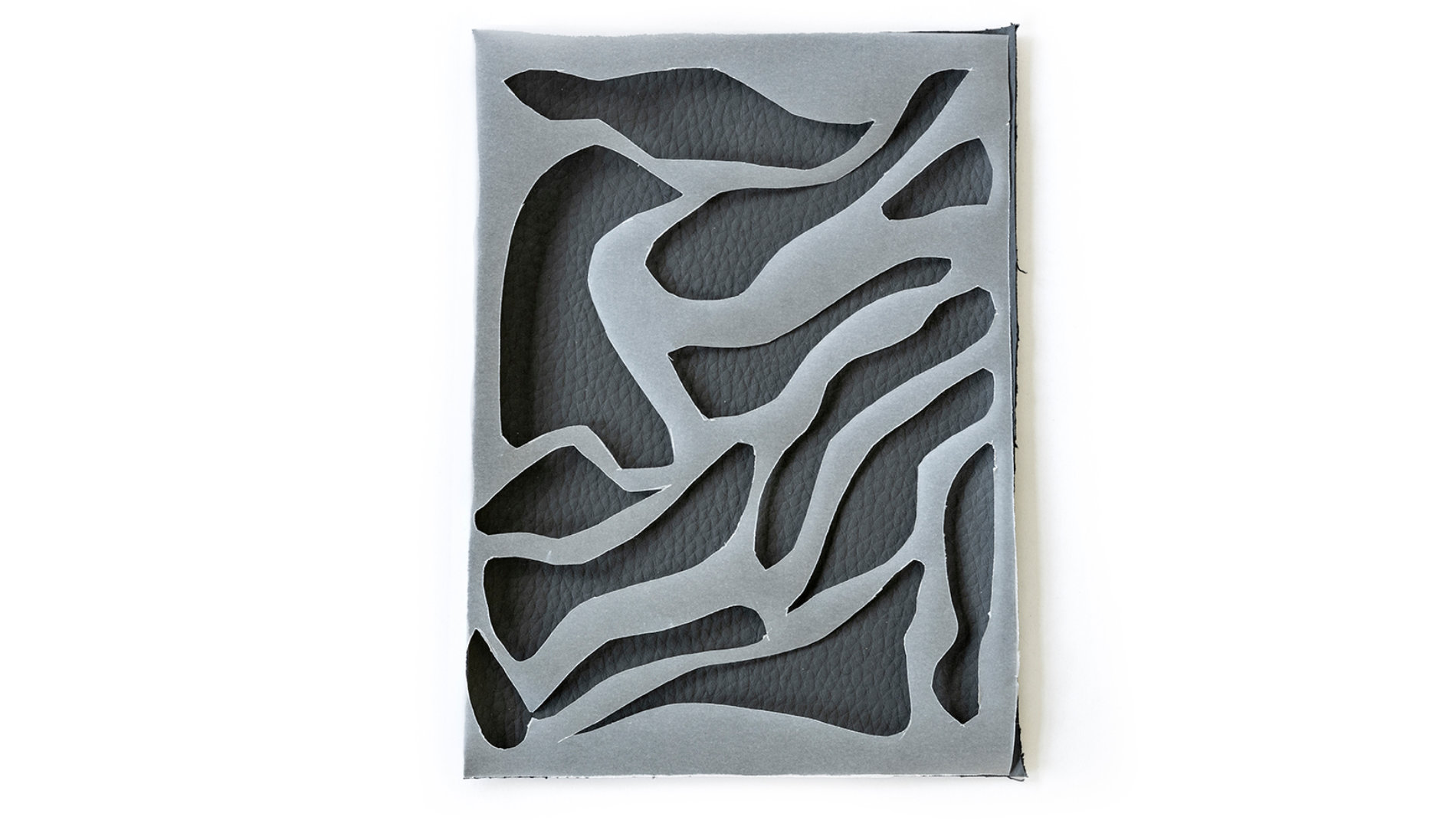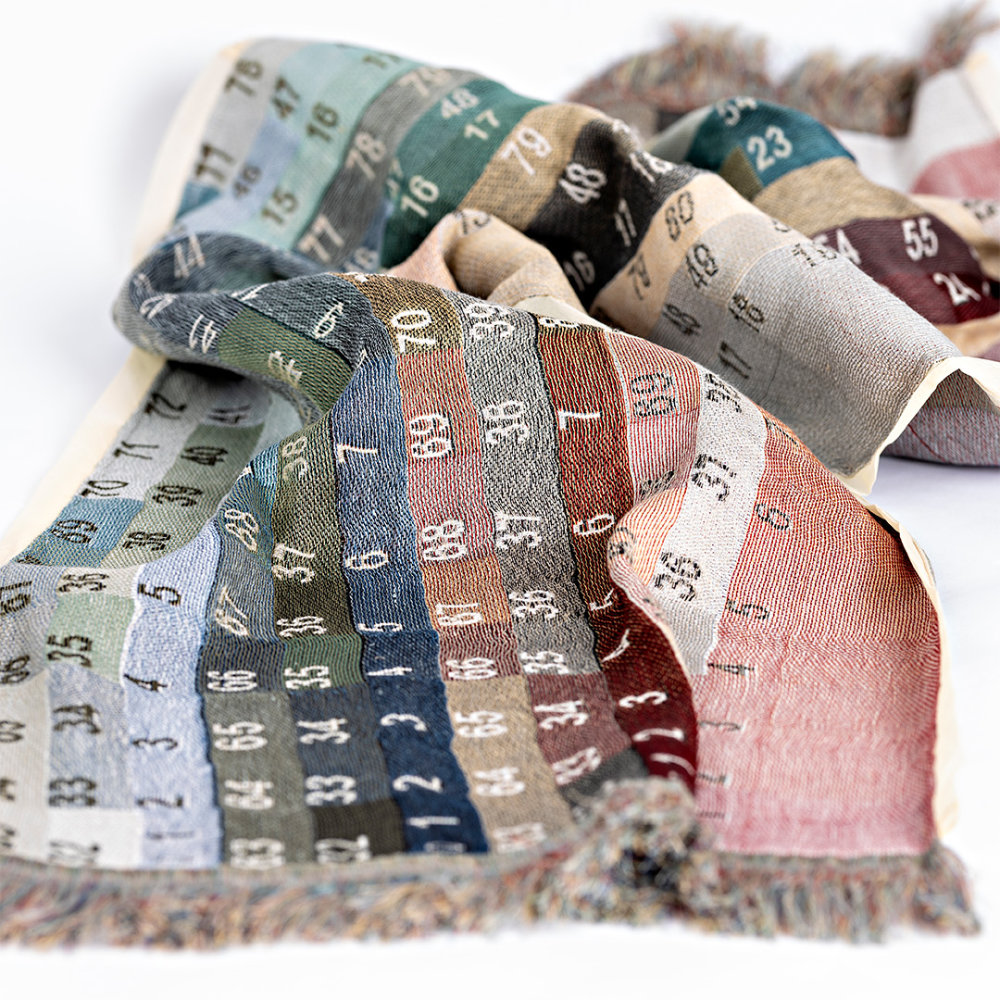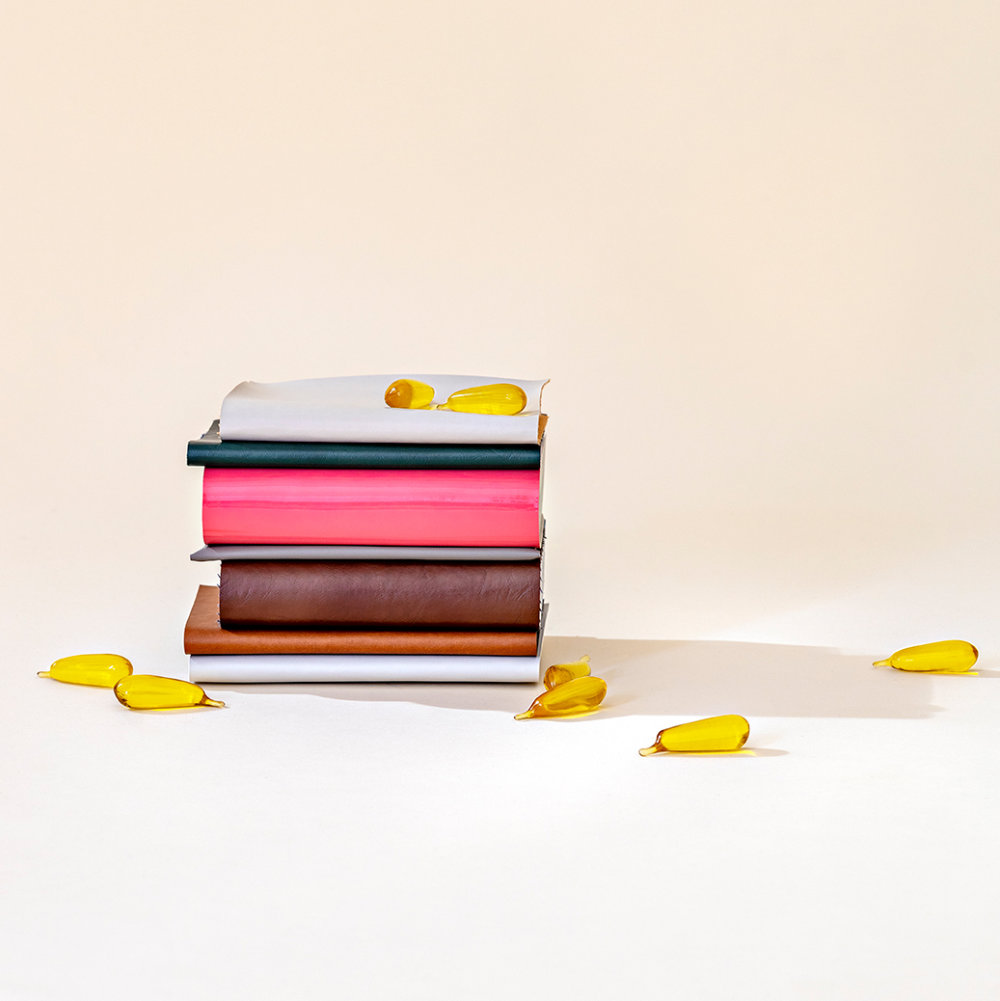 Bio-engineered textiles
Bio-engineering bridges nature and technology and transforms the way textiles are made. They can be divided into two directions: fully bio-engineered and bio-enhancing biodegrading textiles.
For fully bio-engineered textiles, nature-inspired strategies are adopted in textiles production. Textiles are made from the protein, carbohydrates in corn, grass, and cane sugar, or bacteria. Biodegradable fibres can be added to conventional textiles like polyester to enhance the conventional textiles' ability to revert to materials found in nature.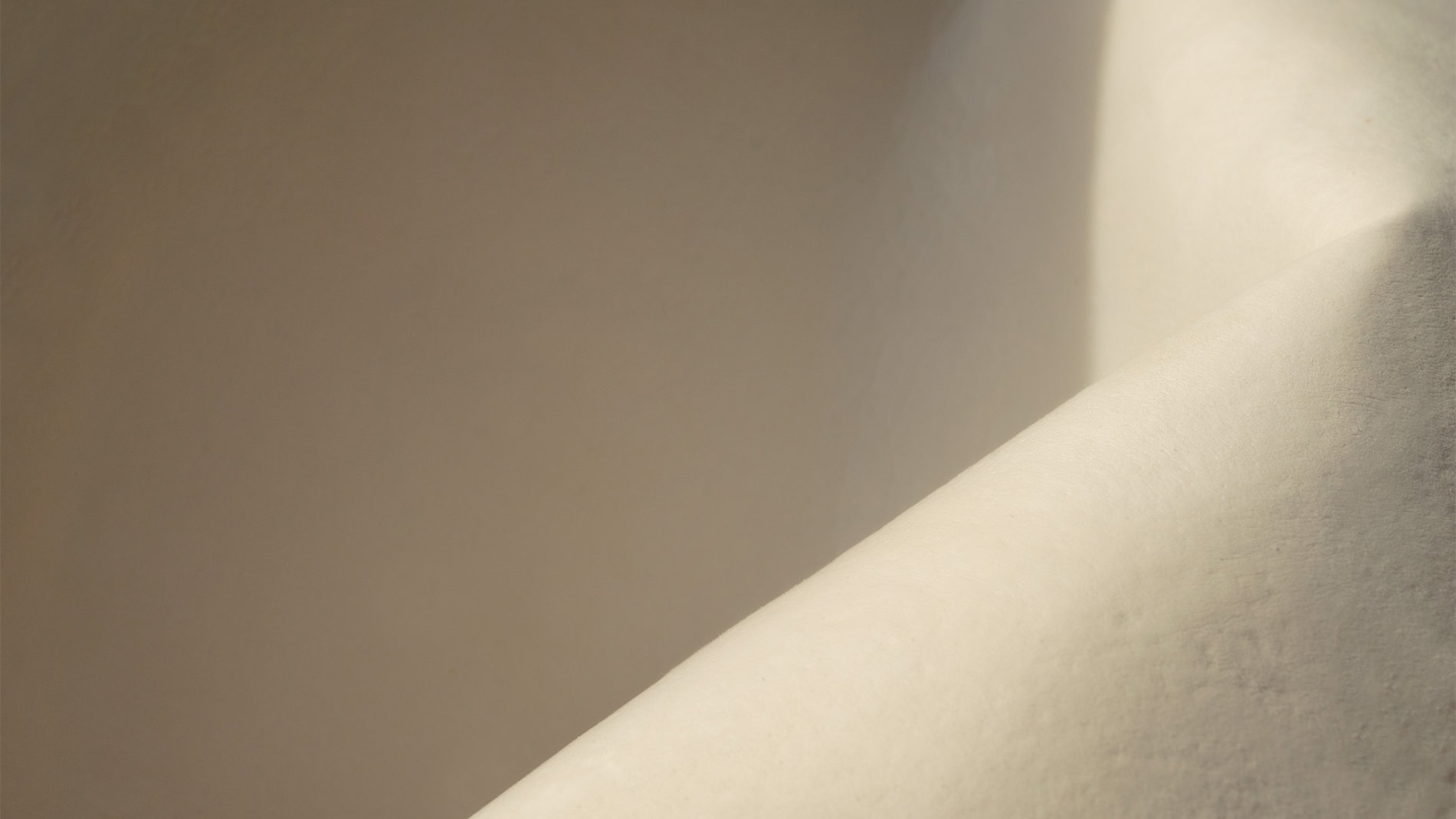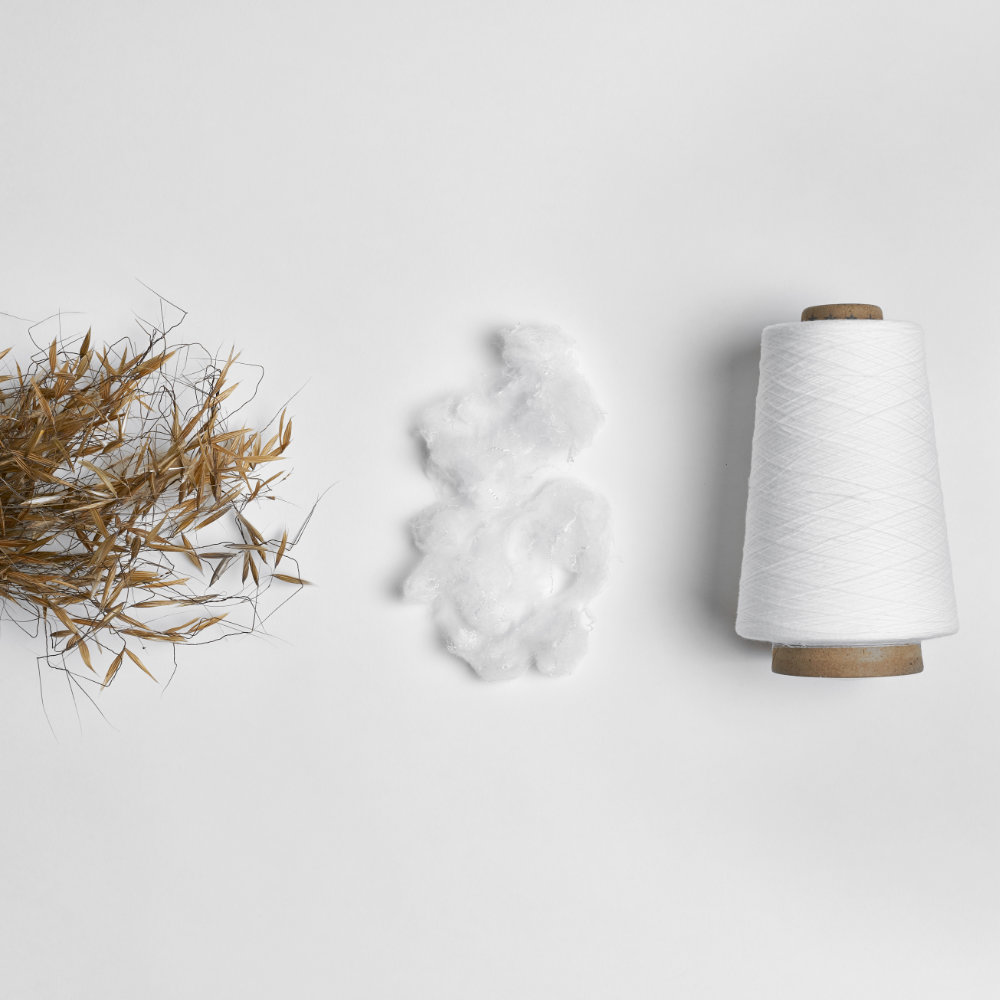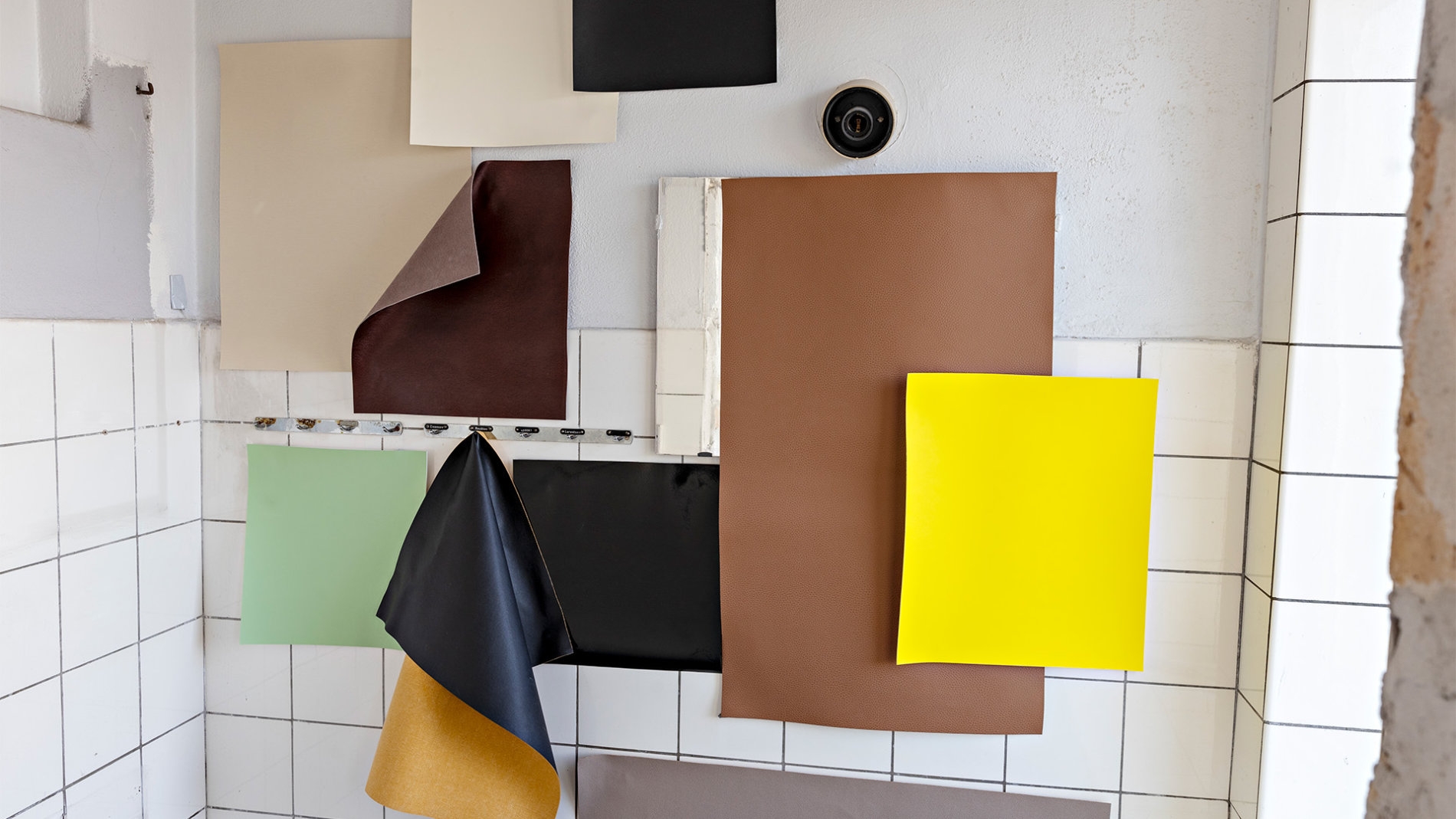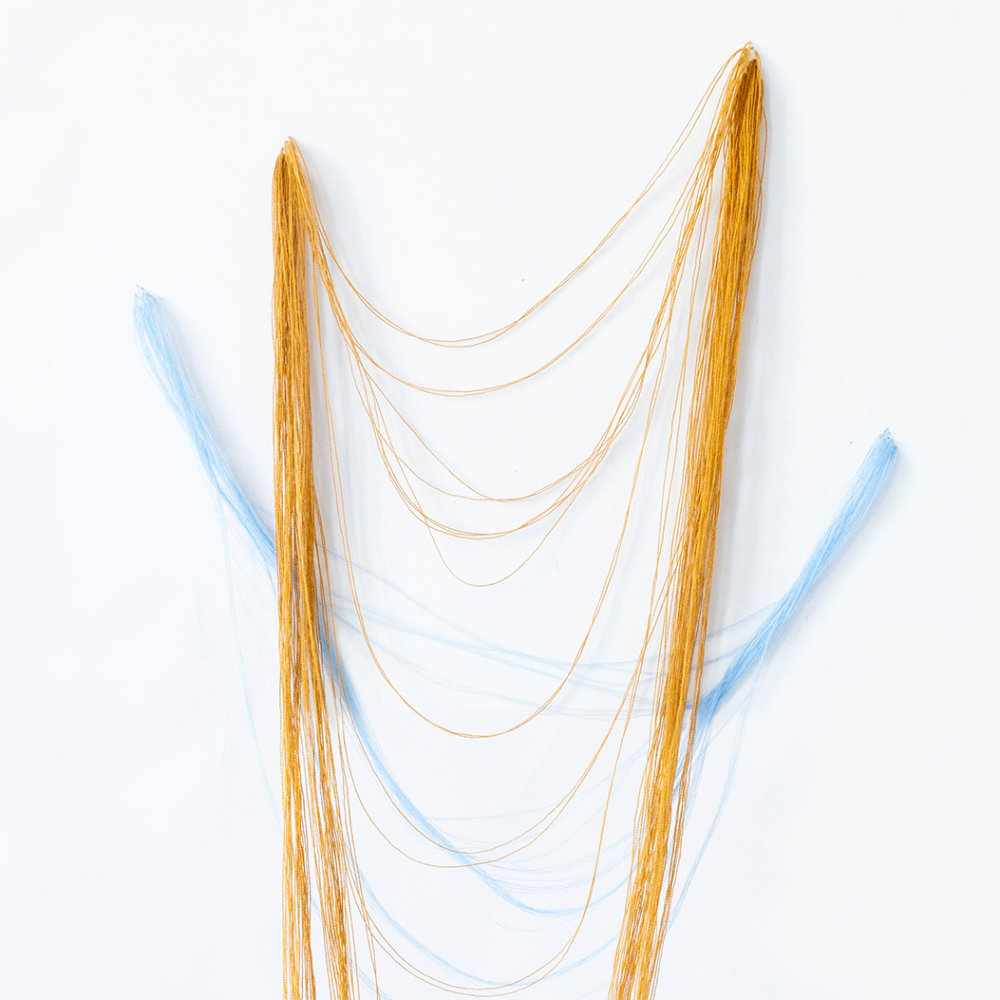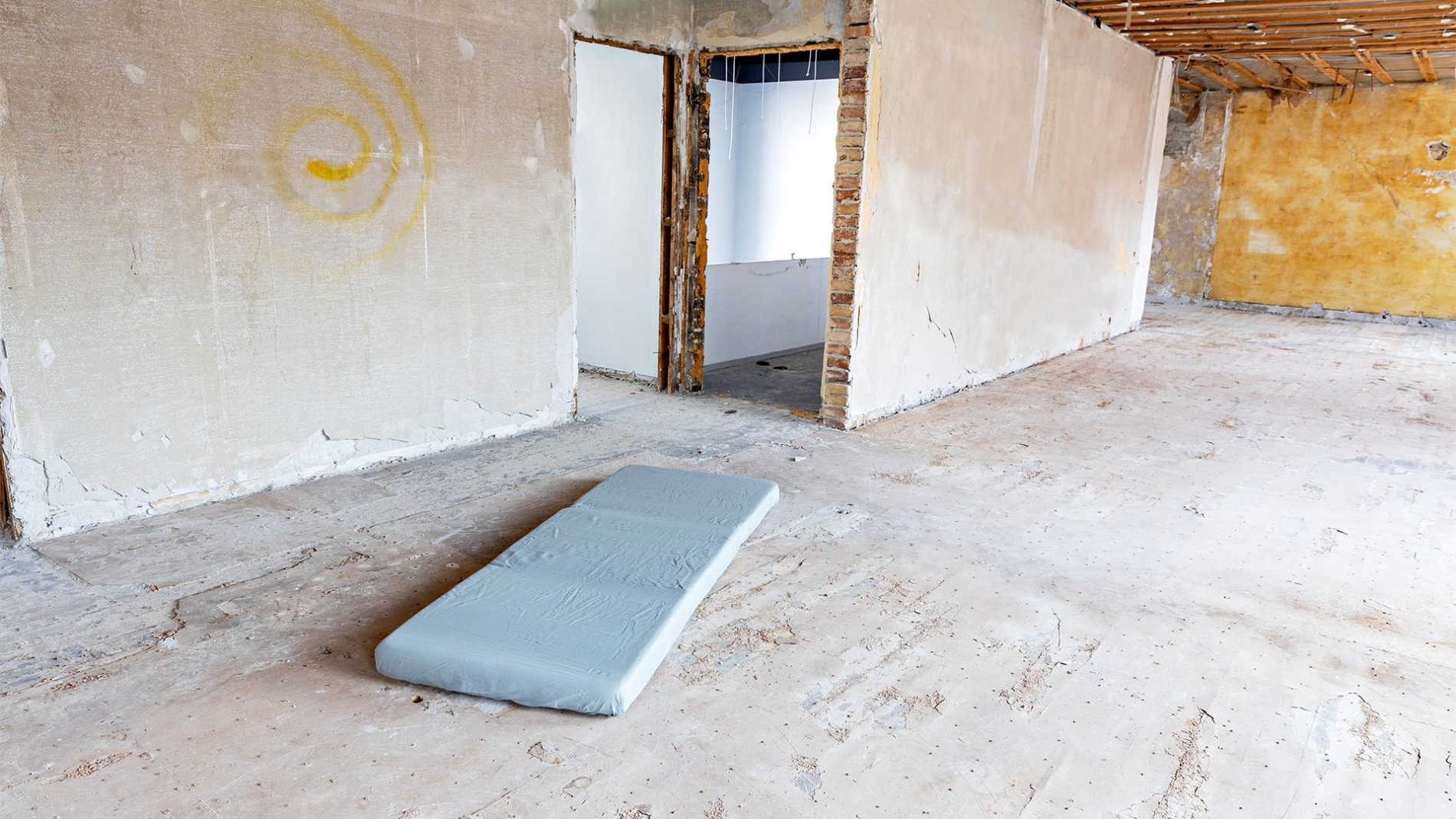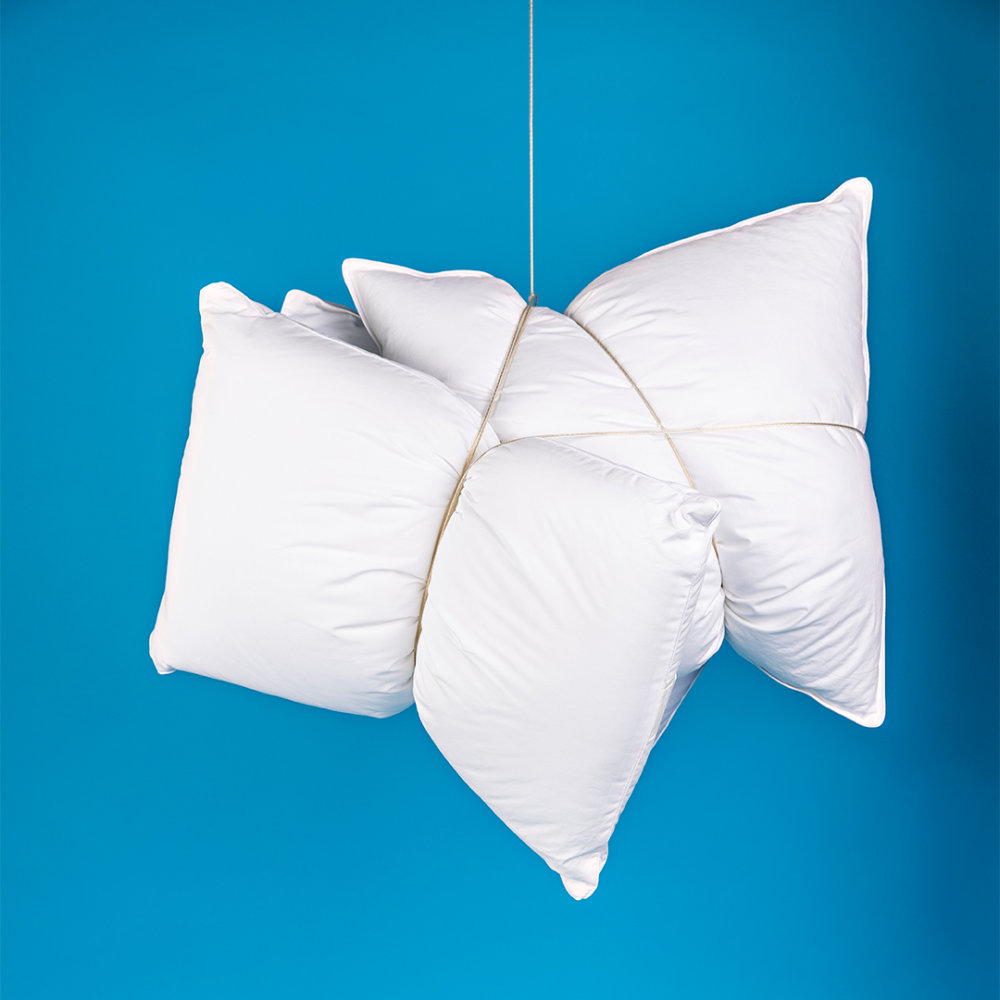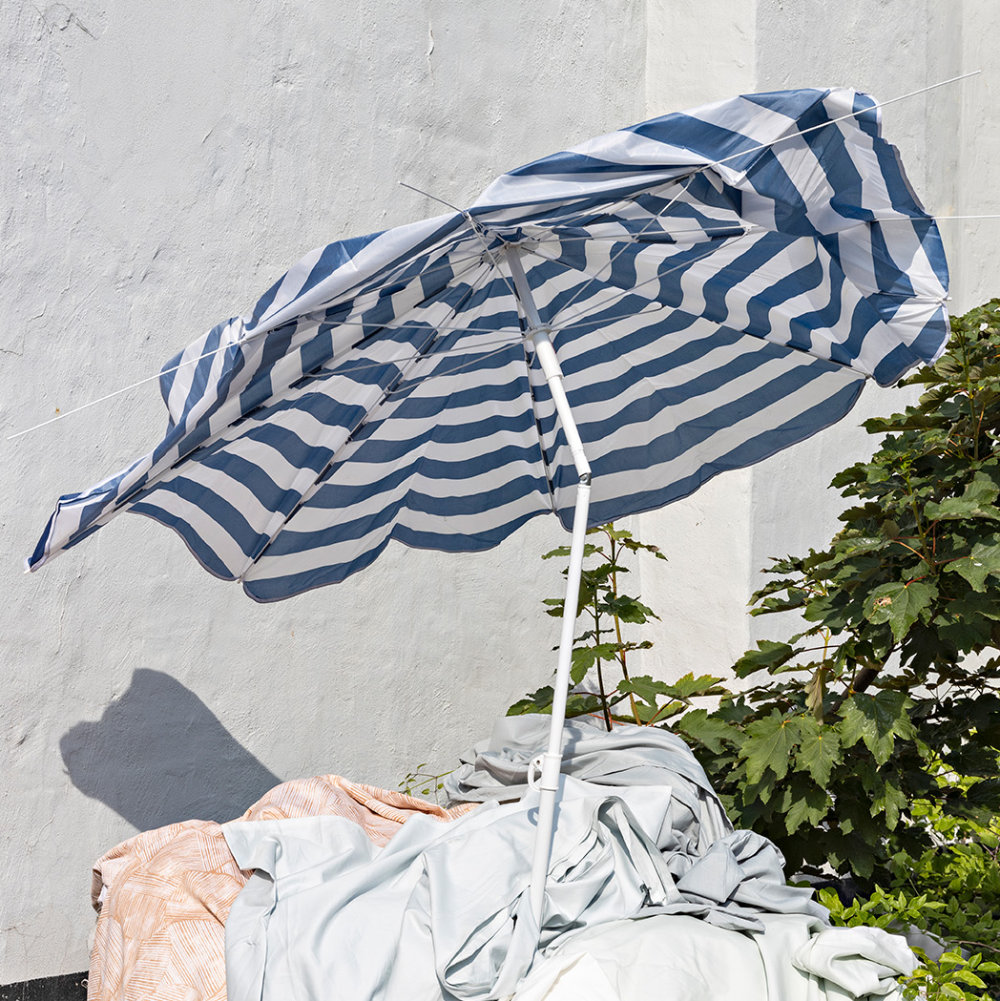 Technological textiles
Technology can support the transformation of textiles through different methods: upcycling and recycling of textiles, textile construction and textile design.
Developing technologies for recycling textile waste and methods, or old textile construction techniques are ways to sustainable solutions. Textile Design Thinking is another method that addresses critical issues such as energy usage or durability of natural fibres and enhances these through technological textile advancement.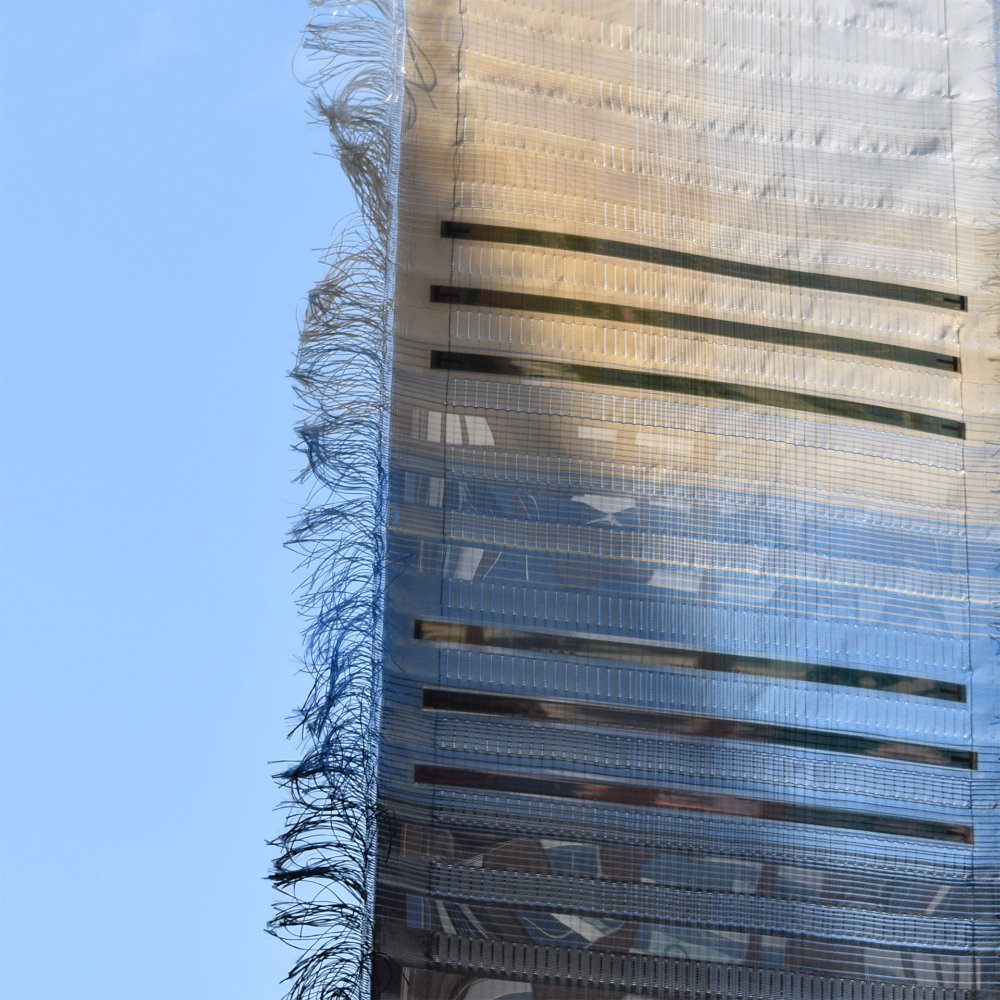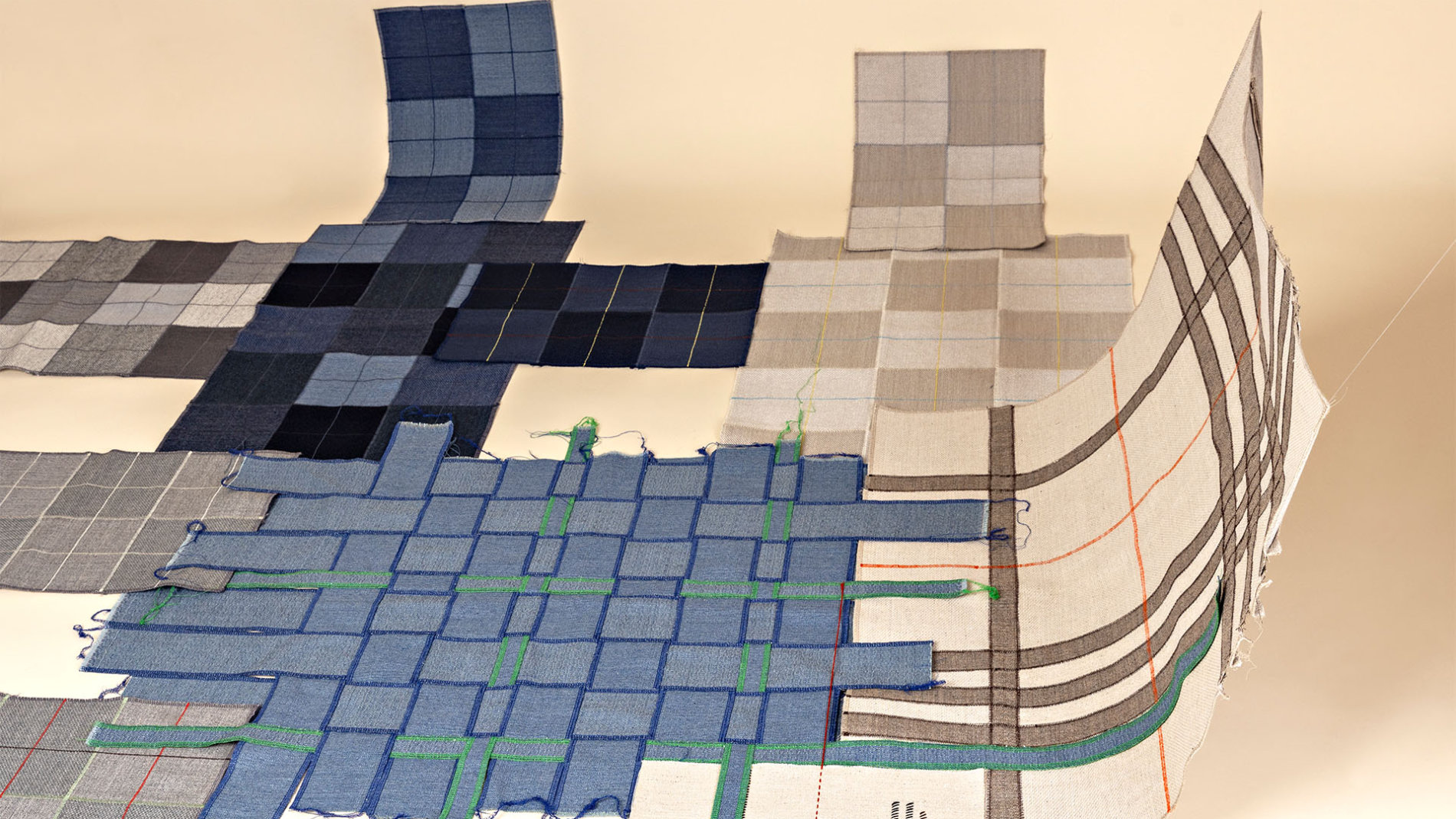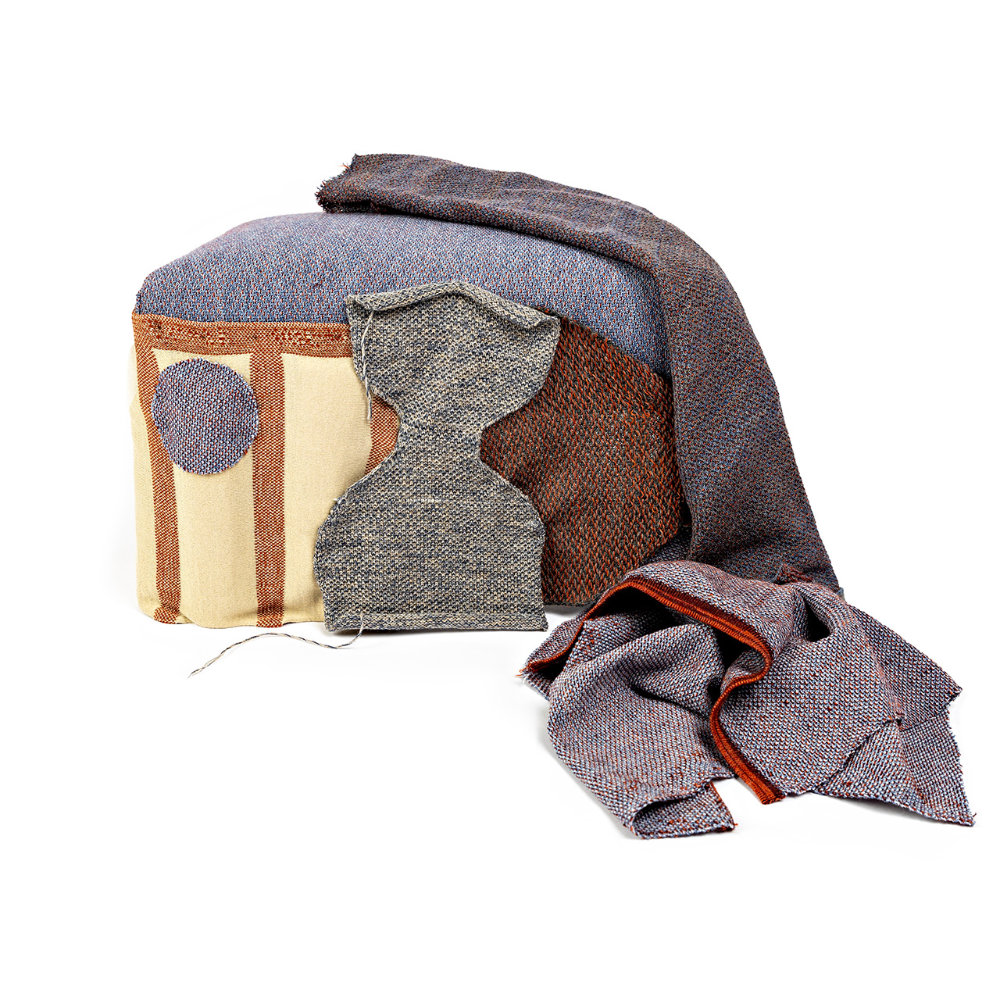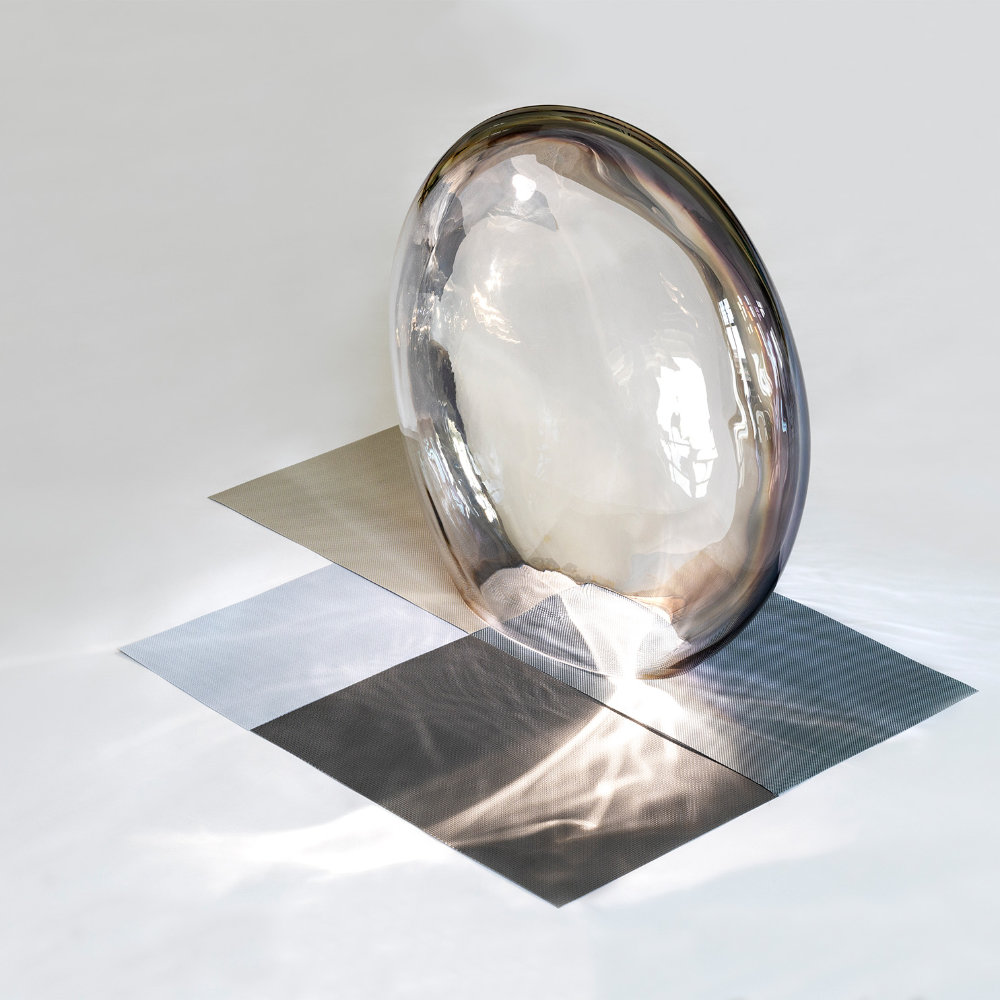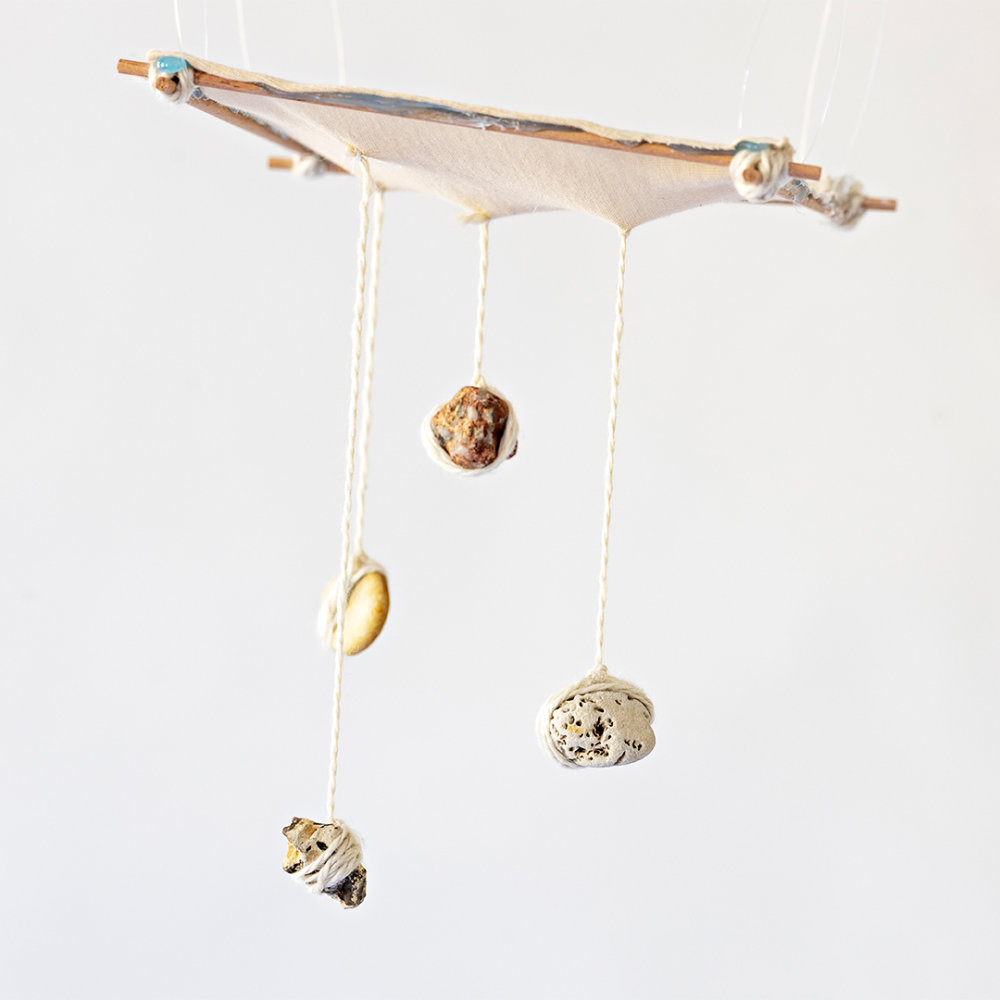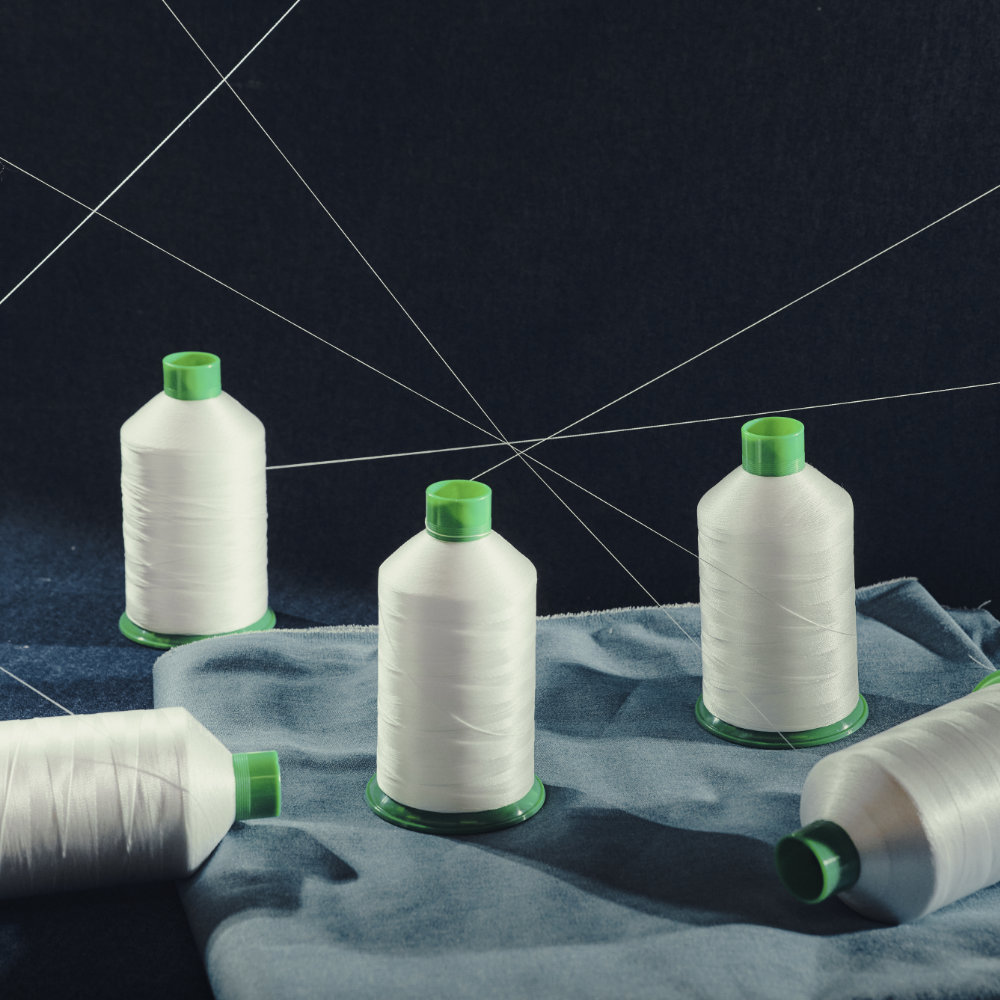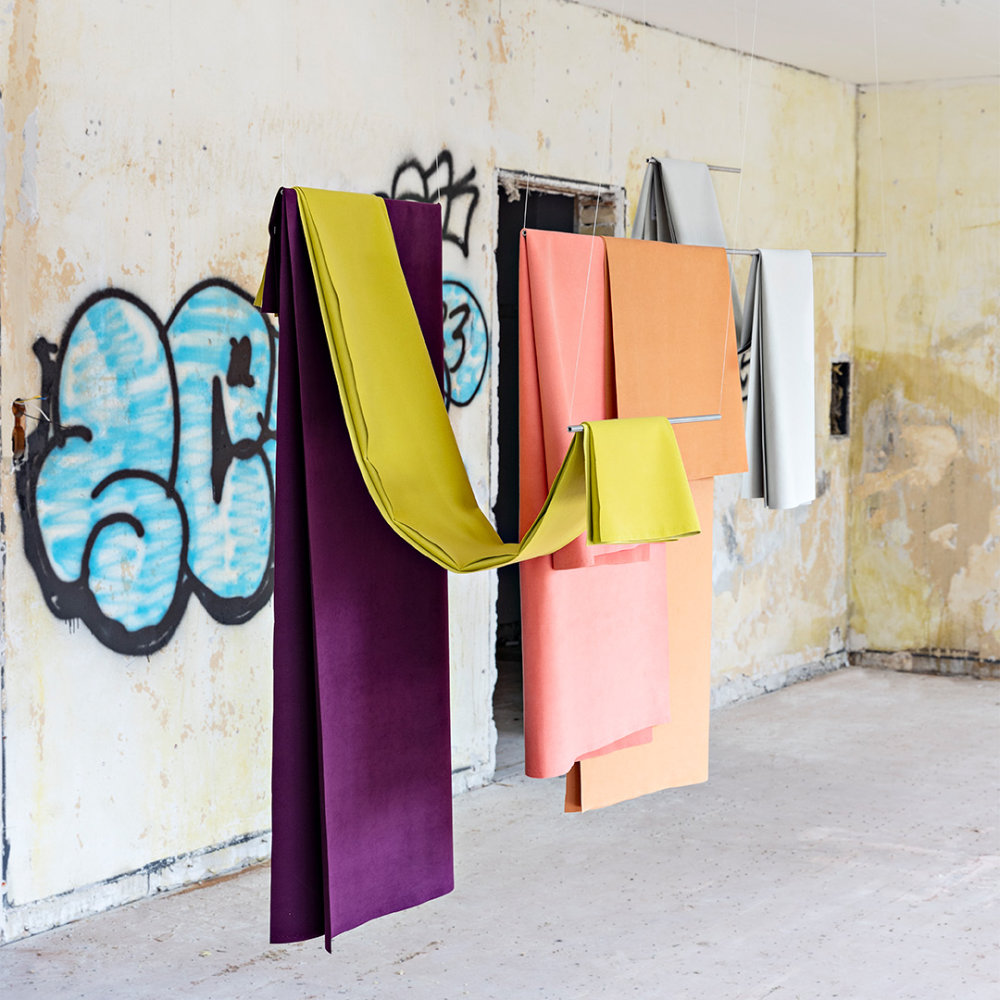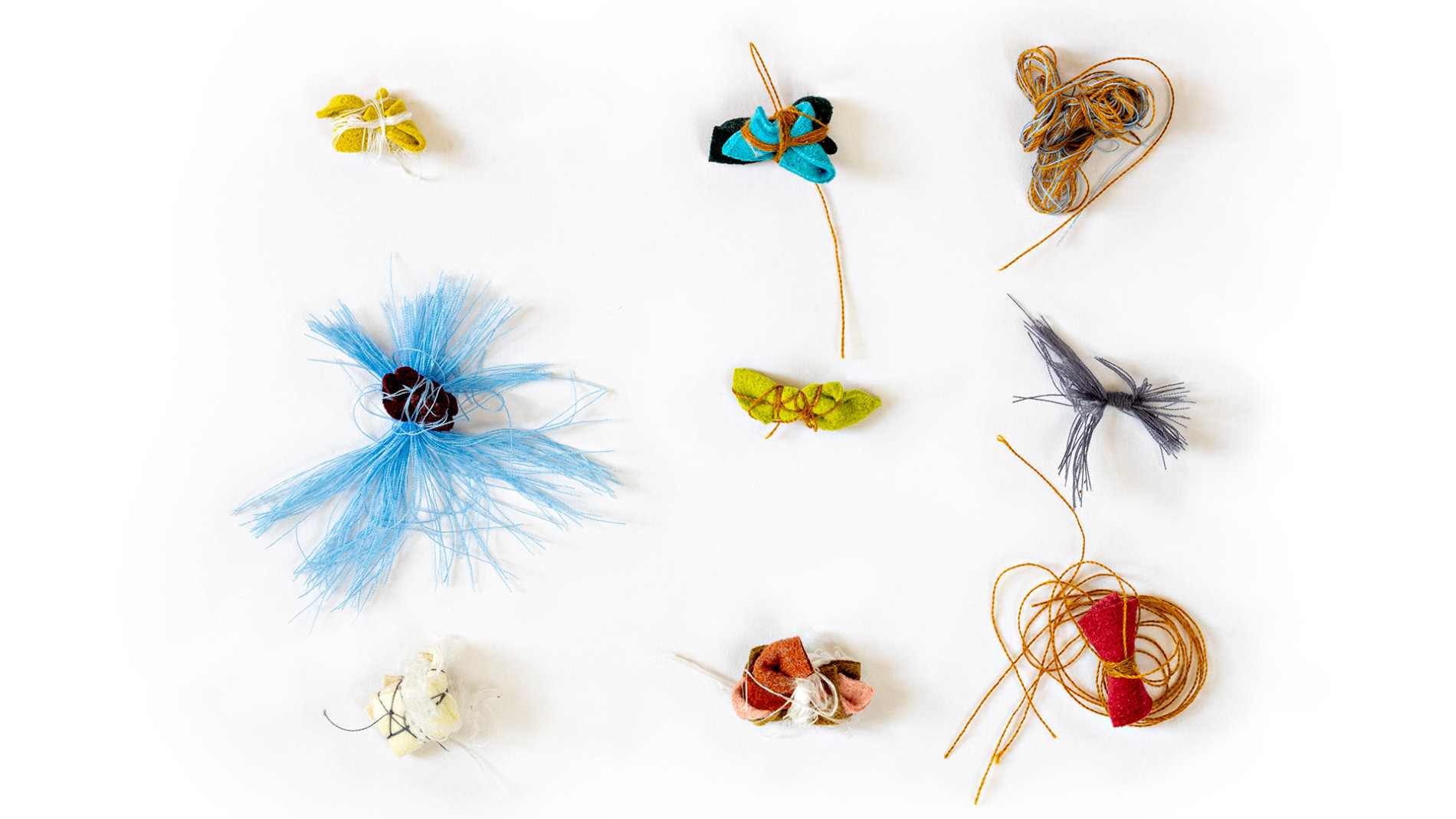 Disclaimer

Some of the colours in this publication may deviate due to print techniques and are to be corrected according to PANTONE® Textile Colour System. PANTONE® and PANTONE® Textile Colour System are trademarks of PANTONE®, Inc. PANTONE®, Inc., 1984, 1992.
www.pantone.com
Representation of the RAL colours with approval by RAL gGmbH, Bonn. The brand RAL is a registered trademark. Only the individual cards of the registers RAL 840-HR, RAL 841-GL and E1, and RAL DESIGN SYSTEM plus colour sheets shall be used for the binding production and control of RAL colours.
www.ral-farben.de
NCS – Natural Colour System®© is the copyright and trademark property of NCS Colour AB, Stockholm. Nearest NCS sample is based on visual assessment in accordance with SS 01 91 04 and may also deviate from the NCS Notation due to these conditions. We refer to the Original NCS Colour Samples.
www.ncscolour.com