International trade fair for home and contract textiles
Heimtextil Summer Special from 21 to 24 June 2022
Heimtextil 2022 will be held as a one-time Summer Special from 21 to 24 June - at the same time as the trade fair duo Techtextil and Texprocess. Exhibitors and buyers will benefit from valuable synergy effects between the three international trade fair formats. The Heimtextil Summer Special will also be a valuable profit-making event for volume-oriented suppliers and buyers from Europe and overseas.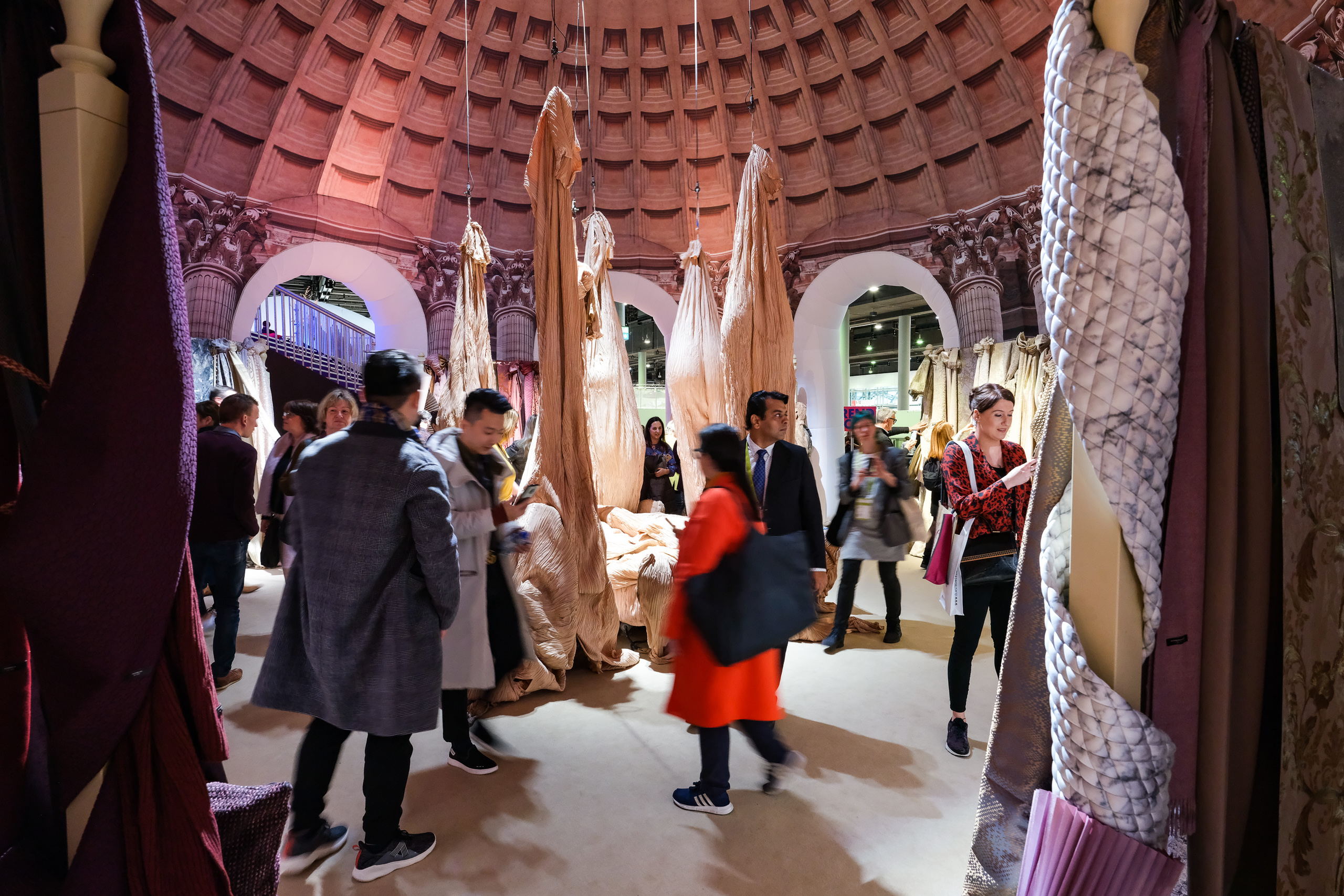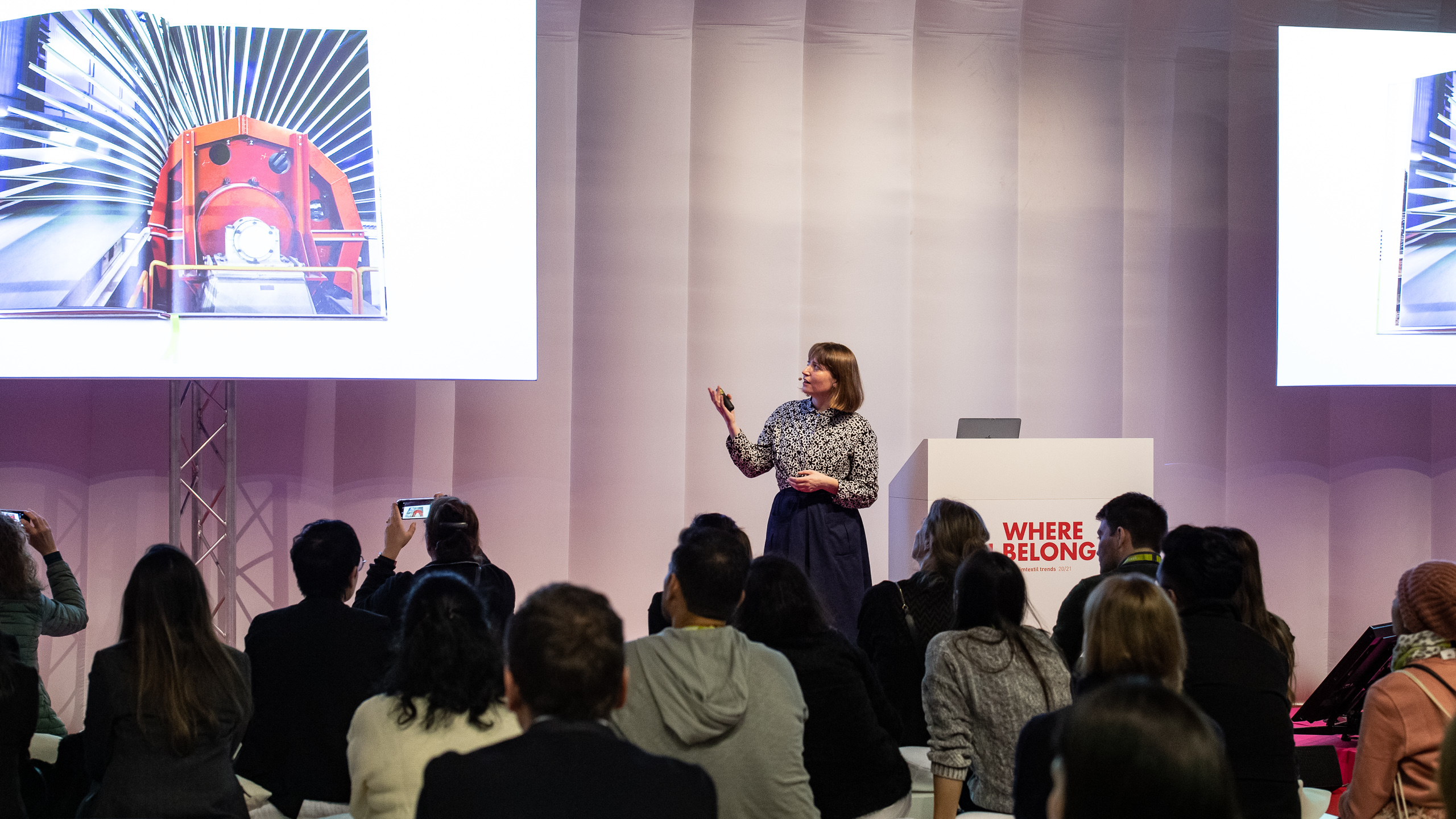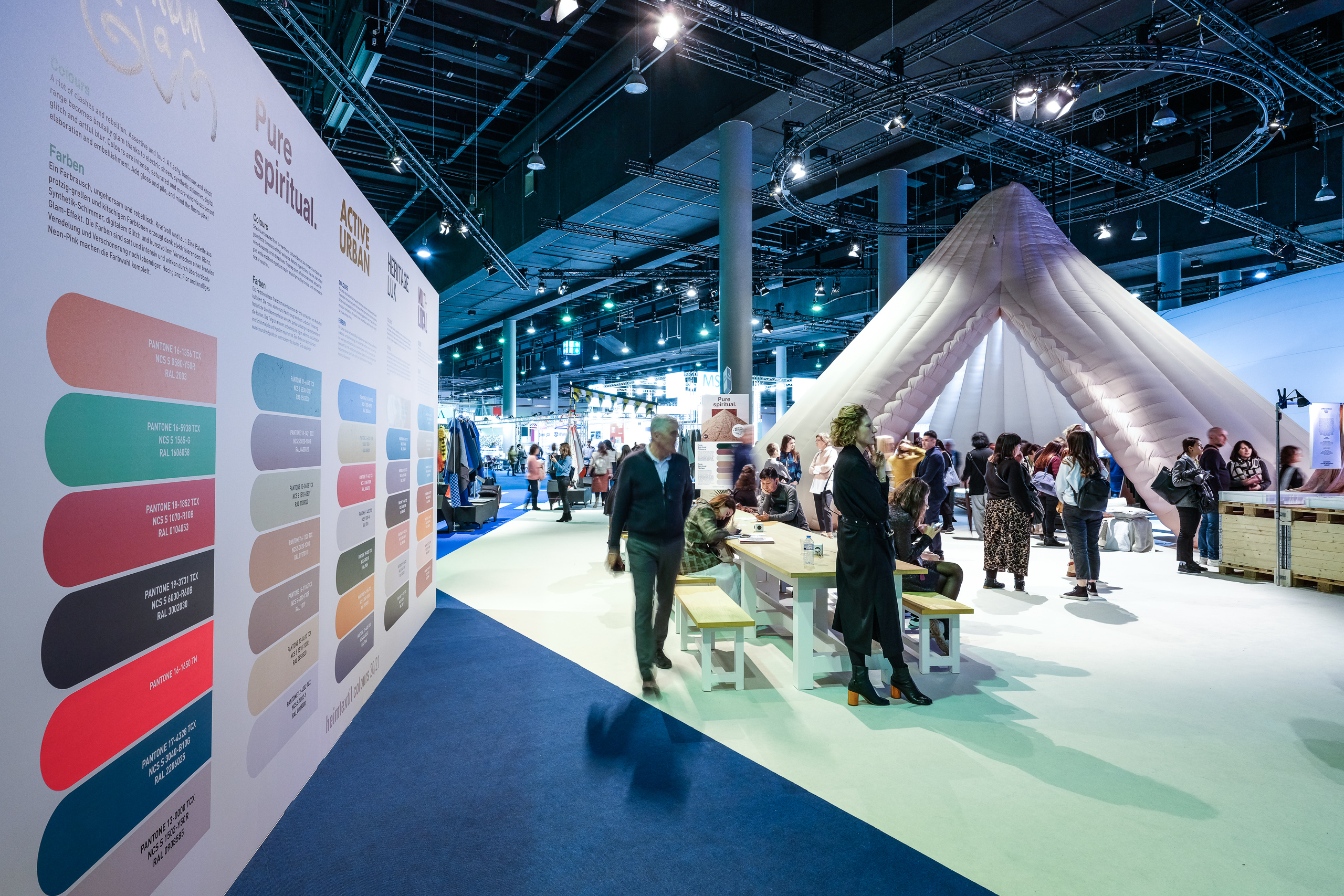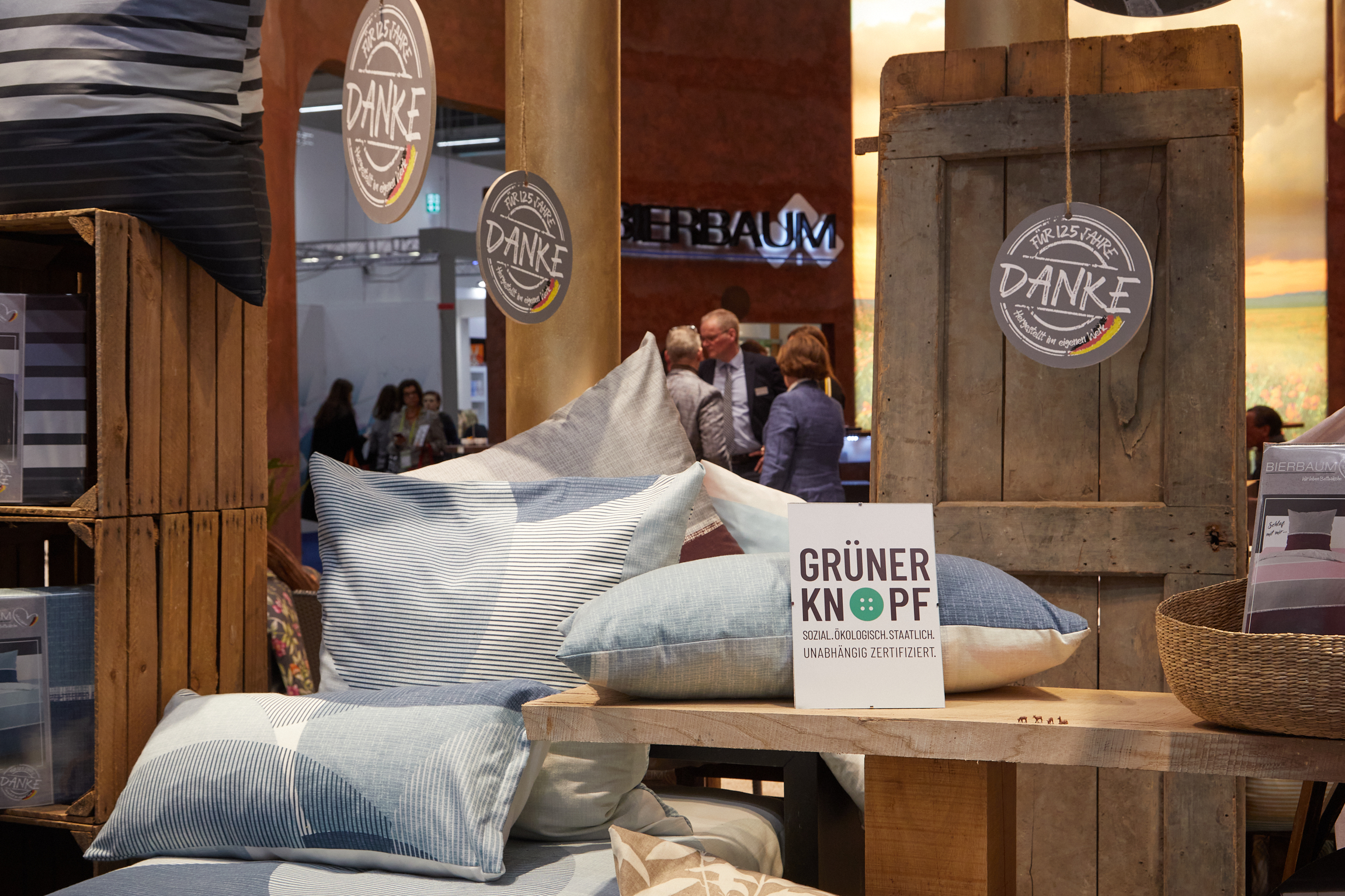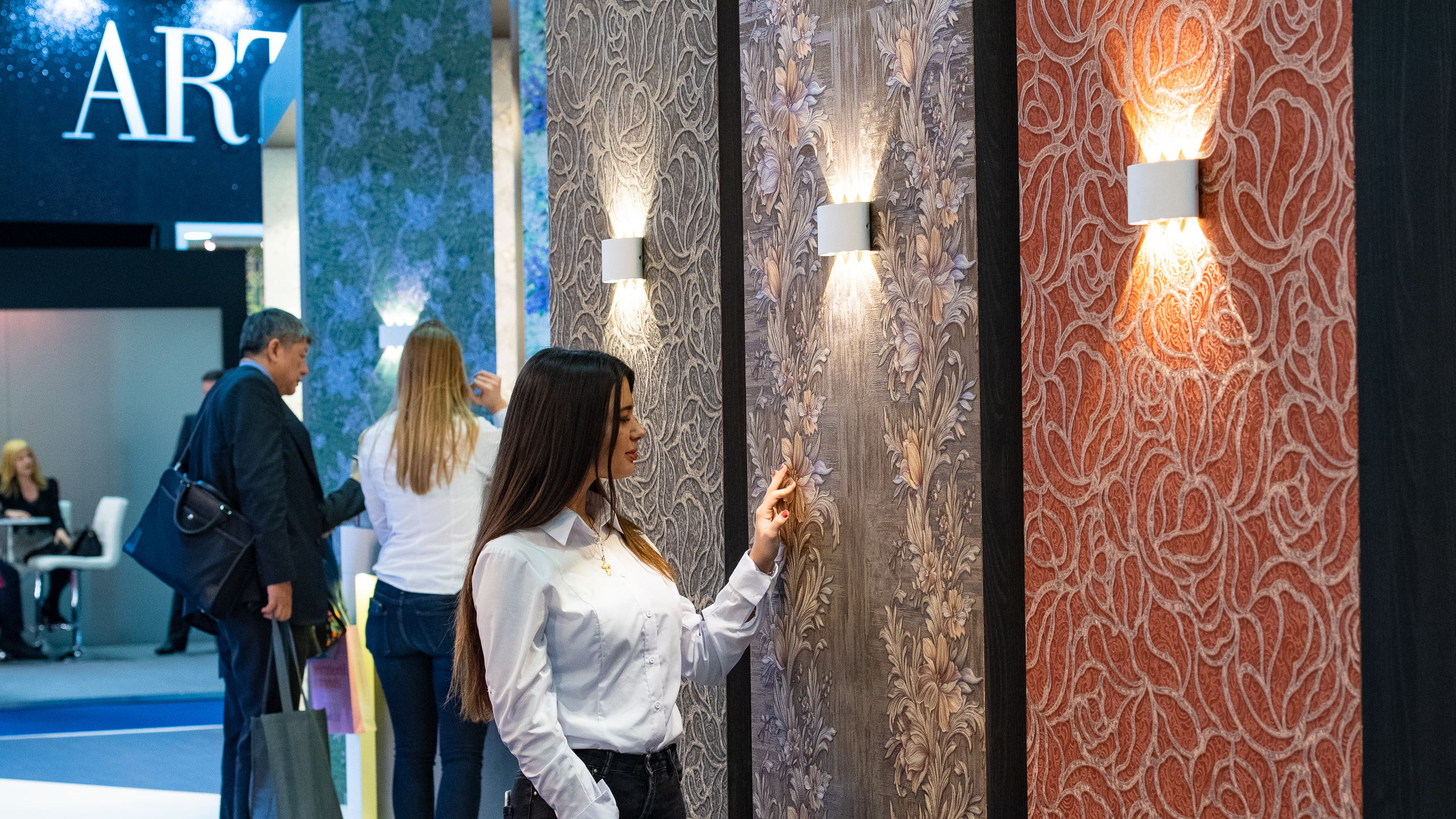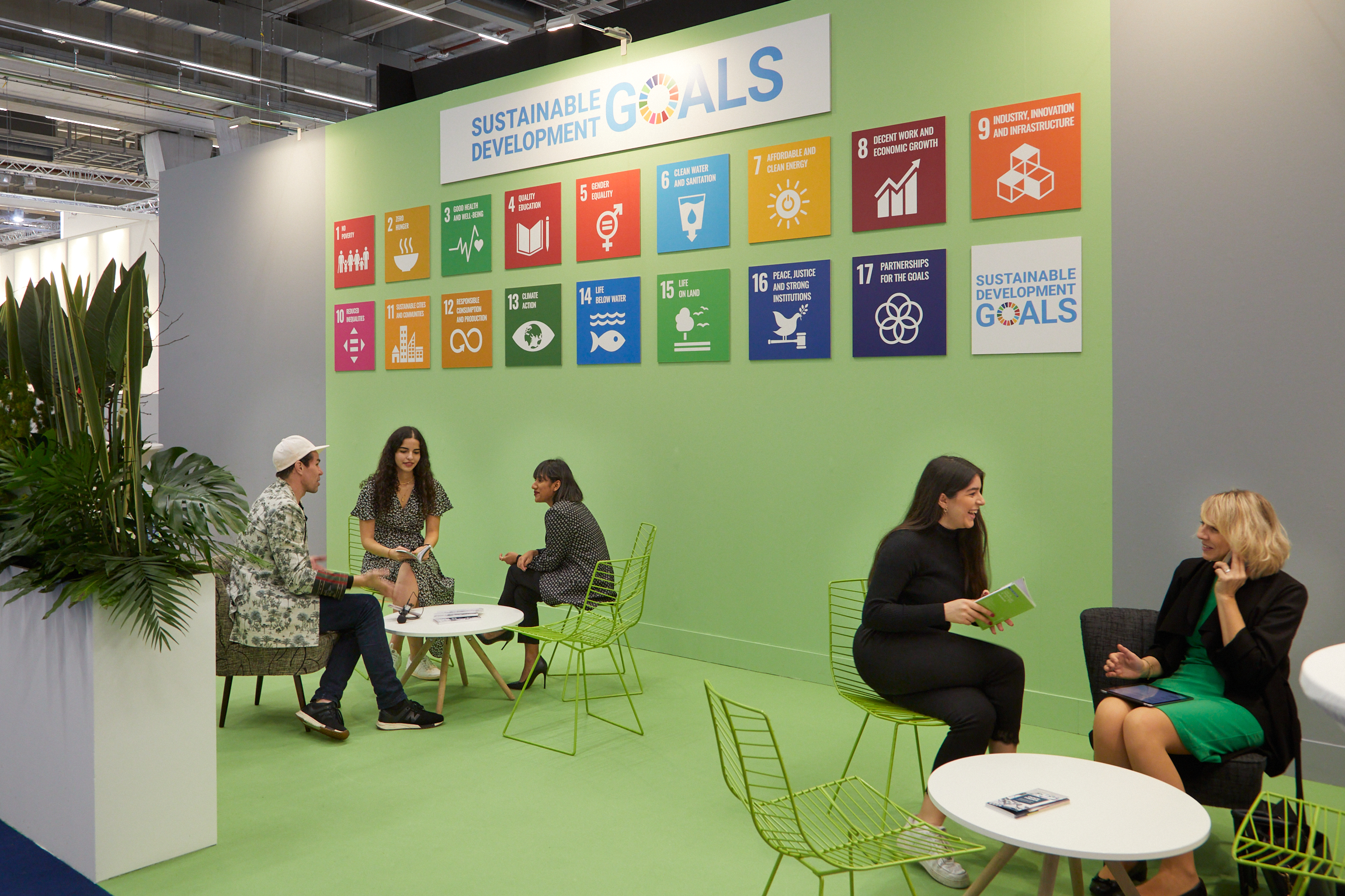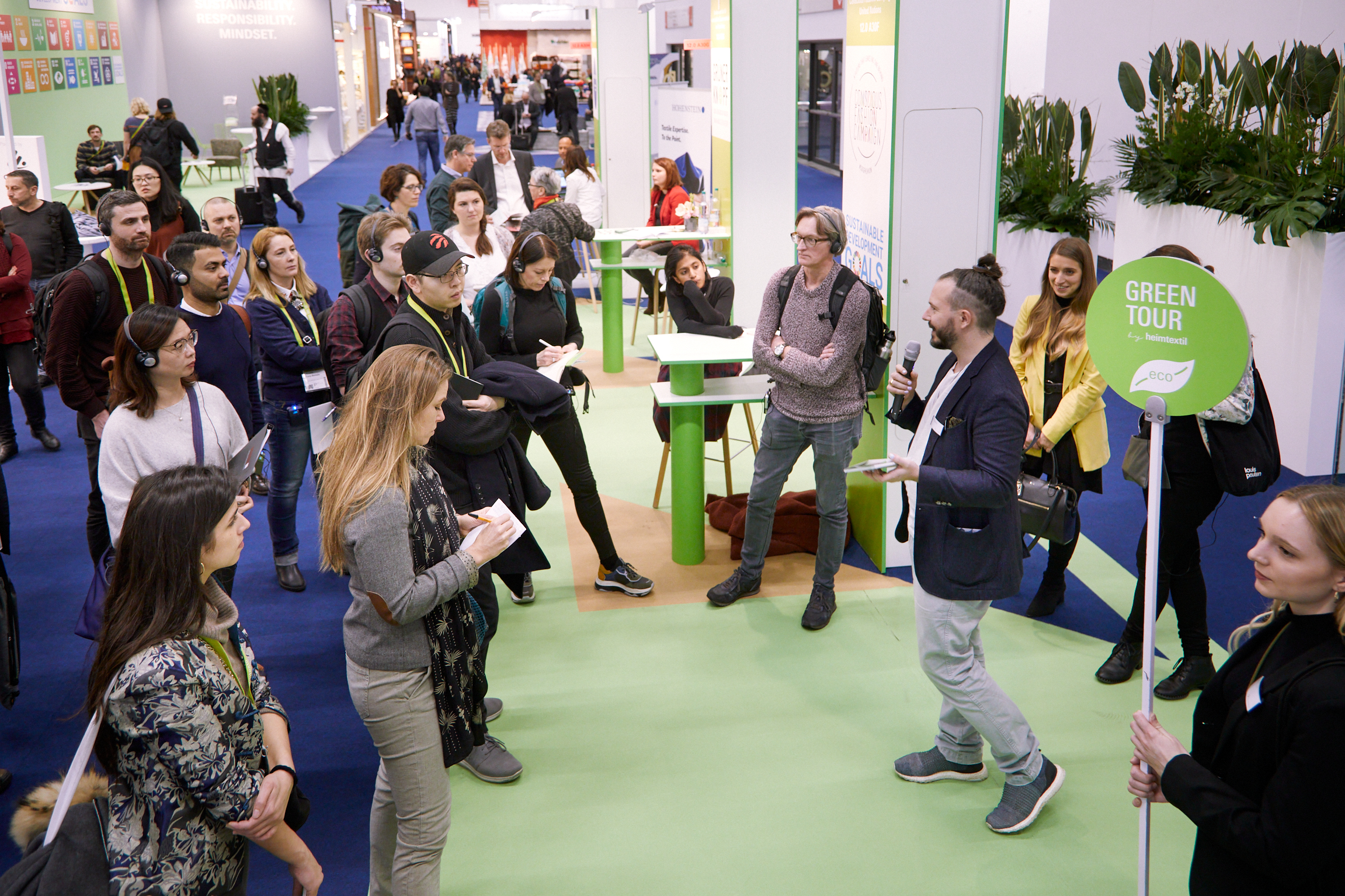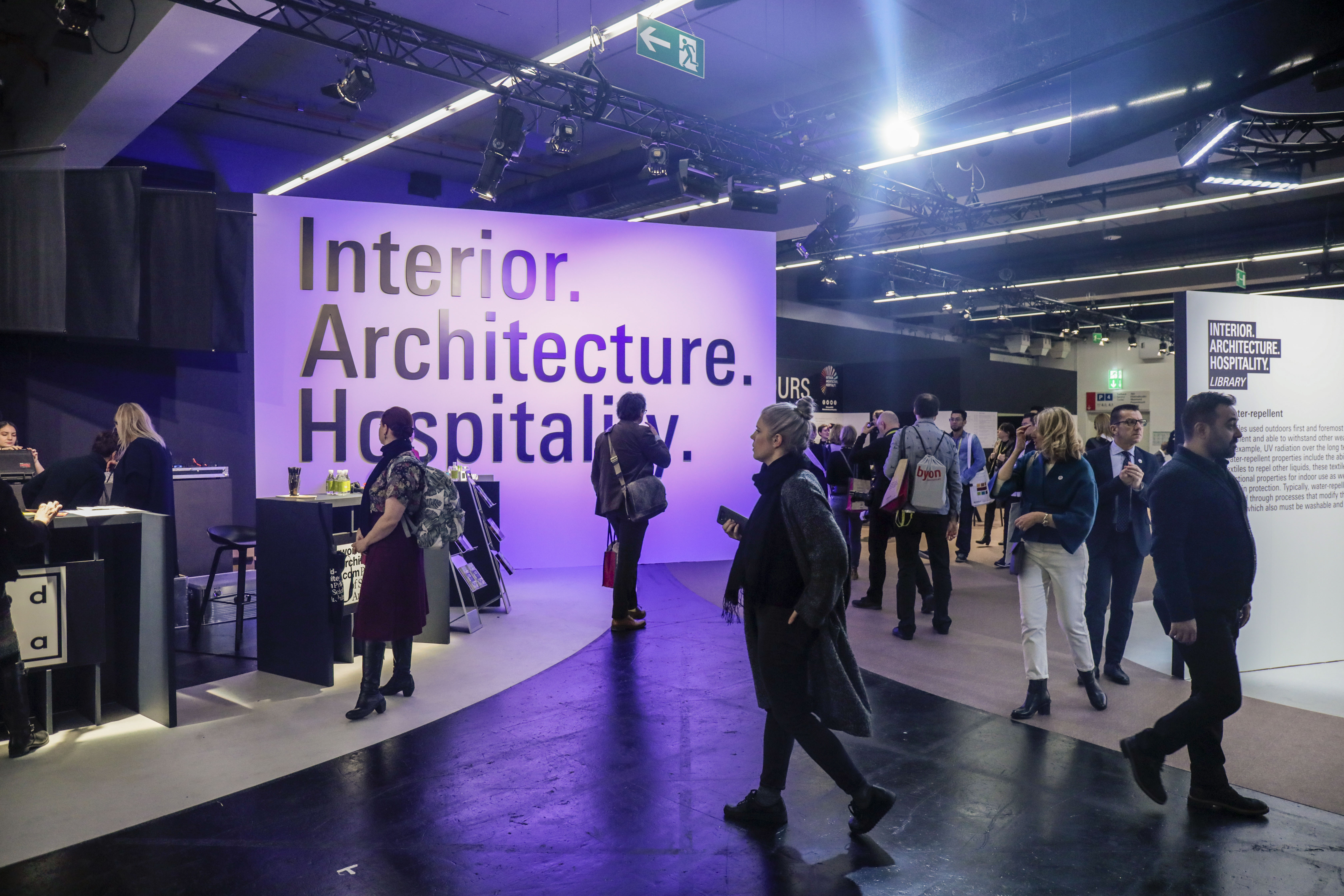 Voices from the industry:
'At Heimtextil you can communicate what makes you stand out as a company and establish new customer contacts. In the end, we are people who need to see each other, touch the fabrics and communicate face to face. For this, Heimtextil is the global place to be.'
'International face-to-face meetings with visitors and customers this summer – especially with wholesalers and chain stores – are important to showcase our products and strengthen business relationships.'
'It is a good decision to reschedule Heimtextil to summer this year. We need a platform to present our new products to the market. The industry needs to see each other again, a personal relationship is important. We hope that the fair will mark the beginning of a return to normality.'
'In June, we will finally be able to connect personally with the global trade again at a central location. It is very important to see and touch the products. We are looking forward to many new contacts and to seeing long-time customers again at Heimtextil 2022.'
Synergy effects with Techtextil/Texprocess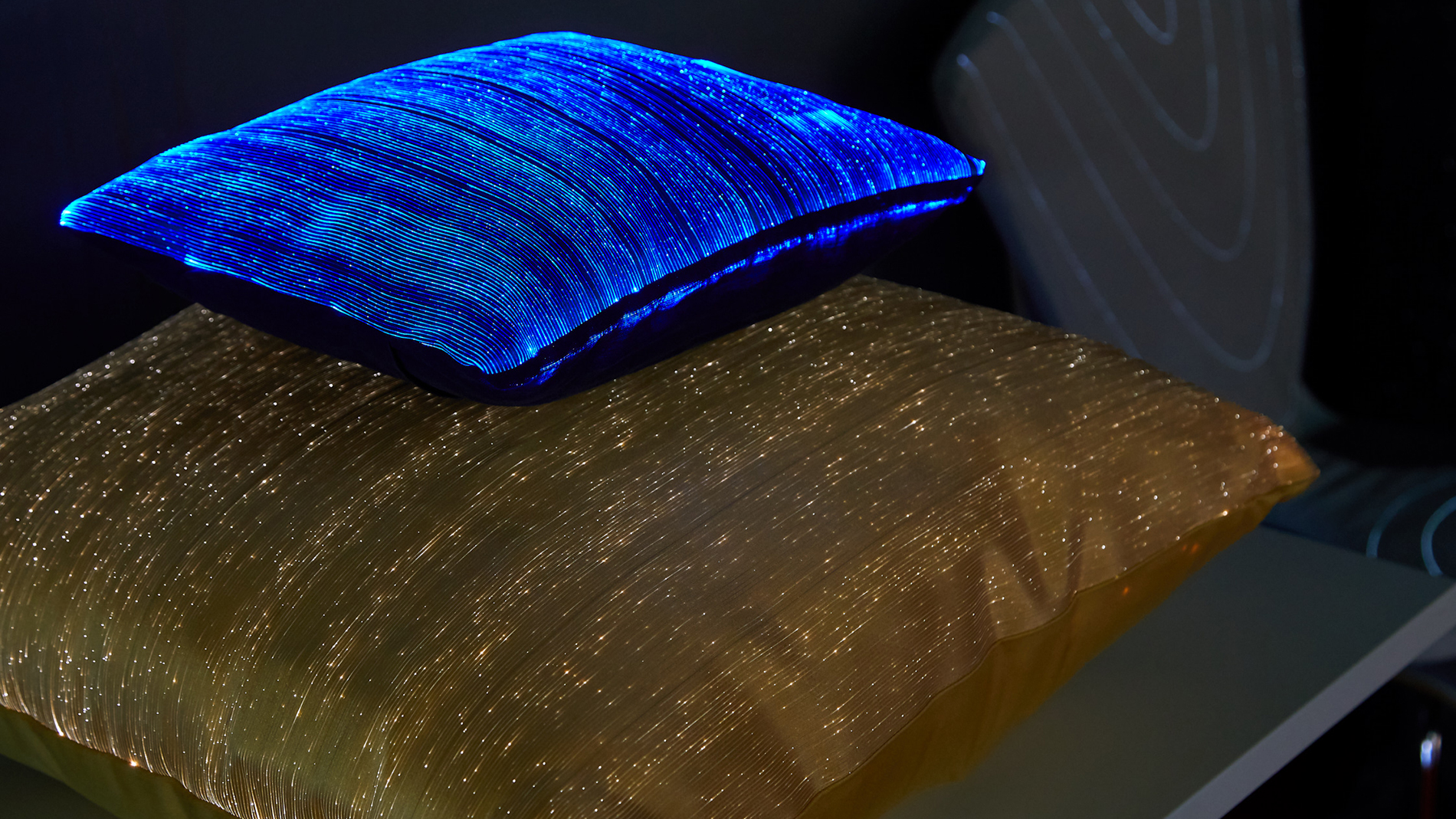 Thanks to the parallelism of the Heimtextil Summer Special with Techtextil and Texprocess, national and international buyers will be able for the first time to experience global trends and innovations along large parts of the textile value chain bundled in one place
Techtextil covers the entire spectrum of technical textiles, functional apparel textiles and textile technologies.
Texprocess present the latest machinery, equipment, processes and services for garment manufacturing and textile and flexible materials.
The Heimtextil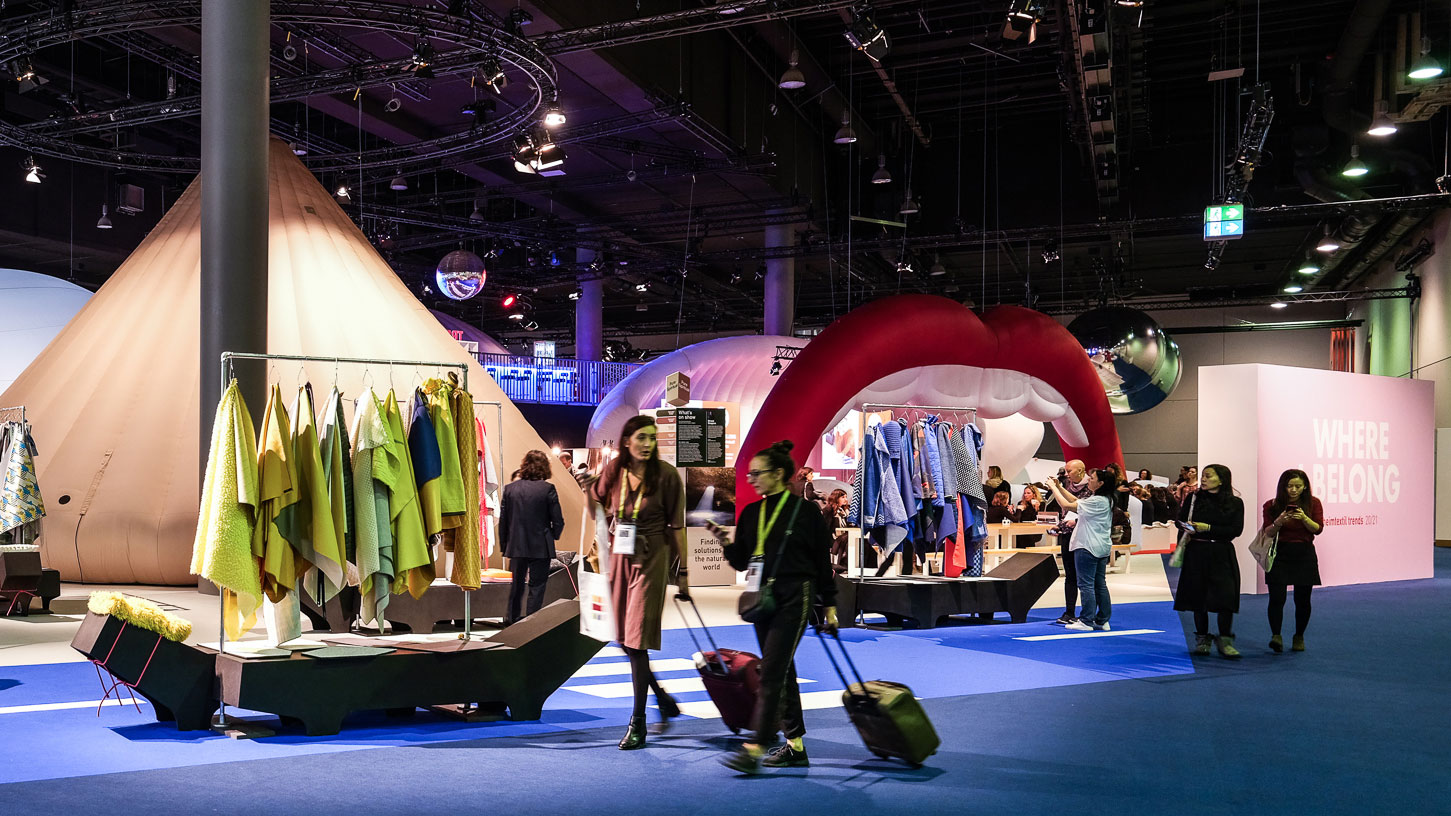 The industry meeting place: Retailers, wholesalers, designers, furniture and bedding stores, interior decorators, interior architects, architects, hotel outfitters and many other decision makers come to Heimtextil every year.
Here you'll find what you're looking for: From decorative and furniture fabrics to textiles for the bedroom, bathroom and table, wallpaper and sun protection systems.
Big names and start-ups: In addition to well-known exhibitors, you can discover plenty of promising newcomers.
Know what is coming: Heimtextil Trends provide you with a globally unique trend forecast and an insight into the popular design topics.