Heimtextil's broad palette of products and information for the contract business. Here, interior designers, architects and hospitality experts will find a large selection of specific contract exhibitors, functional contract textiles and knowledge formats.
The programme at a glance
Exhibitors

Are you interested in the Interior.Architecture.Hospitality exhibitors and would like to get an overview?

Then visit this page and get more information.
Voices from the industry
'Textiles are becoming increasingly important in the context of flexible living arrangements. Hardly any other material is so versatile - right down to load-bearing structures of architectural solutions. At Heimtextil, the entire spectrum - from extremely decorative to highly functional - is offered under one roof.'
'I found my visit to Heimtextil gave valuable inspiration for my work, i.e. for the interior furnishing and design of airport shops and restaurants. I was able to make interesting contacts and discover exciting, high-quality products.'
'Heimtextil presents everything in one place: interior textiles, interior design und interior trends.'
'Heimtextil is the ideal way to start the year with inspiration on textile innovations and trends.'
Gallery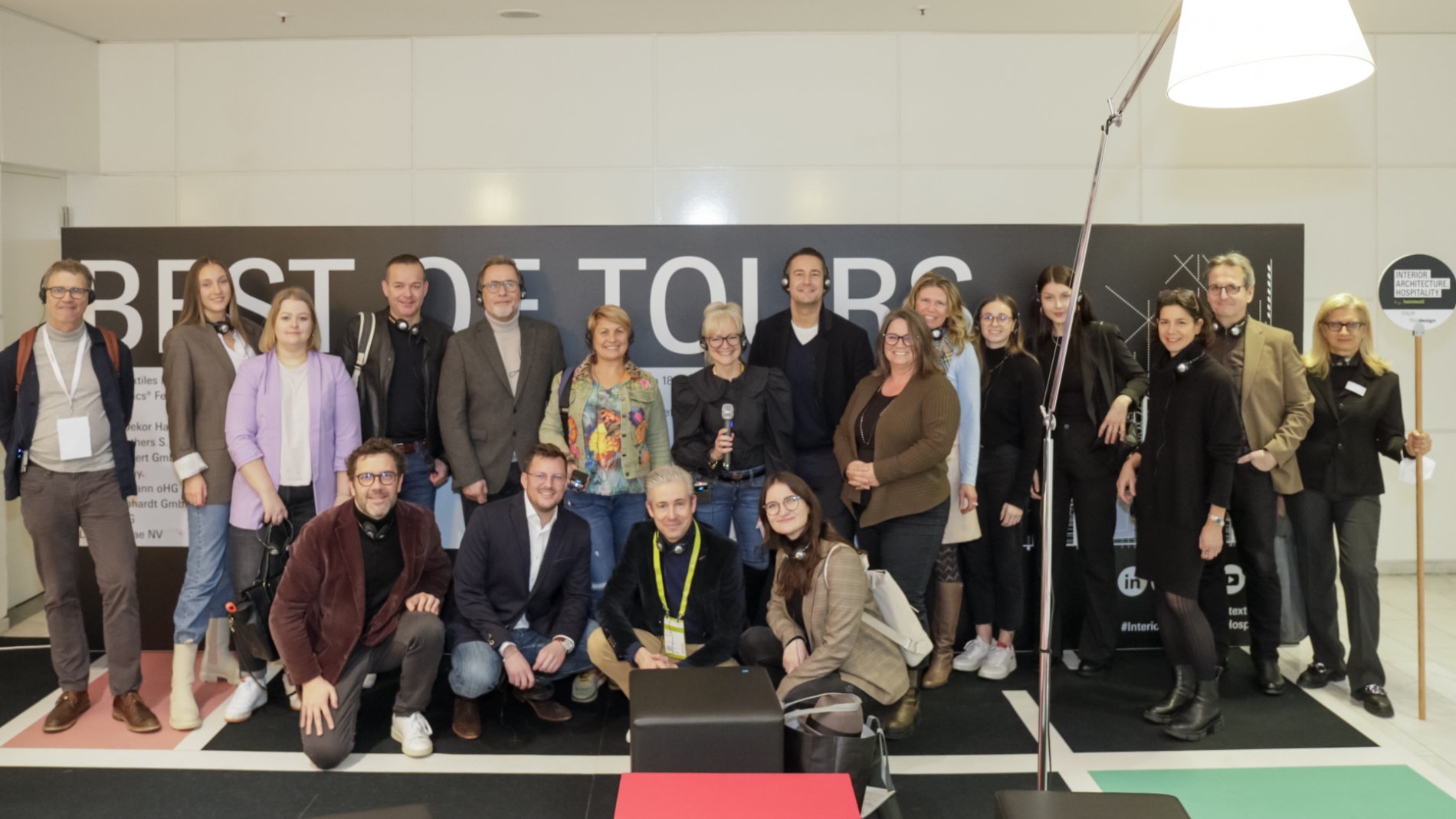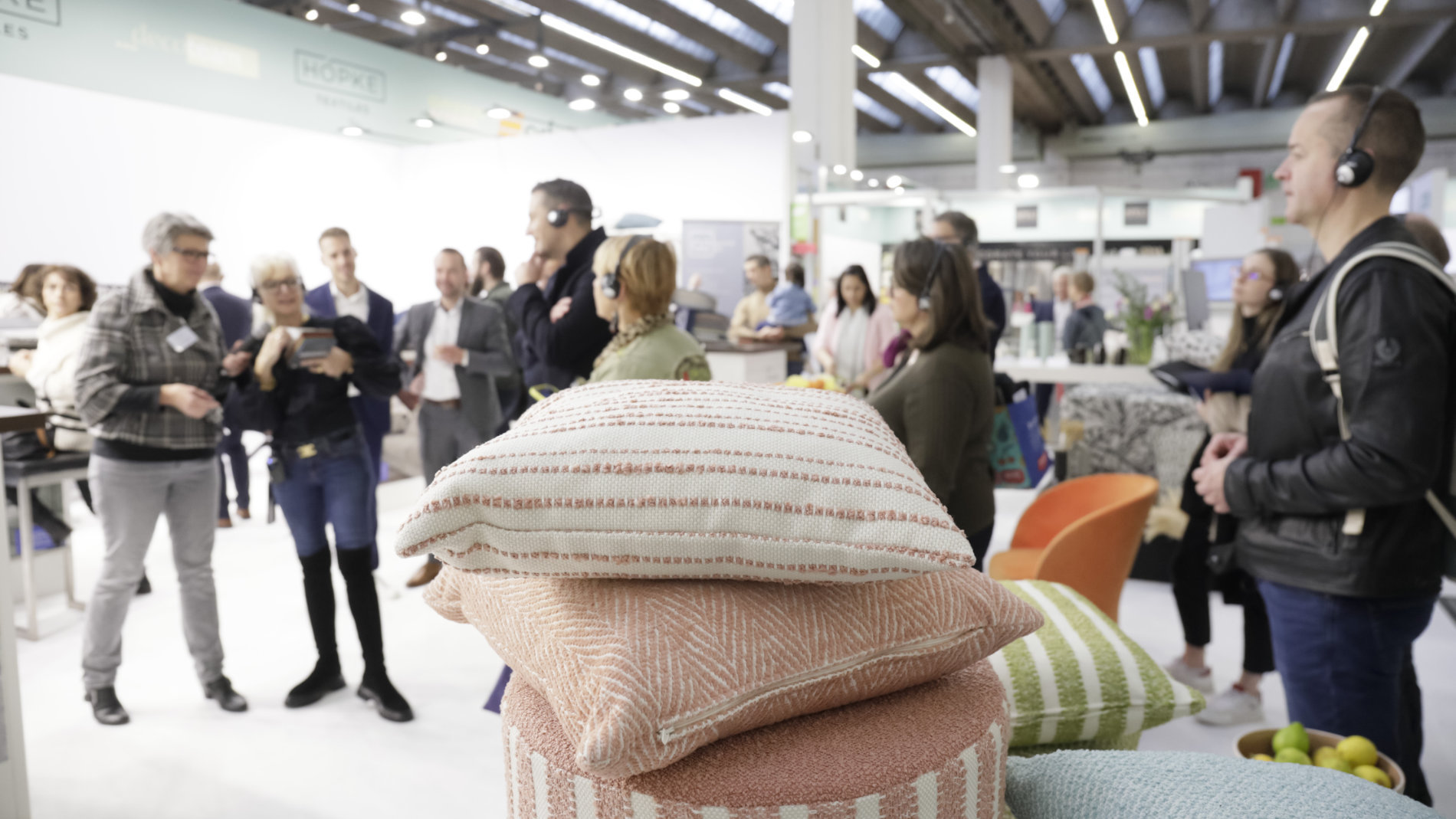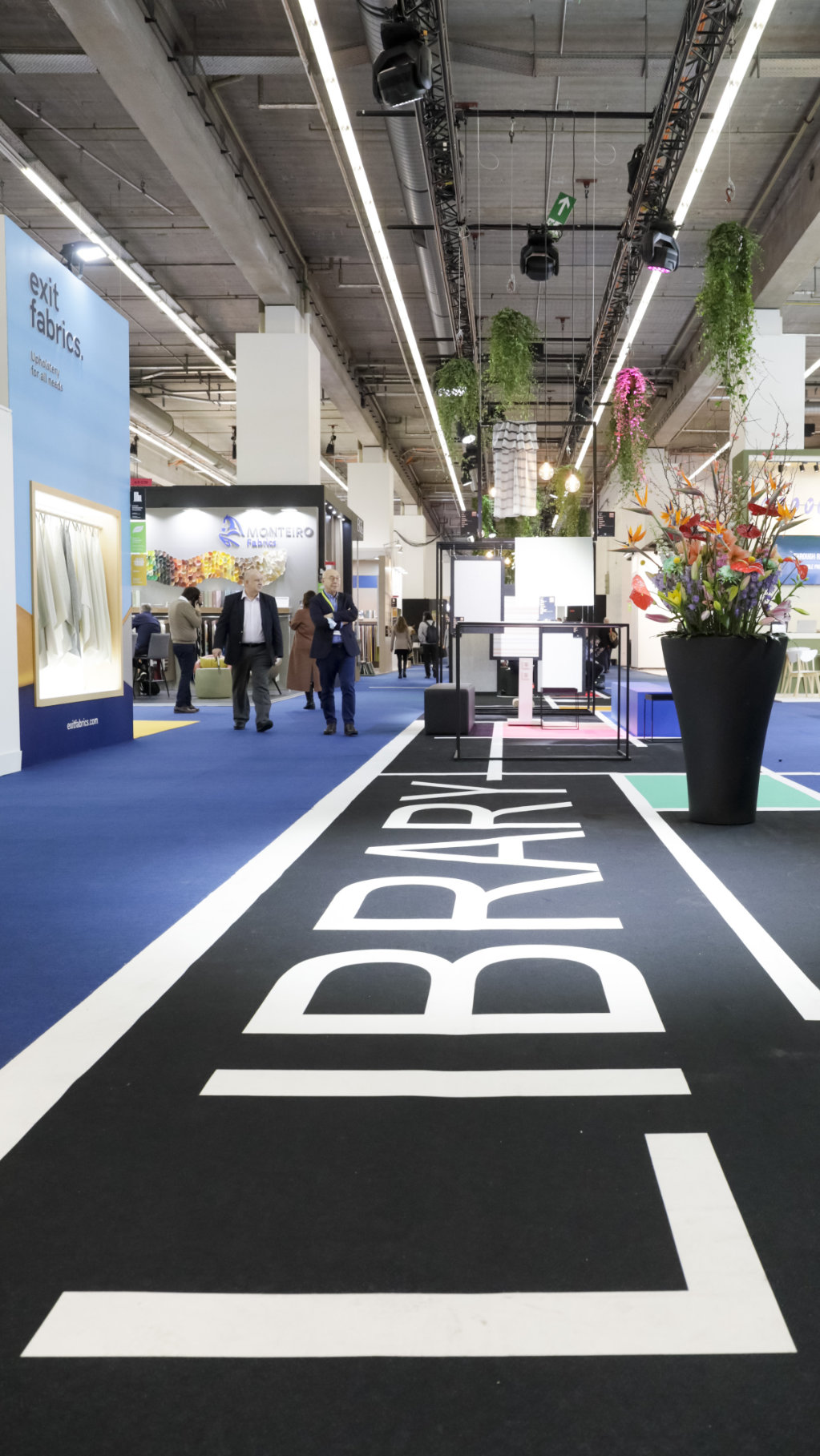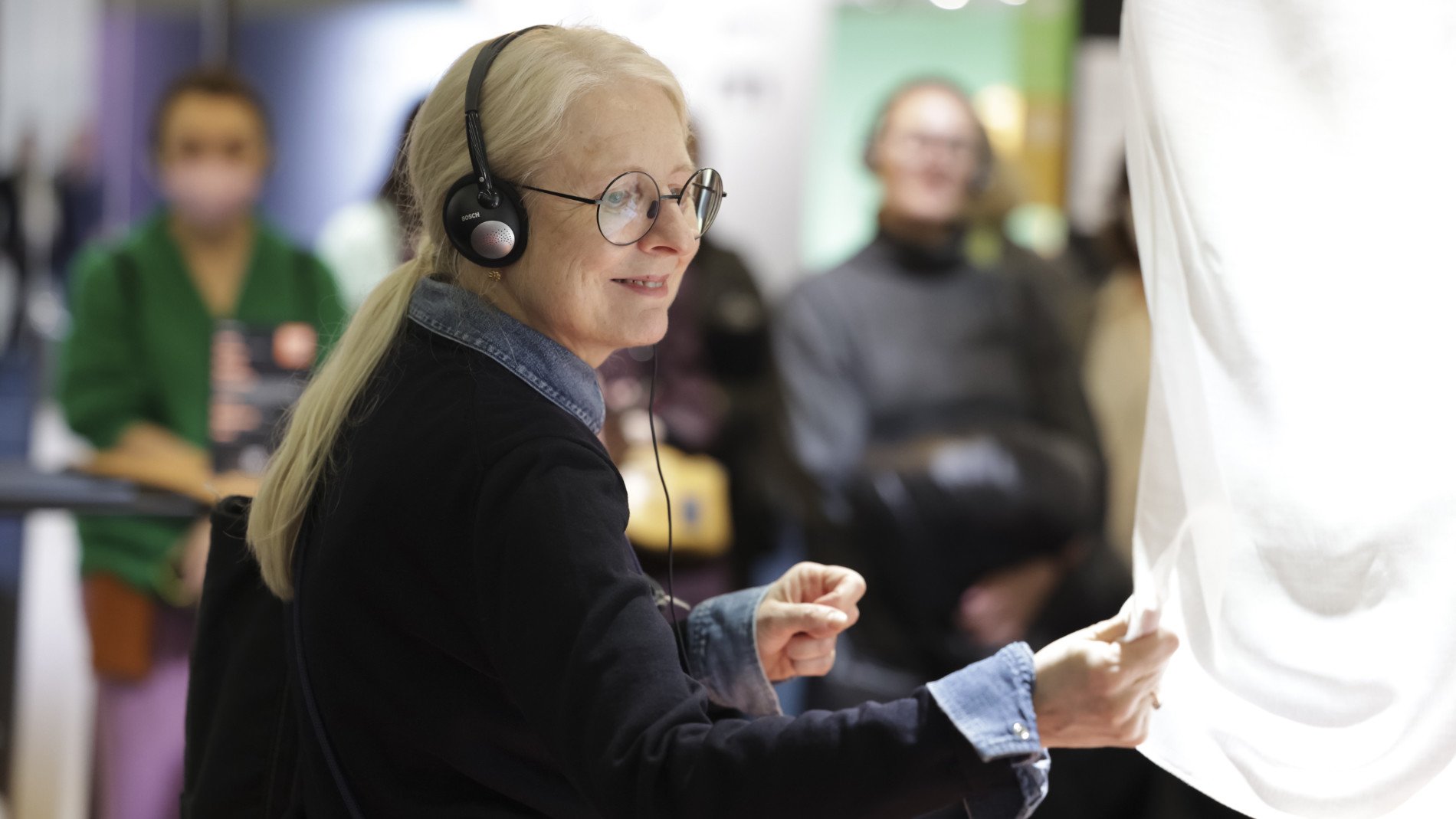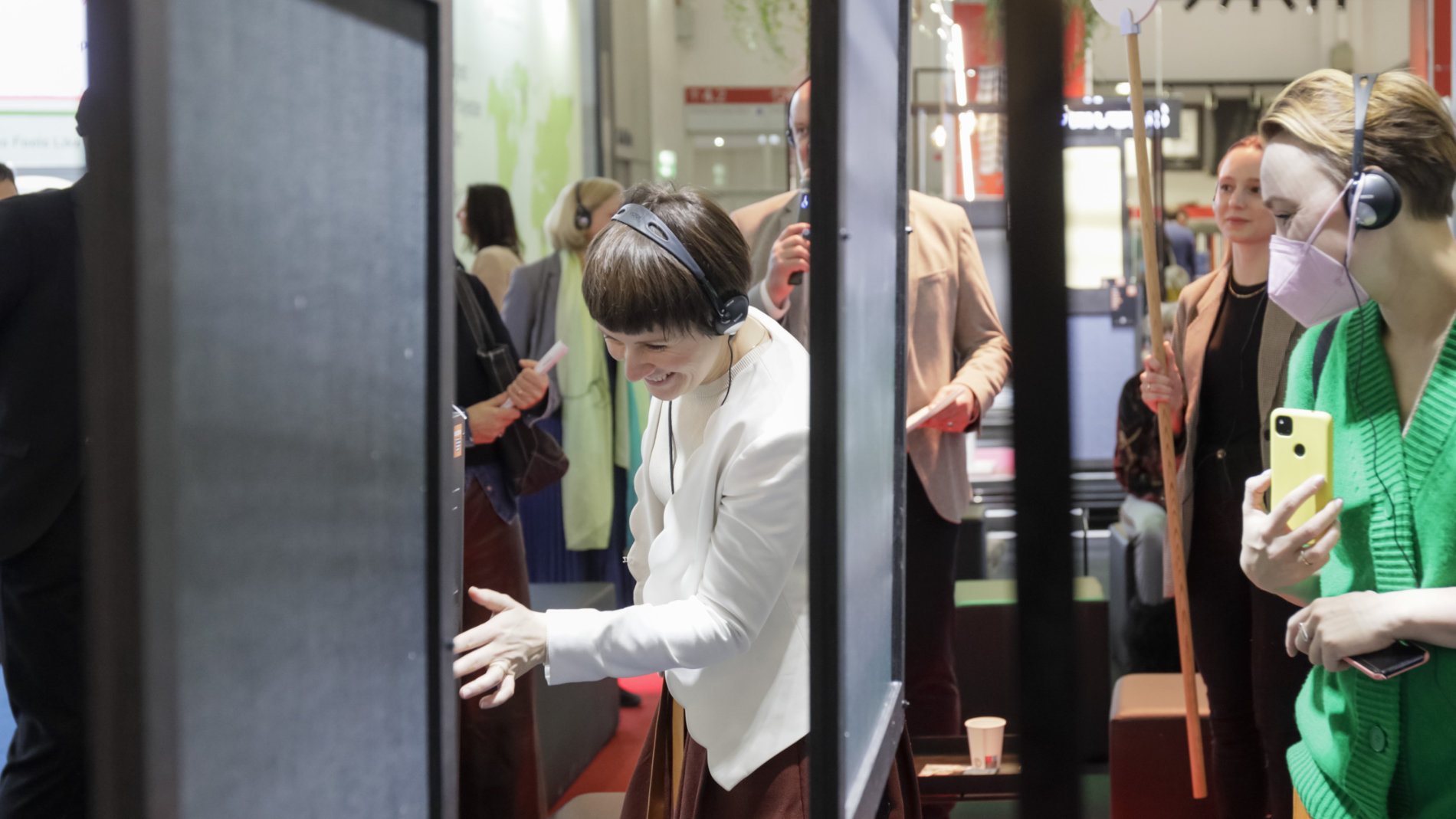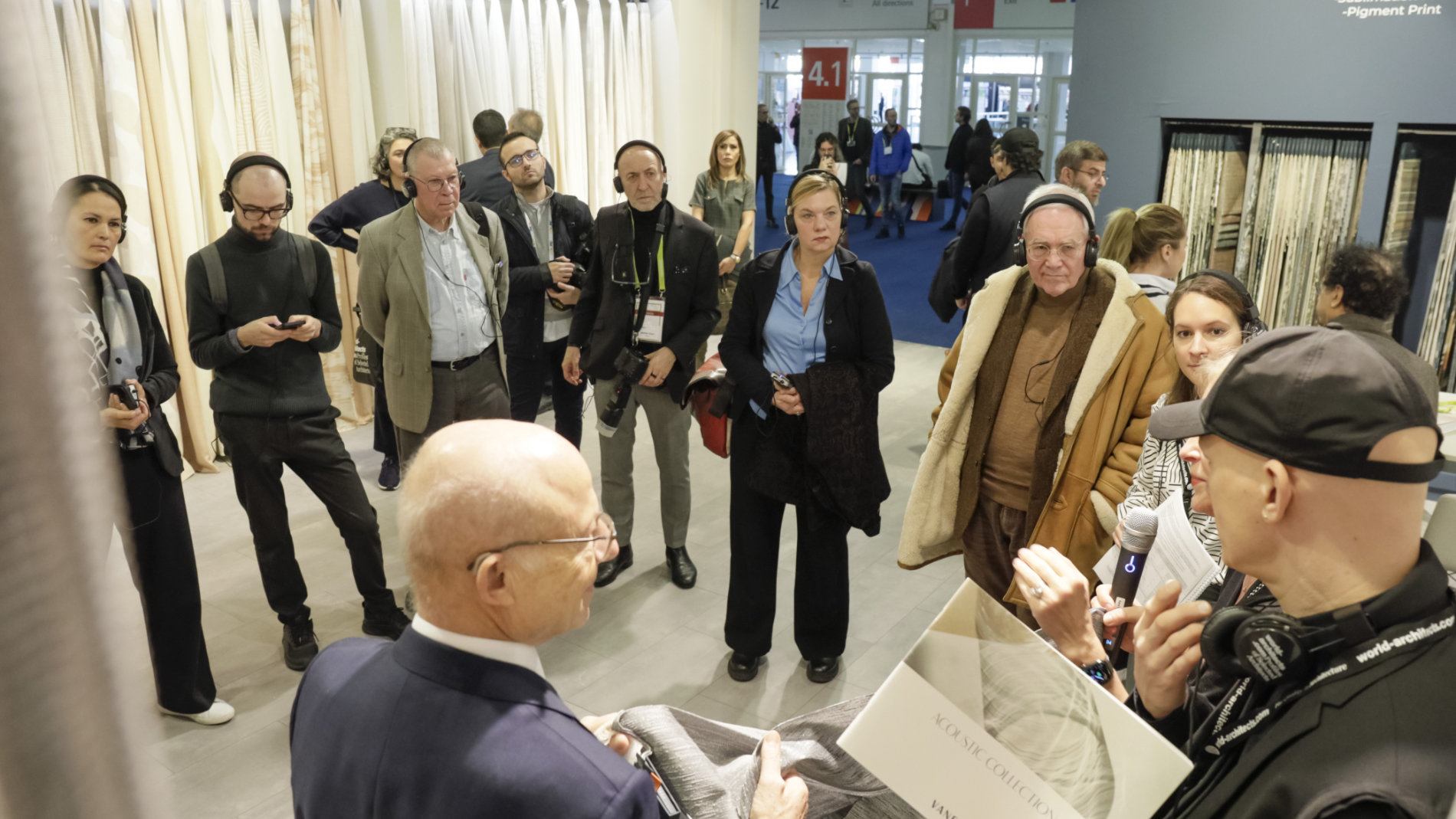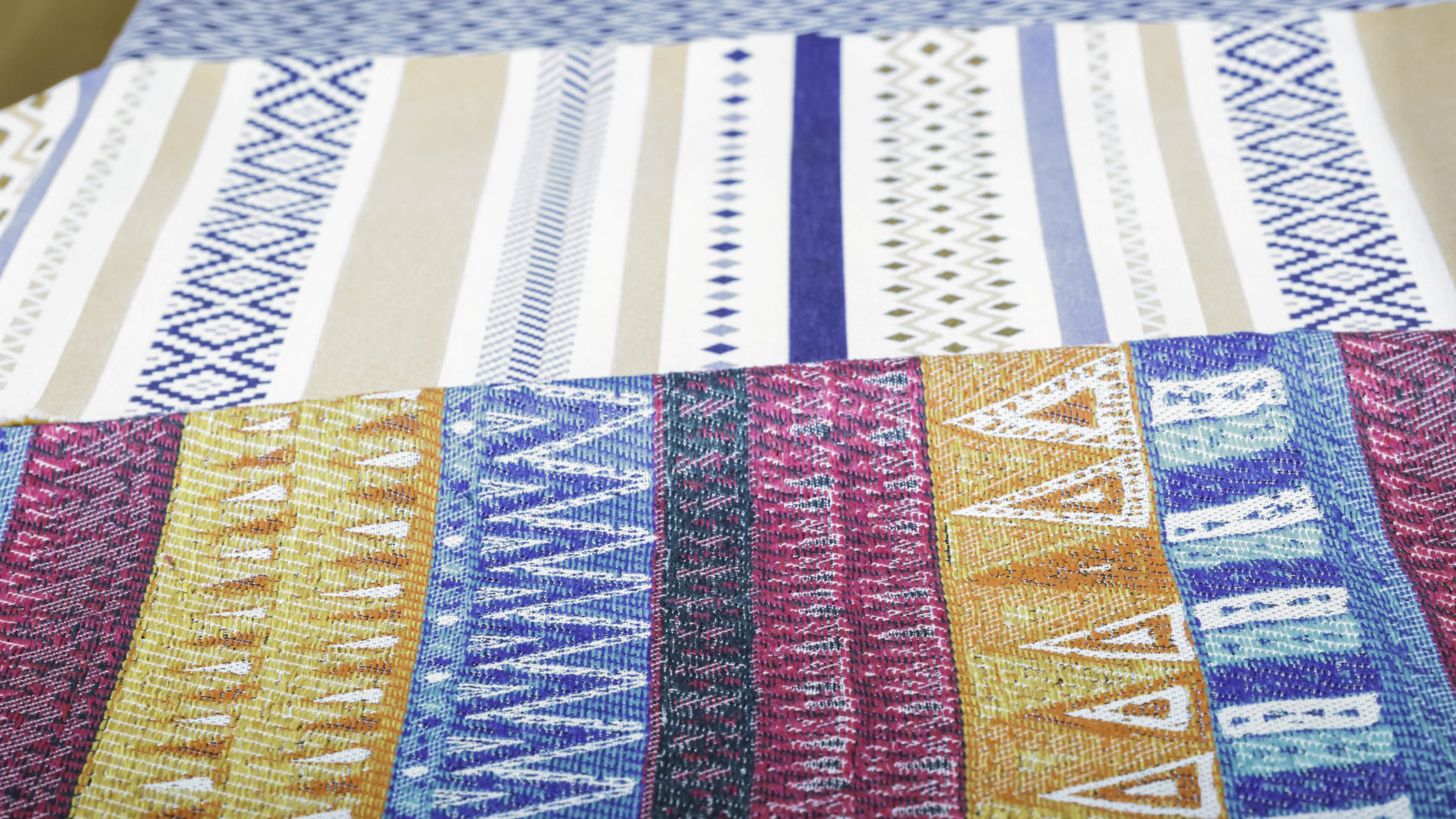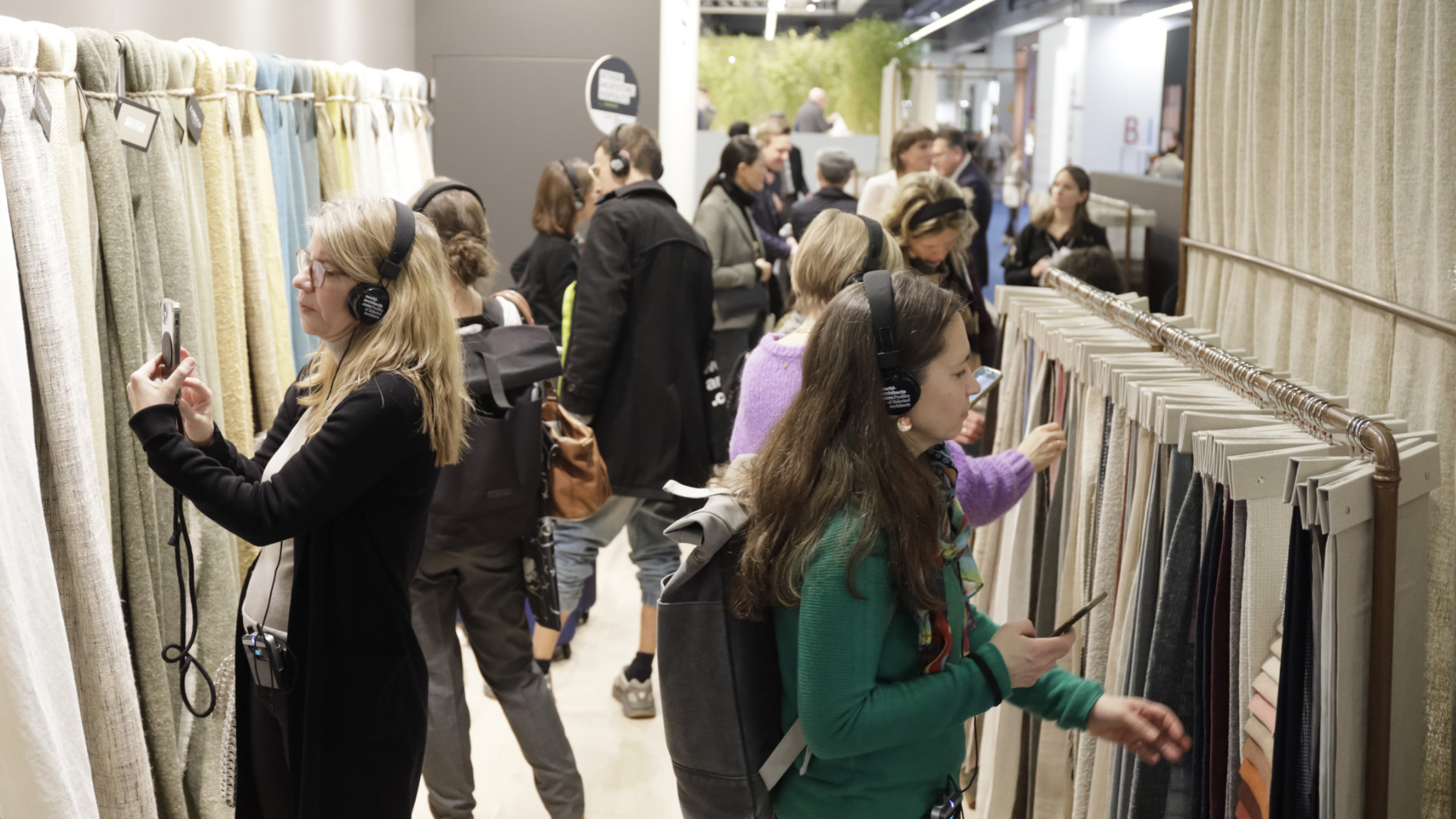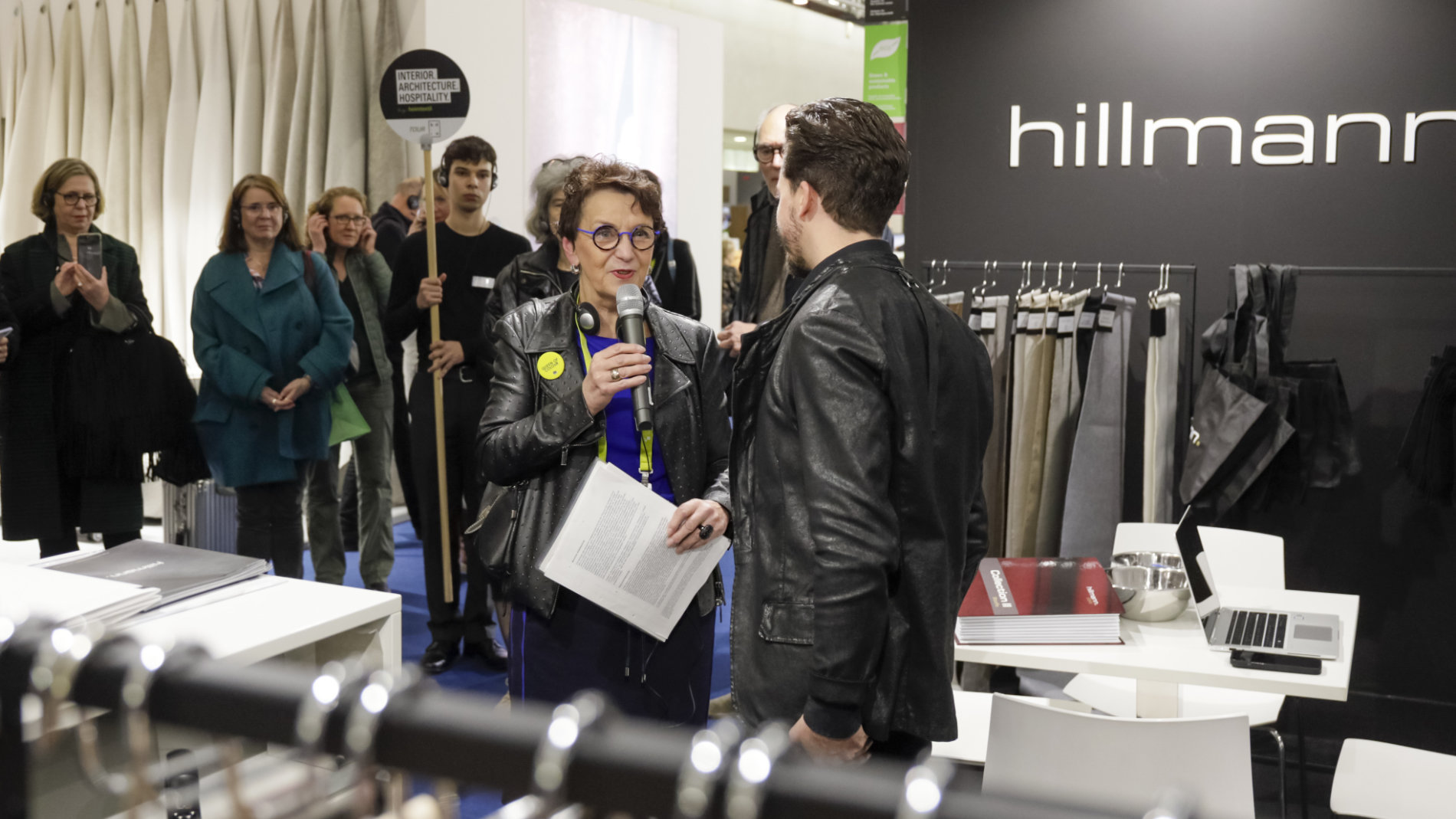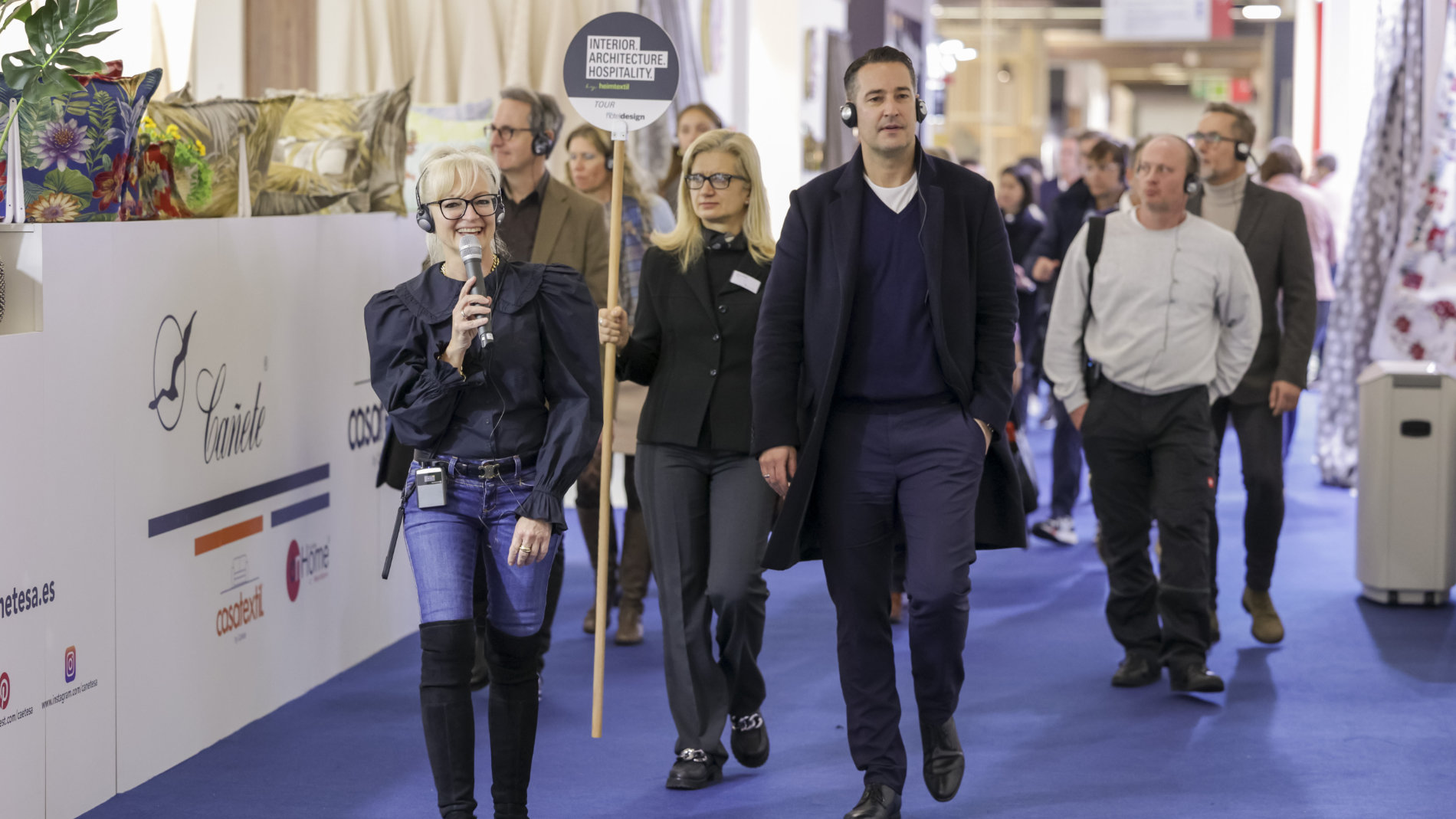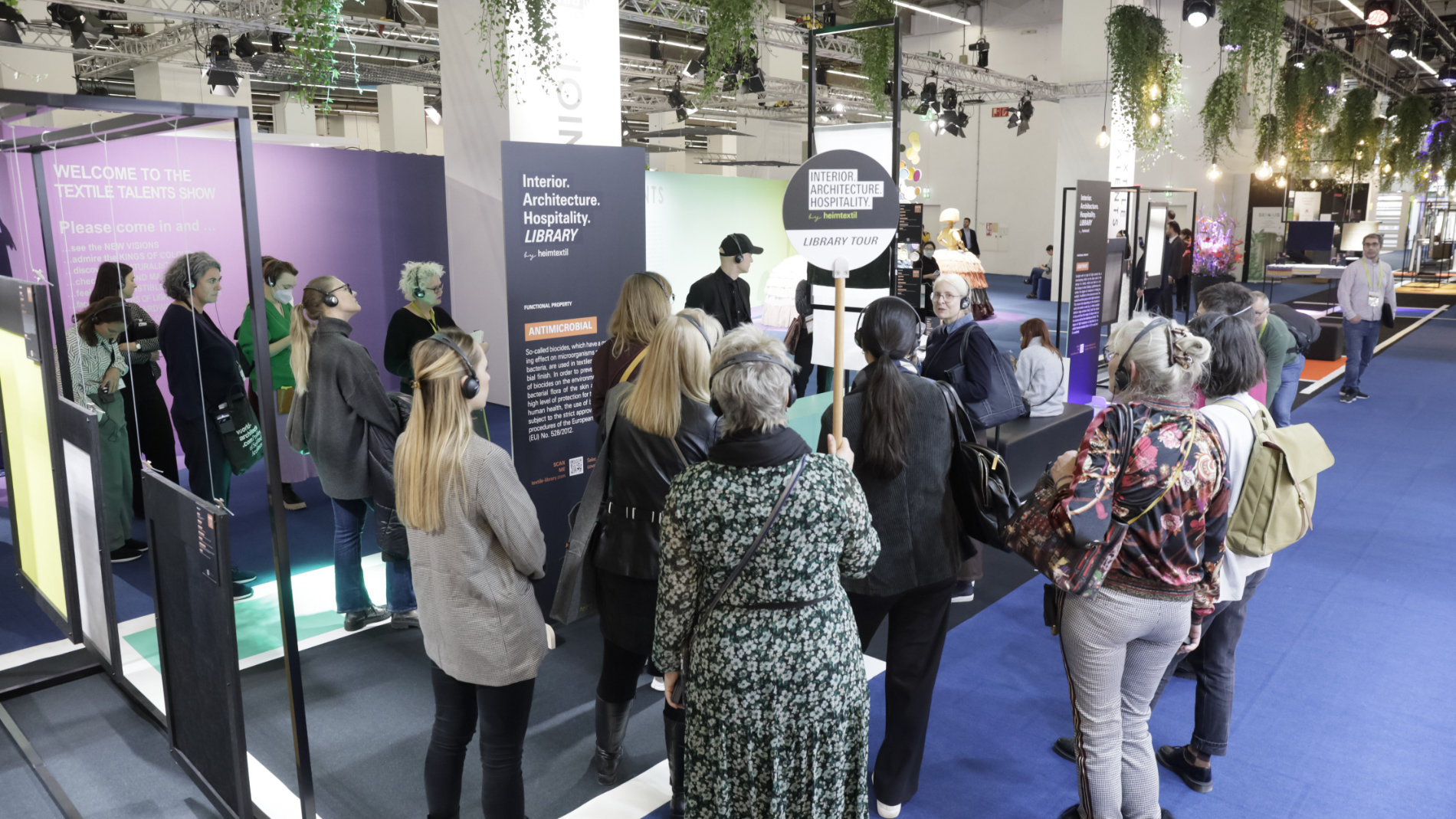 Content and industry partner