As part of Interior.Architecture.Hospitality, you will experience a visitor programme with high-grade tours, expert lectures and numerous networking opportunities especially for the contract business.
Attractive programme for visitors
First-class guided tours, informative lectures, and the renowned Heimtextil trend statements on materials and interior design round out the offer for your target group. Perfect for networking, inspiration and business deals.
Interior.Architecture.Hospitality impressions 2020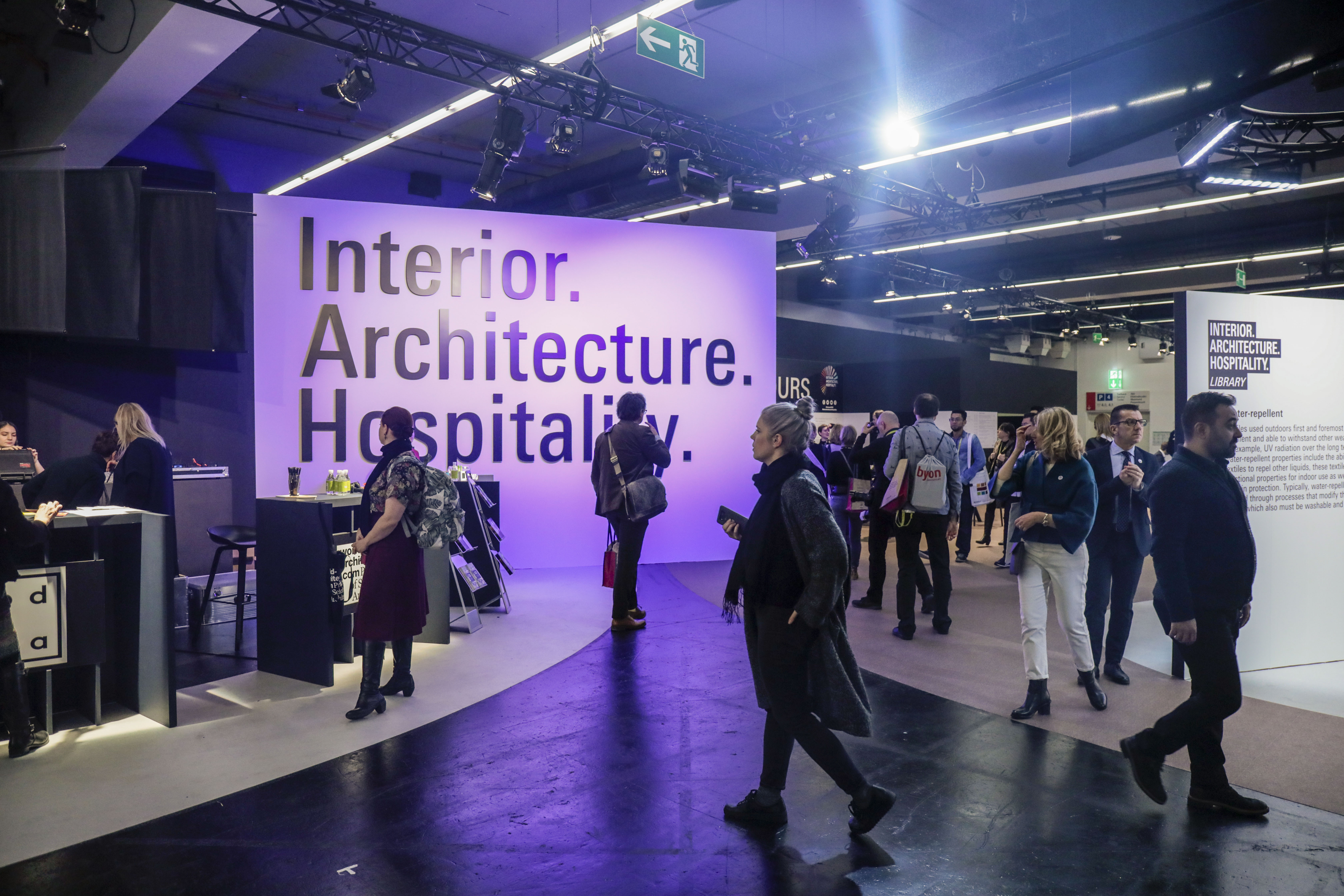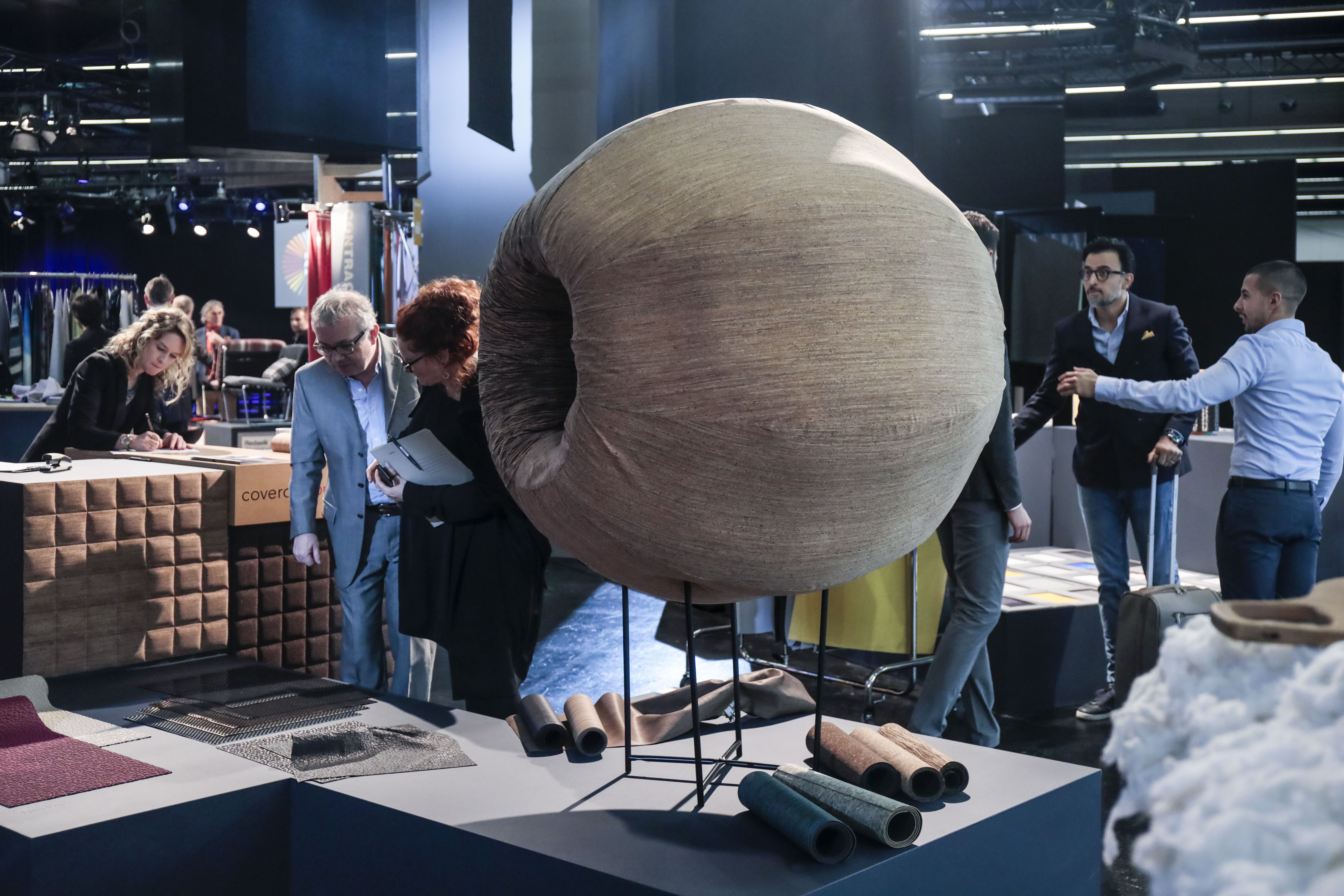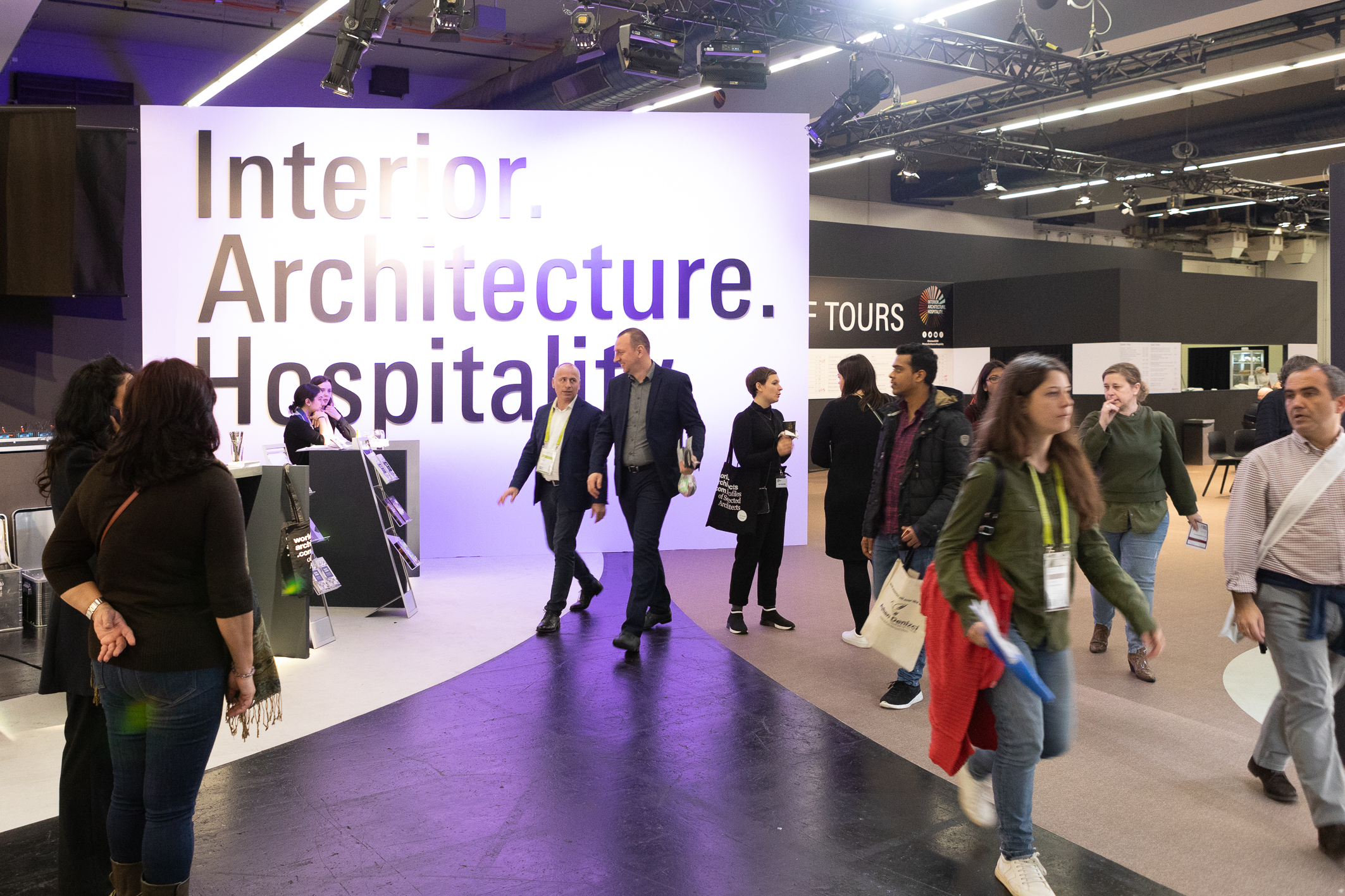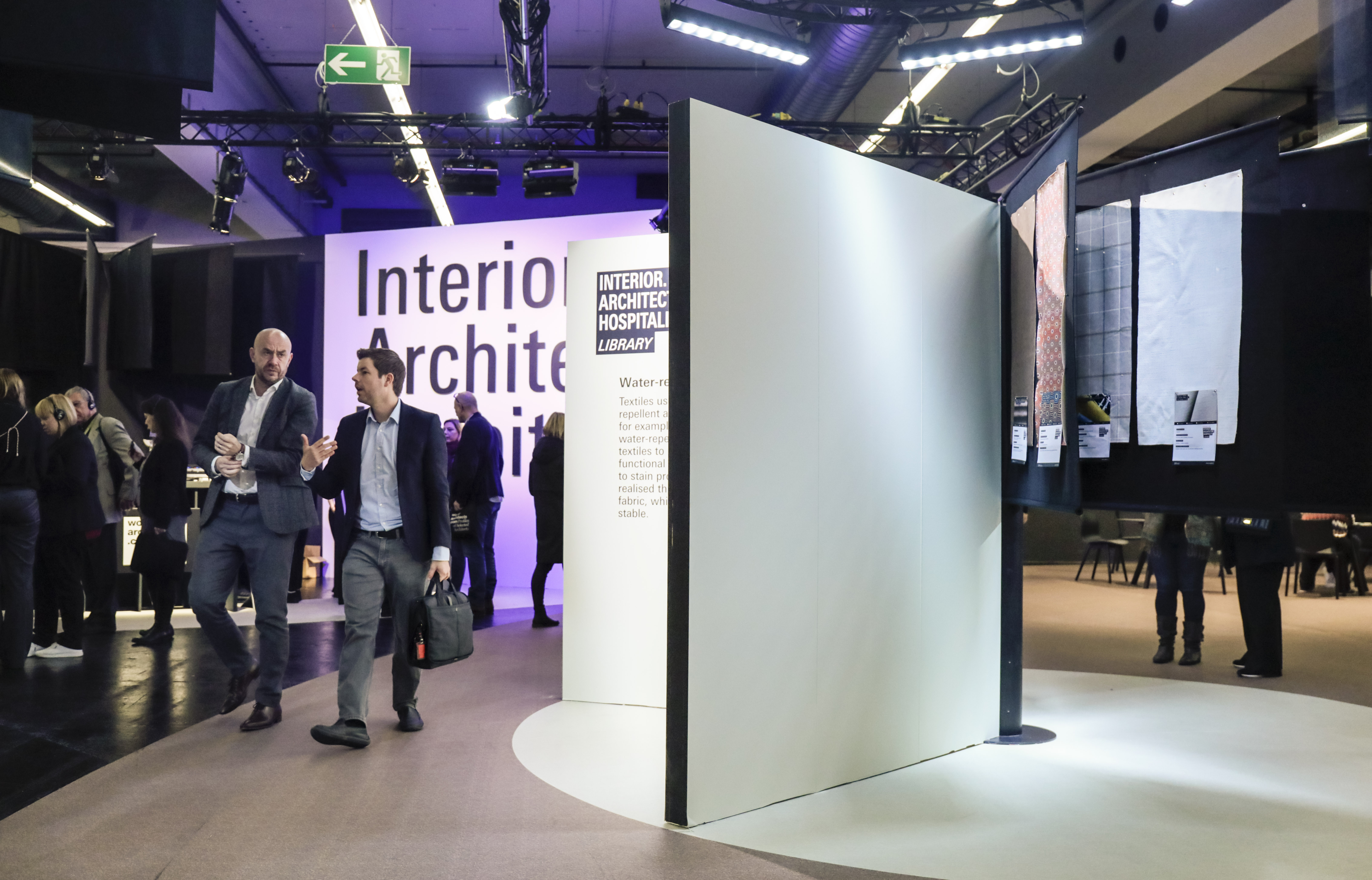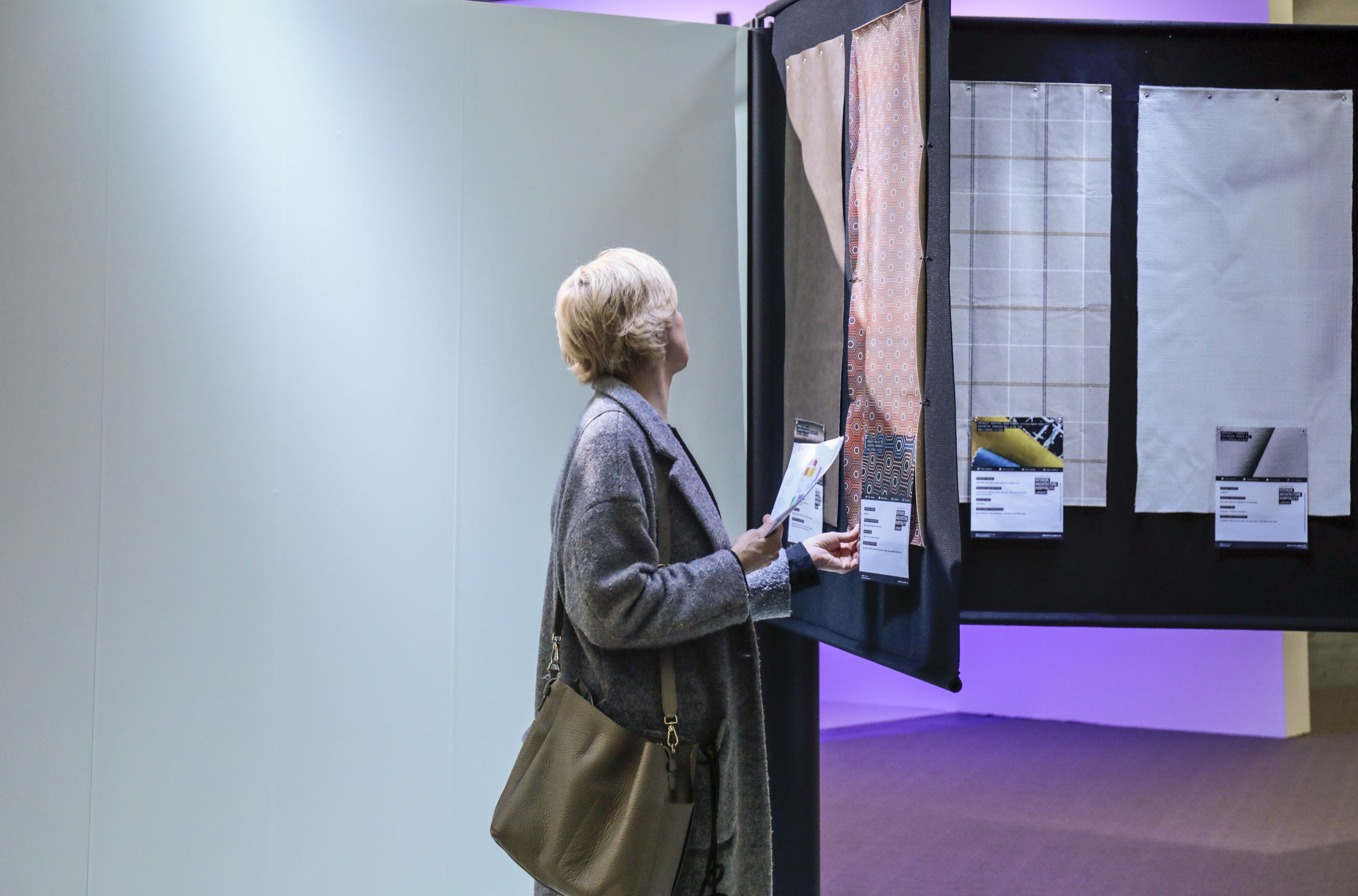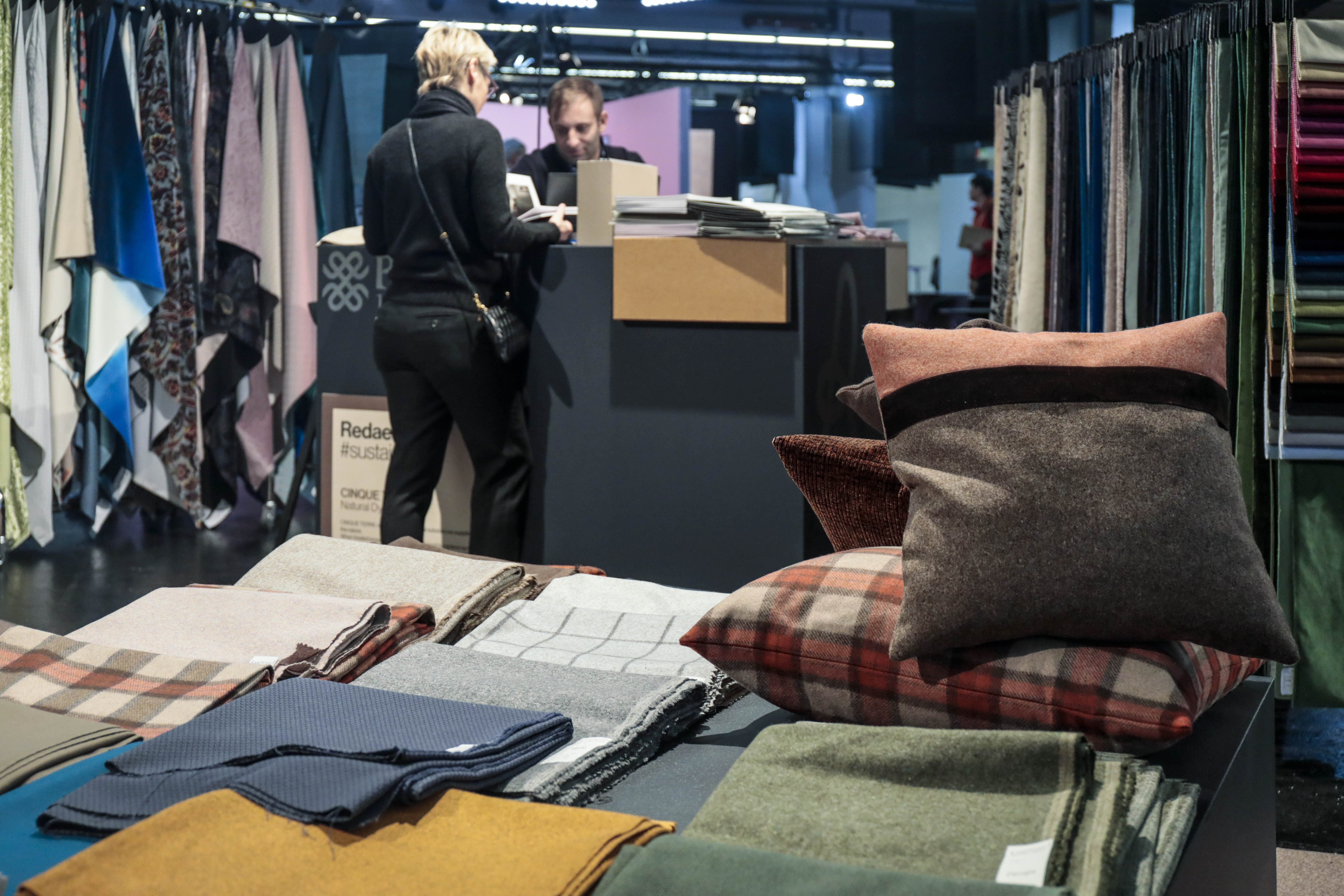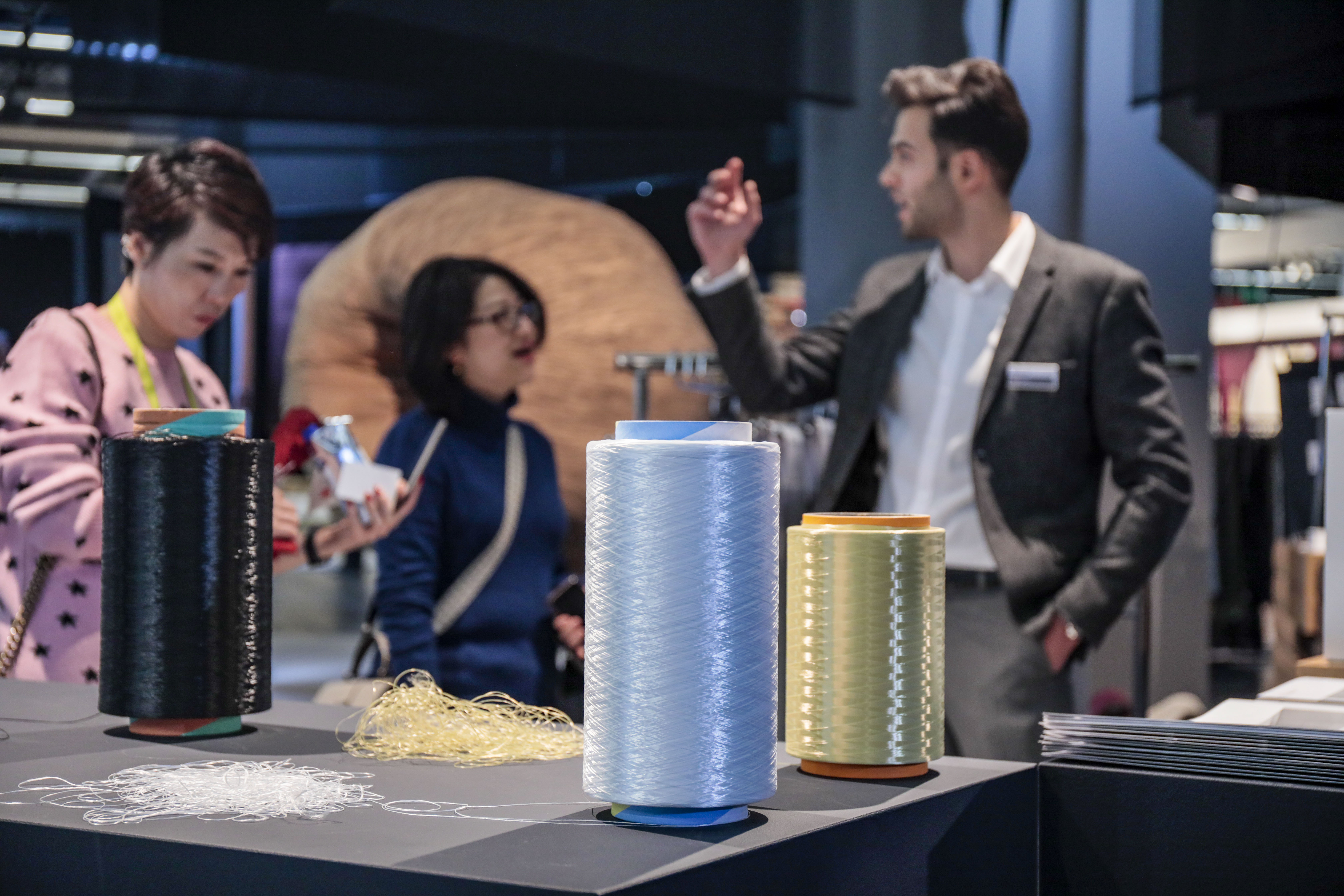 Special highlight: Interior.Architecture.Hospitality LIBRARY
The Interior.Architecture.Hospitality LIBRARY presents a selection of exhibitor products with functional properties. This textile library is a work tool for interior designers, architects and hospitality experts. In the run-up to Heimtextil, exhibitors nominate products with curated selection of textile products with special functional properties (e.g. flame-retardant, sound-absorbing and light-resistant, antimicrobial and/or recyclable).
On textile-library.com you can access our library all year round.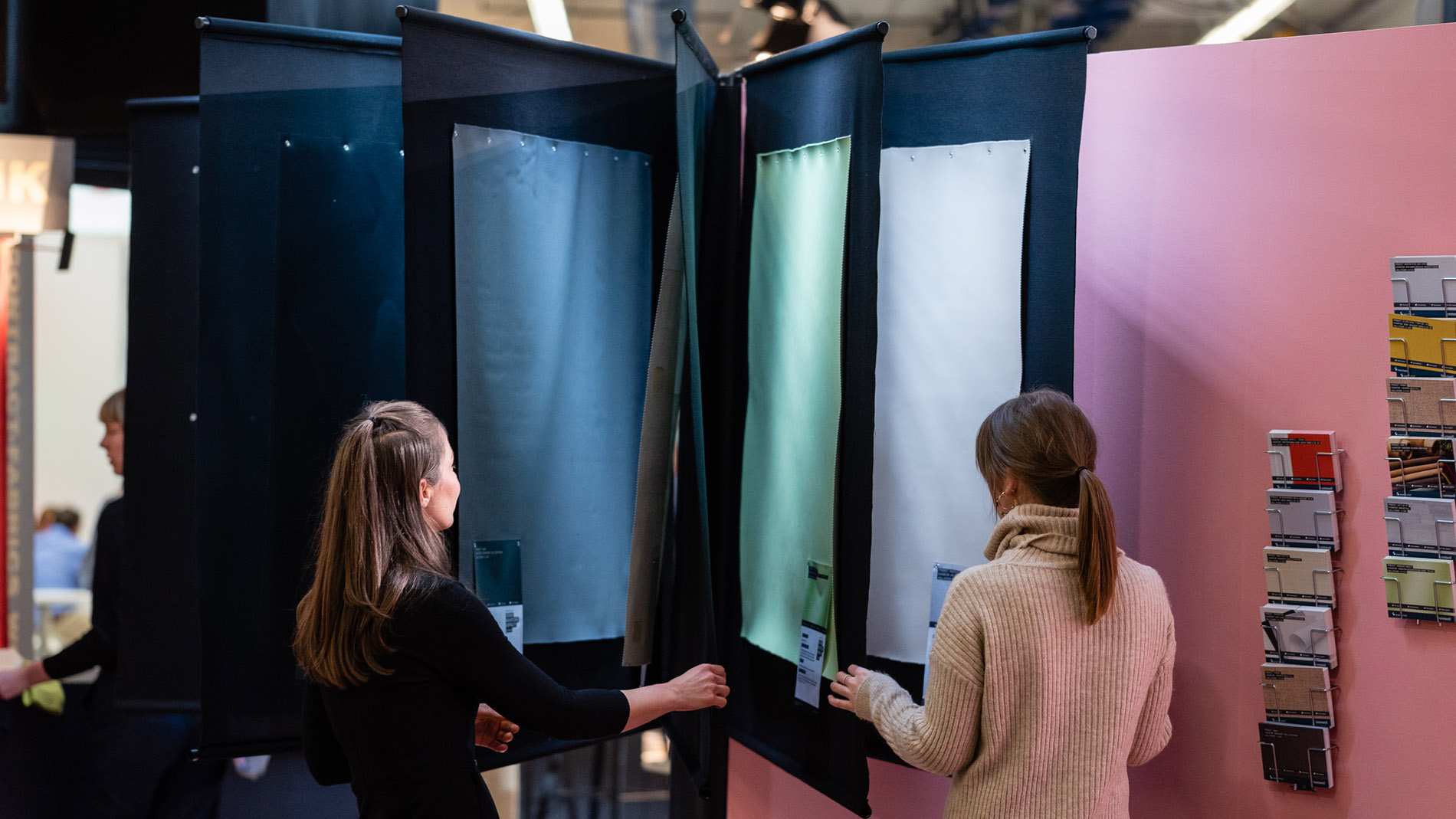 The programme at a glance
Voices from the industry
'Textiles are becoming increasingly important in the context of flexible living arrangements. Hardly any other material is so versatile - right down to load-bearing structures of architectural solutions. At Heimtextil, the entire spectrum - from extremely decorative to highly functional - is offered under one roof.'
'Following successful trend scouting at Heimtextil 2020, AIT-Dialog is already looking forward to 2021 when we, as a partner of Heimtextil will once again be seeking out – and of course fi nding – the latest generation of innovative products from the contract textiles sector.'
'I found my visit to Heimtextil gave valuable inspiration for my work, i.e. for the interior furnishing and design of airport shops and restaurants. I was able to make interesting contacts and discover exciting, high-quality products.'
'We came to Heimtextil to see how well received our feischee-coex collection would be on the market. And it was outstanding! Especially when we won the AIT Trend Award. The jury is made up of the crème de la crème of interior design – it is a very special distinction.'