As one of the world's largest trade fairs for home and contract textiles, Heimtextil is the first must-visit event of the year for the industry. Under the theme of Interior.Architecture.Hospitality, Heimtextil brings together the special range of textiles for use in the contract sector. You are a supplier of contract textiles? Then become part of our Interior.Architecture.Hospitality EXPO!
About Interior.Architecture.Hospitality EXPO
Located in Hall 4.2, the Interior.Architecture.Hospitality EXPO is an exclusive platform within Heimtextil dedicated to the needs and requirements of interior designers, architects and hospitality experts. The Expo hosts selected exhibitors and their product offers for textile contract furnishing, from textiles with acoustic function or special abrasion properties to sun protection and innovative wall coverings.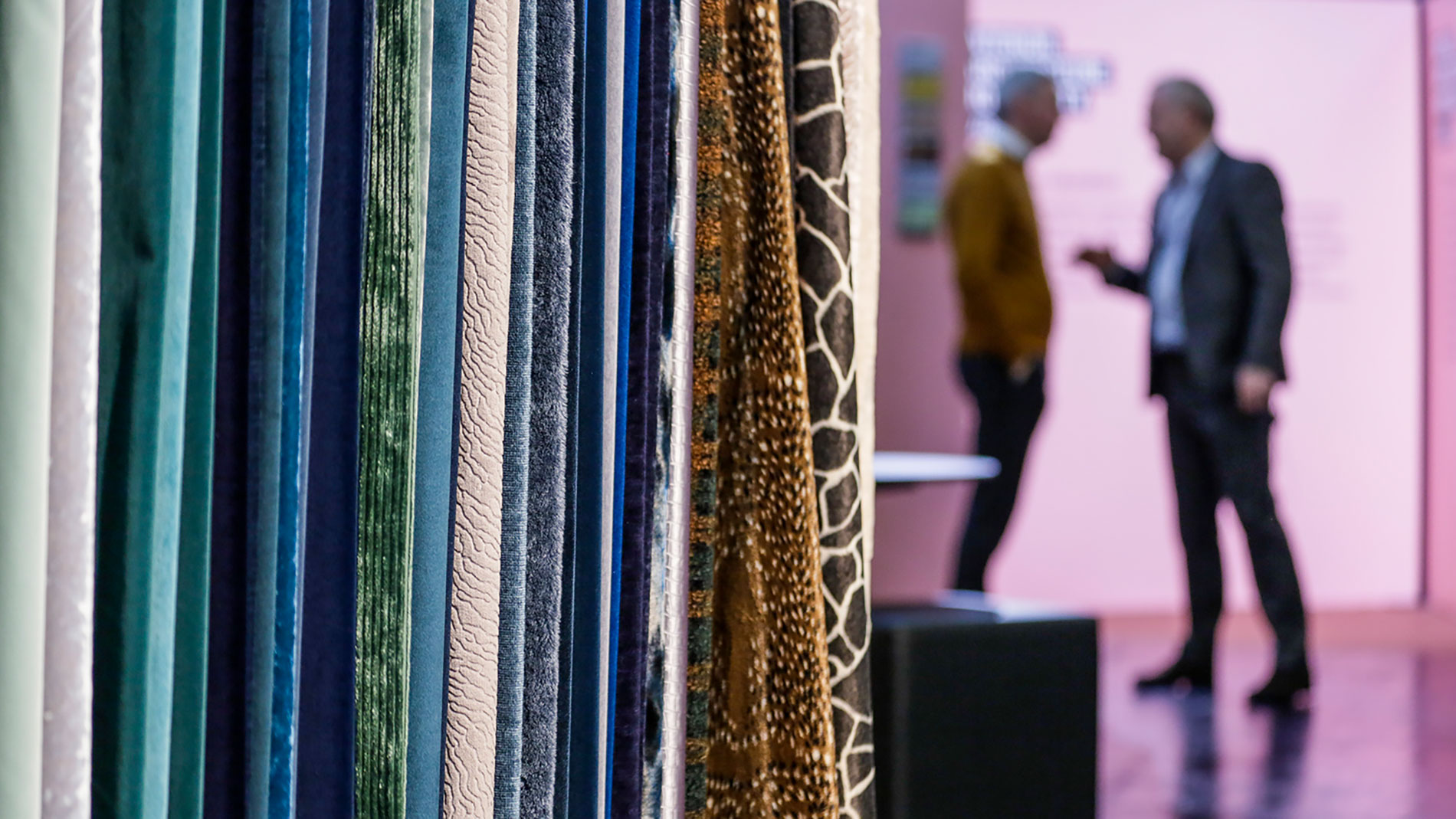 Interior.Architecture.Hospitality impressions 2020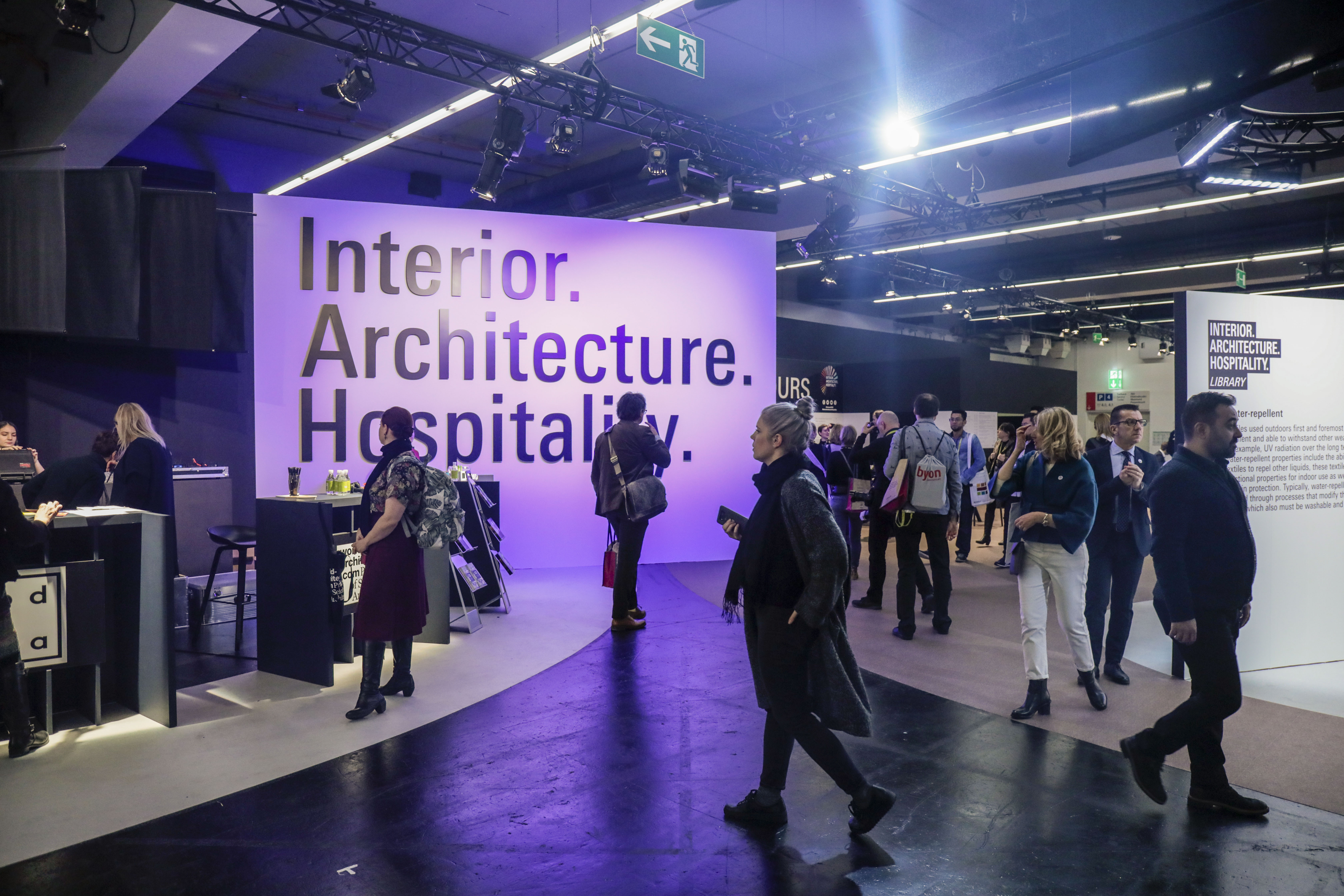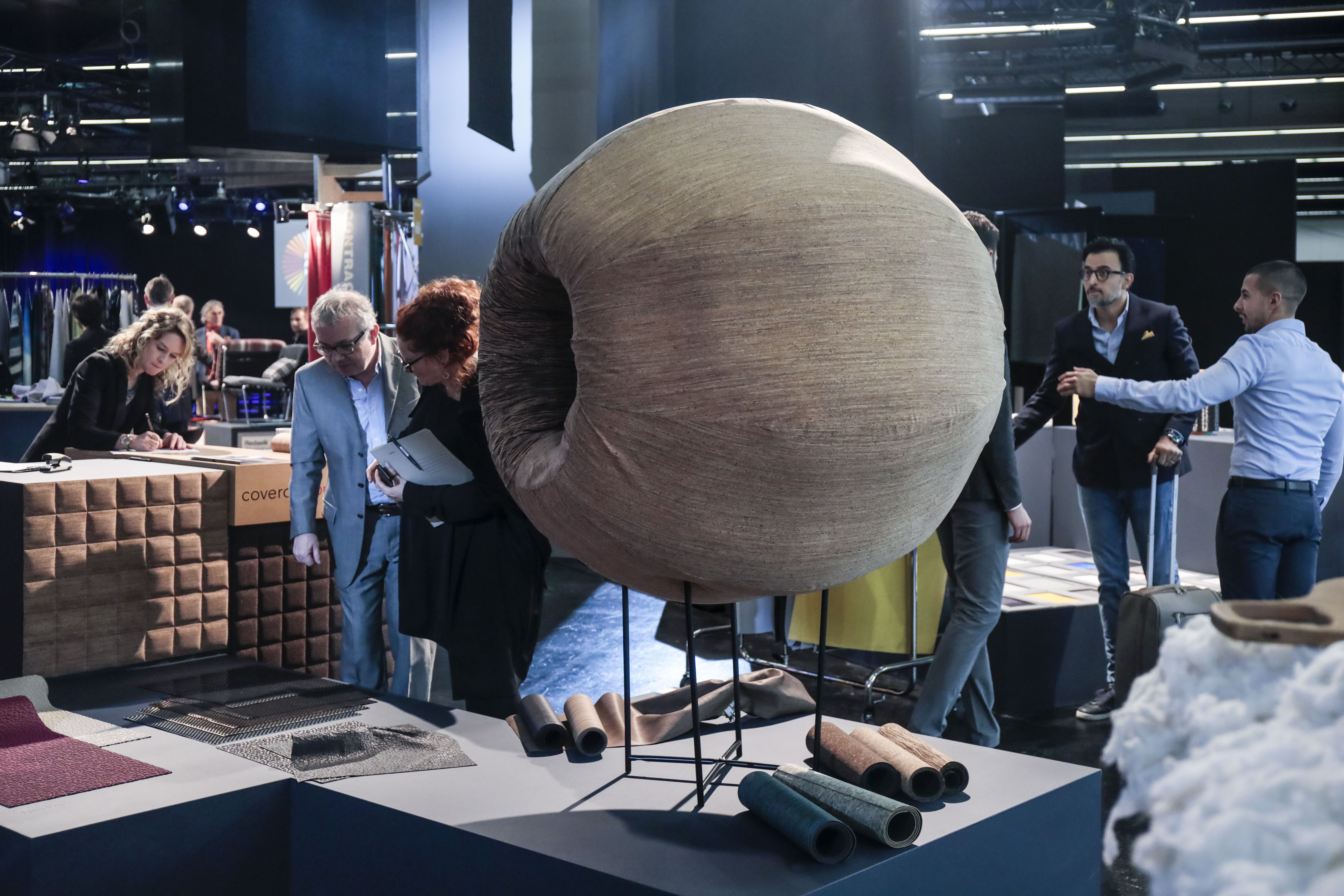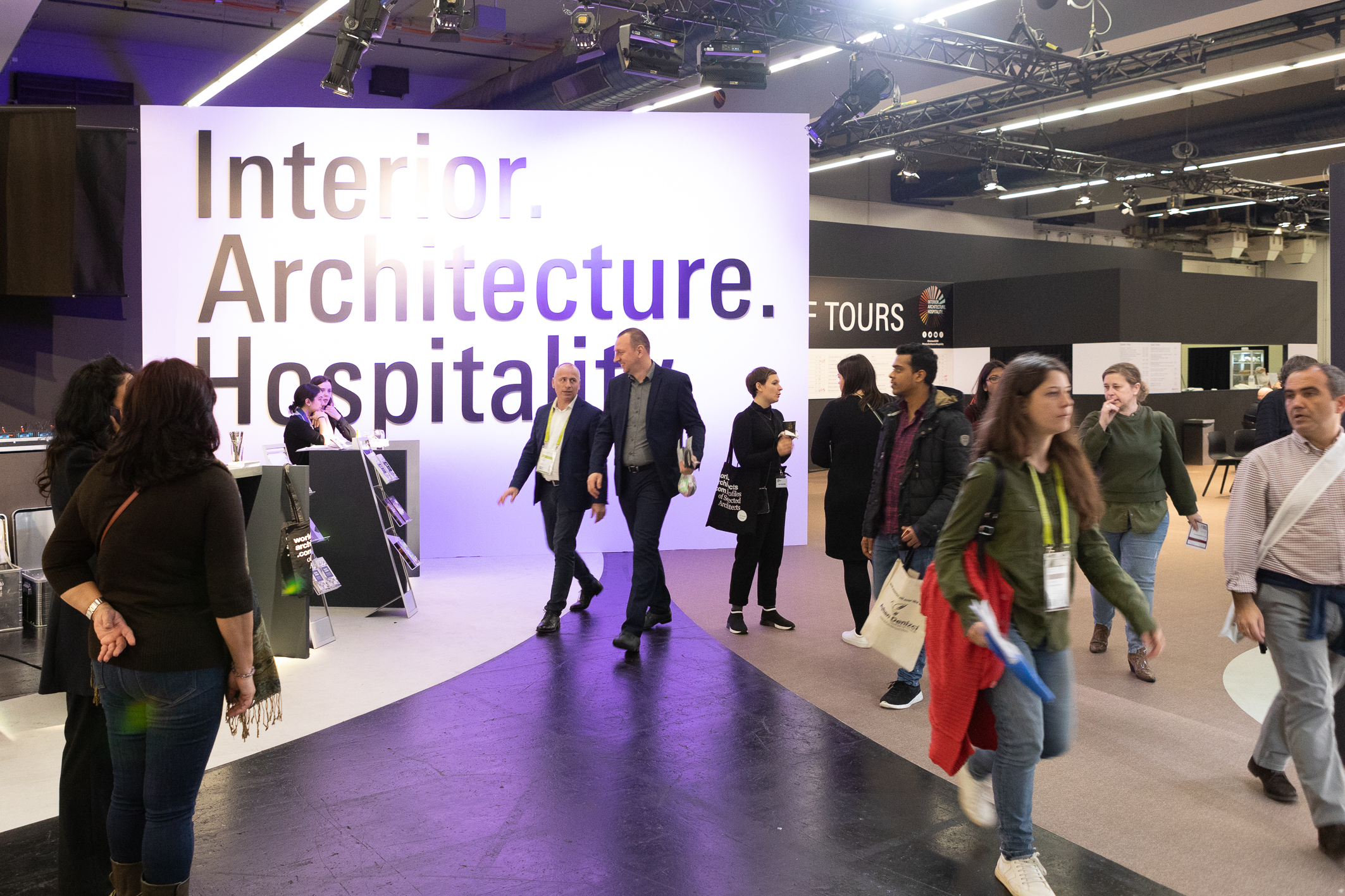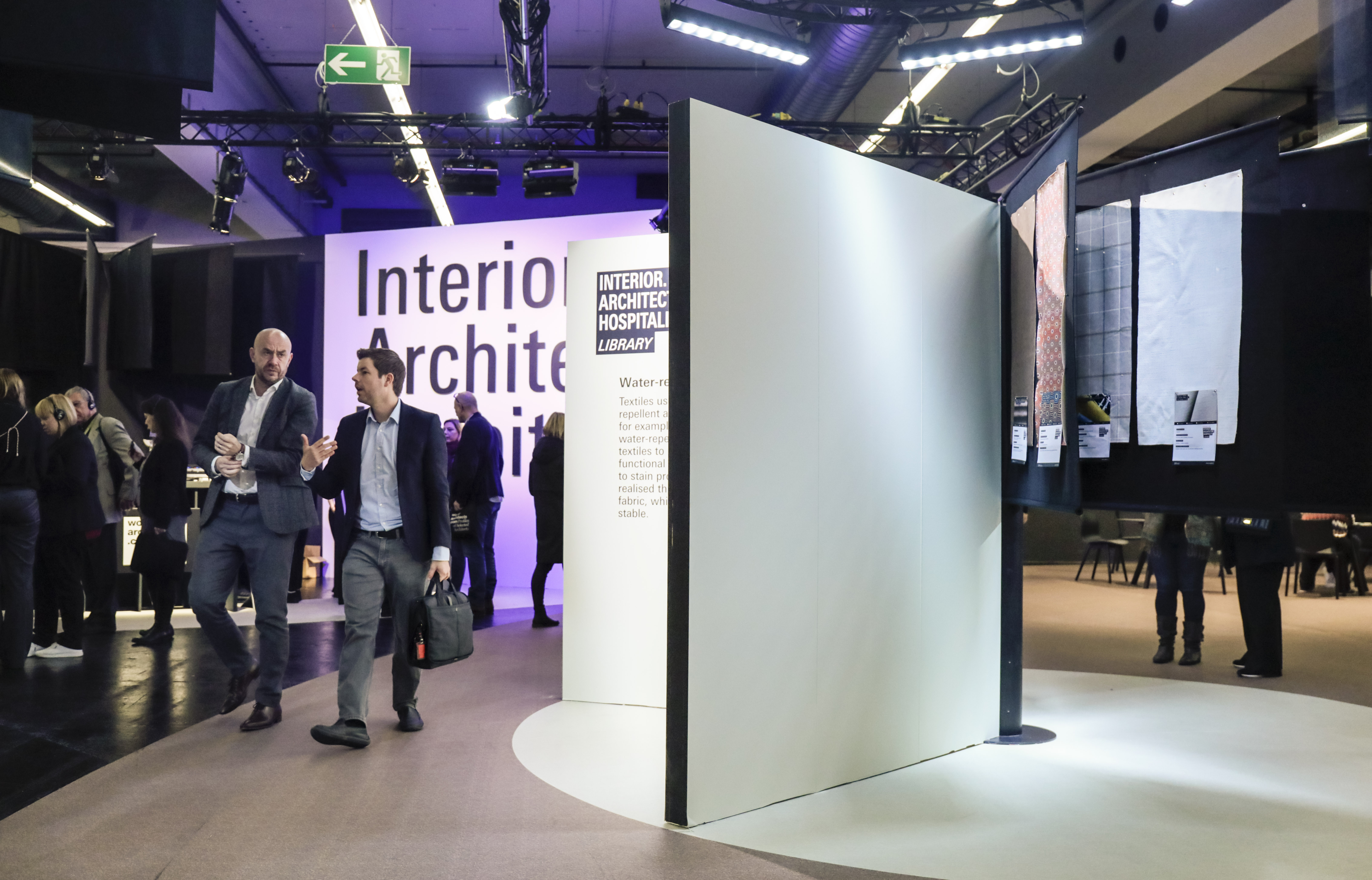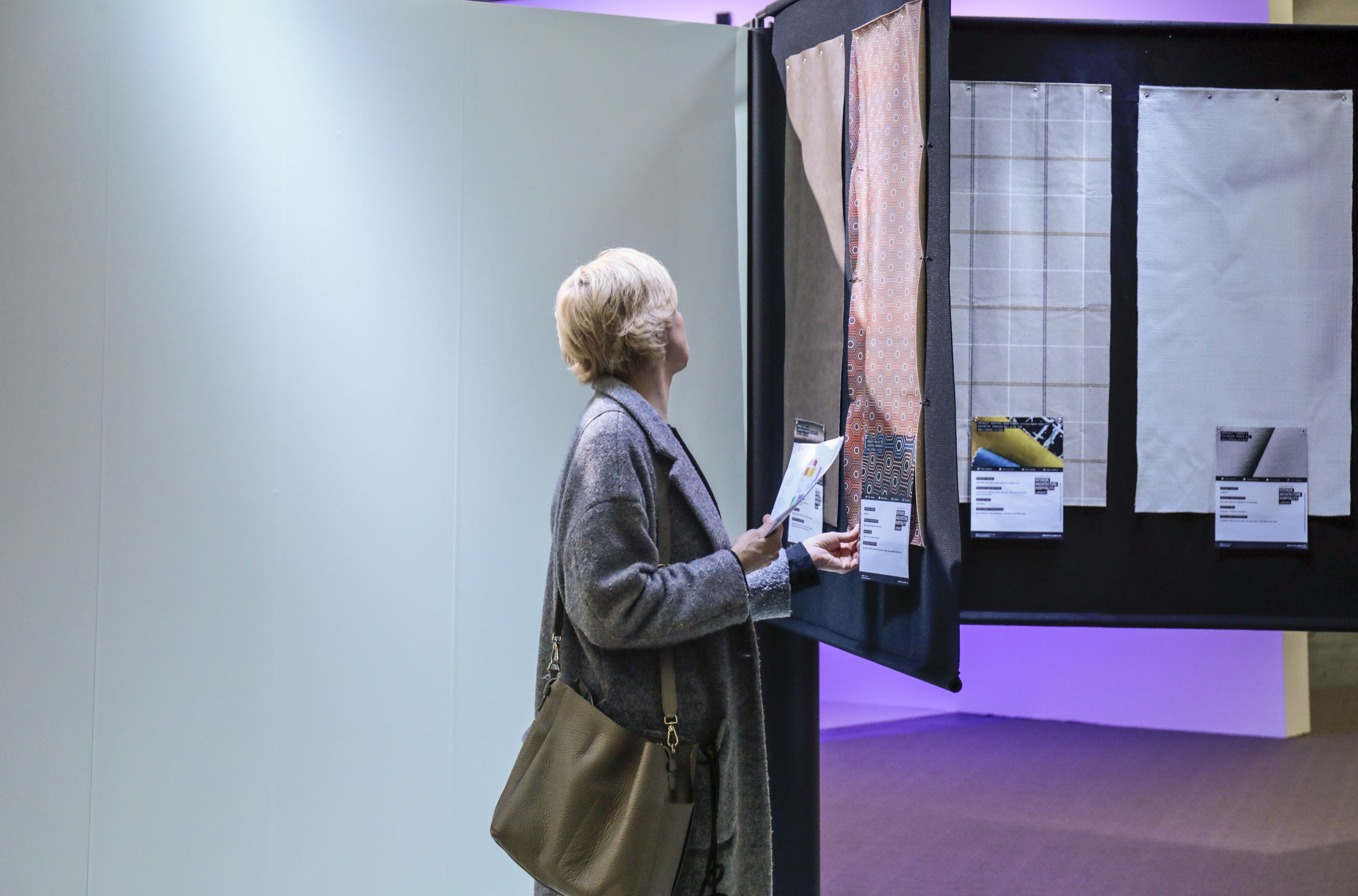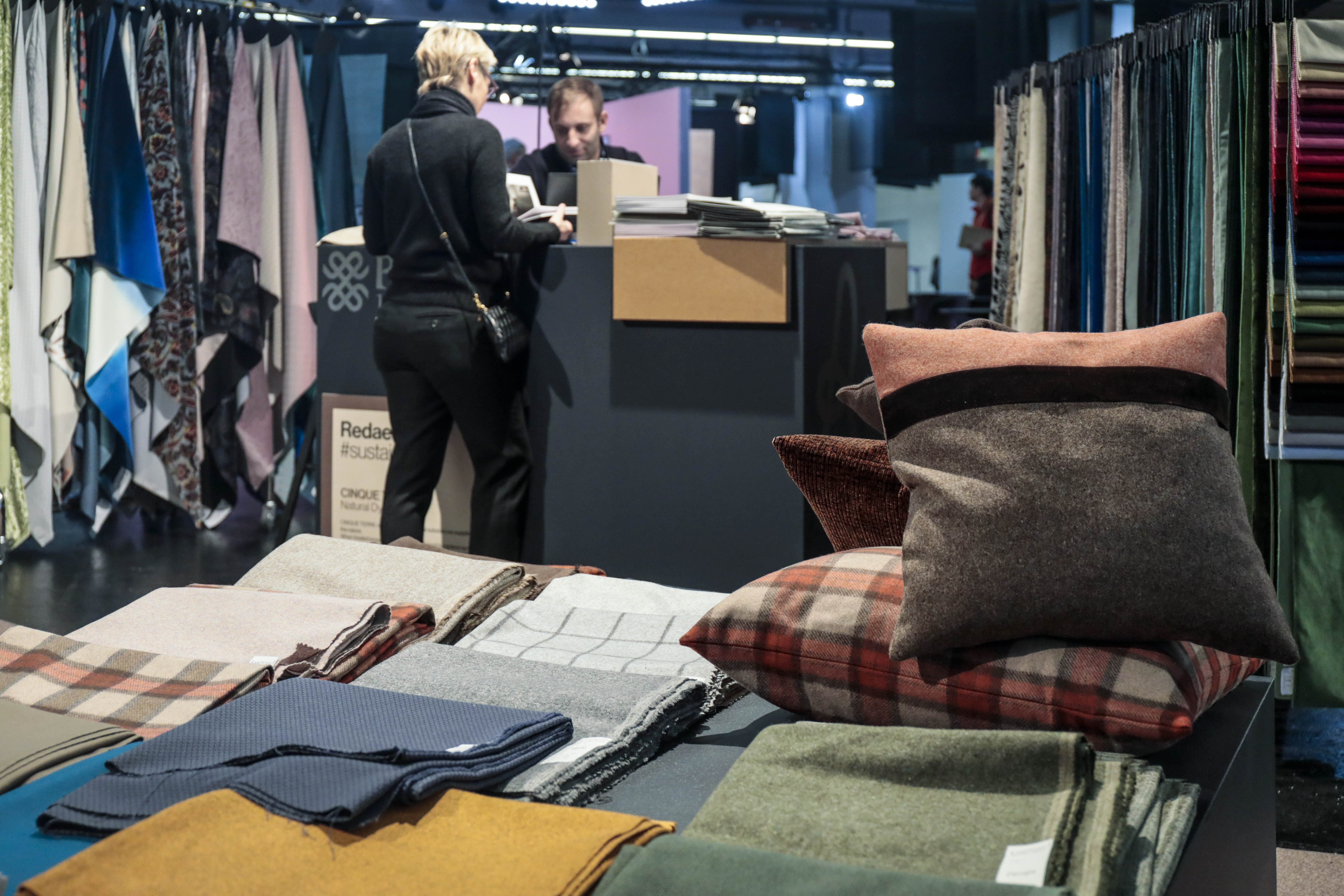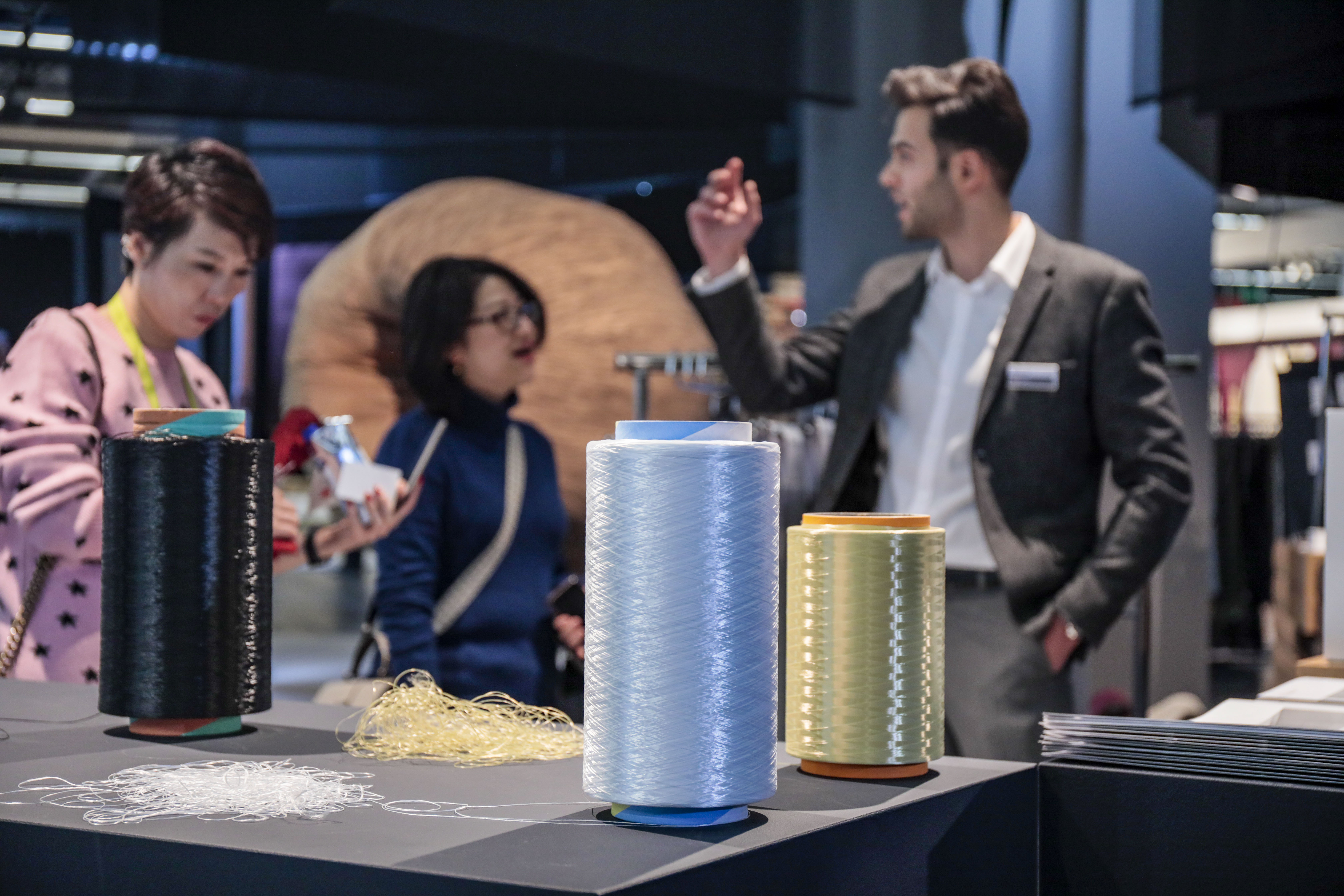 Benefits for exhibitors at a glance

Profit from this exclusive exhibition format for the contract sector and exhibit here in 2021! Demonstrate to an interested trade audience the capabilities of innovative materials and solutions that they will find nowhere else under one roof.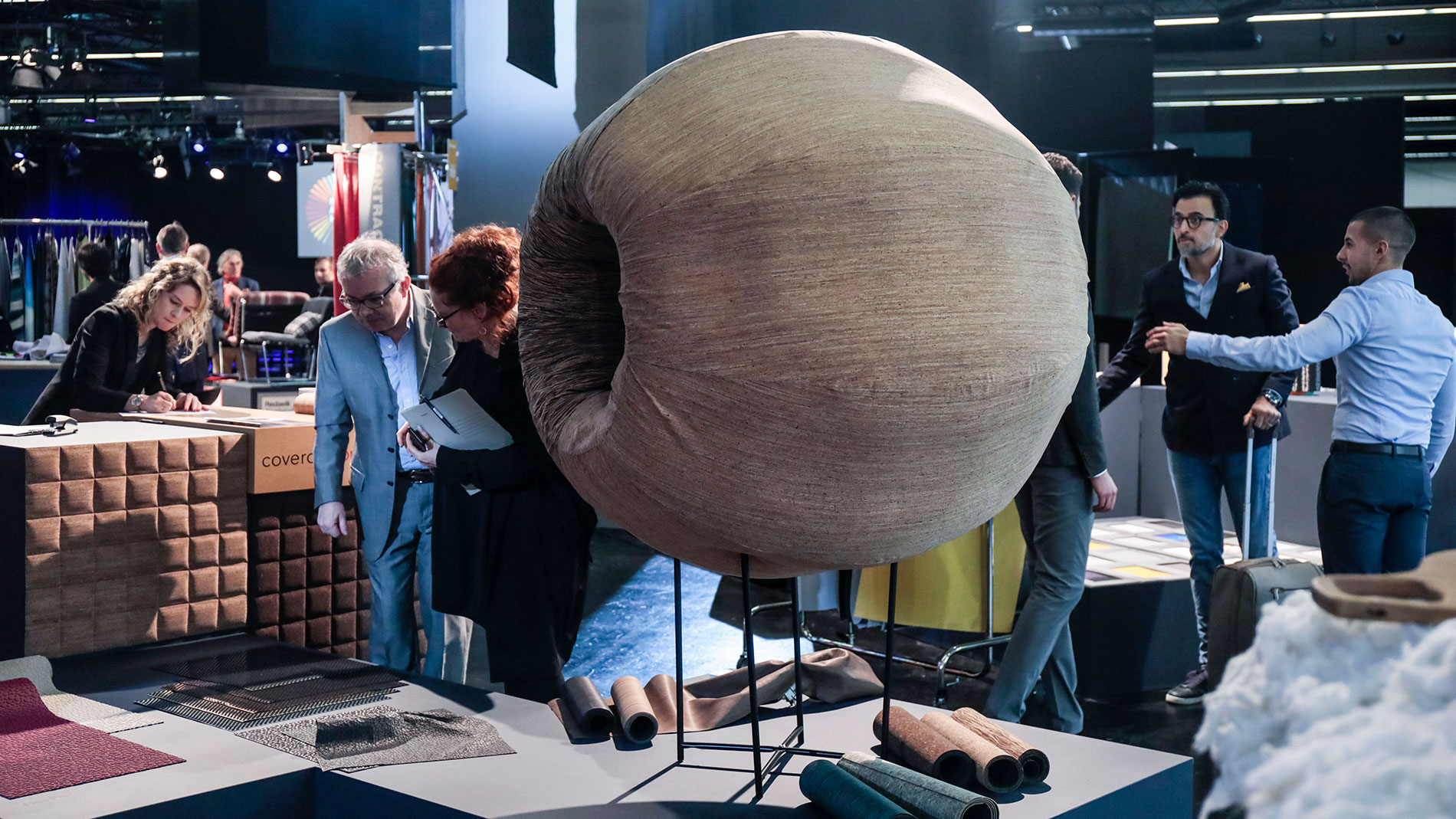 PLUG & PLAY – turnkey presentation concept


LOCATION – meeting place for interior designers, architects and hospitality experts. At the heart of our activities for the contract sector in Hall 4.2, including the Lecture Area, the starting point for our guided TOURS – and, of course, the LIBRARY.


FOCUS – creative and international publicity campaign, partnerships with major national and international magazines as well as online activities on frequently visited platforms (e. g. AHGZ/HotelDesign, AITDialog, AMC – LE MONITEUR DE L'ARCHITECTURE, arcade, architonic, asid.org, AZURE Magazine, A&W, Hotel & Design, e-interiors.net, hotelbau, hotelforum, Hotel Objekte, Hotel & Technik, Interieurs Magazine, InteriorFashion, Prointerior, SPACE, Spaincontract, Spectrooms, Stylepark, Top Hotel, World-Architects)
Your presentation at the Expo
Showcases (to choose from sizes S, M and L)
The uniform and exclusive stand architecture – designed by Atelier ushitamborriello – makes the EXPO particularly attractive to your target group.
Everything is already set up for you before you arrive. You simply need to bring your products.
Includes power supply and daily cleaning.

Setup and dismantling passes and exhibitor passes (available via the ticket service portal for exhibitors)
Marketing and customer package including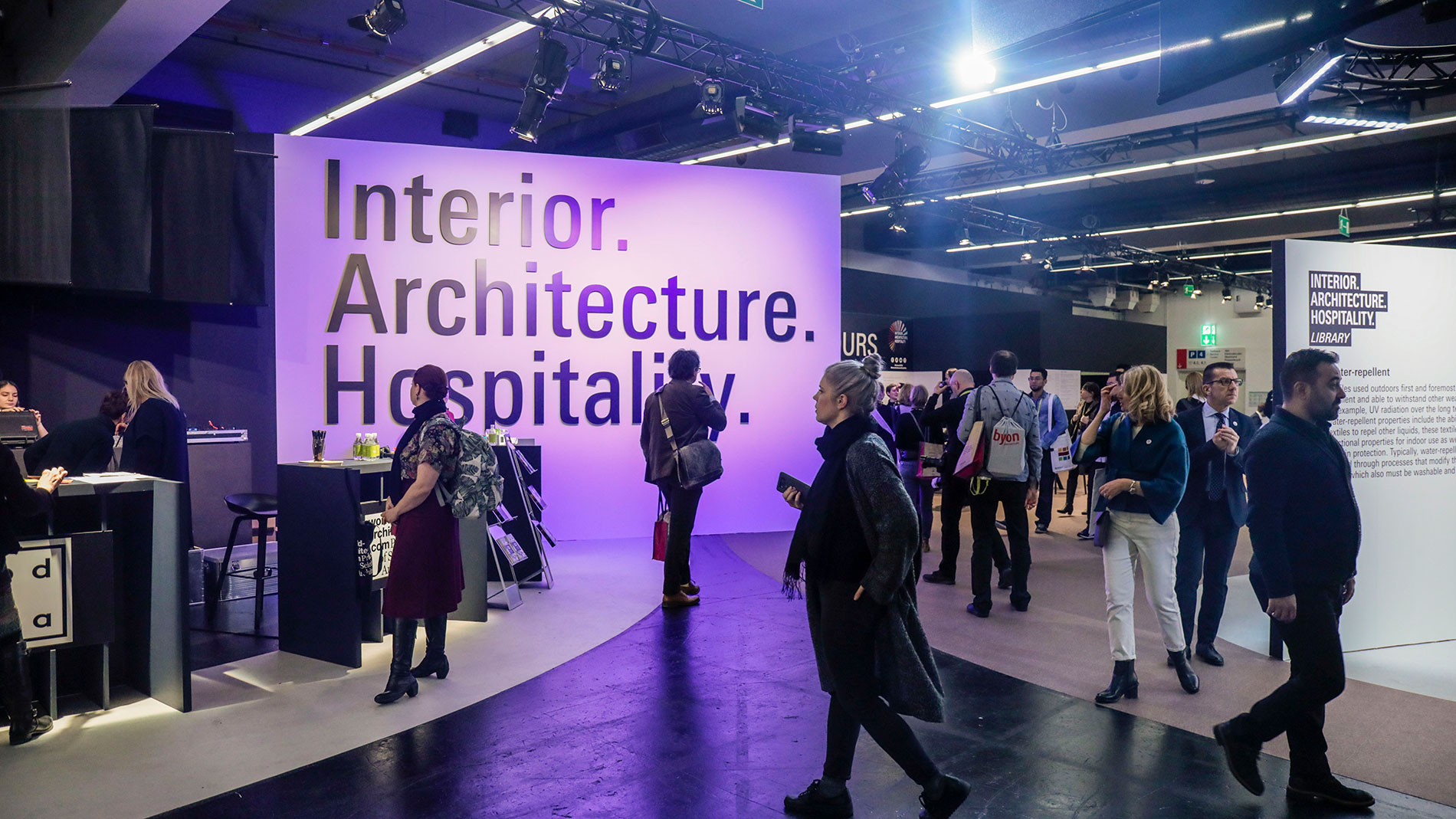 Interior.Architecture.Hospitality EXPO
79% of the visitors have influence on purchasing and procurement decisions
Voices from the industry
'Textiles are becoming increasingly important in the context of flexible living arrangements. Hardly any other material is so versatile - right down to load-bearing structures of architectural solutions. At Heimtextil, the entire spectrum - from extremely decorative to highly functional - is offered under one roof.'
'Following successful trend scouting at Heimtextil 2020, AIT-Dialog is already looking forward to 2021 when we, as a partner of Heimtextil will once again be seeking out – and of course fi nding – the latest generation of innovative products from the contract textiles sector.'
'I found my visit to Heimtextil gave valuable inspiration for my work, i.e. for the interior furnishing and design of airport shops and restaurants. I was able to make interesting contacts and discover exciting, high-quality products.'
'Here at Heimtextil at the Expo area, the focus is on innovation and sustainability. This is exactly the right place for us.'
'We came to Heimtextil to see how well received our feischee-coex collection would be on the market. And it was outstanding! Especially when we won the AIT Trend Award. The jury is made up of the crème de la crème of interior design – it is a very special distinction.'
Attractive programme for visitors
First-class guided tours, informative lectures, and the renowned Heimtextil trend statements on materials and interior design round out the offer for your target group. Perfect for networking, inspiration and business deals.
Special highlight: Interior.Architecture.Hospitality LIBRARY
The Interior.Architecture.Hospitality LIBRARY presents a selection of exhibitor products with functional properties. This textile library is a work tool for interior designers, architects and hospitality experts. In the run-up to Heimtextil, exhibitors nominate products with curated selection of textile products with special functional properties (e.g. flame-retardant, sound-absorbing and light-resistant, antimicrobial and/or recyclable). From all of the nominations, a group of experts around the renowned textile engineer Gerhard Sperling chooses a selection of the most promising textiles per characteristic to be displayed in the LIBRARY in the Interior.Architecture.Hospitality area (in Hall 4.2). This gives visitors the chance to gain an overview of the product offer available for the selected five functional criteria. Every product on display is labelled with the name of the manufacturer, booth number and its functional properties.
On textile-library.com you can access our library all year round.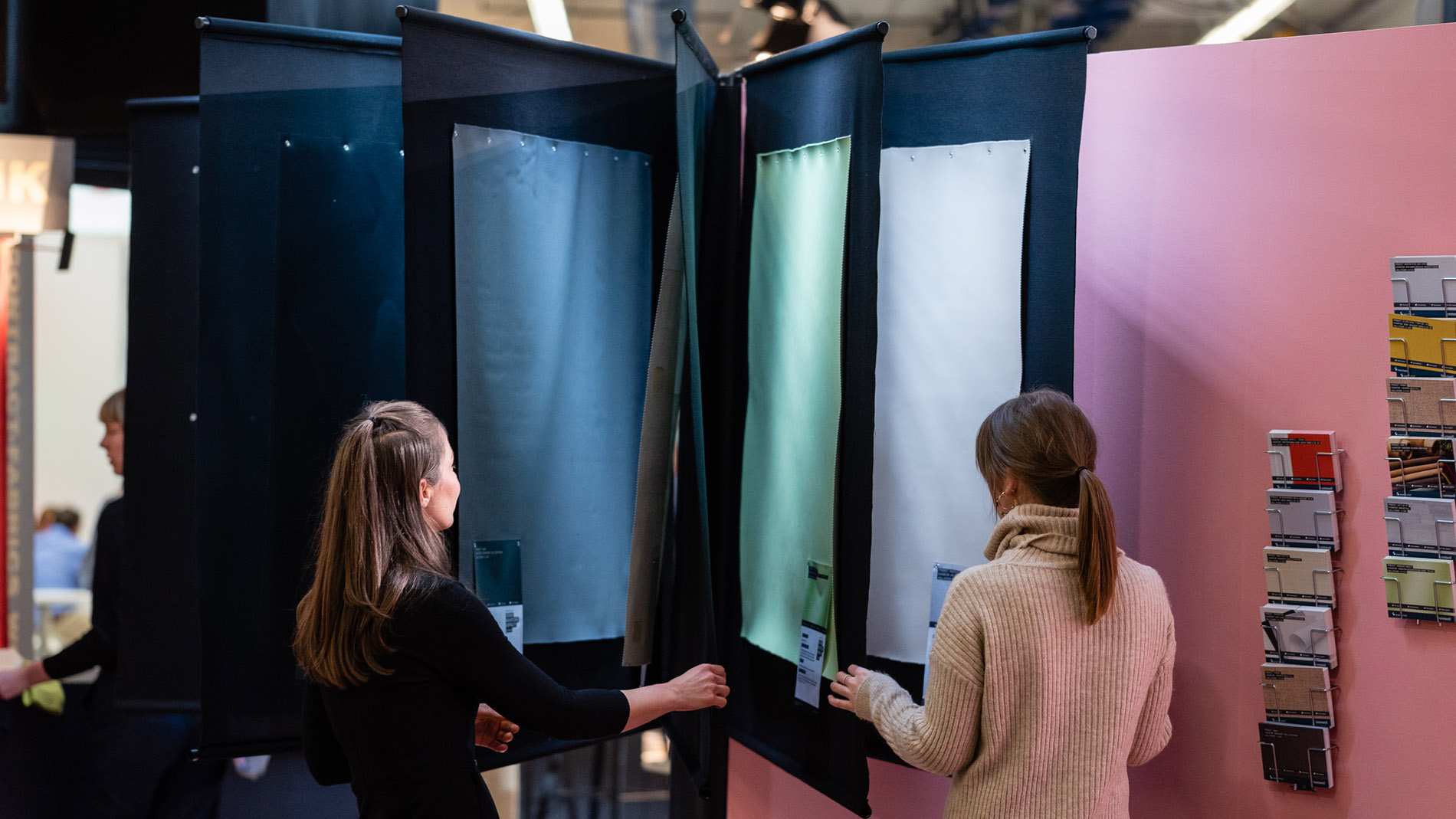 The programme at a glance
Contact
Any questions? I'd be pleased to help you ensure that your presence at Heimtextil is a complete success and look forward to your e-mail or phone call: