Heimtextil is your attractive sourcing platform directly from Europe. Four trade fair days full of opportunities to make new contacts – find the right volume manufacturers in the global home-textile industry for your business.
Your No. 1 trade fair
Meet international volume manufacturers
Largest presentation in Europe
Quantities in every size
New global business potentials
Here you can meet your new volume suppliers
Meet global manufacturers of the volume business at Heimtextil in January. Experience the wide range of textiles from
individual presentations and national pavilions,
jury-assessed manufacturers with home textile products.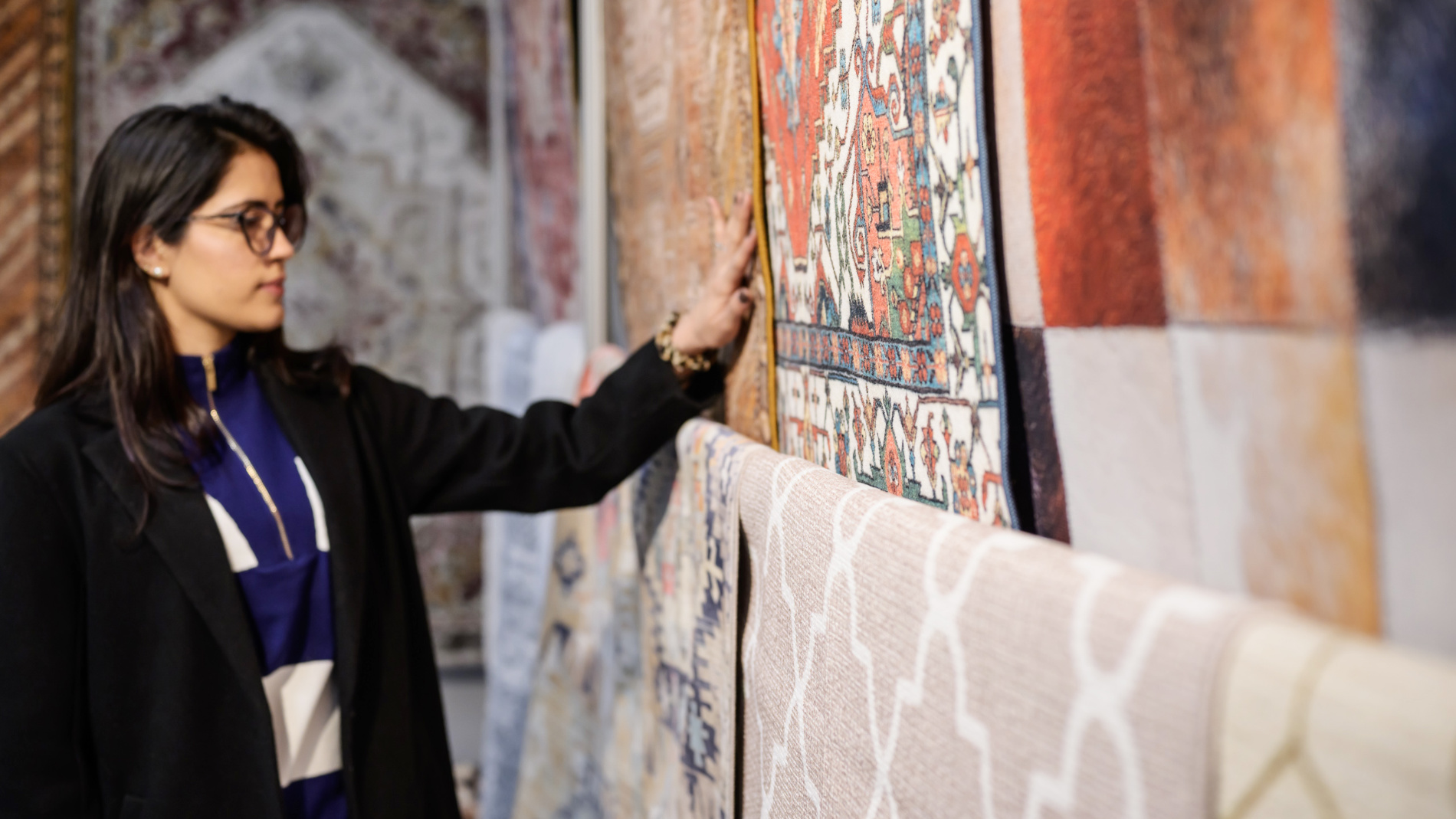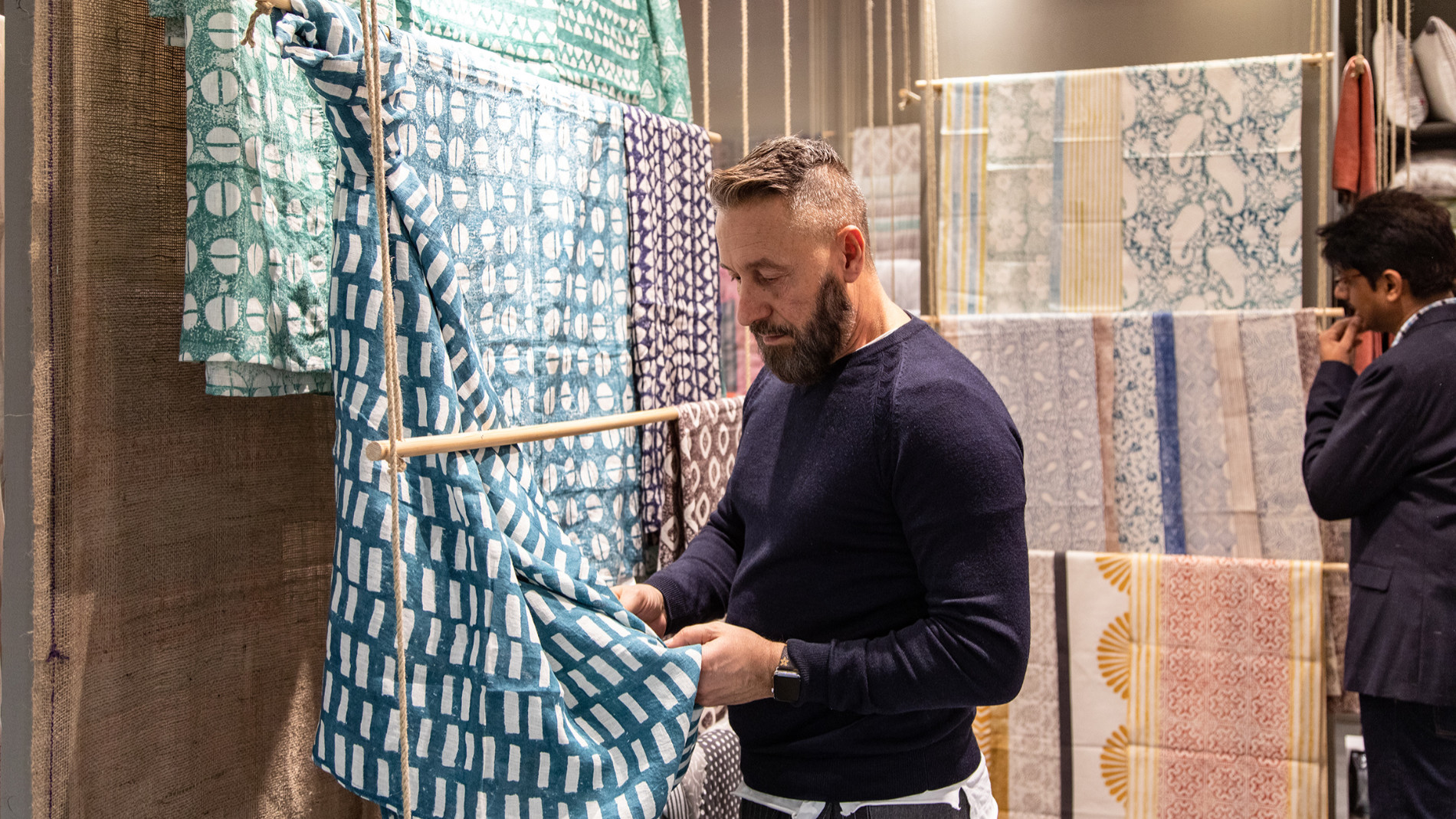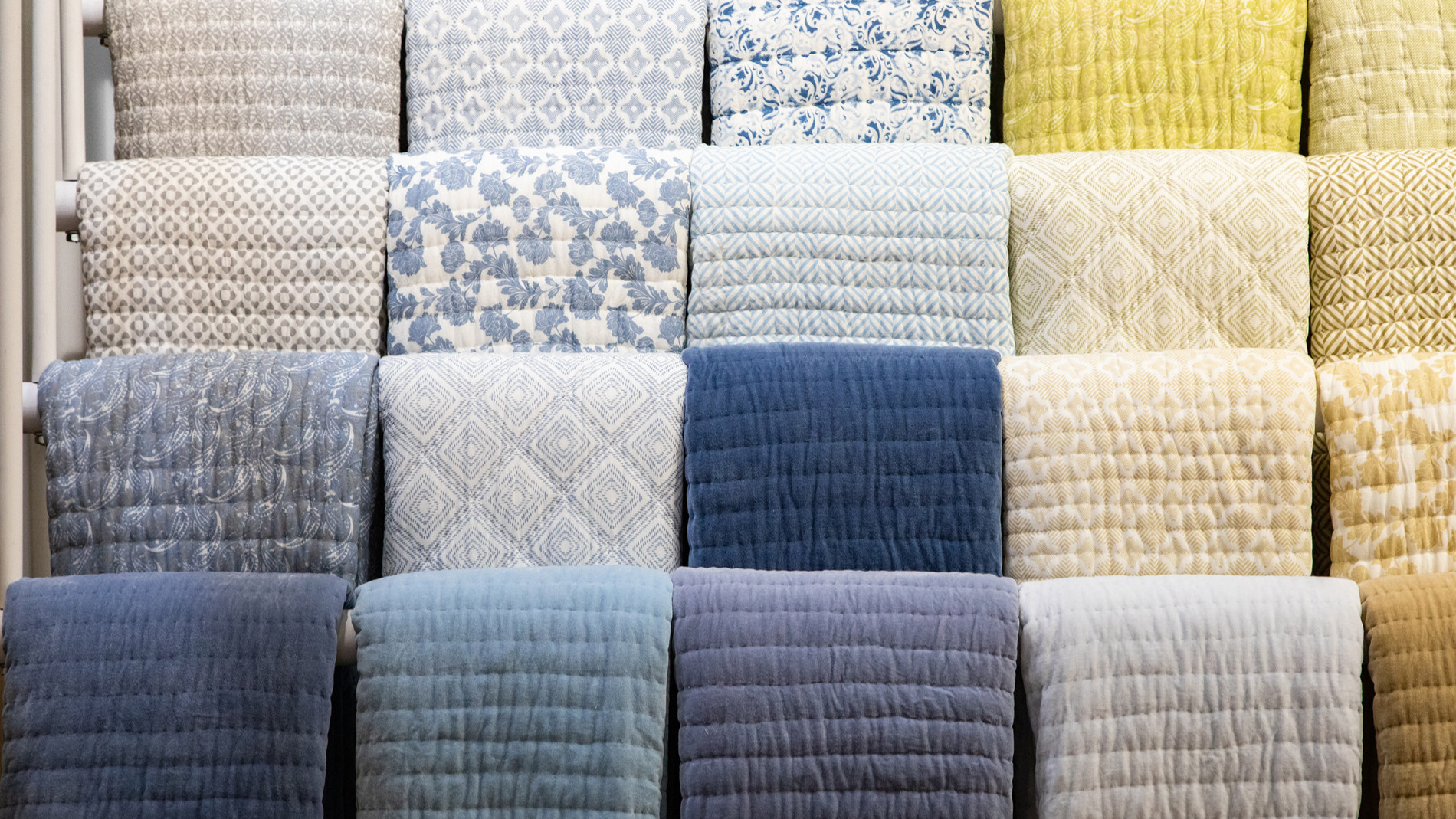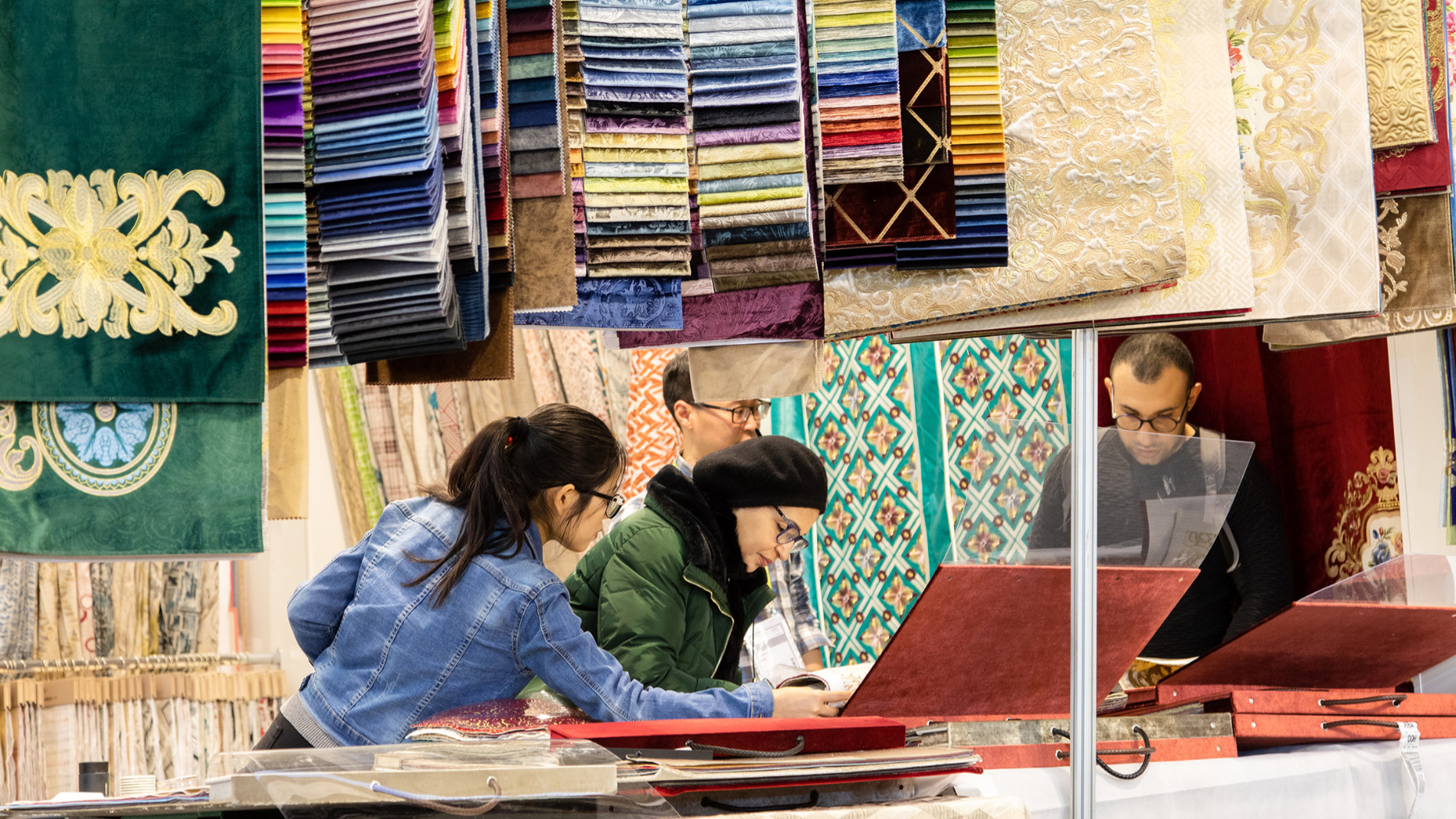 Decorative and furniture fabrics
For volume business to be found in Halls 5.0 and 6.0. Jury-assessed exhibitors to be found in Hall 6.1.

Decorative cushions
Heimtextil offers a very wide range of volume products in Halls 5.0, 6.0, 10.0, 10.1, 10.3 and 10.4, with juried exhibitors in Halls 6.1 and 10.2.

Curtains
You will find suitable volume exhibitors in Halls 5.0, 6.0 and juried in Hall 6.1.
Duvets and pillows, bed linen, bathroom textiles
To be ordered in the entire Hall 10. Hall level 10.2 presents juried manufacturers.
Table and kitchen linen, blankets
You will meet the perfect global manufacturers in Halls 10.0, 10.1, 10.3, 10.4 – as well as juried in Hall 10.2.
Sun protection systems
A wide range can be found in Halls 5.0 and 6.0, juried in Hall 6.1.