Nature Engineered elevates organic material through mechanical means, redefining our concept of "natural". Designers and makers work sympathetically with natural, regenerative substances, using cutting-edge techniques to process them into sophisticated, smart, and functional textiles and materials. Clean lines and engineered forms and surfaces are honed and perfected. This highly considered design direction allows designers to focus on sustainability from start to finish, from sourcing through processing to end-of-life considerations. However, the underlying relationship with nature and regeneration remains key, and Nature Engineered retains the tactile softness we associate with organic matter, in a warmer, accessible take on utilitarianism. A strong focus on elevating the performance of natural materials gives Nature Engineered the potential to disrupt industries such as architecture, automotive, interior design, and more.
Nature Engineered Textiles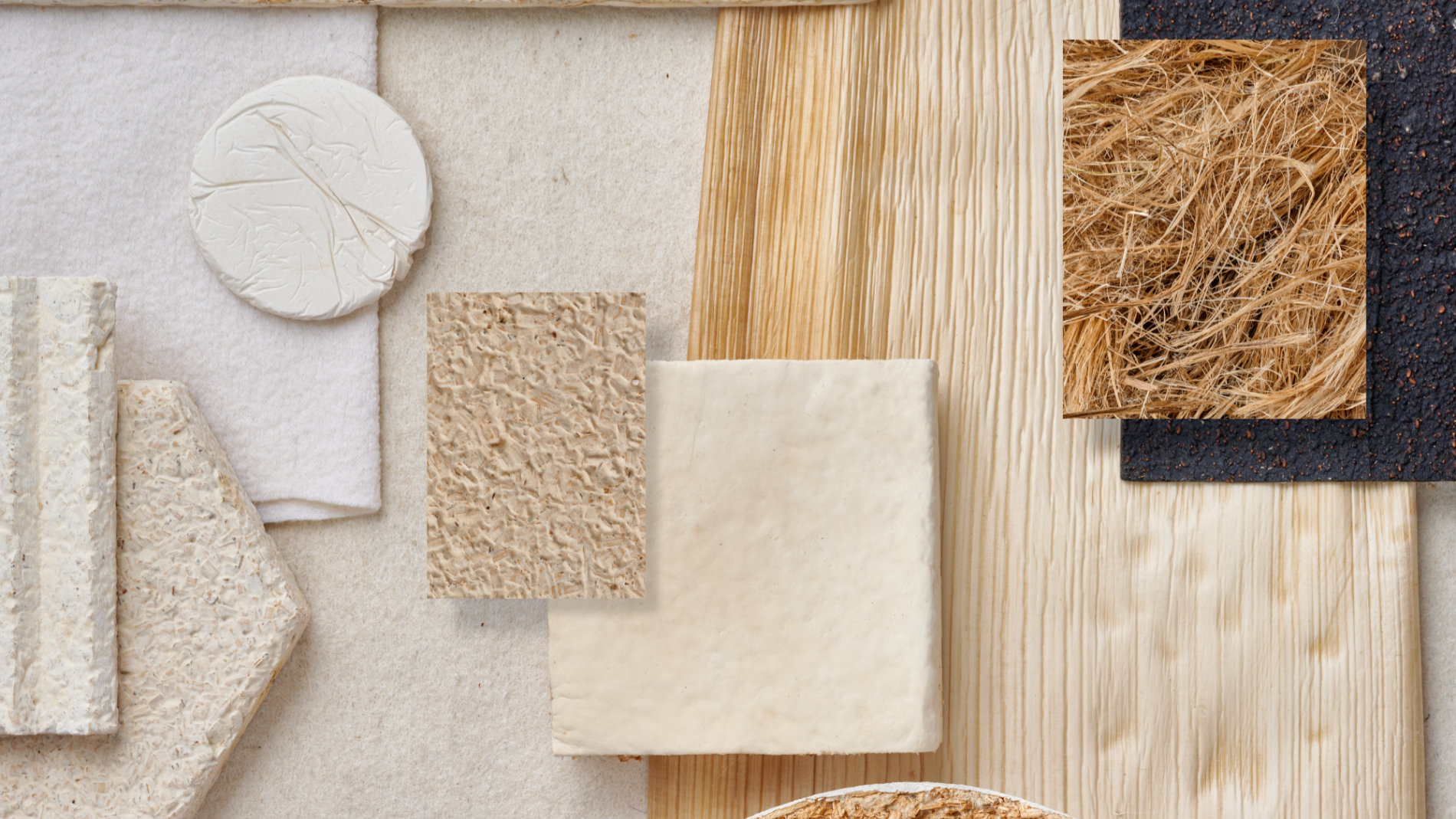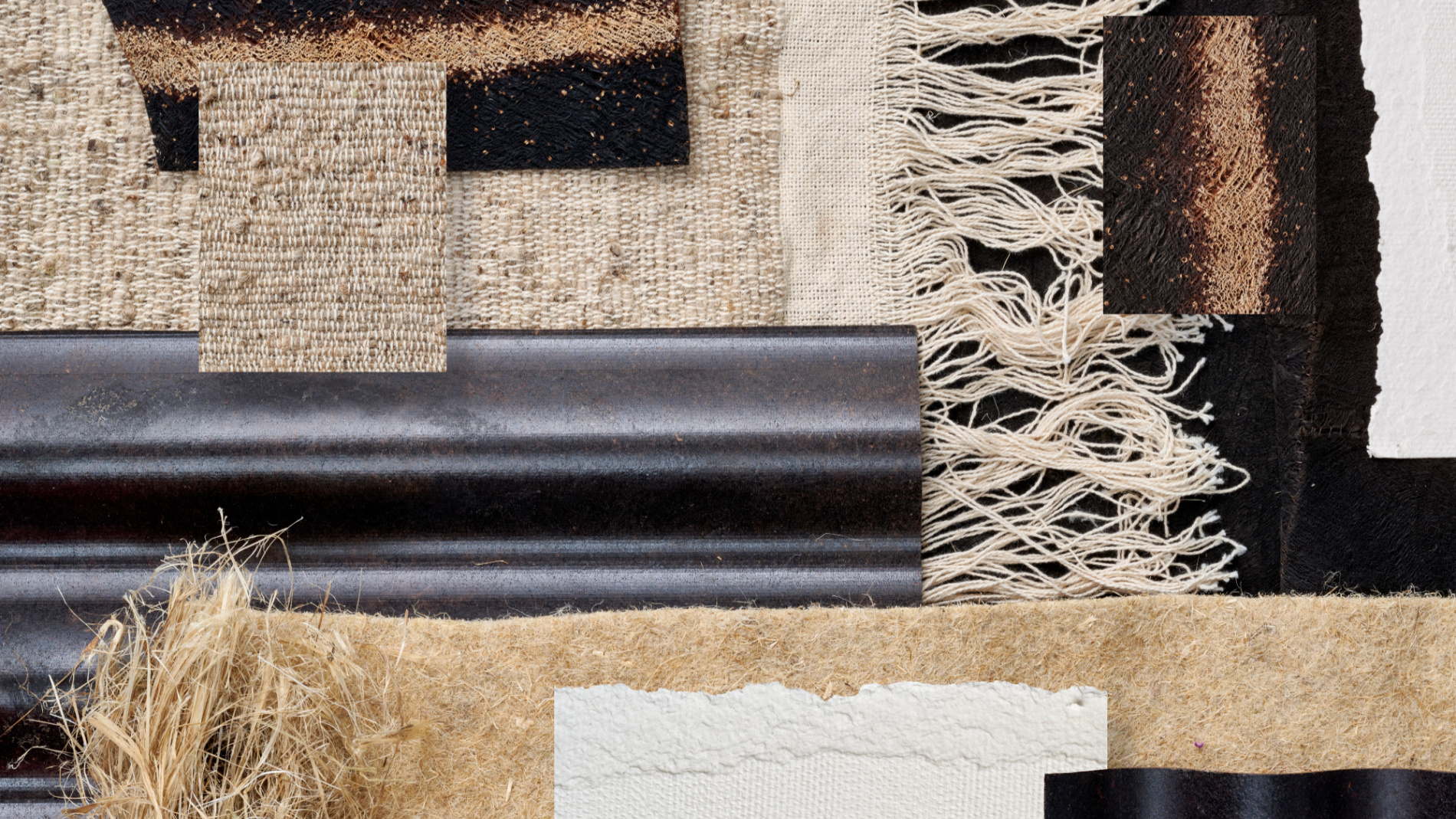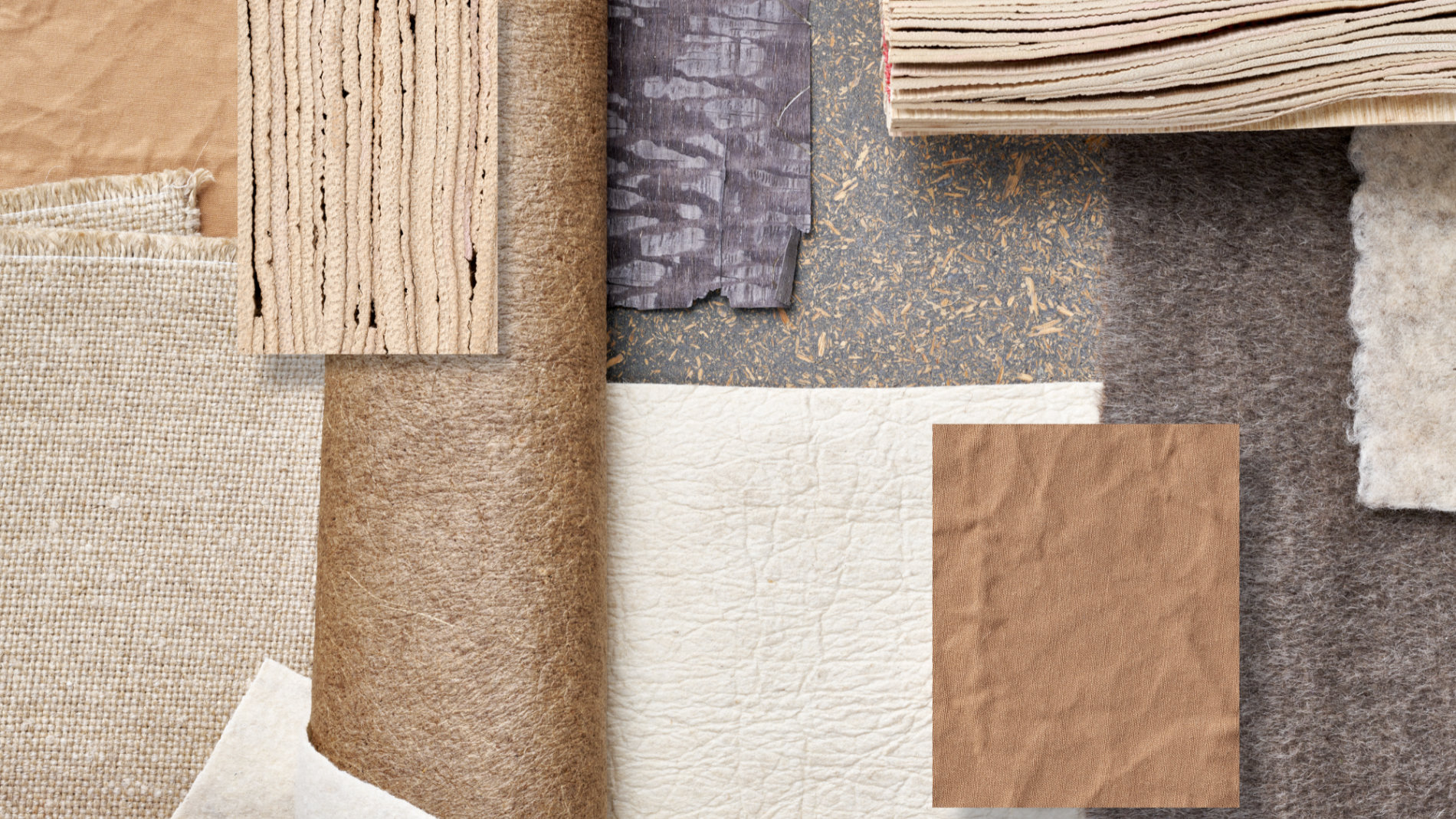 Alternative natural materials such as mycelium and bacterial cellulose are cultivated to create super-smart, functional, and sustainable alternatives to conventional industrial and fashion materials, from concrete to leather
Materials are sourced through regenerative cultivation, using fibres whose cultivation positively impacts the Earth, including bast, hemp, linen, nettles
Waste and surplus organic matter is combined to form adaptable, enduring, and low-impact architectural materials
Good for people and planet, these materials and textiles, though engineered and refined, are devoid of chemicals and synthetics, and boast natural characteristics that promote human wellbeing: wicking, insulation, breathability, antibacterial properties, and more
Colour Palette

A fresh and enlightened take on an architectural palette sees a complex spectrum of modern neutrals replace the cold, hard grey of an urban landscape. Reflecting a new and flourishing relationship with nature that is symbiotic and collaborative, these engineered natural hues have a clean, refined quality. From warm beiges and tan to green-brown and brown-green, this palette celebrates the coming together of nature and human engineering.

Pantone 14-1213 TCX | NCS S 1515-Y50R | RAL 060 80 20

Pantone 13-0611 TCX | NCS S 1515-G90Y | RAL 095 85 20

Pantone 17-1328 TCX | NCS S 4030-Y30R | RAL 060 60 30

Pantone 16-1108 TCX | NCS S 3010-Y10R | RAL 085 70 20

Pantone 19-0312 TCX | NCS S 7010-G30Y | RAL 130 40 10

Pantone 19-0405 TCX | NCS S 8505-G80Y | RAL 7043

Pantone 18-1027 TCX | NCS S 7020-Y40R | RAL 050 40 20

Pantone 19-0617 TCX | NCS S 7010-Y10R | RAL 060 40 10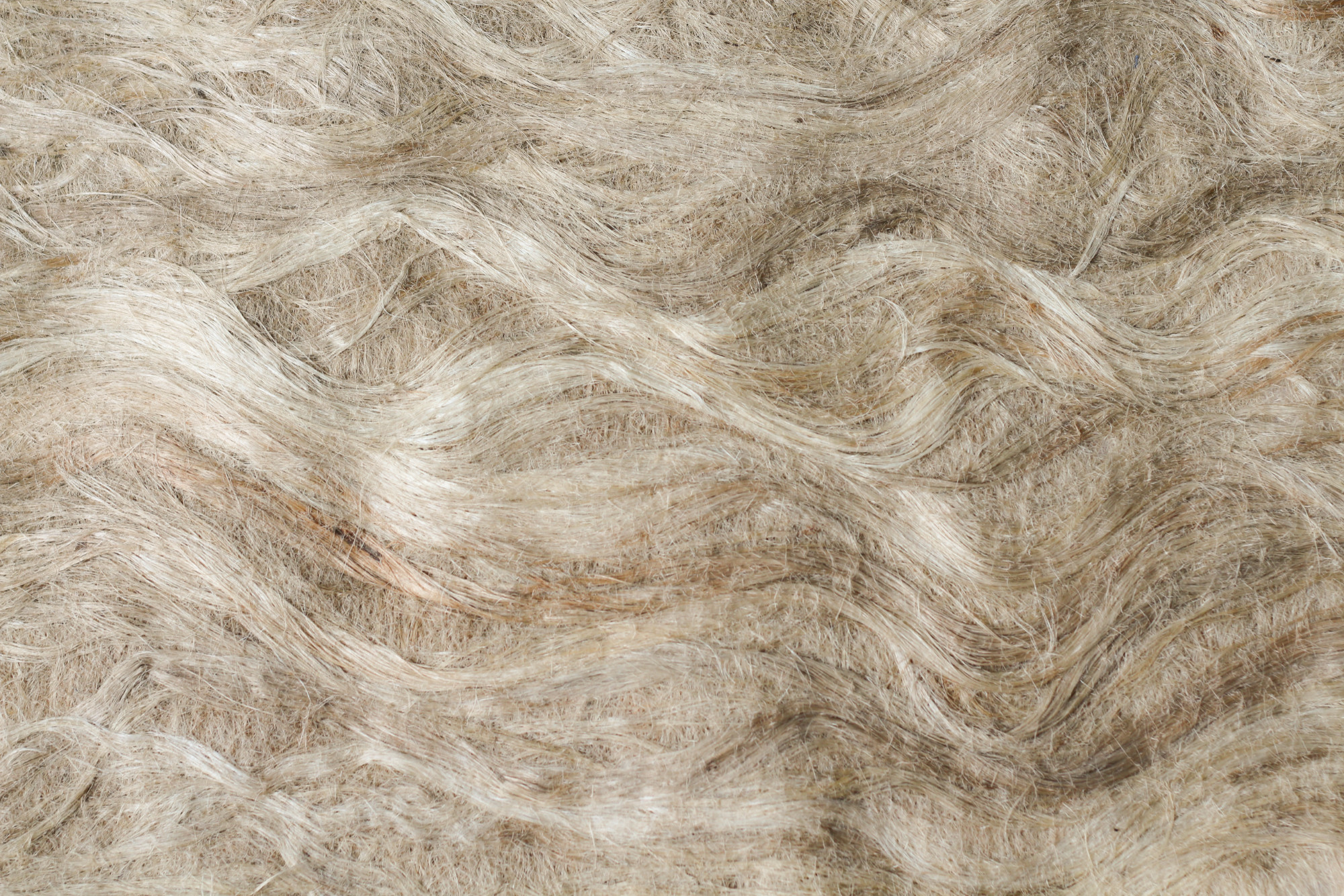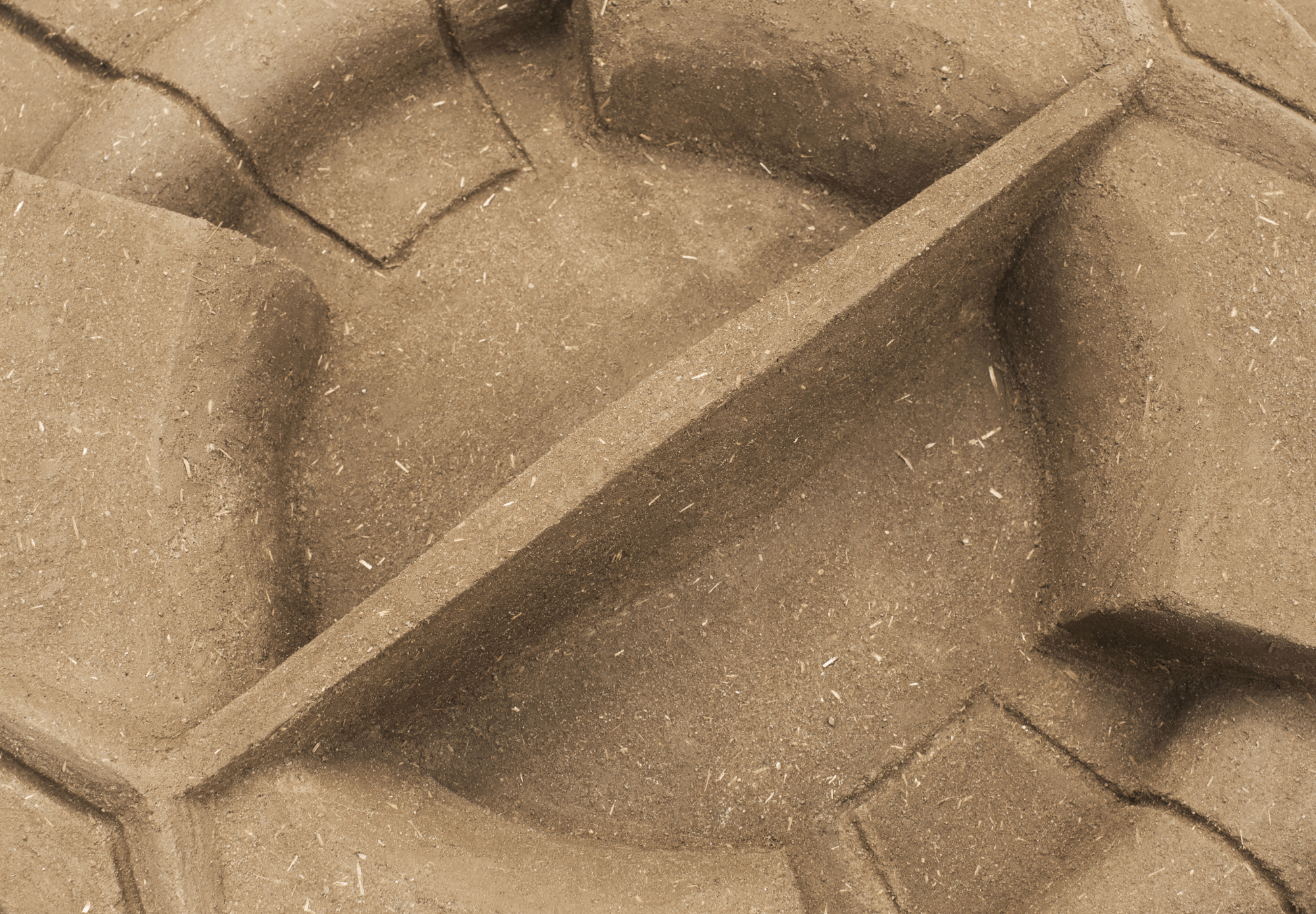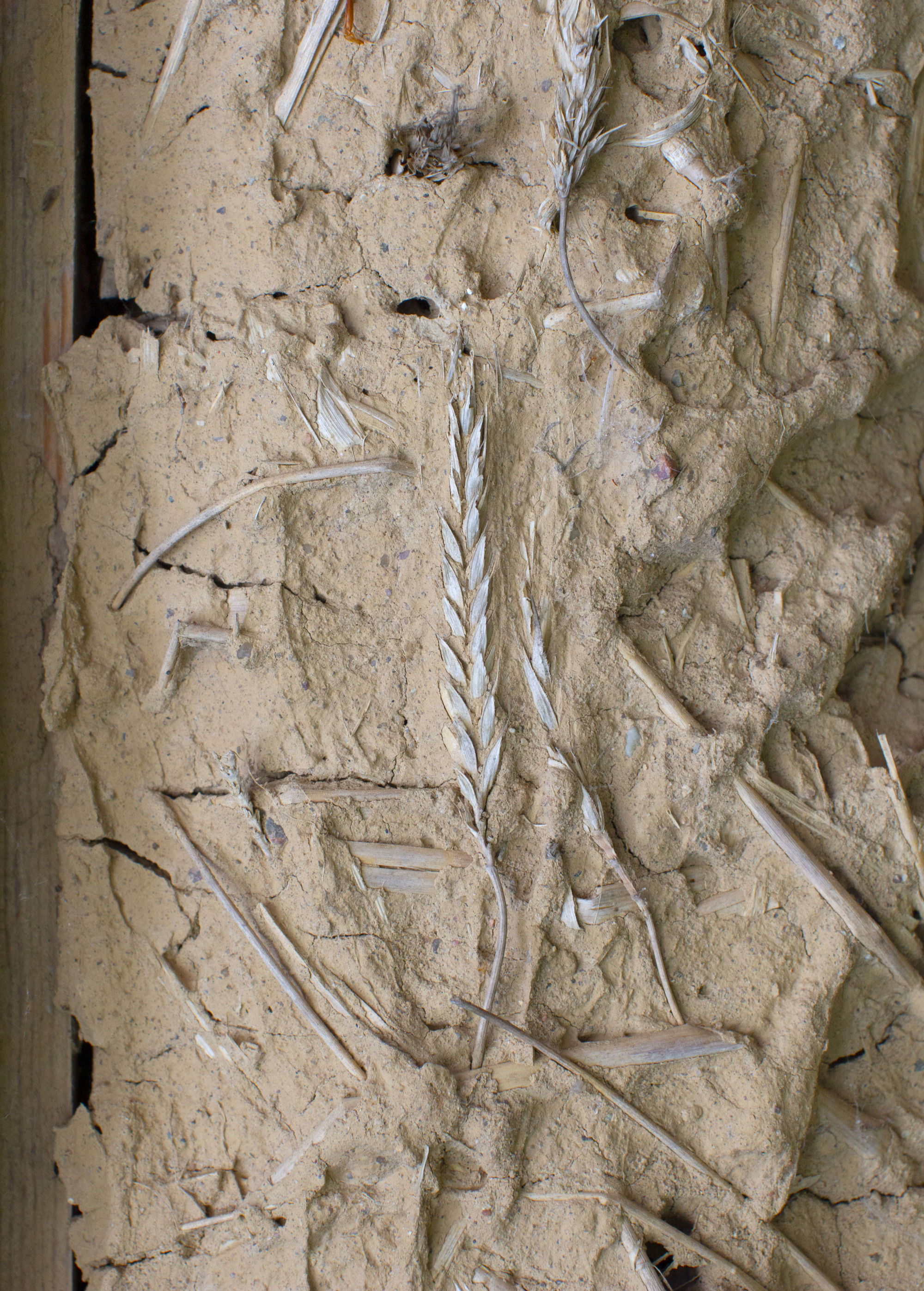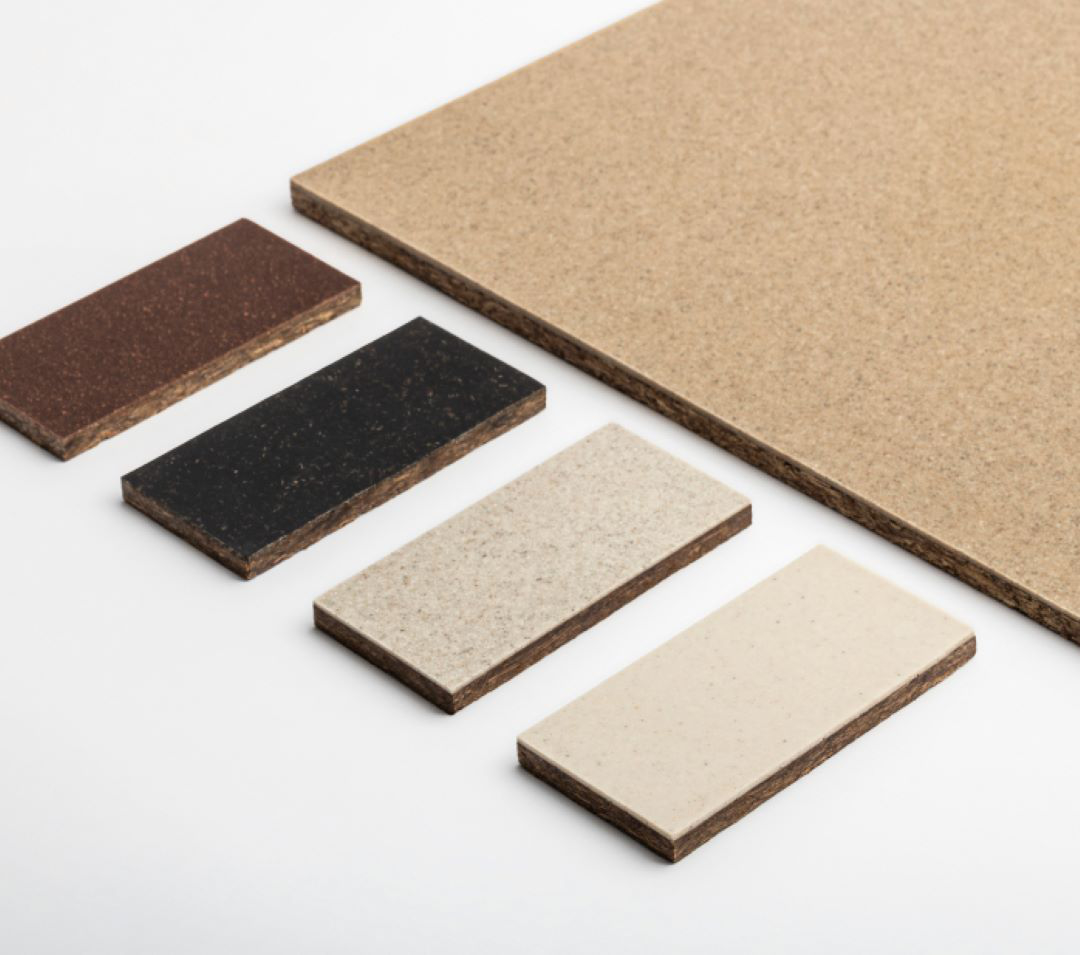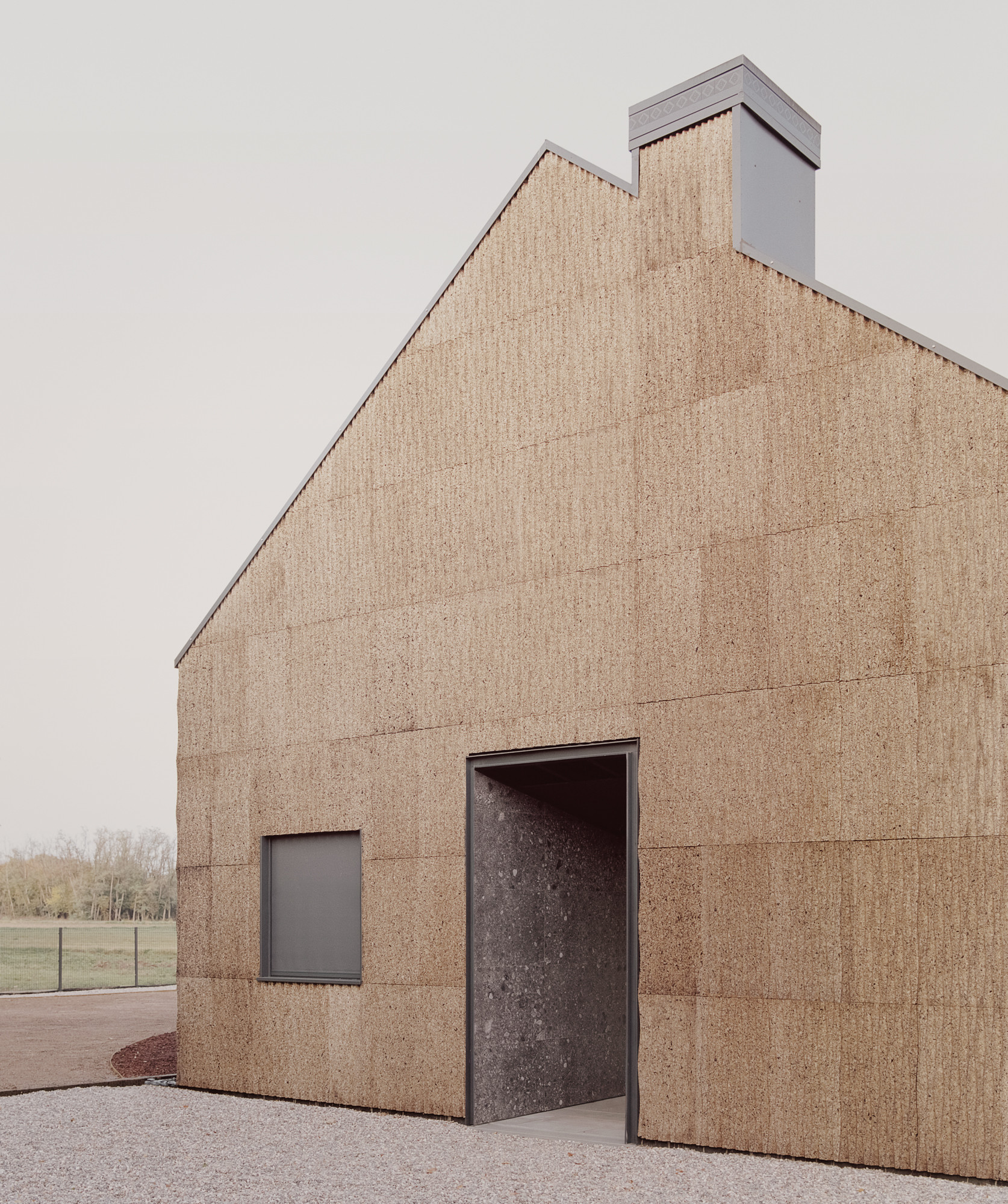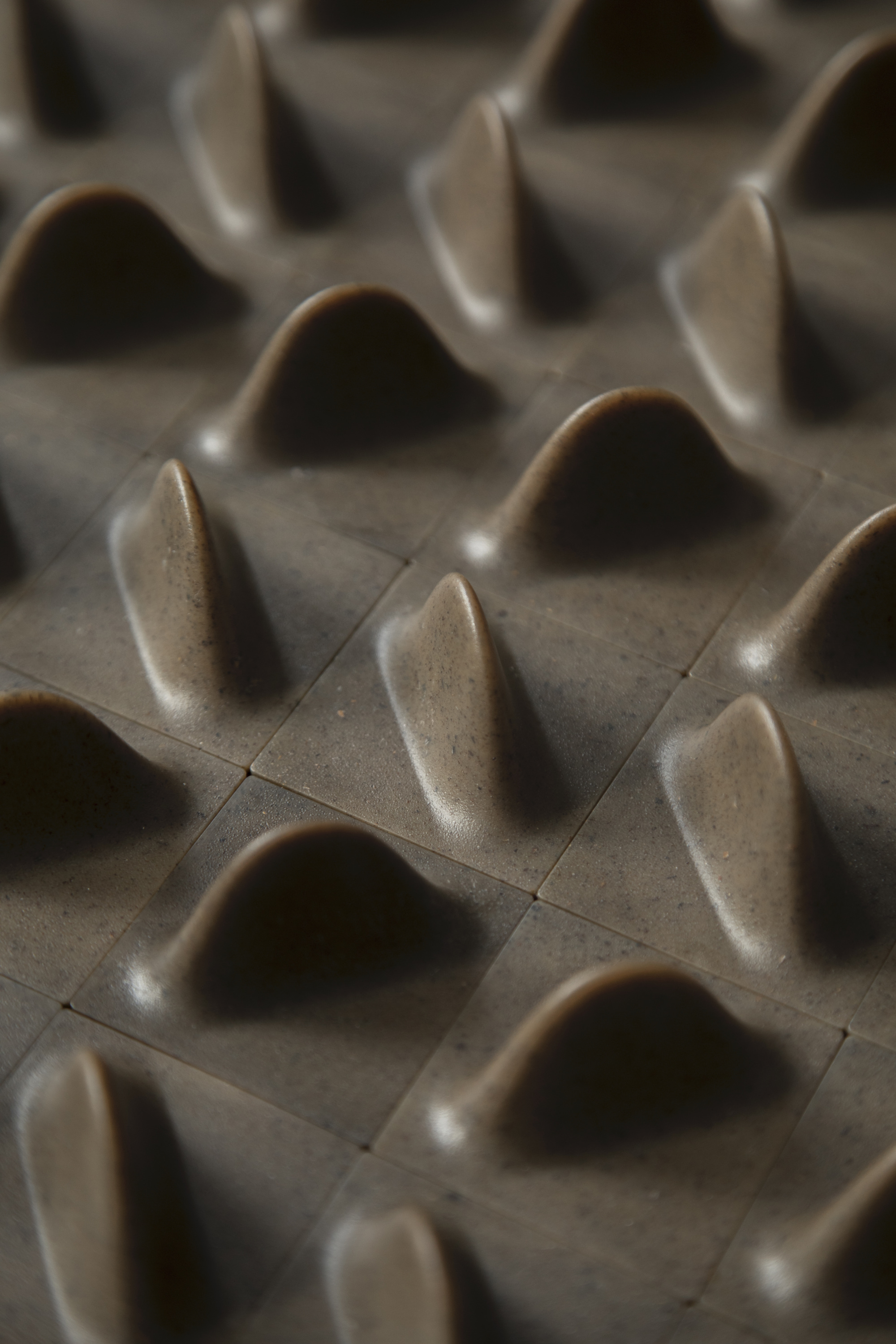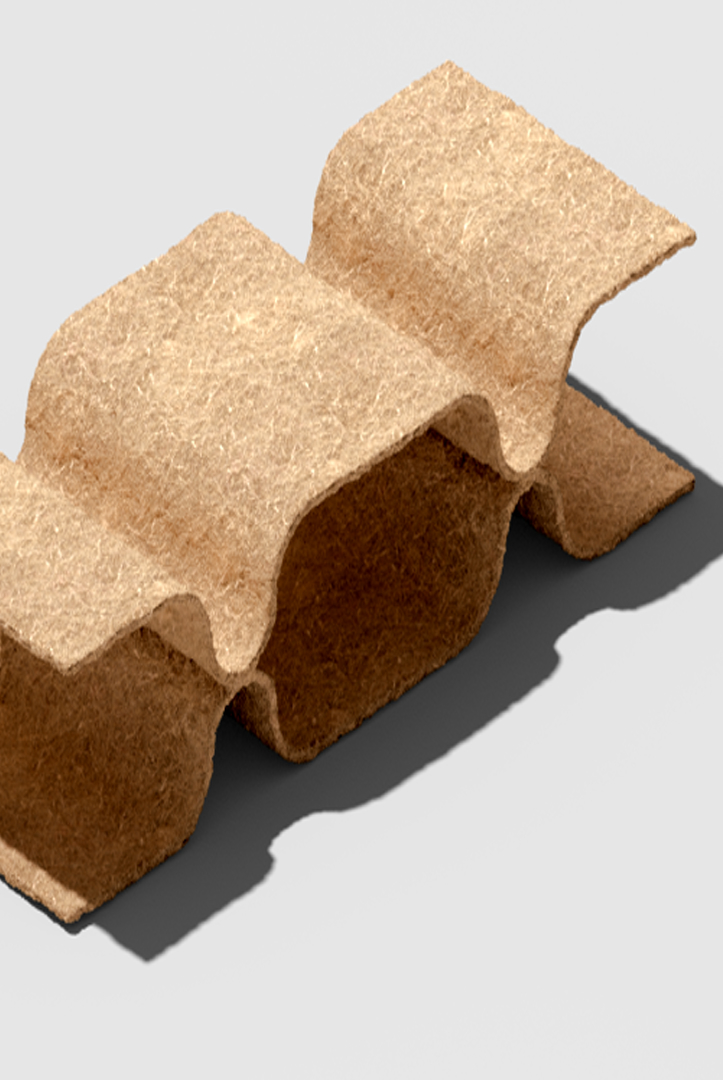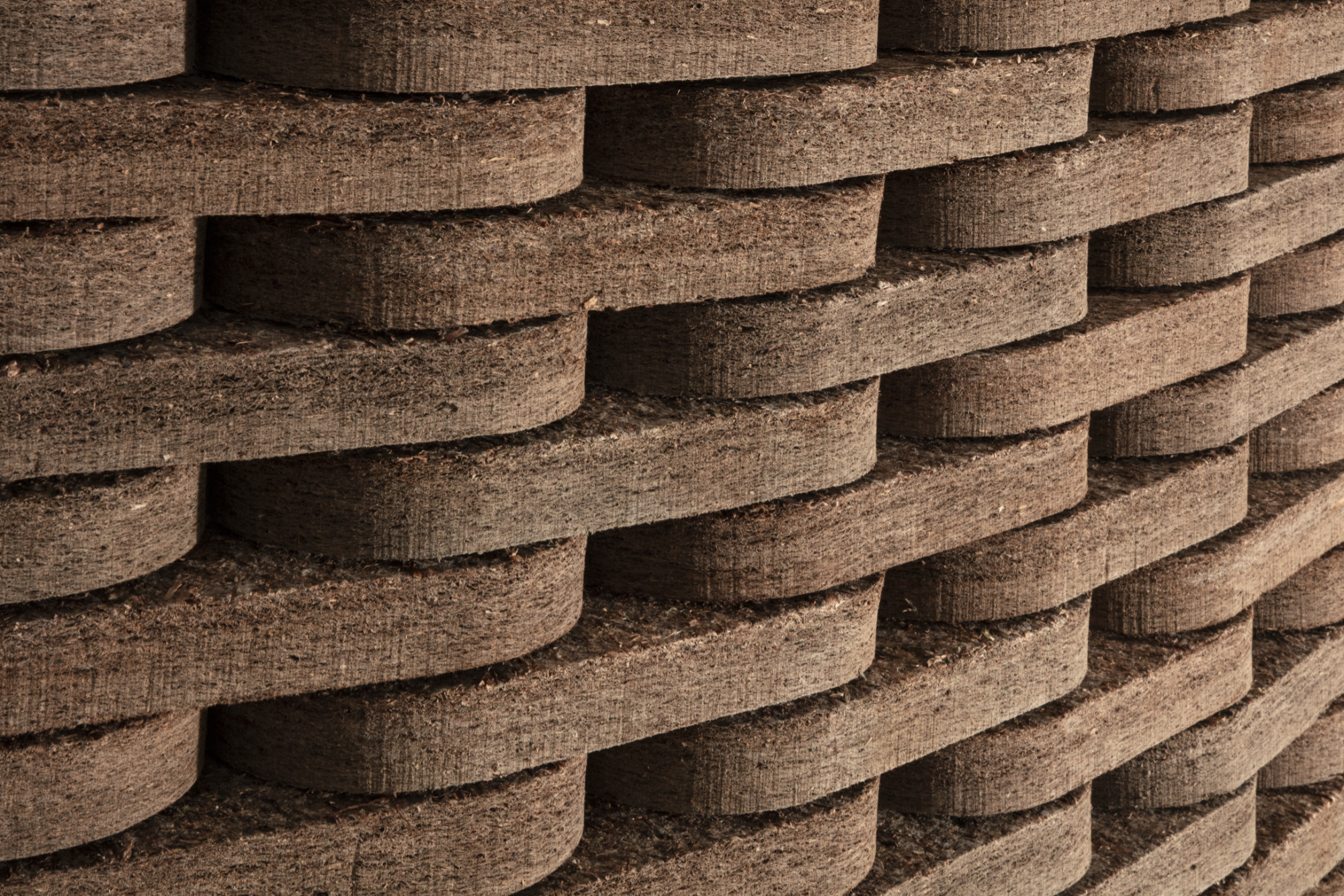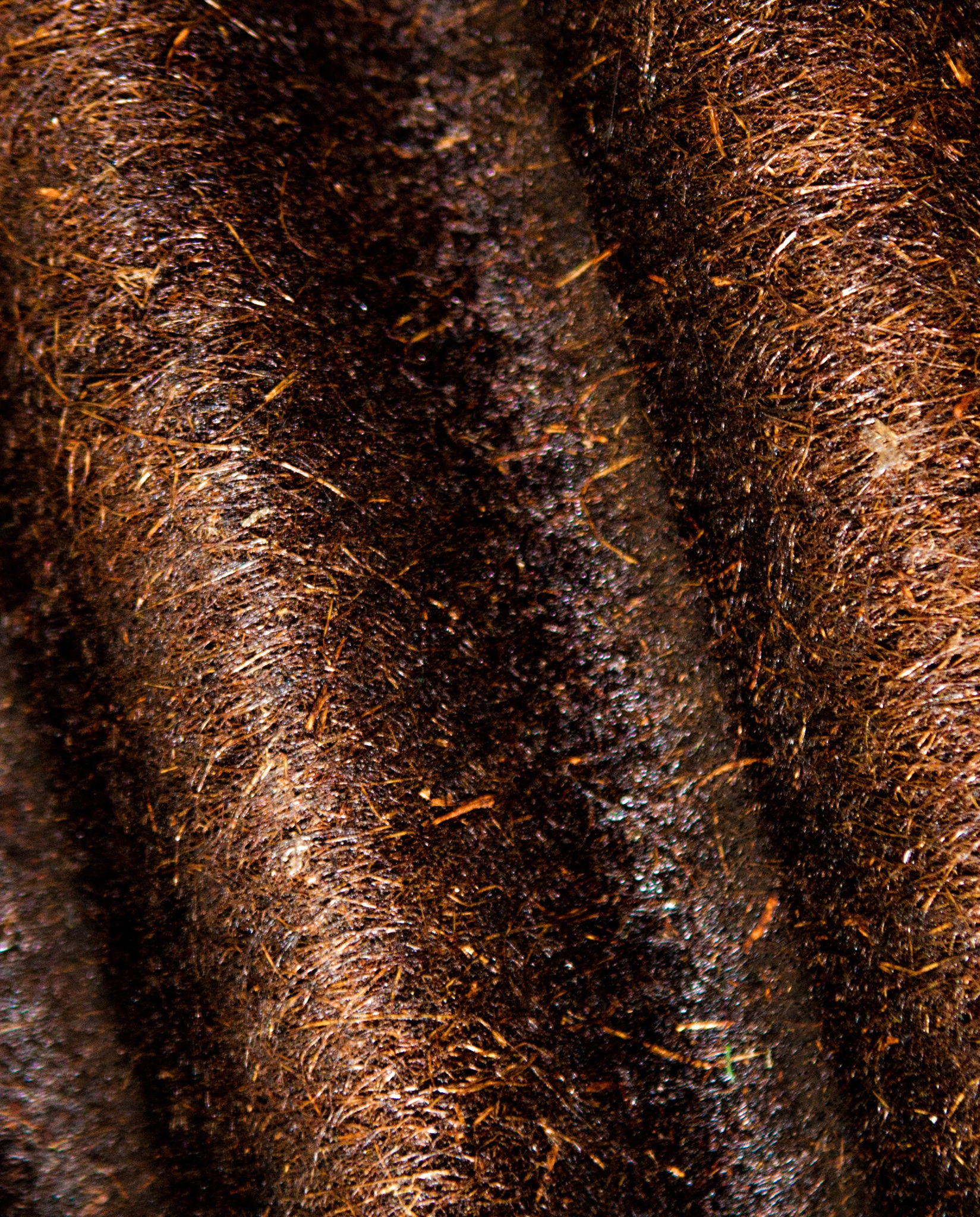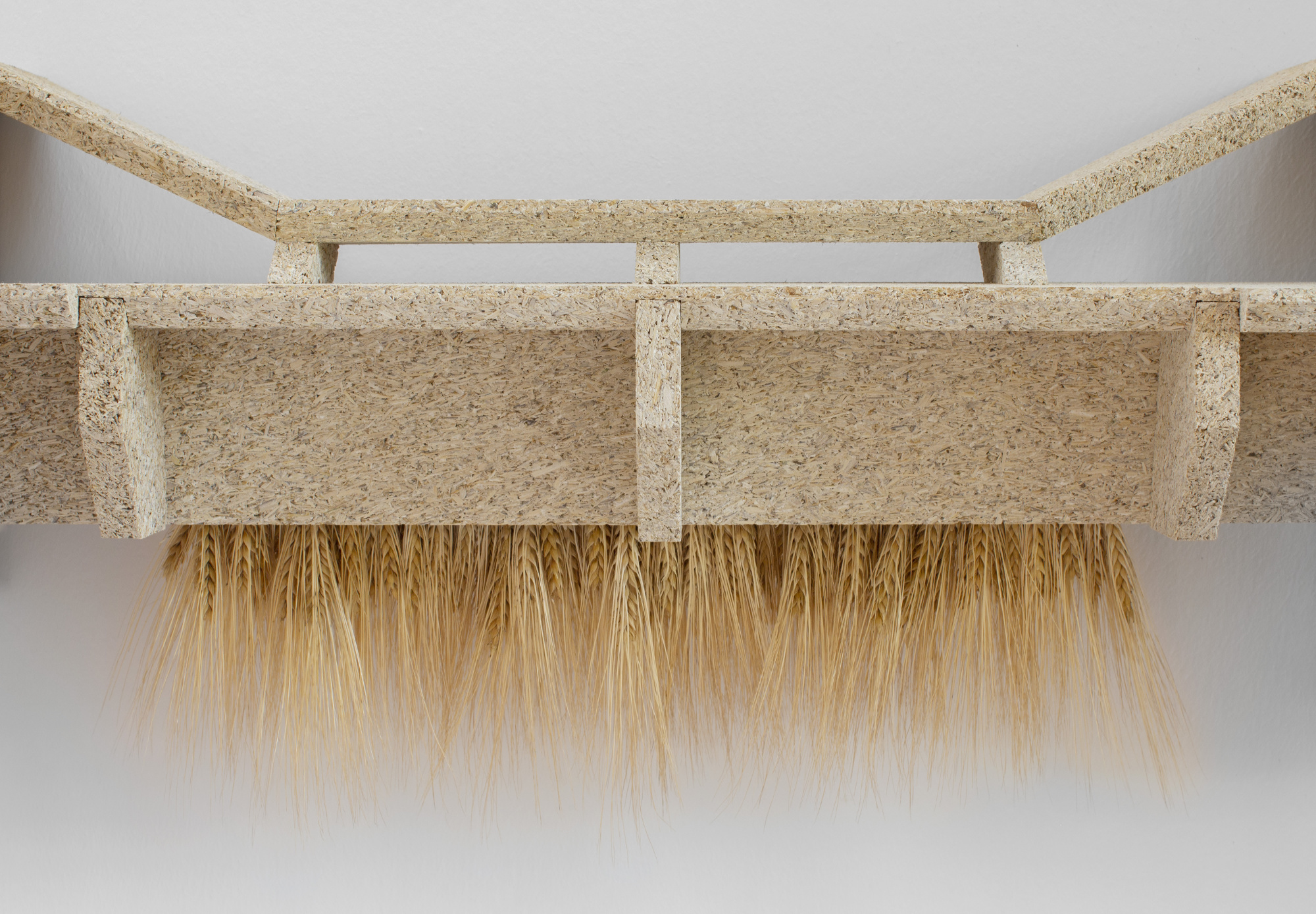 Special thanks to the textile and material contributors
Hero image:
Bark Cloth by Barktex
Nettle fabric by Green Nettle Textiles
Mycelium Panel by Mogu
Material by Tjeerd Veenhoven
Mycelium Tile by Ty Syml
Textile image 1:
Mycelium Tile by Ty Syml
Material by Tjeerd Veenhoven
Mycelium Panel by Mogu
Textile image 2:
Bark Cloth by Barktex
Nettle fabric by Green Nettle Textiles
Material by Margent Farm
Textile image 3:
Material by Tjeerd Veenhoven
Material by Malai