Developed by Heimtextil and the International Trend Council,  the Material Manifesto outlines how to manage resources when creating the Trend Space and avoid using new materials, whenever possible, that can otherwise end up as waste when the exhibition closes. Through intelligent material choices, it is possible to create an immersive space with a minimal footprint.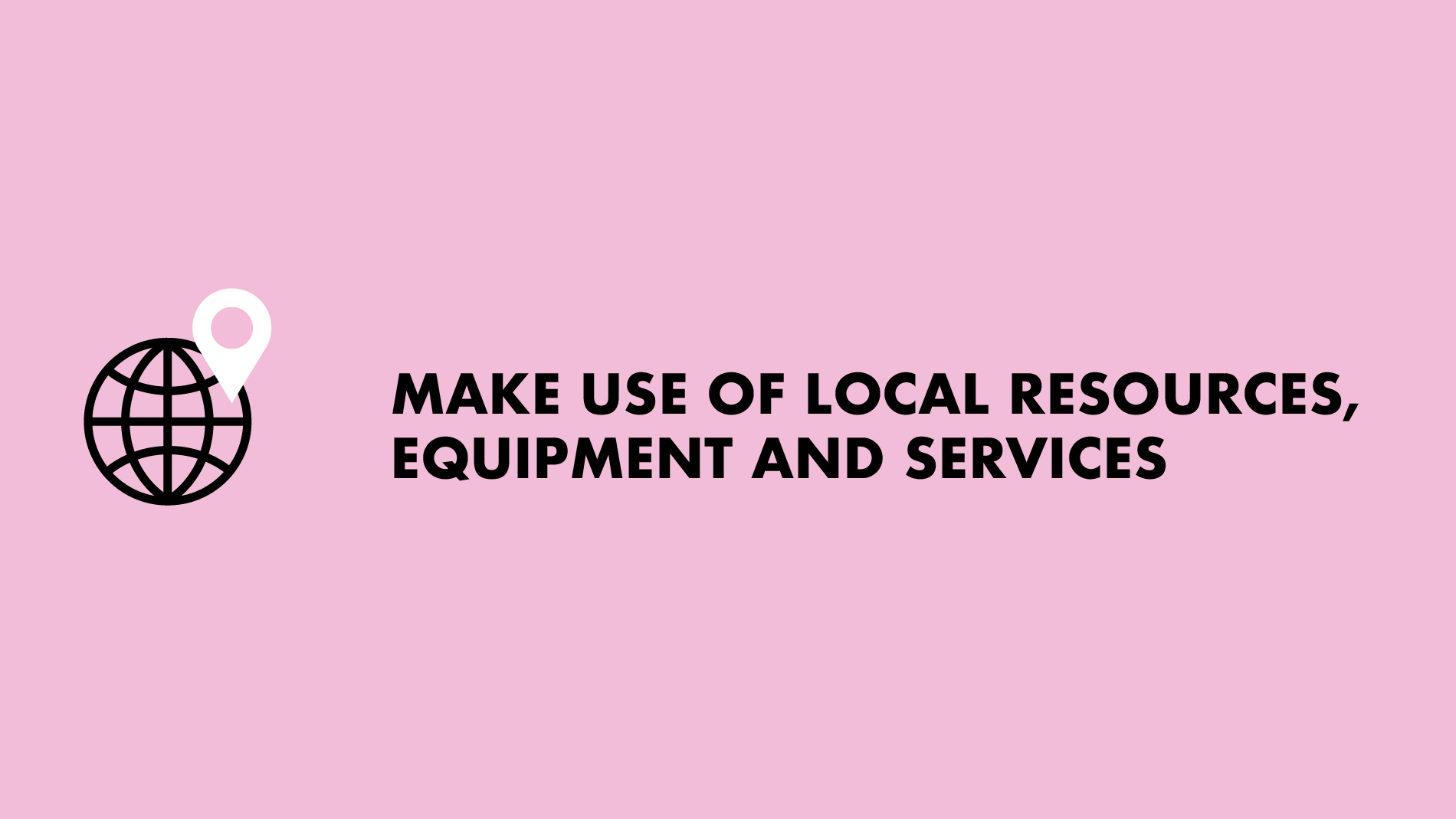 For construction, Heimtextil aims to use goods, equipment and services purchased from local suppliers, efficiently reducing the carbon miles caused during transport.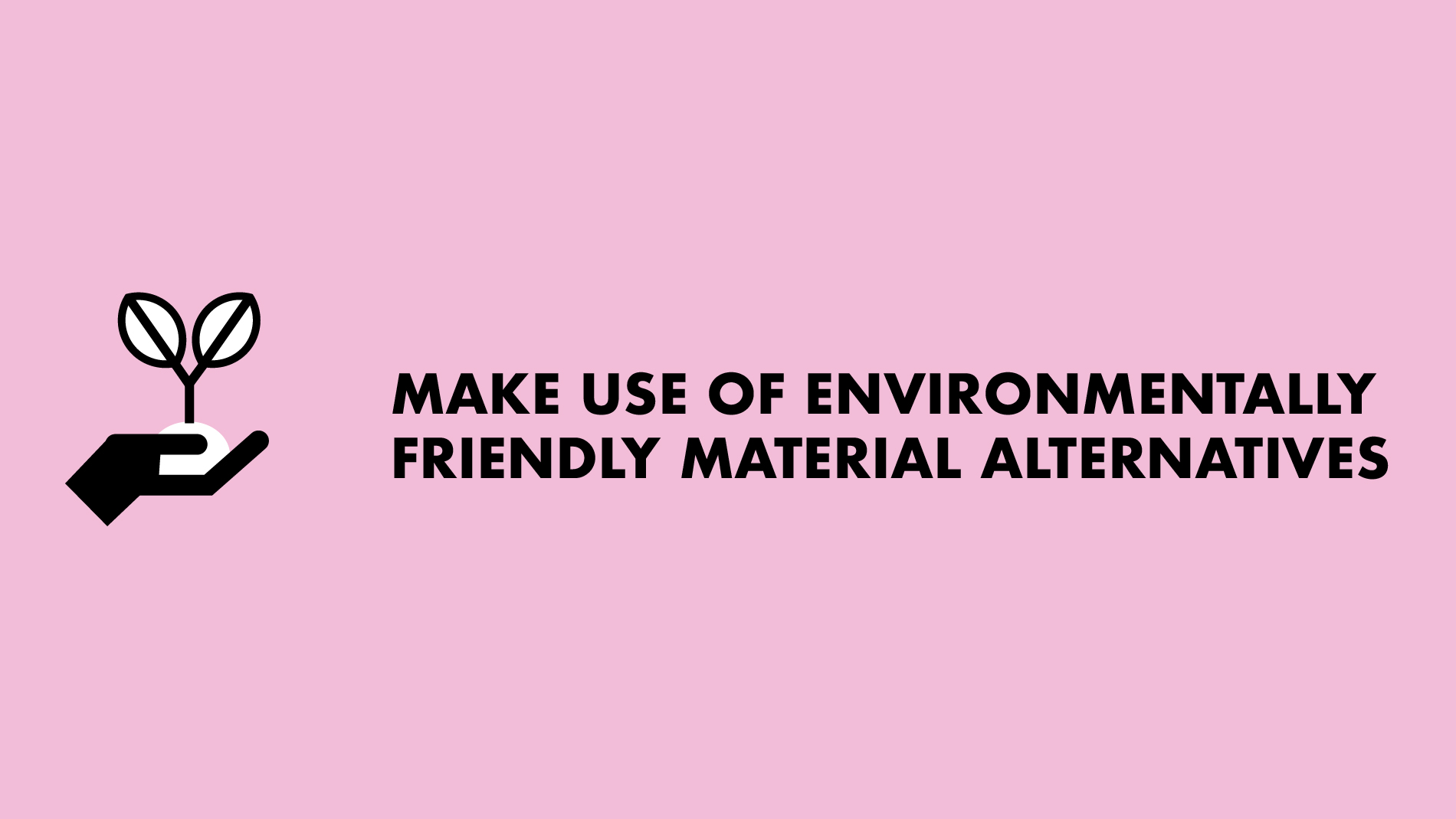 Heimtextil is committed to finding eco-friendly options where possible. Choosing more eco-friendly materials means selecting ethically sourced, high quality materials.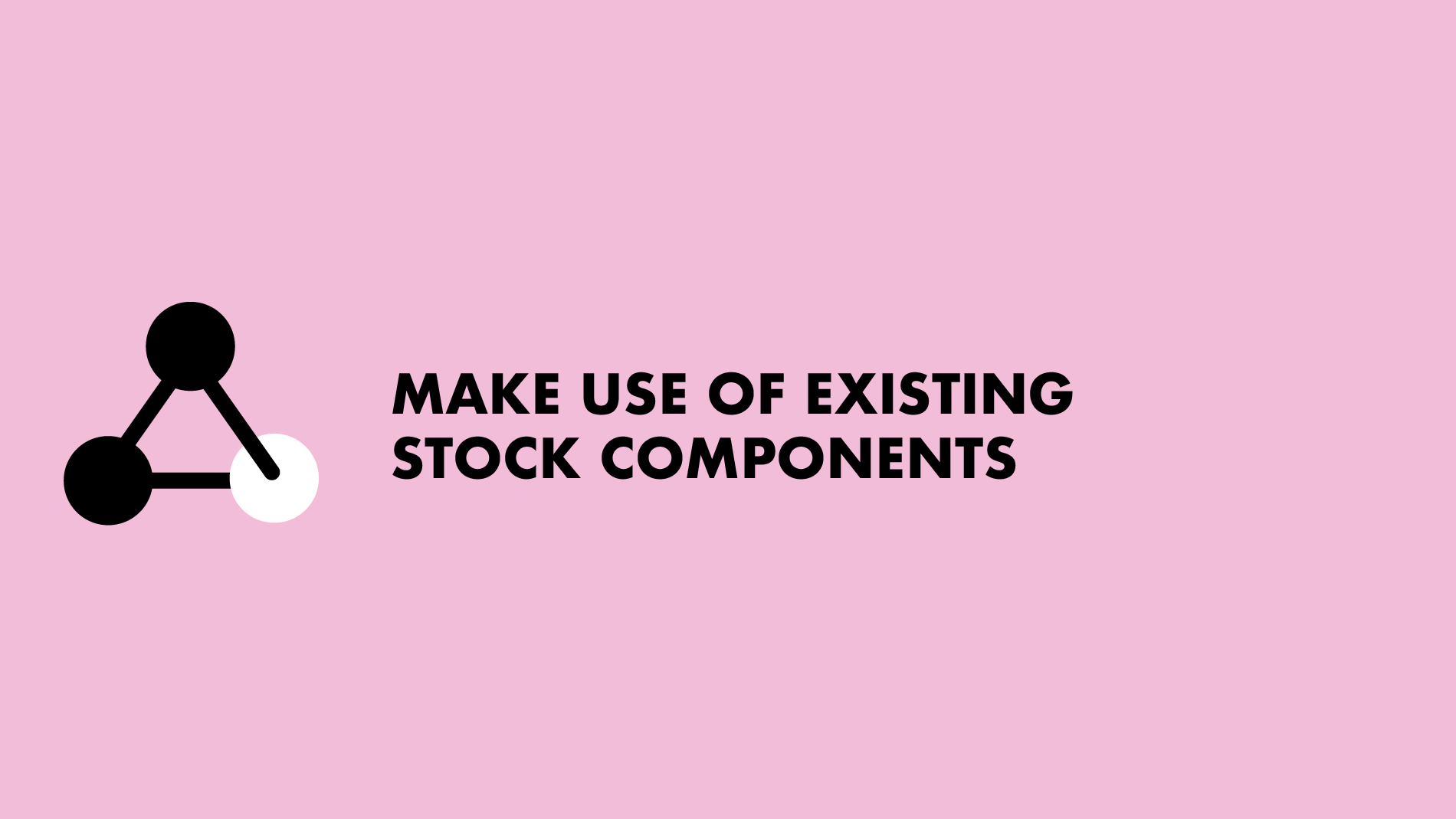 Heimtextil is tapping into the potential of existing prefabricated components. Messe Frankfurt has an extensive stock of components used during or made for previous exhibitions that are fit for reuse.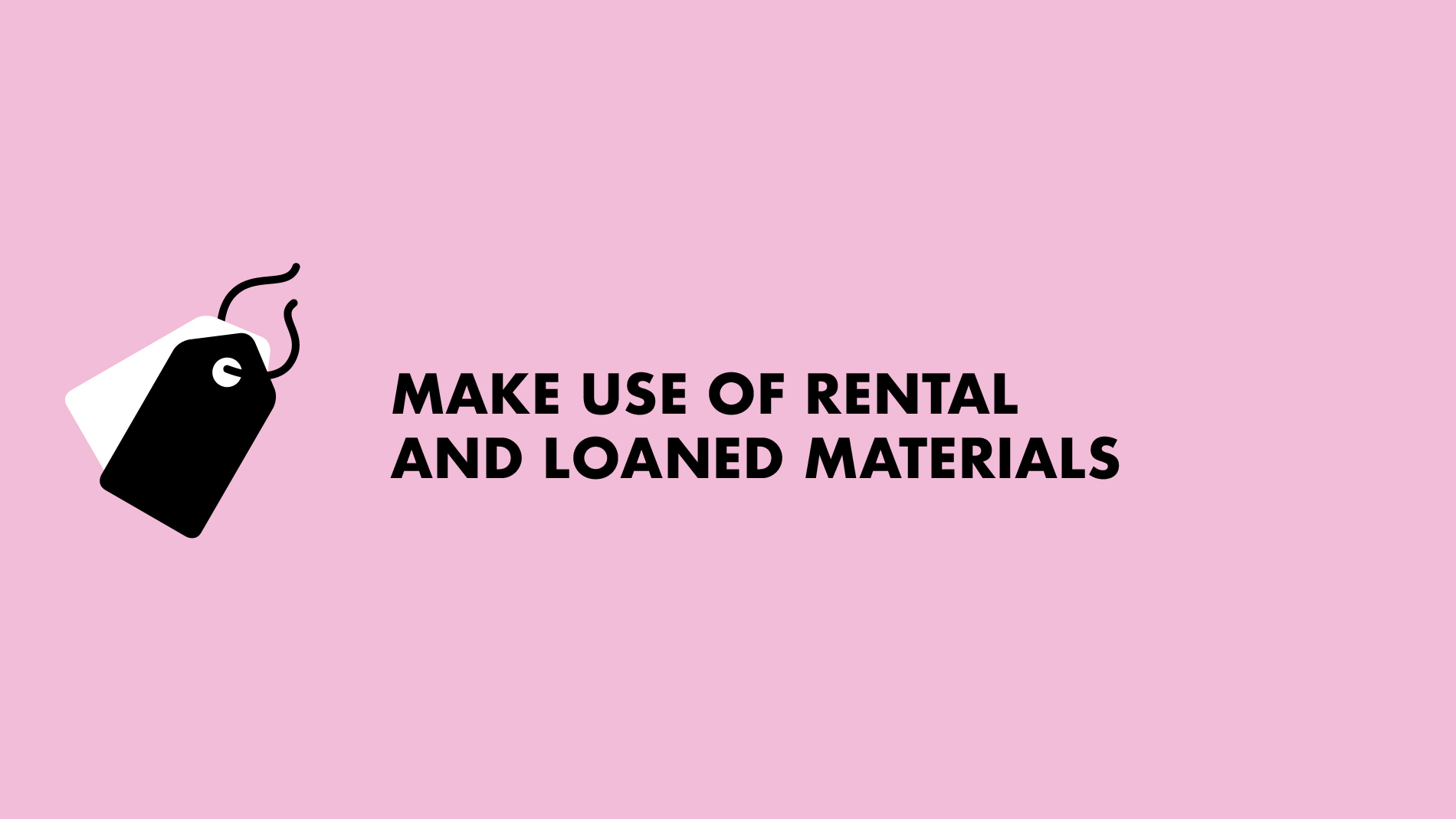 Renting and loaning furniture and equipment is green by nature. Renting versus buying slows down the consumption of raw materials required to construct spaces and structures and build furniture.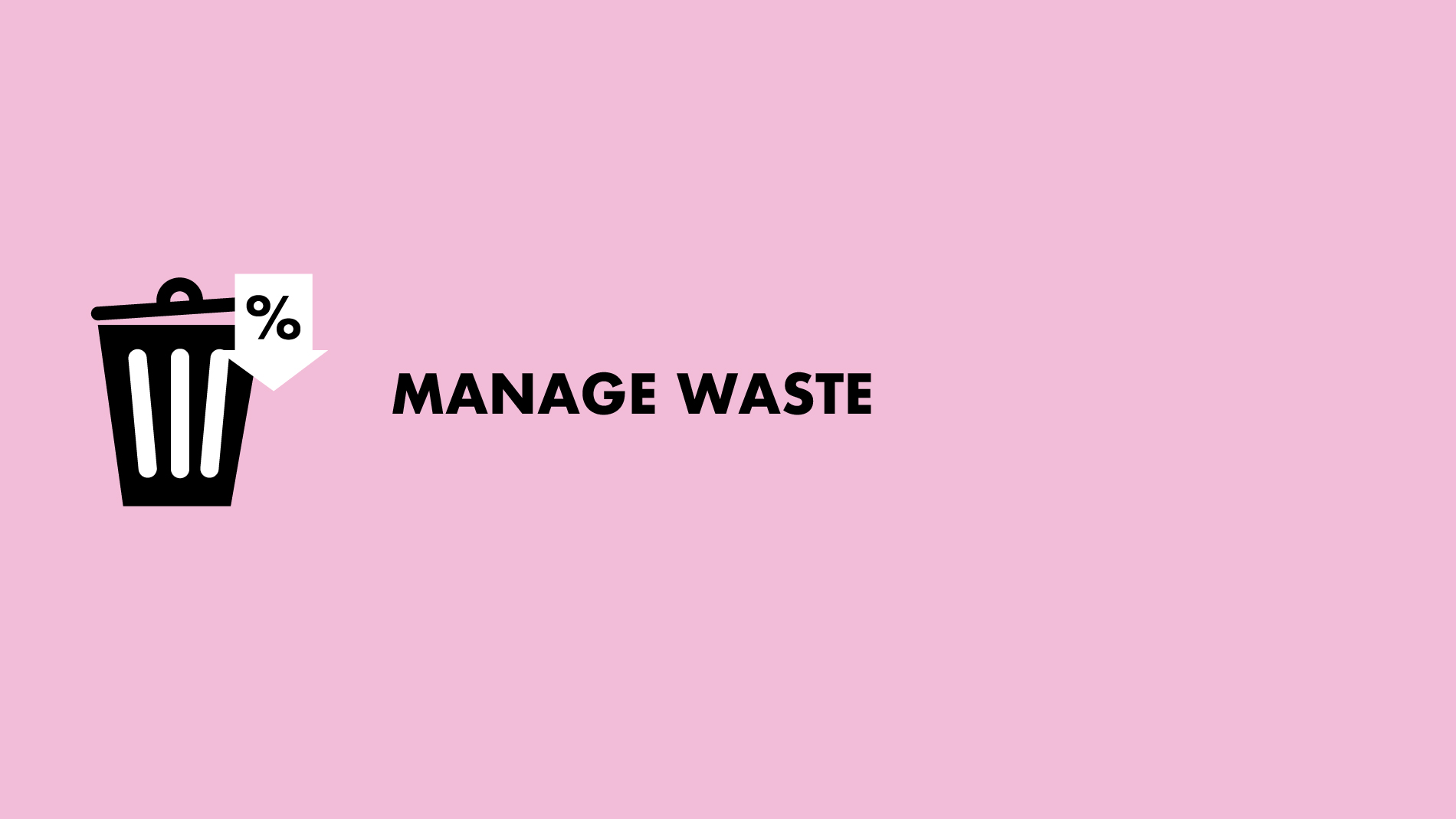 Heimtextil process waste in a responsible manner, taking steps to ensure those contracted to collect and manage exhibition waste operate legally and separate waste correctly for further treatment and distribution to recycling sites.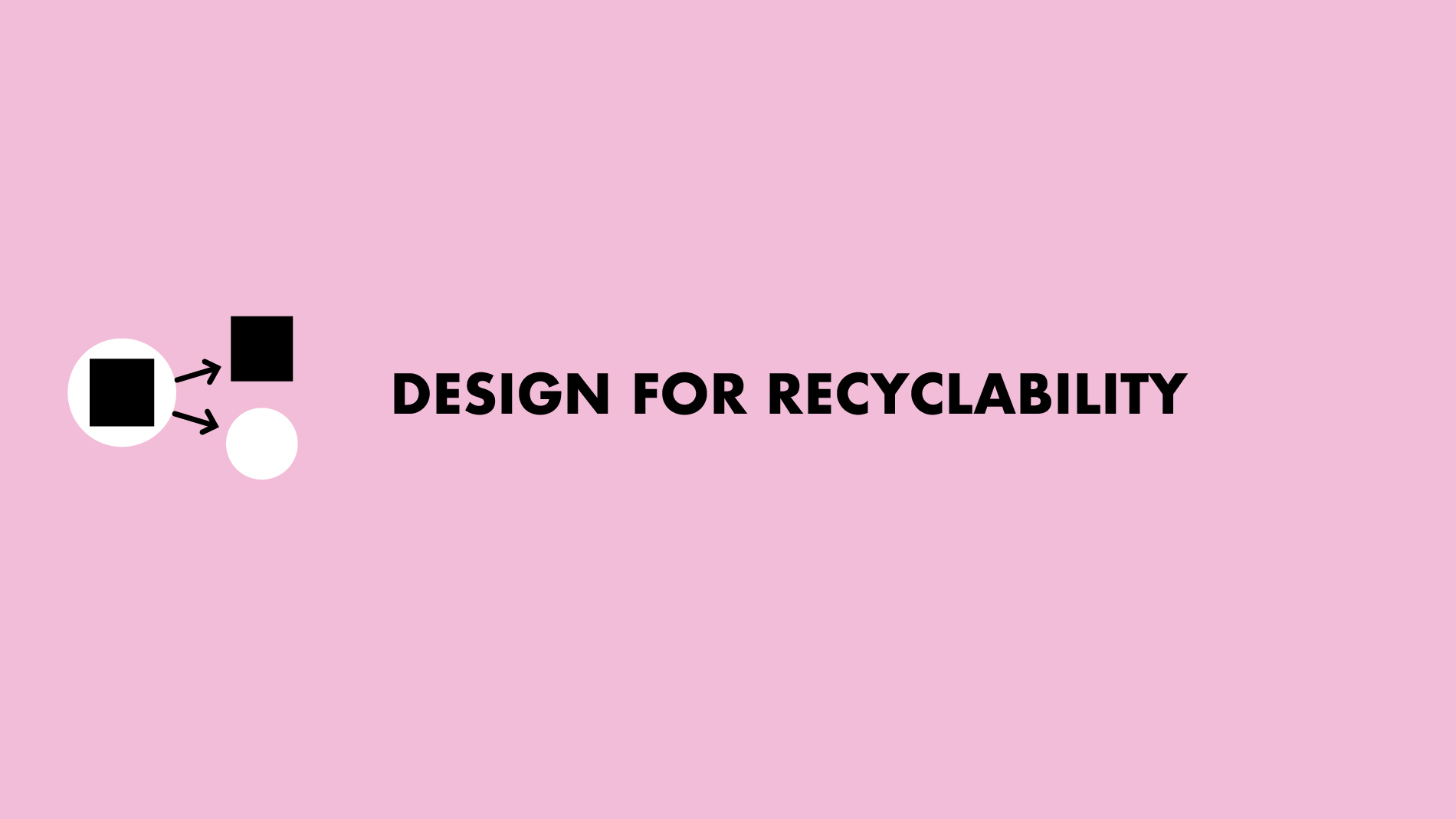 When possible, Heimtextil design for disassembly to recover materials after products outlast their useful life at the exhibition. This means designing modules and components fit for recyclability with optimum levels of quality and performance in their next life.
WHERE I BELONG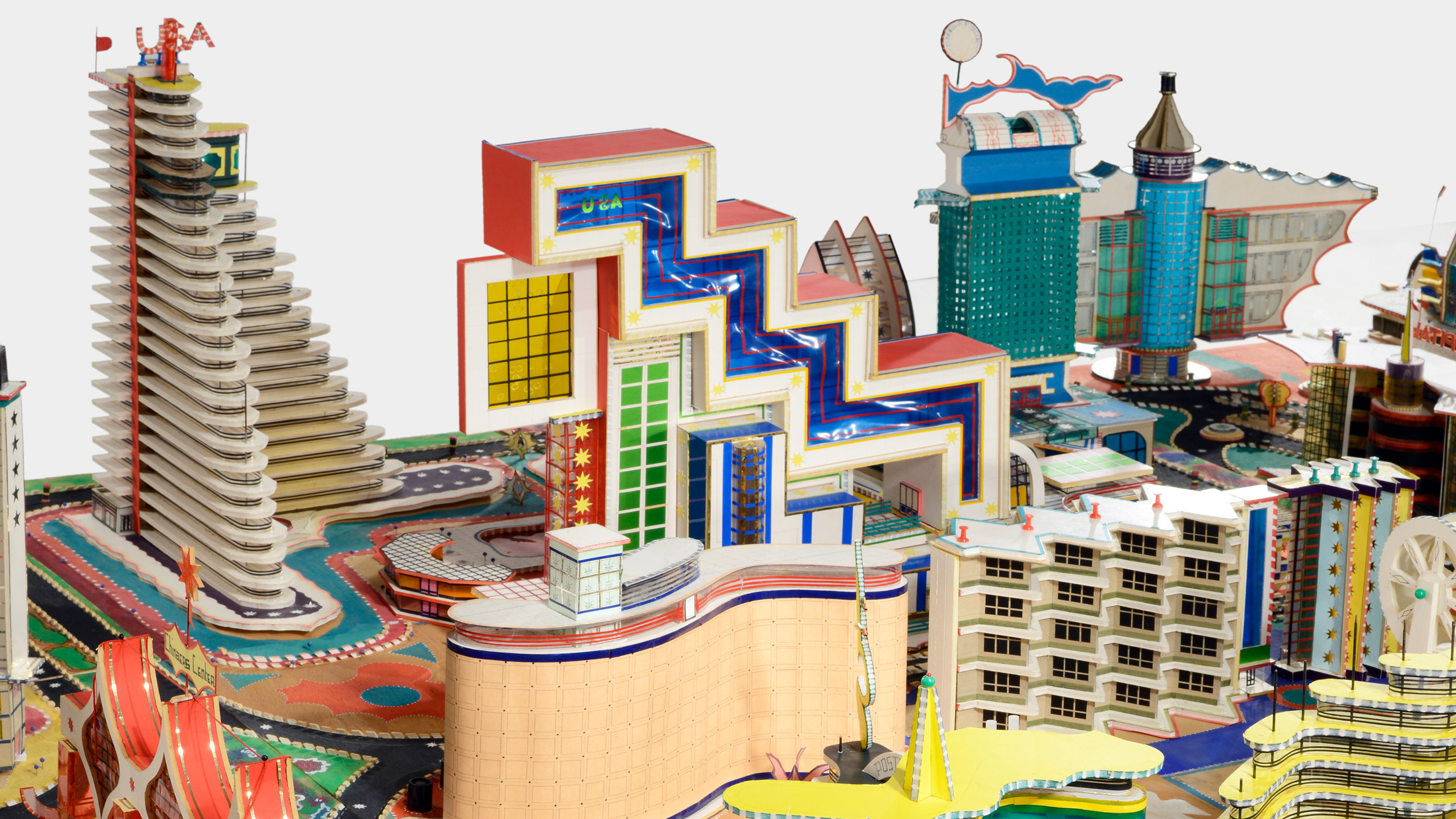 Today, the process of identification seems more complicated than ever. Identities are formed through experiences that take place simultaneously, on different levels. Locally, nationally, globally, both online and offline. Identity, therefore, can consist of many different layers. In fact, we all have multi-layered identities.
The Heimtextil 20/21 trends address a handful of these layers, as there is not one way to address them all, and none are pinned to an exact place or time. The fluidity of society is a fact and the offering of interior textiles and design must flow with that. It's how we realise that each of us can connect to one or several of this season's trends.
Having more diversity and potential offerings within interior textiles enables us to reinvent our environments and curate our personal identities. Here's to creating a world you see yourself reflected in.
Credits: Totomoxtle by Fernando Laposse_image courtesy of Fernando Laposse