Ioncell technology uses ionic liquid to process textile waste, wood pulp, recycled newspapers and cardboard into high-quality fibres. The non-toxic, environmentally friendly solvent dissolves the cellulosic materials. In its dissolved state, the cellulose undergoes dry-jet wet spinning to produce soft, long-lasting fibres that are stronger than cotton and Tencel. The process is completely circular, even recirculating the ionic liquid and water used. Ioncell is absorbent, biodegradable and can be dyed like cotton and viscose, making it suitable for a wide variety of interior use.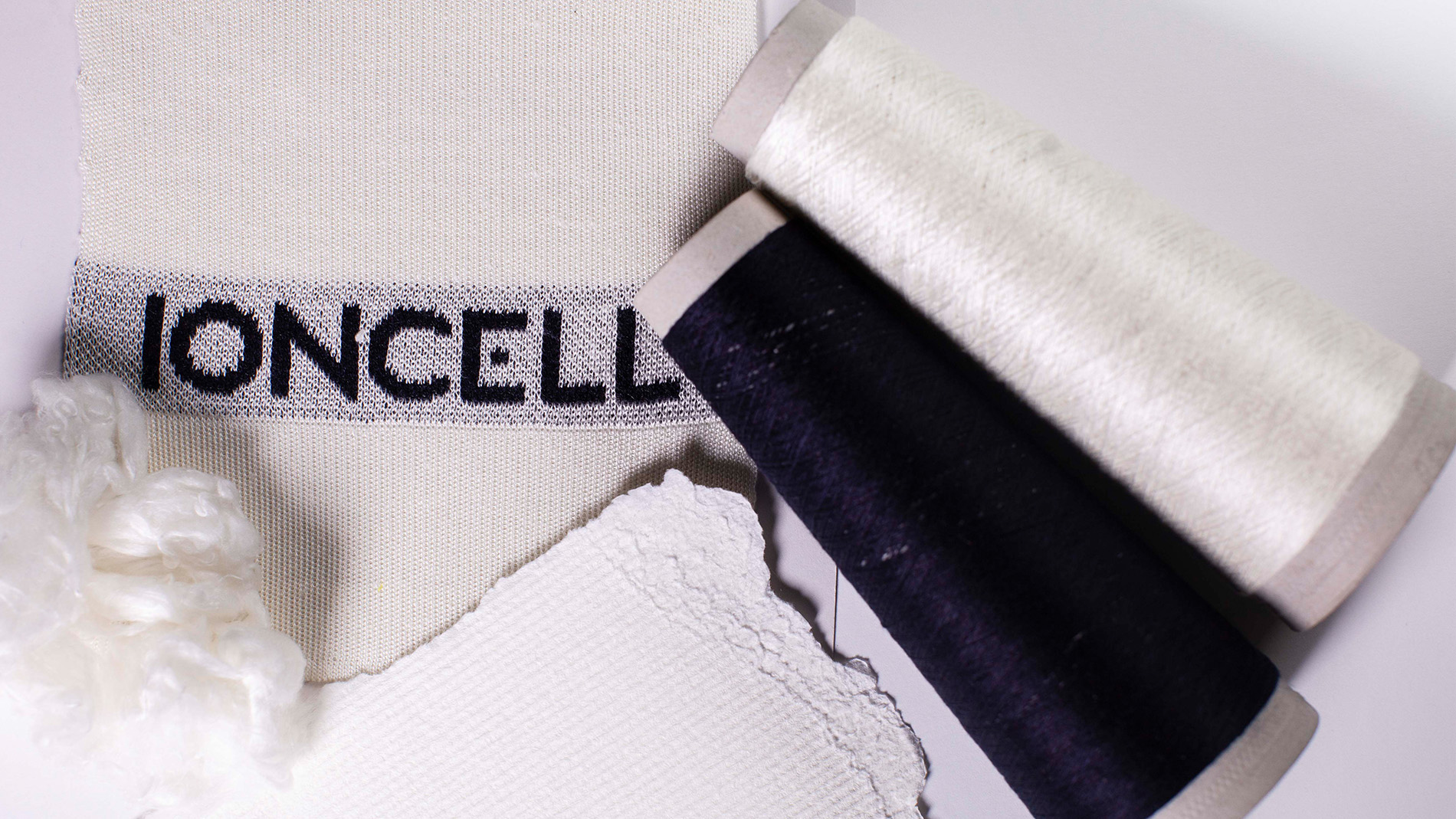 Contact:
Follow on Twitter:
Credits: Photographer: Eeva Suorlahti (jacquard4, lace4, purl6, crepedyed1, gloves5, knittedfabric1, jacquardfabric1); Photographer: Mikko Raiskinen (031) 
All information provided by the manufacturer for Heimtextil 2021.
Back to the FUTURE MATERIALS LIBRARY