Made from 100% polyester, with a natural touch and feel, Albert Yarn reimagines textile waste as a useful resource. The yarn is produced from discarded offcuts of selvedge fabric, without the need for any chemical processes and using very little energy and water. The textiles are completely traceable in the recycling chain and the yarn's positive environmental impact includes a 100% reduction in fossil materials. Reusing pre-consumer production waste also eliminates the need for disposal through landfill or incineration, as well as any resulting emissions, and is a prime example of the circular economy. Created at the brand's renowned Collitex factory in Italy, Albert Yarn can be used for a range of applications including woven labels and component weave products.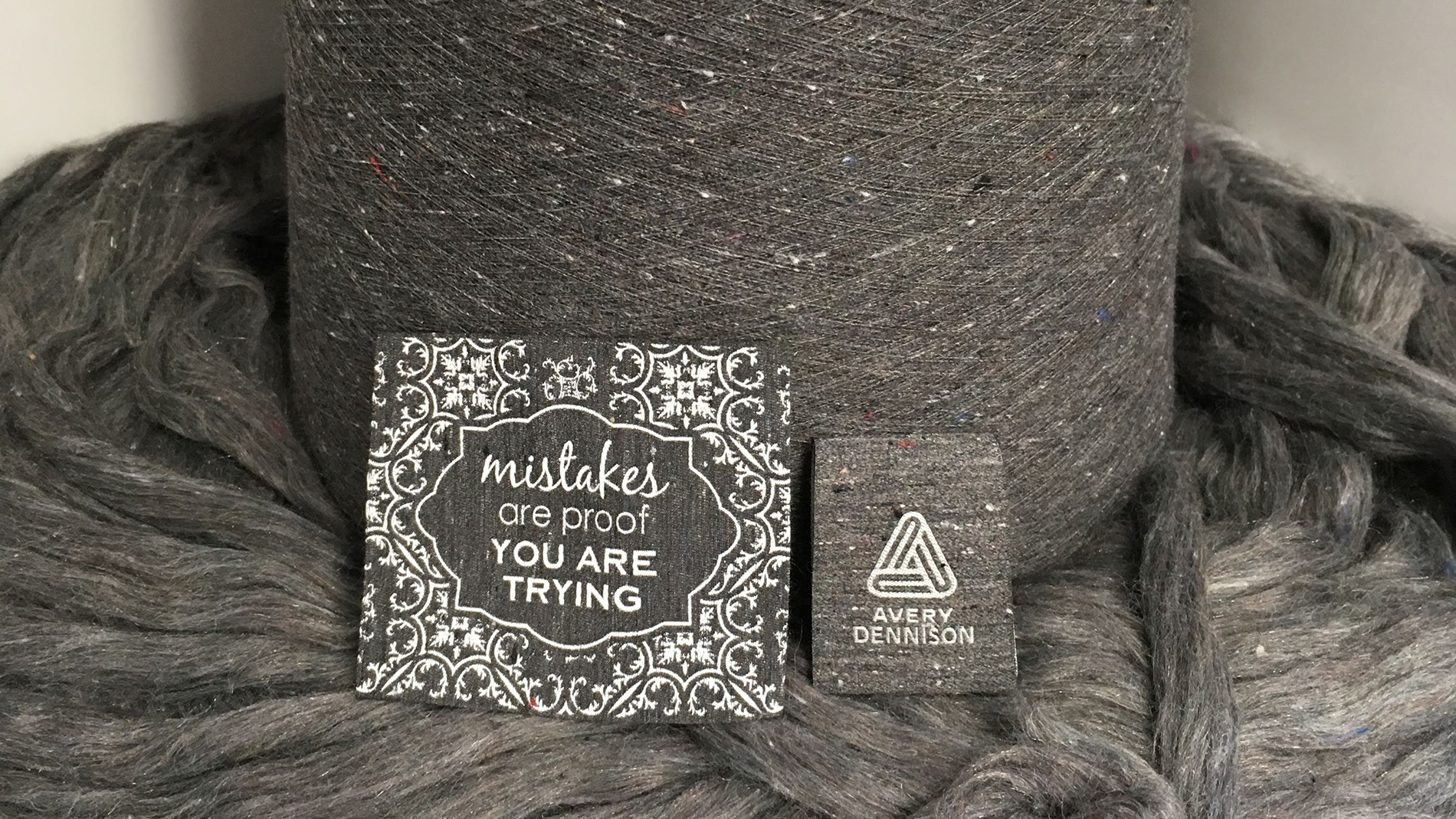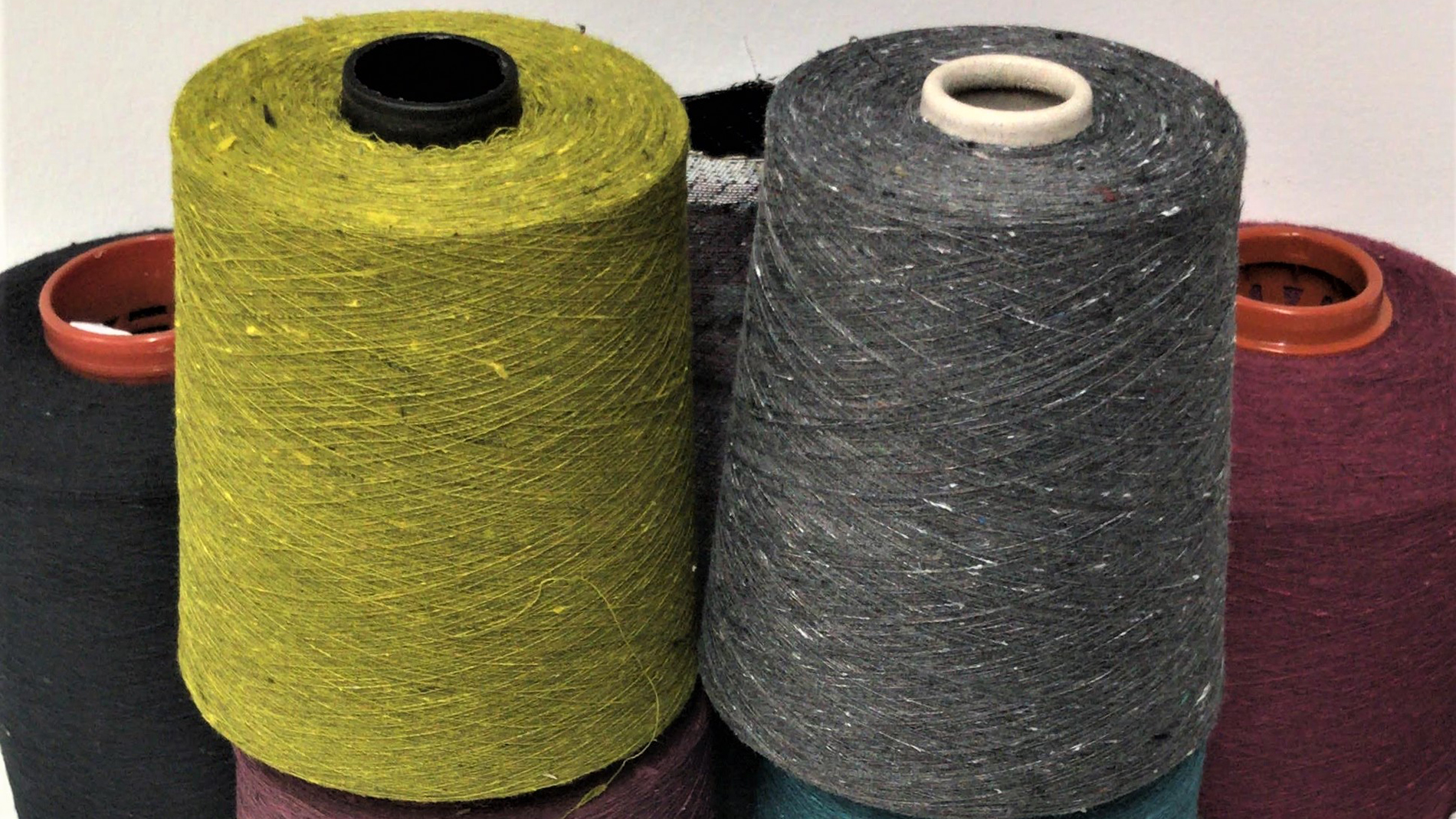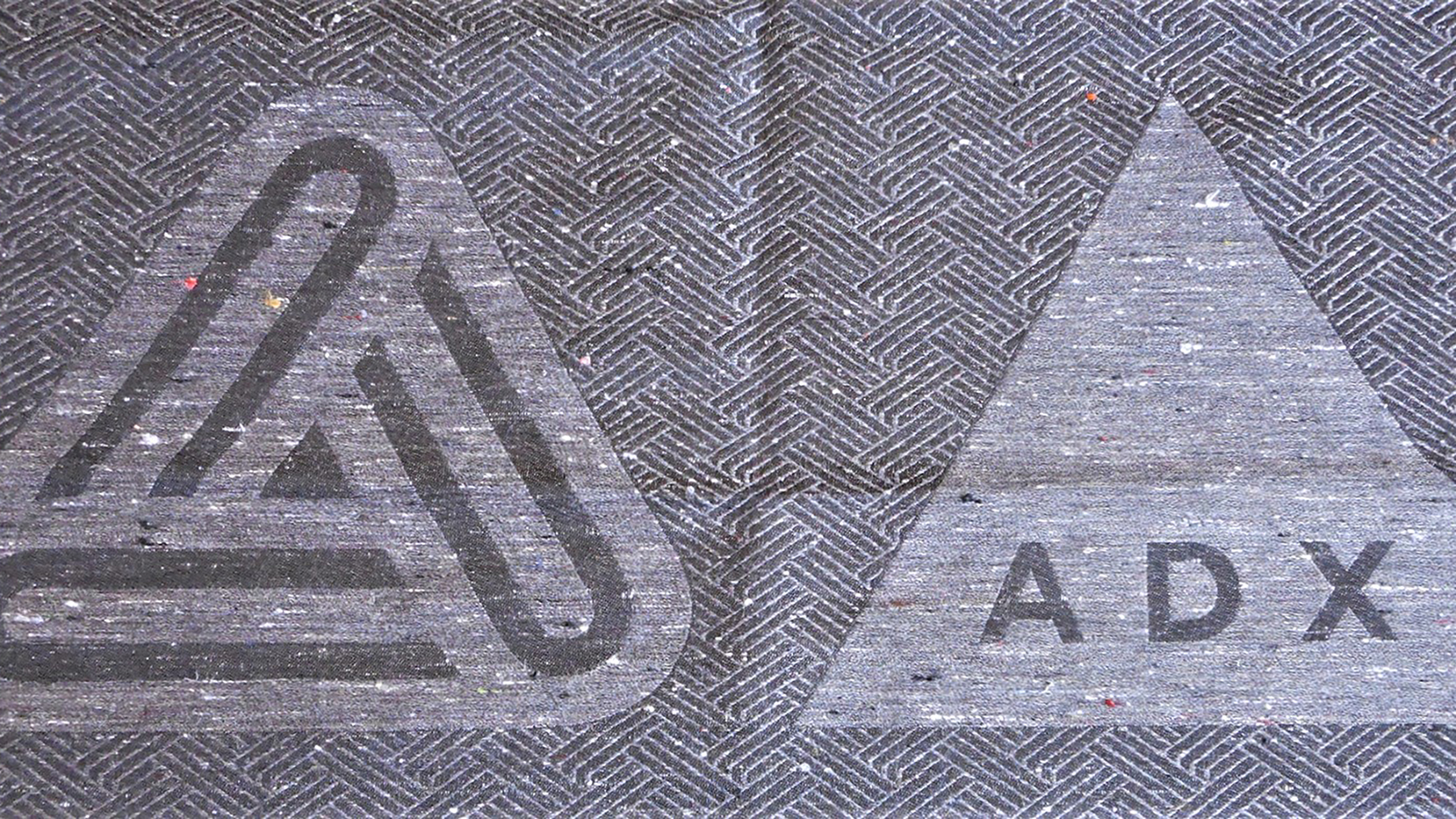 Contact:
Follow on Instagram:
Credits: Photographer: Avery Dennison RIS Italia srl / Alberto Morelli
All information provided by the manufacturer for Heimtextil 2021.
Back to the FUTURE MATERIALS LIBRARY