Chips[s] Board draws on non-food-grade waste generated by the potato processing industry to create bioplastics and fibre-reinforced bioplastic composites. Marketed under the Parblex name, Chip[s] Board bioplastics have multiple uses, including furniture and interior design products. Parblex bioplastics are compatible with injection moulding, 3D printing, milling and other advanced production techniques. Chip[s] Board works in partnership with McCain, the world's largest manufacturer of frozen potato products, and an abundant source of Parblex raw material that would otherwise be discarded. Recyclable and biodegradable at the end of its first life, Parblex is compatible with the circular economy model.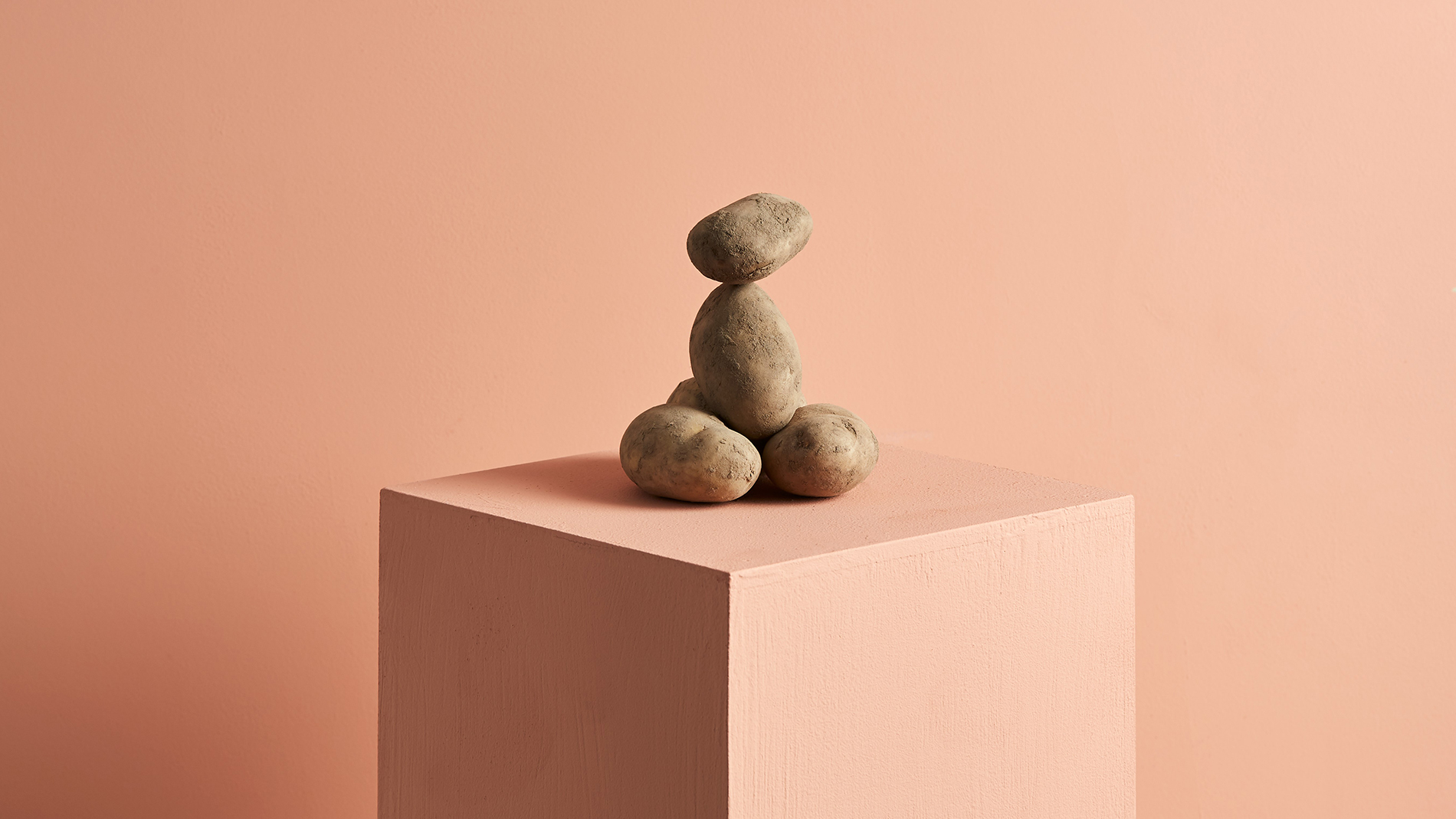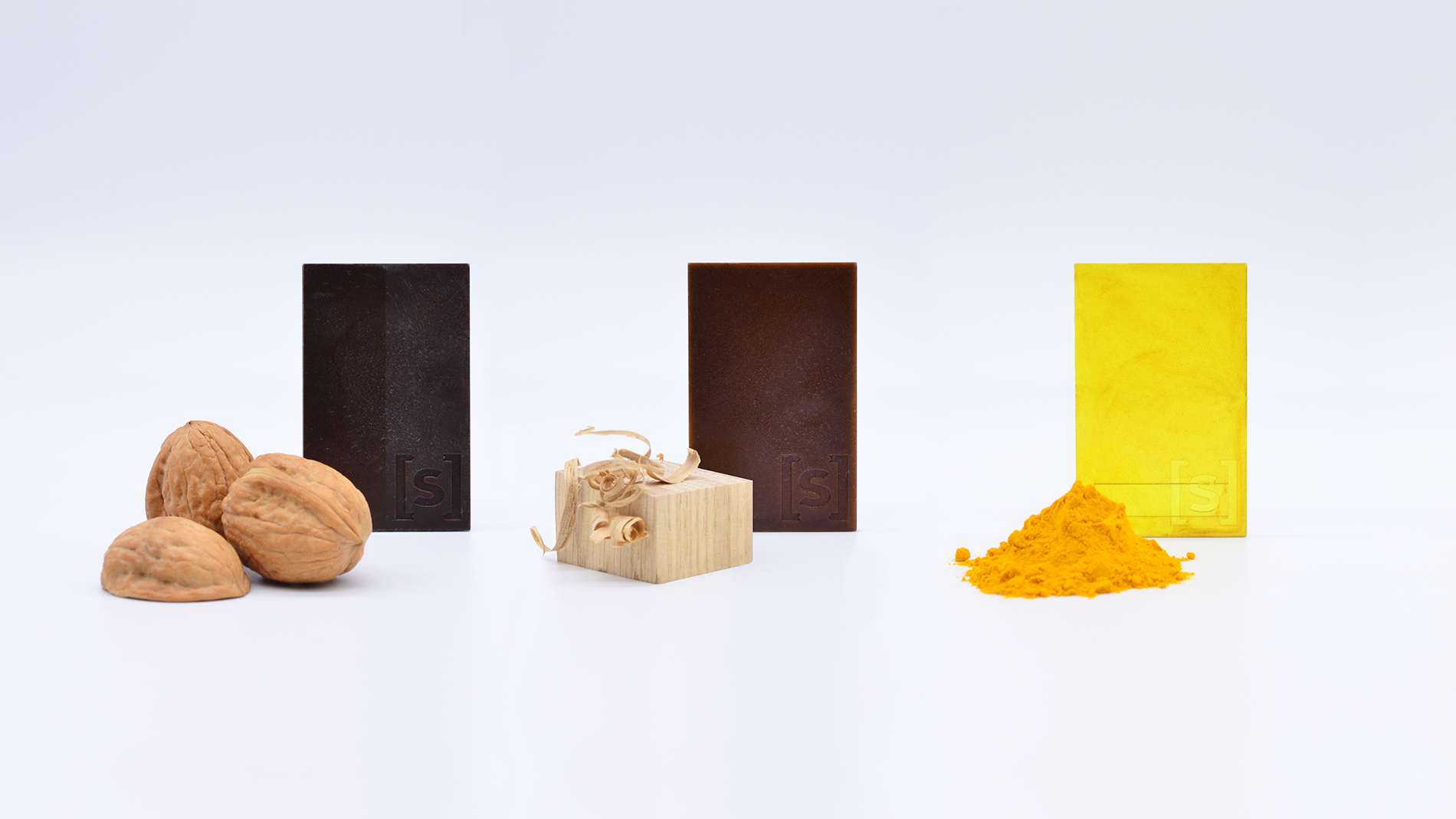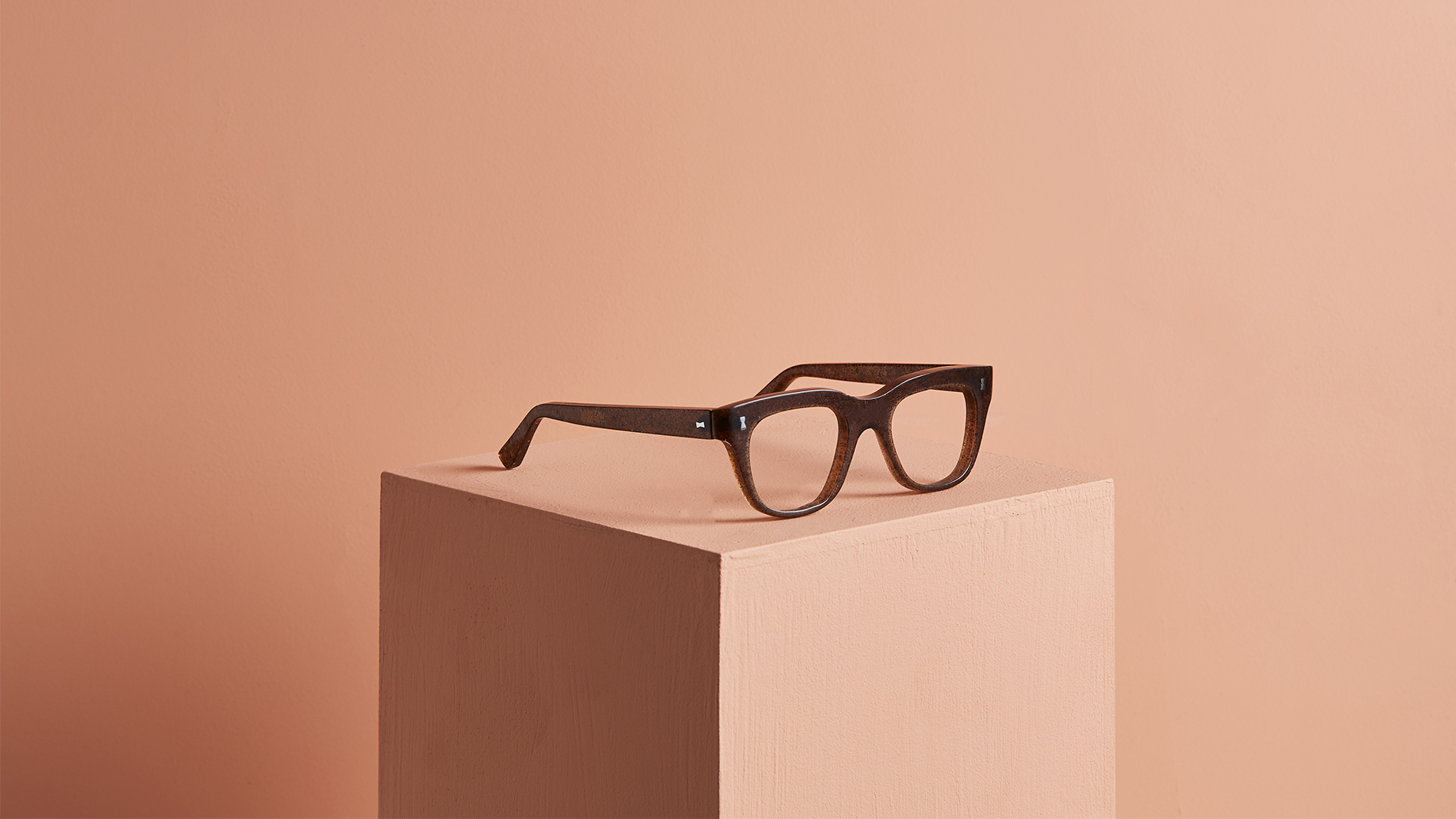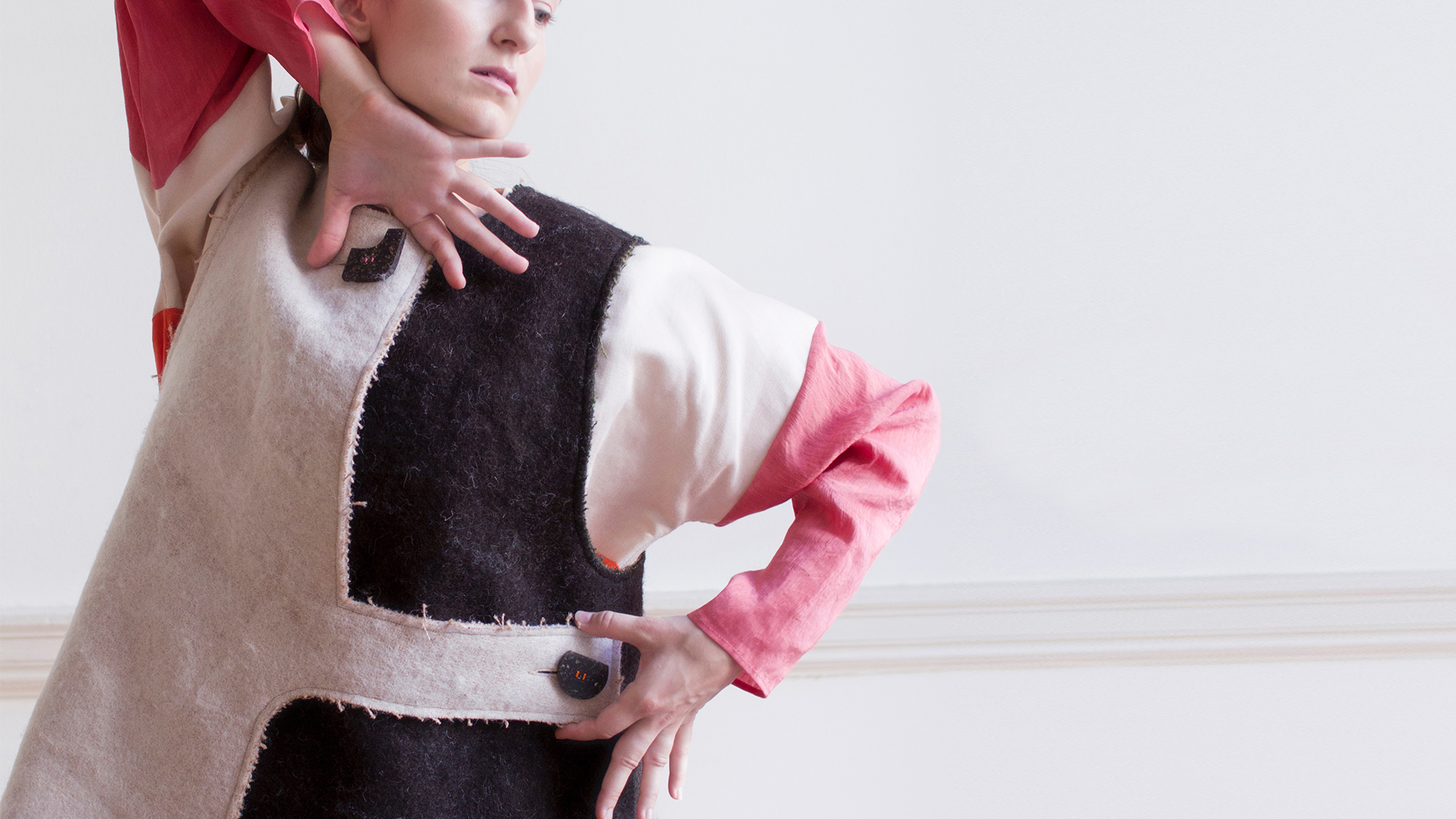 Contact:
Follow on Instagram:
Credits: Image of lady: Isabel Fletcher (designer), Rose Dunster (photographer); Glasses: Cubitts London; Parblex samples: Chip[s] Board ltd
All information provided by the manufacturer for Heimtextil 2021.
Back to the FUTURE MATERIALS LIBRARY