Empower Artisanship to Sustain Culture
Craft is a symbolic visual language representing cultural heritage. Empowered Identity is about creating sustainable cultural connections, renewing artisan sources of inspiration in a collaborative way. Empowering identity helps forge new relationships between heritage cultures and future generations. Humble artisanship and handcrafting also foster an activism approach to design, driving positive social change.
Empowered Identity encourages one to connect with the past and identify with it through craft heritage. For example, textile modifications inspired by the late Danish artist Asger Jorn are renewing Scandinavian heritage textiles. In contrast, heritage weaves hacked with repurposed materials offer a contemporary heritage feel. Empowered Identity encourages collaboration with the past, connecting cultures with the next generations and driving sustainable transformation.
Empowered Identity Colours
The Empowered Identity colour scale consists of rooted yet rebellious saturated hues. Primary colours resemble their colour pigment origins to support the heritage expression of the theme. Sparks of coral and a greyed lilac accompany these primary tones. Multi-coloured usage is key. Colourful expressions and combinations send out positive and symbolic messages.

Pantone 11-4800 TCX | NCS S 1000-N | RAL 110-1

Pantone 14-0846 TCX | NCS S 1050-Y20R | RAL 280-5

Pantone 18-1763 TCX | NCS S 1085-Y90R | RAL 440-1

Pantone 15-1905 TCX | NCS S 1515-R20B | RAL 010 70 10

Pantone 19-4057 TCX | NCS S 5040-R80B | RAL 270 30 30

Pantone 16-0540 TCX | NCS S 3060-G70Y | RAL 100 60 50

Pantone 16-1345 TCX | NCS S 2040-Y70R | RAL 040 60 40

Pantone 16-1438 TCX | NCS S 4030-Y50R | RAL 060 50 30
Textile Composition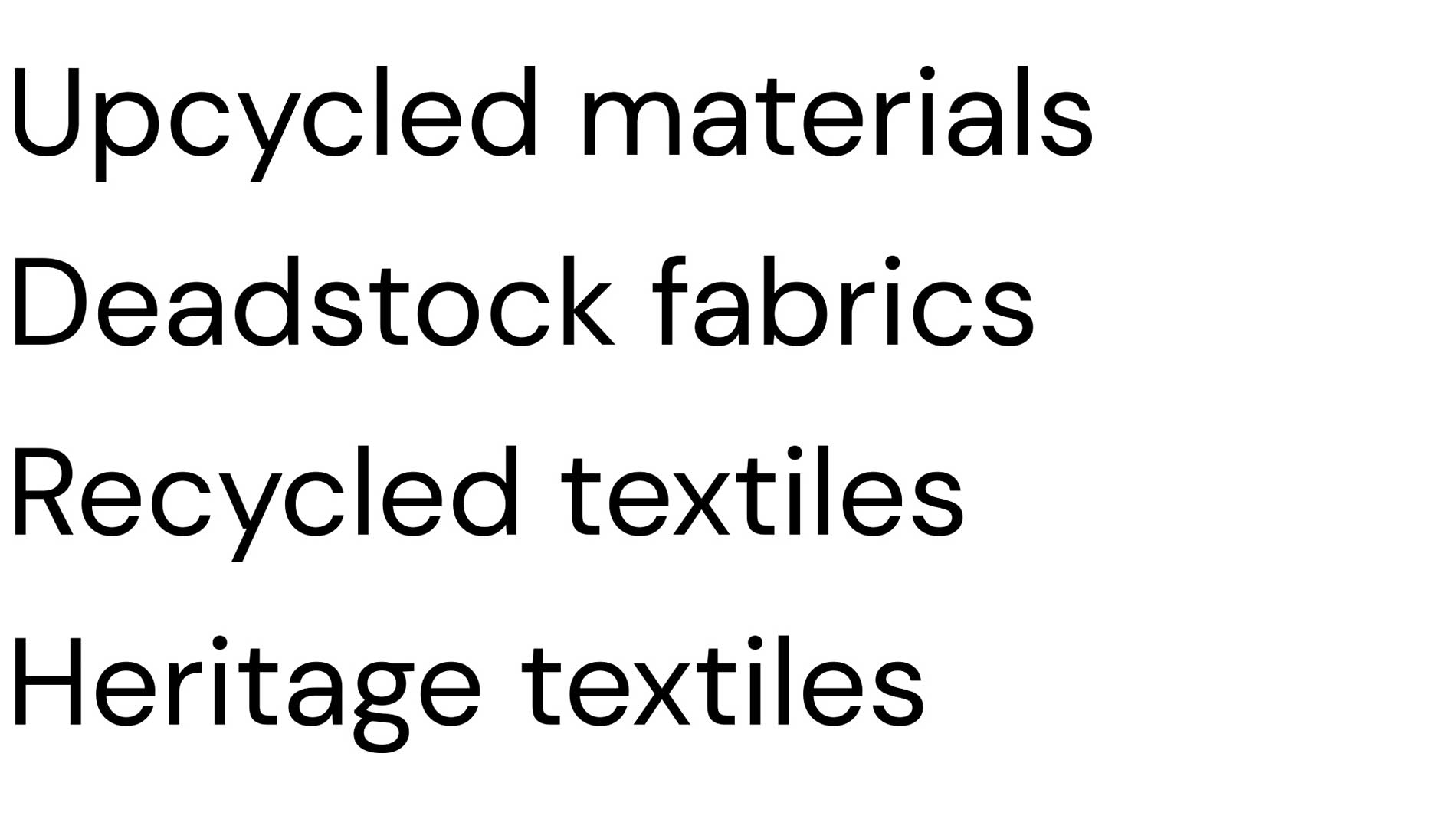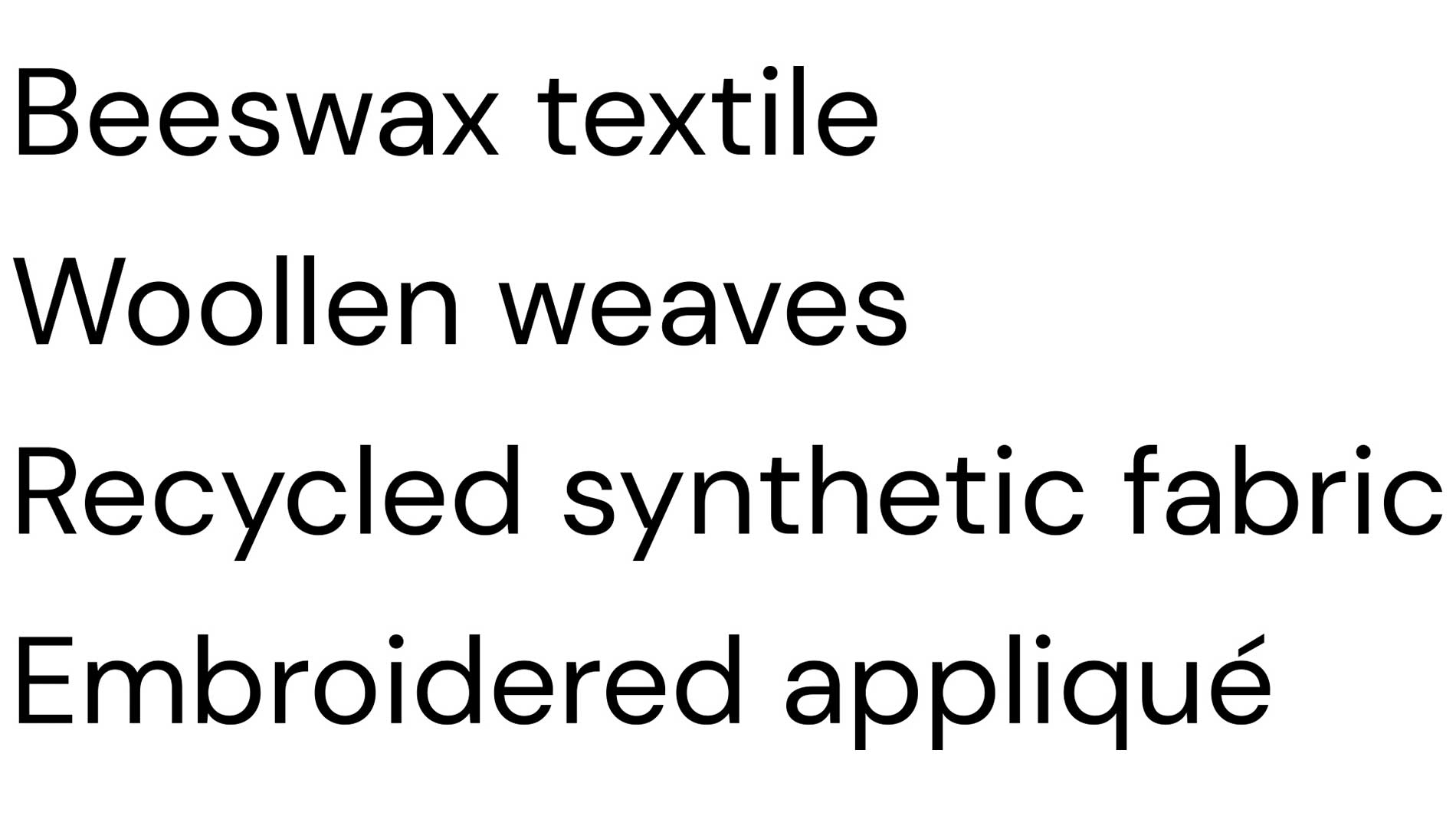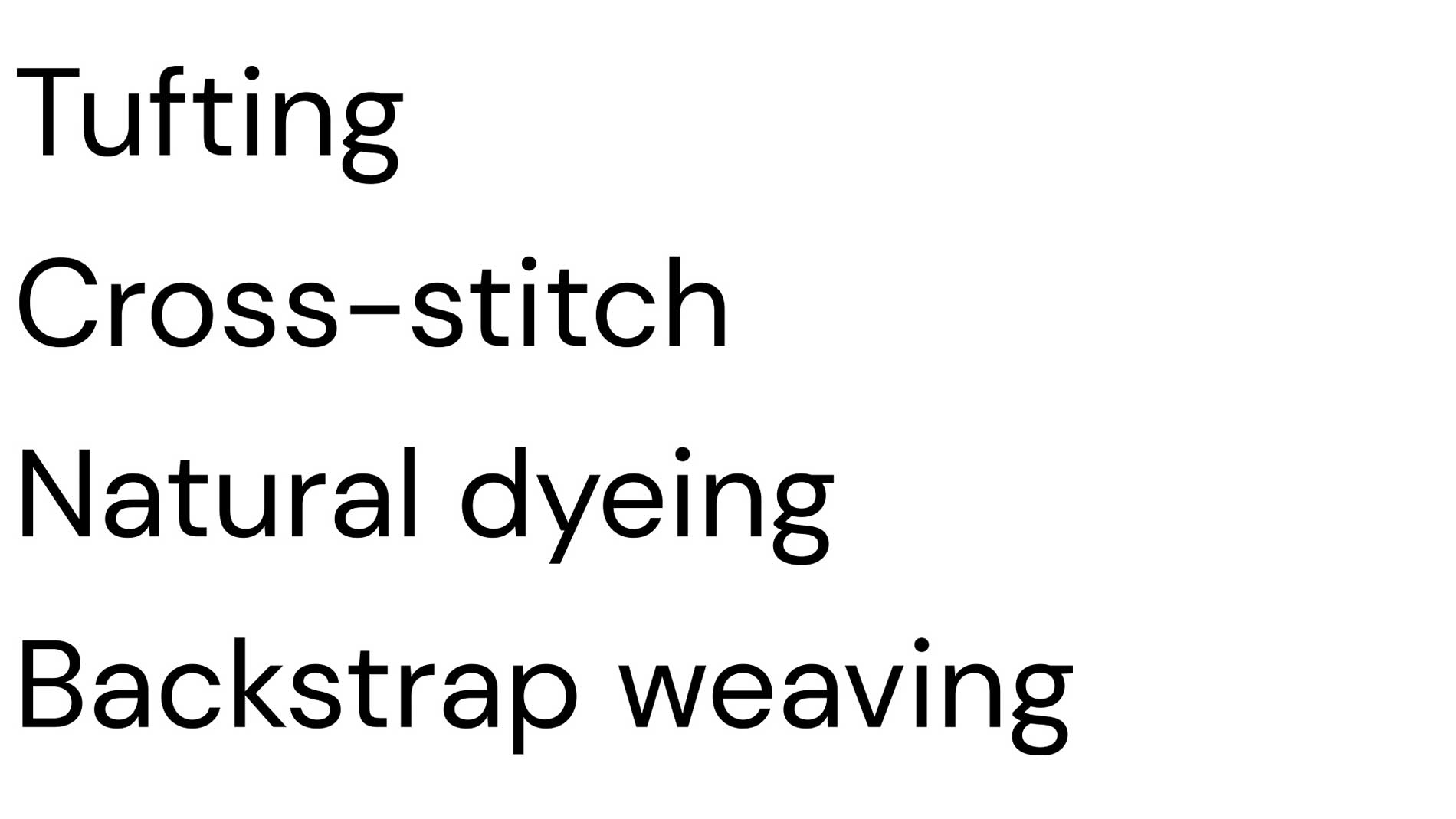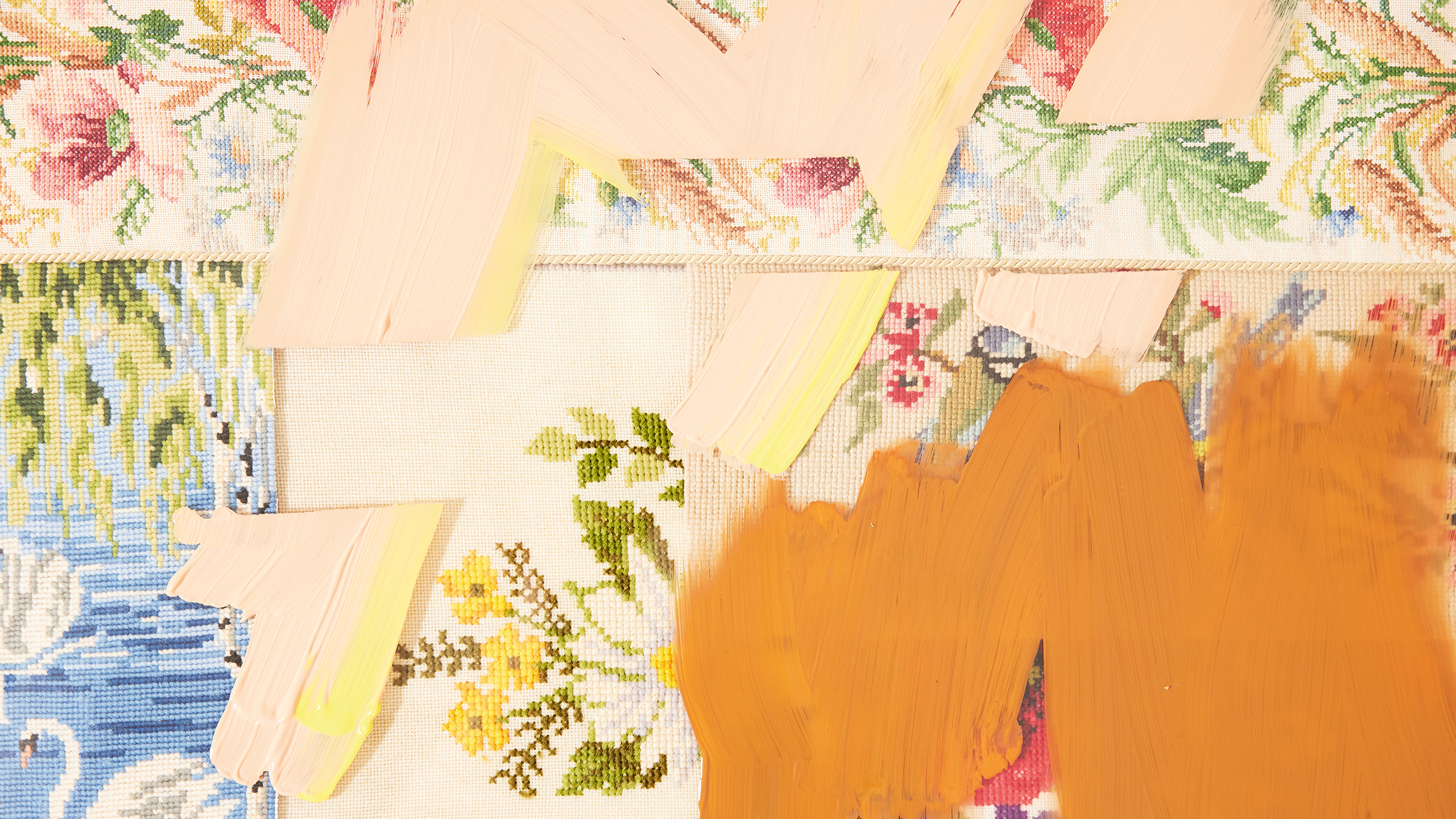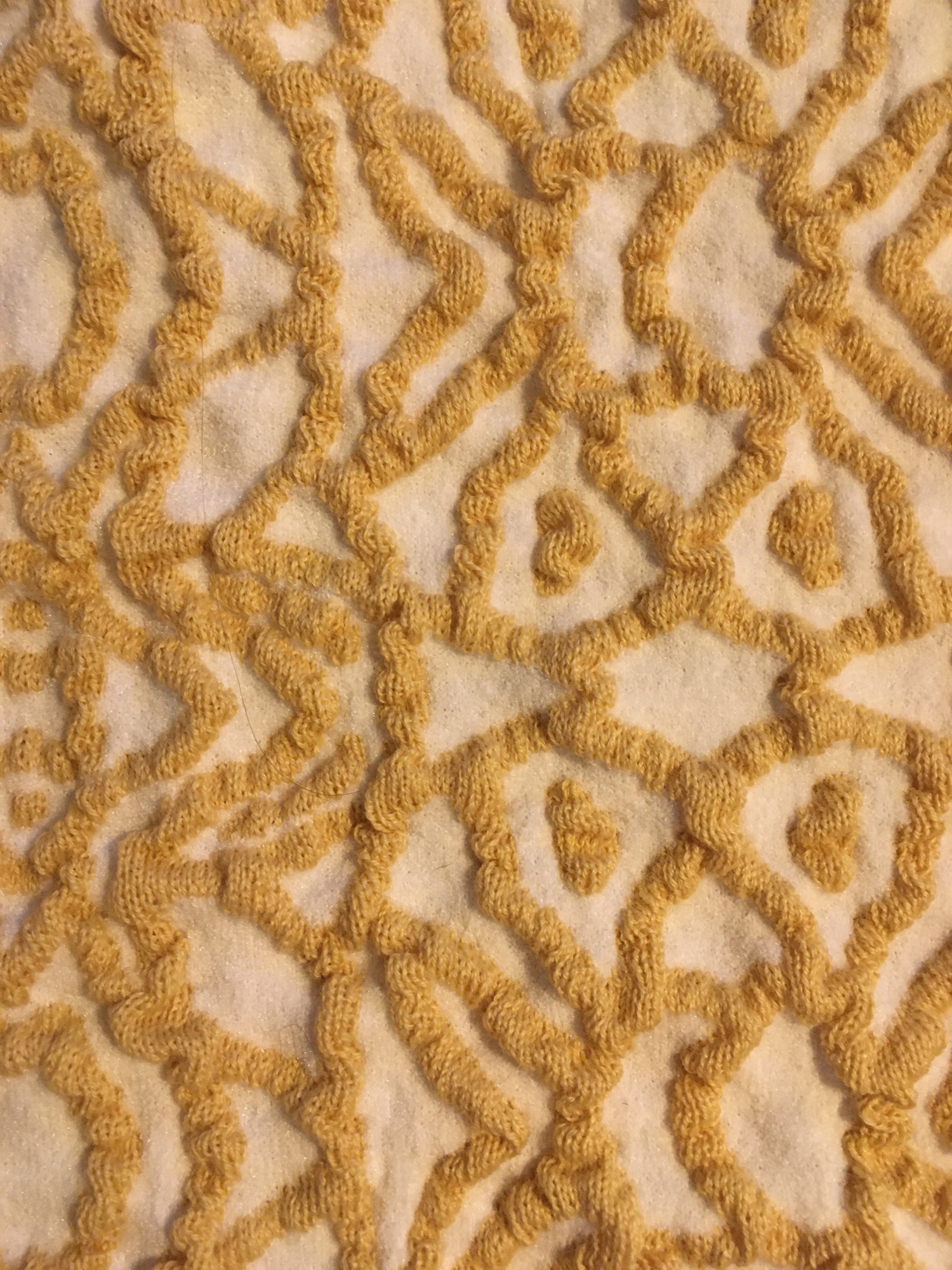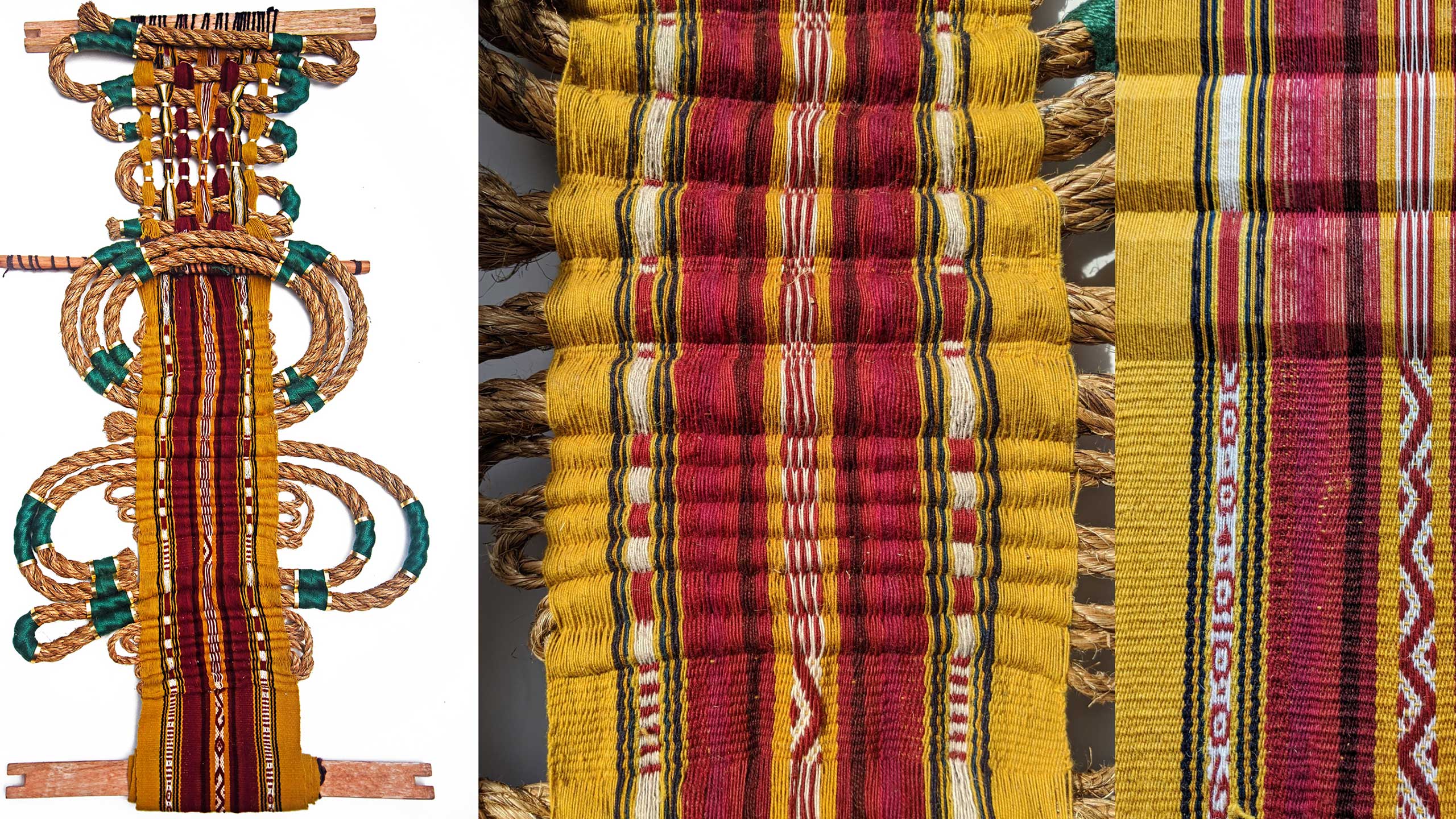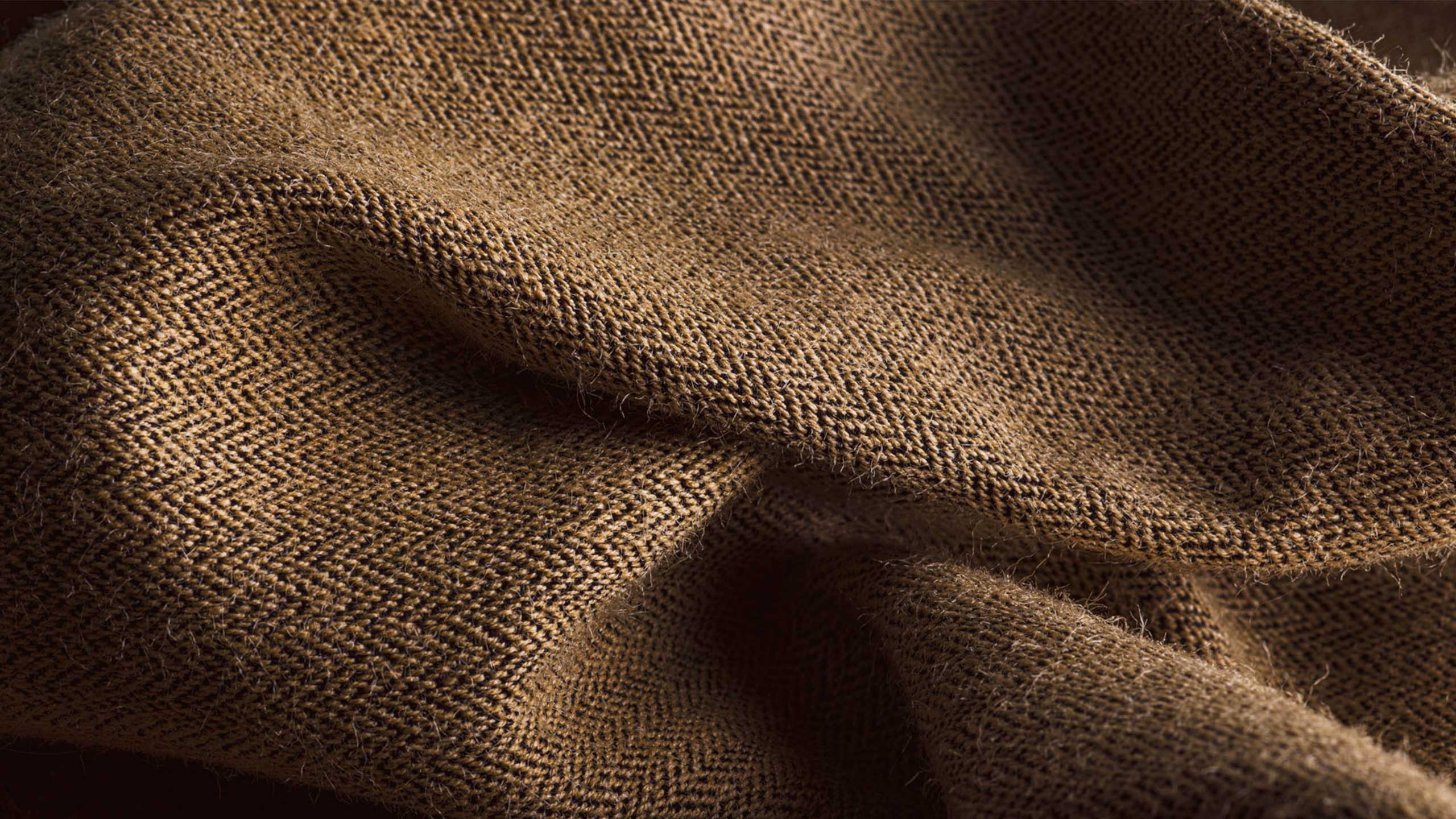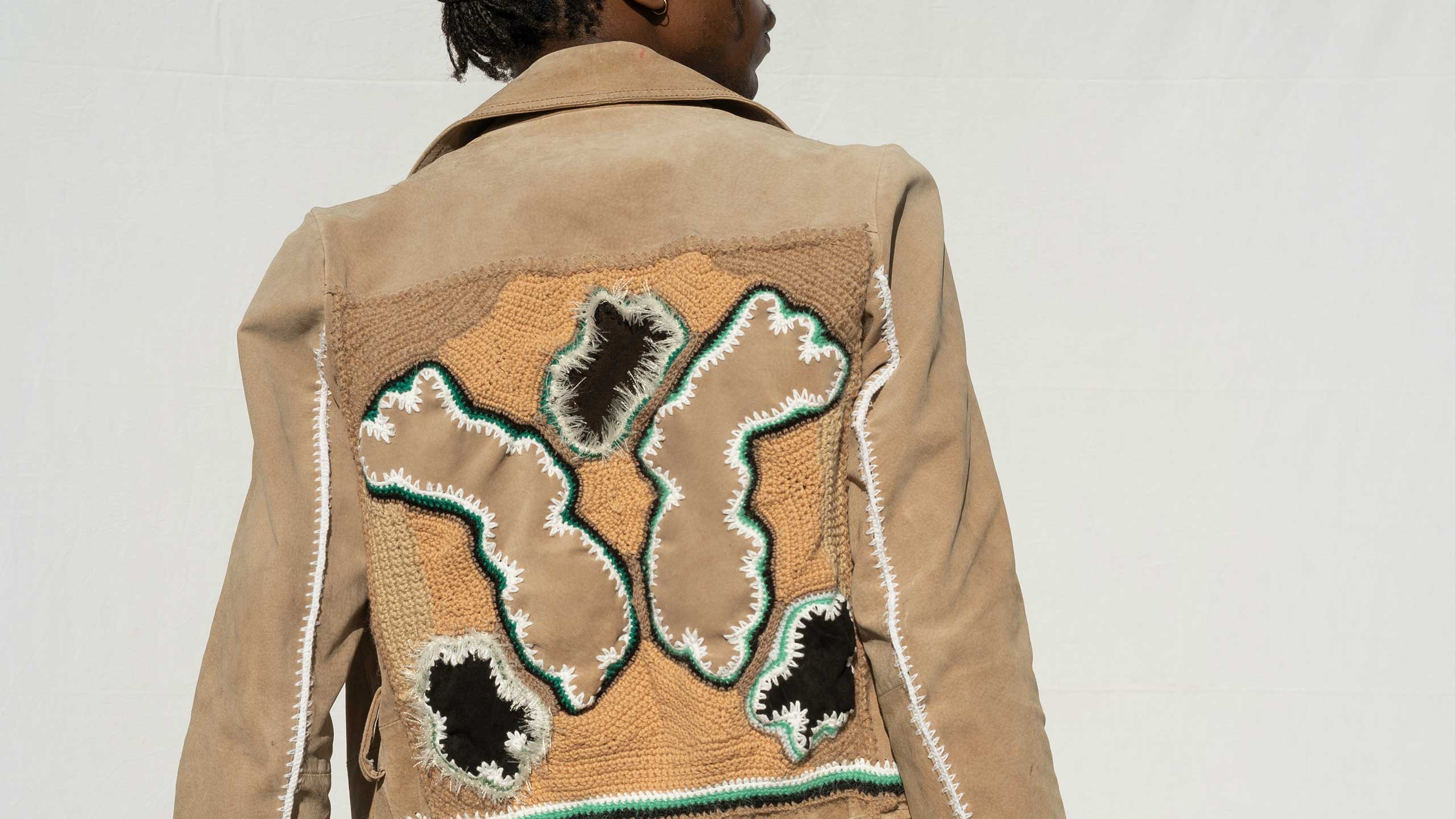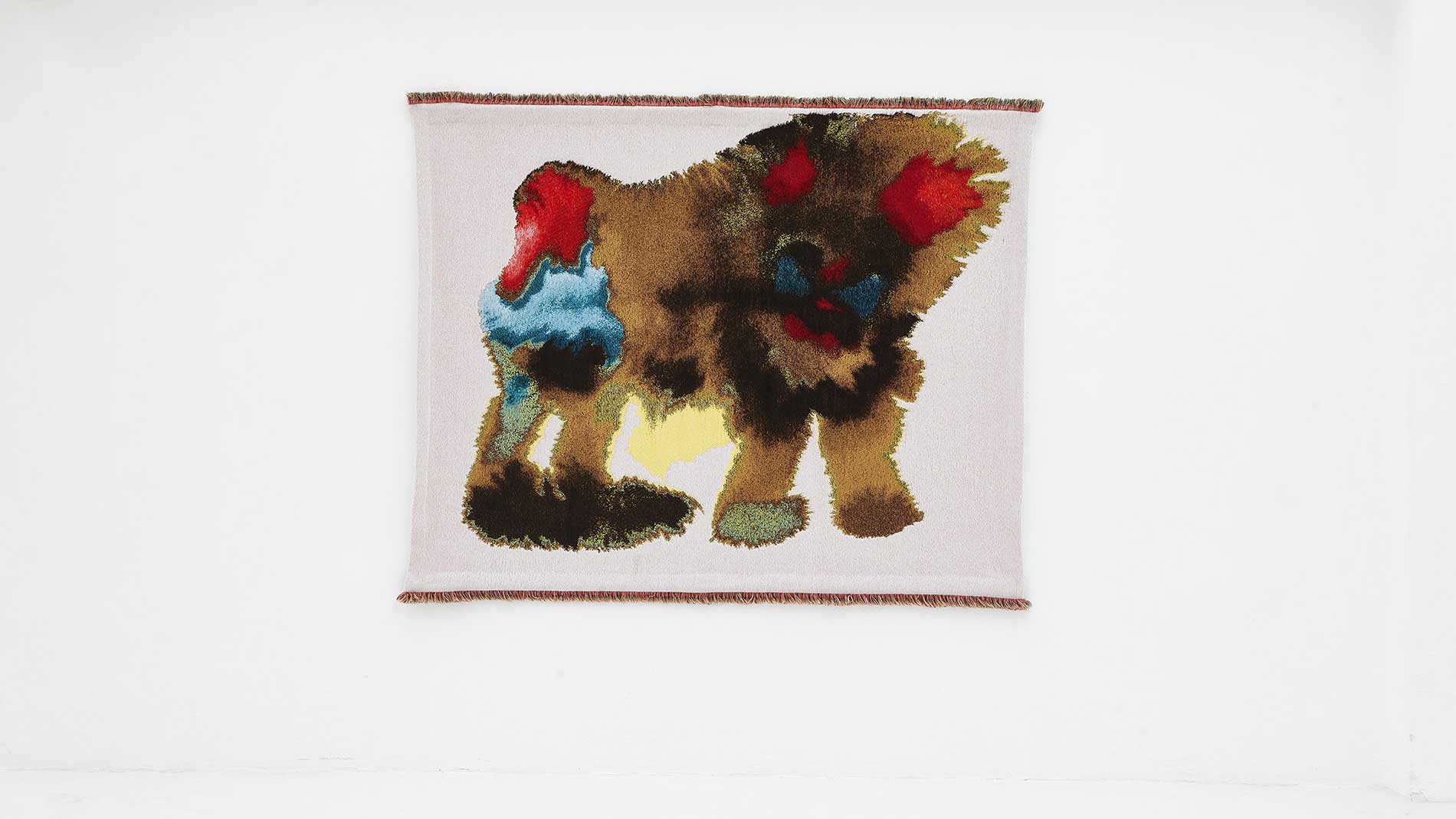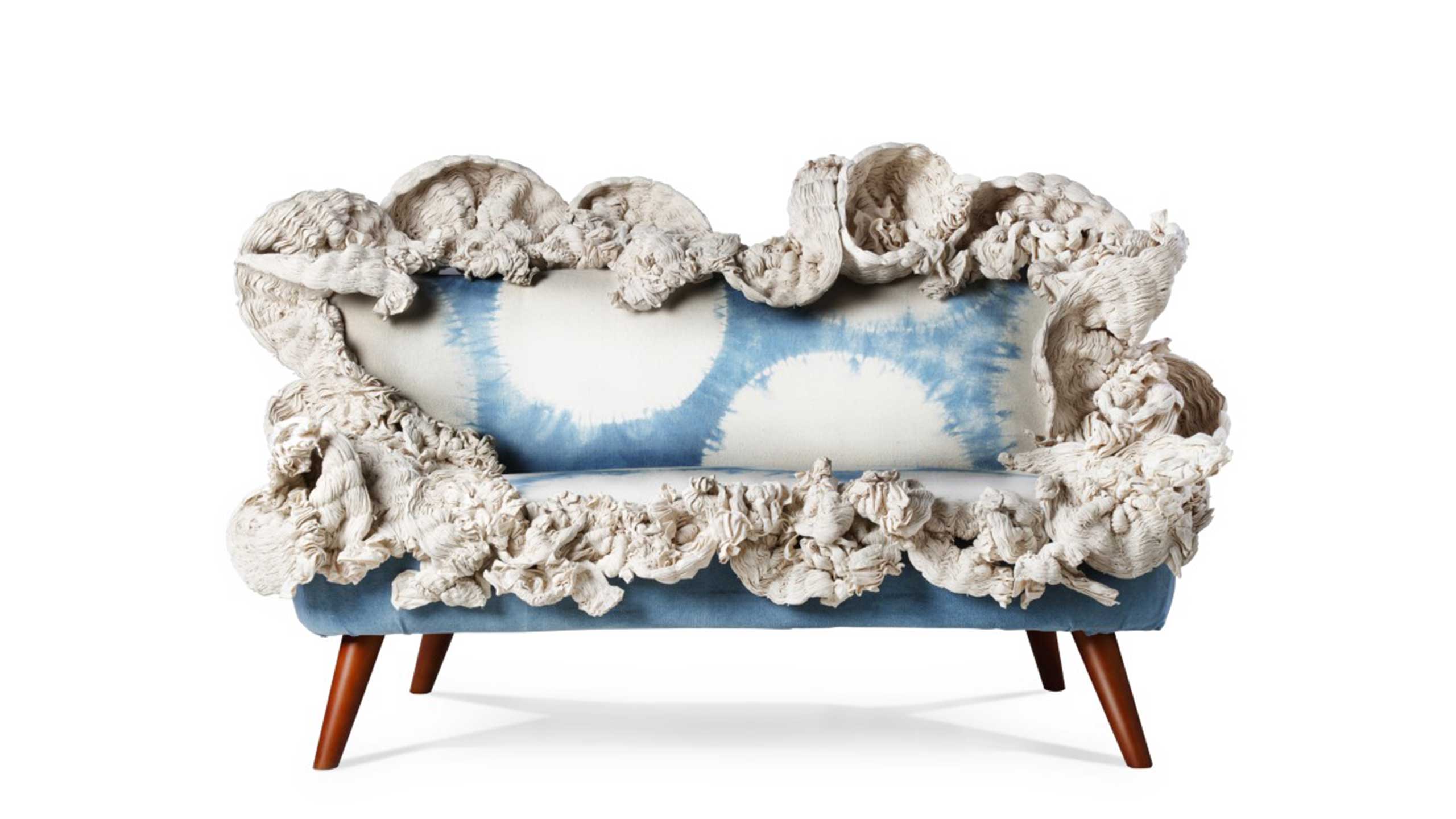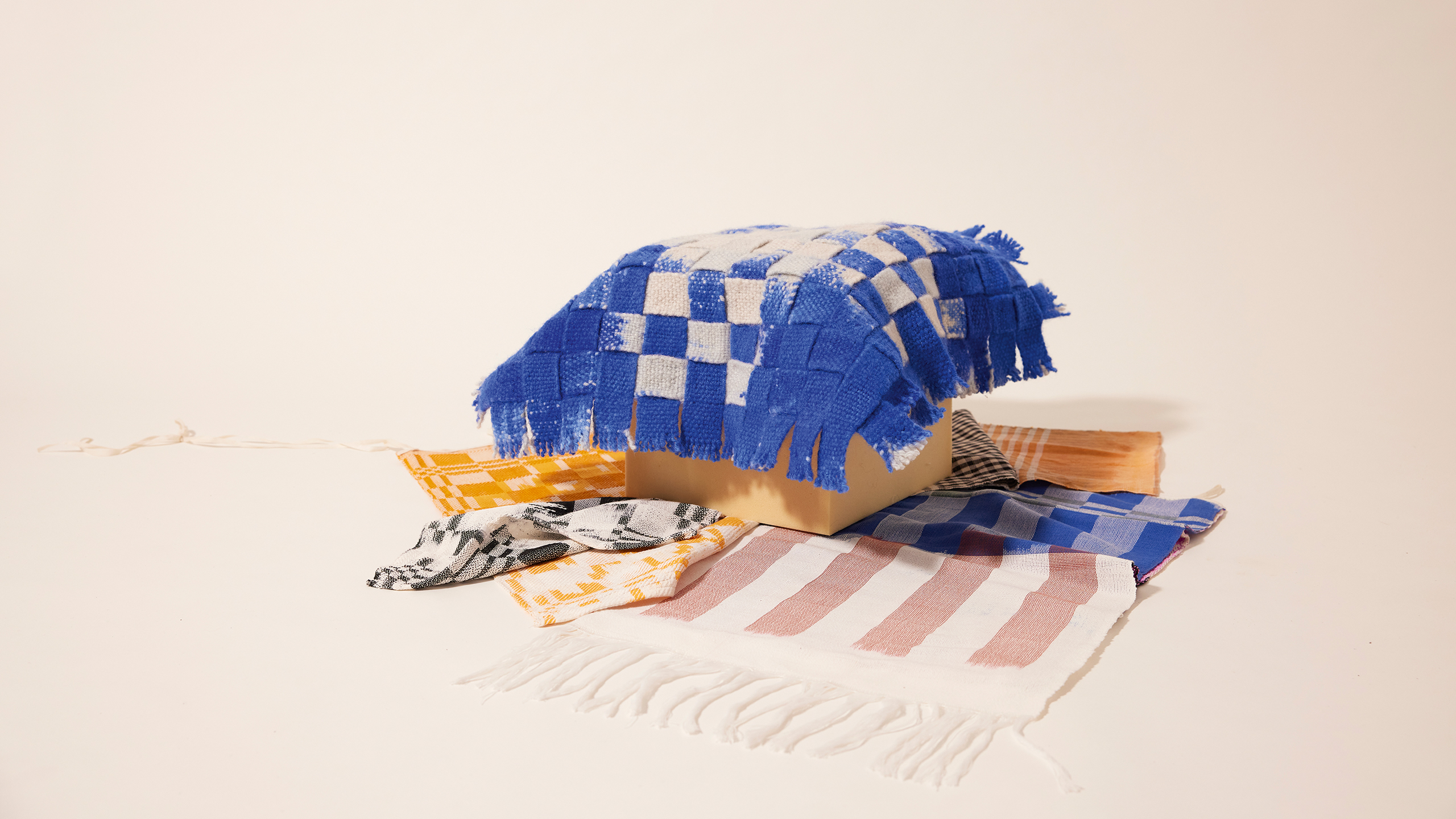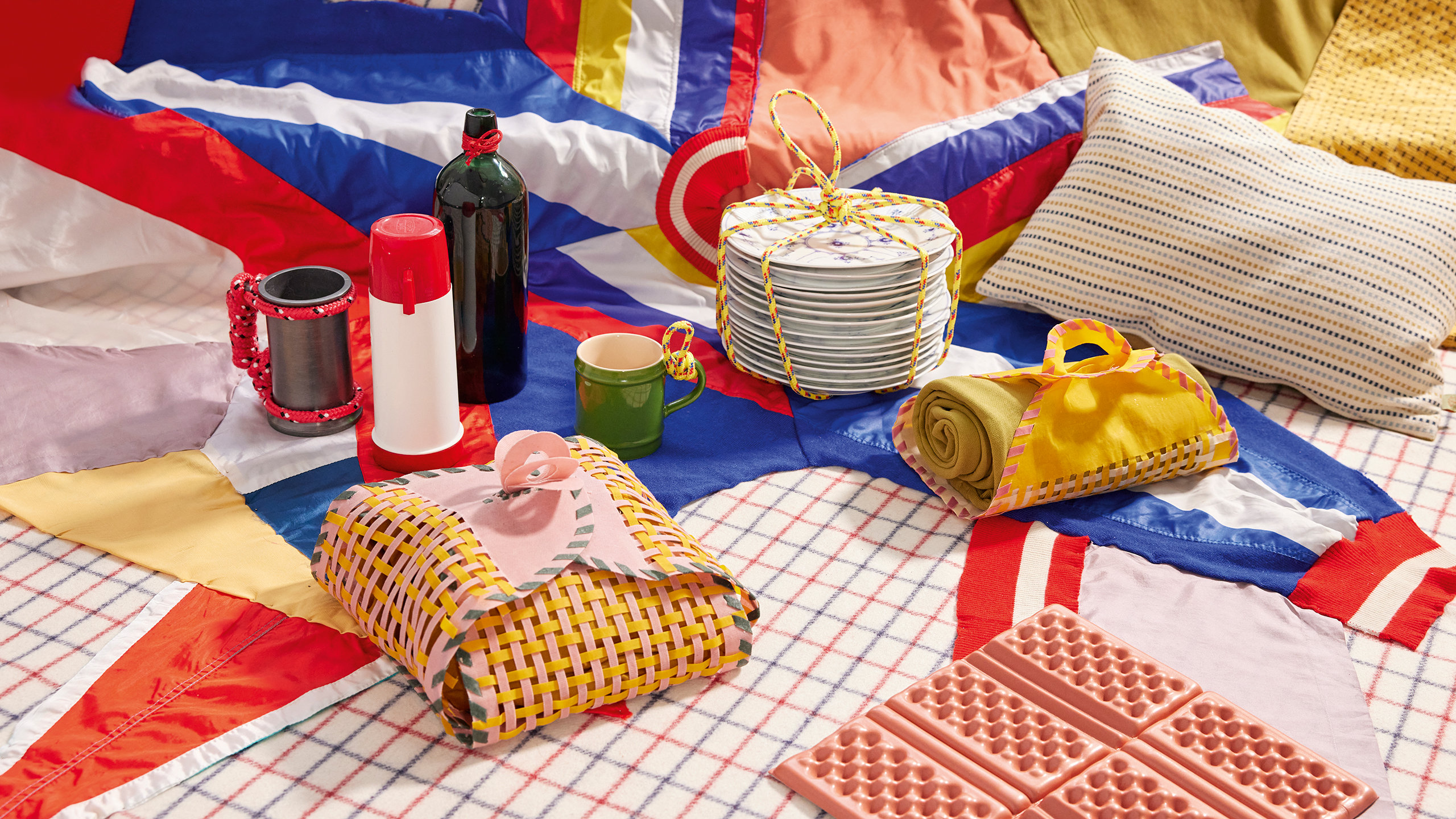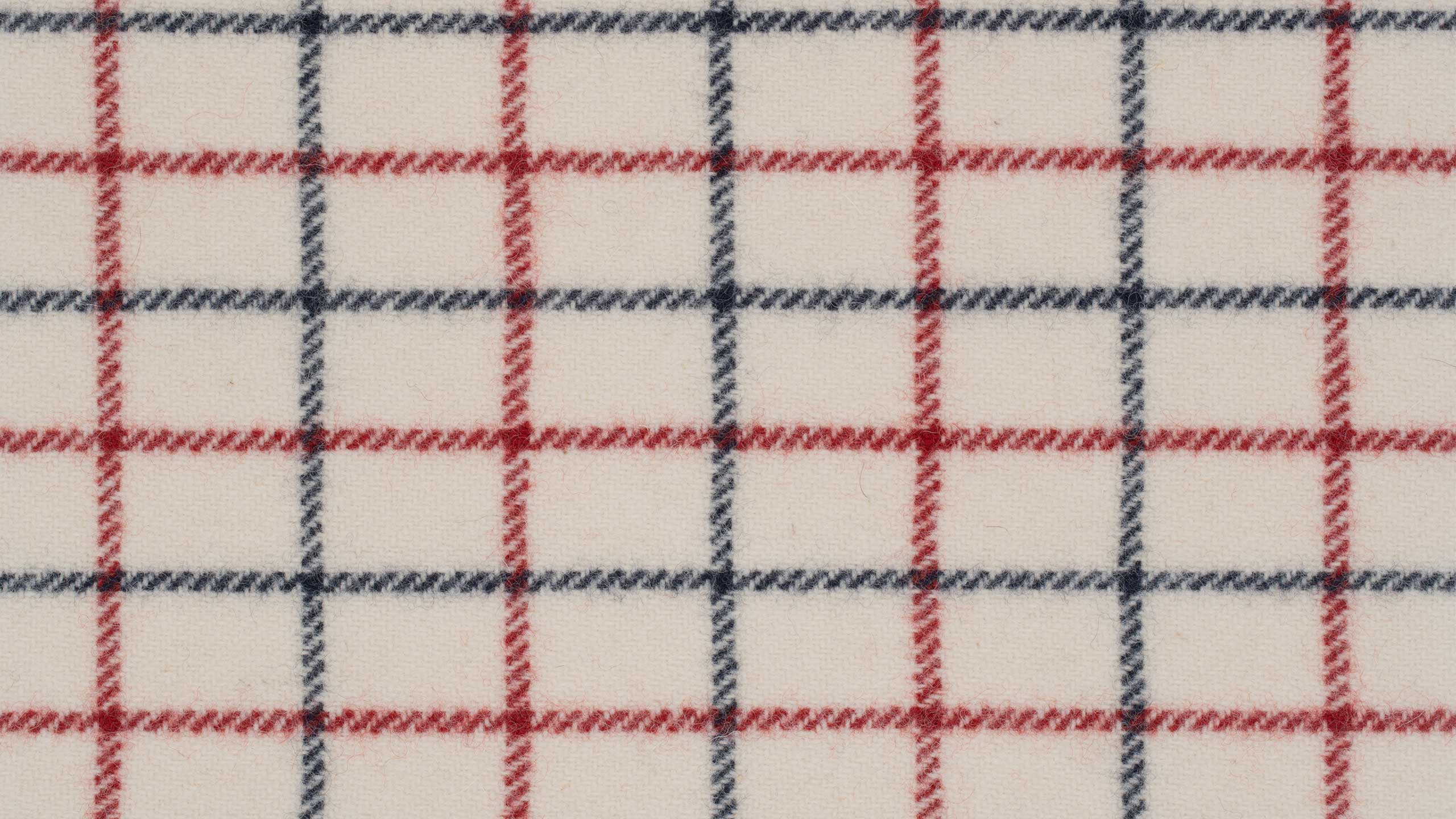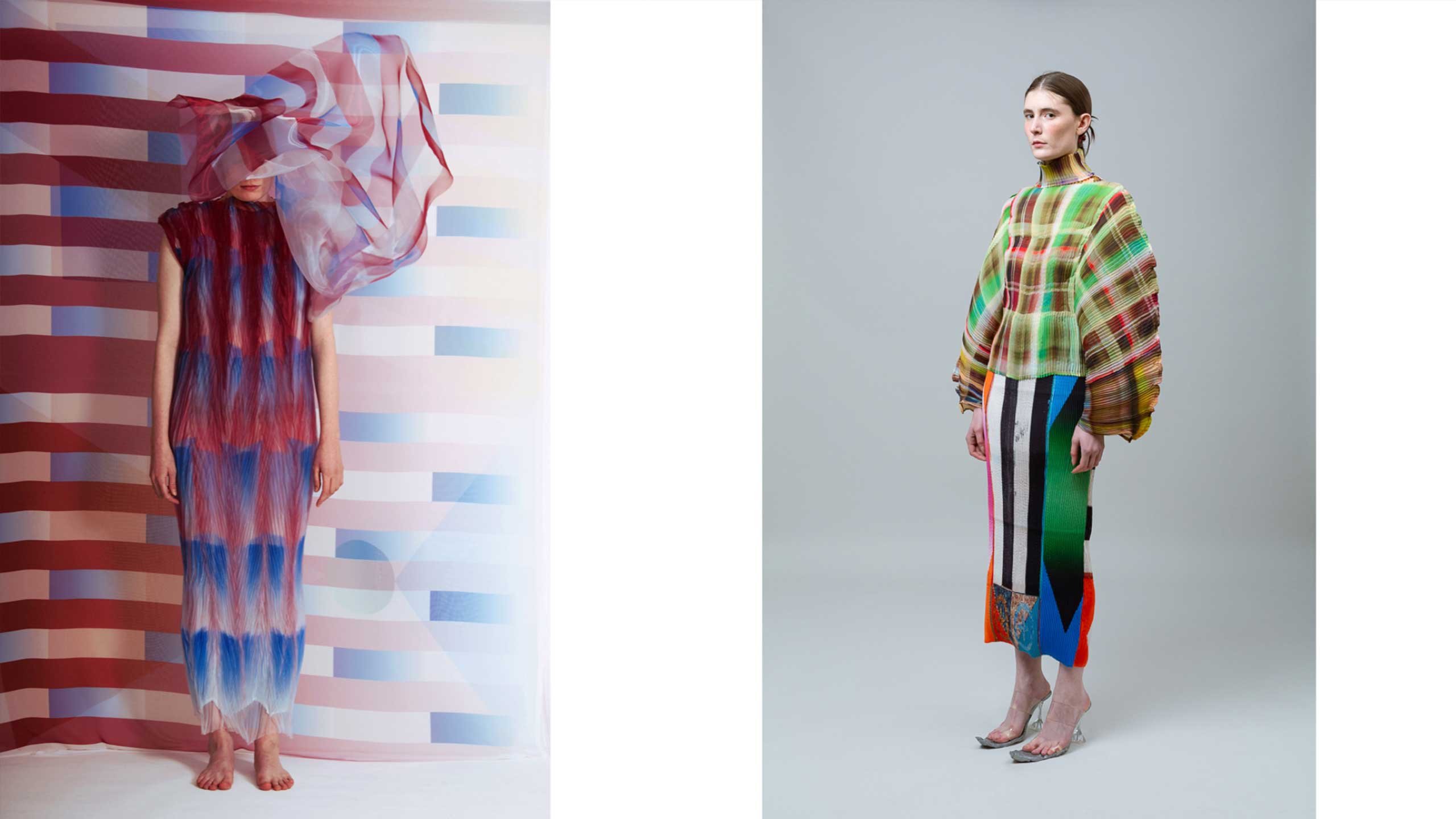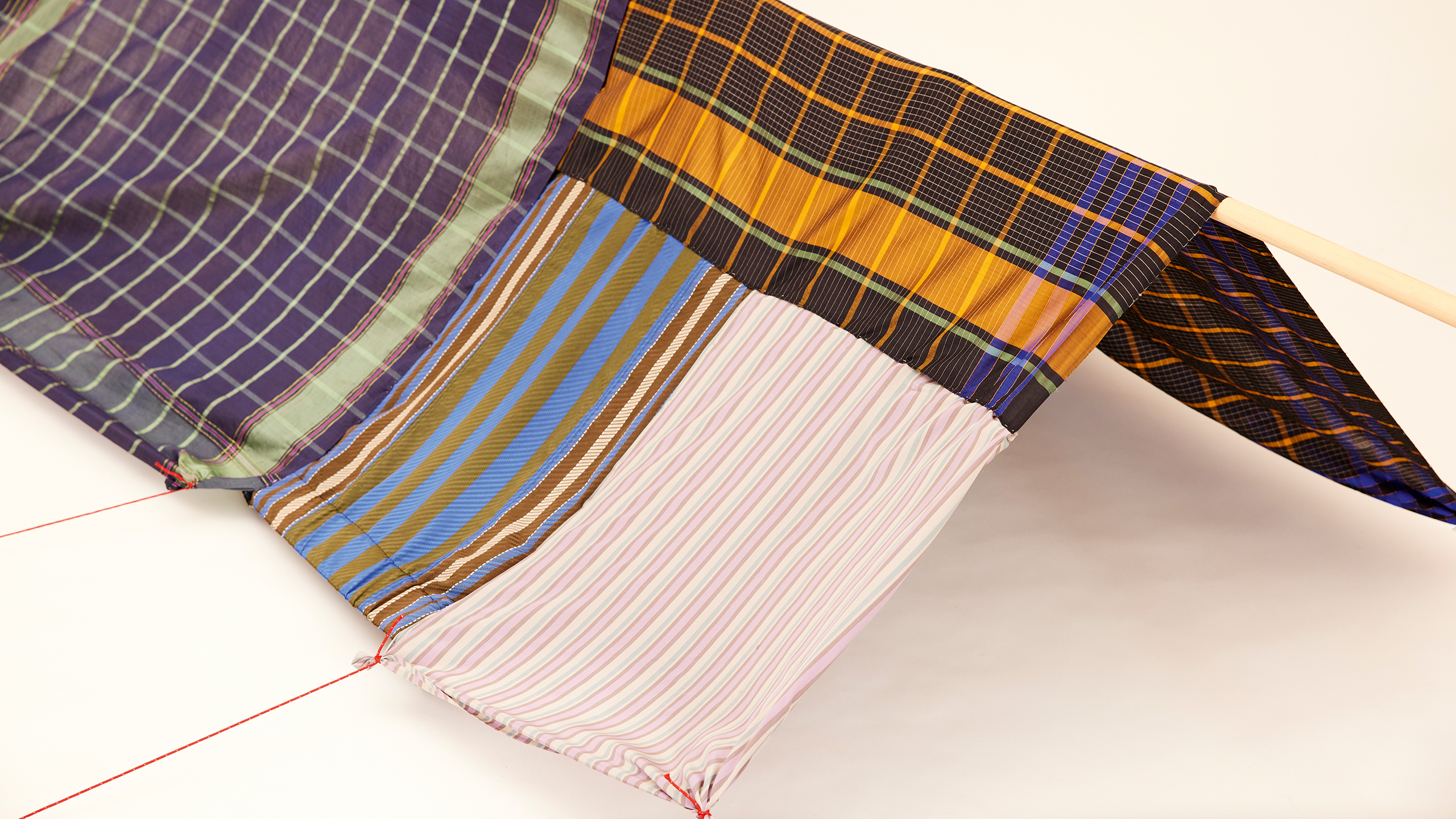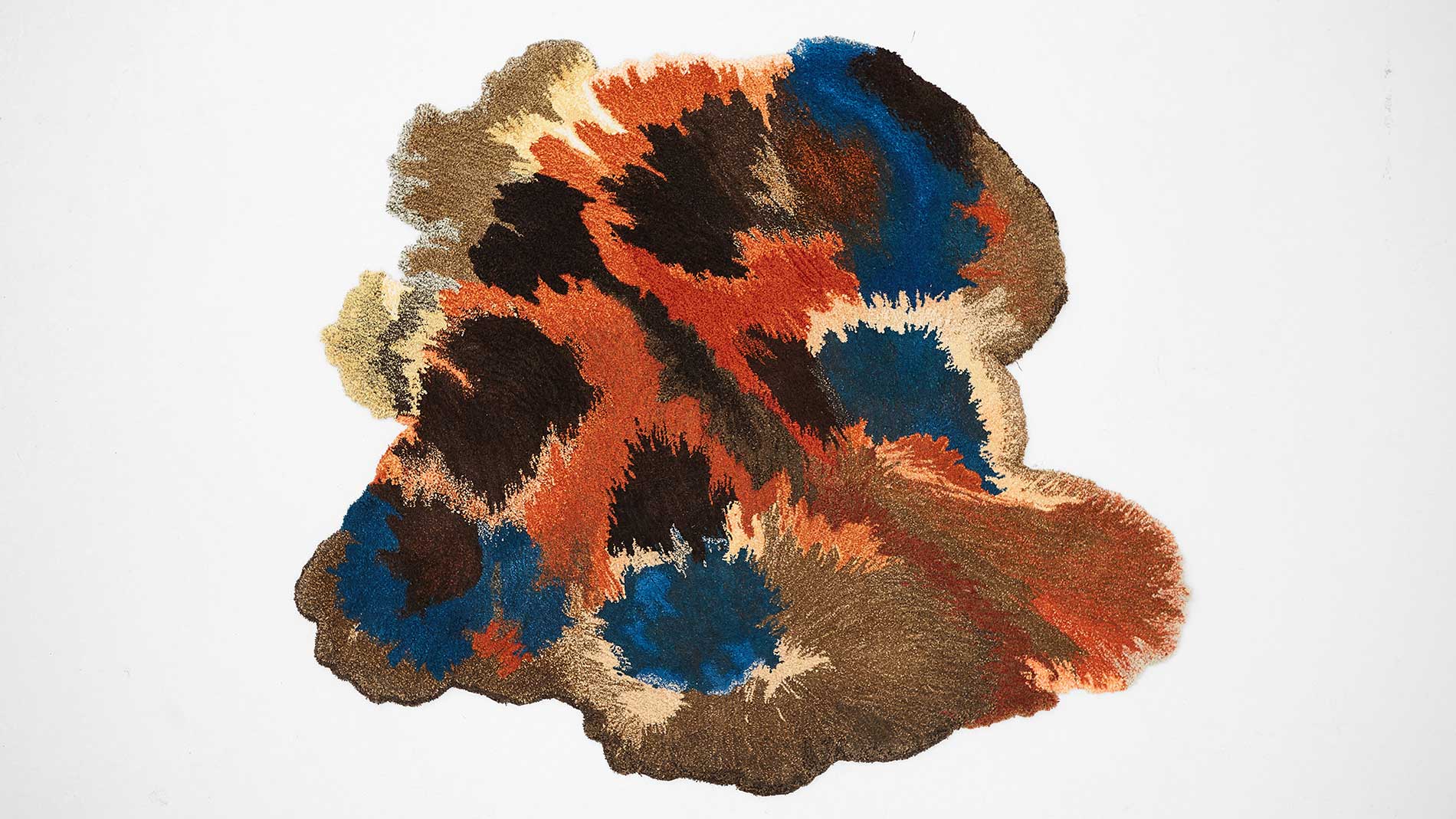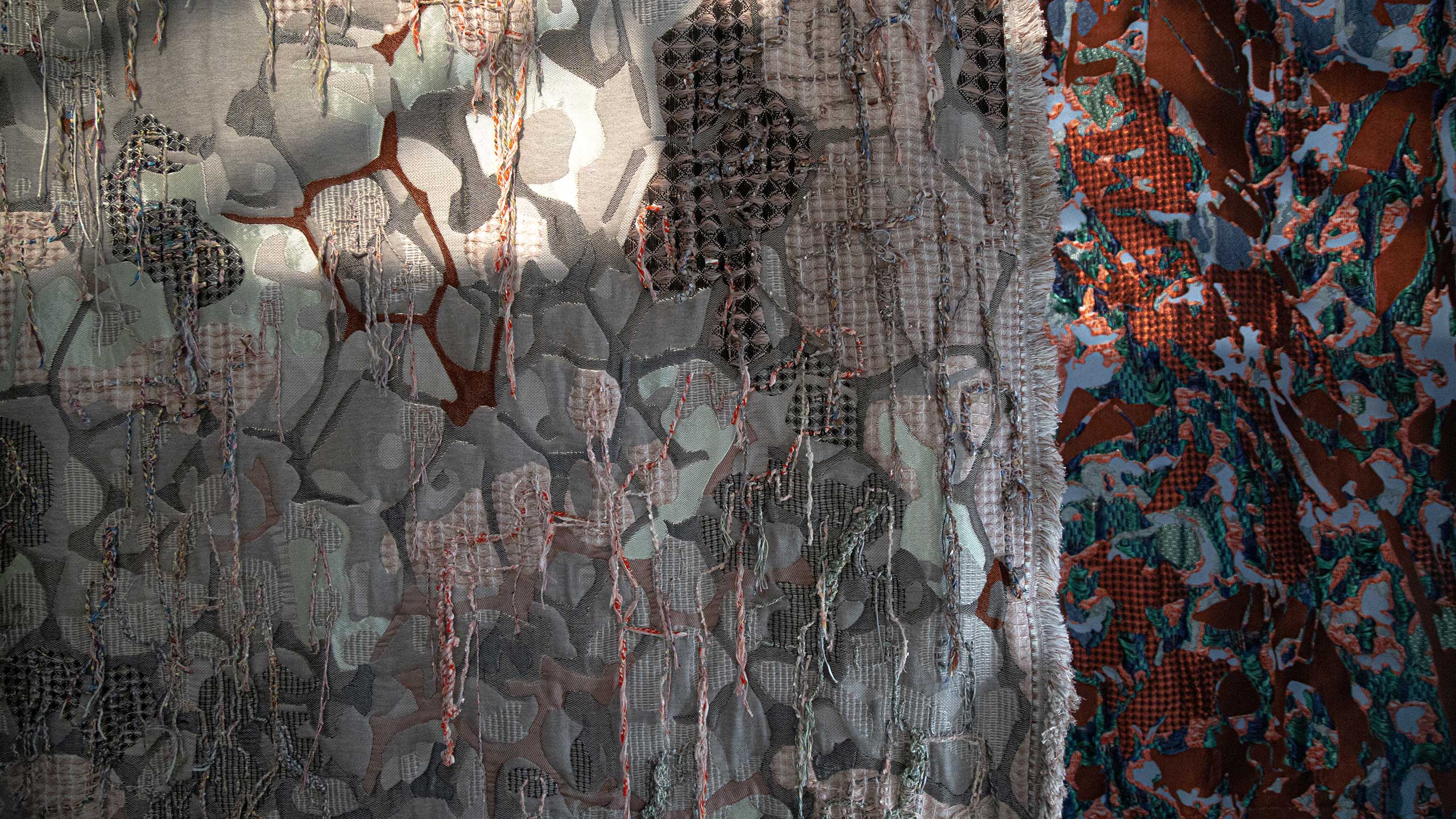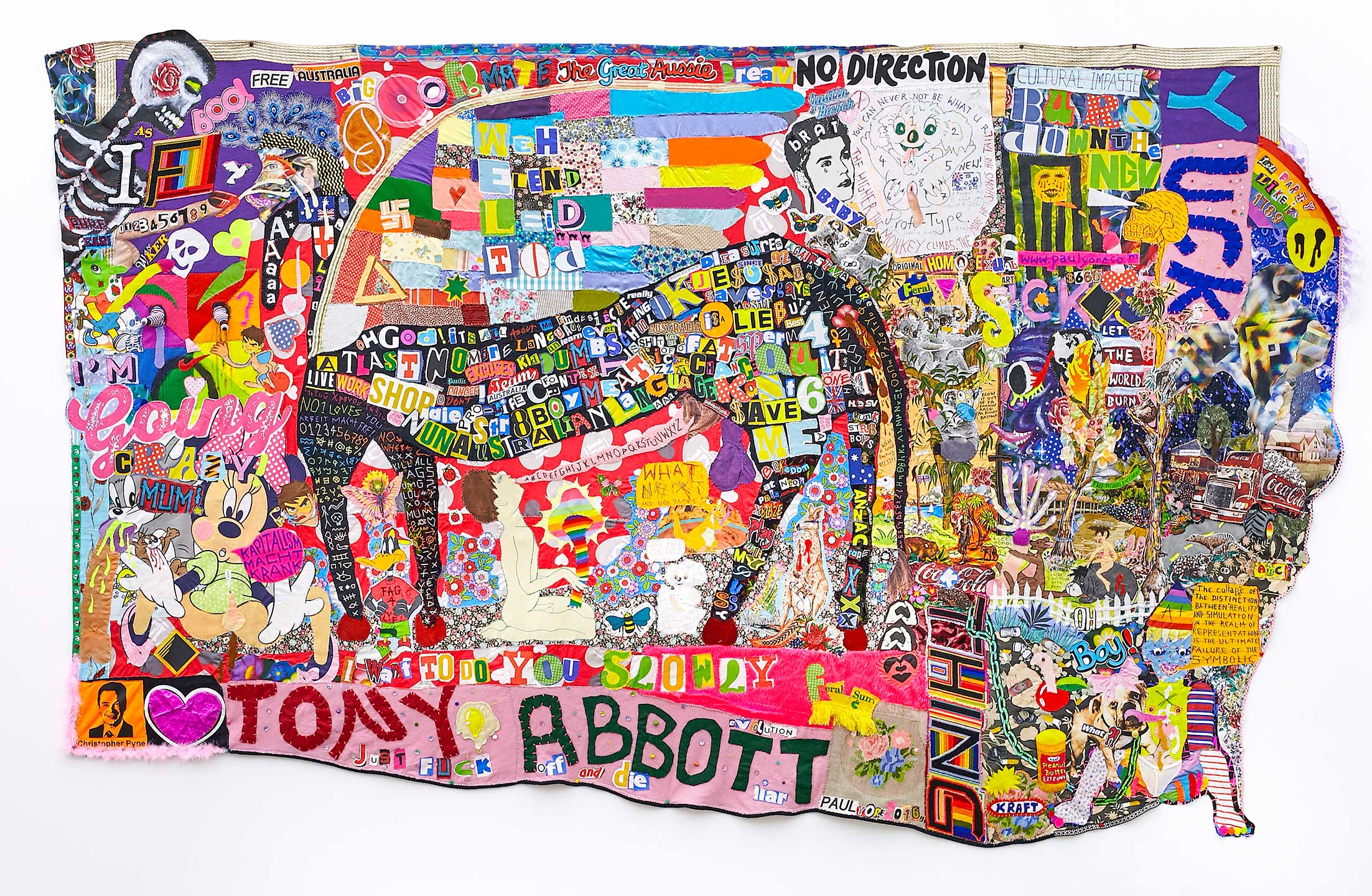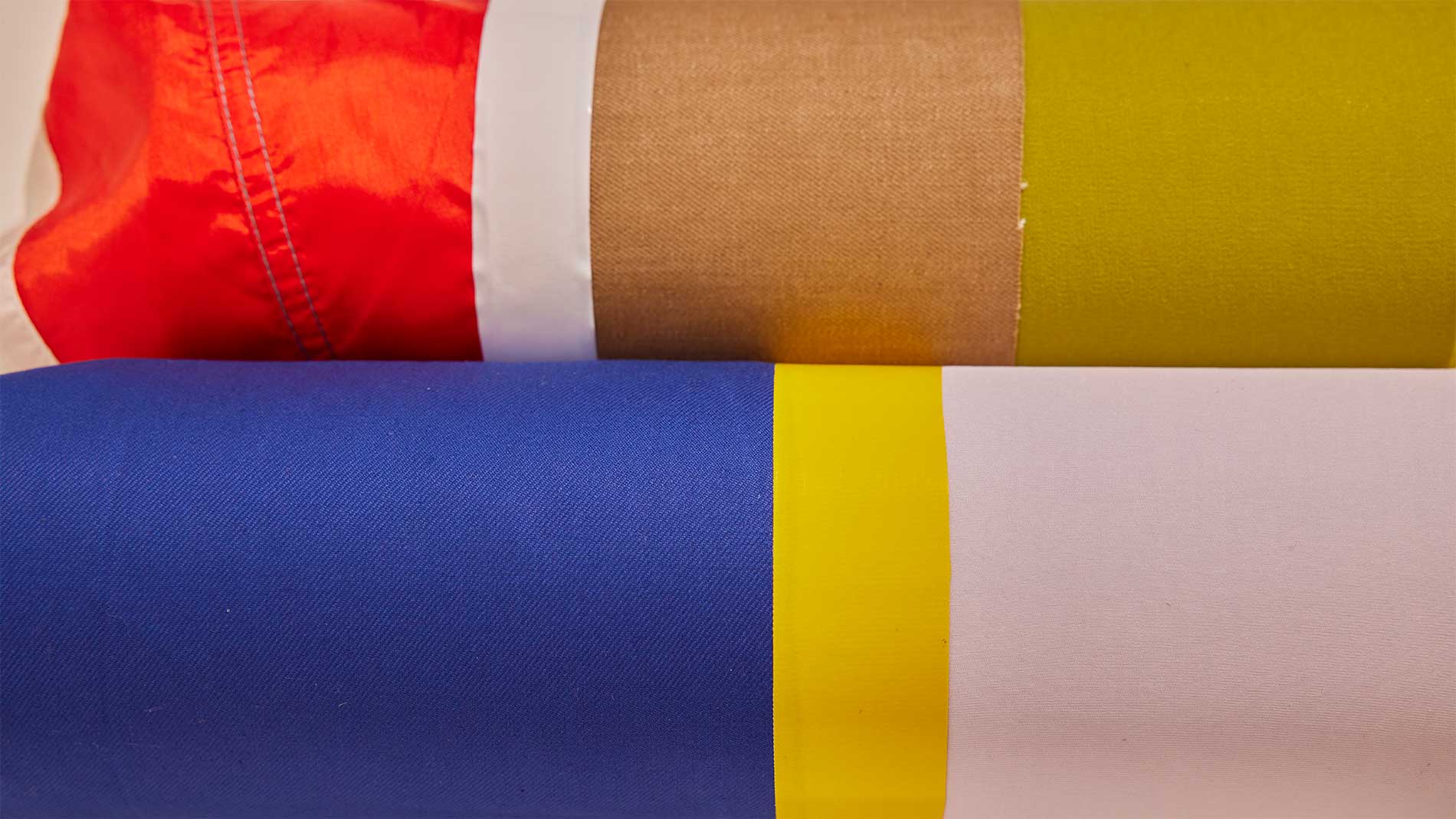 Empowered Identity Key Takeaways
Empowered Identity is about sustainable cultural connections, with artisan sources of inspiration renewed collaboratively.
Empowered Identity turns heritage into design activism to create positive social change.
Empowered Identity encourages forming new connections between heritage cultures and future generations.
The Empowered Identity consumer mind-set is relevant for those who enjoy experimentation and extrovert expressions. Driven by curiosity, trying new things and finding what's unique is a personal preference.
Download area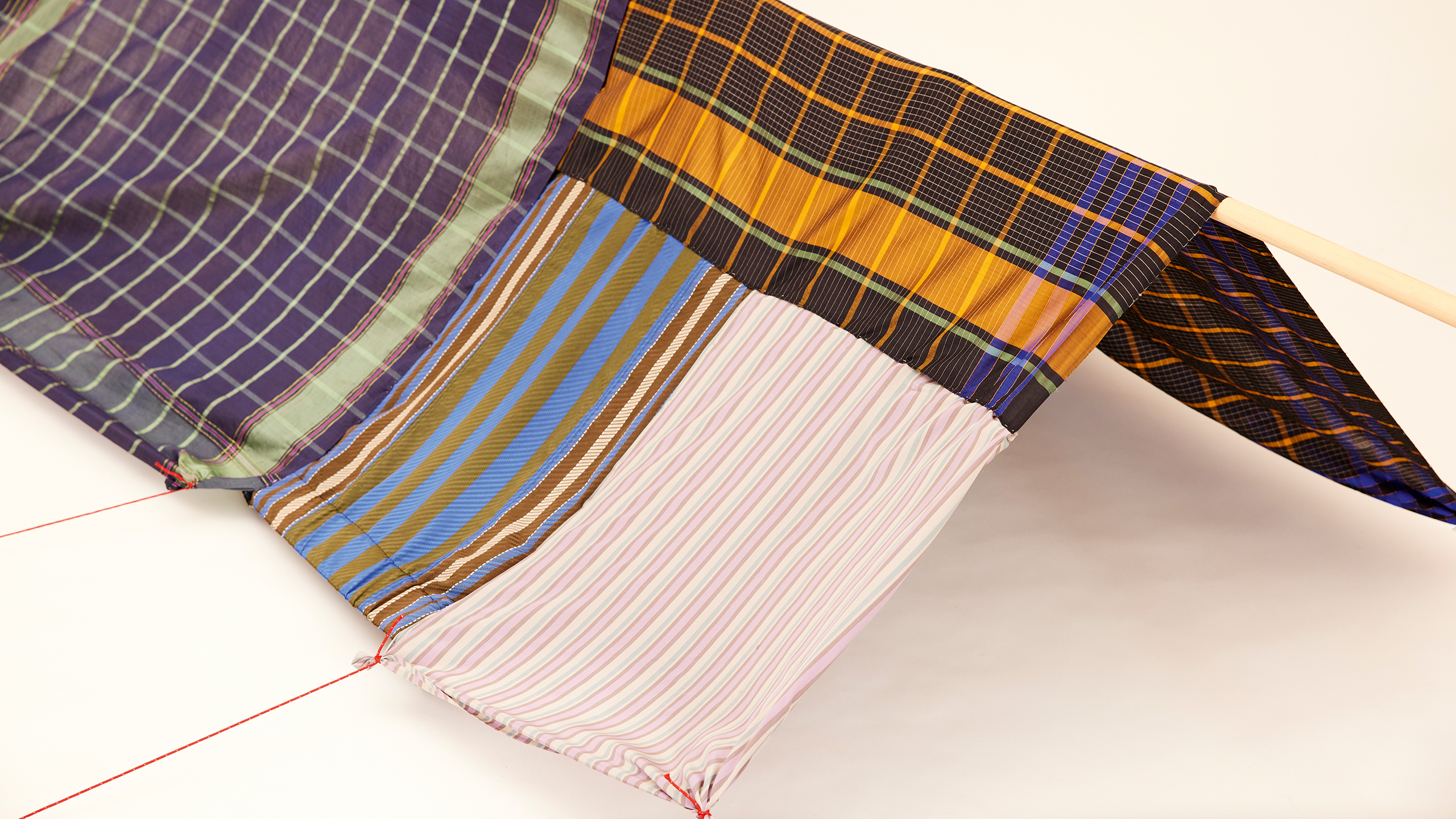 Register here and download your mood board for Empowered Identity!
Download mood board
Some of the colours in this publication may deviate due to print techniques and are to be corrected according to PANTONE® Textile Colour System. PANTONE® and PANTONE® Textile Colour System are trademarks of PANTONE®, Inc. PANTONE®, Inc., 1984, 1992.
www.pantone.com
NCS – Natural Colour System®© is the copyright and trademark property of NCS Colour AB, Stockholm. Nearest NCS sample is based on visual assessment in accordance with SS 01 91 04 and may deviate from the NCS Notation due to these conditions. We refer to the Original NCS Colour Samples.
www.ncscolour.com
Representation of the RAL colours with approval by RAL gGmbH, Bonn. The brand RAL is a registered trademark. Only the individual cards of the registers RAL 840-HR and RAL 841-GL, the primary standards of RAL CLASSIC and the RAL DESIGN SYSTEM plus colour sheets shall be used for the binding production and control of RAL colours.
www.ral-farben.de