Rebalance by Relearning
The natural world is out of balance. Humans have invented processes and products over centuries that have tipped the natural system and created new, unbalanced states. It is imperative to apply long-term thinking, relearn nature's ways and readjust the balance. To go back to a common way of living where genuine material, natural and regenerative fibres form part of our circular living movement. Deep Nature explores our ecosystem's strategies: it's our legacy and future all at once.
Deep Nature is about reconnecting with the natural world, transforming the future of home textiles by understanding nature's intelligent circular systems. To go forward, we need to look backwards and relearn. We need to rethink how we access, use, and recirculate nature's assets in a contemporary way, giving into untamed texture, slow process, natural structures and living colours, from subterranean living to low tech indigenous living. Deep Nature is a long-term transformation and relearning process which gives us the ability to rebalance the natural world for a regenerative future.
Deep Nature Colours
Essential and organic tones create the colour scale for Deep Nature. Mouldy, herbal tones and delicate tones of blue and rouge create a calm, tonal, and earthy approach. It's a return to our natural legacy of undyed materials in tones of sandy beiges and browns to create a slow crafted, natural expression. Delicate and grey shades of blue and soft rouge occur in natural found dyes, used for untamed patternmaking in eco printing or sun printing processes. The colour scale for Deep Nature has a harmonious, soft, and conceptual expression, underlining the long-term thinking and well-being of the surrounding natural world.

Pantone 13-1010 TCX | RAL 1015 | NCS S 1015-Y40R

Pantone 15-1119 TCX | RAL 075 70 20 | NCS S 3020-Y20R

Pantone 18-1048 TCX | RAL 8008 | NCS S 6030-Y30R

Pantone 17-0636 TCX | NCS S 5030-G90Y | RAL 085 50 30

Pantone 19-0608 TCX | NCS S 8005-Y20R | RAL 7022

Pantone 18-4011 TCX | NCS S 6010-B10G | RAL 220 50 10

Pantone 18-1616 TCX | NCS S 5030-R | RAL 010 40 25

Pantone 16-1506 TCX | NCS S 3010-R | RAL 030 60 10
Textile Composition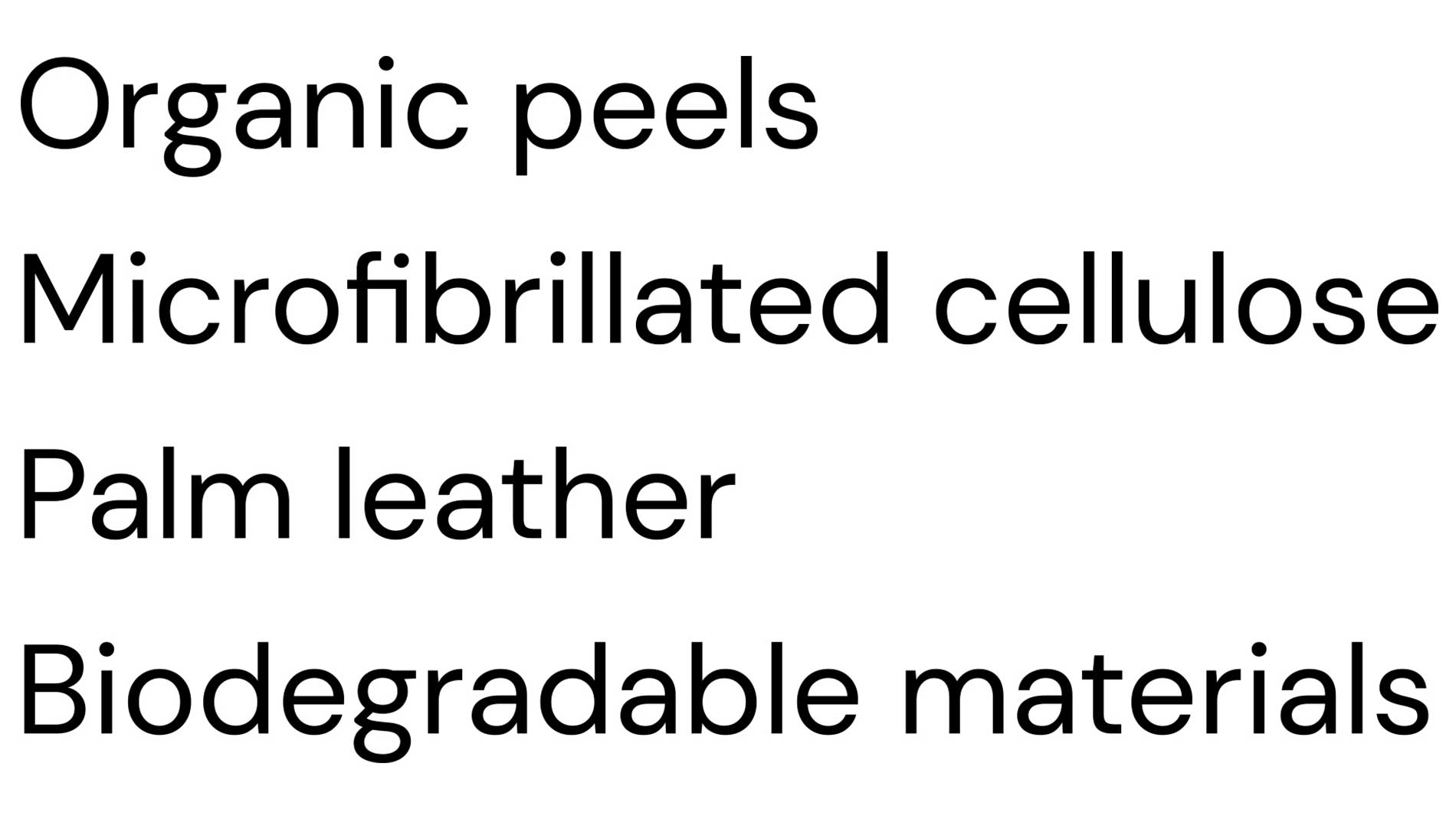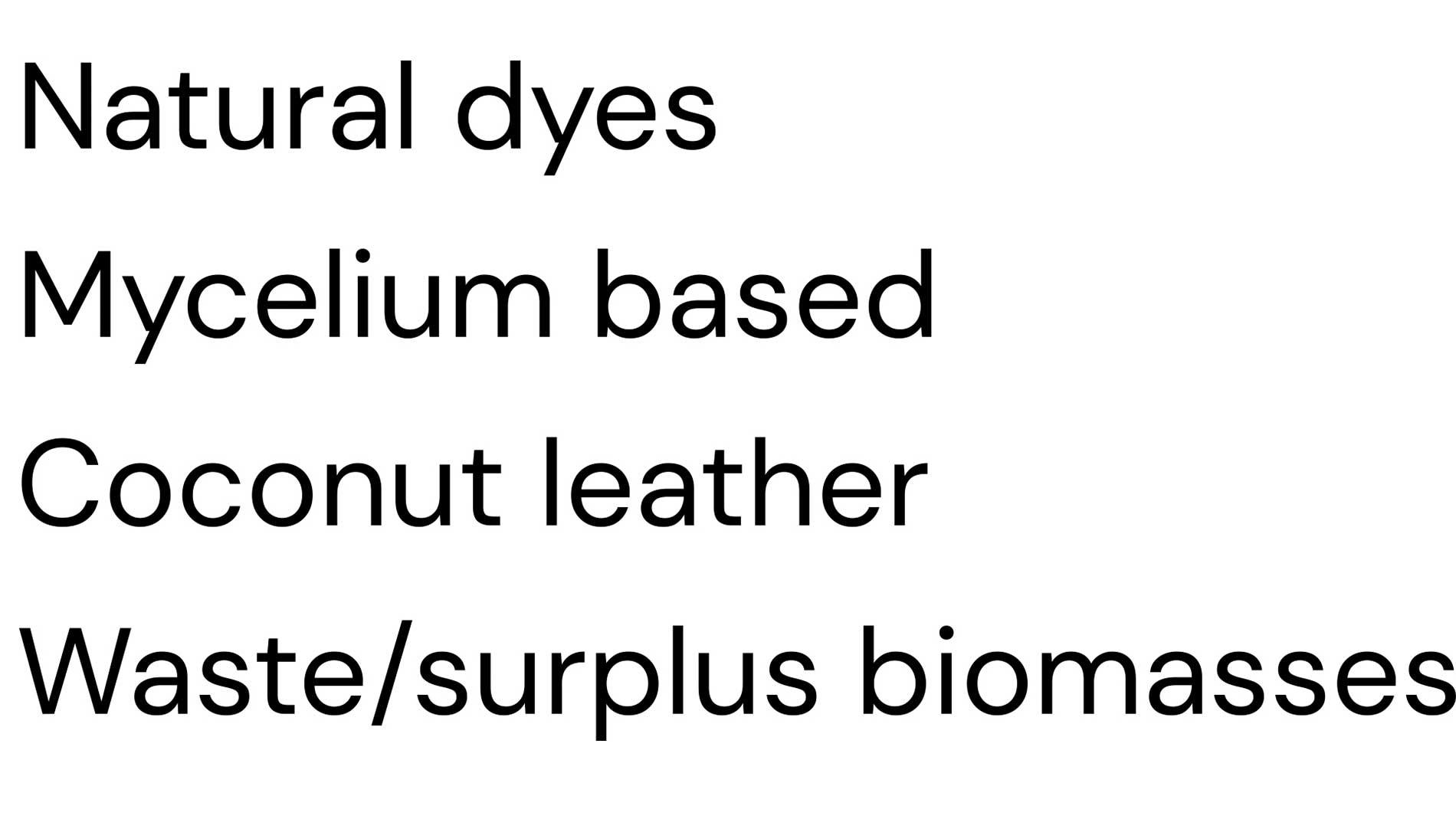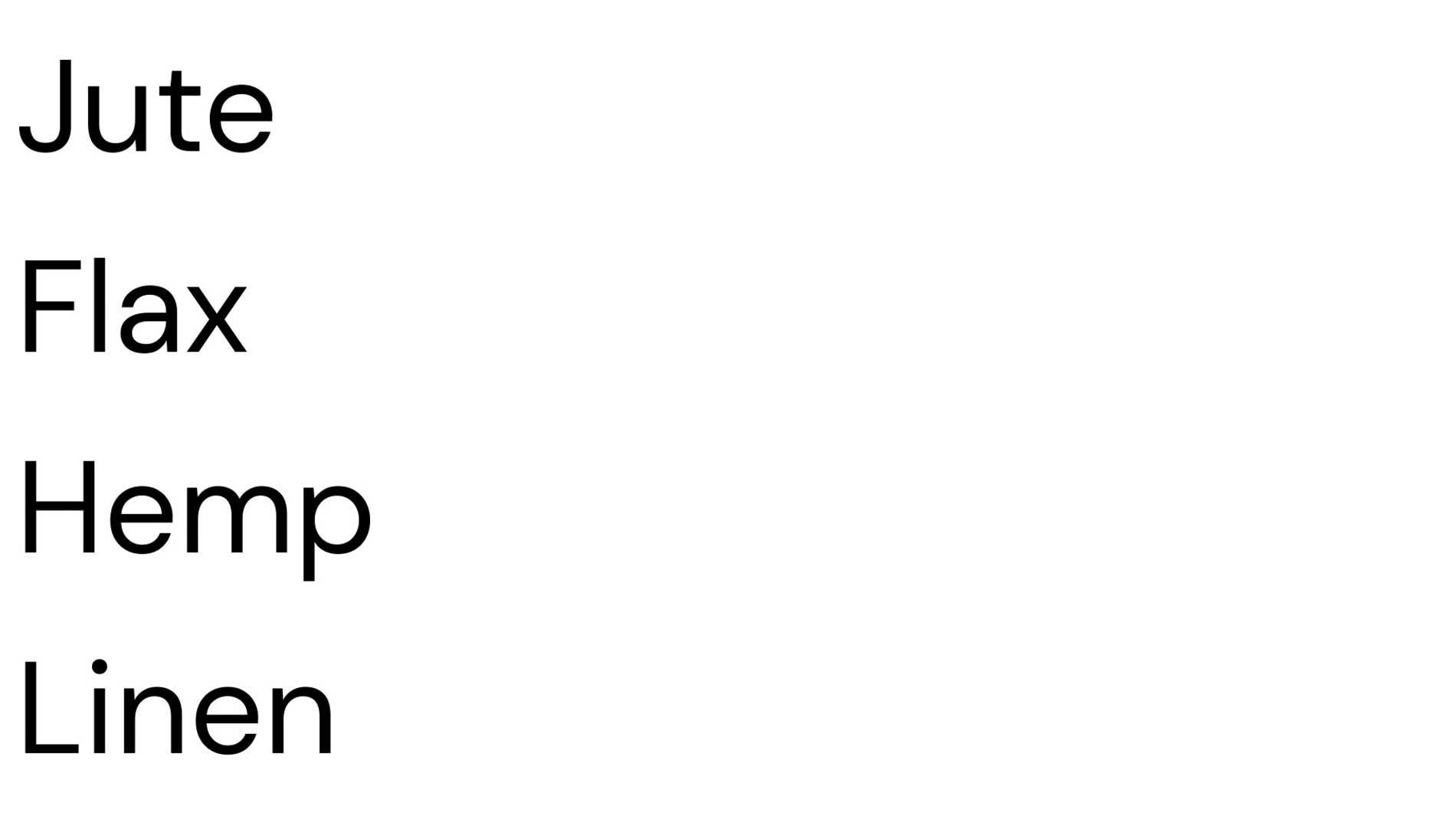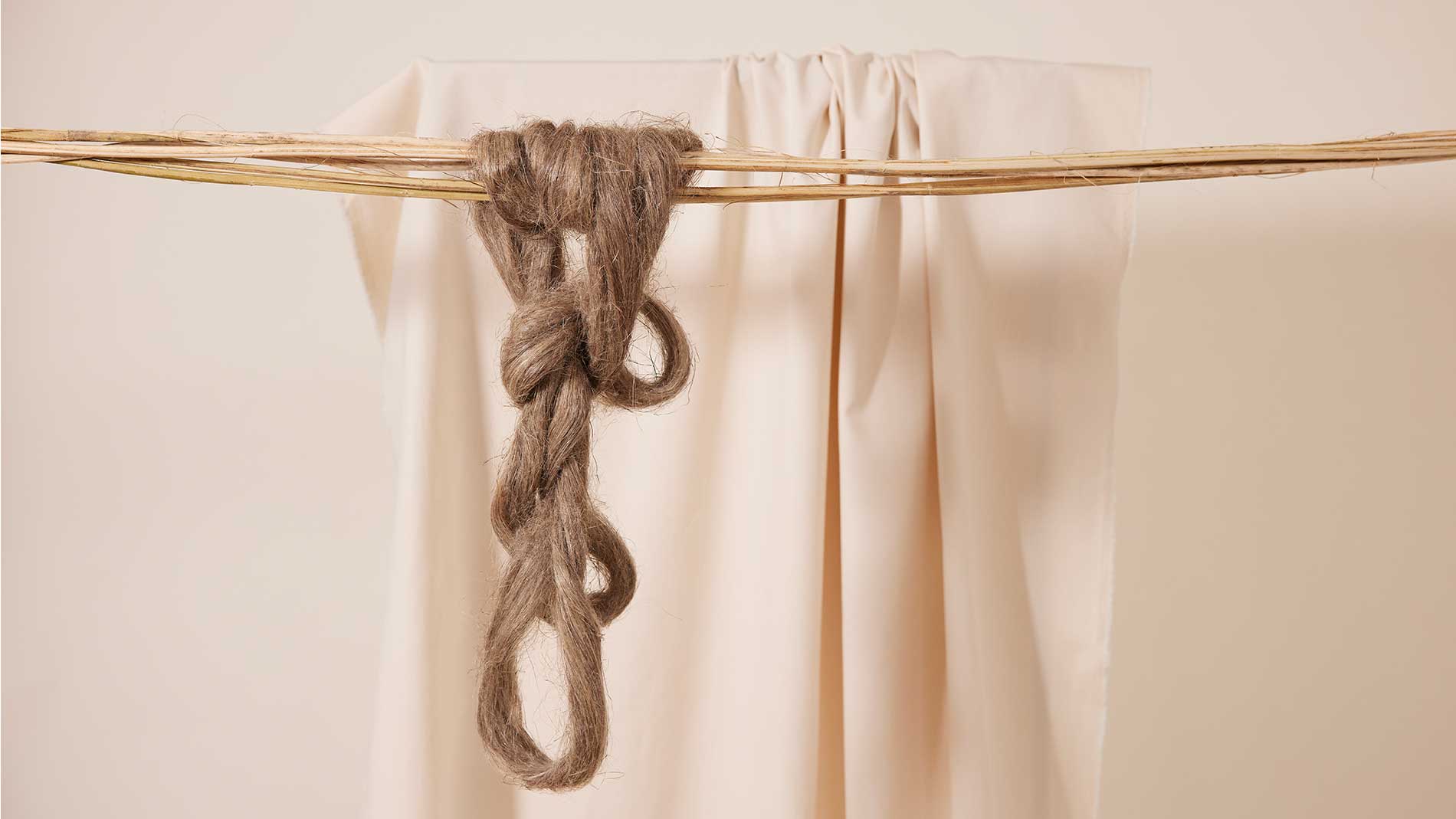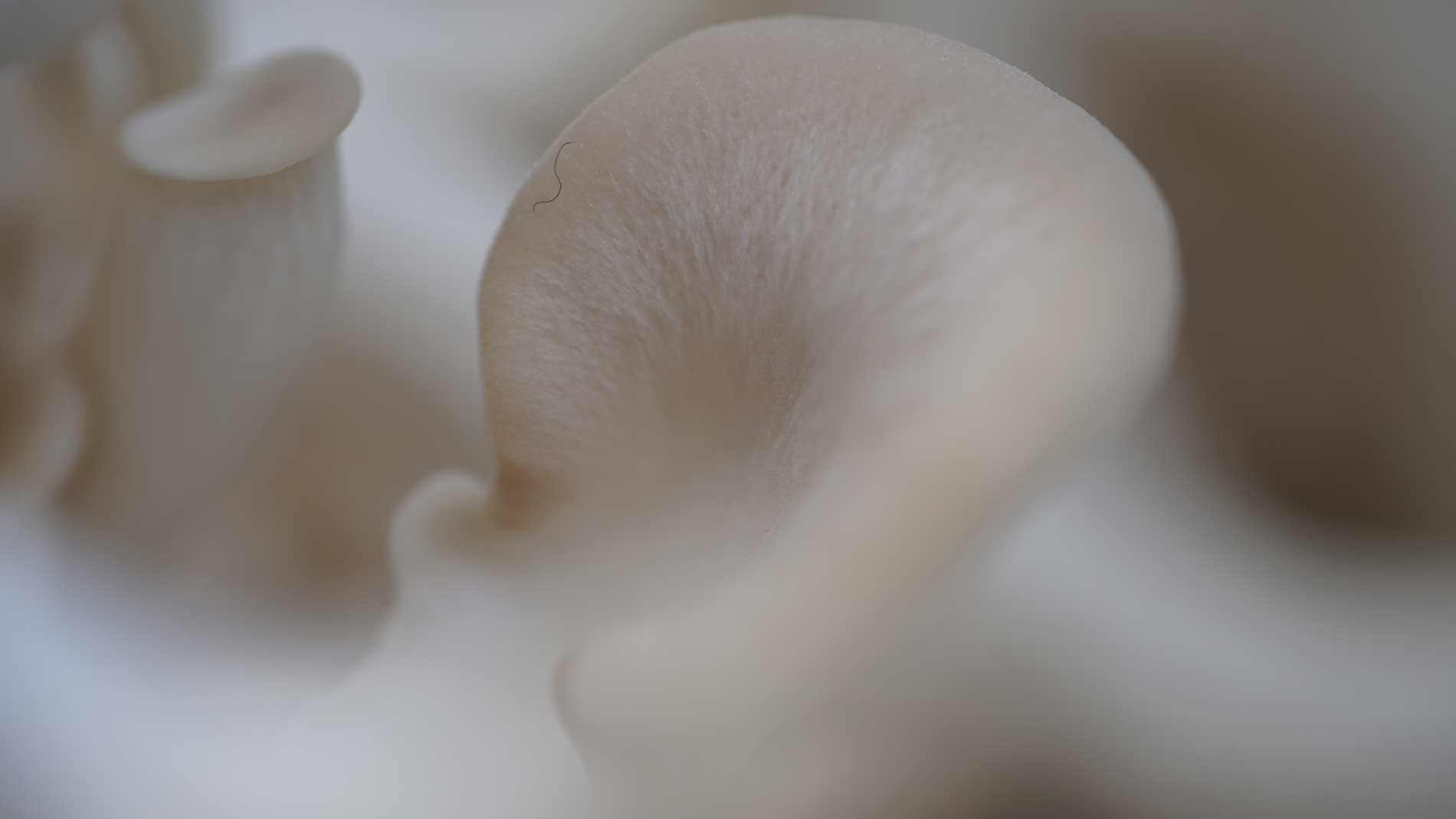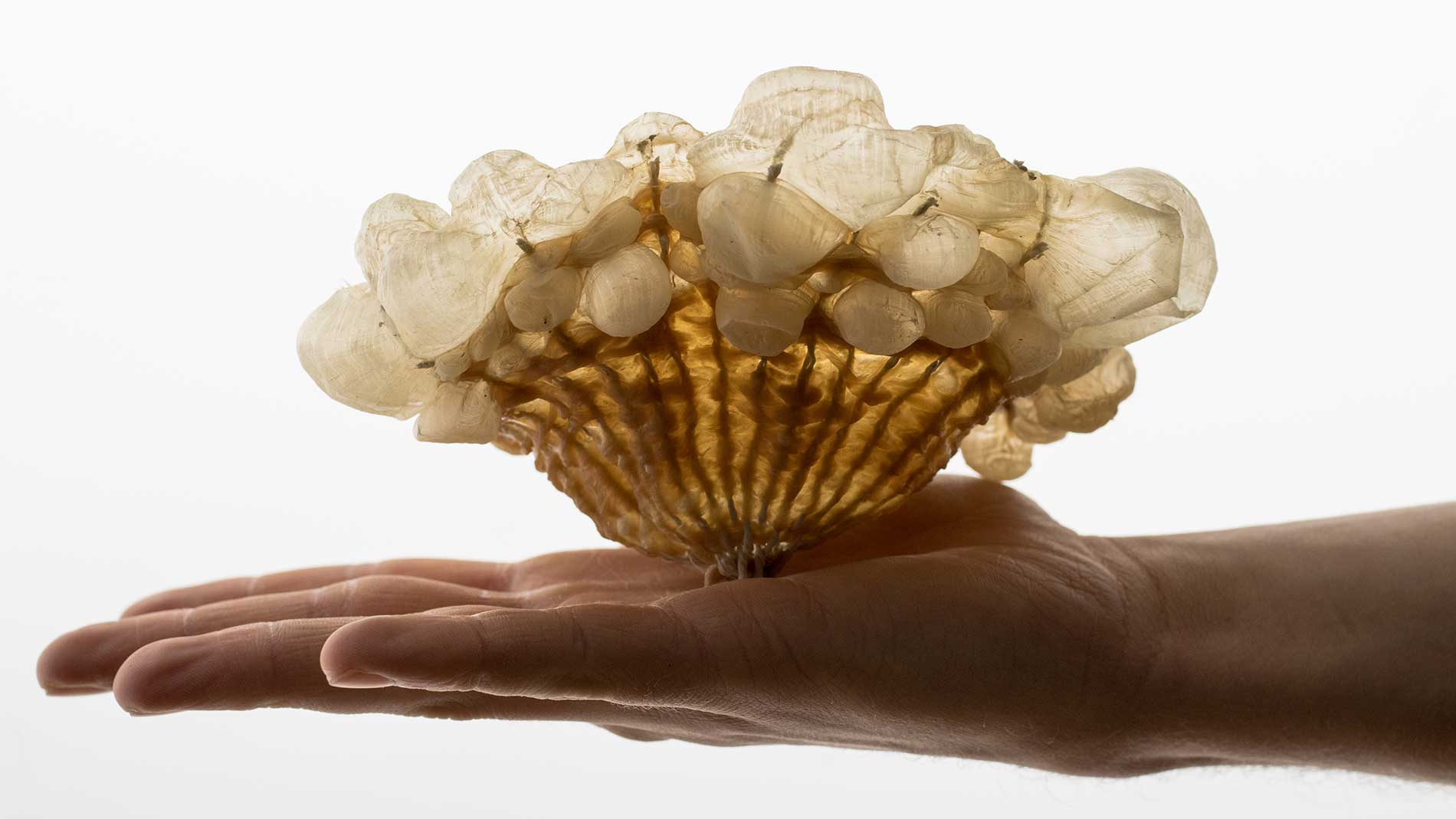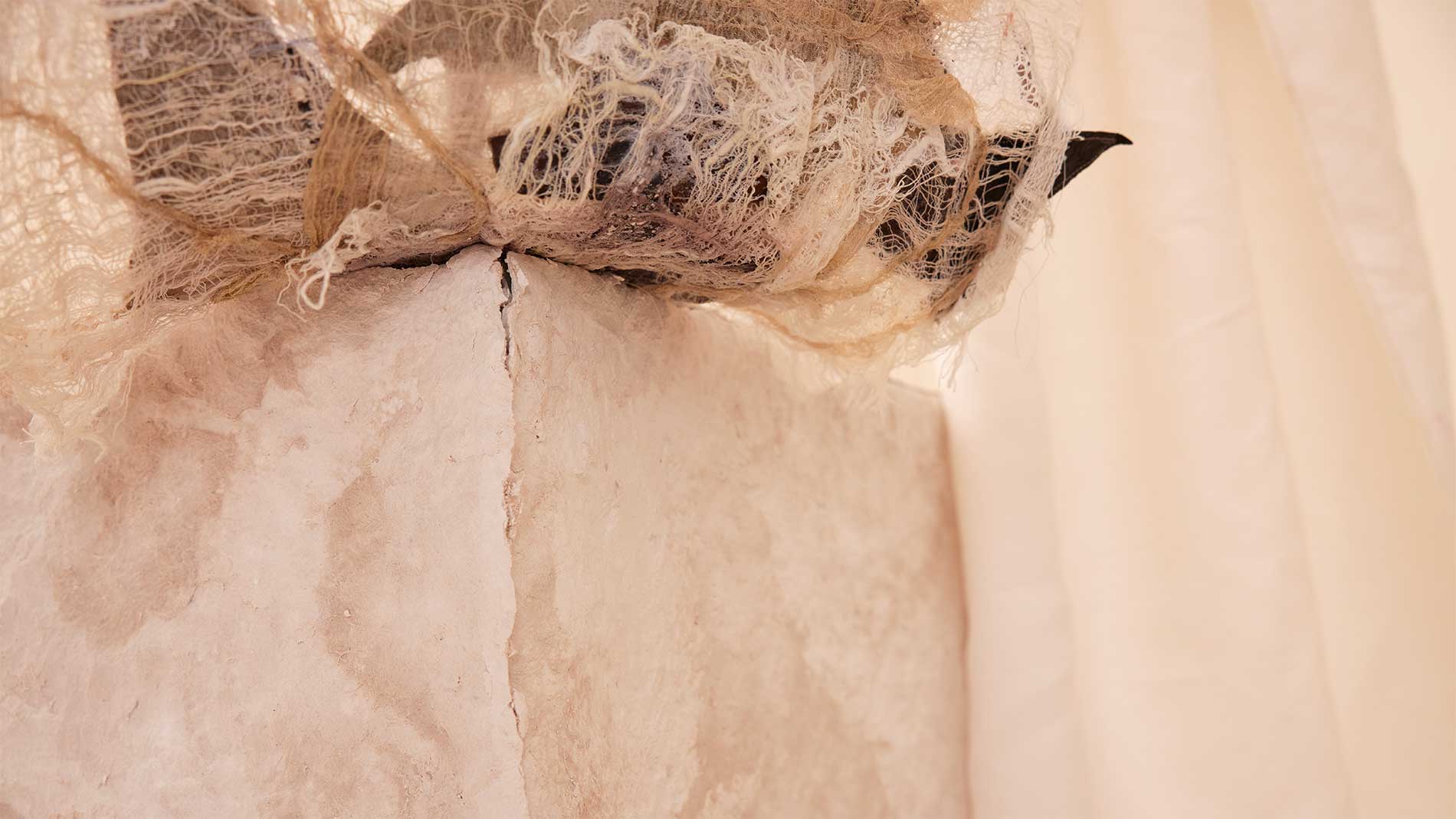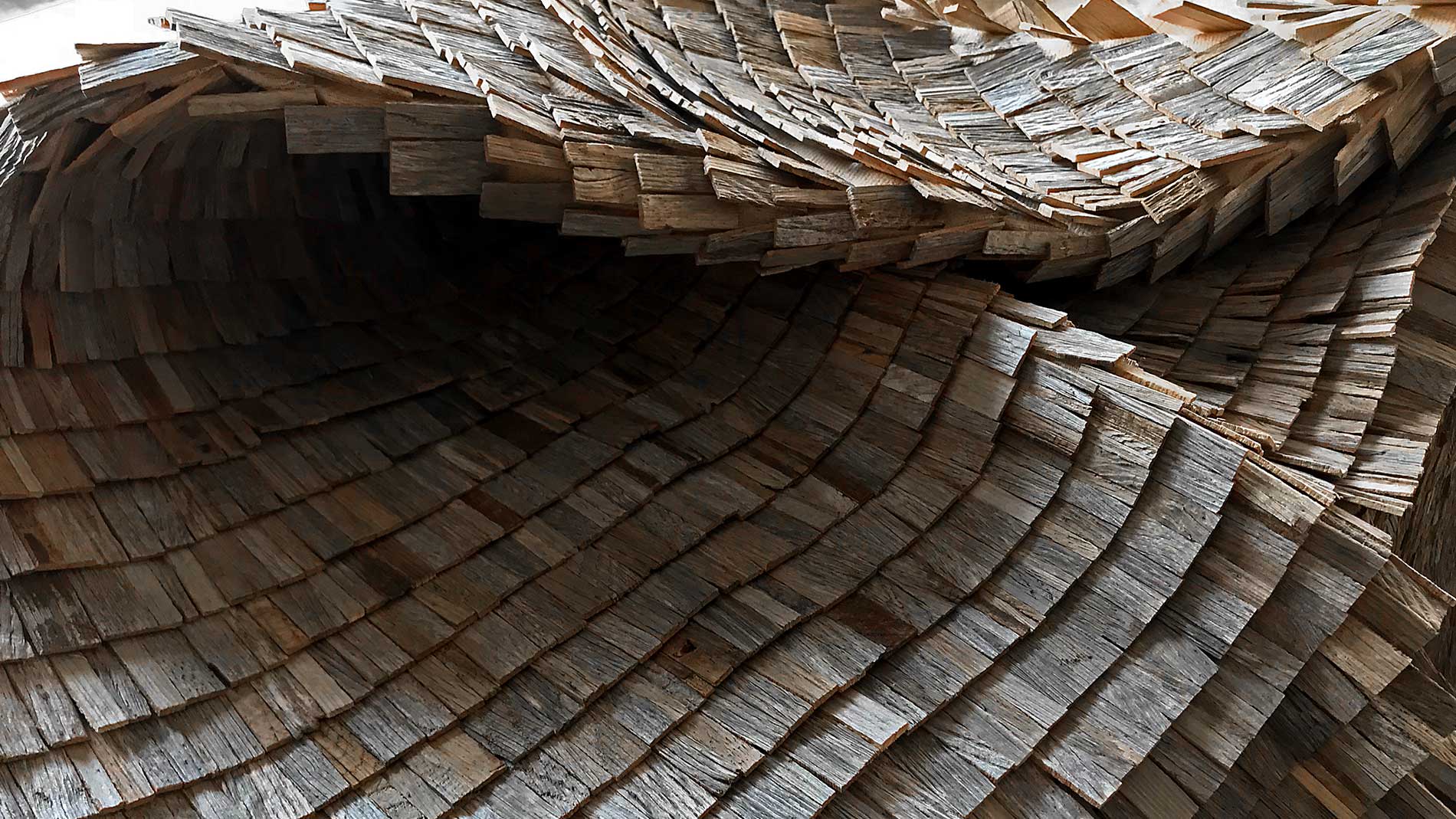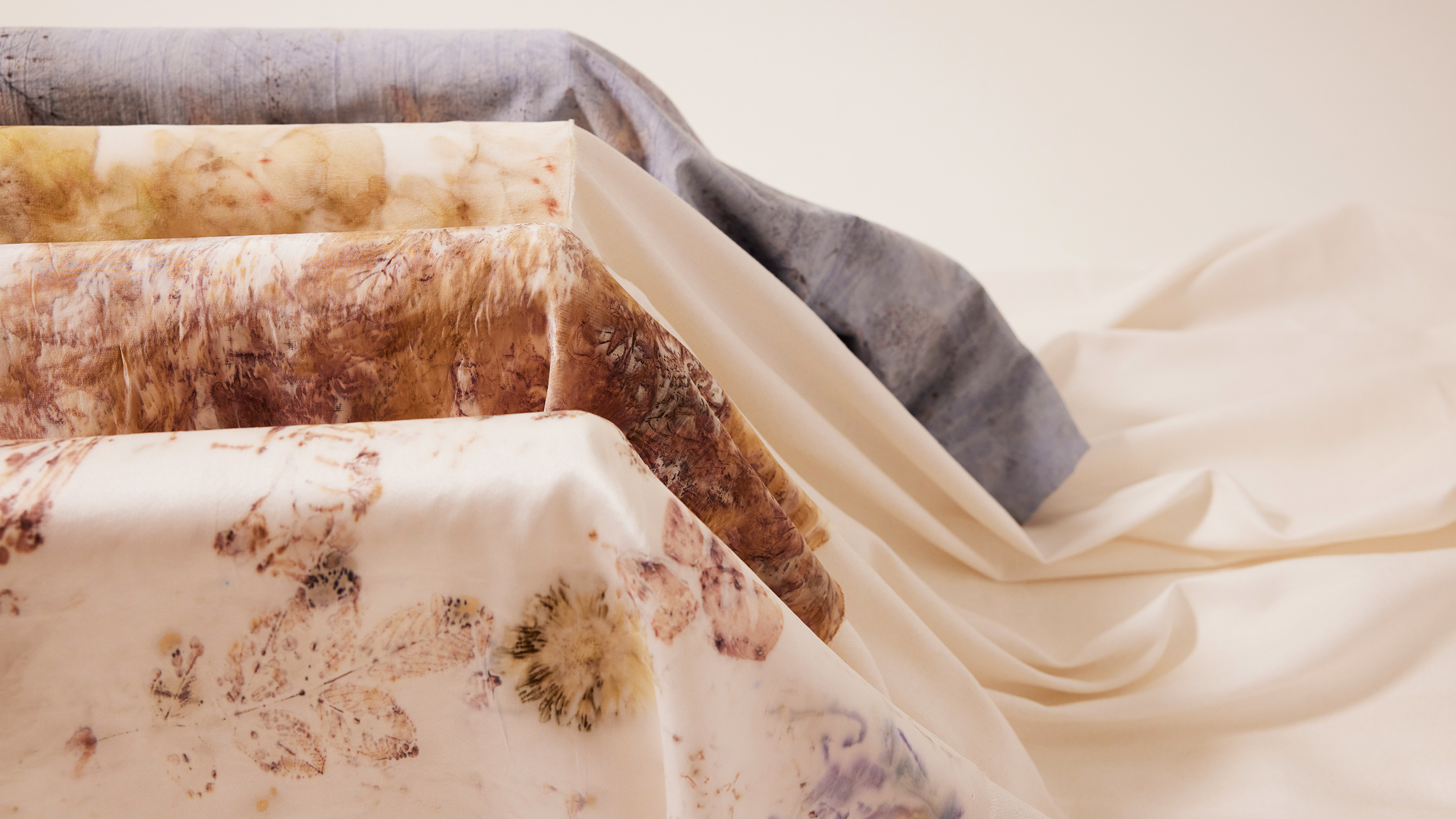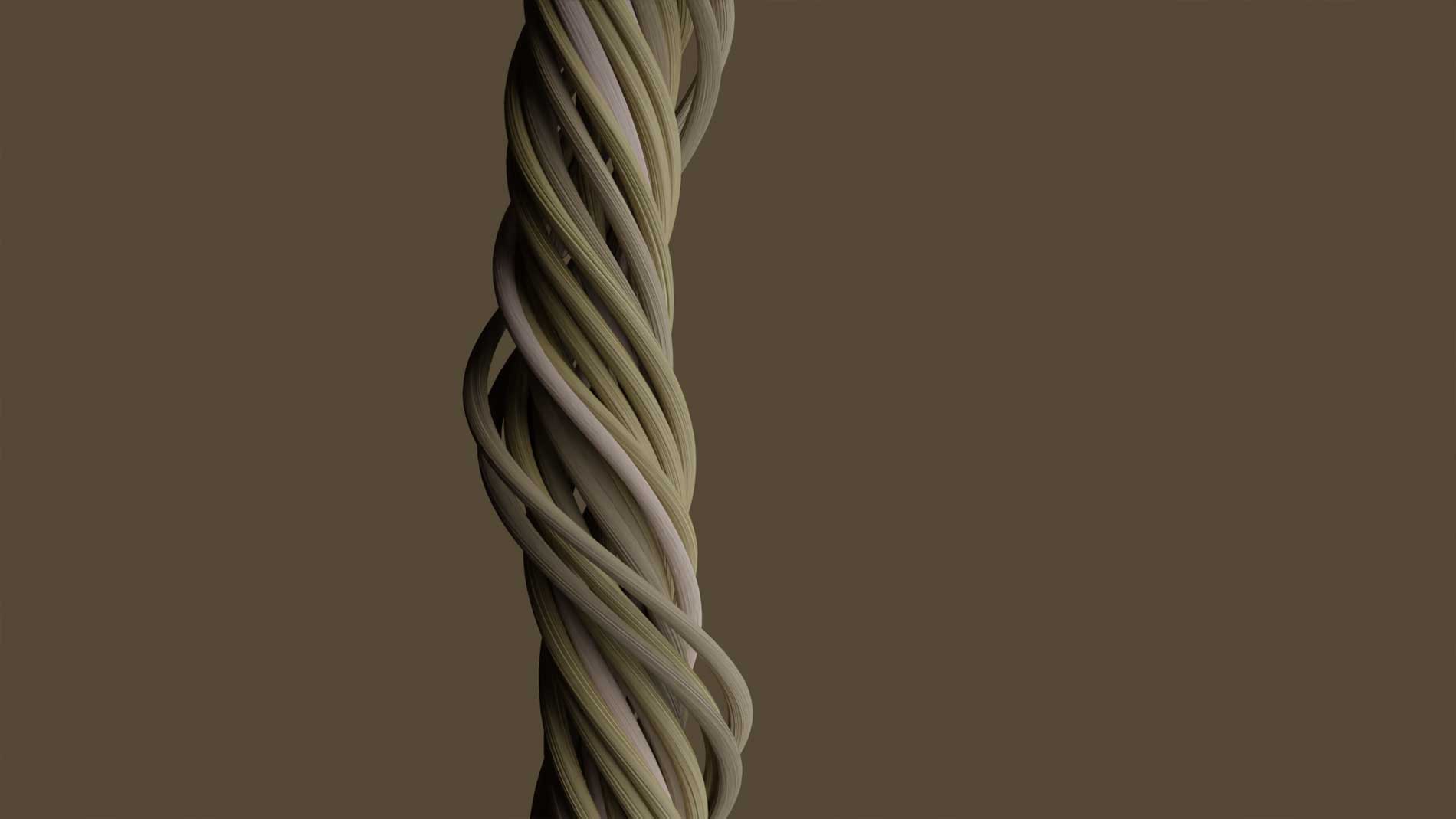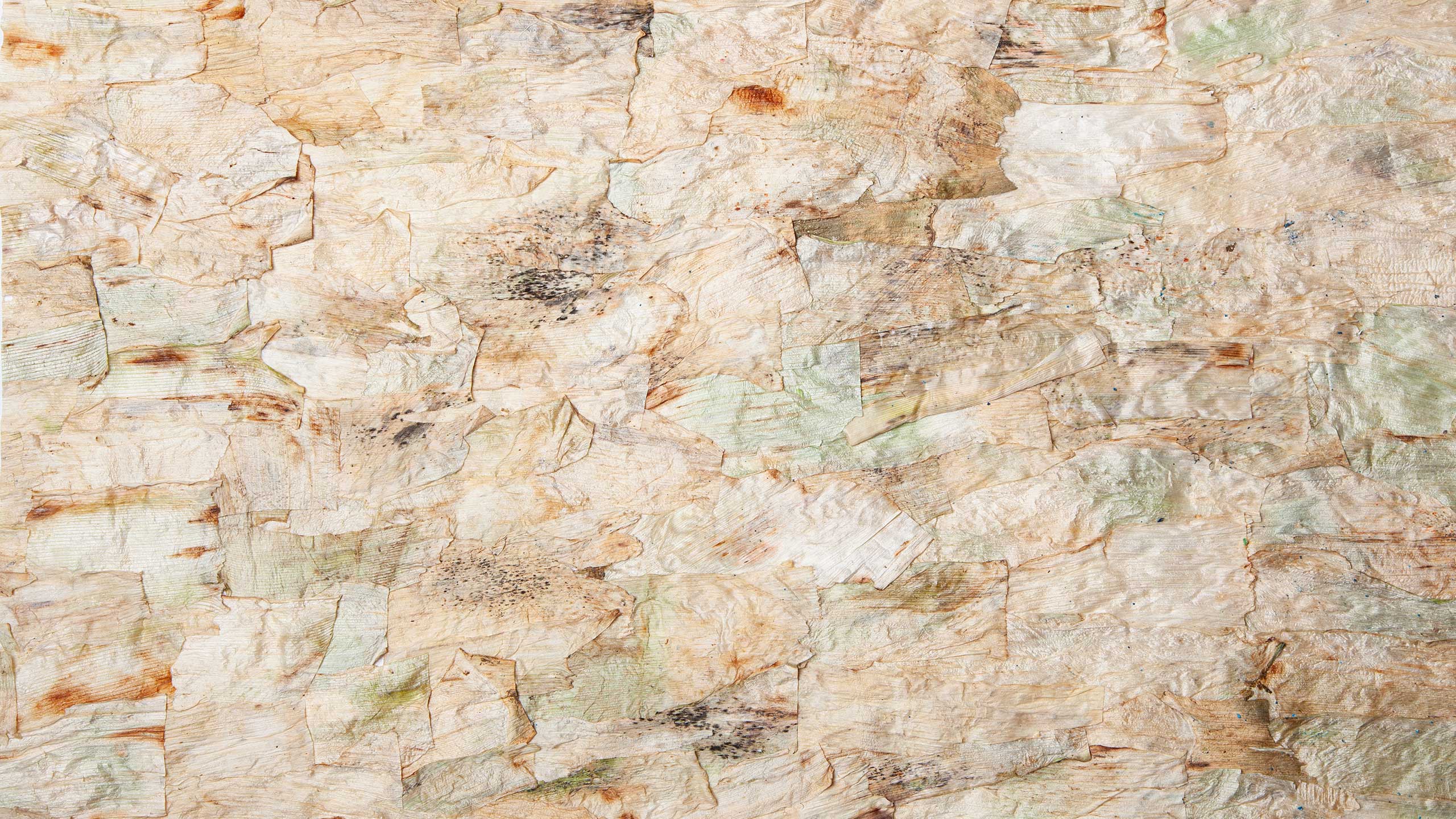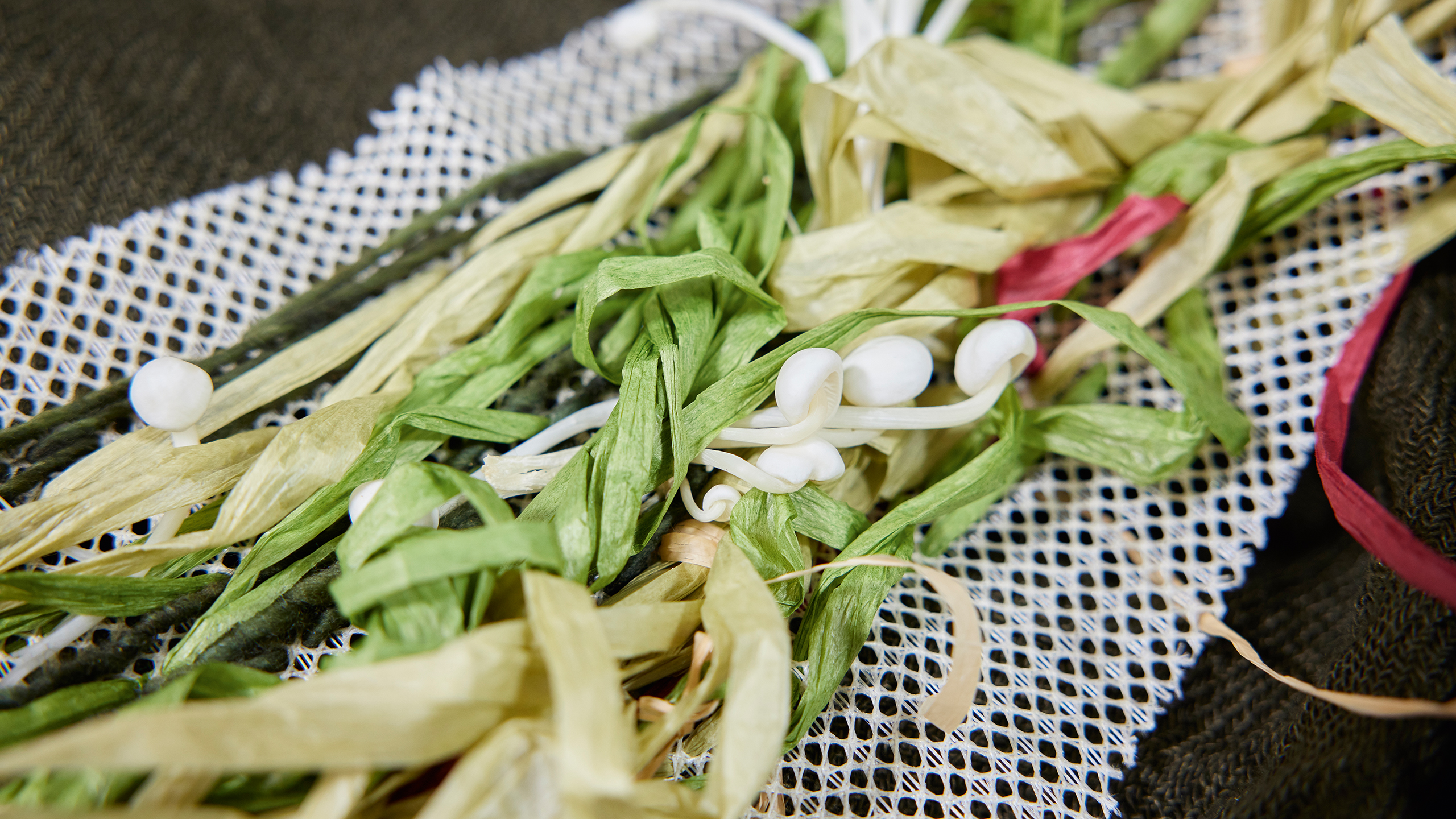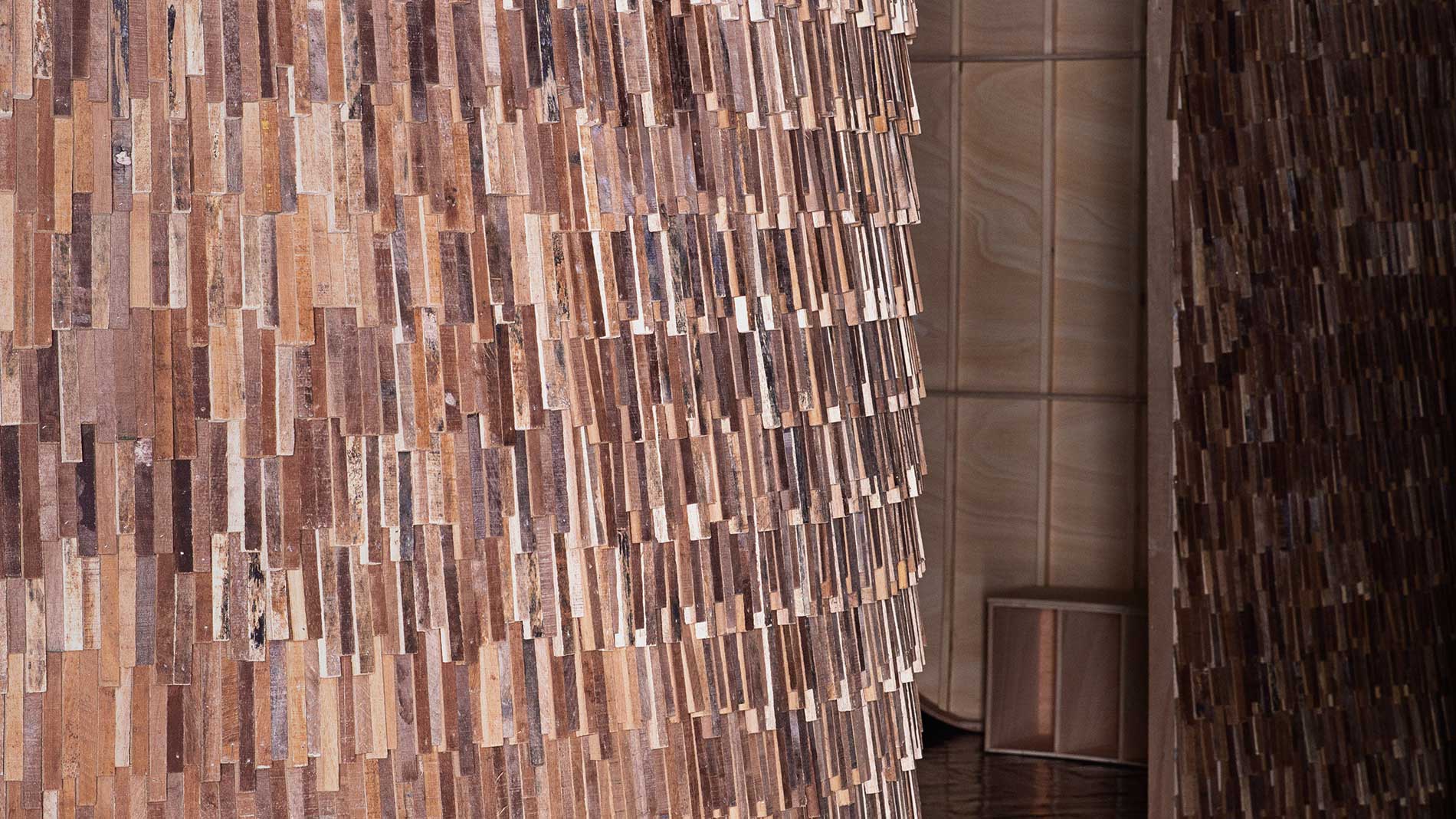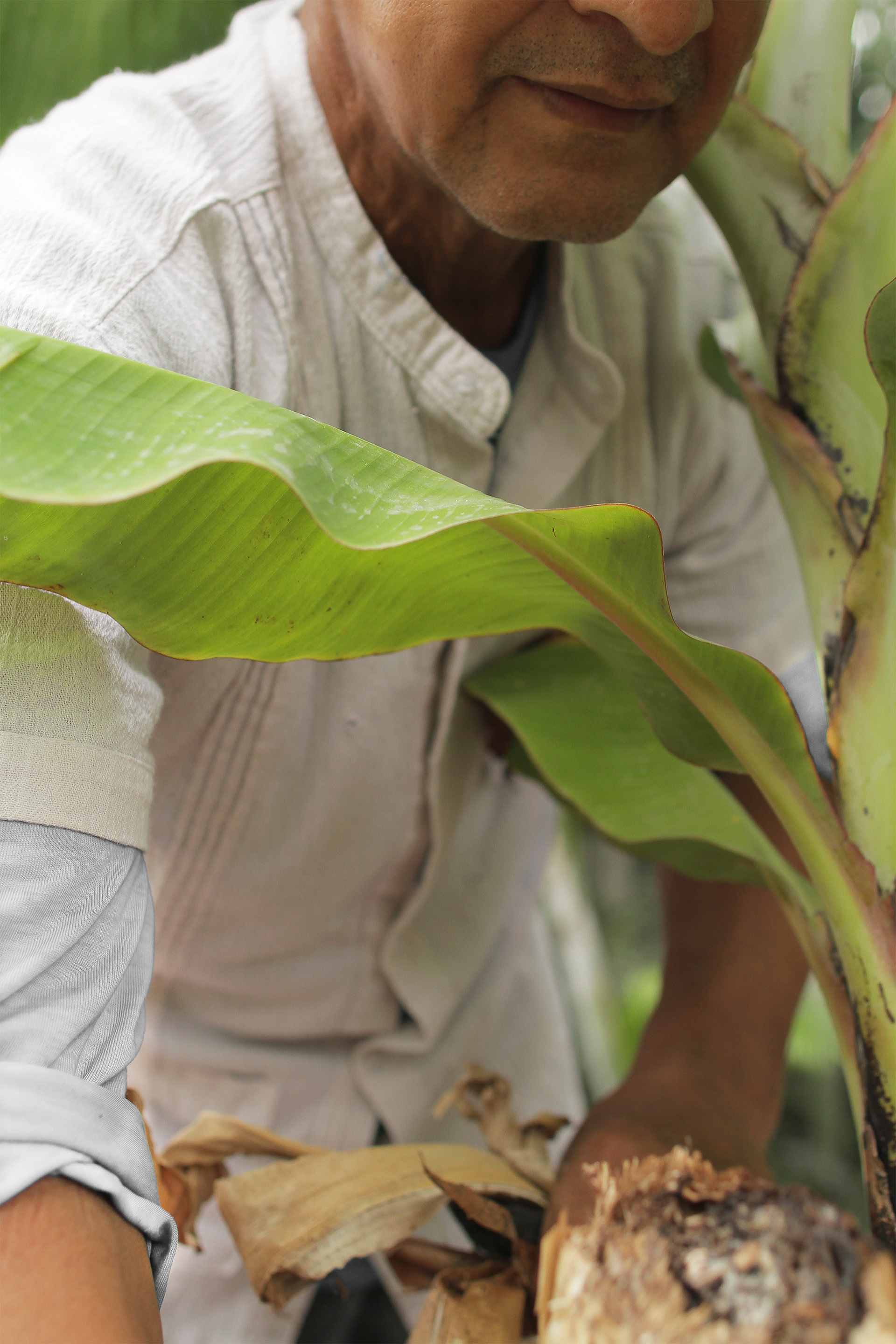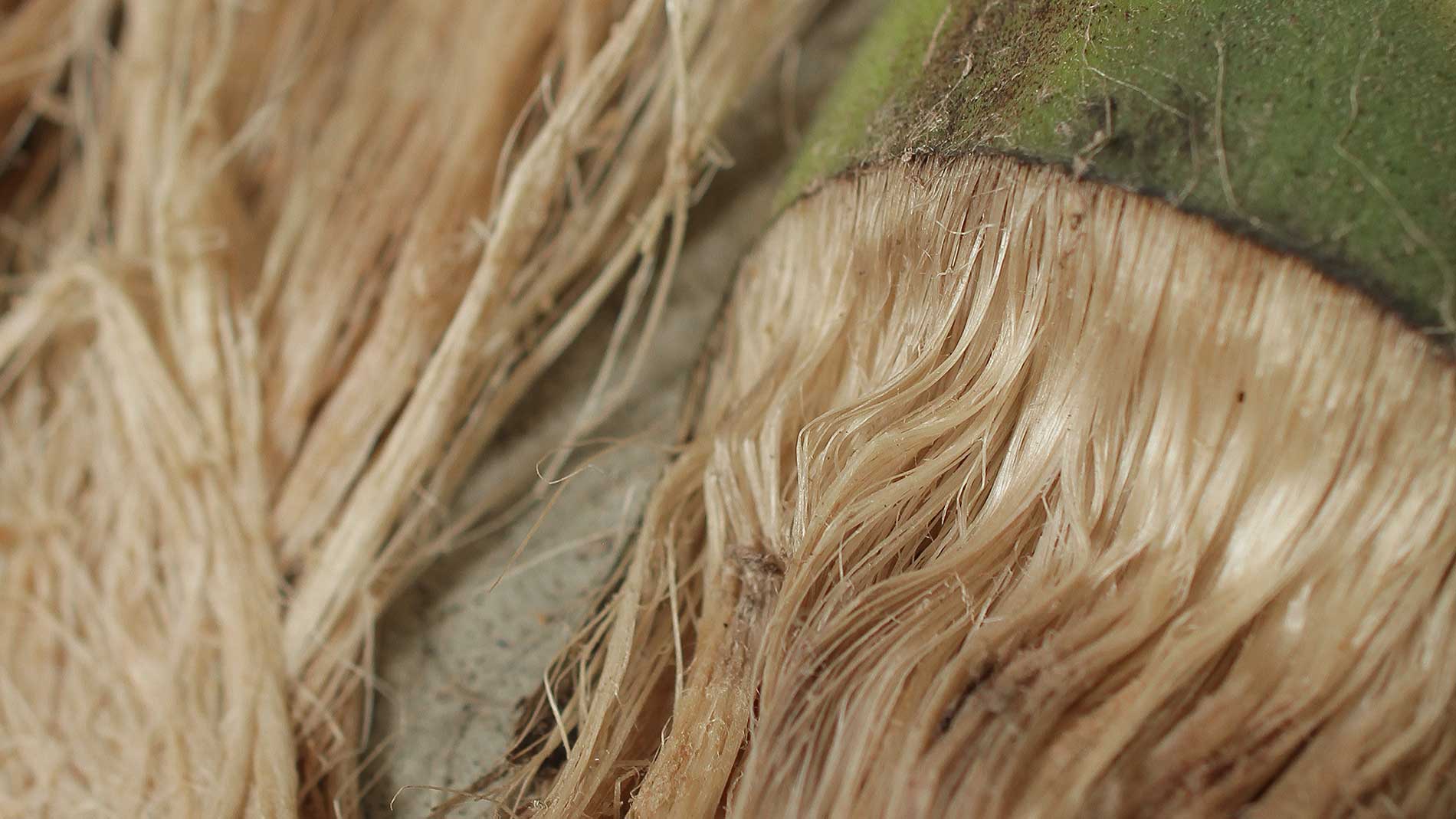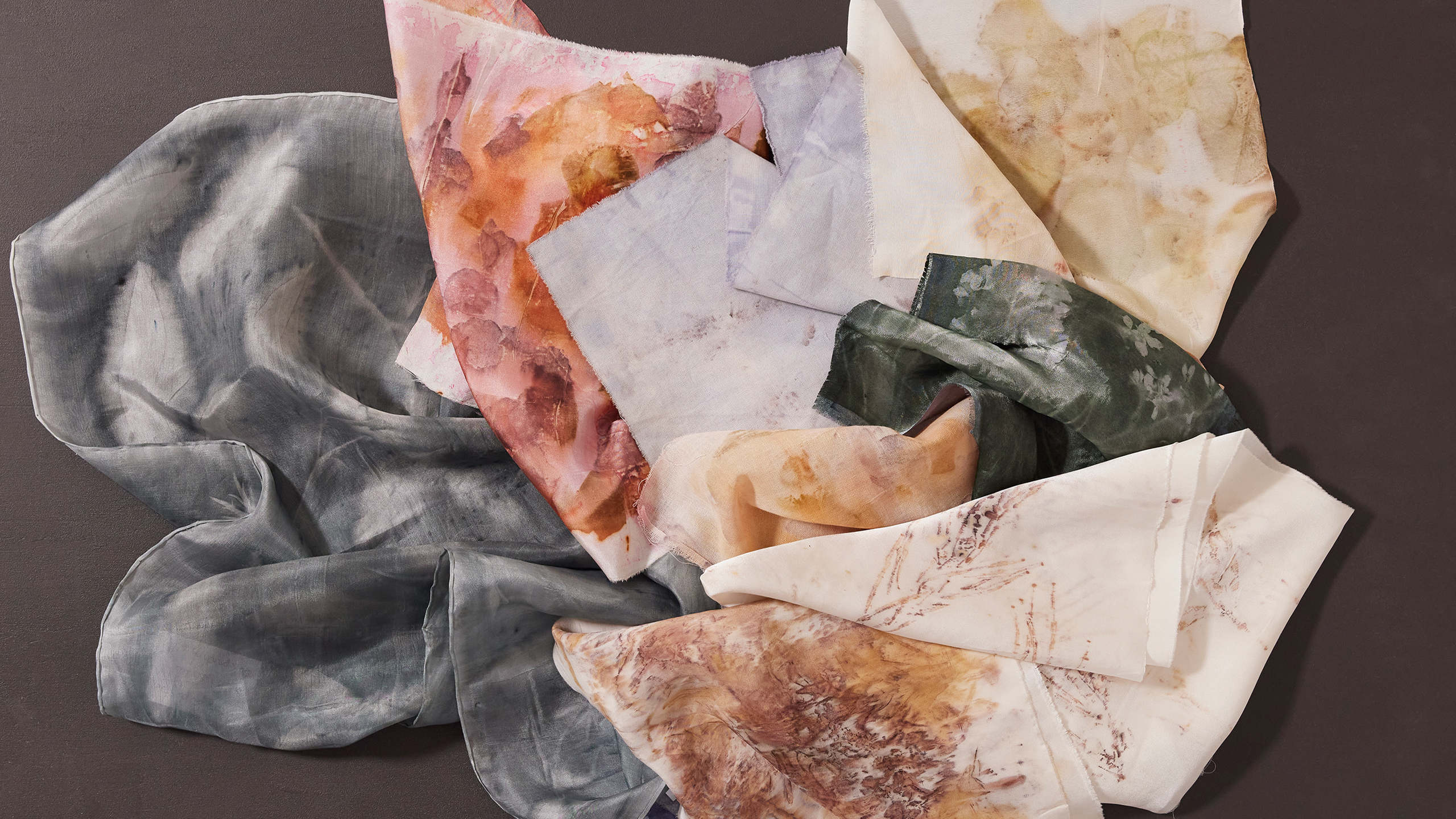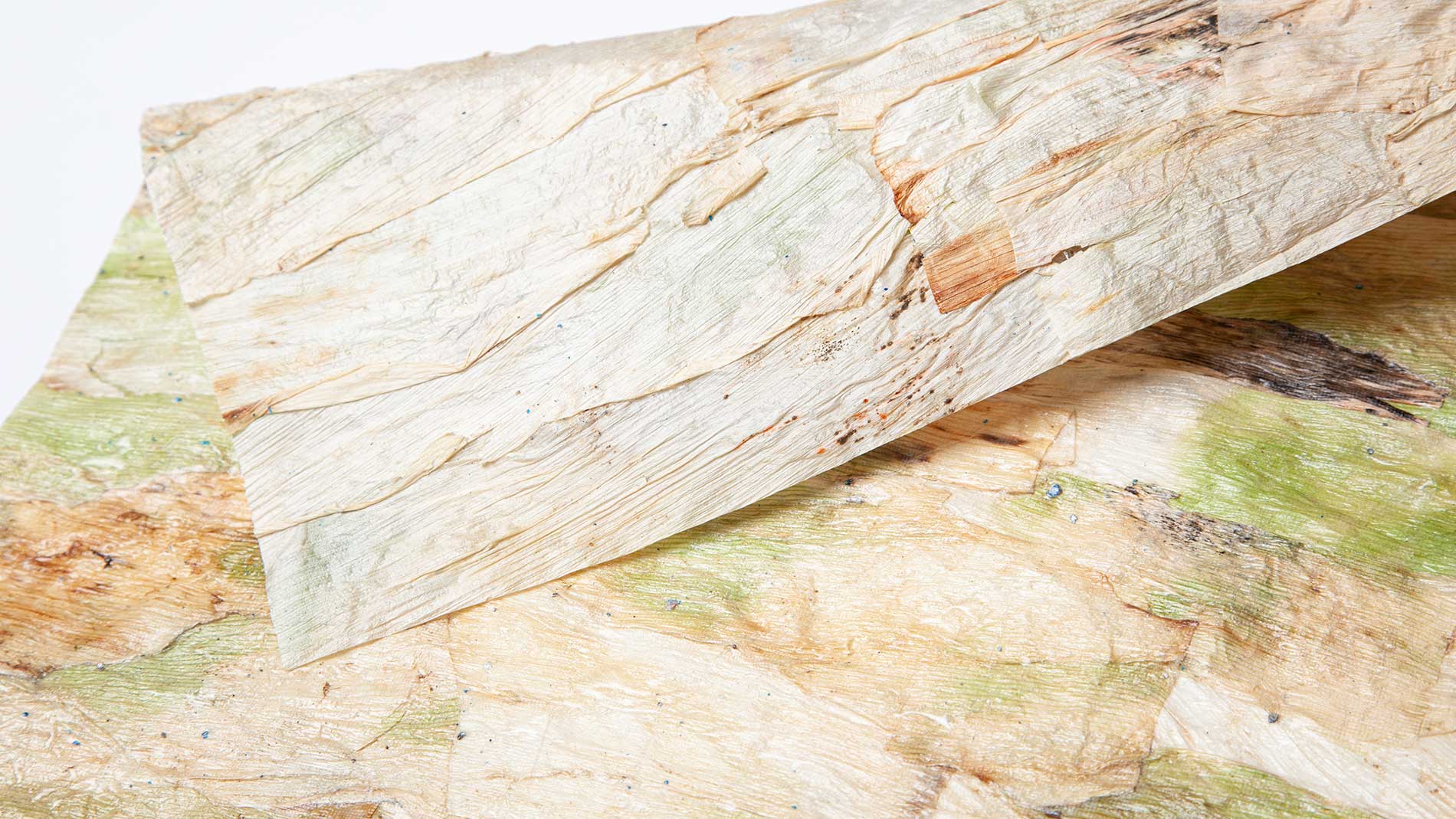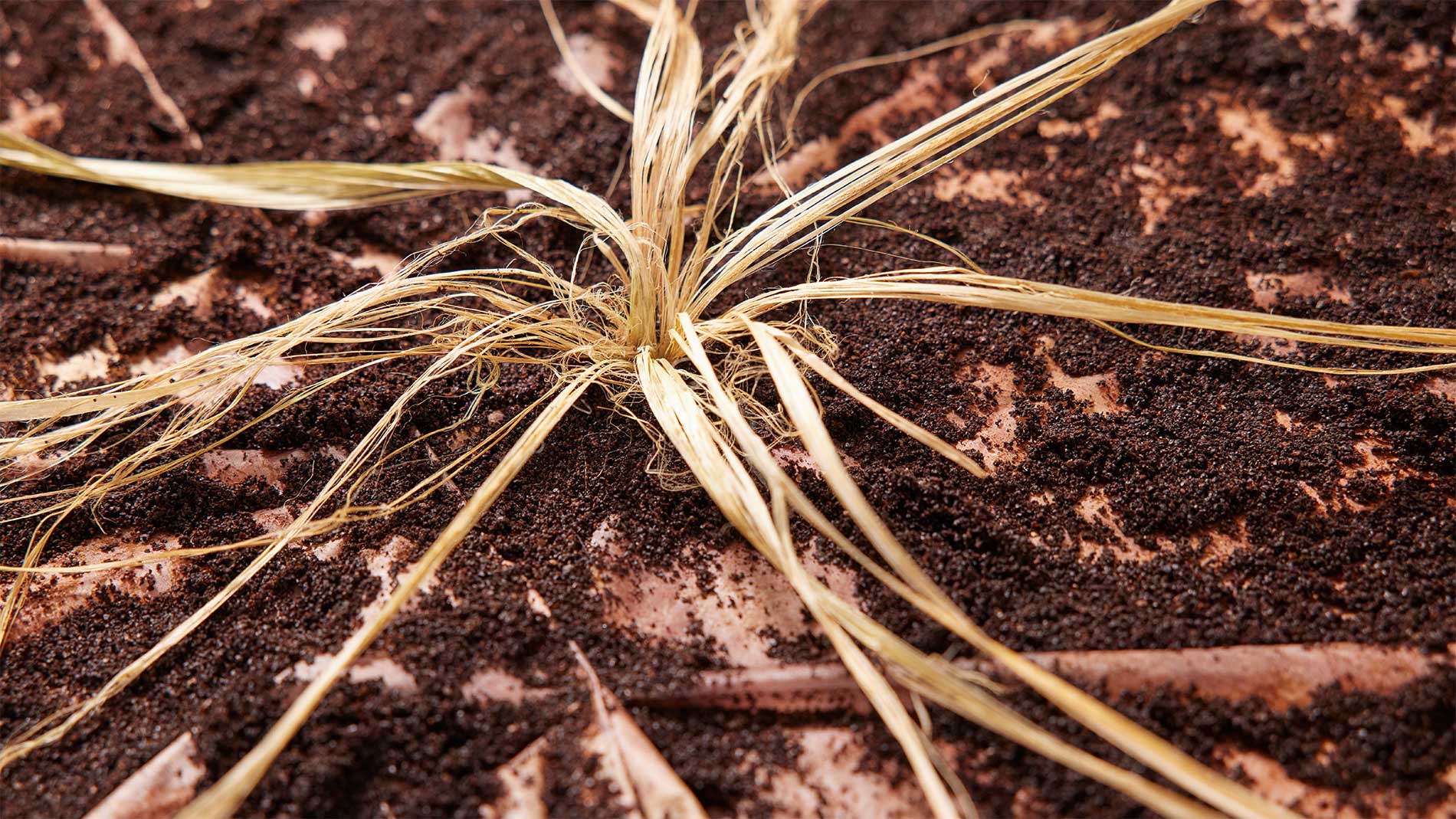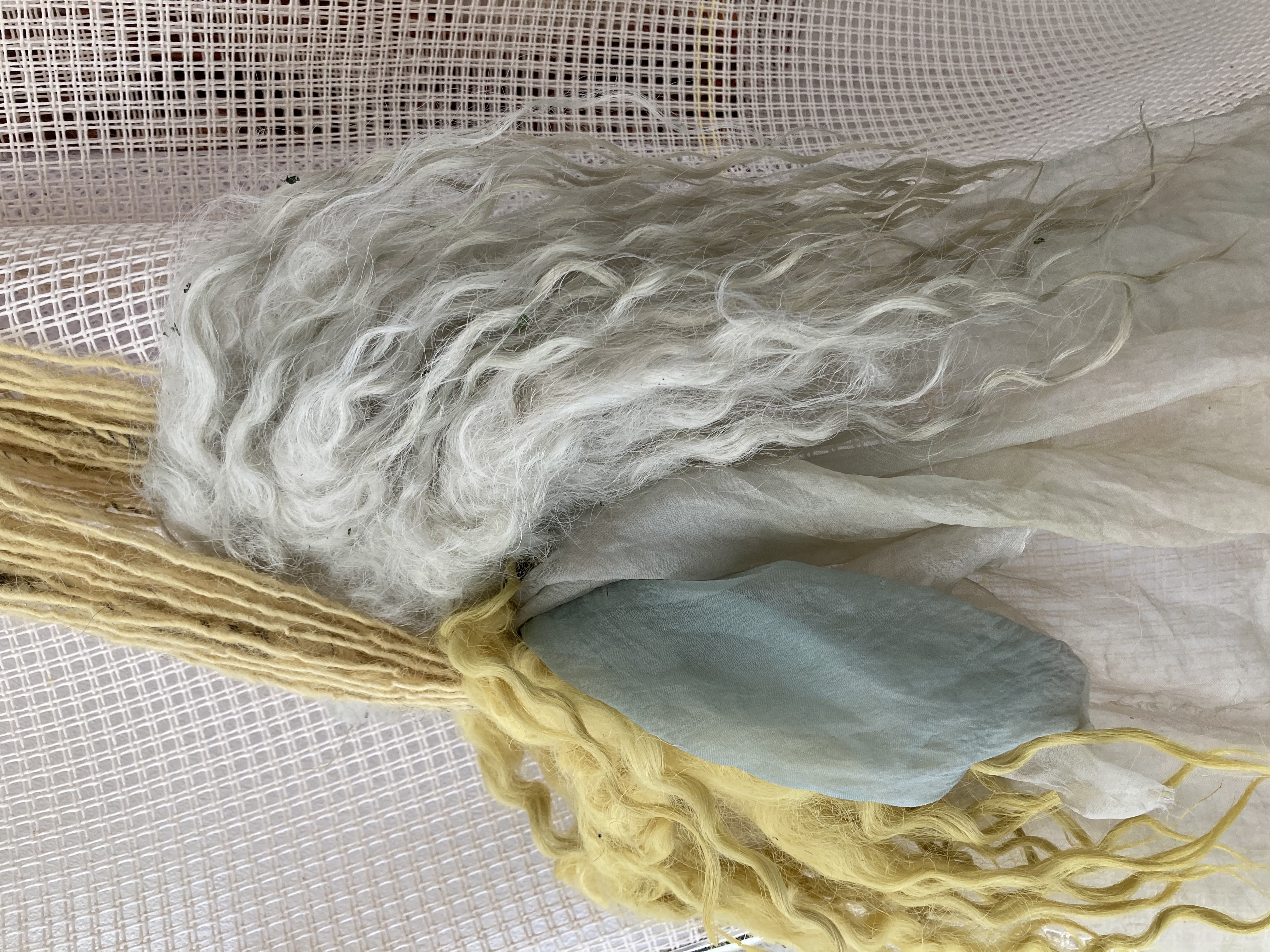 Deep Nature Key Takeaways

Deep Nature is about resetting the mind and going back to nature's system. This transformational trend is an invitation to relearn, understanding nature's intelligent system and restore balance.
Long-term thinking is imperative to heal and secure our future. Material awareness exploring nature's ecosystem strategies and slow craft are all needed for the future.

Deep Nature materials are sourced from Earth, using resources and colours with natural origins and made, used, and regenerated in a circular process.
The Deep Nature consumer values earth, well-being, and unity expressed through actions and conscious commitment.
Download area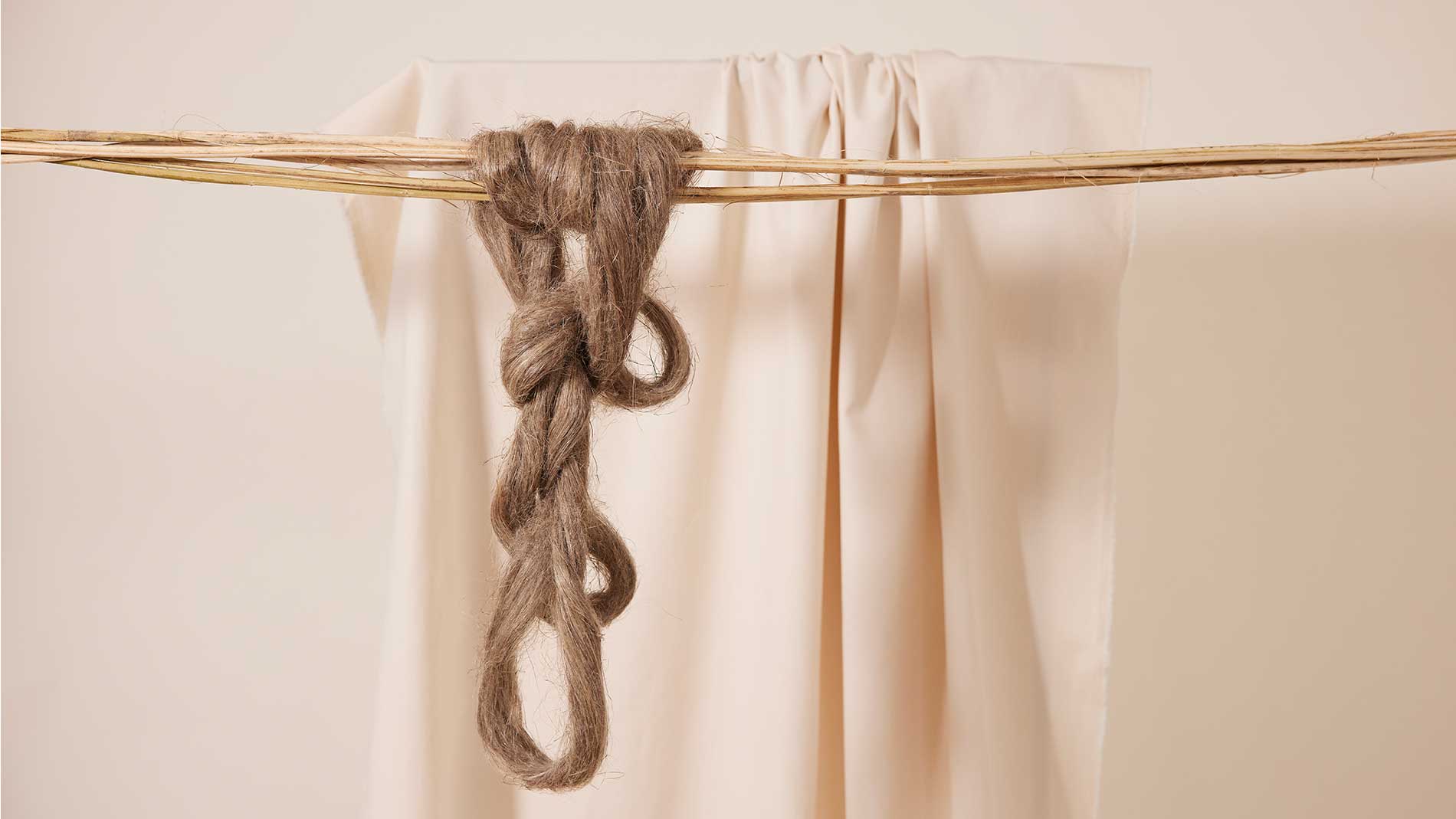 Register here and download your mood board for Deep Nature!
Download mood board
Some of the colours in this publication may deviate due to print techniques and are to be corrected according to PANTONE® Textile Colour System. PANTONE® and PANTONE® Textile Colour System are trademarks of PANTONE®, Inc. PANTONE®, Inc., 1984, 1992.
www.pantone.com
NCS – Natural Colour System®© is the copyright and trademark property of NCS Colour AB, Stockholm. Nearest NCS sample is based on visual assessment in accordance with SS 01 91 04 and may deviate from the NCS Notation due to these conditions. We refer to the Original NCS Colour Samples.
www.ncscolour.com
Representation of the RAL colours with approval by RAL gGmbH, Bonn. The brand RAL is a registered trademark. Only the individual cards of the registers RAL 840-HR and RAL 841-GL, the primary standards of RAL CLASSIC and the RAL DESIGN SYSTEM plus colour sheets shall be used for the binding production and control of RAL colours.
www.ral-farben.de