Values more than Physical Attributes
Future generations are redefining boundaries, with their identities in constant flux. They are debunking norms and wanting to be heard: not for their physical attributes, but their values. They are conscious rebels, regularly pushing style norms in fluid experimentation. They look outside the more diverse aspects of their identities to bring positive and hopeful messages for the future. Their defiance is soft and powerful, expressed in comfortable, puff, and pastel-coloured looks. For the world of home interiors and textiles, this confirms that sustainability doesn't need to be earthy. Instead, the aesthetic of Beyond Identity is bold, with a high level of fusion. The Beyond Identity trend is transformative at its core. This transformation of identity, renewed perception of colours and shifts to familiar thinking about the present go beyond what we know for a new future.
Beyond Identity Colours
Beyond Identity is redefining what pastel means. Through solid values, the often delicate and whitewashed pastel colours can become powerful and exciting. This colouration process forms the output of Beyond Identity. Colours are uncontrolled with fluid, transient and ethereal expressions resembling the constant flux of identity. The colours scale for Beyond Identity features a range of pastels, complemented with a familiar grey and pale khaki as muted transferral colours. A highlight orange creates gradient splashes. These Beyond Identity colours leave us with a light, joyful, desaturated scale where soft mixing is key.

Pantone 17-3802 TCX | NCS S 4005-R20B | RAL 320 60 05

Pantone 14-4311 TCX | NCS S 1020-B | RAL 240 80 15
Pantone 17-3936 TCX | NCS S 3040-R80B | RAL 270 60 30

Pantone 16-1452 TCX | NCS S 0570-Y70R | RAL 040 60 60

Pantone 13-1208 TCX | NCS S 1015-Y80R | RAL 040 80 10

Pantone 15-1216 TCX | NCS S 3010-Y30R | RAL 085 70 20
Pantone 14-6312 TCX | NCS S 1515-G20Y | RAL 140 80 10

Pantone 12-0646 TCX | RAL 250-2 | NCS S 0550-G90Y
Textile Composition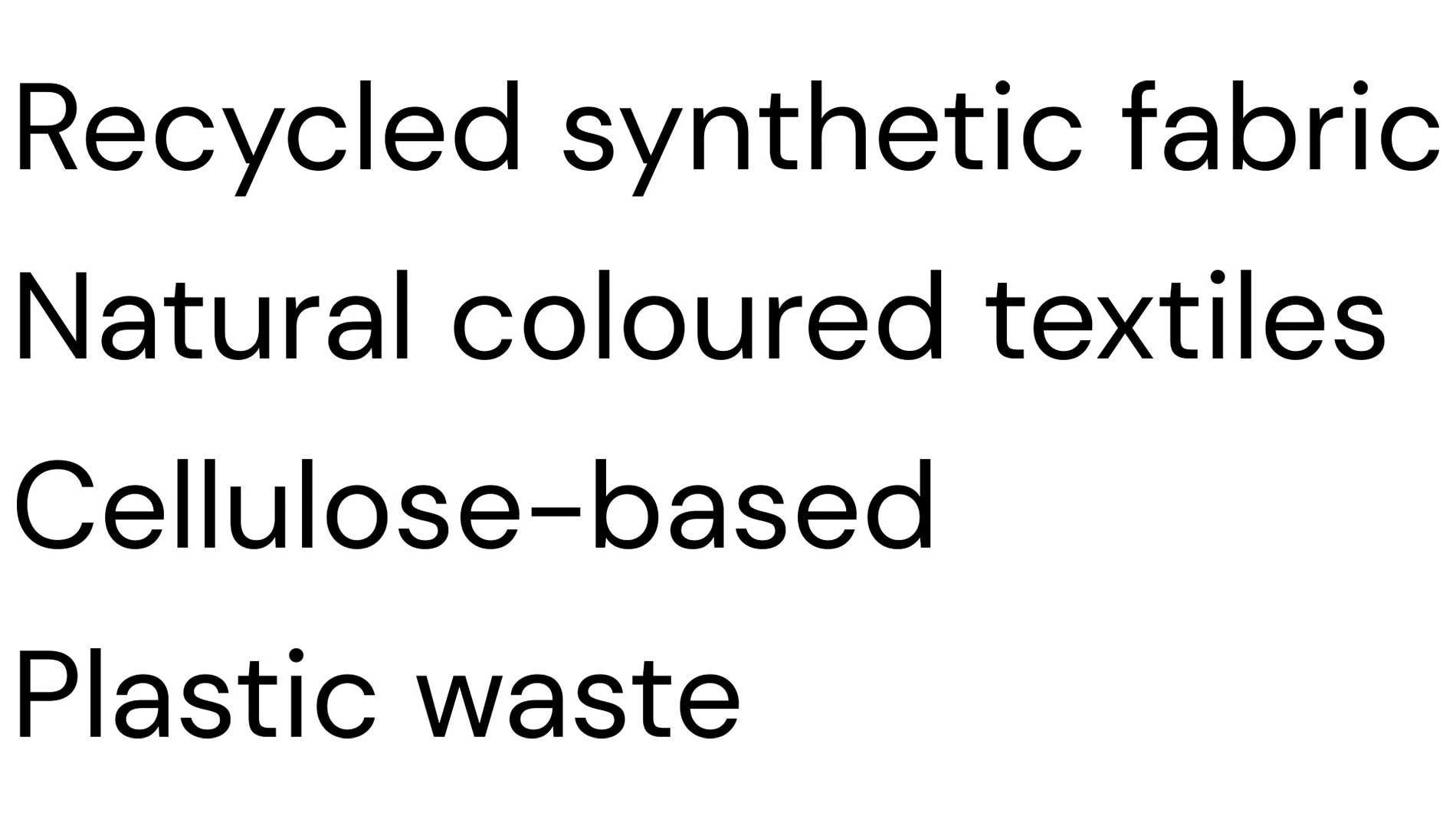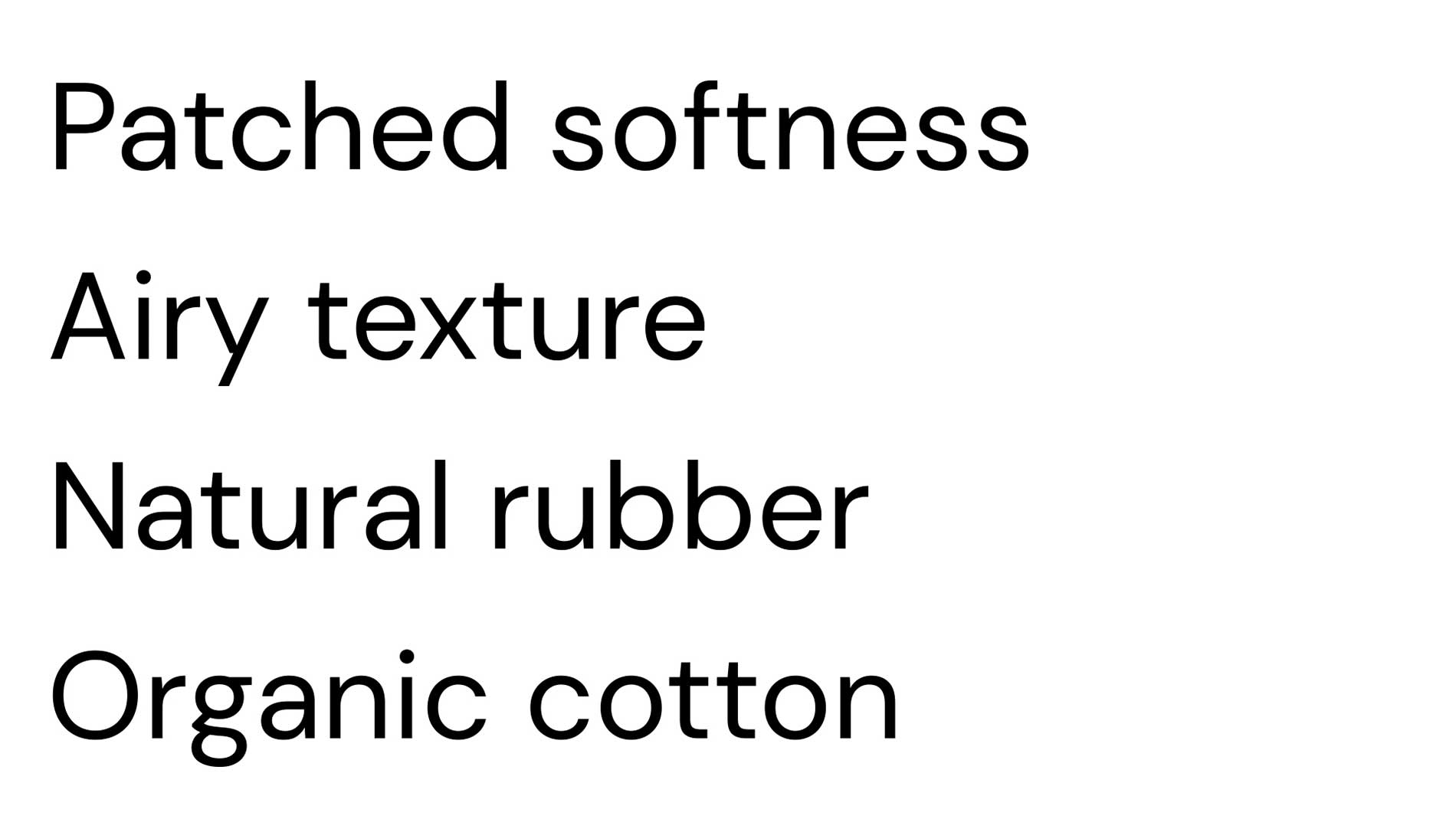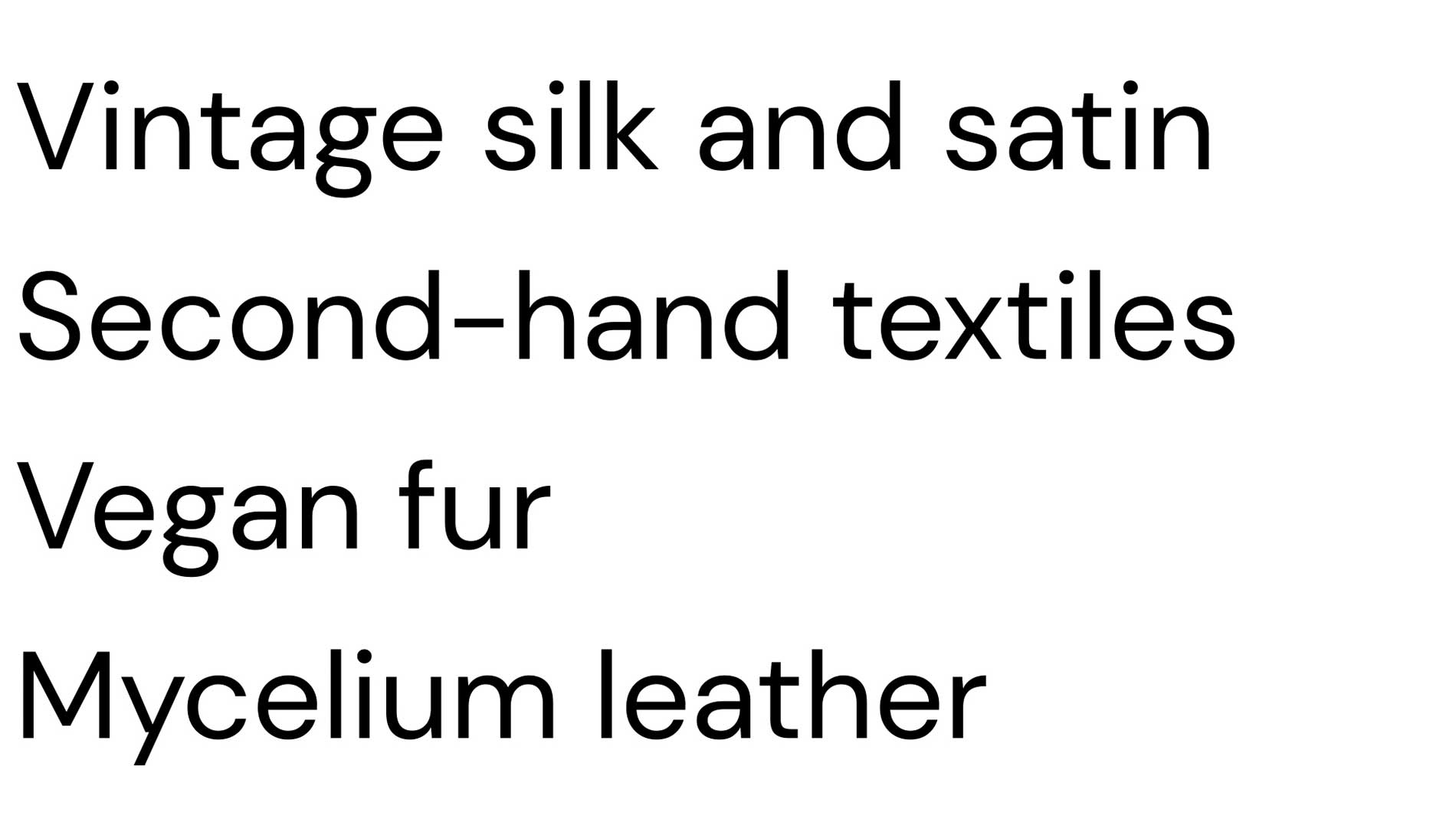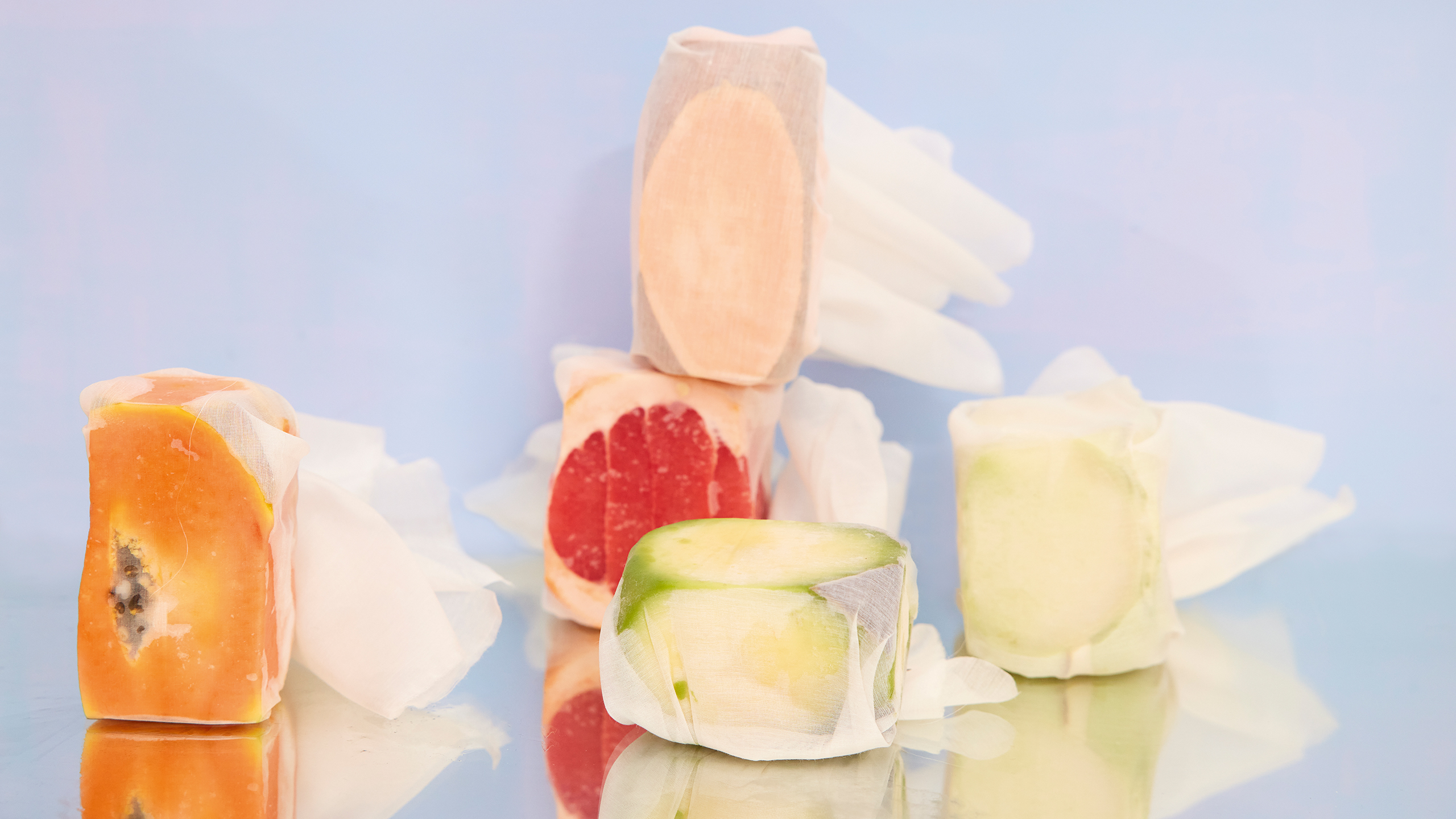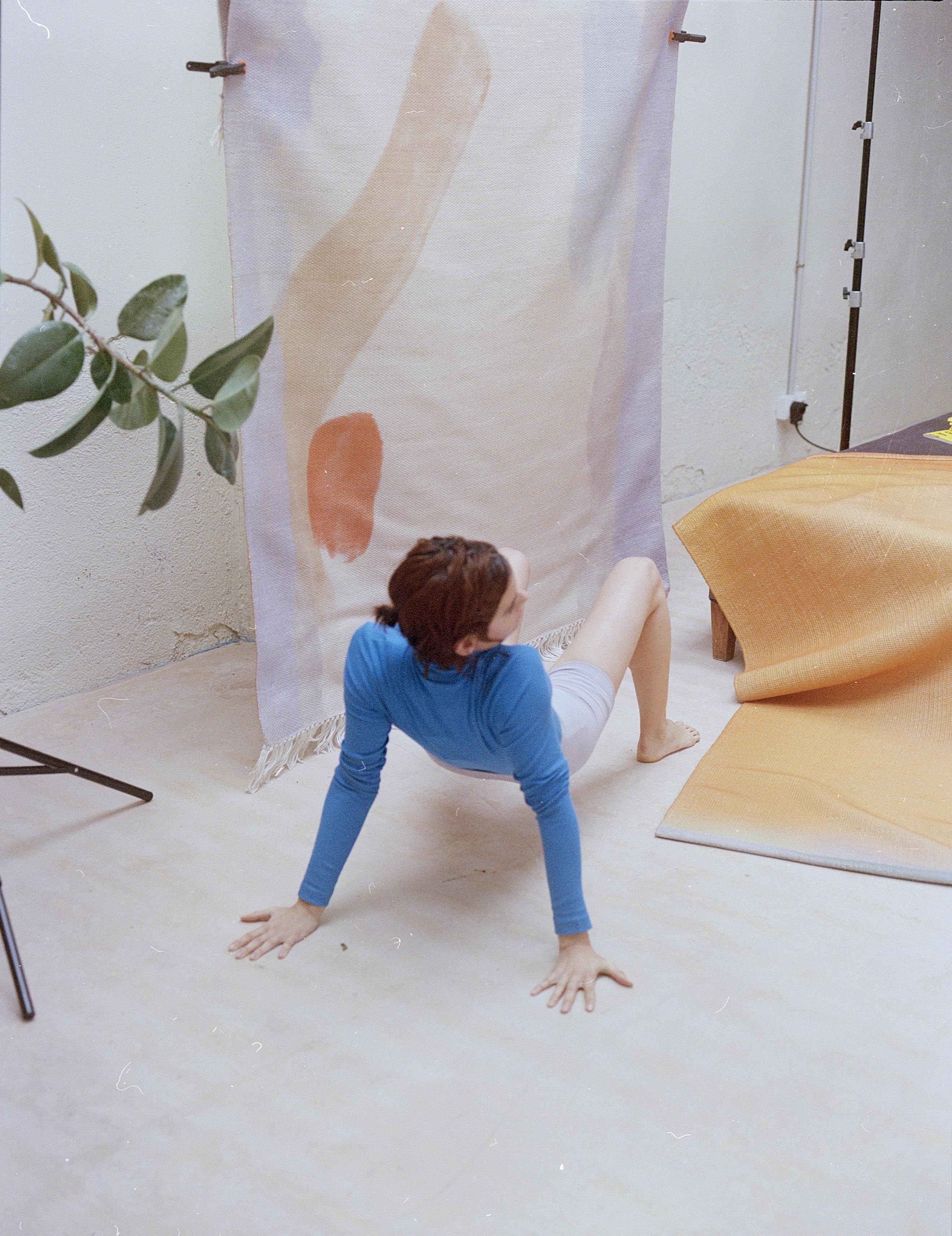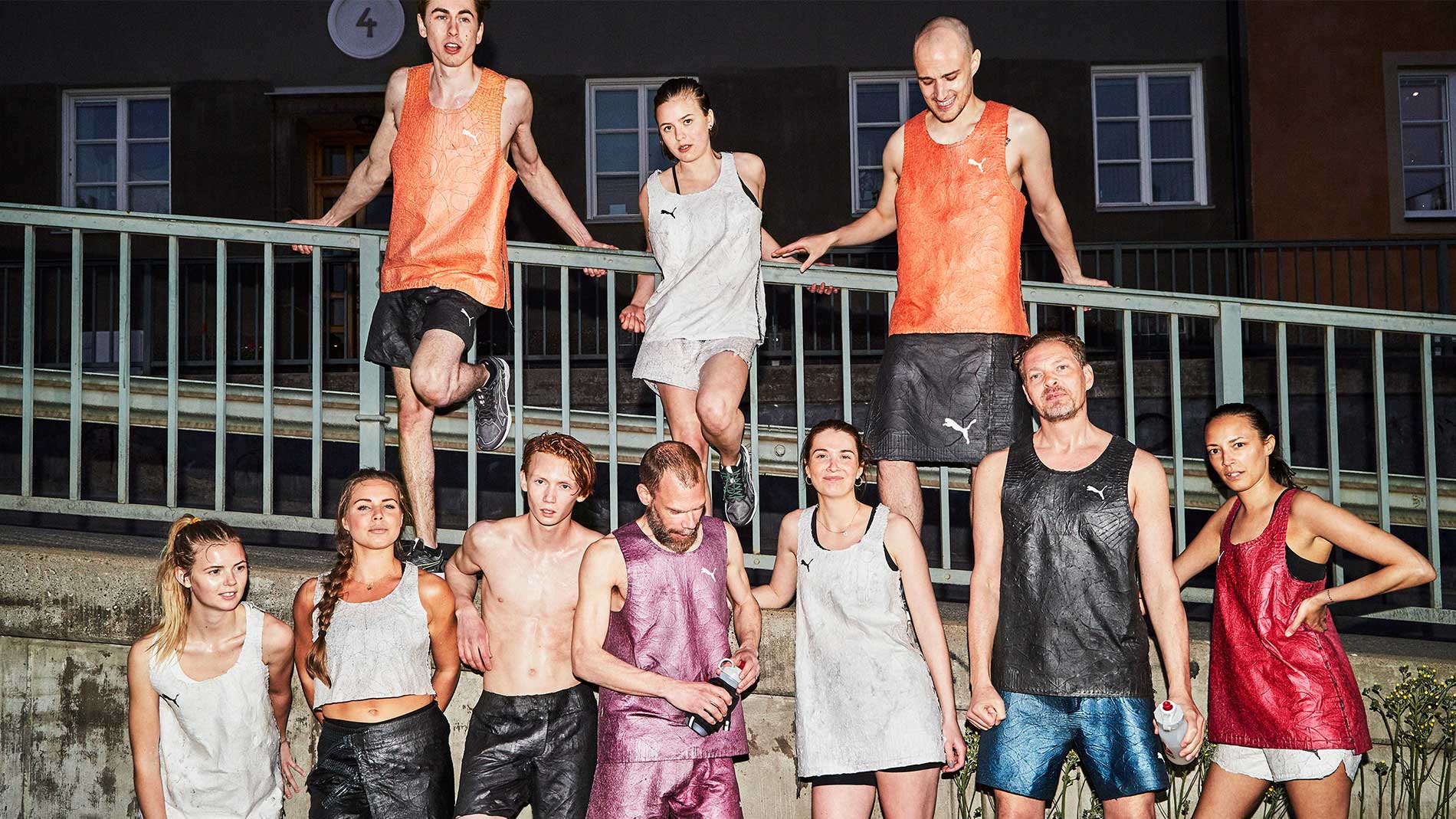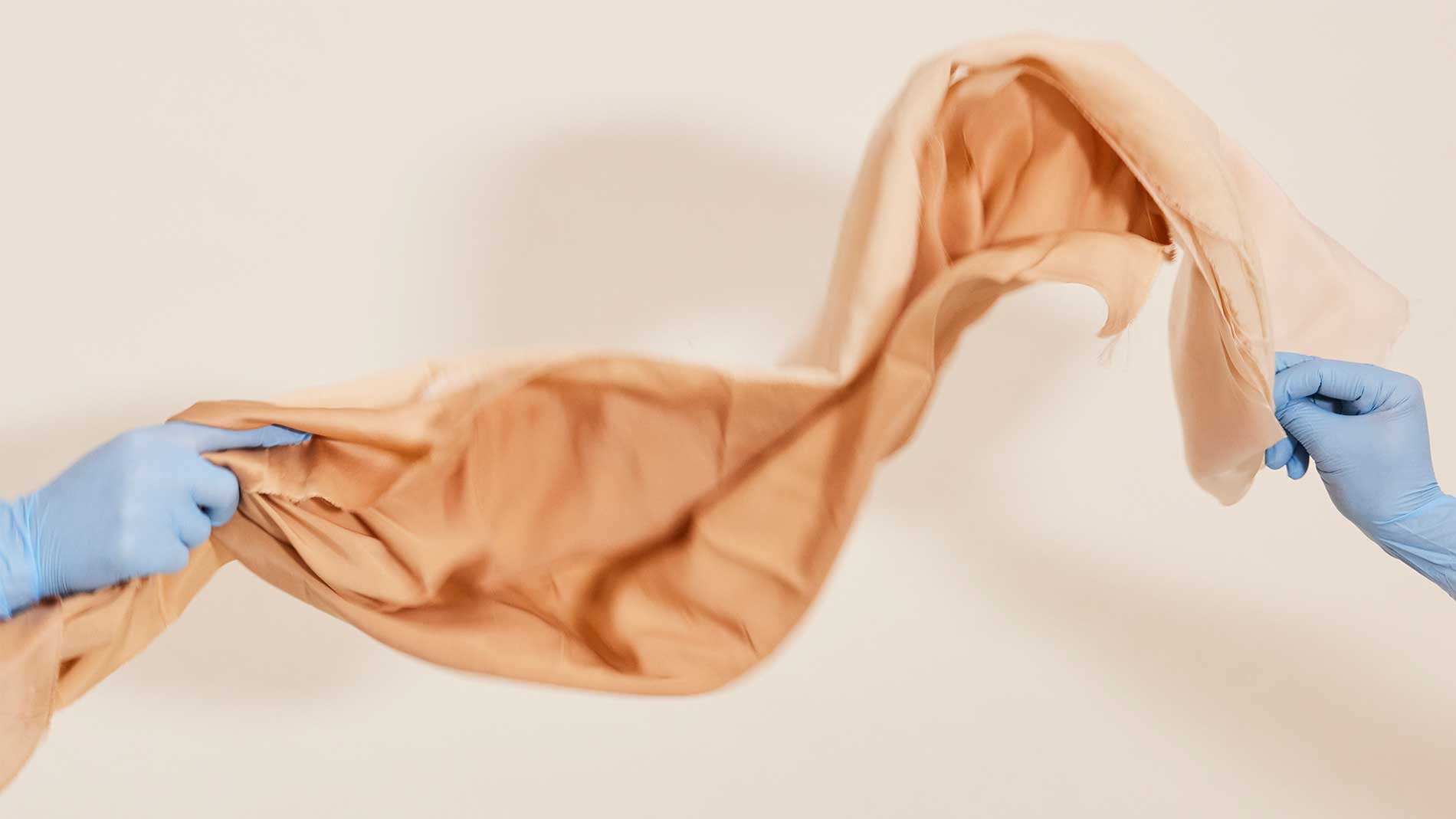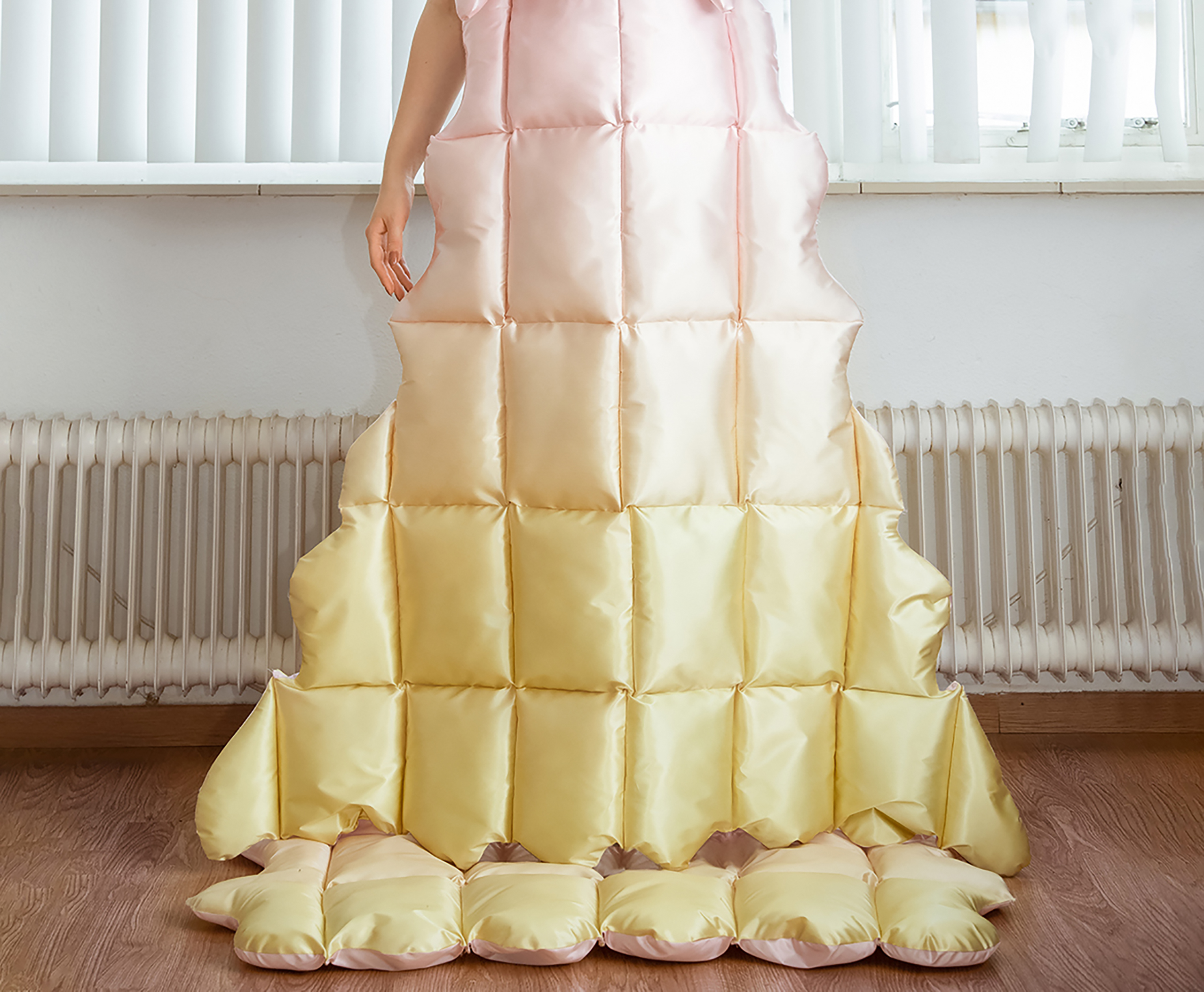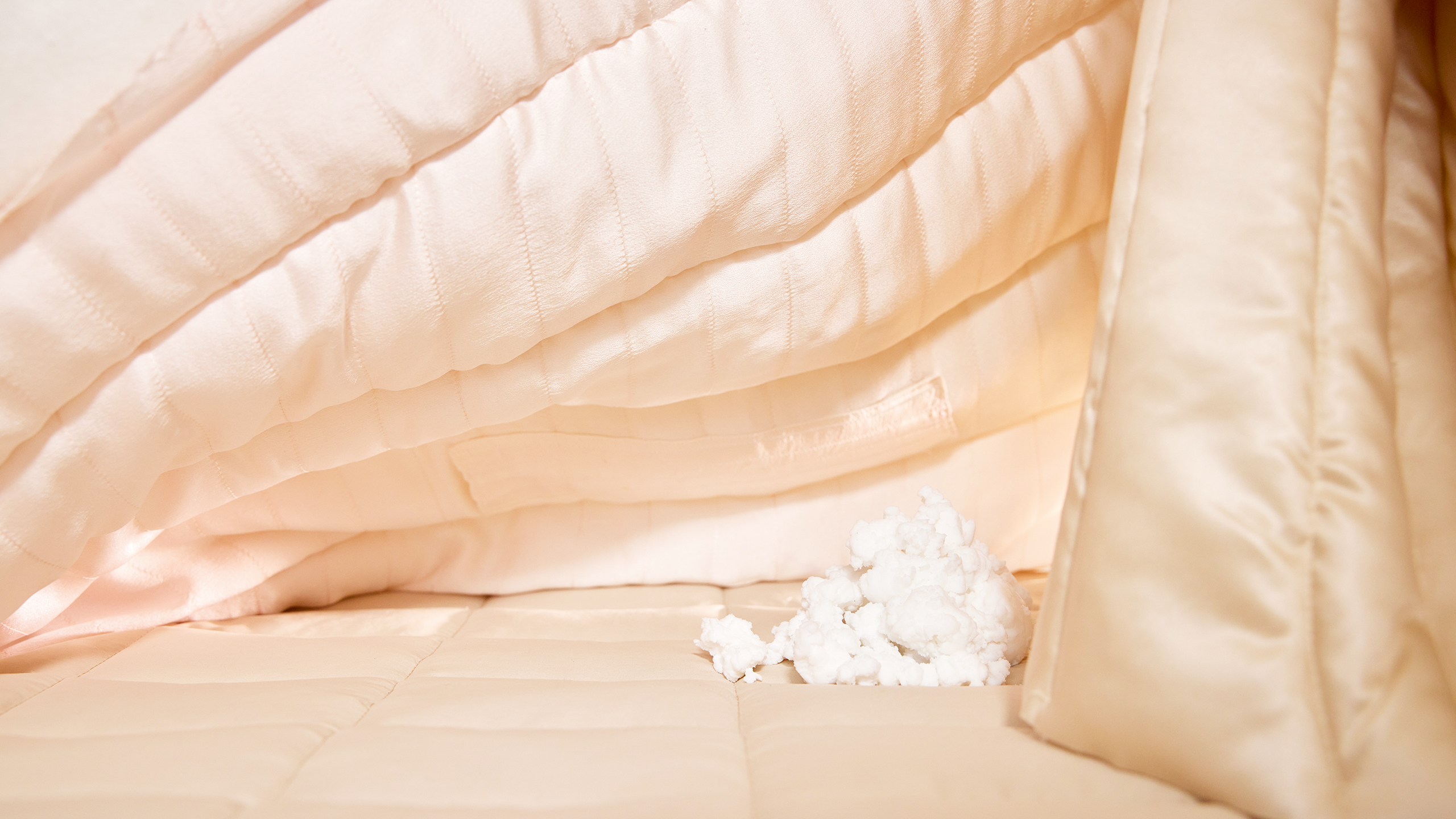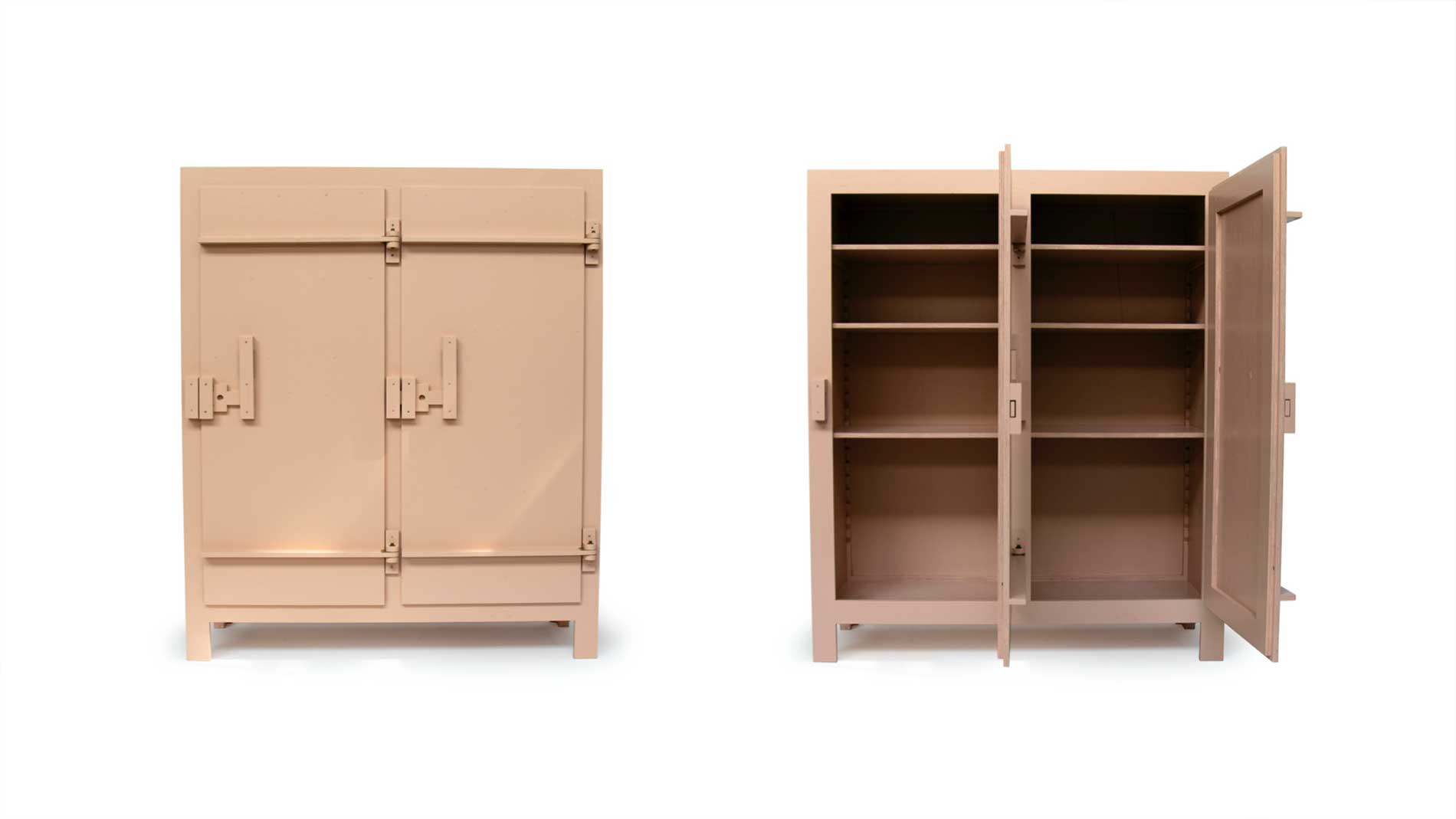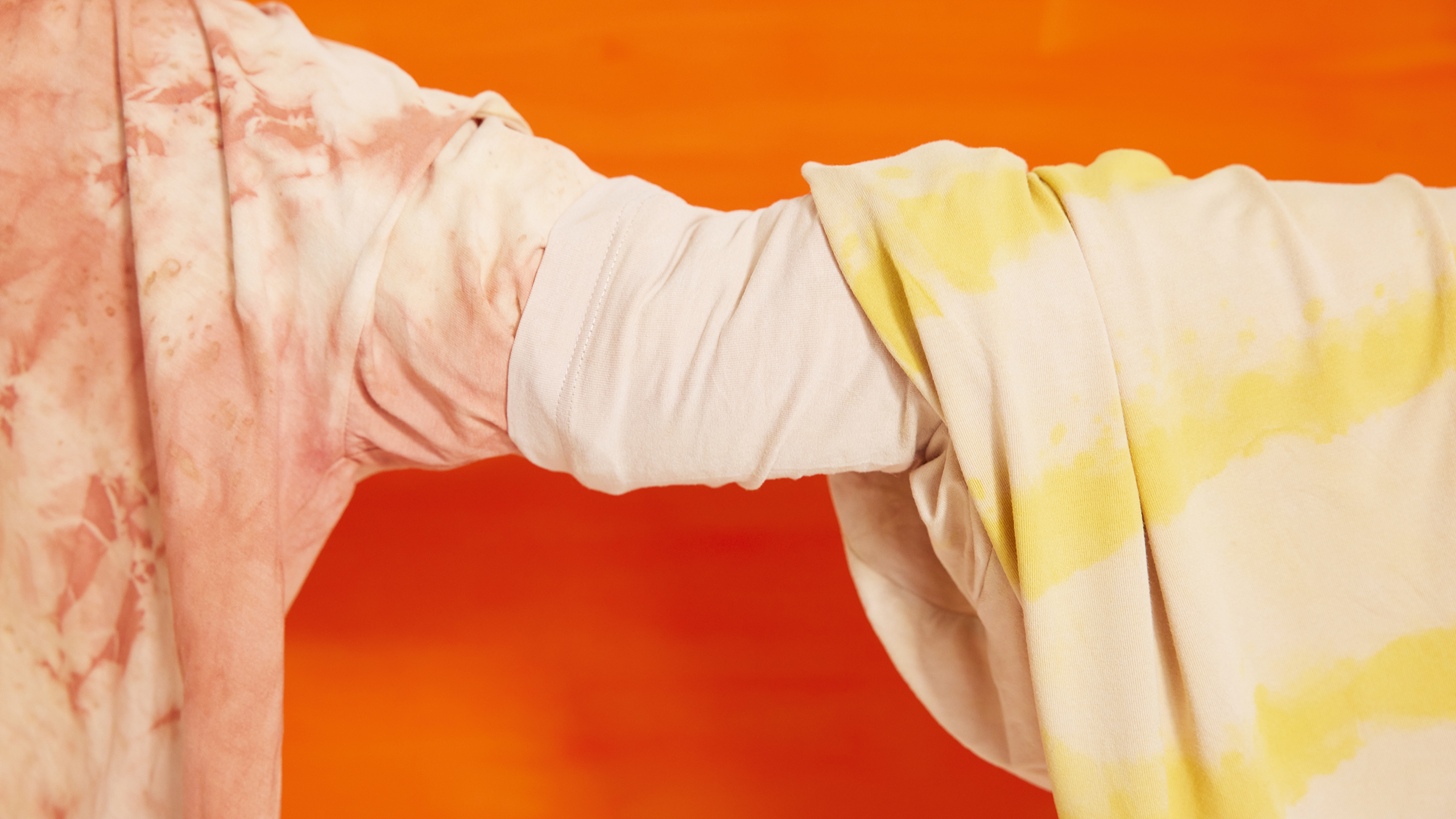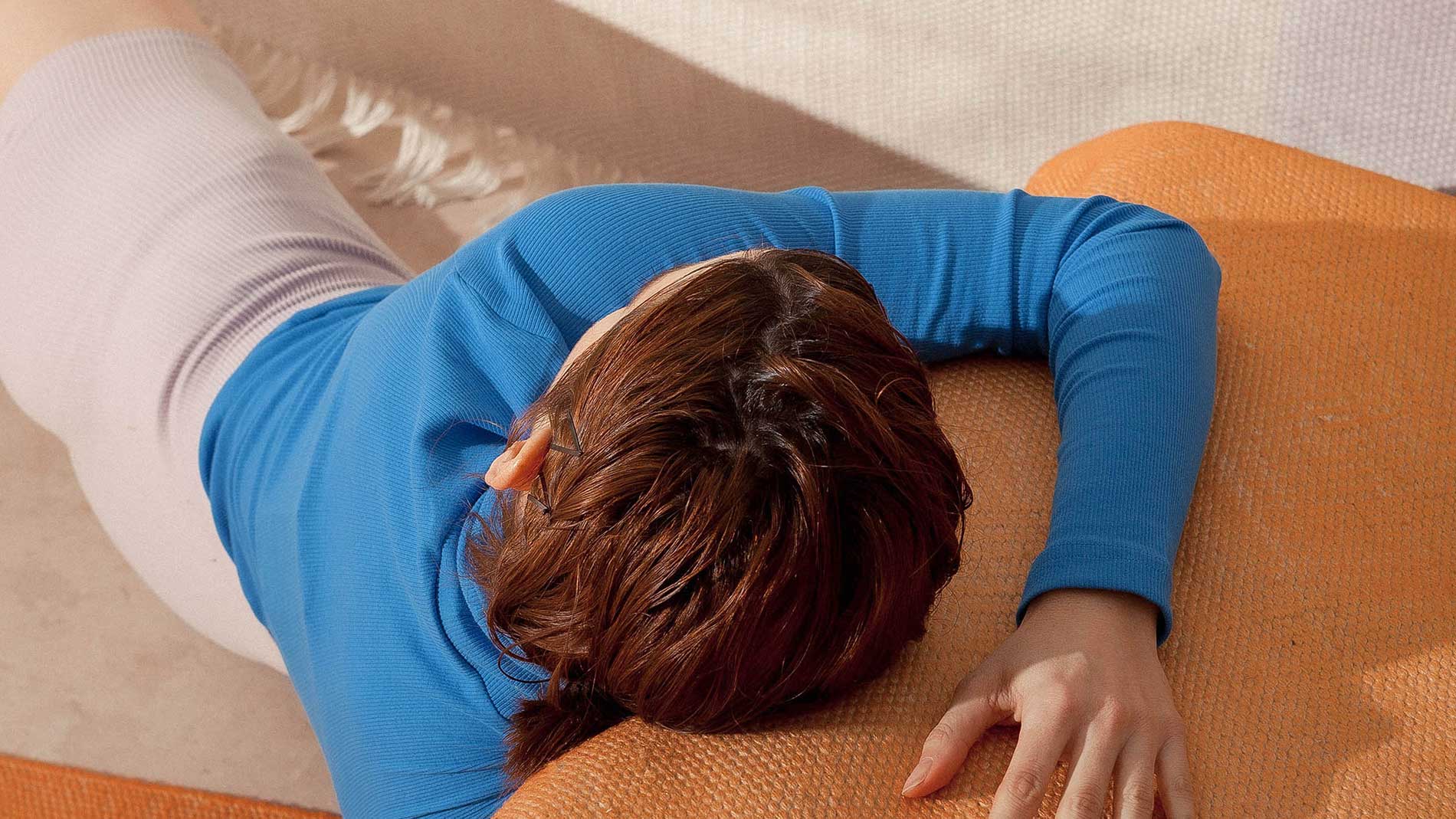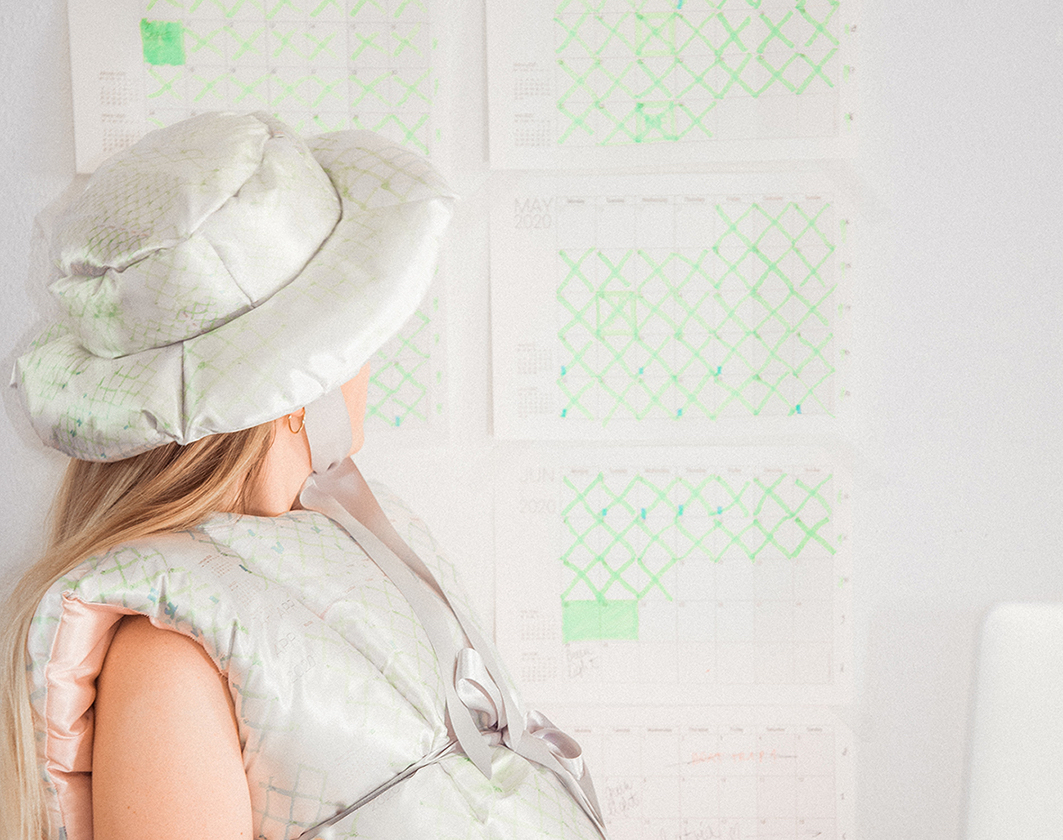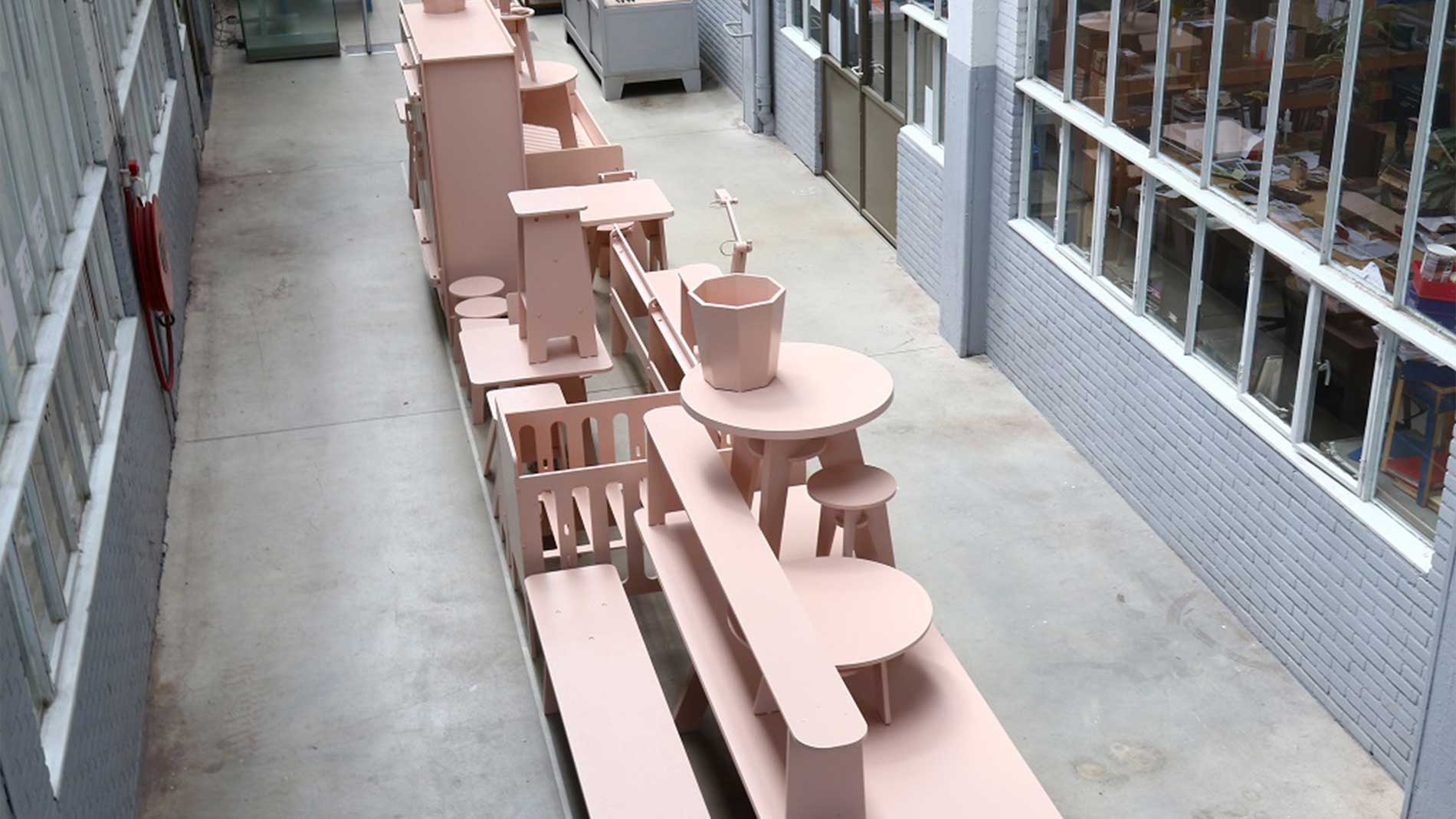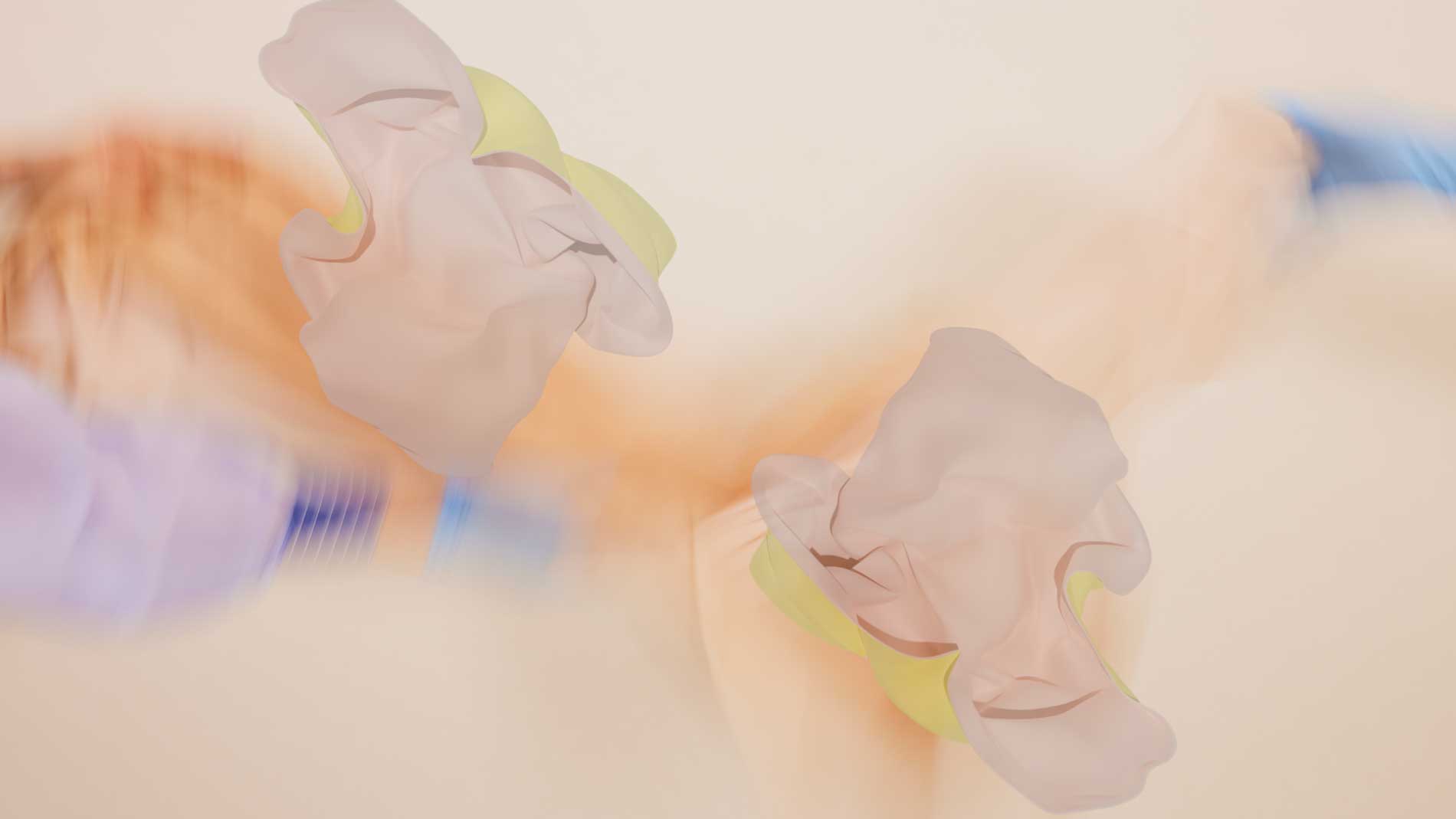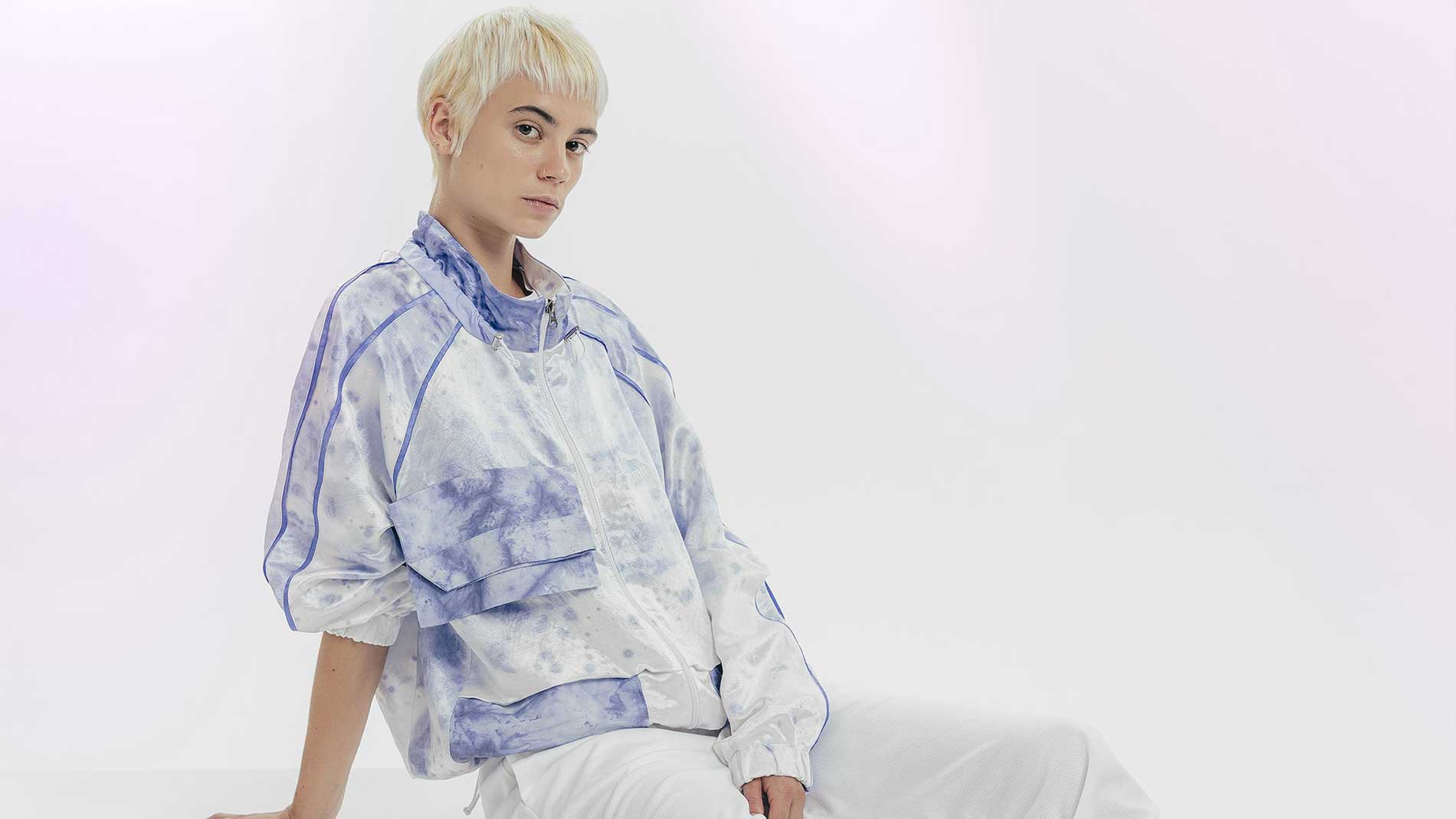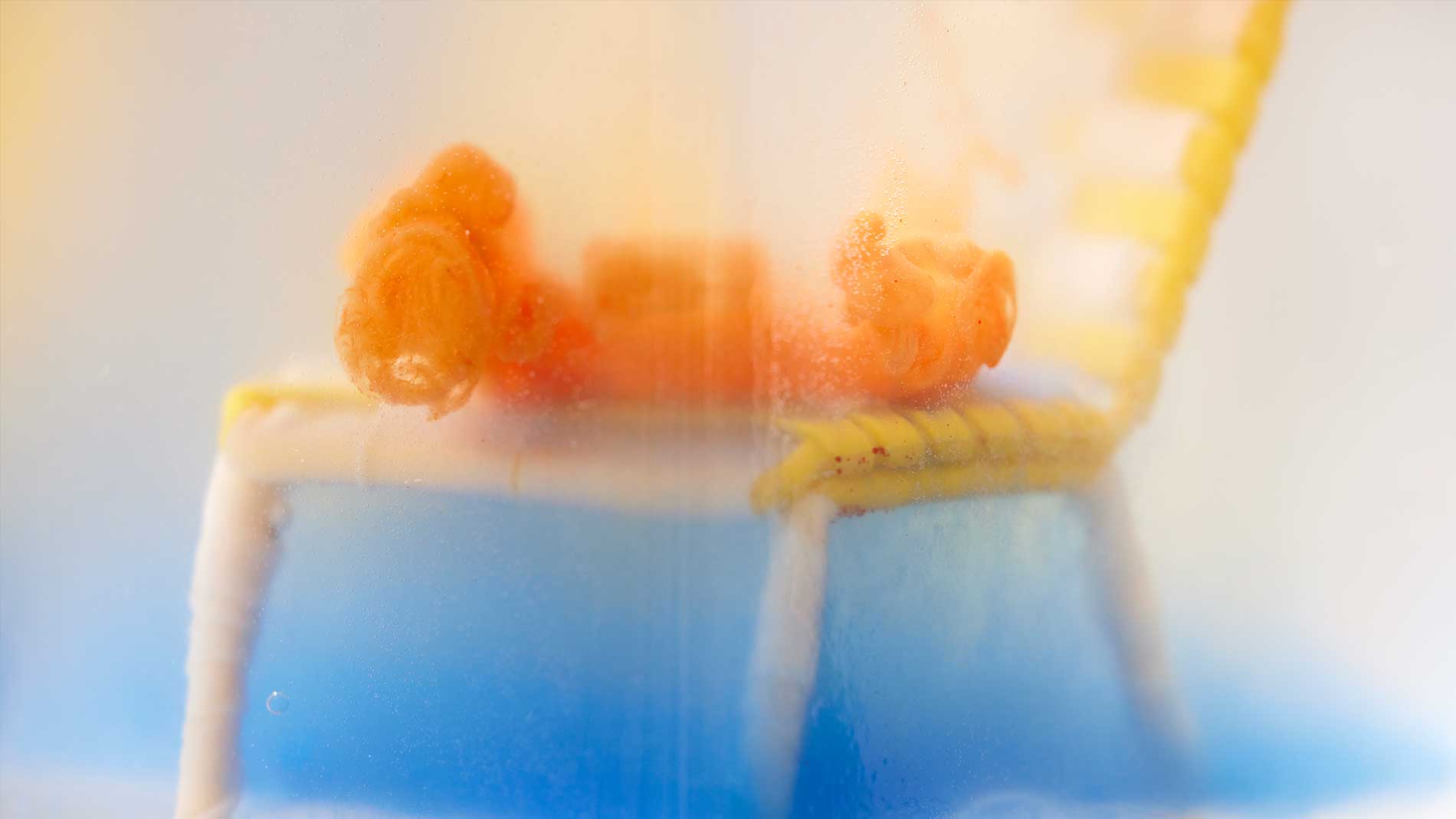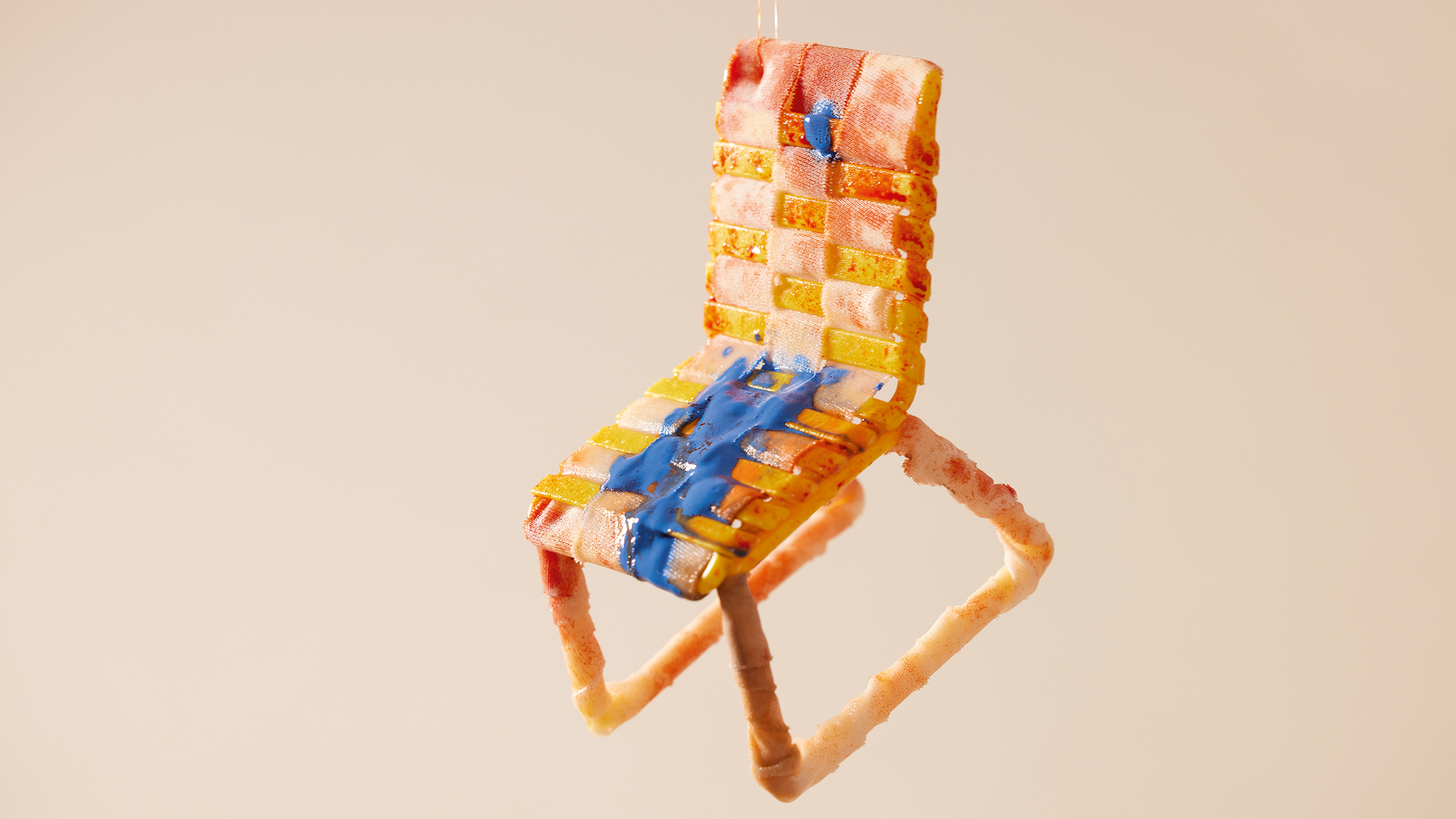 Beyond Identity Key Takeaways
Beyond Identity addresses the future with hopeful messages and soft and powerful defiance toward existing norms, leaving identity in flux.
Beyond Identity is formed via the colouration process, expressed in a comfortable, puff, and pastel-coloured look for the world of home interiors and textiles.
Beyond Identity is bold with a high degree of fusion, confirming that sustainability doesn't need to be earthy.
Beyond Identity is suitable for socially orientated younger generations, with soft and harmonious colour expressions coming together to express change for a better world.
Download area
Register here and download your mood board for Beyond Identity! 
Download mood board
Some of the colours in this publication may deviate due to print techniques and are to be corrected according to PANTONE® Textile Colour System. PANTONE® and PANTONE® Textile Colour System are trademarks of PANTONE®, Inc. PANTONE®, Inc., 1984, 1992.
www.pantone.com
NCS – Natural Colour System®© is the copyright and trademark property of NCS Colour AB, Stockholm. Nearest NCS sample is based on visual assessment in accordance with SS 01 91 04 and may deviate from the NCS Notation due to these conditions. We refer to the Original NCS Colour Samples.
www.ncscolour.com
Representation of the RAL colours with approval by RAL gGmbH, Bonn. The brand RAL is a registered trademark. Only the individual cards of the registers RAL 840-HR and RAL 841-GL, the primary standards of RAL CLASSIC and the RAL DESIGN SYSTEM plus colour sheets shall be used for the binding production and control of RAL colours.
www.ral-farben.de