Heimtextil brings together exhibitors and customers from various target groups.  
Interior.Architecture.Hospitality
Interior architects, architects and hospitality experts come to Frankfurt to see the worlds' biggest selection of contract textiles. Under the title 'Interior.Architecture.Hospitality by Heimtextil', Heimtextil concentrates the spectrum of products and information for this area of application.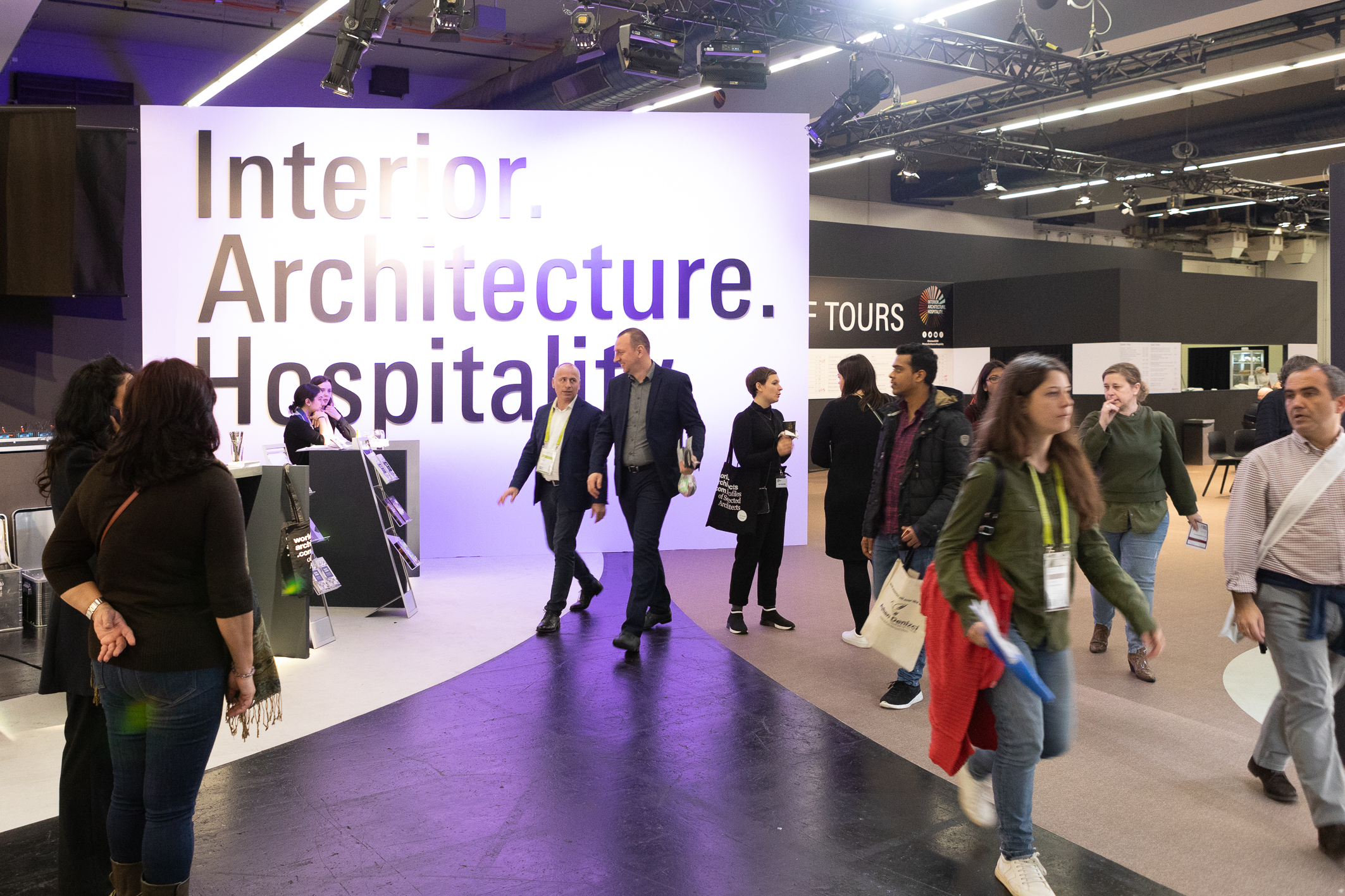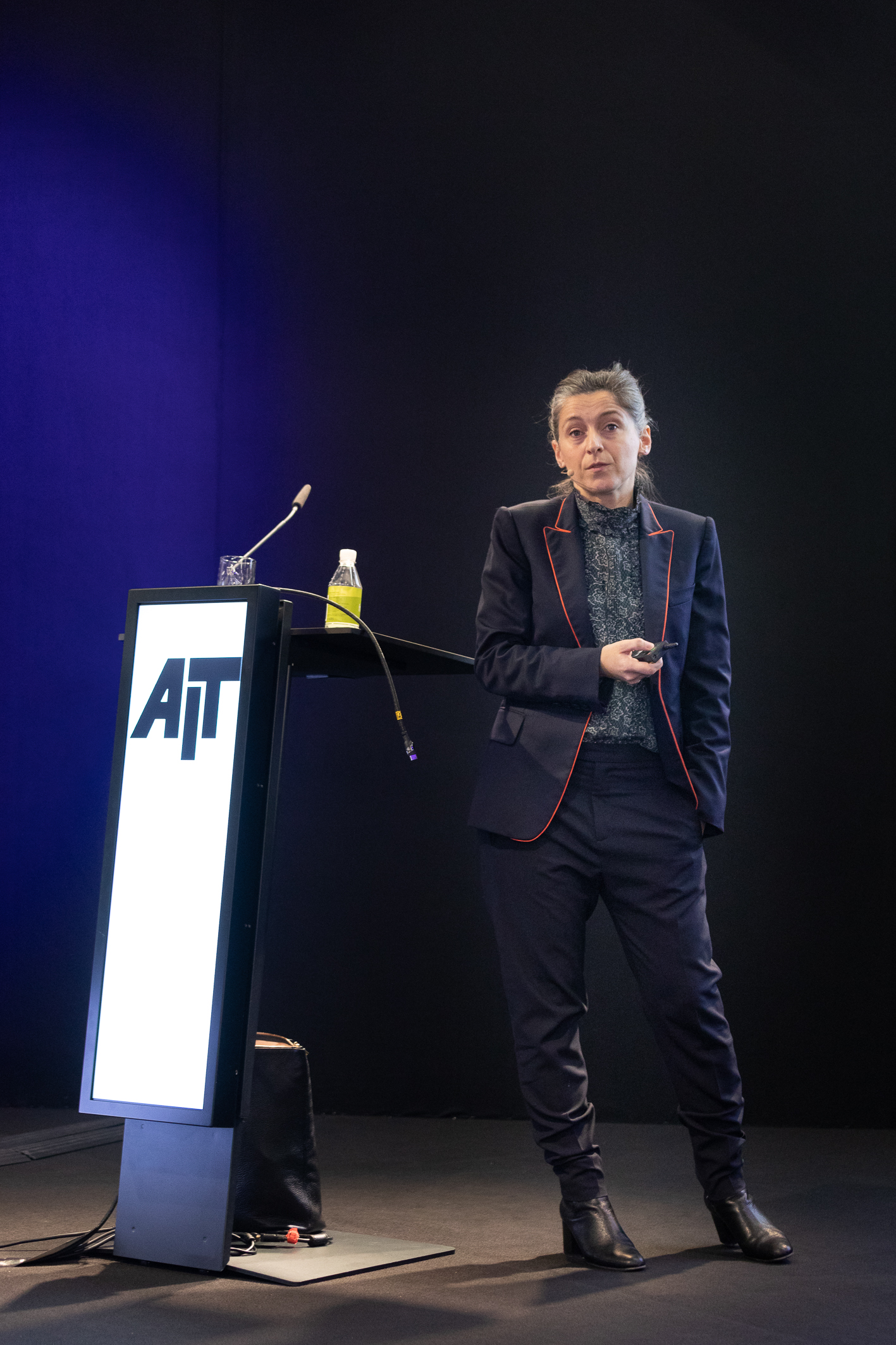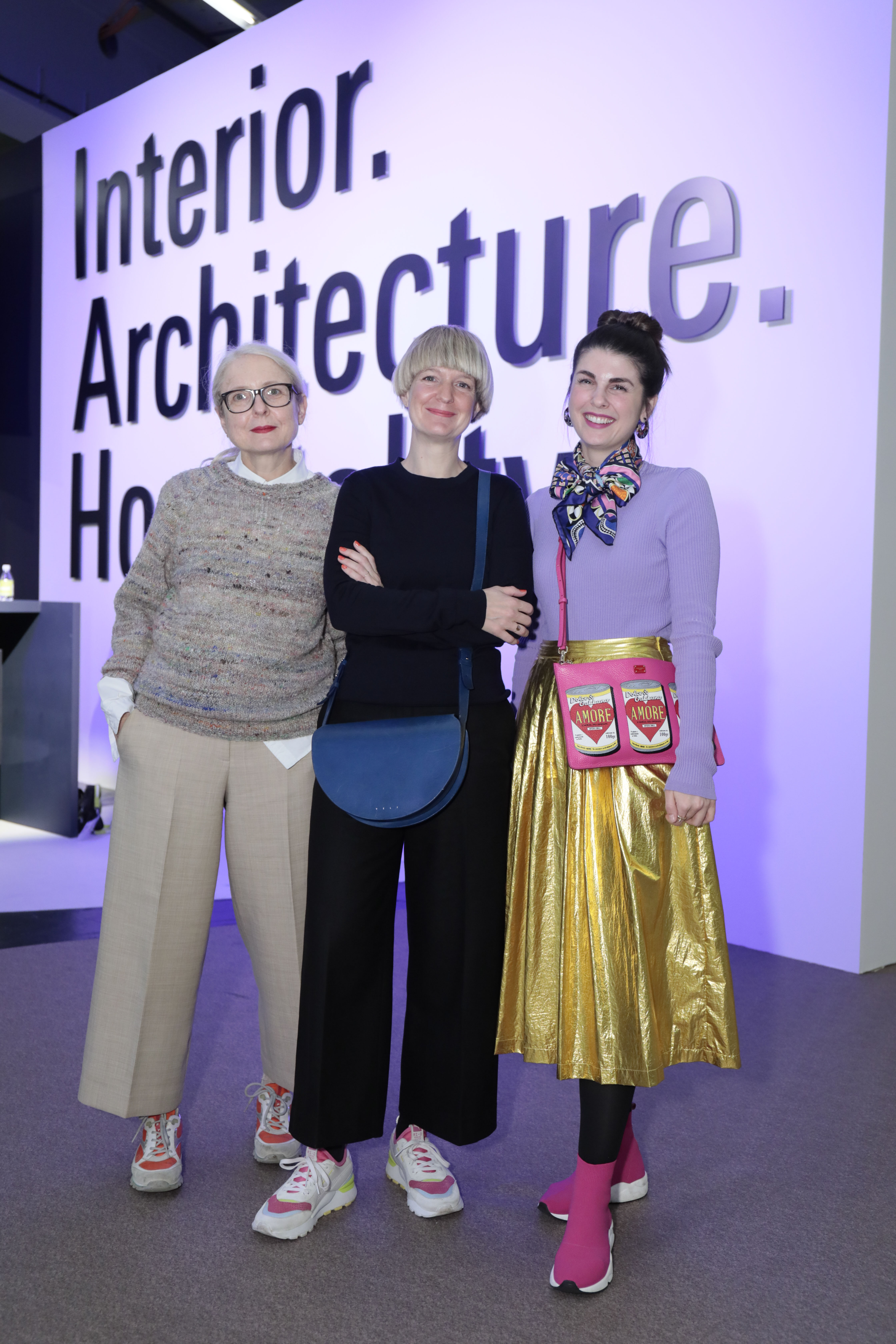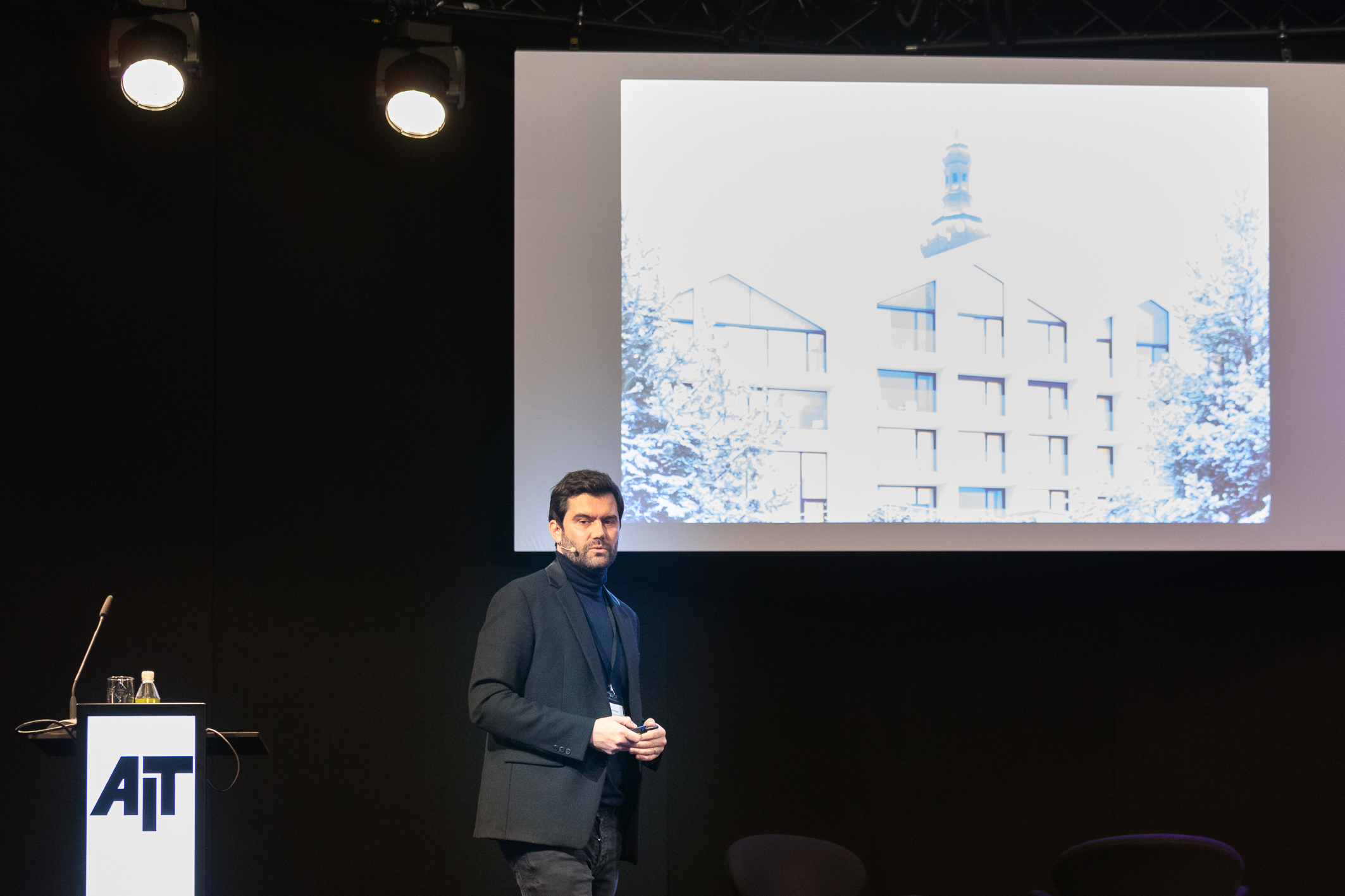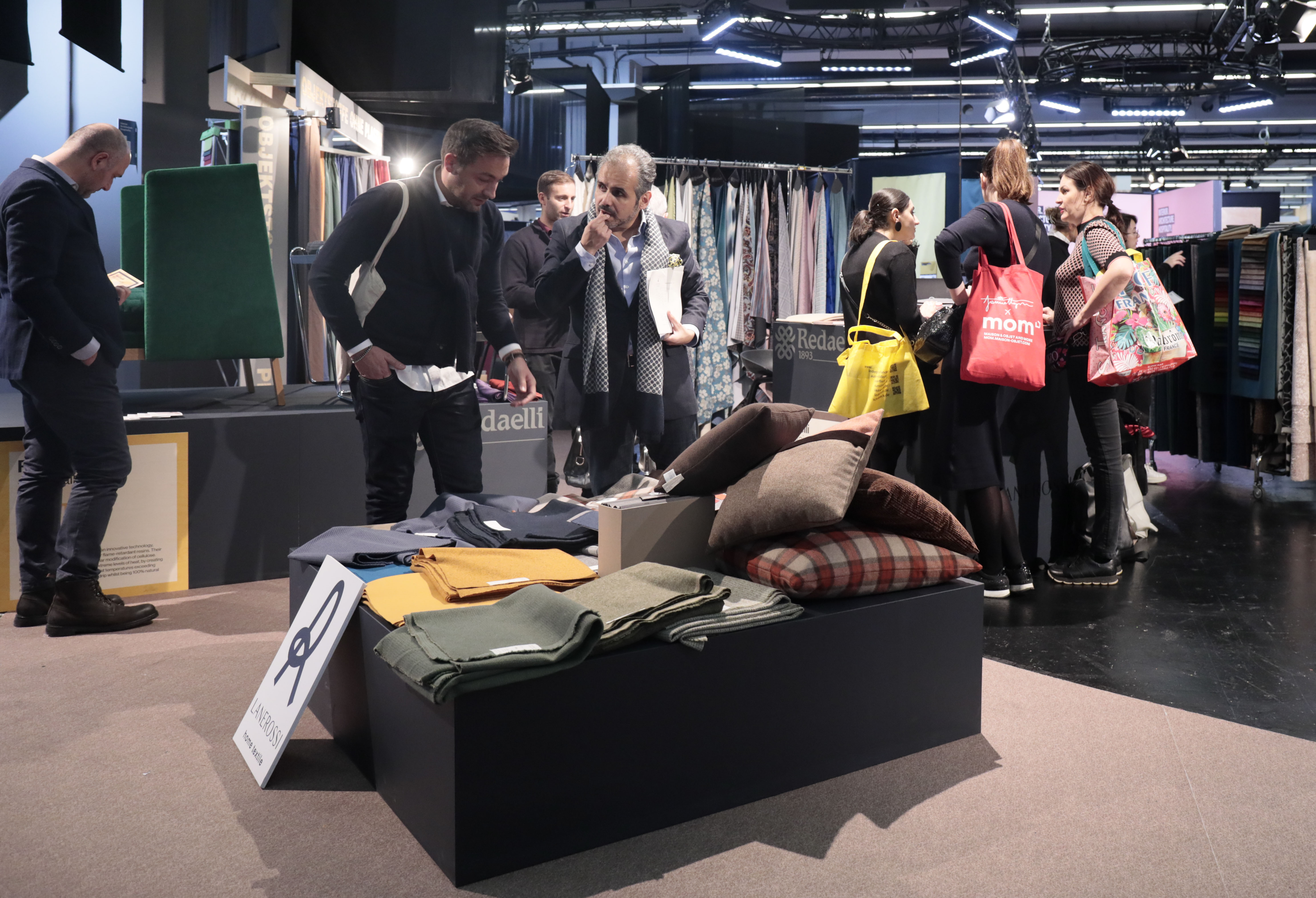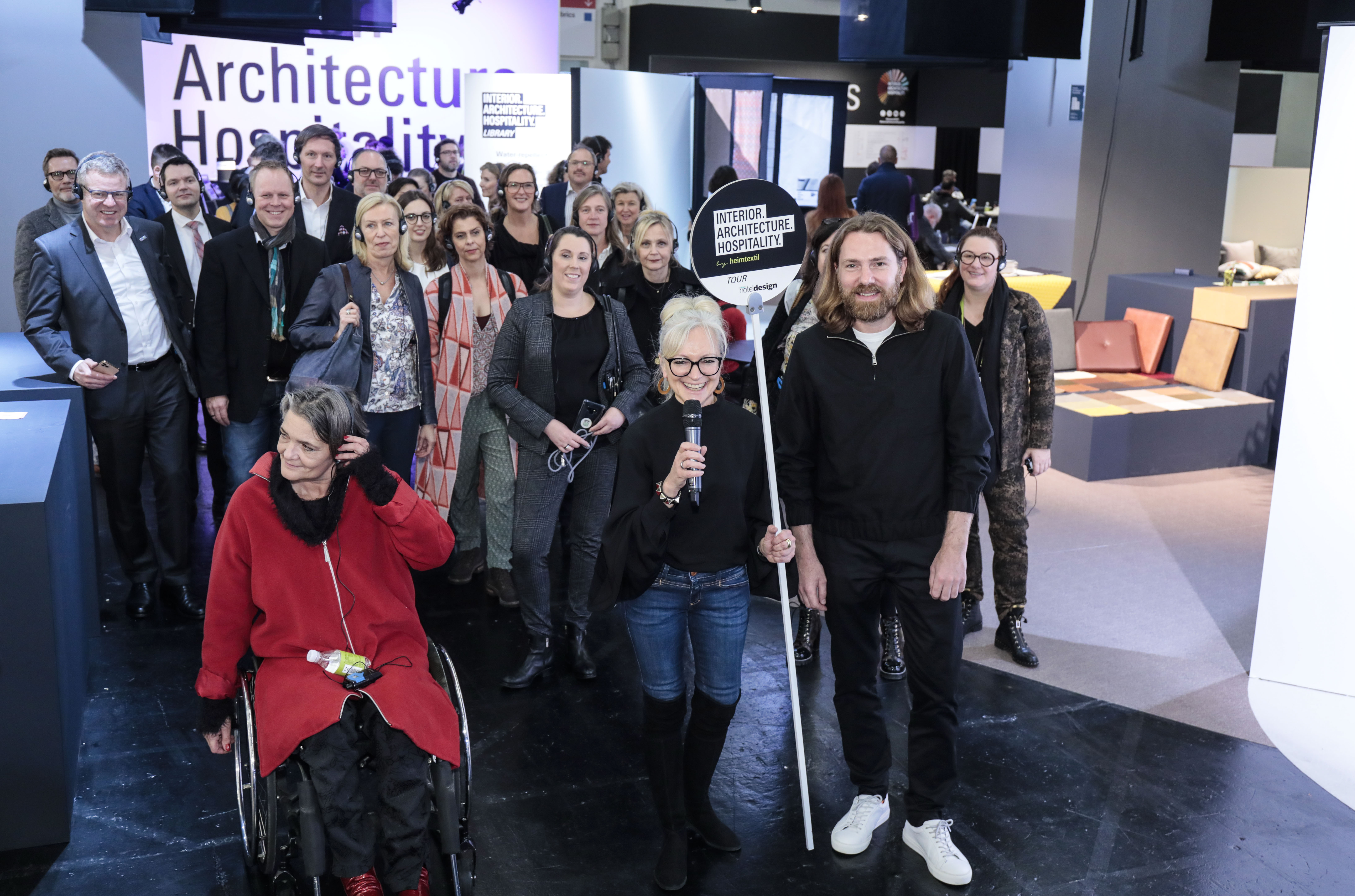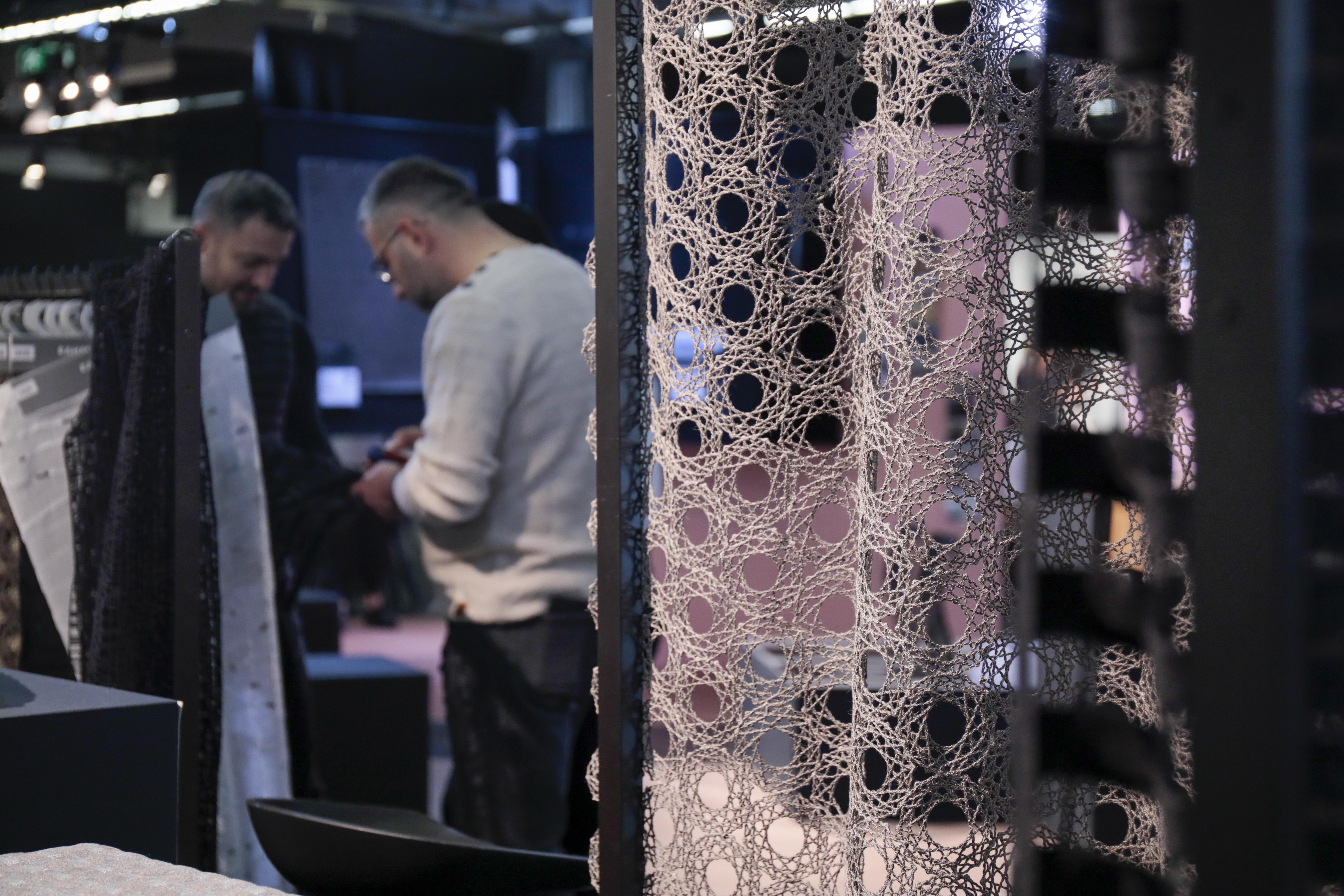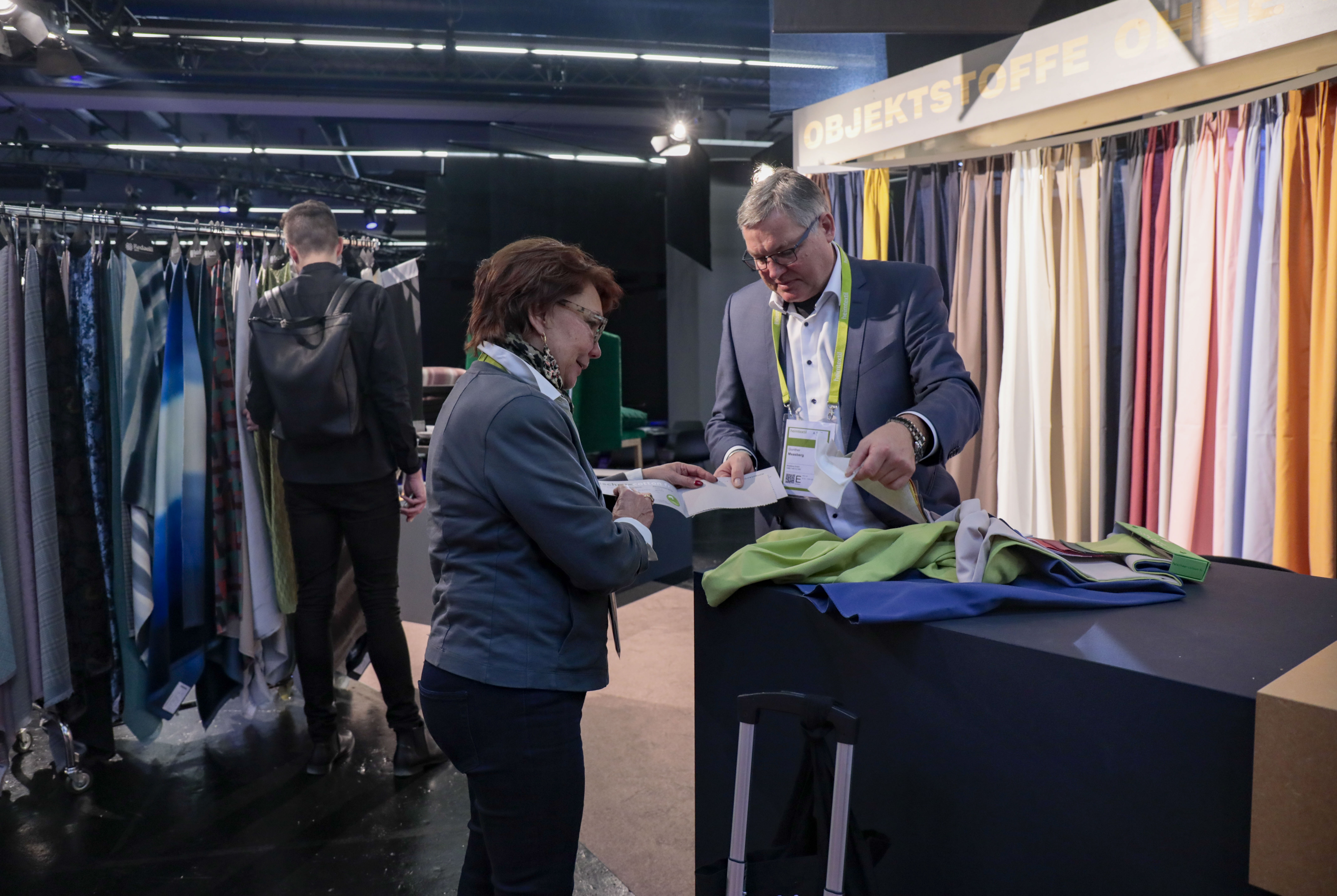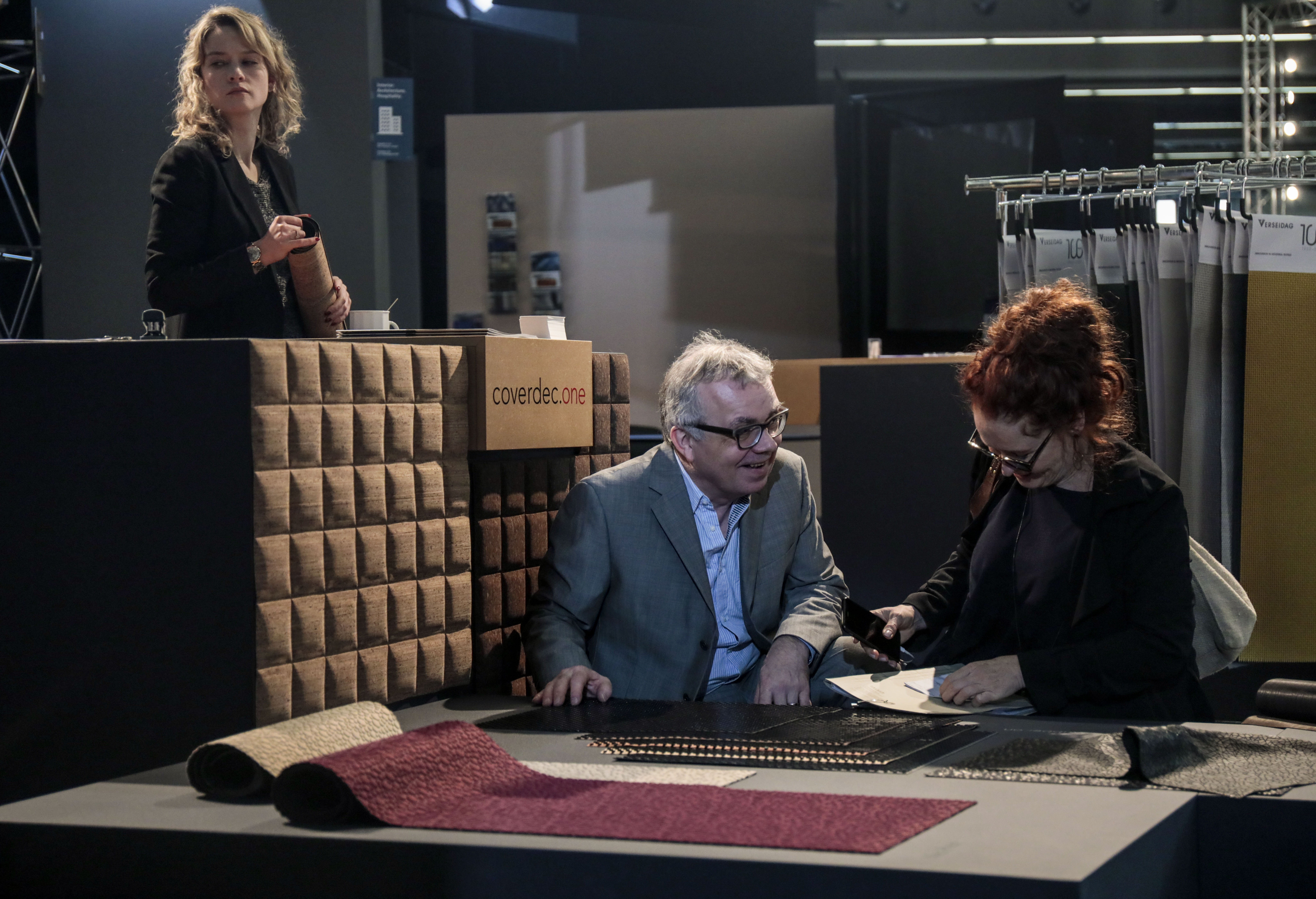 Informative and inspiring  
As part of Interior.Architecture.Hospitality, you will experience a visitor programme with high-grade tours, expert lectures and numerous networking opportunities especially for the contract business.
Voices from the industry
'Textiles are becoming increasingly important in the context of flexible living arrangements. Hardly any other material is so versatile - right down to load-bearing structures of architectural solutions. At Heimtextil, the entire spectrum - from extremely decorative to highly functional - is offered under one roof.'
'Following successful trend scouting at Heimtextil 2020, AIT-Dialog is already looking forward to 2021 when we, as a partner of Heimtextil will once again be seeking out – and of course fi nding – the latest generation of innovative products from the contract textiles sector.'
'I found my visit to Heimtextil gave valuable inspiration for my work, i.e. for the interior furnishing and design of airport shops and restaurants. I was able to make interesting contacts and discover exciting, high-quality products.'
'We came to Heimtextil to see how well received our feischee-coex collection would be on the market. And it was outstanding! Especially when we won the AIT Trend Award. The jury is made up of the crème de la crème of interior design – it is a very special distinction.'
Sustainability.Mindset.Responsibility
Welcome to the green segment! The proportion of textiles produced using environmentally and socially responsible methods is growing. Heimtextil gives a tangible experience of these changes. In the Green Village you can meet quality mark organisations and certifi cation bodies who will provide answers to the questions of interested trade visitors. In addition, international experts will be talking at Speakers' Corner about resource conservation and production conditions. With our Green Directory, the online guide to all suppliers of sustainably produced textiles, you'll quickly and easily find the right products.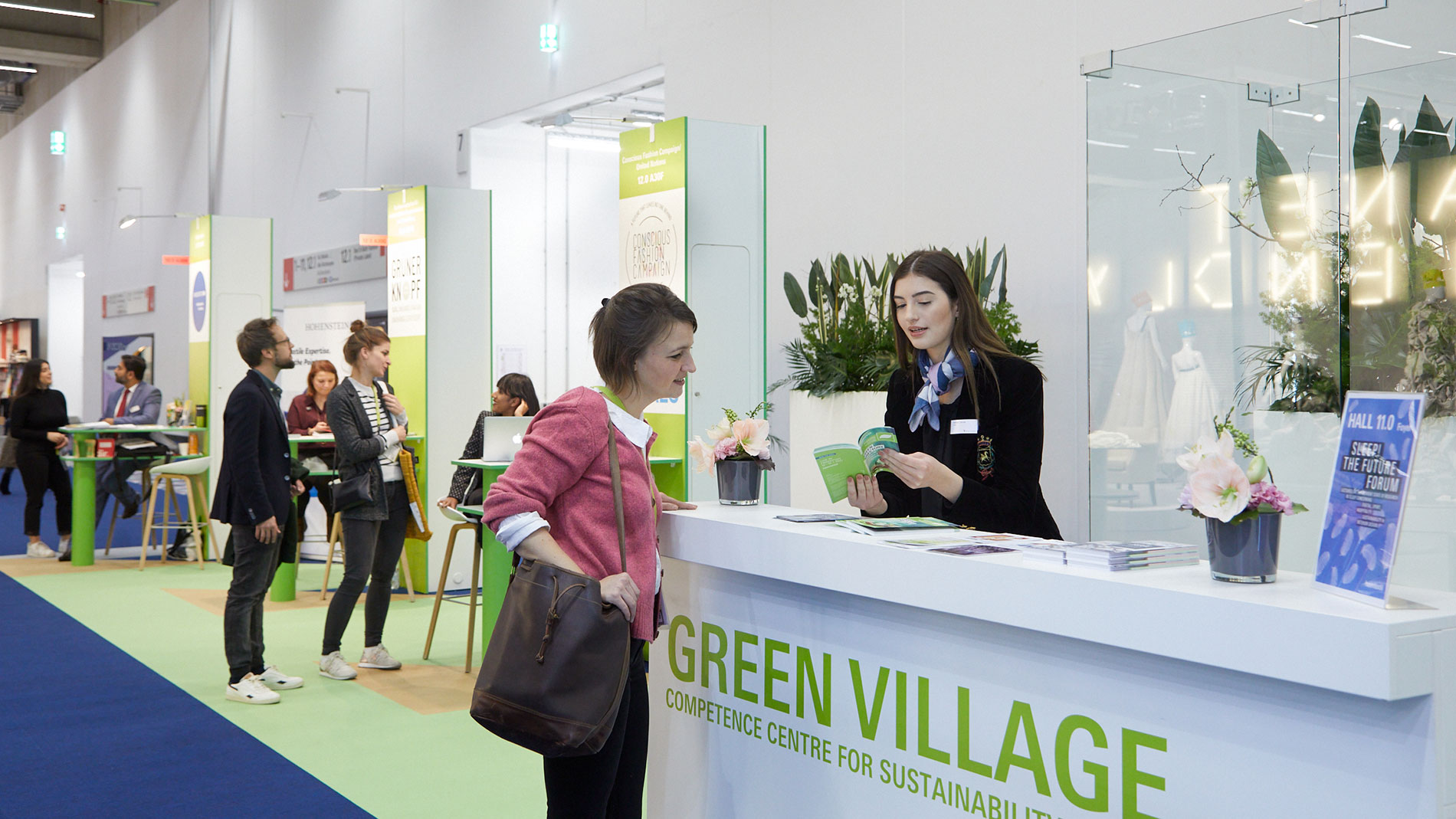 Green Village
At Heimtextil, you will also find new ideas of the latest developments in the green segment. In the Green Village, you can talk to certification bodies and quality-mark organisations.
Heimtextil Conference: Sleep & More
Lectures of the focal topic sustainability will be presented in the Heimtextil Conference: Sleep & More.  
Green Directory
The Green Directory contains a list of all exhibitors at the fair who use sustainable production methods.  The listed exhibitors are marked with the eco signet at their stands.
Find all Green Directory exhibitors
Green highlights at Heimtextil
At Heimtextil you can experience the latest special shows, events and tours on the topic of sustainability.

Small product volumes
Do you want to be able to order smaller quantities at Heimtextil? At Heimtextil, retailers, interior decorators and craftspeople can find numerous exhibitors from whom they can order the complete spectrum from curtains, decorative and furniture fabrics to high-grade fabrics for the bathroom, kitchen and table. They are listed in the directory of 'Retail trade suppliers'. In addition to the directory, a certain signet is an orientation aid at the fair. It marks the stands of exhibitors who accept orders for smaller quantities.
Retail-trade suppliers
The directory of 'Retail-trade suppliers'  lists exhibitors that offer home and household textiles in small and very small quantities.
It is deliberately aimed at Heimtextil visitors from the specialist retail trade and the interior decorating business who want to order quantities tailored to their varying needs for a flexible product range.
The directory of 'Retail-trade suppliers'will be distributed at the fair.
Find all exhibitors with small batch sizes
New icon for weavers
Due to the growing offer of furniture and decorative fabrics, Heimtextil is improving stand signage and will highlight the exhibitor group of weavers for the first time by giving them their own icon on their stands. This group comprises weavers of furniture and decorative fabrics, curtains and materials for bed line.


Find the exhibitor group of weavers
Download the Special Interest Directories 2020
Here you can find the Special Interest Directories – download them in just one click.