What is the secret of good sleep? And which textile furnishing solutions, sustainable materials and bedding contribute to the quality of sleep at home and in hotel rooms? From sleep myths and scientific facts about post-corona sleep to tracking technology, renowned sleep experts will provide decisive impetus for the bedding trade and retailers at the Heimtextil Conference "Sleep & More".
Our format builds a bridge to hospitality and sustainability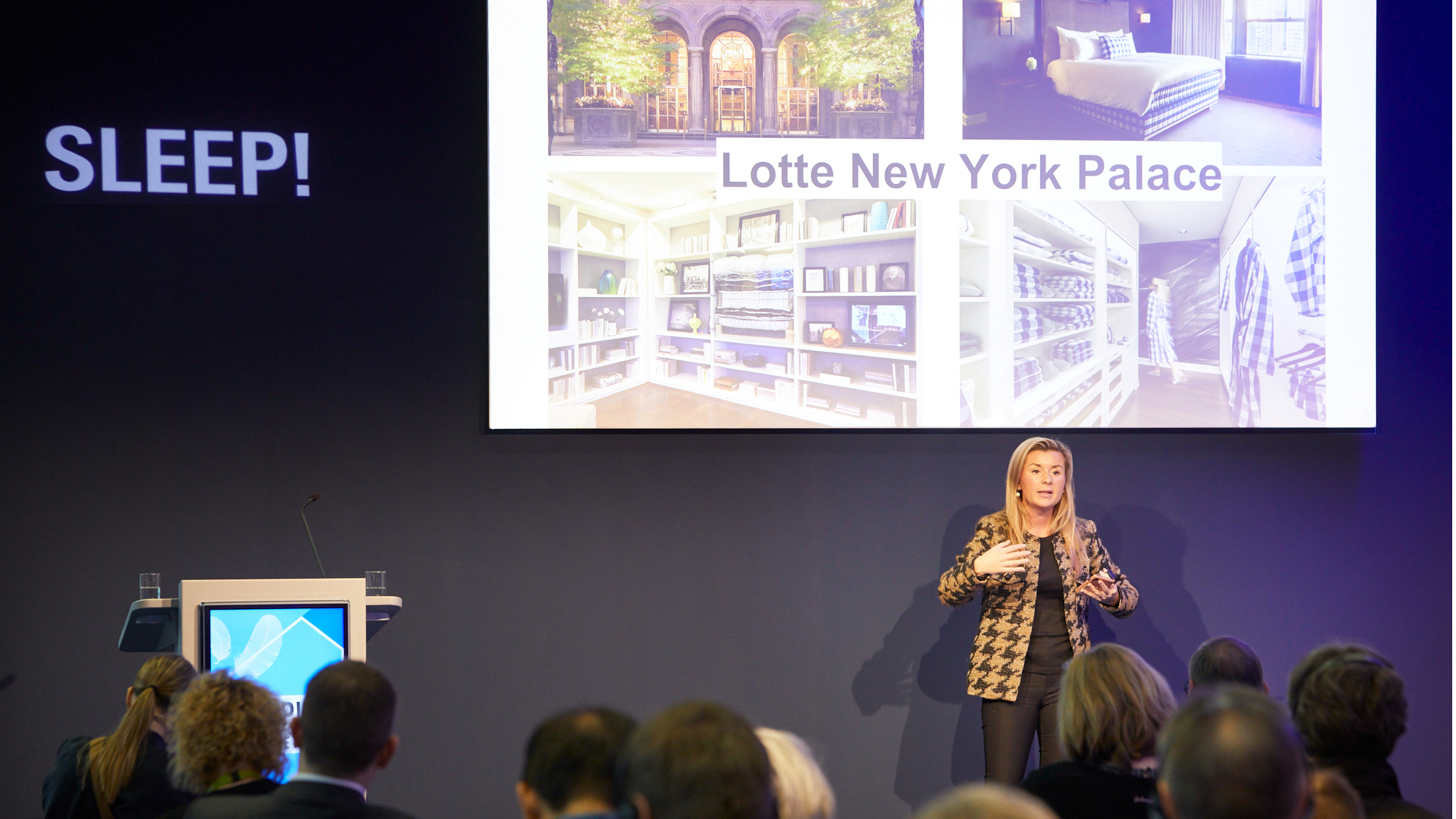 Heimtextil Conference: "Sleep & More"
Numerous keynotes will highlight important issues in the green future of the hotel bed. The new concept format "Sleep & More" also provides valuable orientation for hotel industry decision-makers and sheds light on hospitality trends, particularly from the perspective of sustainability: How can mattresses be part of the circular economy? And what will the sustainable hotel room of the future look like? Hospitality and sustainability experts will pool the collective knowledge of the industry and provide visitors with inspiration and impetus for their future actions.
More details coming soon.